Road Trips from Chandigarh to Dehradun
The capital city of Uttarakhand, Dehradun is situated in the Doon valley at the distance of approximately 170 kilometers from city of Chandigarh. While Chandigarh itself is a beautiful city with many tourist attractions, the road trip from Chandigarh to Dehradun gives the travelers the perfect opportunity to explore the beautiful Shivalik range. Here are some of the most notable things to do and see while on a road trip to Dehradun from Chandigarh.
11 Best Places to Visit from Chandigarh to Dehradun
1. Chakrata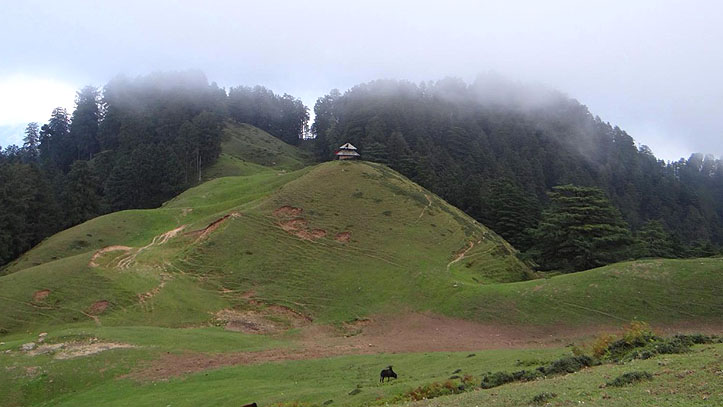 If you are in a desperate need of a break from the city life, you must plan a trip to Chakrata. The serenity in the hills of this place will certainly woo your soul and give you the kind of peace you are longing for. There are not a lot of tourist attractions to visit in this place except for the nature's splendid beauty, but a lot of things to do. You can indulge into trekking and camping. You can also explore your photography skills here. Chakrata is often visited by residents of Chandigarh over the weekends.
Distance from Chandigarh: 196 km
2. Dhanaulti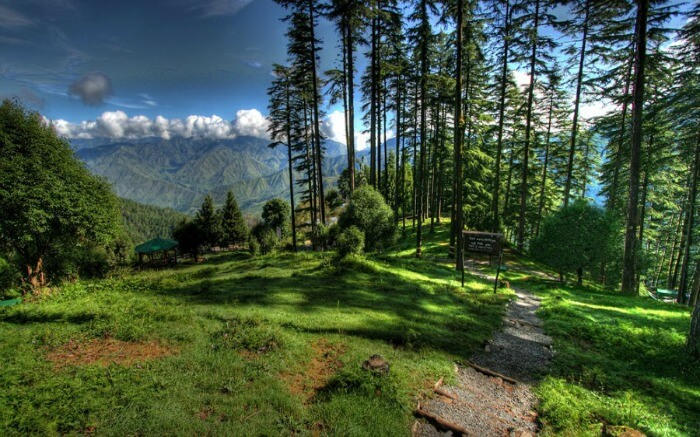 Dhanaulti is one of the smallest yet absolutely beautiful places situated near Dehradun. You can visit this place all round the year, as per your convenience. During summers, the temperature here remains pleasant and you can spend a wonderful time here keeping yourself busy with activities like zip lining, trekking, rock climbing, etc. While during the winters, you can see a different side of this place which is captivating as it remains covered in snow. Some of the tourist attractions here are Deogarh Fort, Joranda Falls, Potato Farm, to name a few.
Distance from Chandigarh: 206 km
3. Kalsi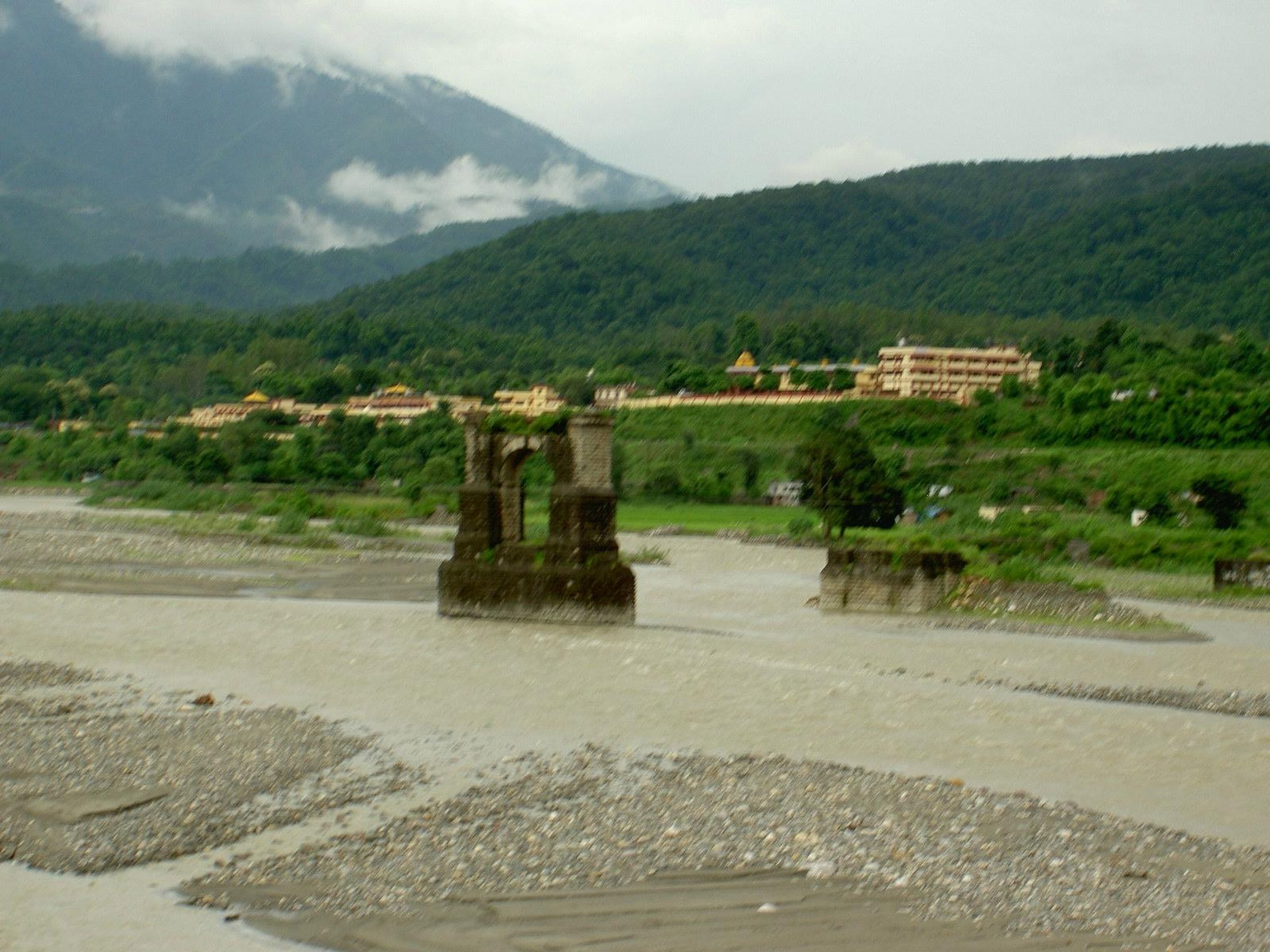 While you visit Chakrata, you can take a small trip to Kalsi as well. The small village is popular for its heritage significance and tribal communities that have been living here since a long time. Some of the tribal communities live here include Bhutis, Khils, and Mundar. To know about the culture of these tribal communities, you can attend their festivals, listen to the folk music, and even try the local cuisines here. You can also take a stroll on the shore of River Yamuna while you can see lush velvety mountains on both of your sides.
Distance from Chandigarh: 153 km
4. Rishikesh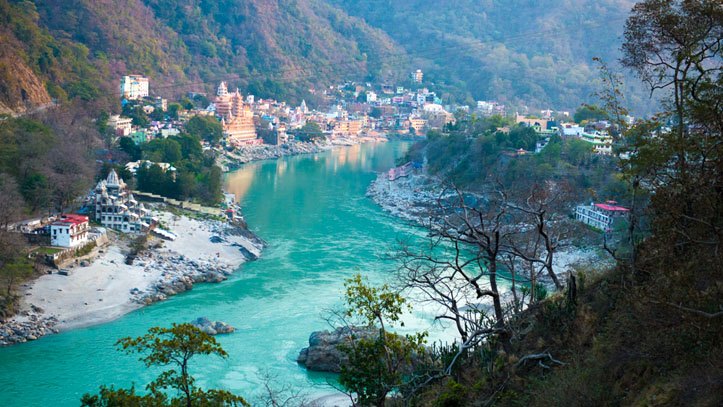 Rishikesh is one of the most visited places by tourists from Chandigarh, Dehradun and even from Delhi. From visiting ashrams to experiencing river rafting, from camping by the River to exploring the cafes and yoga retreats, there are so many things to do and witness in Rishikesh. You can also indulge into bungee jumping and trekking. Tourists will never be disappointed at this place even for a second.
Distance from Chandigarh: 224.5 km
5. Haridwar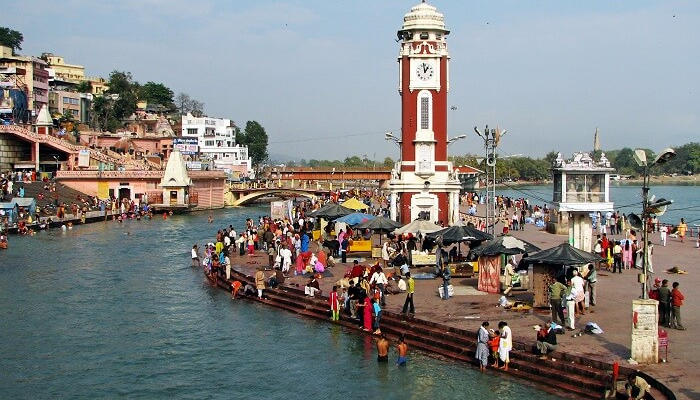 Haridwar is one of the places to visit between the Chandigarh to Dehradun, which you can travel to on any weekend. The place is usually frequented by the spiritual seekers but you can have a completely different experience by taking a dip in the Holy Ganges on the ghats of Haridwar. Do not forget witnessing the evening aarti at the ghat. You can also visit some of the popular temples here like Mansa Devi and Chandi Devi temples and then go for meditation sessions at the ashrams.
Distance from Chandigarh: 204.5 km
6. Mussoorie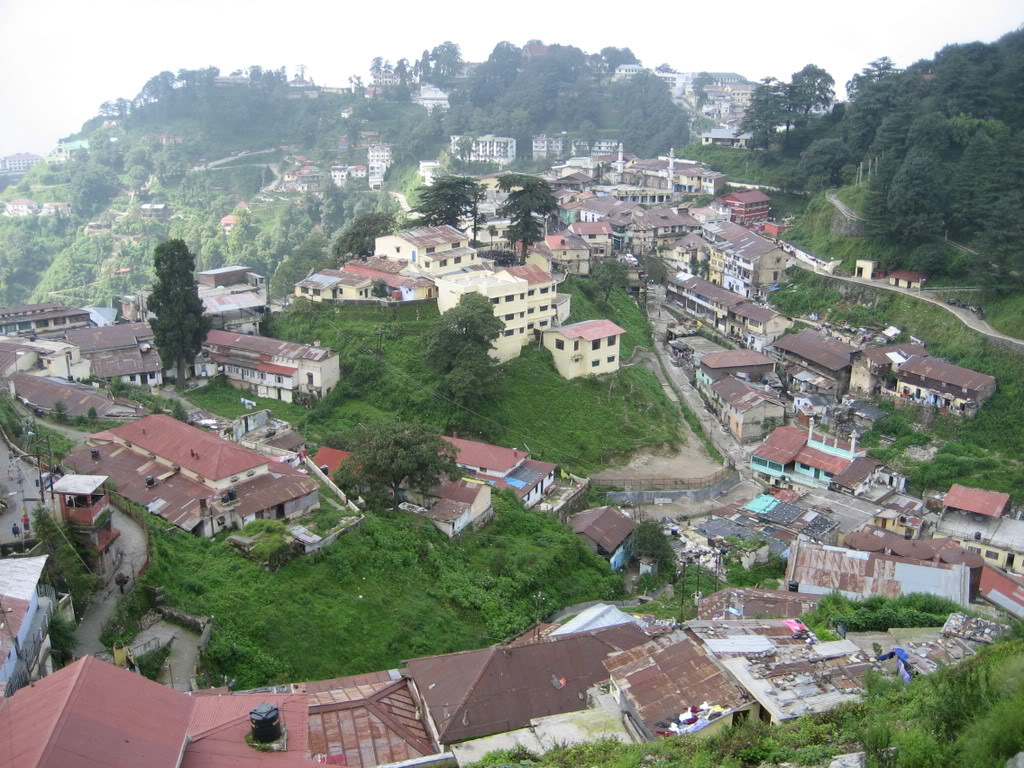 Mussoorie has always been a favourite place for the couples. However, apart from romancing in the hills, you can also opt for trekking, paragliding, boating in the lake, and do a lot of shopping. So, even if you do not have a partner yet, don't be disappointed, as you can still plan your trip to this beautiful hill station and enjoy every bit of it.
Distance from Chandigarh: 201.8 km
7. Har Ki Doon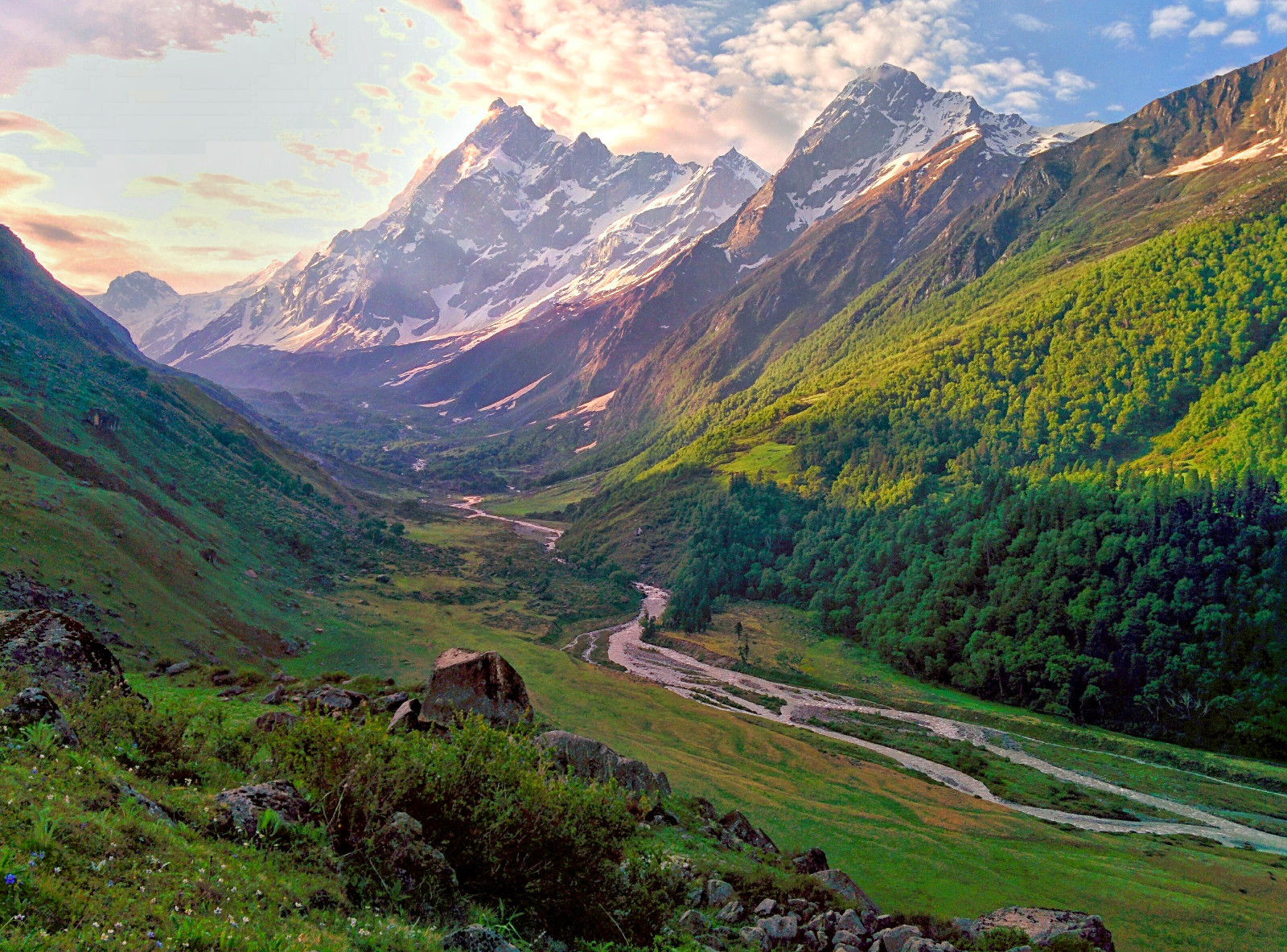 Har Ki Doon is around a 45 km long valley that resembles a cradle. You can visit the Govind National Park while enjoying your trek. You can have an eye-catching view of River valley of Baspa from the national park here. The best time to travel to this beautiful place nestled into nature's beauty is between March and June, or September and November.
Distance from Chandigarh: 162 km
8. Nag Tibba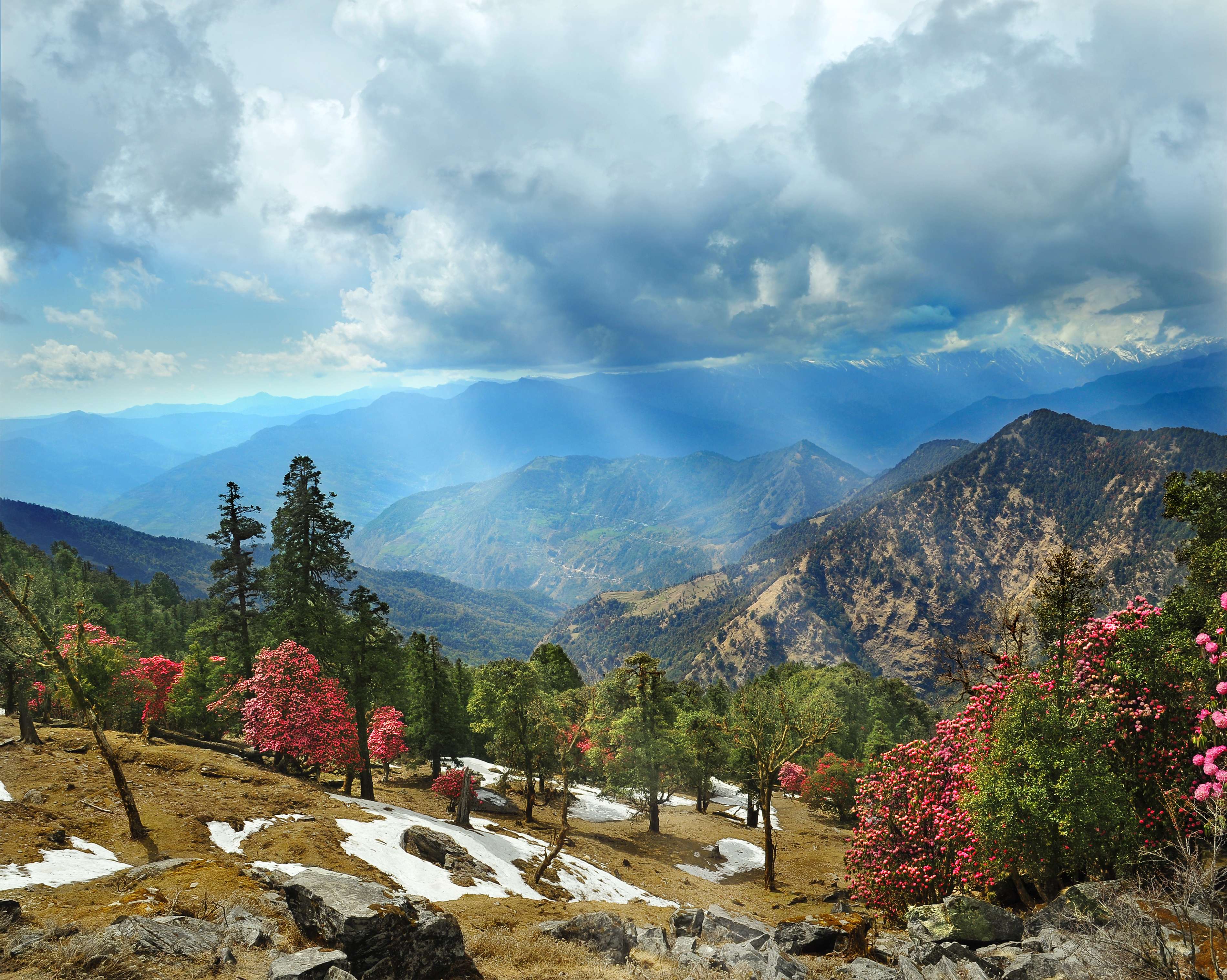 Nag Tibba is the right destination for the trekking enthusiasts. The place boasts of having the highest trek in the Garhwal Himalayas. You can have a breathtaking view of sunrise and sunset here. Nag Tibba is also known for having a wide variety of flora and fauna.
Distance from Chandigarh: 229 km
9. Assan Barrage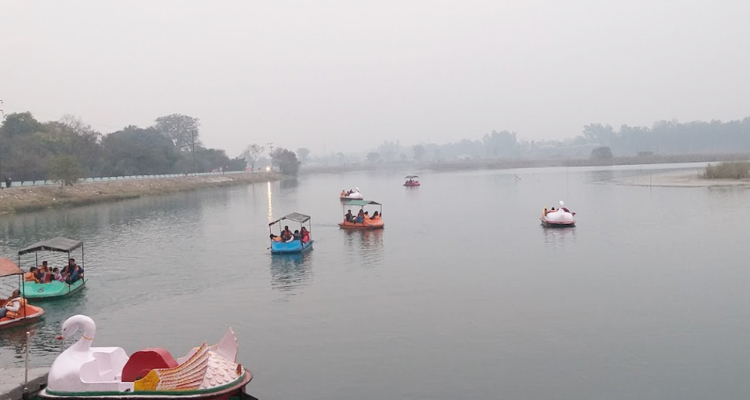 Built on the River Assan, this place is perfect for the bird lovers. If you like spending your time watching various species of birds, you can take a small tour of Assan Barrage. You will be glad to witness more than 53 species of birds here.
Distance from Chandigarh: 131 km
10. Paonta Sahib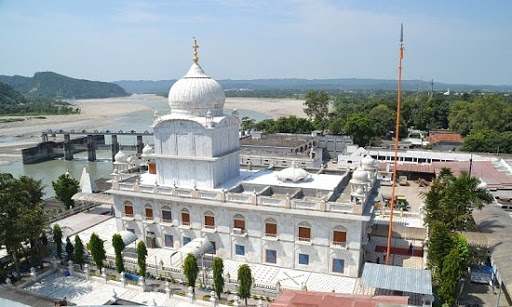 Situated at a close proximity to Assan Barrage, Paonta Sahib is a town in Himachal Pradesh. You can visit Paonta Sahib to witness the beautiful Gurudwara, Dei Ka Mandir, and Sahstra Dhara.
Distance from Chandigarh: 119 km
11. Rupin Pass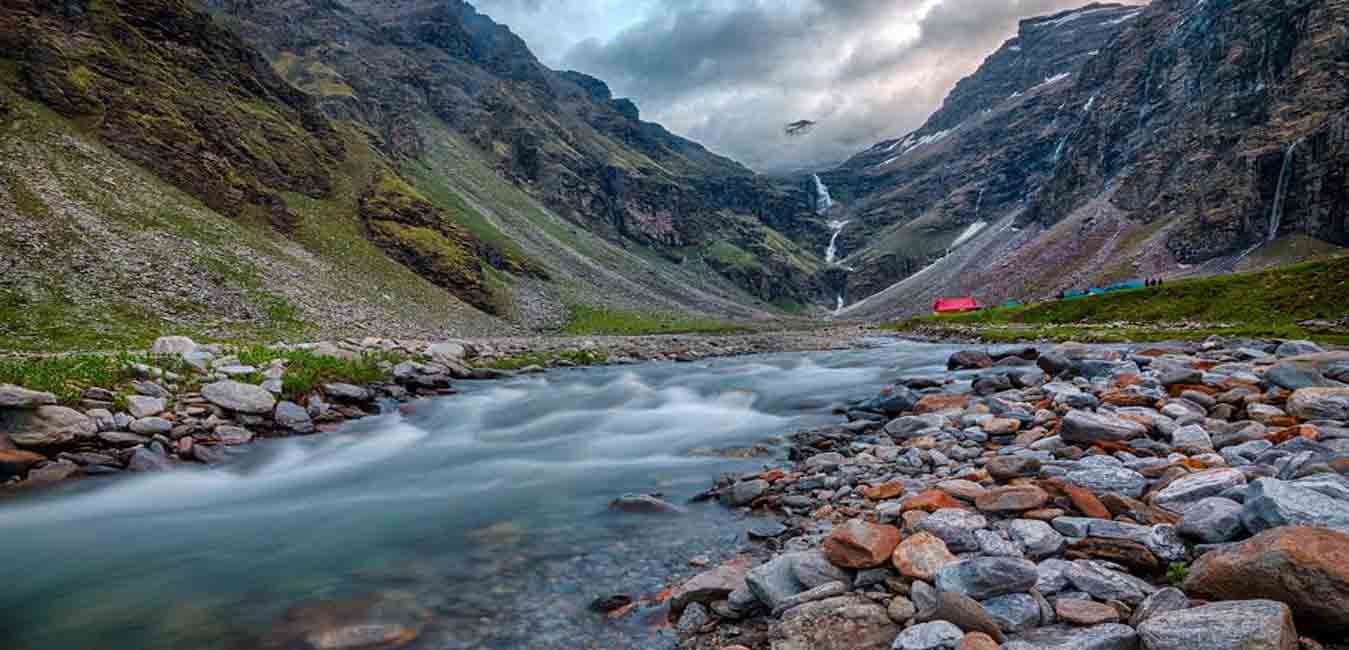 If you are an adventure lover, you will simply fall for the place. There are trails here where you can go for trekking and stay back at night for a one of a kind camping experience. If you are not very fond of the idea of camping, you can stay at any hotel as well. There are many hotels and homestays in Rupin Pass to choose from.
Distance from Chandigarh: 148 km
When you travel you can also make some great pit stops to get some amazing photos and carry out a small picnic at the many beautiful spots along the road. The beautiful road trip from Chandigarh to Dehradun beckons you to the beautiful sights and with the facility of convenient car rental services in Chandigarh from Revv; it is enough to make you forget about the worries of the world.