Road Trips from Coimbatore to Goa
The road trip from Coimbatore to Goa is a feast for the eyes; thanks to the beautiful costal roads and travelling through the greenery of Western Ghats. If you too are planning to travel from Coimbatore to Goa by road, you must prepare well for the long drive that is almost 780 Kilometers and take advantage of the beautiful breaks that you can take in between. Let us explore the road trip in detail and the different routes that are available on this epic journey.
15 Top Tourist Attractions while Traveling from Coimbatore to Goa
1. Udupi
One of the places to visit between Coimbatore to Goa route is Udupi. You can come across a lot of tourist attractions here such as St. Mary's Island, Malpe Beach, Jumadi Islands, Barkur, Anegudde Vinayaka Temple, etc.
Distance between Coimbatore and Udupi: 459 km
2. Murudeshwar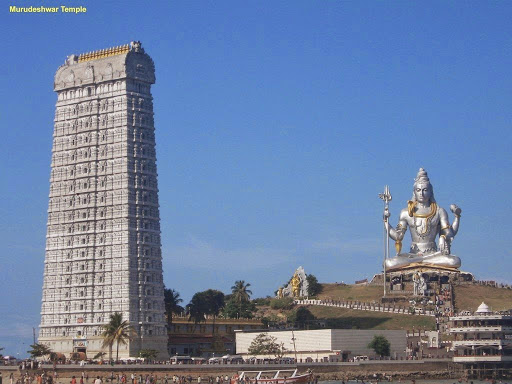 If you see the Coimbatore to Goa route map, you will find numbers of places, and one among those is Murudeshwar. You can stop over this place for a while and visit various attractions like Murudeshwar Temple, Netrani Island, Murideshwar beach, Murudeshwar Fort, Statue Park, Bhatkal Beach, to name a few.
Distance between Coimbatore and Murudeshwar: 559 km
3. Gokarna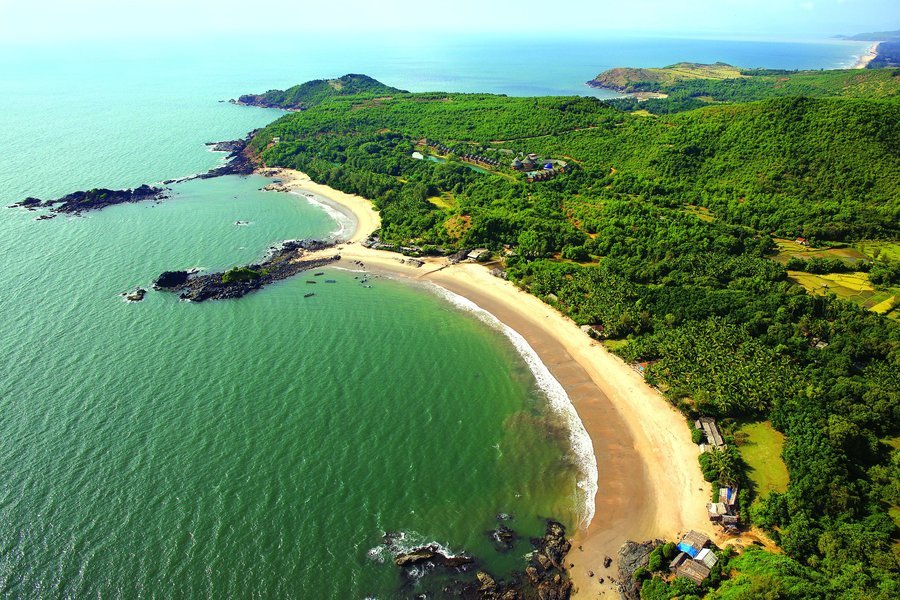 As you will pass through Gokarna on your way to Goa, you can stop over this beautiful town. Gokarna is surrounded by water bodies and has several beaches, such as Gokarna Beach, Paradise Beach, Kudle Beach, etc. These beaches are not only good for having scenic view but you can also indulge into various water sports. Apart from beaches, the other attractions in this town include Mahabaleshwara Temple, Yana Caves, Koti Tirtha. There is a lot of scope for trekking in the town. You can also try some delicious local cuisines in the various restaurants and cafes in Gokarna.
Distance between Coimbatore and Gokarna: 634 km
4. Karwar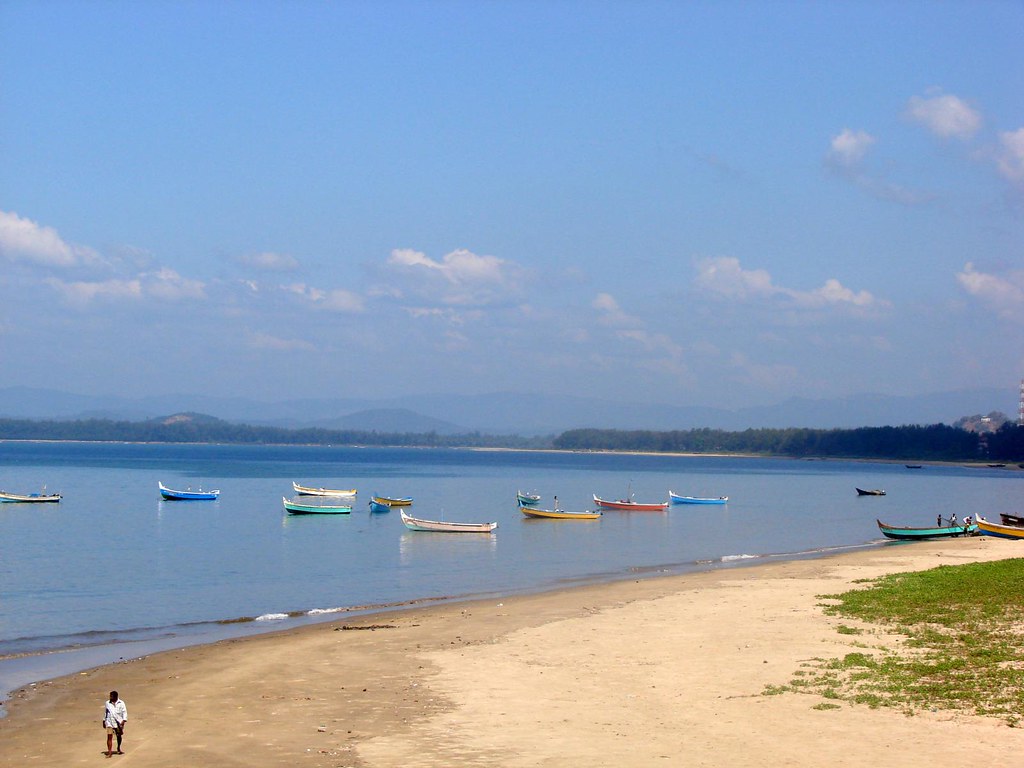 Before you reach Goa, you can take a short break at Karwar. Just like Gokarna, Karwar also has quite many beaches. Some of the beaches are Karwar Beach, Devbagh Beach, Majali Beach, etc. The other attractions include Karwar Aquarium, Naganath Temple, Warship Museum, Anashi Waterfall, Dargah of Peer Shan, amongst others.
Distance between Coimbatore and Karwar: 693 km
The distance between Coimbatore to Goa is 831.8 km, and the journey can be a really tiring one. However, if you keep taking breaks in mid of the trip; you will not only feel energetic but also can see a lot of places. Once you reach Goa, you will have several options to take tour at. Here are some of them mentioned:
5. Reis Mogos Fort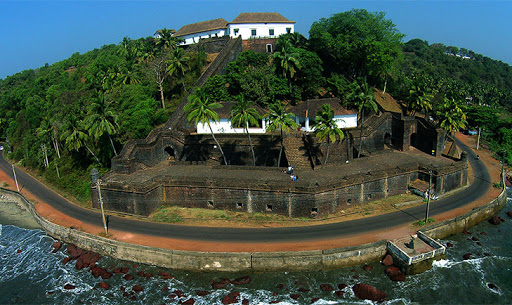 Constructed in 1551, this is one of the oldest forts in Goa. The fort is situated on the banks of River Mandovi. The fort was used as a defensive wall during the war between Portuguese and Marathas in 1739.
Timings: 9.30 am to 5 pm
6. Corjuem Fort
One of the tourist attractions in Goa is Corjuem Fort. This fort is not huge in size like the other forts in the state, but is frequented by tourists for the panoramic views one can have of the surroundings. The architecture of the fort is something to witness.
Timings: 6 am to 7 pm
7. Church of St. Francis of Assisi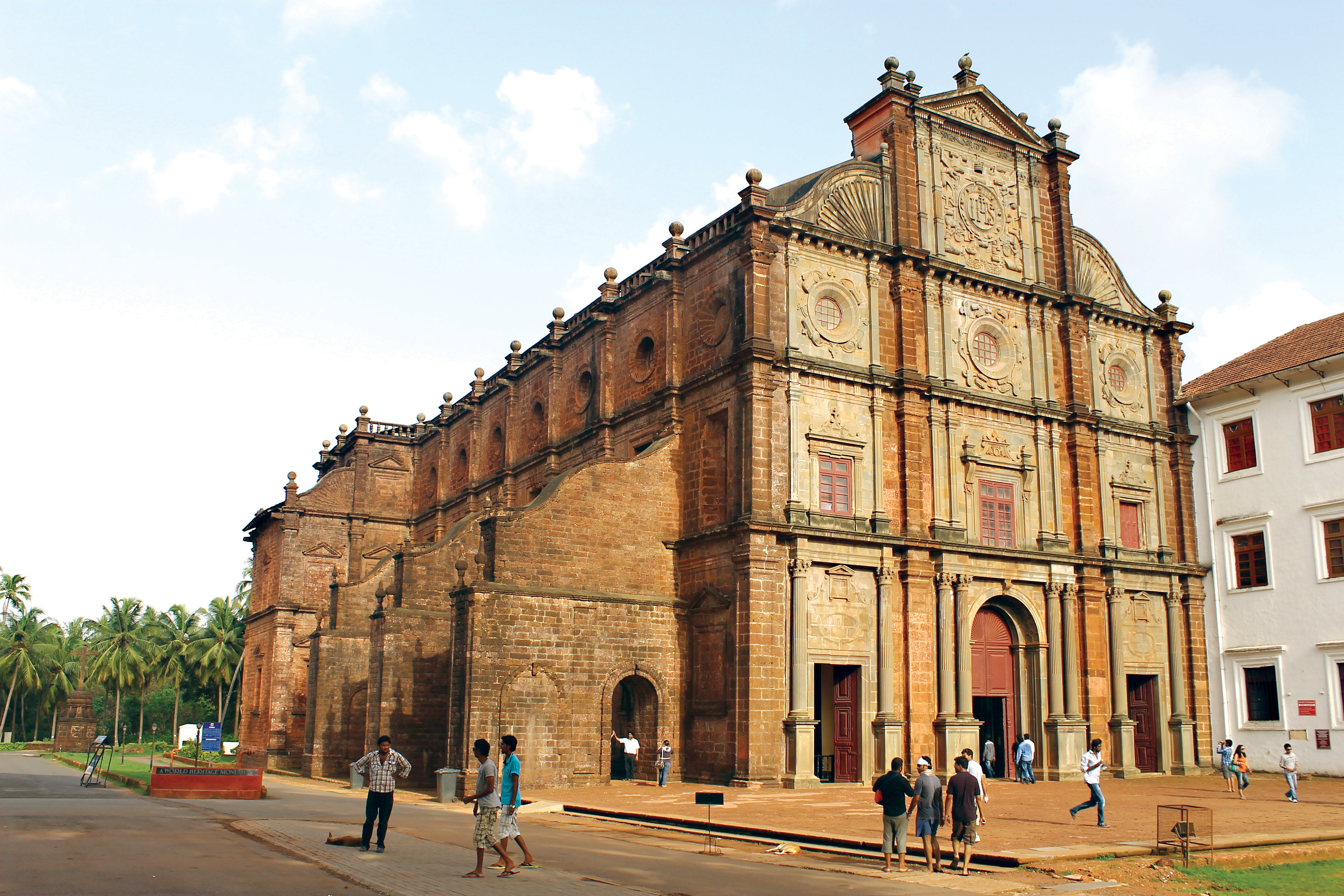 Church of St. Francis of Assisi is one of the oldest churches in Goa. One of the unique features of this church is the bell, which is the second largest in the world.
Timings: 7 am to 6.30 pm
8. Salim Ali Bird Sanctuary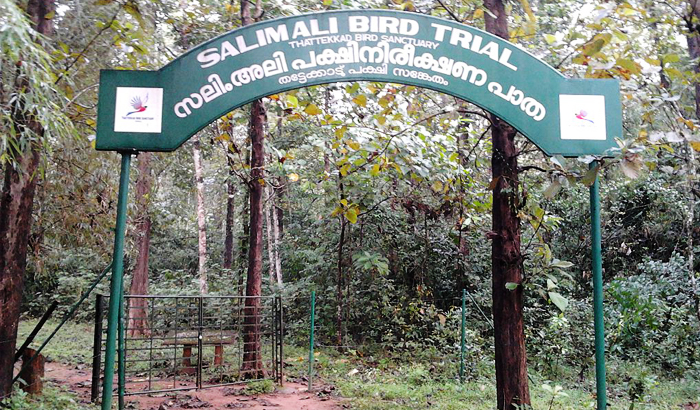 Located on the Chorao Island, this sanctuary is home to various species of birds. It is an absolute heaven for bird lovers. You can also walk around the mangrove forest here.
Timings: 6 am to 6 pm
9. Cotigao Wildlife Sanctuary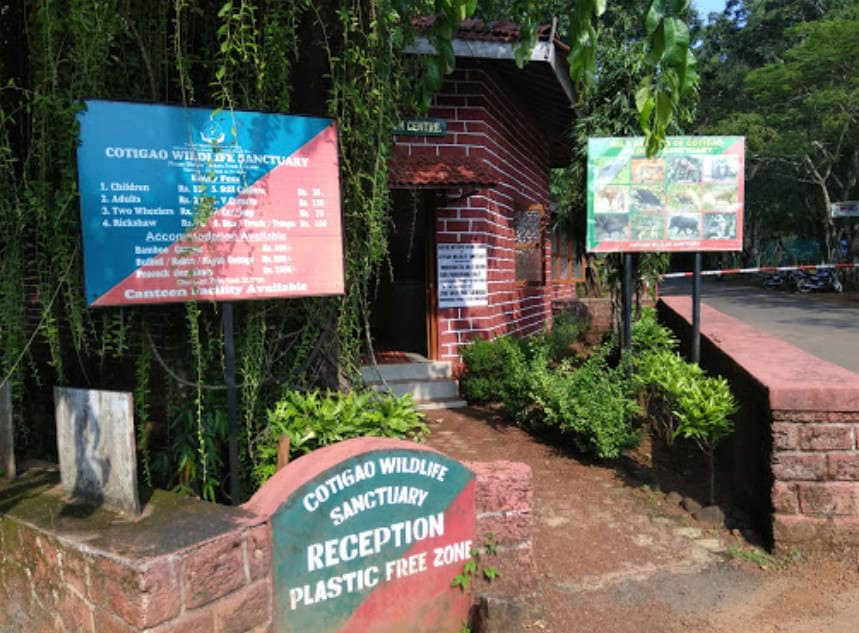 Cotigao Wildlife Sanctuary is the second largest wildlife sanctuary in the state. You can walk through the woods and feel the silence and peace here. Some of the animals that you can spot here are sloth bears, Indian bisons, laughing hyenas, and monkeys. You may also spot Malabar Crested Eagle here.
Timings: 7 am to 5.30 pm
10. Arambol Beach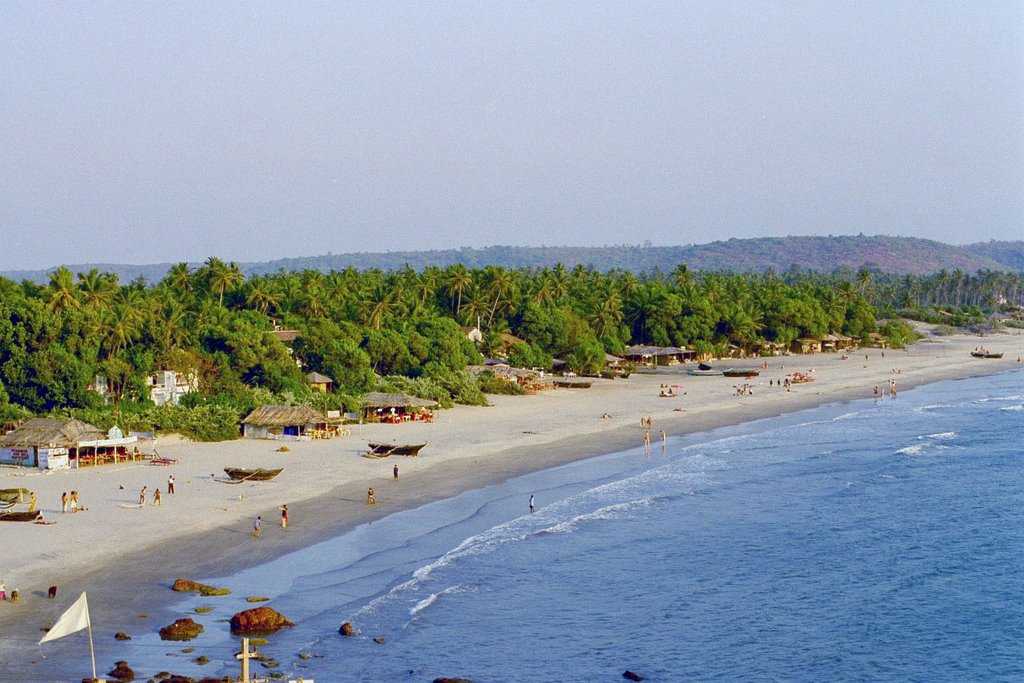 As you visit Arambol beach, you can sense the bohemian culture that dominates the beach. It is a favorite place of the hippies and young backpackers. Some of the water sports that you can try here are paragliding and kitesurfing.
11. Butterfly Beach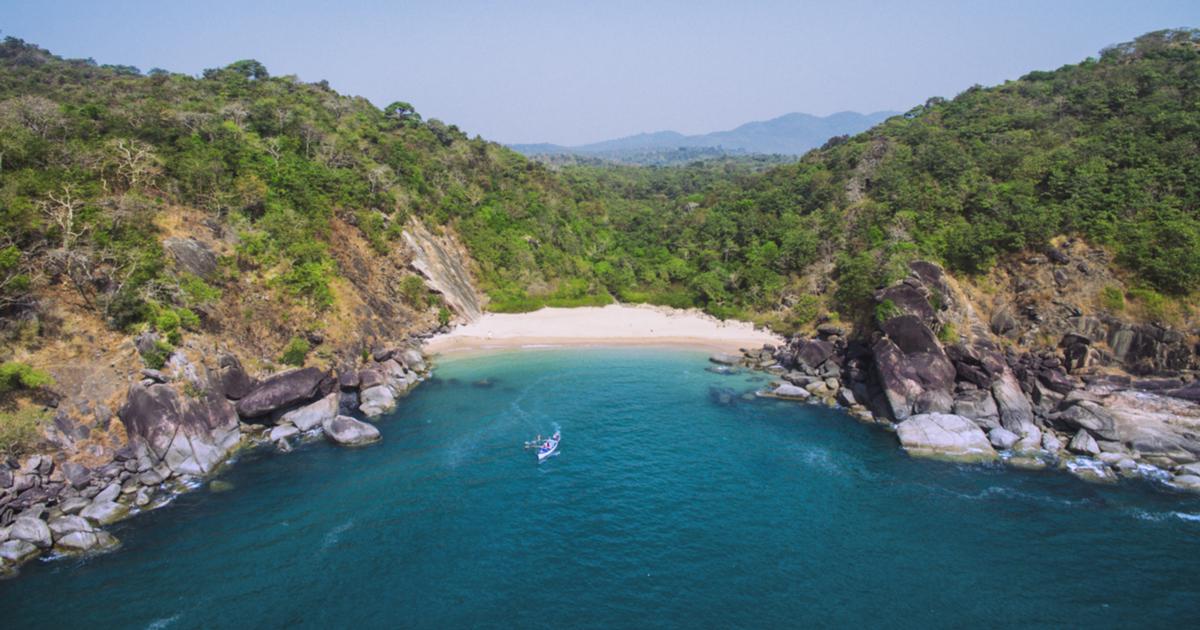 If you are looking forward to spend some time in tranquility at some beach, then Butterfly Beach is the perfect place for you. Surrounded by a lot of rocks, there are not many water sports that are carried out at this beach. If you are lucky enough, you may even spot some dolphins in the sea.
12. Chorao Island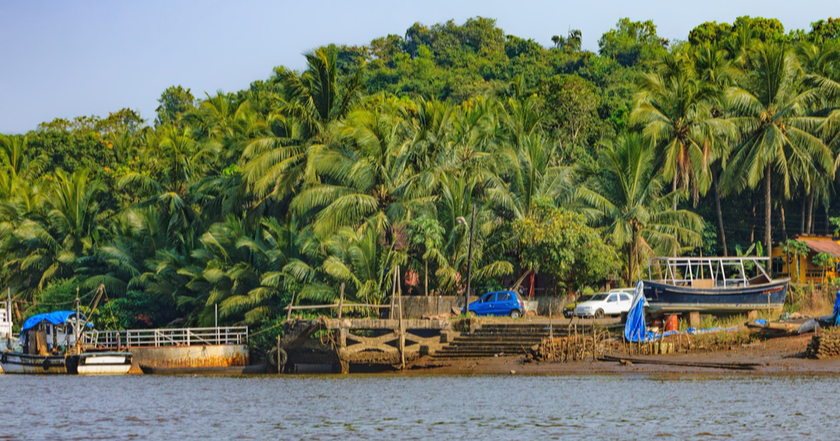 Visit this island if you have never been to one so far. This is the largest island in Goa with beautiful churches and year old villas.
13. Archives Museum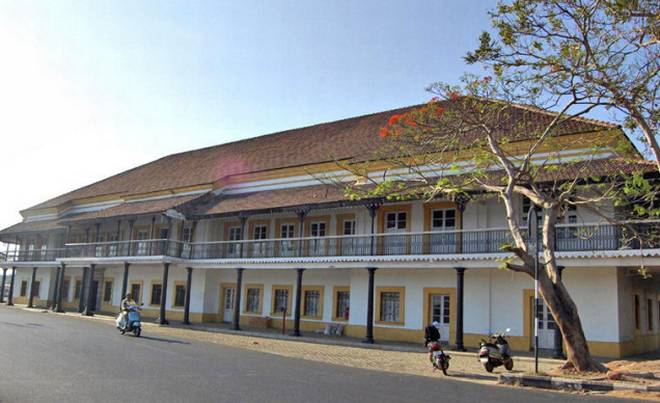 Take a tour of the museum to see more than 8,000 artifacts. You can get a lot of idea about the history of Goa by visiting this museum.
Timings: 9.30 am to 1.00 pm; and after a break of one hour, 2.00 pm to 5.30 pm
14. Saturday Night Flea Market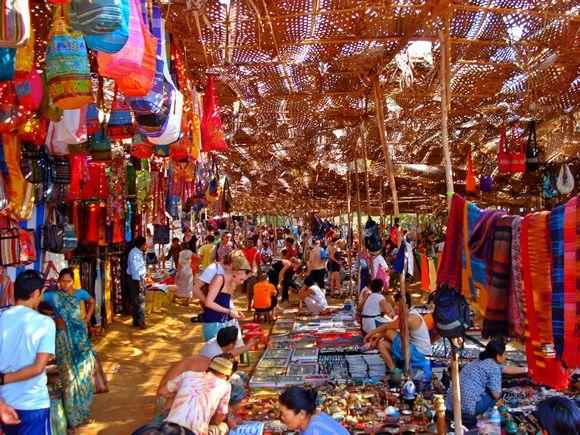 One of the fun things to do in Goa is shopping. And at Saturday Night Flea Market, you can not only buy stuffs here, but may even attend live concerts too. The colourful market has everything from jewelry to clothes, vintage items to spices.
Timings: 6 pm to 2 am
15. Mapusa Market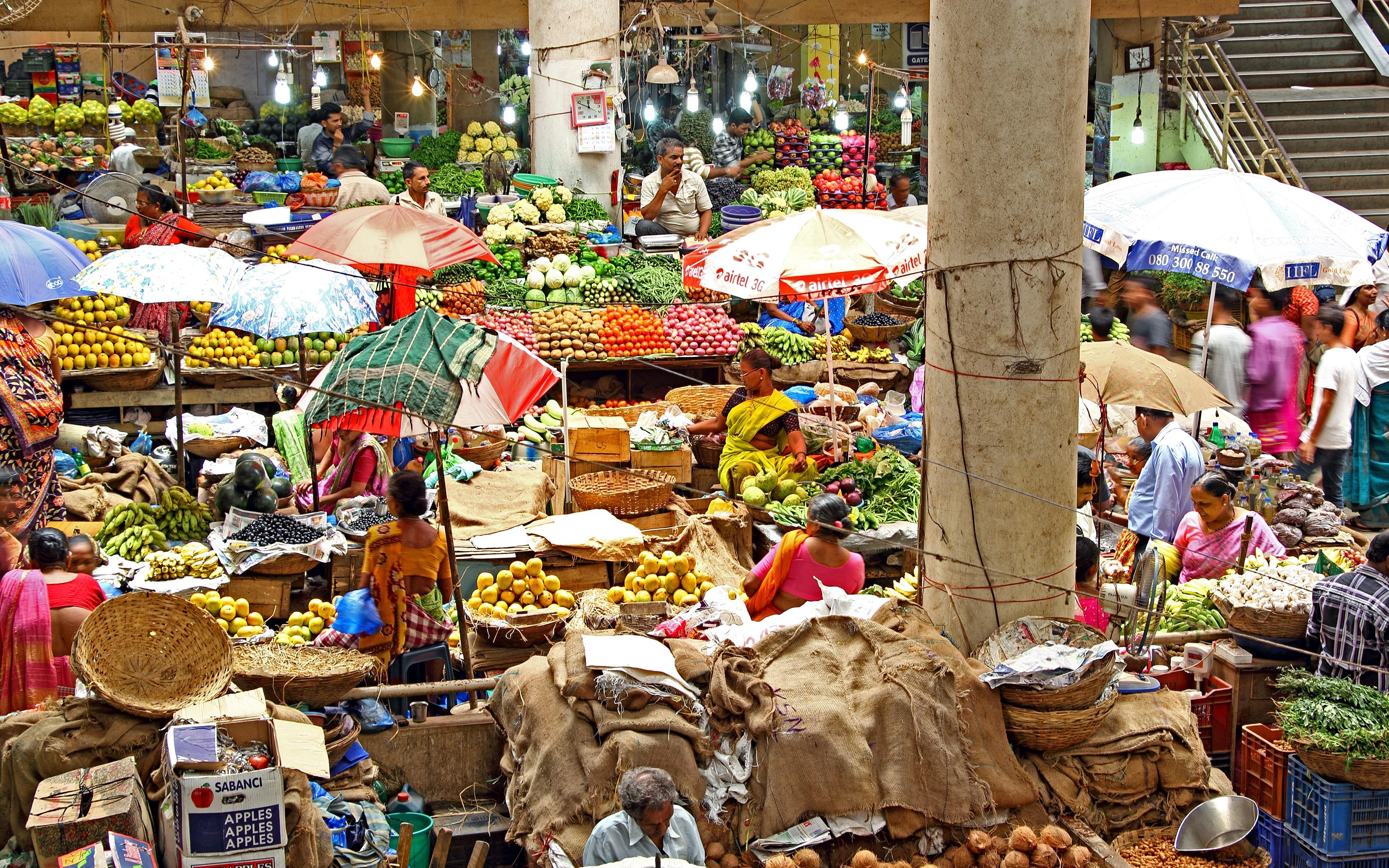 You can buy a lot of junk jewelry, clothes, and souvenirs from this market. However, sharpen your bargaining skills before going to this market.
Timings: 6 am to 8 pm
The best time to visit Goa is somewhere around October to March. No matter which route you take to travel from Coimbatore to Goa by road, you will be able to see plenty of gorgeous sights on the way as mentioned above. One of the smart decisions is also utilizing the car subscription in Coimbatore by Revv which provides you with a well maintained and dependable ride without burning a hole in your pocket.