Exciting Weekend Road Trips from Bangalore to Goa
Bangalore by itself is a beautiful city but a road trip from here to Goa is bound to be filled with fun, adventure and joy. When you travel from Bangalore to Goa by road you may come across some amazing places, but that depends on which route do you decide to take. On the Bangalore to Goa route map SH34, NH4A, NH17 are some of the options that you have and each has its own merits. Let us explore each of these routes and what might be some of the ideal stops on each.
13 Best Places to Visit in Banglore to Goa by Road
1. Chitradurga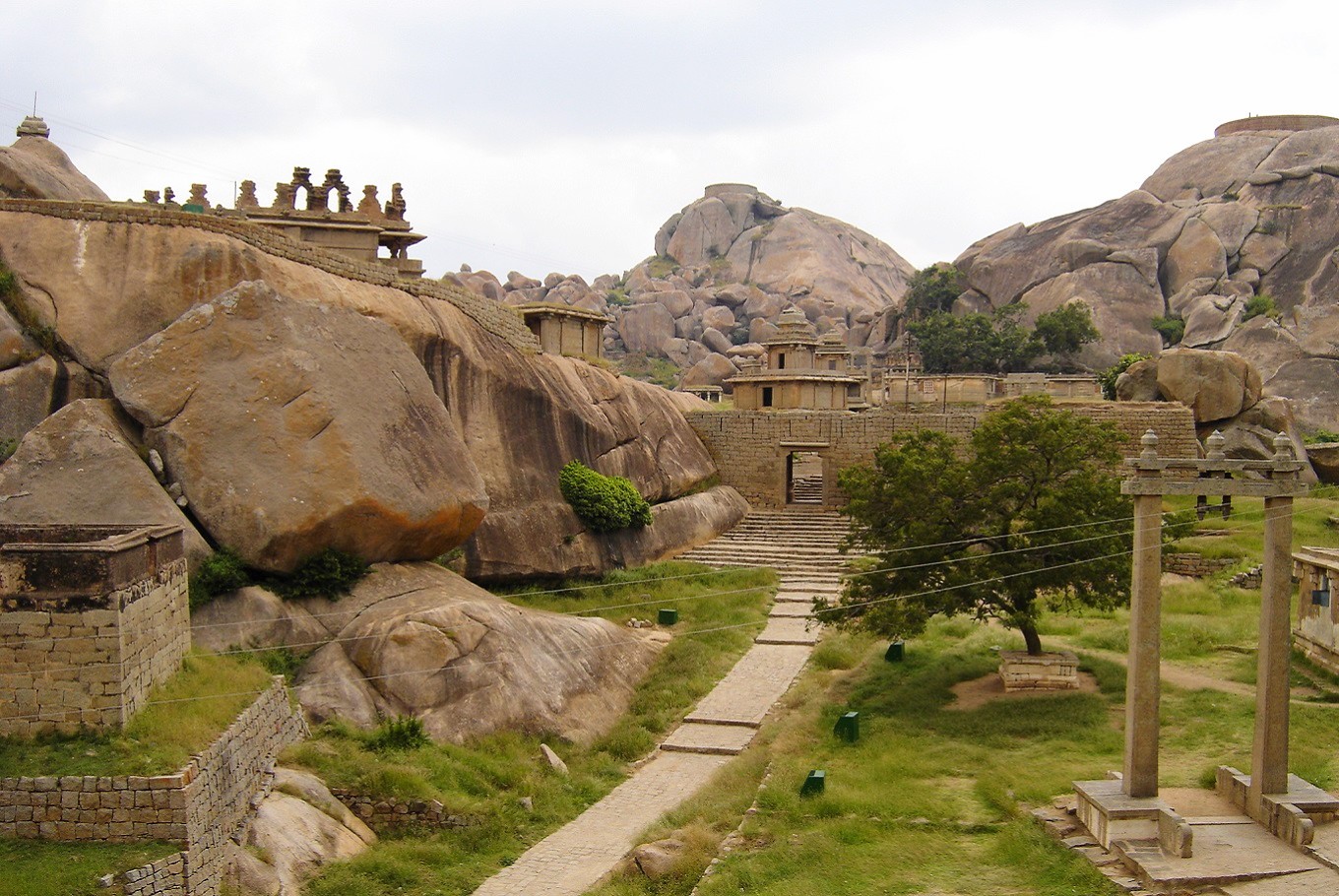 Chitradurga is one of the places to visit between Bangalore to Goa route.  It is a beautiful valley known for its huge boulders and the stone fort. This is one of the most unique forts in the state with its seven circular walls massive grinding stones and oil cauldrons.
Distance from Bangalore to Chitrdurga: 202 km
2. Ranebennur Blackbuck Deer Sanctuary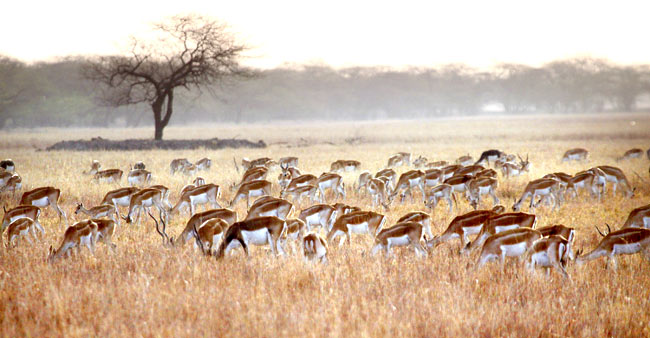 As you are heading towards Goa from Bangalore via NH4, you can take a stop-over and visit Ranebennur Blackbuck Deer Sanctuary. The sanctuary has blackbucks and an endangered species of Great Indian Bustard. There is also a high percentage of wolves that can be seen in this sanctuary.
Distance from Bangalore to Ranebennur Blackbuck Deer Sanctuary: 309.7 km
3. Anshi-Dandeli Tiger Reserve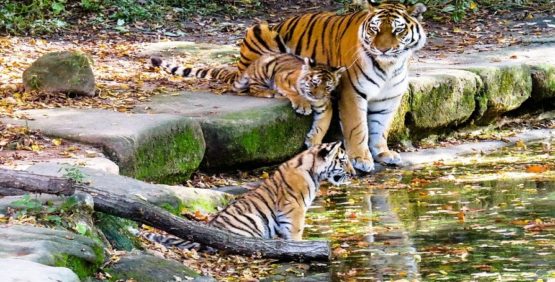 Anshi-Dandeli Tiger Reserve, popularly known as Kali Tiger Reserve is one attraction that you will come across on your way to Goa. You can spot various animals like Black Panthers, Royal Bengal Tigers, Indian Elephants, etc here. There are various distinctive fauna that can be found here.
Distance from Bangalore to Anshi-Dandeli Tiger Reserve: 504.6 km
4. Bhagwan Mahaveer Wildlife Sanctuary and Mollem National Park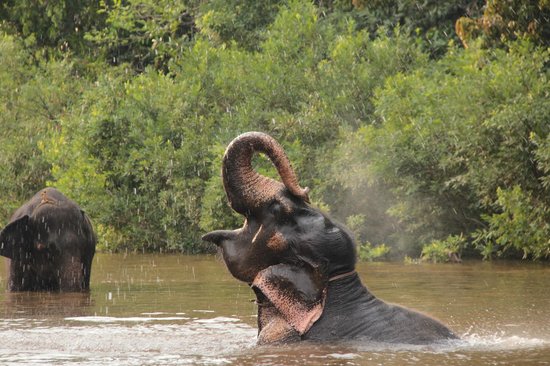 Bhagwan Mahaveer Wildlife Sanctuary and Mollem National Park is another sanctuary that you will come across as you enter Goa. The sanctuary is home to West Coast tropical evergreen forests and moist deciduous forest, and even West coast semi evergreen forest.  You can also spot animals here such as hyena, jackal, bonnet macaque, scaly ant eater, giant squirrel, flying fox, to name a few. The famous Dudhsagar waterfall is also located at this national park. Many tourists opt for trekking at this national park.
Distance from Bangalore to Bhagwan Mahaveer Wildlife Sanctuary and Mollem National Park: 539 km
The distance between Bangalore to Goa is 585 km, but there are so many places to visit and tourist attractions on the way that you will hardly feel any tiredness. And once you are in Goa, it is a whole different world. Some of the places in Goa that you must not miss out on visiting are as follows:
5. Aguada Fort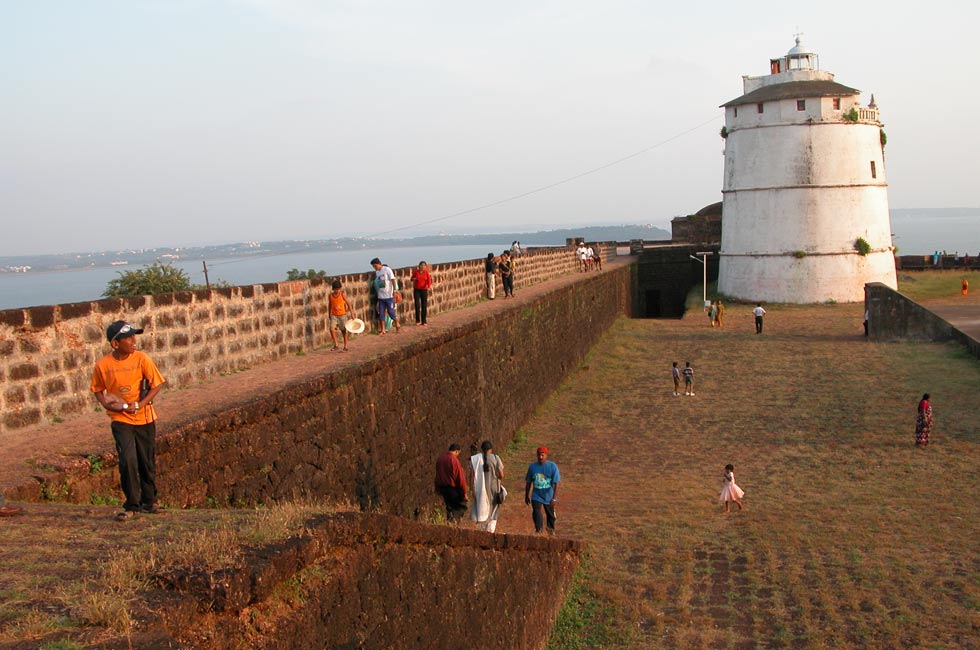 Aguada Fort is a must-visit place in Goa. Located at the firth of River Mandavi, this fort is known for its scenic beauty. You can also see a 19th century light house in this fort.
Timings: 9 am to 6.30 pm
6. Chapora Fort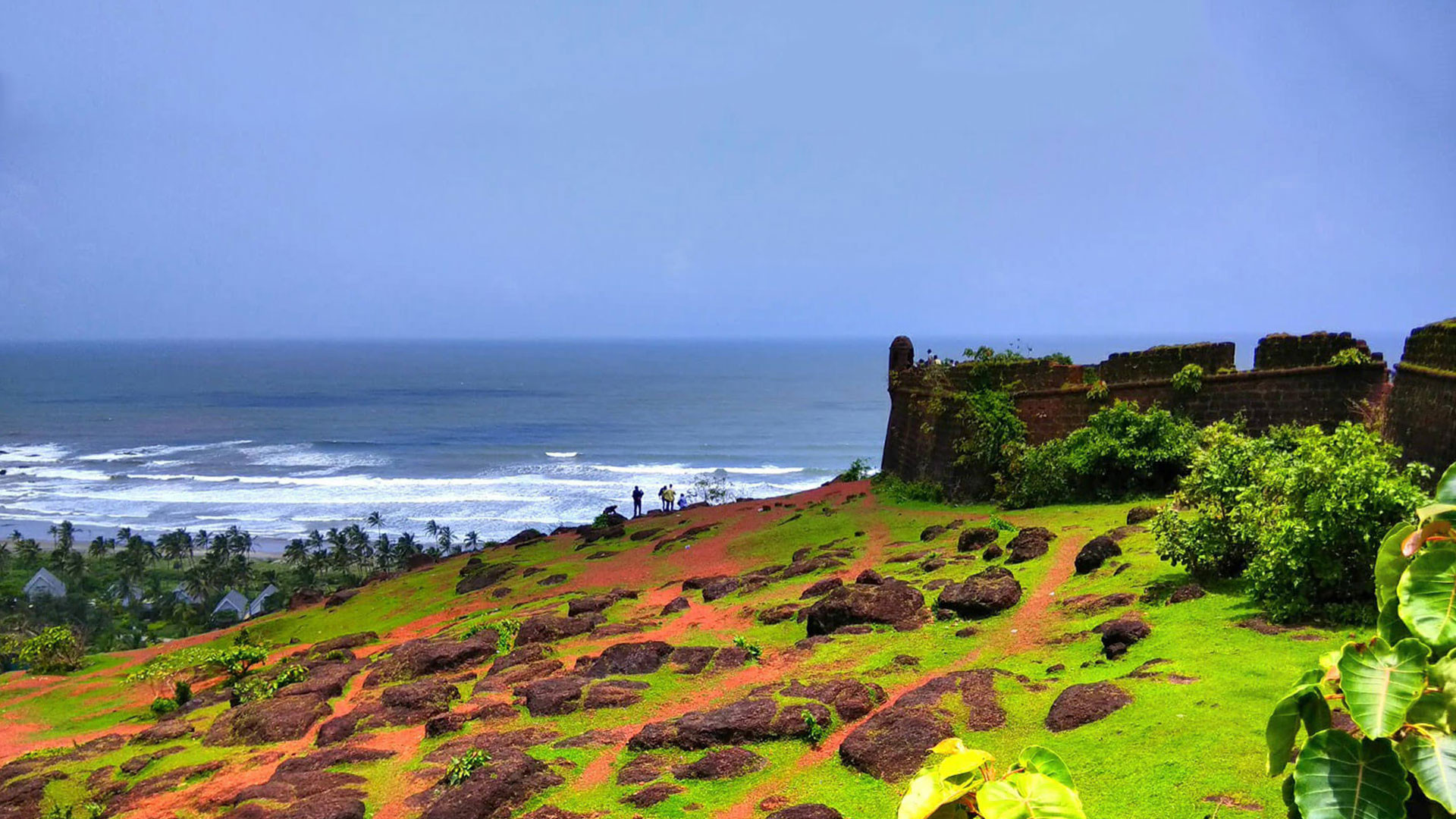 You must have seen this fort in Bollywood movies or in the photos of your friends who have been to Goa even for once. This is one of the most popular forts in Goa from where you can get views of all directions. It is one of the main and most popular tourist attractions in Goa.
Timings: 9.30 am to 5.30 pm
7. Terekhol Fort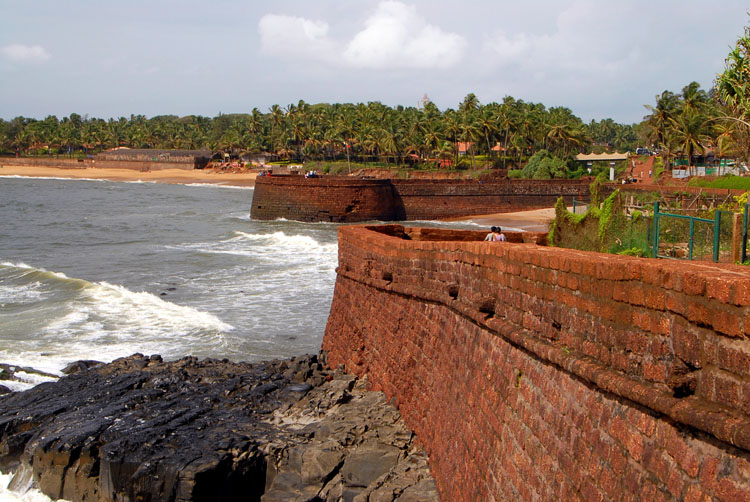 Overlooking the River Terekhol, you can have a wonderful view of Sandy Keri beach from this fort. The century old church of St. Anthony is located on the courtyard of this fort. A part of the fort is now a hotel.
Timings: Remains open 24X7
8. Bom Jesus Basilica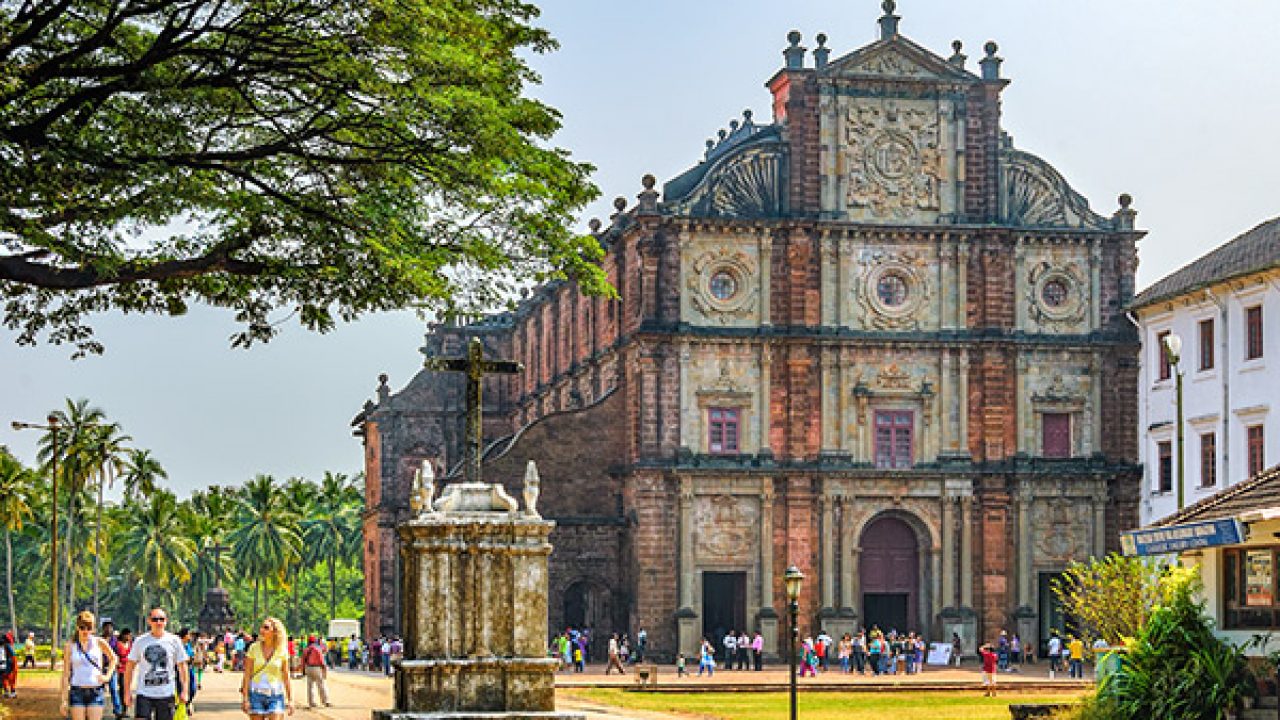 Your trip to Goa cannot be completed if you don't visit the beautifully built year old churches. One of such churches is Bom Jesus Basilica. With baroque architecture and intricate detailing, carvings of basalt embellishments, this church is a true beauty.
Timings: 9 am to 6.30 pm (Monday to Saturday), 10 am to 6.30 pm (Sunday)
9. Se Cathedral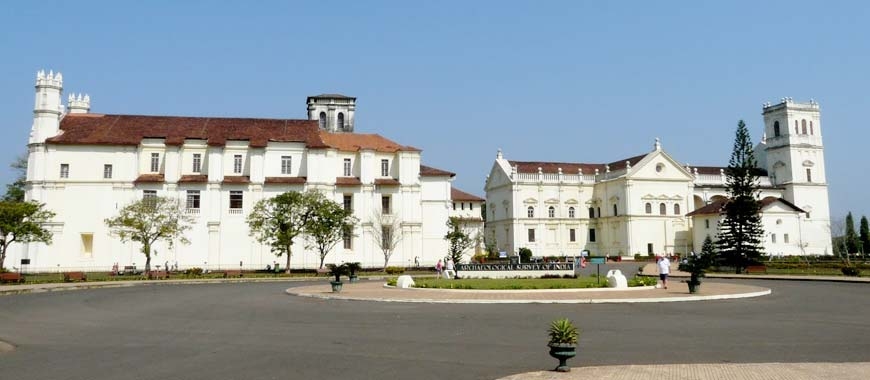 Se Cathedral is one of the largest churches in Asia and a UNESCO World Heritage Site. The cathedral was established as a tribute to St. Catherine and is considered to be the seat of Archdiocese in the state.
Timings: 7 am to 6.30 pm
10. Mandovi-Zuari Wildlife Sanctuary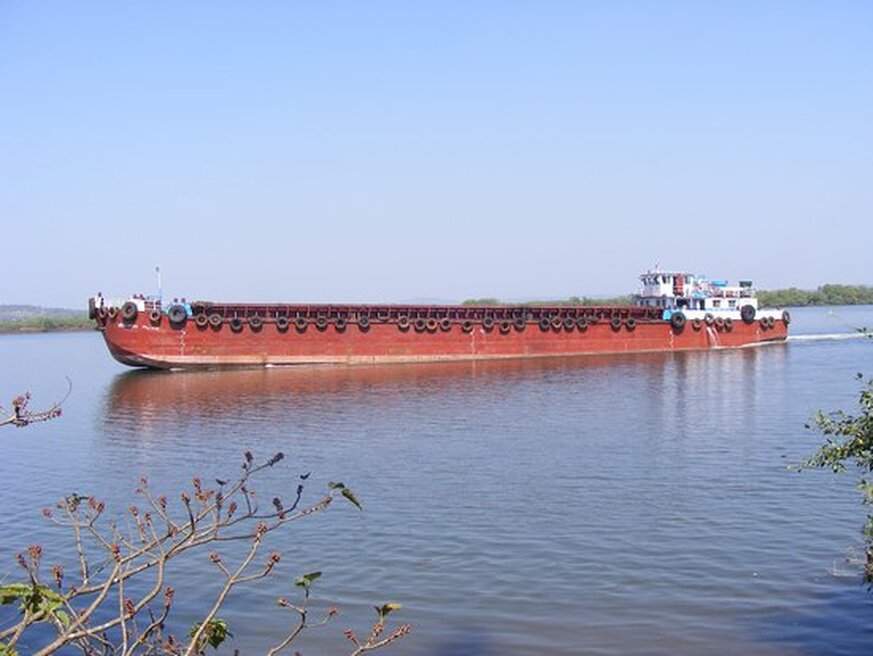 Mandovi-Zuari Wildlife Sanctuary is one of the famous sanctuaries in Goa. From Kandelia Candel to reptiles, from birds to animals, you will be able to see everything here.
Timings: 6 am to 6 pm
11. Baga Beach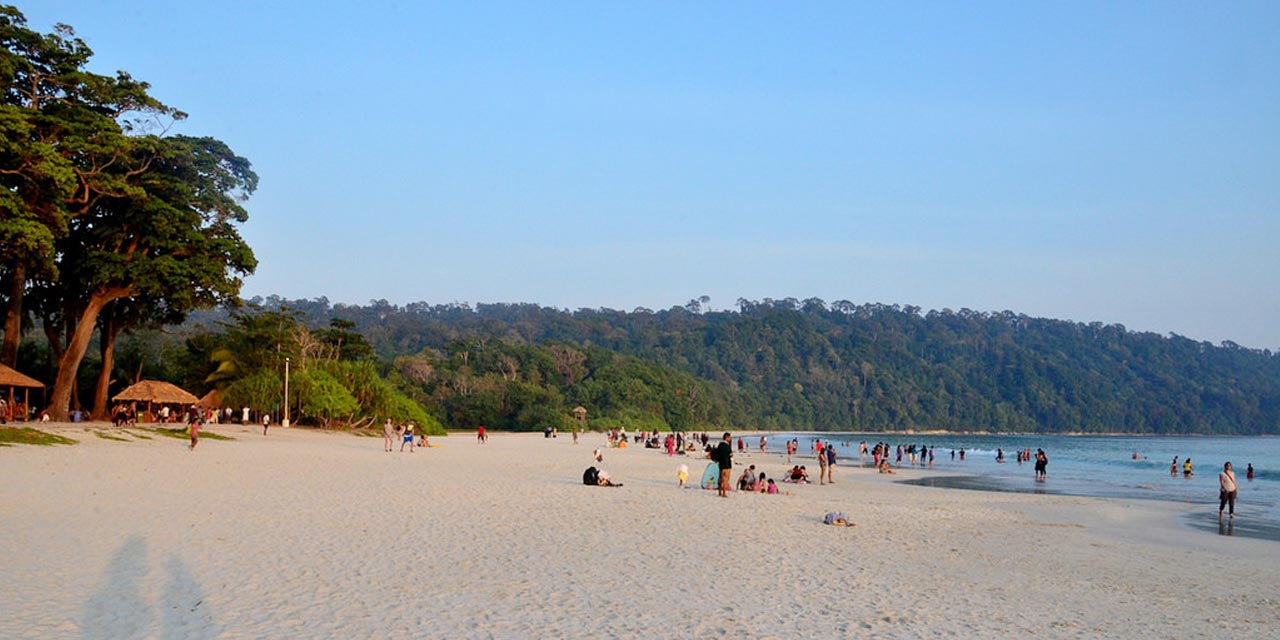 There is not even single tourist who has been to Goa and did not visit Baga Beach. You can not only see how a beach looks like but get indulge into various water sports. Each of the water sport is exhilarating. There are many things to do in Goa but the water sports are one of the best.
12. Calangute Beach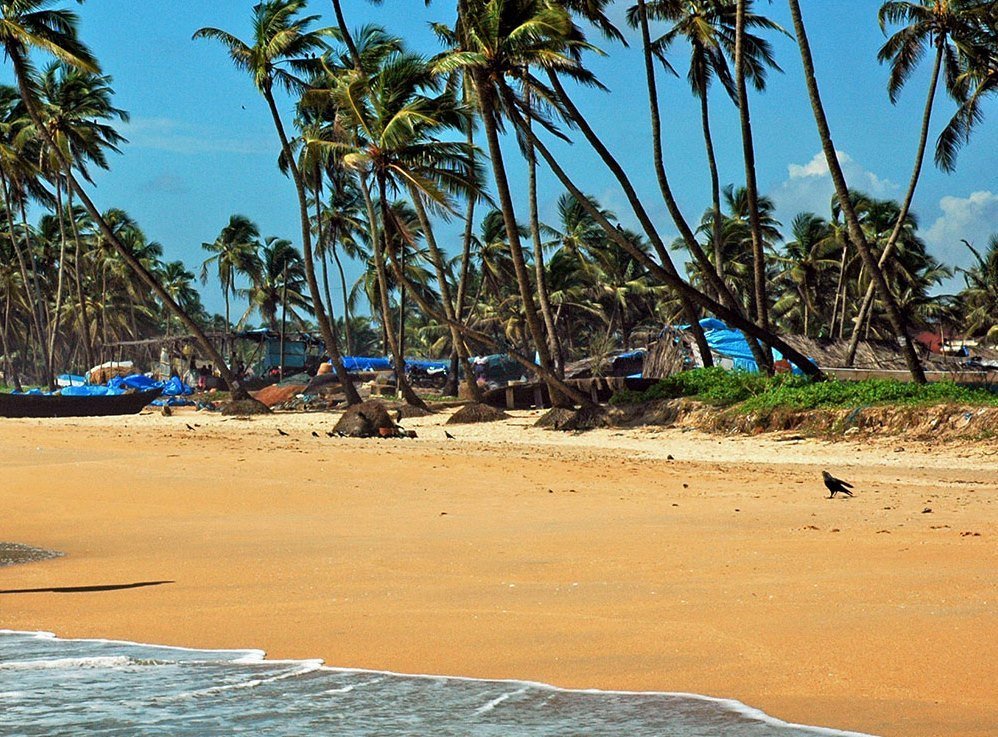 You must visit this beautiful Calagute Beach to see the European hippie culture. With lots of options for water sports, flea market, the atmosphere at this beach is something to fall for.
13. Anjuna Flea Market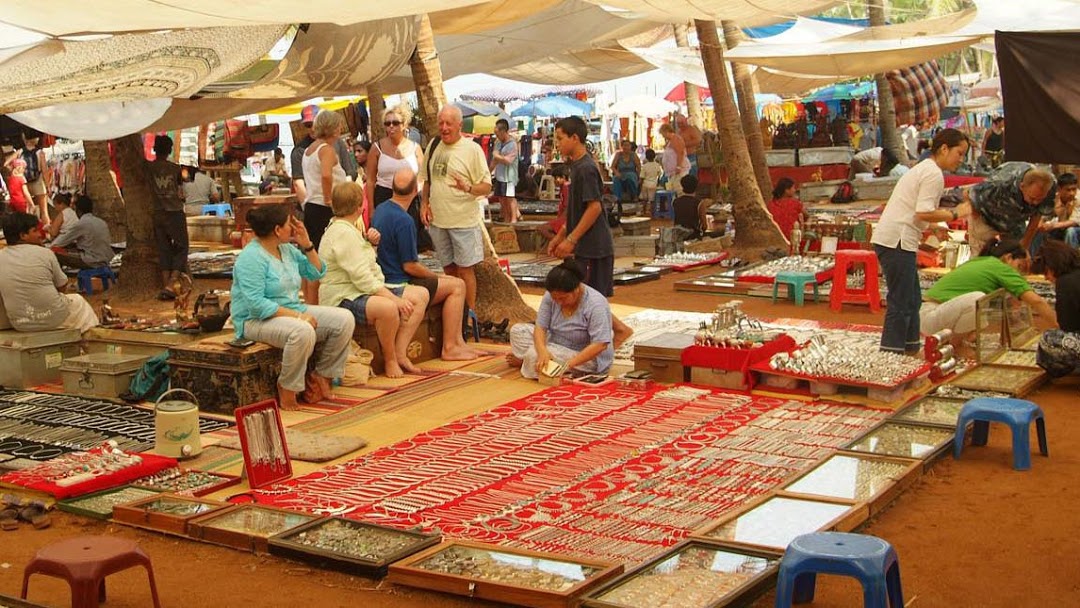 If you are in a mood to purchase some goodies for your dear ones from Goa, you can visit Anjuna Flea Market. From clothes to electronic items, you will find a wide variety of things at this market. Try to bargain on the prices, to get the best deals.
Timings: 9 am to 6 pm, every Wednesday
Goa is synonymous with the vibrant and unique culture that on one hand offers a party place and at the other provides plenty of solitude and history. Truth be told, travelling from Bangalore to Goa is a treat in itself and you should definitely plan this trip whether solo or with your group. Also, the best time to visit Goa is between October and March, and you can plan your trip accordingly. For a hassle free yet economical option, you may consider the car rental services by Revv which gives you the freedom to choose the kind of ride you want based on your plans and the size of your group.