Magical Road Trips near Delhi within 300 Kilometers
Whether you wish to find peace at the lap of nature or to appreciate the royal palaces, whether you are into visiting religious places or wish to witness world heritage sites such as Taj Mahal, all that you need is a well-planned weekend. There are some of the best weekend getaways from Delhi that you would love to visit, and some of the best ones are within 300 km drive from Delhi. You can choose to either come back home the same day or take a one day tour with night stay to these places. Let us discuss a few of the places to go within 300 km near Delhi.
10 Best Places to Visit near Delhi within 300 Km.
1. Nainital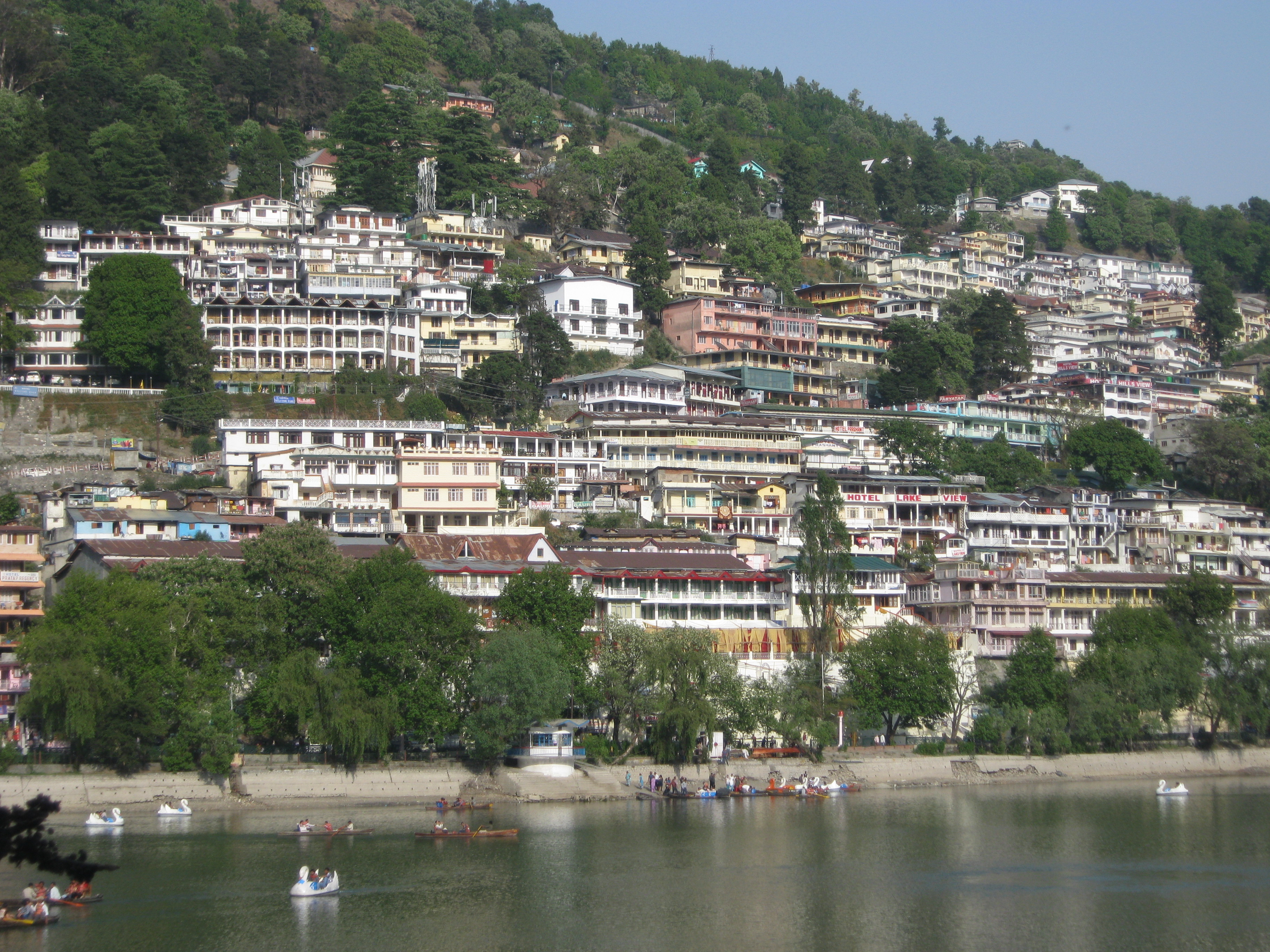 Nainital is one of the hill stations located at a close proximity to Delhi. The pristine lakes, slopes filled with tall trees, and clear sky will make your trip to this beautiful hill station, even better. This is the perfect place to go on a vacation with your family.
Distance from Delhi: 296.6 km

Best time to visit: March to June, December to January (for snowfall)
2. Dehradun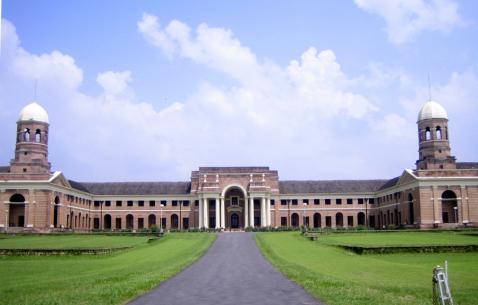 Dehradun is a place where you will experience mist-laden air touching your face, greenery almost everywhere, and scenic beauty. Apart from admiring natural beauty, you can also choose to go for hiking, trekking, camping, and visiting Rajaji National Park, Central Braille Press, Robber's Cave, Tapovan, Santala Devi Temple, Malsi Deer Park, Forest Research Institute, Tapkeshwar Temple, etc.
Distance from Delhi: 270 km

Best time to visit: March to June
3. Lansdowne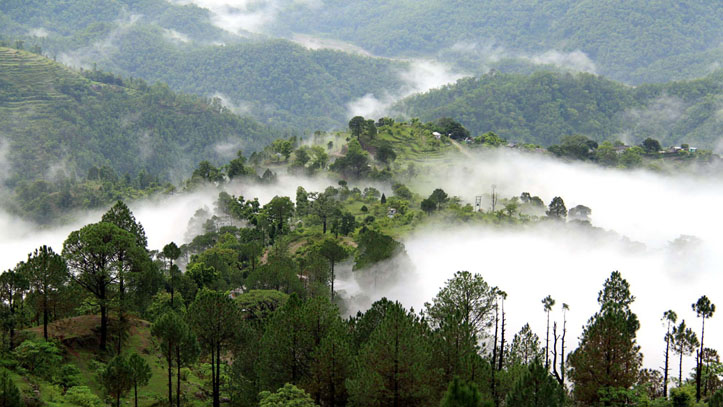 Perched at a height of 1700 meters above the sea level, Lansdowne offers the perfect environment where one can relax amidst nature. The slopes, greenery and pleasant weather make it an apt place to visit with your family. Some of the tourist attractions you will find here include St. Mary Church, Bhim Pakora, Bhulla Lake, Garhwali Mess, and War Memorial, to name a few.
Distance from Delhi: 256 km

Best time to visit: March to October
4. Mussoorie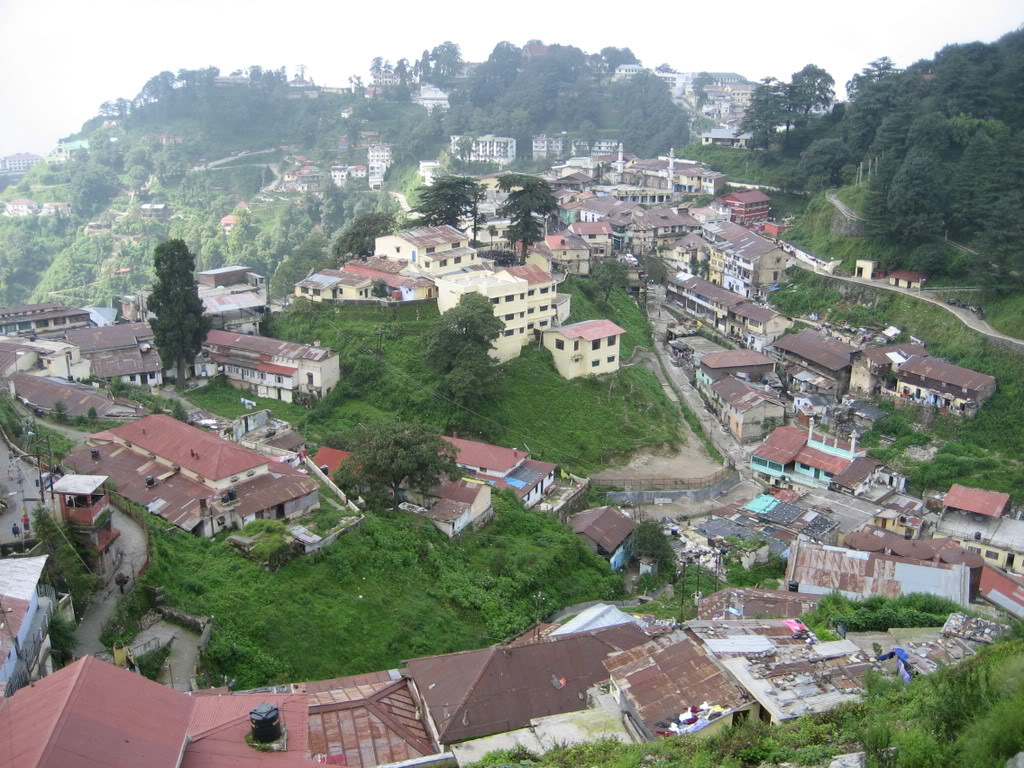 Mussoorie is perhaps one of the most famous hill stations that is often frequented by visitors from across the country. Some of the attractions that you must visit here are Mossy Falls, Gun Hill, Kempty Falls, Mussoorie Lake, K Dev Bhoomi Wax Museum, etc. The hills and clouds that you can almost touch will surely make you fall for the place.
Distance from Delhi: 289 km

Best time to visit: October to June
5. Rishikesh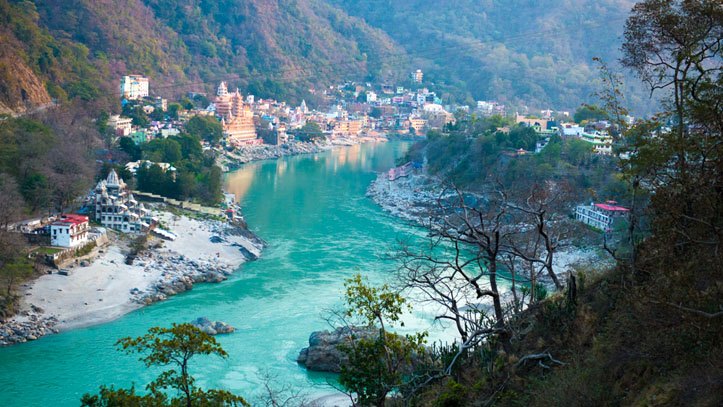 From leisure activities to adventure sports, and yoga, there are so many things to do in Rishikesh. This place in fact witnesses lot of tourists who opt for river rafting here. You can also try camping here, which is one of a kind experience. 
Distance from Delhi: 256 km

Best time to visit: September to October 
6. Jim Corbett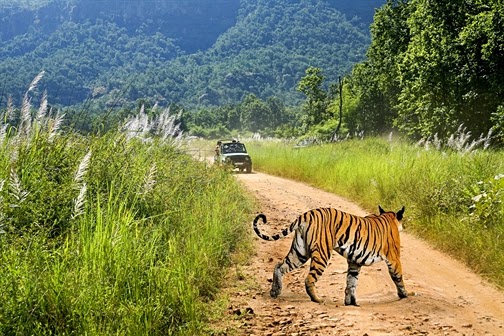 If all that you want to be surrounded by is wildlife, plan your trip to Jim Corbett this upcoming week. You will find Royal Bengal Tiger dominating the place, and in their natural habitat. Apart from tigers, you will also be able to spot several other animals here.
Distance from Delhi: 231 km

Best time to visit: December to May
7. Chandigarh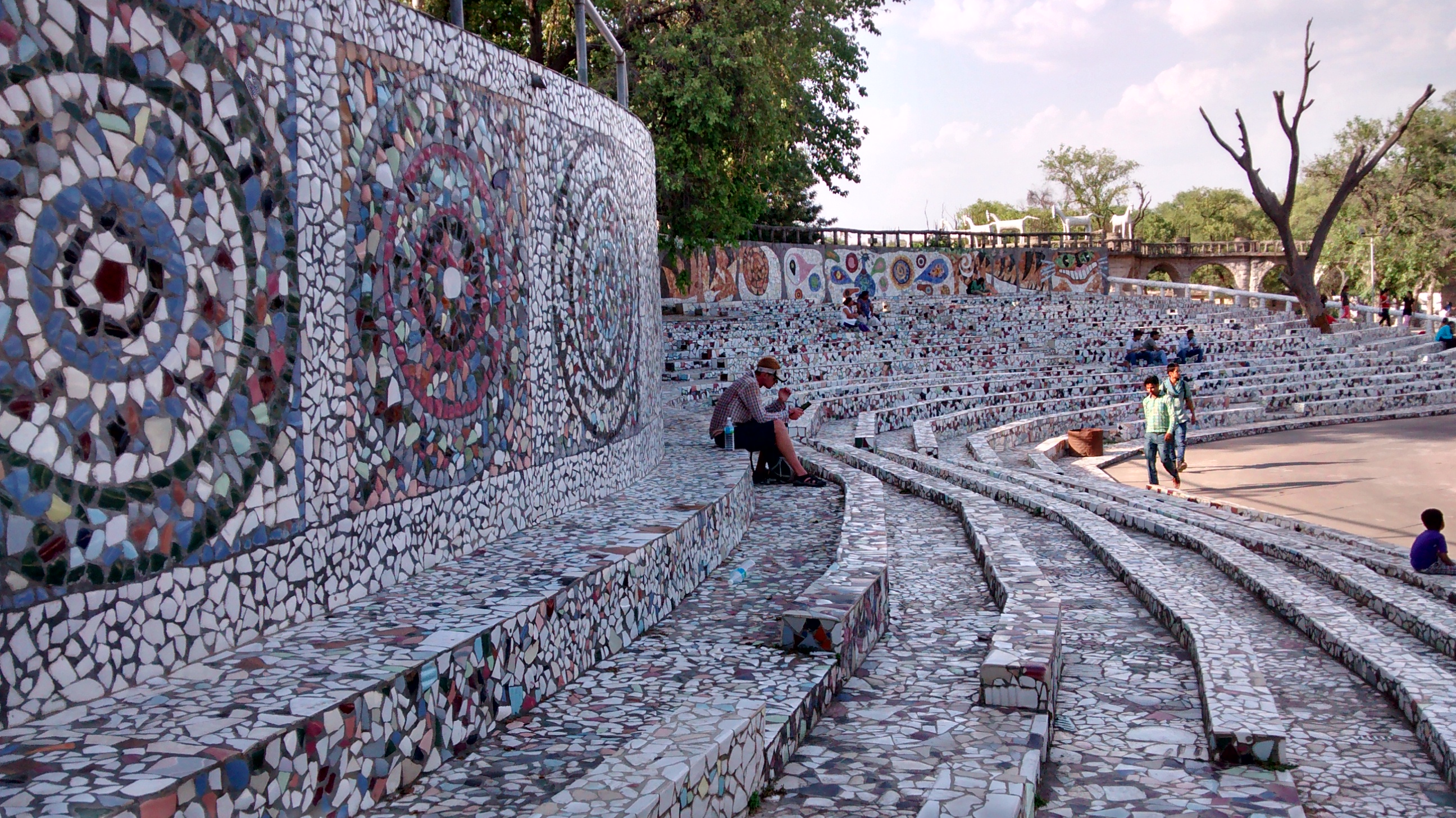 Visiting one of the most planned cities in the country, Chandigarh will certainly woo you. From museums to garden walks, from amusement parks to picnic spots, you will find variety of options to spend your time in Chandigarh. You must visit Rock Garden here, which is designed out of urban industrial waste.
Distance from Delhi: 243 km

Best time to visit: September to March
8. Agra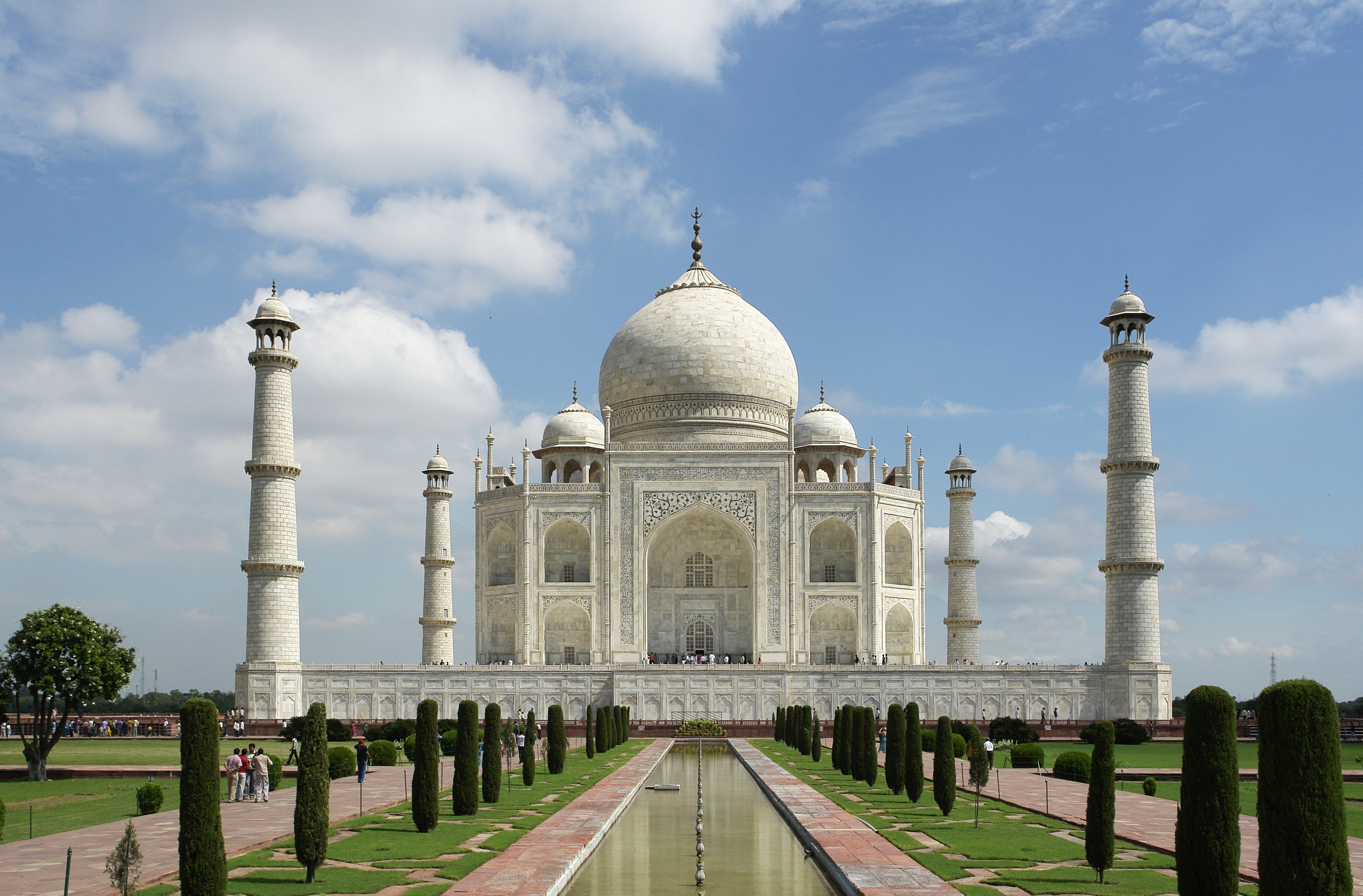 Agra is one of the places near Delhi where you can go on a one day visit and come back to the city by night. The three attractions here, the Taj Mahal, Fatehpur Sikri and Agra Fort, which are also UNESCO World Heritage Sites, must be visited. You can still find reminiscence of Mughal dynasty in this city.
Distance from Delhi: 231 km

Best time to visit: October to March
9. Jaipur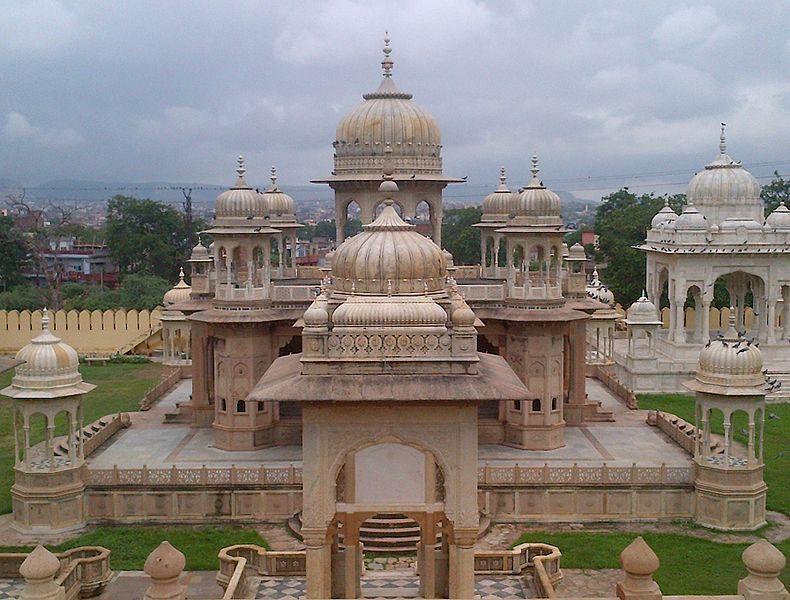 Jaipur is a city where you will find a blend of old, royal and modern culture. There are forts, palaces, and even Jantar Mantar, which was built in the 18th century. Some of the major attractions to be visited here include Amber Fort, Hawa Mahal, City Palace, etc. You can also visit Chokhi Dhani to enjoy the most authentic Rajasthani cuisines. It can also be one of your weekend getaways from Delhi in Monsoon.
Distance from Delhi: 218 km

Best time to visit: October to March
10. Neemrana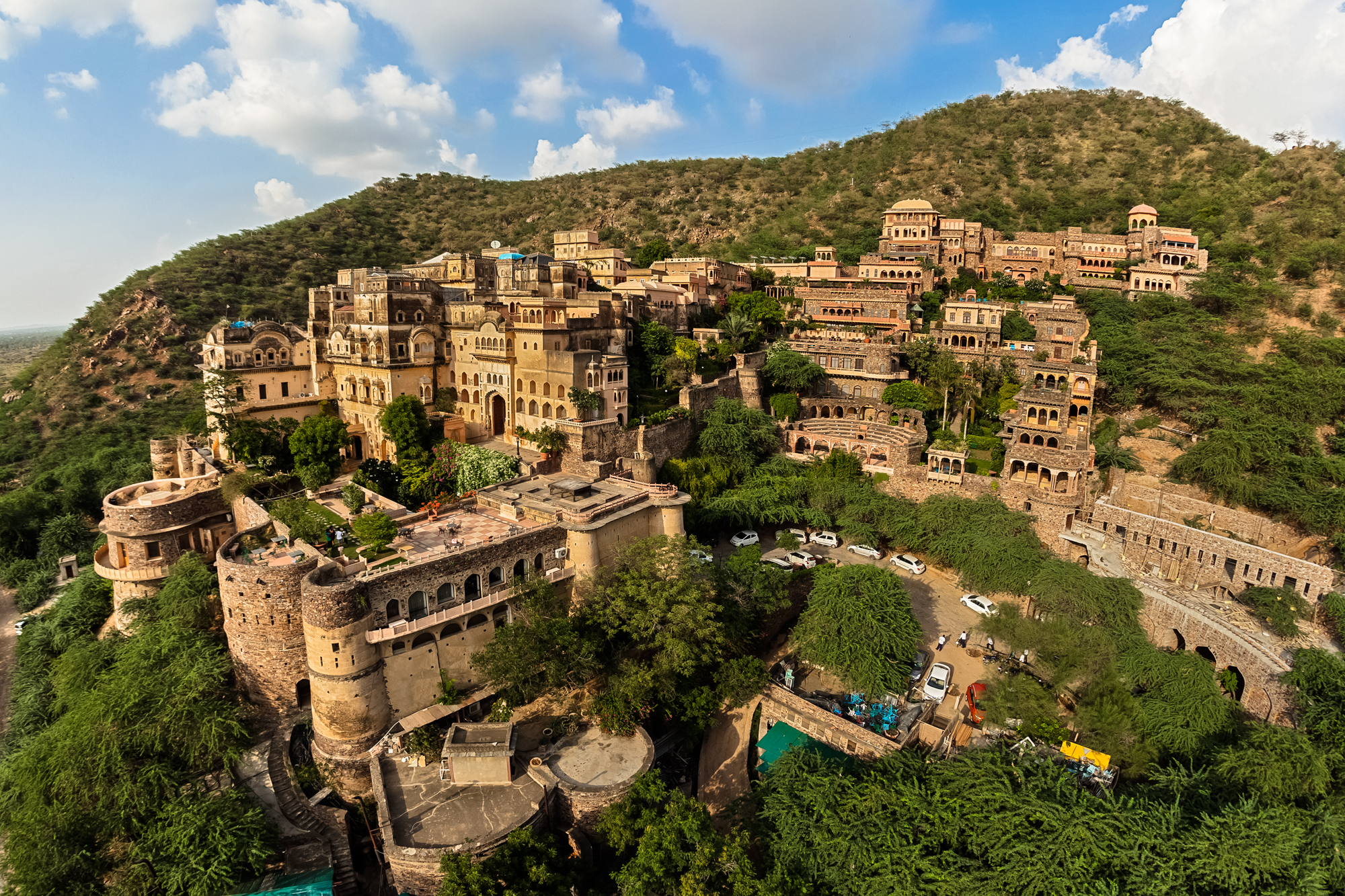 Neemrana is located at a very close distance from Delhi. It is the perfect weekend getaway, especially if you do not have a lot of time. The Neemrana Fort, which is age old, has now been converted into a heritage hotel, where you can stay and experience the royal life. Another attraction to take tour here is Vinay Vilas Mahal. The architecture of the forts and palaces here reveal a lot about the bygone era.
Distance from Delhi: 130 km

Best time to visit: July to March
No matter which place you choose to travel to over a weekend, the best time to travel within North India is during the winter season, i.e. from October to March. You will be saved from the relentless heat, and can enjoy every bit of your trip in a pleasant weather. And to make your road trips from Delhi within 300 Kilometers even more convenient, you can take a car subscription in Delhi by Revv. This will save you from spending extra money and help you making the most of your trip. The fully in-and-out sanitized cars from Revv will instill a sense of hygiene and trust.