10 Yoga Retreats in India for a Life-Changing Experience
Yoga originated from India and has been an integral part of the proud heritage of the country. in modern times this traditional way of maintaining physical, mental, and spiritual fortitude has become a symbol of India. Every year, the country celebrates International Yoga Day on 21st June. It is also the time when the monsoon hits many parts of the country and overall it is the best time to take road trips to India and visit the yoga retreats. Each year, the country receives several tourists from across the world, who visit several of these peaceful places in India to know more about yoga.
What is a Yoga retreat?
Before we talk more about the Yoga retreats, let us first try to understand what it is all about. Well, a Yoga retreat is a place where trained Yoga professionals conduct Yoga sessions. Some of the places offer such sessions daily, while others offer them only during specific times of the year. Many people visit these places to rejuvenate their minds and soul.
Yoga places to visit in Monsoon in India
Monsoon is one of the seasons that many of us look forward to. This is the time of the year when you can plan many road trips, see wonderful places at their best, and enjoy the scenic beauty as well as weather. This is also the best time to visit places where Yoga is practiced. Let us discuss some places that you can visit to learn or practice yoga in India.
1. Rishikesh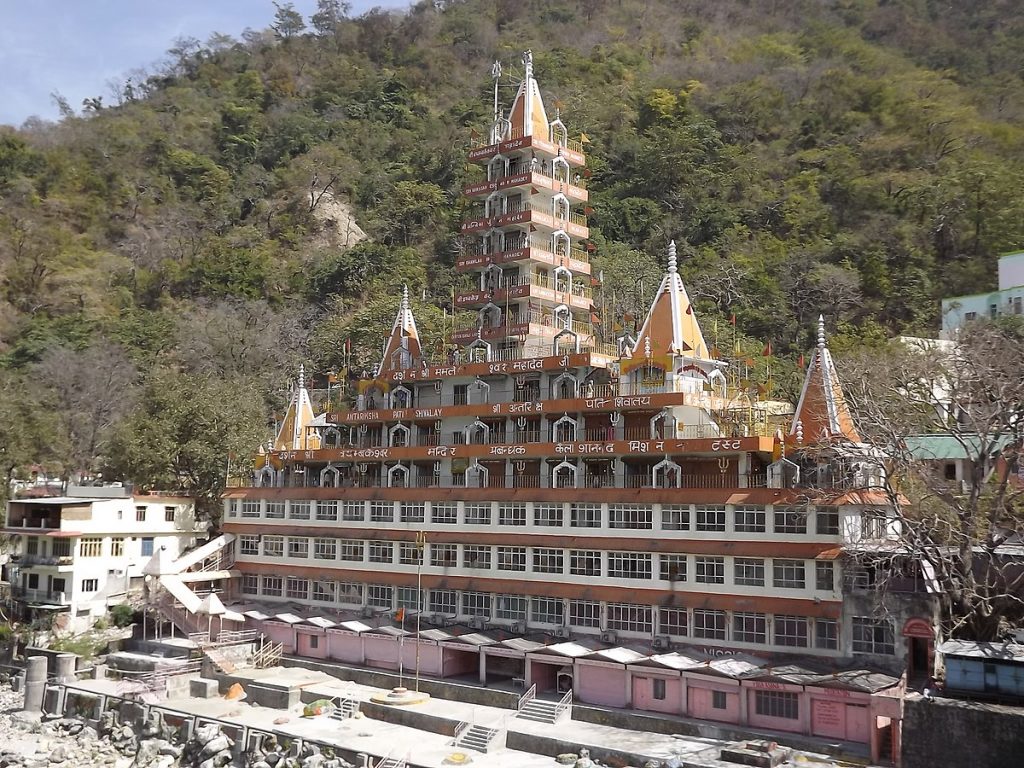 Rishikesh is the first place that comes to our mind when we talk about yoga. Surrounded by lush green hills, Rishikesh is the home of many yoga gurus and sages. You can directly interact with them. The environment of Rishikesh makes it one of the spiritual destinations in India, and perfect to learn more about yoga.
Things to do: practicing yoga, meditation, camping, trekking, river rafting, etc.
2. Goa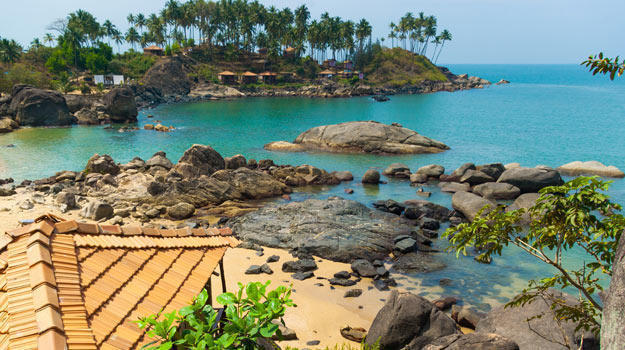 Goa is mostly famous as a party destination that attracts a lot of youngsters. Apart from the vibrant nightlife, Goa is also popular for yoga and meditation. You can find yoga instructors and practitioners from different parts of the world coming here and indulging in the practice of yoga.
Things to do: Indulging several watersports, shopping, trying yoga, visiting forts, churches, beaches, etc.
3. Dharamshala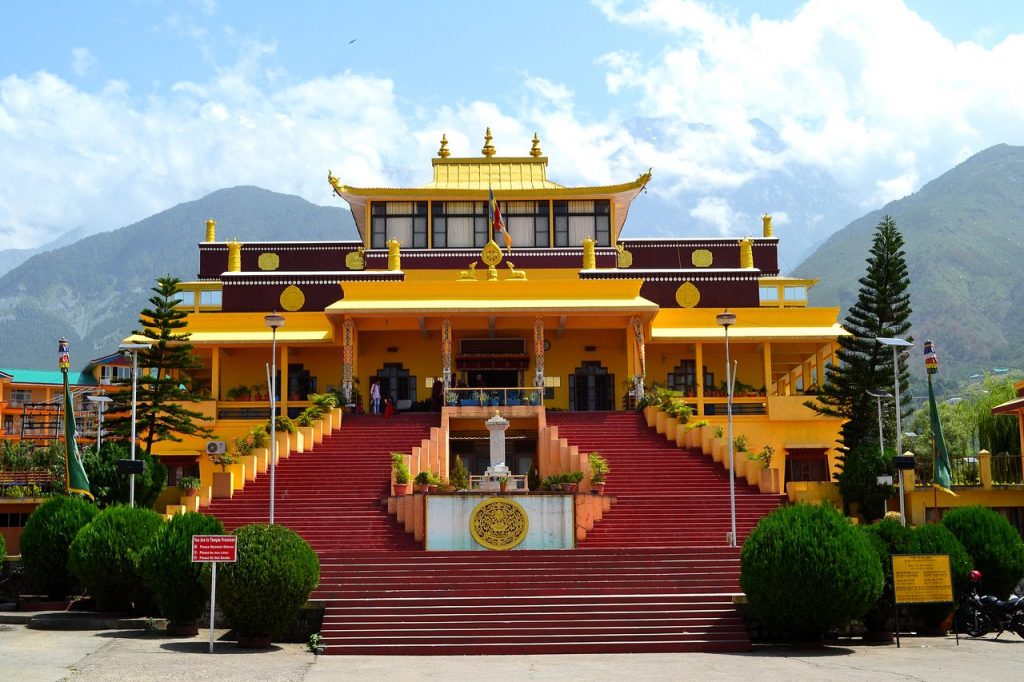 Dharamshala is one of the beautiful hill stations that is visited by tourists from all across the country. Over the years, Dharamshala has also earned a lot of attention for conducting meditation and yoga. Apart from these two, there are various other activities here that you can take part in.
Things to do: Trekking, visiting stadium, waterfalls, and monasteries
4. Pune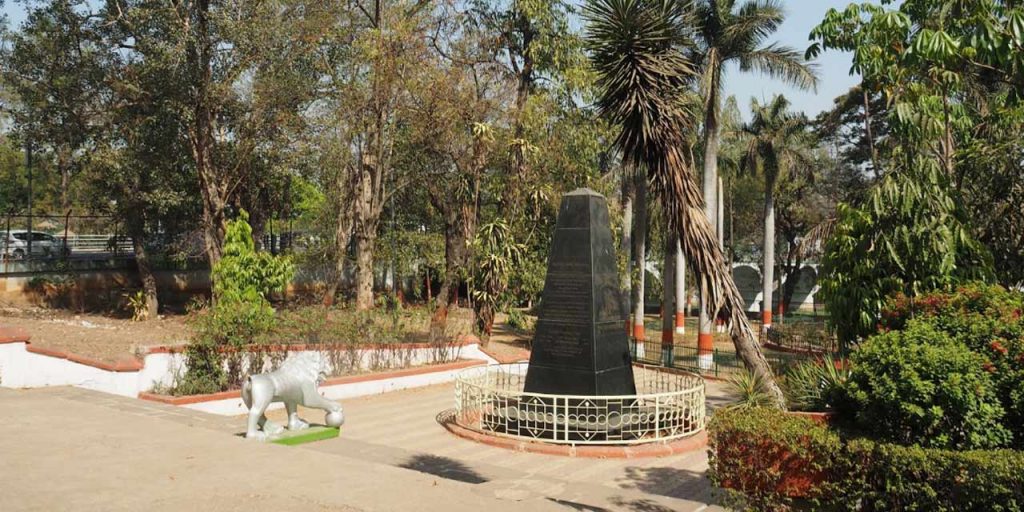 You will be in awe of Pune if you visit the city during the monsoons. There are several tourist attractions in this city that you can visit but the yoga experience you will have here is unmatched. It is home to two of the extremely popular figures in the yoga community, Osho and BKS Iyengar. There are institutes here where yoga is taught to enthusiasts.
Things to do: Visit forts, parks, adventure parks, go trekking
5. Auroville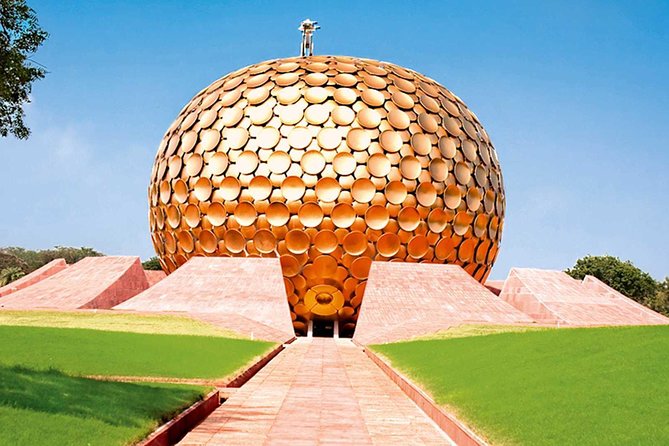 While we are discussing yoga, not mentioning Auroville seems inconceivable. Situated in Pondicherry, Auroville is the place where Integral yoga is practiced. It is also the place where you can receive Sri Aurobindo's teachings. You will be able to get a better spiritual vision when you are here. This place is visited by tourists from all corners of the world.
Things to do: Visit Auroville beach, practice yoga, and meditation
6. Varanasi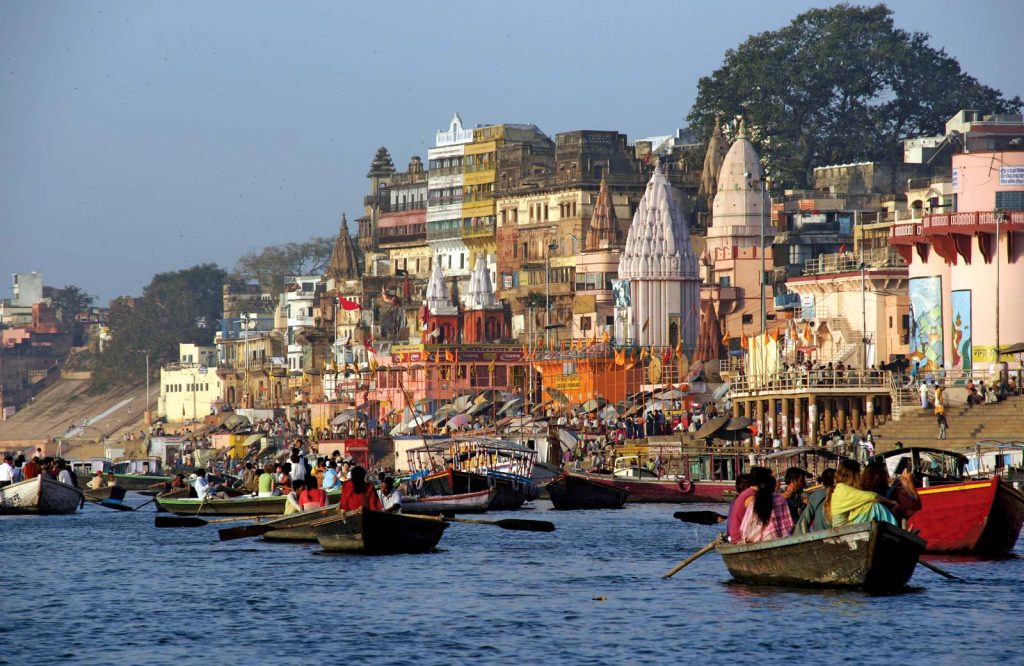 Varanasi is one of the oldest cities in the country, which is considered a holy place for the Hindu community. It is also a place where you can find several yoga schools. You can not only learn yoga here but also understand the important part it plays in daily life. You can actually delve deeper into the world of spirituality.
Things to do: Visit ghats, temples, join yoga schools
7. Wayanad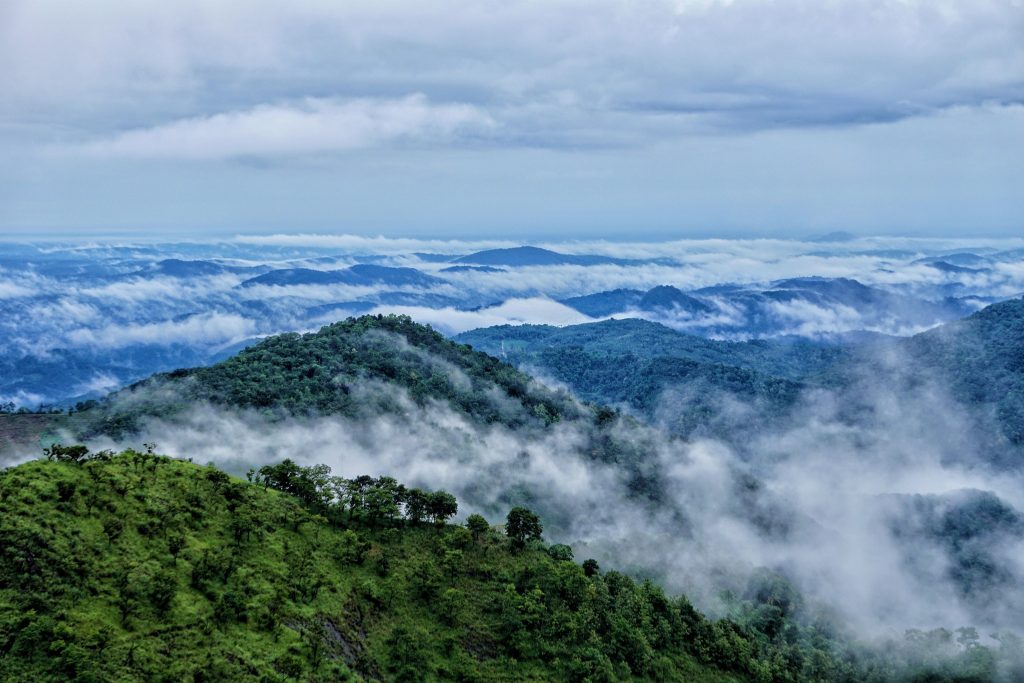 Wayanad is a very famous destination that is often visited by yoga enthusiasts from all nooks of the country. Being bewitched by the natural beauty of this hill station is quite usual. However, it is also a place that is well known for promoting yoga. The place has a rich history as well as a tradition of yoga. As you visit this hill station, your perspective towards yoga will completely change and you will surely fall in love with this practice.
Things to do: Trekking, Zip lining, practicing yoga
8. Mysore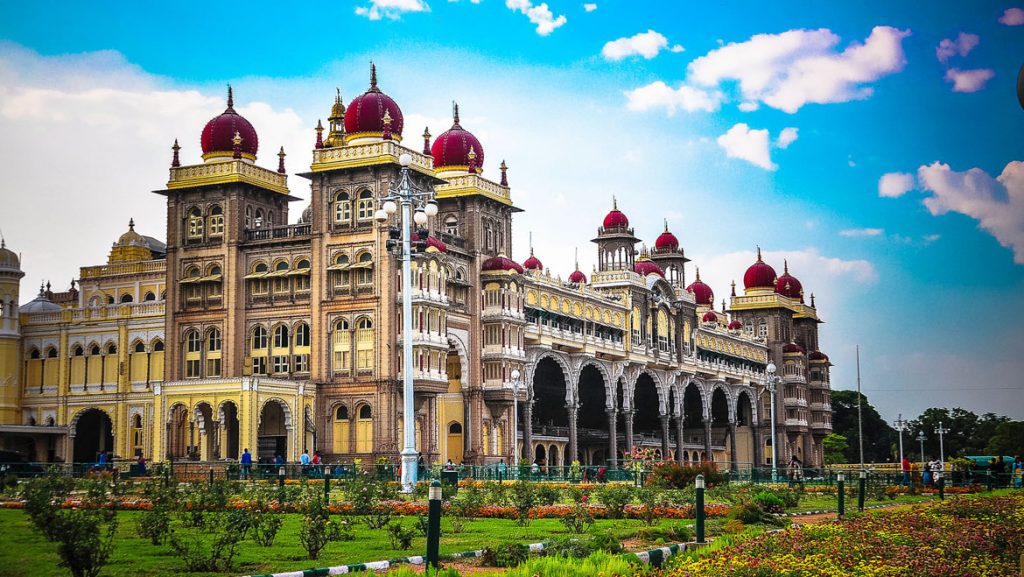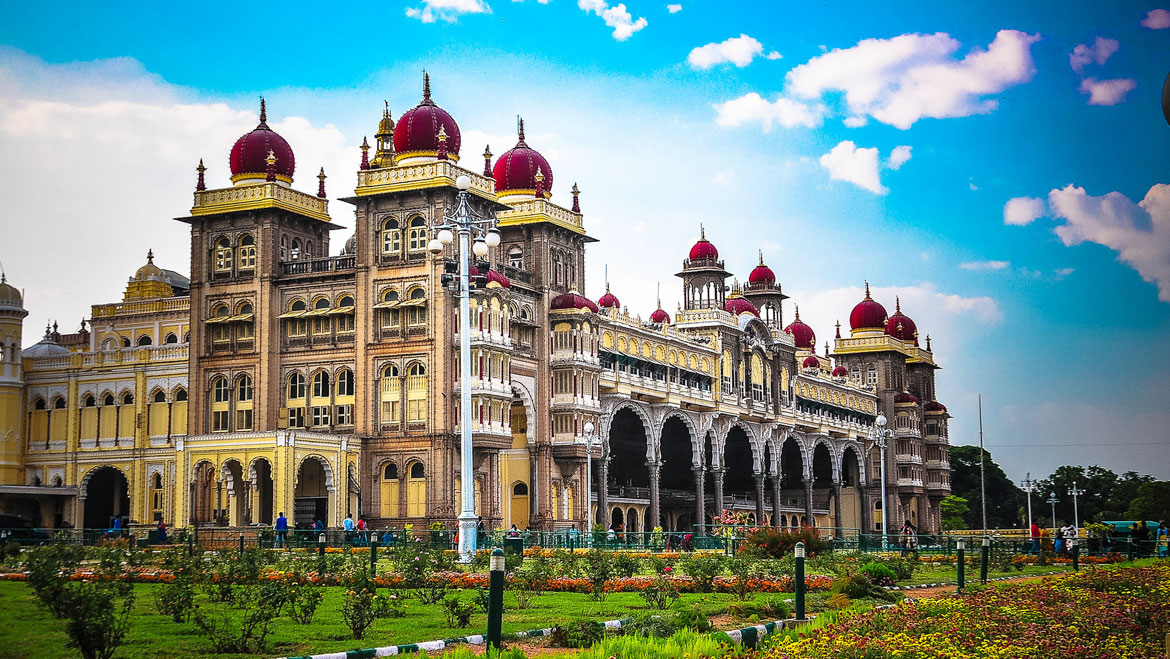 Mysore is considered to be the place where 20th-century yoga was born. Sri Krishnamacharya, and his students Pattabhi Jois and BKS Iyengar come from Mysore. They later spread the knowledge of yoga to the westerners. People from many places in the world come to Mysore to learn about Ashtanga yoga.
Things to do: Visit palaces, Brindavan gardens, zoo, churches, etc.
9. Gokarna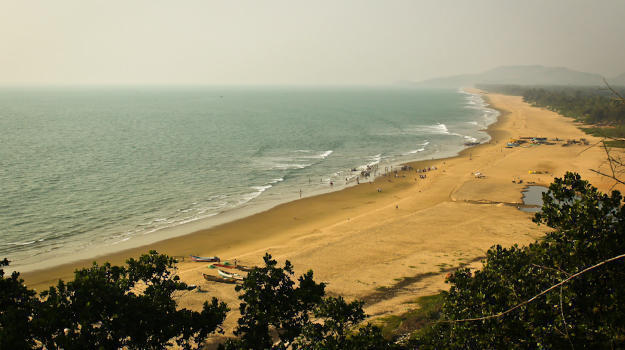 The famous temple town in Karnataka also offers yoga schools, ashrams, and meditation centers. You can learn yoga from the scratch here. Apart from practicing yoga, you can also enlighten yourself about the depth of yoga.
Things to do: Visit beach and temples
10. Varkala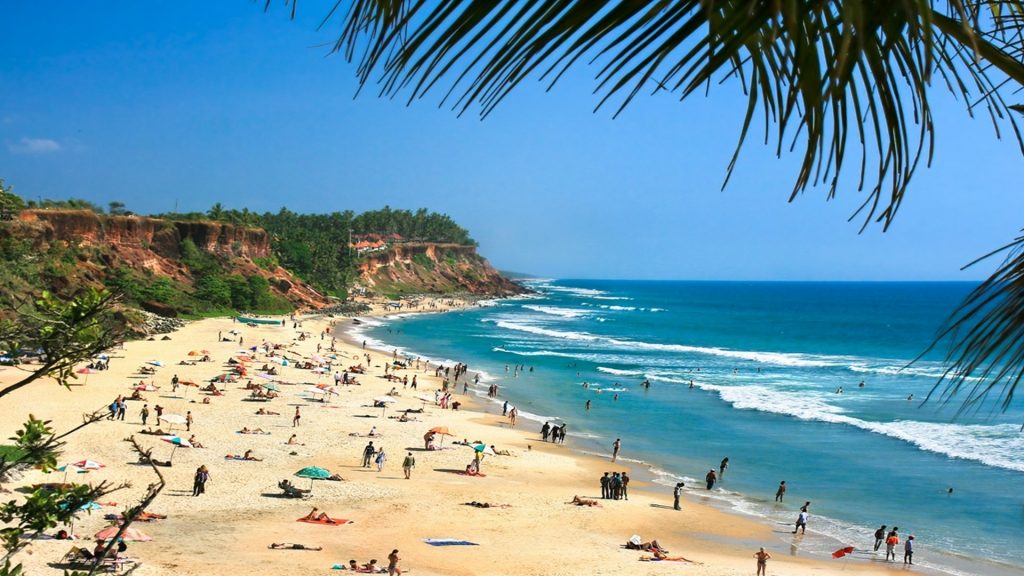 Kerala has been enough famous for Ayurveda and yoga. You can visit Varkala to learn tantric yoga, which is a combination of hatha yoga and kalarippayattu.
Things to do: Visit beaches, temples, lighthouses, aquarium, etc.
These yoga retreats provide our life the much-needed break to wind down and deal with the numerous stressors that hound us tirelessly. Once you have experienced first-hand how easy it becomes to reap the numerous benefits of yoga, you can continue this practice in your daily lives. To reach these yoga retreats, you can take a car rental in India from Revv. The Revv self-drive car rental service offers fully maintained, sanitized, and safe cars on rent. To know more you can head to the Revv app or website and take care of all your travel needs.