A Calm Retreat Towards the Hill Stations Near Surat!
A quick retreat is always welcome no matter wherever you are! And imagine visiting the lands with high mountains, peaceful sky, joyfully dancing lakes amidst a green landscape! Wouldn't it seem as if you have been invited to take a tour in paradise? And yes, you guessed right. This type of experience is only possible when you travel to a hill station. If we define it perfectly, it is a dream of every stressed traveller and a soothing getaway for the busy souls (not to mention the adventure enthusiasts who enjoy hiking and trekking). So, are you enticed to plan a trip to the nearest one already?
Surat is a simple but developing city of Gujarat often talked about because of its calm beaches and huge textile mills and markets. But today we are talking about this famous industrial hub because of the exotic hill stations that are near it. Whether it is the summer heat getting to your nerves or the trapped lifestyle amidst the lockdown or the city life that is making you feel depressed, just pack your bags and travel towards these fantastic hill stations near the city to rejuvenate yourself. Or better, opt for a road trip to almost all of them. We are sure you would be enchanted and captivated by the beauty of them all, and the weather there is definitely enough to charm you up!
Important things to keep in mind when visiting Surat!
Best time to visit Surat — The best time to travel to Surat is during winters — but if you intend to tour the hill stations around this city, then feel free to plan a trip all throughout the year. Because almost every season has a distinct charm here.
Types of visits recommended— sightseeing and adventurous.  
Hit the best hill stations near Surat for an appealing holiday!
Surat seems a specially blessed location! You can enjoy visiting the various beaches and cloth markets when you are here; and when you tired, you can check the hill stations around Surat for a short vacation. All these destinations are famous for their mind-blowing beauty and exciting activities to check while you are here. So, let's commence a beautiful journey at the wonderful hilly locations near Surat:
1. Wilson Hills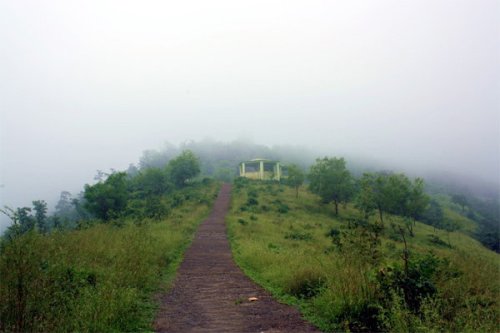 When you drive for around 123 kilometres from Surat, you'll reach the famous Wilson Hills of Gujarat. It's a magnificently calm place with an intriguing view of the sea from the hilltop and has enchanting trees, bushes, and mountains to add the touch of magic to the scene. And one of the famous and exciting things to do here is checking the unique animals at the Pangarbari Wildlife Sanctuary. And if you want to enjoy the sunsets, sunrise, and panoramic view in the best way, then hit here during the monsoons.
2. Saputara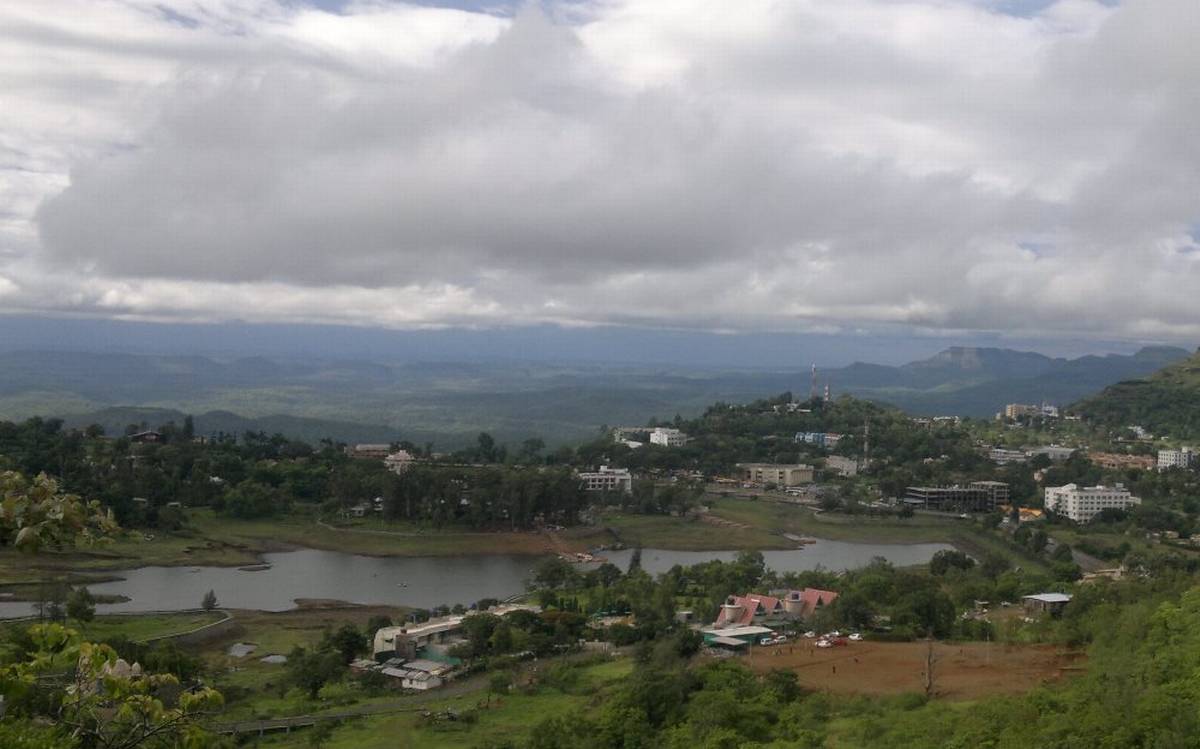 Situated cosily amongst the Sahyadri ranges and nestled in the vast State of Gujarat, the Saputara is truly an admirable tourist destination near Surat. You can actually unwind yourself and have a fun time with friends and family in the lush green forests, the pure and high mountains, the capturing landscapes and perfect little alleys. And if you are truly curious to know about snakes and serpents, then don't delay your visit to Saputara.
3. Don Hill Station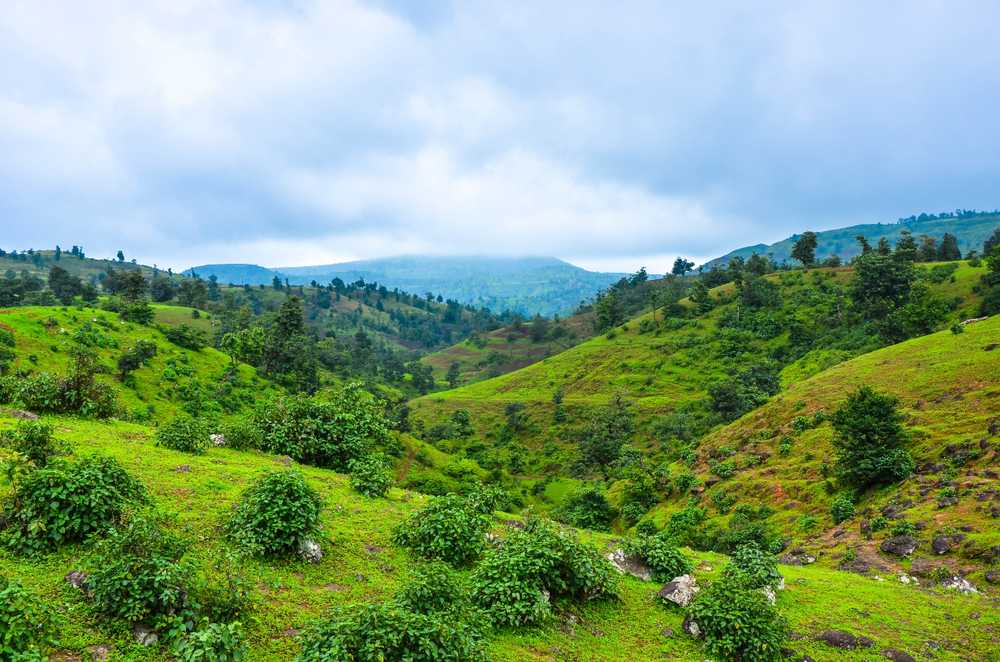 When you visit the Dang District of Gujarat, you can hit the Don Hill Station, a pretty laid back village of Gujarat that's actually one of the best places to visit around Surat in winter. The ravishing scenarios and the rich bio- diversity here is worth checking. And as you are here, don't miss to indulge in the rich culture and heritage of this pretty little hill station.
4. Igatpuri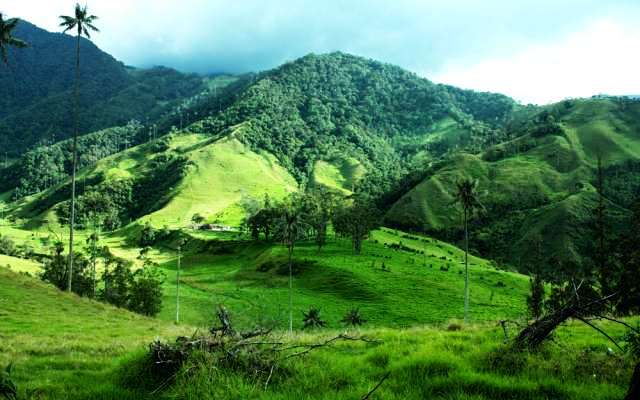 Once you drive beyond the boundaries of Gujarat and a little away from Surat, you'll reach Igatpuri, a marvellous hill station in Maharashtra. After checking the old forts, majestic waterfalls, magical valleys here, even you'll agree that this place is surely a heaven on Earth. When visiting Igatpuri, do spend some calm time in the largest Vipassana Meditation Centre located here.
5. Champaner Pavagadh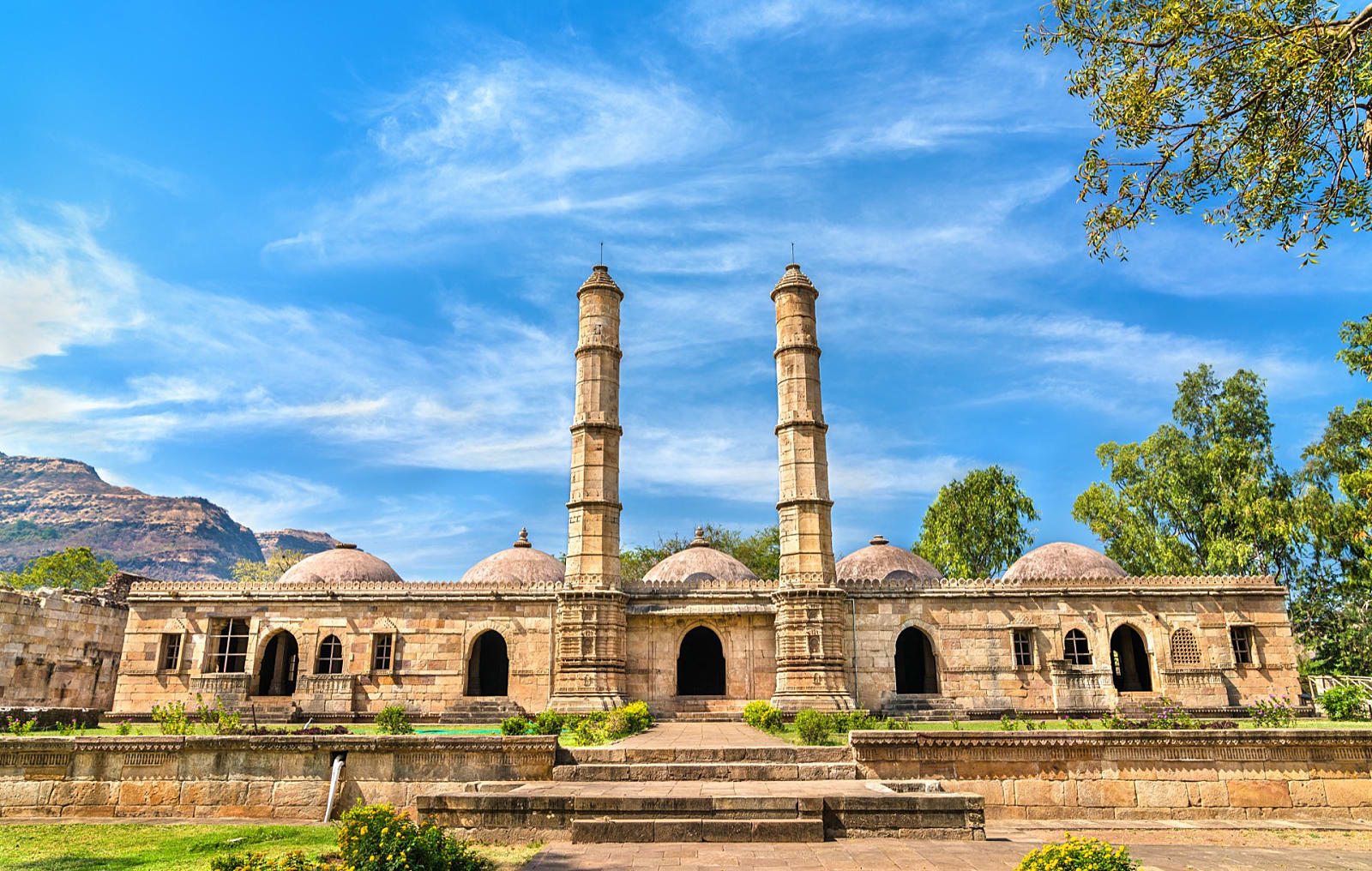 A trip to the magnetic and powerful Champaner in the PanchMahal district of Gujarat is a must when you are travelling around here. This historically prominent city is well known for being one of the UNESCO world heritage sites of the country. Apart from the arresting beauty of this location, we are sure you'd be awed by the historical significance and religiously important places here as well. 
6. Matheran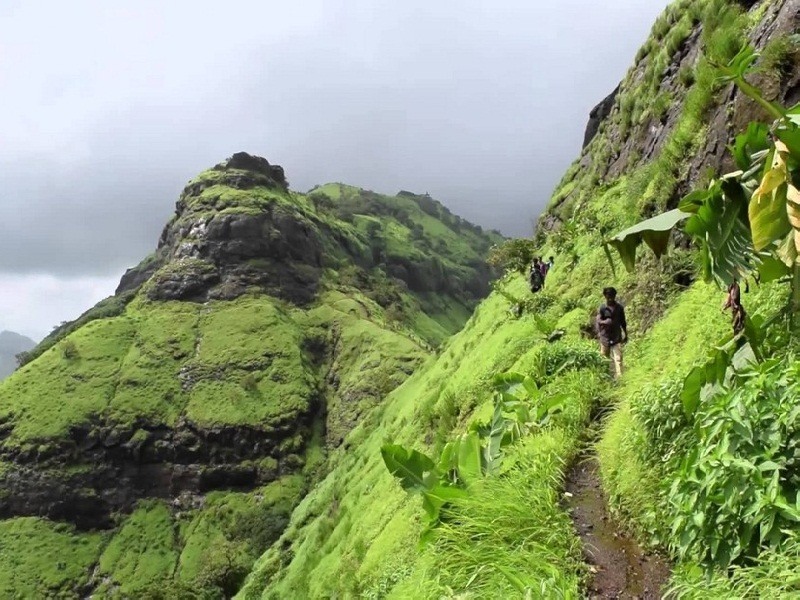 One of the breathtaking places to visit in and around Surat, Matheran is the sole automobile free hill station of the country. That is why you'll hardly find vehicles here and and even the sceneries around the place are really captivating. Apart from these, the valleys, the alleys, and the huge high mountains are a sight to capture in your cameras and show off to the world. So, drive towards Matheran to enjoy a jolly trip in the toy train here and spend a calm time in the laps of nature.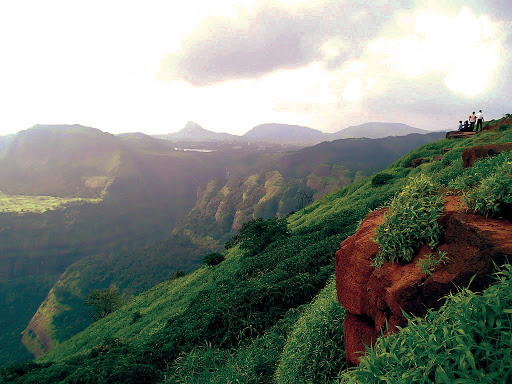 Especially a heaven for hikers, Lonavala is one of the gripping hill stations near Gujarat. You'll have to drive towards Maharashtra to reach here and we promise that your journey won't go in vain. The famous points here provide you a magnificent view of the hills and mountains and waterfalls that you'll hardly find anywhere else.
8. Mount Abu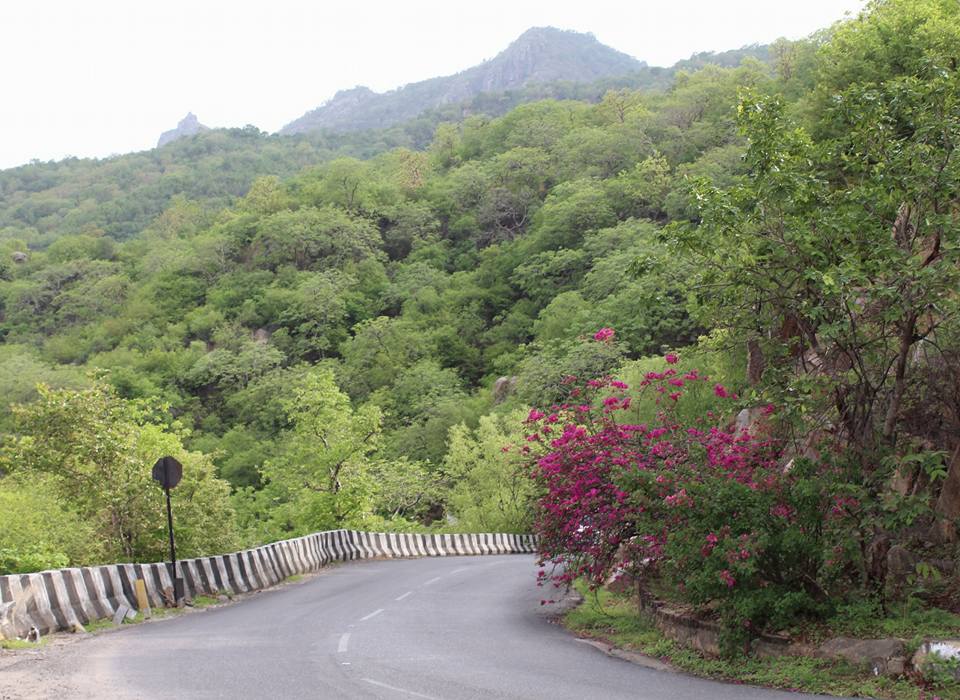 Now let's drive a litte more far from Surat and reach Rajasthan to Mount Abu. The sole hill station of this desert State is specially known for a superb climate and pleasant weather throughout the year. You will be awed by the various scenic points here, the lakes and even the Dilwara Temples that has a history of being created some thousand years back. 
Well, these aren't all; you'll be spoilt for choices when you opt for road trips to the top hill stations near Surat. There are some more astounding locations to check like a Mahabaleshwar in Maharashtra, Chikhaldara – the famous coffee growing hill station, Durshet – a splendid location near River Amba, Girnar and Suryamal, well known for being the highest hills near Surat. So, aren't you already excited to check all these locations near Surat? And if you are ready to plan for the same, don't forget to hire a car in Surat from Revv to make your journey more comfortable.