Travel to 10 Fascinating Islands of Kerala Through Roads
If you happen to be on the lookout for some of the best islands in India that you can visit through roads, then Kerala is bound to be the best state you can visit. The various water bodies and islands in Kerala have allured tourists from all over the world. If you are fond of islands, water, and greenery, then you will definitely have a great time visiting the various beautiful tourist destinations. You can enjoy the visit to these places by road trips in Kerala and also get a chance to enjoy plenty of tourist sights and eat mouth-watering delicacies along the way. The best time to visit Kerala is between the months of October and February when the temperature is enjoyable, between 18-30°C. Without any further delay, let us go ahead and explore the beautiful Kairali islands that will teleport you to another world.
10 Beautiful Island in Kerala for a Short Road Trips
1. Pathiramanal Island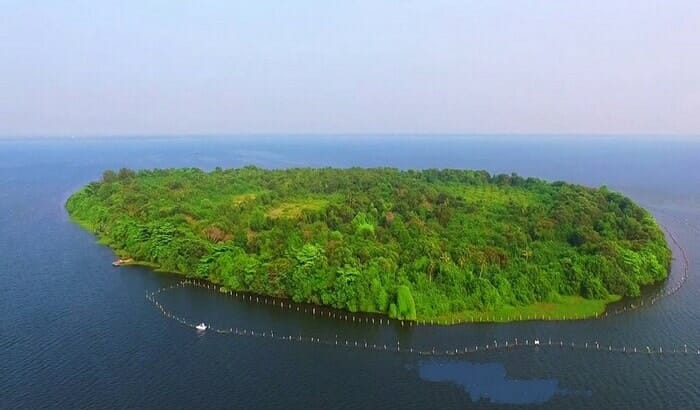 A small island on the backwaters of Alappuzha, Pathiramanal Island is preferred by tourists who want to take a break from the fast-paced life. One of the things to do here is bird watching. You can spot several species of birds such as Little Egret, Common Teal, Night Heron, and Stork-Billed Kingfisher. Many of the birds migrate from other countries during a specific time of the year. You can park your car in Alappuzha and take a boat to reach this island.
2. Dharmadam Island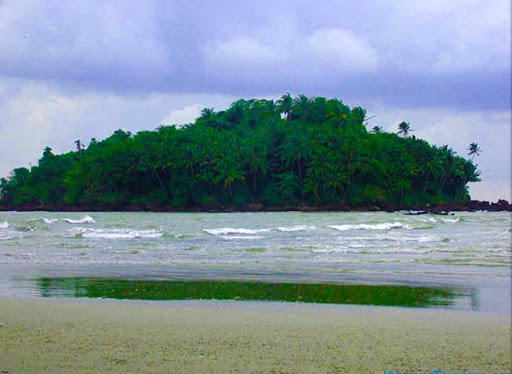 Also called Green Island, Dharmadam Island is spread over an area of 2 hectares. Coconut palms and green bushes cover the land to the extent of our vision. If you are a nature lover, you may even fall for this place. It is certainly one of the must-visit islands in Kerala. To reach this beautiful piece of land, you can take a boat ride from Moidu Bridge. When you are here, do not forget to take a stroll through the shallow side of the water and clicks loads of pictures.
3. Poovar Island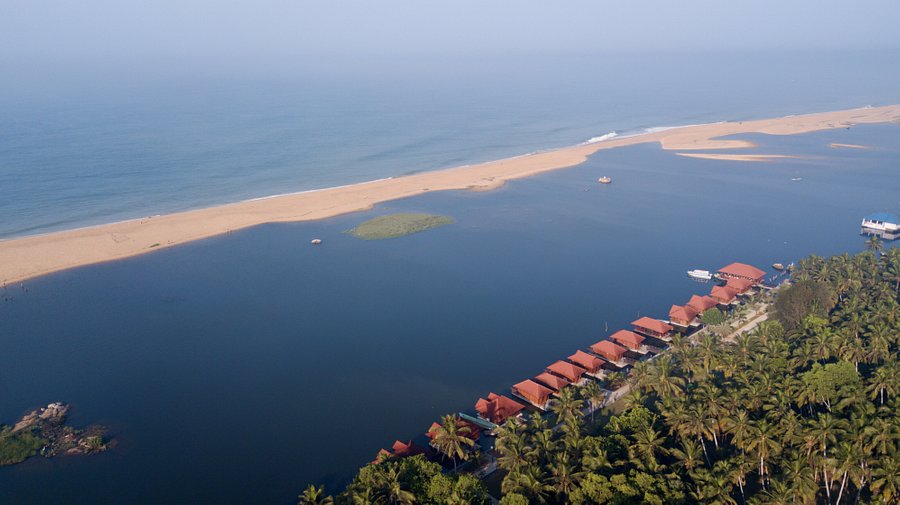 Covered with coconut trees, Poovar Island is one of the famous islands in Kerala that is often visited by tourists. If you are in a mood to spend your time amidst a peaceful environment, you must visit this place. 
4. Willingdon Island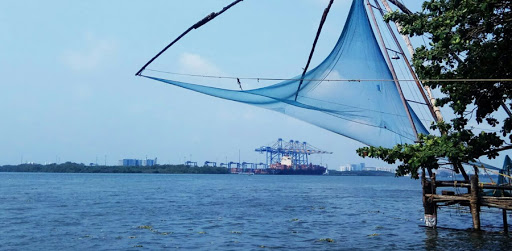 It is one of the man-made islands in Kerala that not many tourists know about yet. It is also the largest island in the state. The natural beauty of this place is breathtaking and so is the atmosphere. The place is thinly populated and a great one for relaxing or spending time with your family.
5. Munroe Island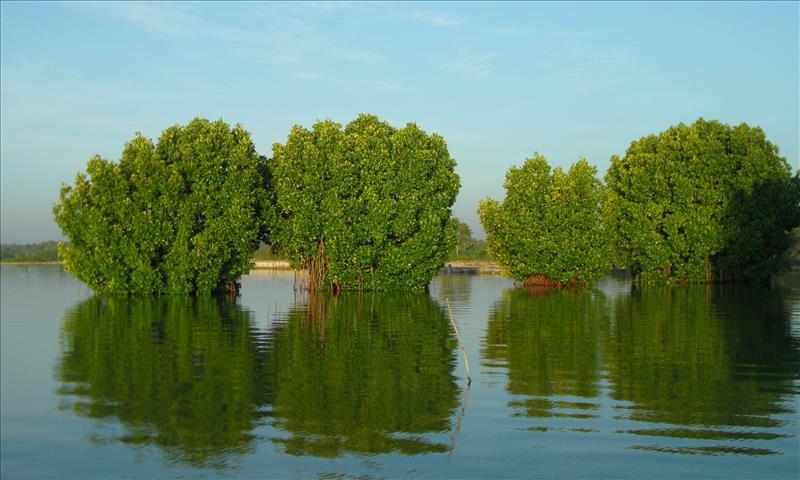 Munroe Island is one of the top attractions in Kerala. The 10 days Onam festival is celebrated here with vigor. During this time of the year, you can indulge in various activities here, such as canal cruises, Kallada boat races, and narrow waterways. The atmosphere of the island is peaceful; therefore, you will get a lot of scopes to unwind here.
6. Vypin Island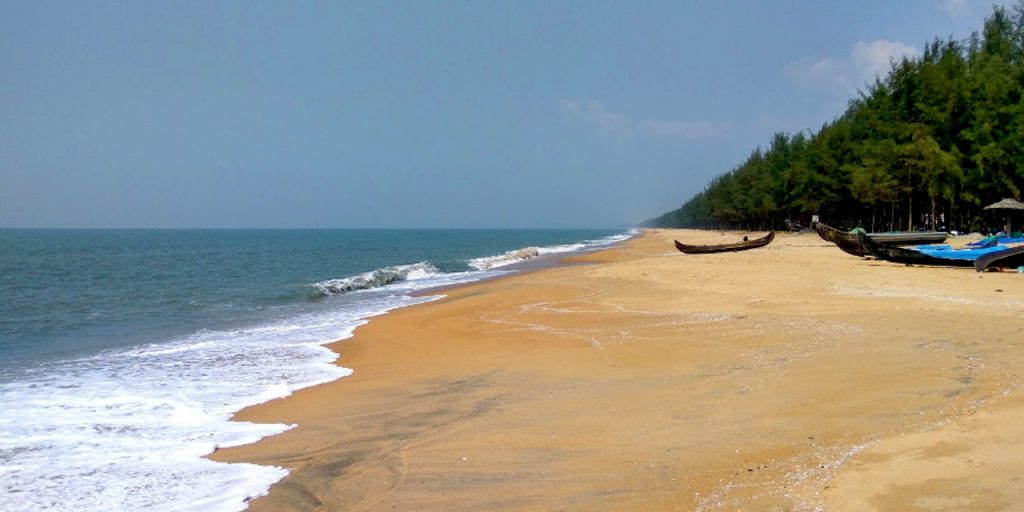 If you have ever wanted to witness Portuguese culture, you must visit this island. The island is densely populated and you can in fact find a lot of tourists here. There are several Portuguese architectures here, which will take you to a different era.
7. Kavvayi Island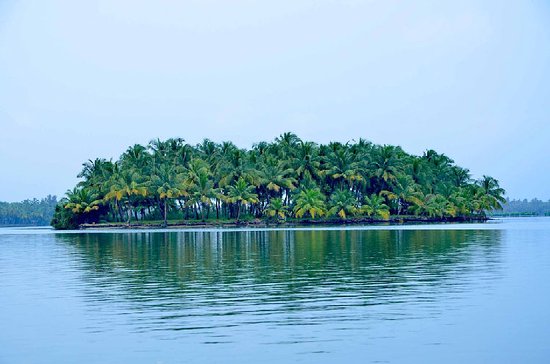 People mostly call this island, Kavil Pattnam. If you are planning to visit this top attraction among the islands of Kerala, you can expect a lot of fun ahead. You can even get indulge in some of the exciting adventure activities. Some of the common activities that you will find here include water zorbing and boating. People on this island are very friendly, and you can talk to them to know about their lifestyle.
8. Bolgatty Island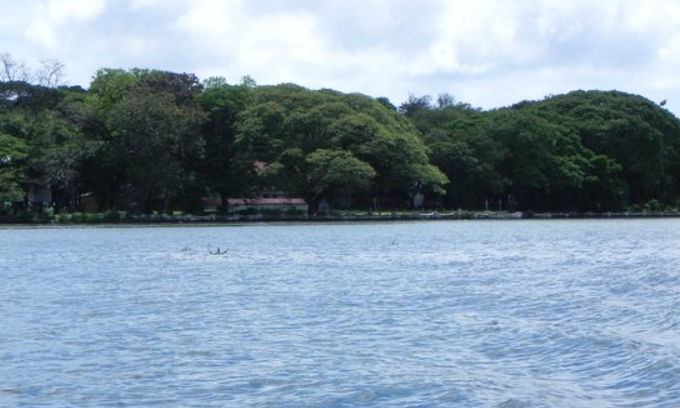 Bolgatty Island is situated near Fort Kochi, which is famous for its scenic beauty. After 1947, a heritage hotel was built on this island, where tourists now enjoy a world-class experience. You can avail all the modern facilities here while enjoying the natural beauty.
9. Vini's Farm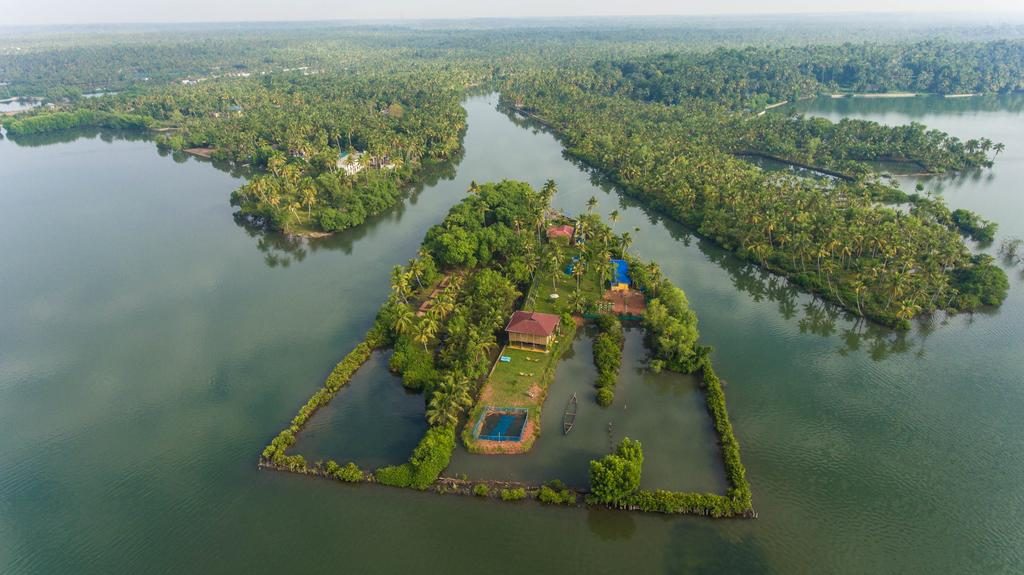 It is one of the private islands in Kerala, located in Kollam, to be precise. The atmosphere on this island is lively and you can stay at the well-furnished wooden villa. The island is spread over an area of 2 acres where organic vegetables are grown. So, when you are here, you can eat healthy food and enjoy your time amidst the calm environment.
10. Kuruvadweep Island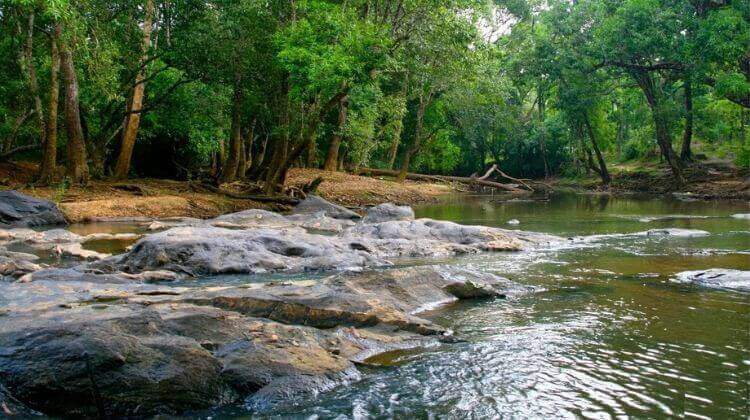 Planning a trip to Kuruvadweep Island is best for those who are desperately looking for a break from their tight schedules. You can spot several endangered species of Orchids and birds here. You can also enjoy rafts and fibre boat rides on this island, organized by the Kerala Tourism Department. There are streams on this island that are accessible. You are surely going to have an invigorating time here.
Trips to these islands are bound to give you a unique opportunity to explore some of the most wonderful sights that you can see in Kerala. While going to these islands is undoubtedly fun, it can also be a great way for you to explore the beautiful and unique side of the state. To finish your itinerary, you can choose to take a self-drive car rental which will provide you way more freedom of travel and convenience than hiring a taxi, while also saving you a lot of money. You can rely upon Revv to get you some of the best-maintained cars on rent that you can drive anywhere you want. To book a Revv car for your trip, you can simply visit the Revv website or install the app and make all your transport arrangements in a great practical way.