6 National Parks in Uttarakhand to Drive to for Summer Wildlife Sighting
Love Uttarakhand? Well, we all do. This state of India prides in having some of the very alluring destinations. But when you think of a vacation in Uttarakhand, does your mind always conjure up a picture of the majestic mountains? You will be surprised to know that there are some incredibly other amazing surprises in Uttarakhand for you as well.
If you are a wildlife lover, the amazing national parks of our country always seems to beckon you. Well, have you ever noticed that most of these are nestled in Uttarakhand? So, if you are pining for the forests — to take a glimpse of these exceptional flora and fauna of the country in their natural habitat — then you should certainly visit Uttarakhand during this summer vacation. 
Top things to keep in mind when travelling to Uttarakhand!
Best time to travel to Uttarakhand — The best time to visit these wildlife sanctuaries in Uttarakhand is from October to May. During these times, the weather is clear and pleasant, and you get a very good glimpse of the animals in their natural habitat without having to sweat it out.
Things to do in Uttarakhand and in the National Parks — There are lots of things to do in this State, of course. Even when you're visiting the National Parks located here, you can even enjoy a wonderful sightseeing experience along with adventurous activities as well.
Get surprised by the exceptional wildlife and the natural beauty of the National Parks in Uttarakhand.
6 National Parks in Uttarakhand You Must Visit In 2021
Road trips to the Uttarakhand are surely going to be full of amazement and awesomeness. This time your focus is on exploring the wildlife. Perhaps you are a nature lover. Or perhaps you are tired of living in a concrete jungle and your soul is craving to be soothed by the greens. Or are you looking to hone your wildlife photography skills? Or perhaps nature photography? Whatever you are looking for, get ready to be amazed by the iconic National parks in Uttarakhand.
1. Jim Corbett National Park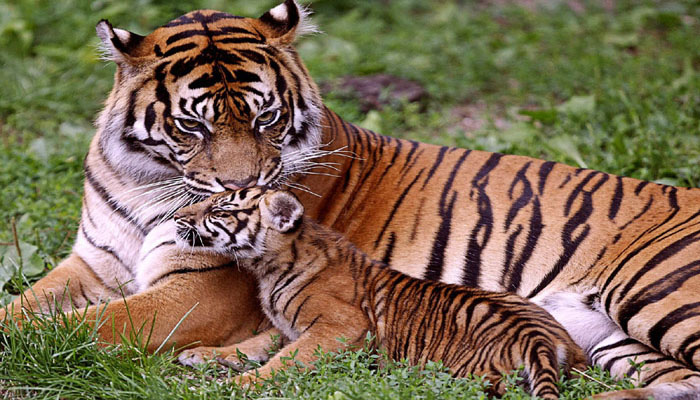 Ranking on the top of the must-visit list of the Uttarakhand national park and wildlife sanctuary, Jim Corbett National Park is a dream for every wildlife lover. The vast expanse of the National Park was originally inaugurated to protect the Bengal Tigers. But slowly and steadily lots of exceptional and unique wildlife of the country were given home in this place. You'll be amazed to know that there are more than 500 species of plants in this National Park, around 590 species of birds and rare wild animals like Himalayan Black Bears, Rhesus Macaques, etc. Enjoy a fun time experiencing the famous elephant ride in this National Park and you can even go for the Jeep safari over here if you are planning the schedule rightly.
Entry Fees — 4500 INR
2. Rajaji National Park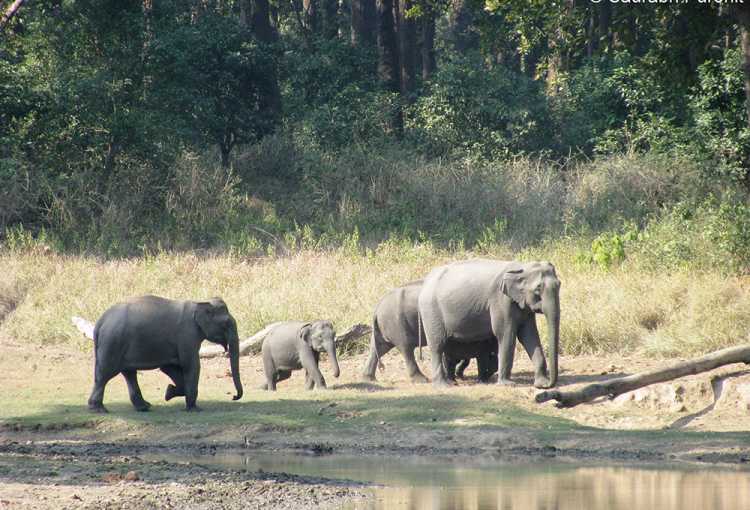 Located at the foothills of the Himalayan- Shivalik ranges, the Rajaji National Park is a place to surely visit if you are a passionate bird lover. The astounding species of birds found here are waiting to be clicked by you and provide an excellent backdrop for your travel photo-memoirs. It's also renowned as a famous Tiger reserve of the country. And apart from all these, the favourable climate and the wetlands make it an absolutely delightful home for some other exceptional species of wild animals as well. You will find striped hyena, king cobra, sloth bear, and Bengal Tiger at this national park. 
Entry Fees — The entry fees of Rajaji National Park is 150 INR
3. Valley of Flowers National Park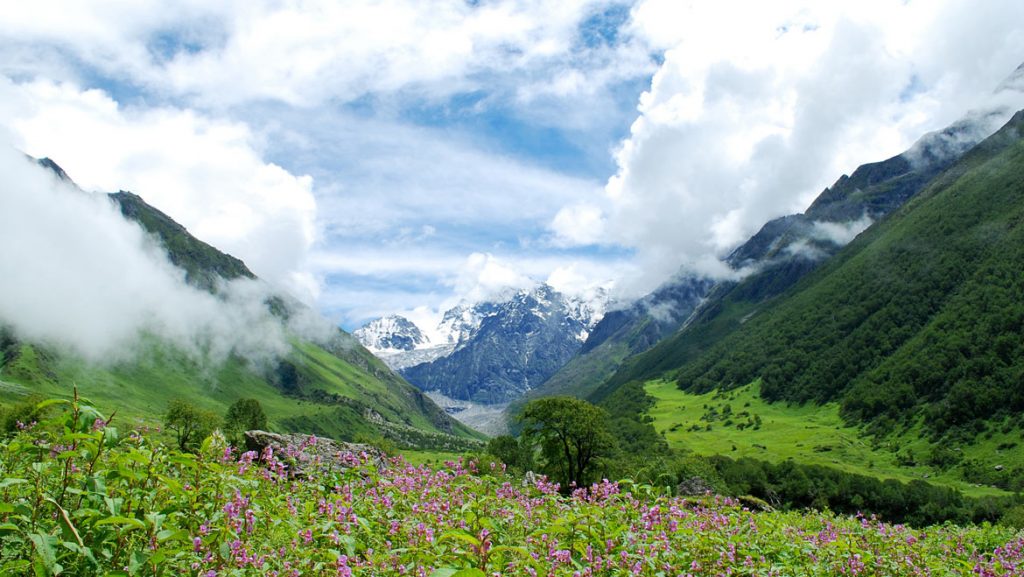 Now this is one of the most adorable places to visit in Uttarakhand in Summers. The Valley of Flowers National Park is home to some very charming and stunning flora of the country. Along with that, you'll also be surprised to see the blue sheep, black deer, and more such astonishing wildlife here. And these cumulatively contribute to the magnetic beauty of this national park. Visit here if you are a true nature and wildlife lover and want to spend some time in the realms of nature.
Entry Fees: 150 INR
4. Nanda Devi National Park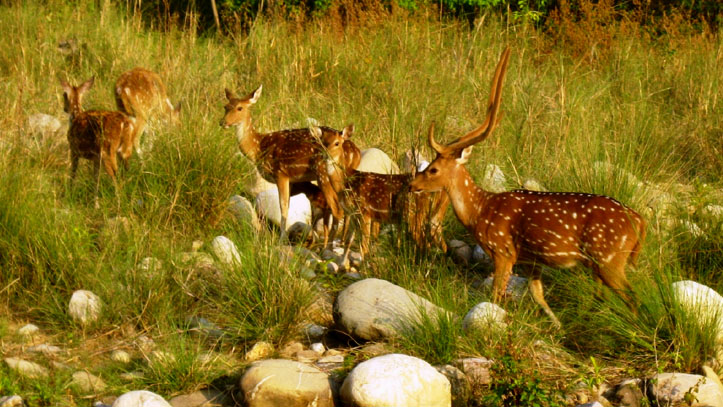 You can easily stamp this as the coldest place in Uttarakhand, or at least one of the coldest. The Nanda Devi National Park is a delight for the eyes. You'll love to be dazed by the glaciers found here apart from the stunning nature and greenery. But additionally, the animals that you can spot here are very rare and you wouldn't find them anywhere else. For example, the blue mountain goat of this National Park is a spectacular sighting in itself and is a rare opportunity for sure. Well, maybe that's what makes this National park a famous UNESCO world heritage site. 
Entry Fees — Free of cost
5. Gangotri National Park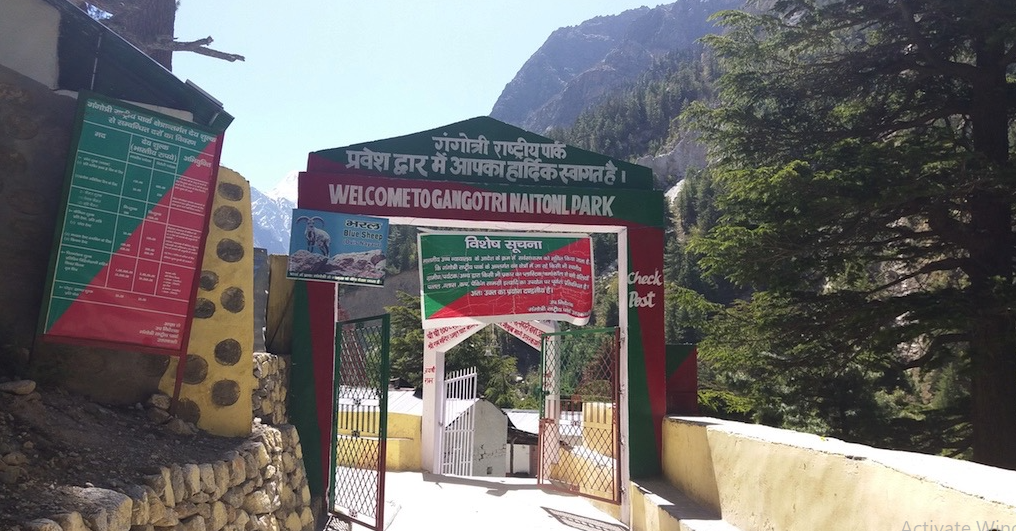 When you are having a self-drive car rental, you may as well visit the biggest National Park of Uttarakhand —the Gangotri National Park. You'll be awed to find more than 15 species of rare wild animals residing harmoniously in this park along with the 150 variants of birds as well. And what's more, as this location is the origin of River Ganga, the view of this National Park in summers and other seasons as well is a complete showstopper. 
Entry Fees — 150 INR
6. Govind Pashu Vihar National Park and Sanctuary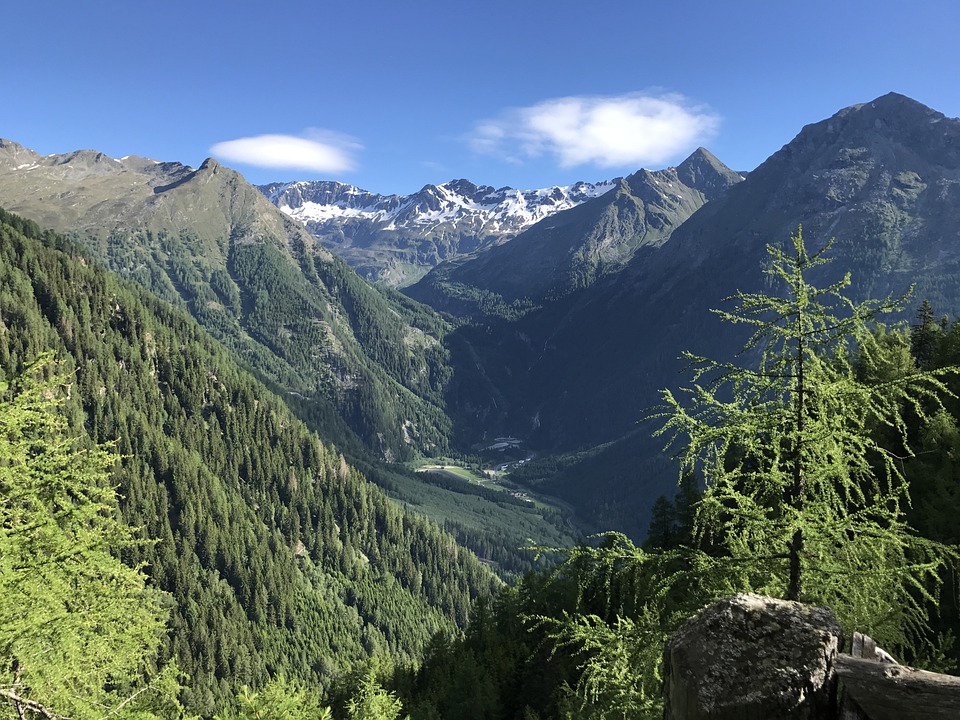 With your safe car rental from Revv, you'll easily reach the f. Govind Pashu Vihar National Park and Sanctuary where you'll find the bearded vultures which are one of the most distinct creatures of the country. And adding to its charm, this place prides in being decked up with glistening glaciers and majestic mountains also. Do plan a trip here if you want your summers to be exciting yet soothing and refreshing.
Entry Fees — Free of cost
By exploring these National Parks, you are definitely going to enjoy an intriguing time hobnobbing with the wild creatures of the country. But that's not all. You also get a great chance to unveil your adventurous side in Uttarakhand by hitting the famous locations around these national parks. There are various opportunities like trekking, kayaking, bungee jumping, zip lining, camping, skiing, and lots more stored for you at various destinations like Almora, Auli, Chakrata, Dhanulti, Nainital, etc. So, aren't you packing your gears and getting ready for a thrilling and interesting journey to Uttarakhand now?