Timeless Pilgrimages in Bihar That You can Access Through Roads
India is a land that houses countless beautiful tourist sites and reminders of its rich ancient cultural heritage. The eastern state of Bihar has always played an incredibly important part in the history of the country, where several important events of the past took place. It also has some of the most prominent places of religious importance, including the birthplace of the fourth largest religion of the world, Buddhism, and important Hindu pilgrim sites. Let us explore some of these places that we can explore by embarking on road trips to Bihar.
10 Best Religious Sites in Bihar with Pictures
1. Mahabodhi Temple, Bodh Gaya
Mahabodhi Temple is one of the most famous pilgrimage sites in Bihar, which is now a UNESCO World Heritage Site. It is believed that under the Bodhi tree in this temple, Gautam Buddha attained enlightenment. The site is visited by tourists from India as well as abroad all-round the year, as it happens to be one of the biggest common pilgrims sites for Buddhists of all sects.
Tourist attractions: Giant Buddha, Dungeshwari
2. Rajgir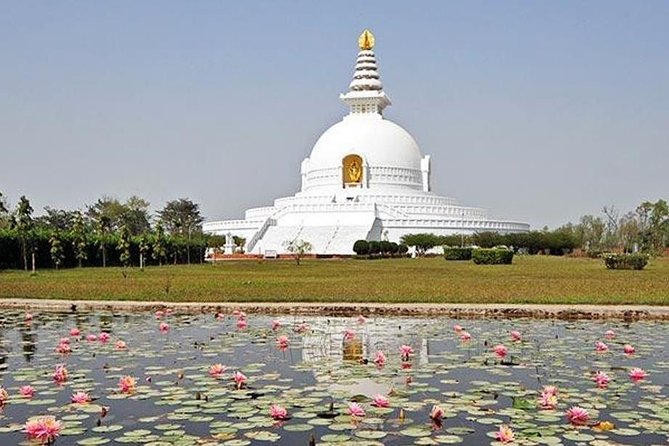 Rajgir is a town in Bihar where spirituality can be felt in the air. There are several religious destinations in Rajgir, and most of them are dedicated to Jainism and Buddhism. It is believed that both Gautam Buddha and Mahavir Jain spent time in this town. You can indulge in many things to do in Rajgir such as exploring the ruins and sites.
Tourist attractions: Swarn Bhandar, Venu Van, Saptaparni Cave
3. Mahavihara, Nalanda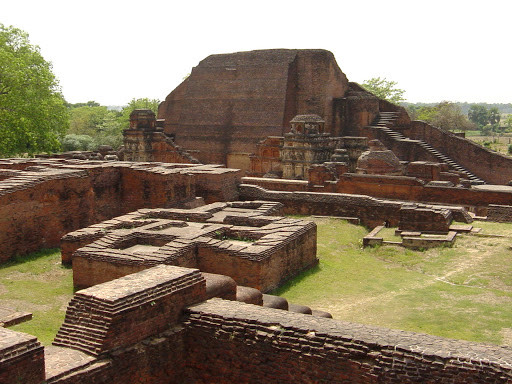 One of the most fascinating pilgrimage sites in Bihar, Nalanda still holds a lot of importance for being a pilgrim center. Nalanda has stupas, viharas, and chaiyas that are often frequented by tourists and devotees from various corners of the world. Apart from Buddhism, this town is also a very significant center of Hinduism, Jainism, and Sufism. Once you are done with your religious tour here, you can also explore the historical aspect of the town. Nalanda has always been a favorite spot for history aficionados due to being one of the ancient universities.
Tourist attractions: Mahavirswami Jain water temple, Ajatshatru Fort
4. Patna Sahib Gurudwara, Patna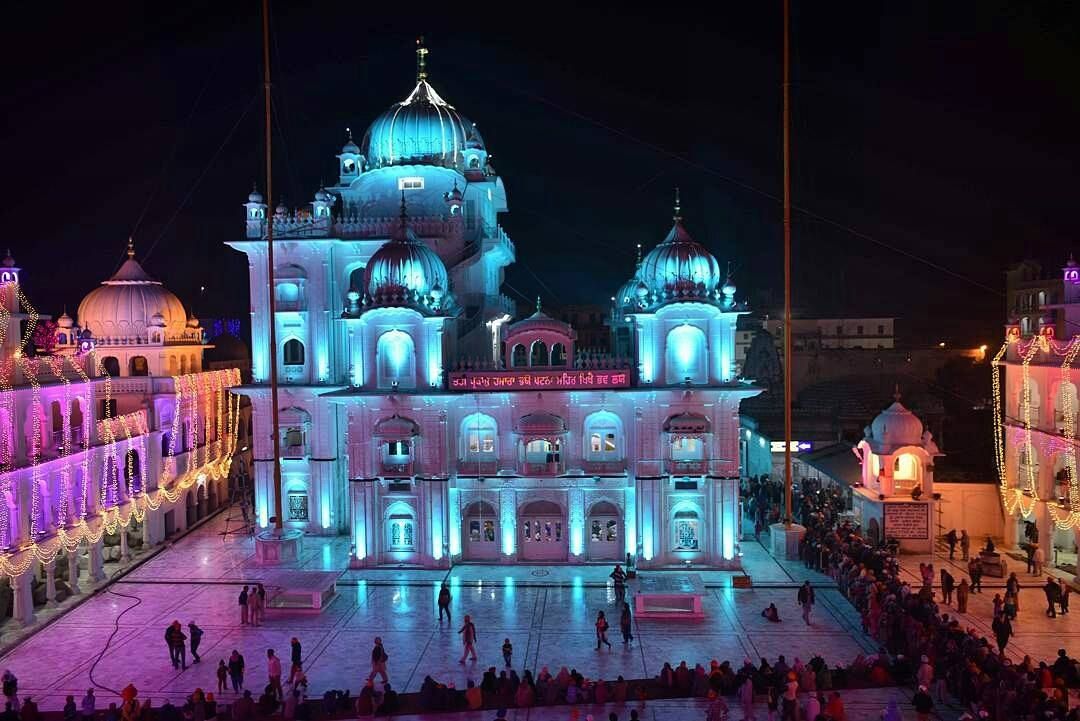 Patna, once called by the ancient name of Pataliputra is the capital city of Bihar and is known for the cultural heritage. Patna is also counted among one of the religious places in Bihar for housing Patna Sahib Gurudwara. The gurudwara was built by Maharaja Ranjit Singh to commemorate the birthplace of the tenth guru of the Sikhs, Guru Gobind Singh. Pilgrims and tourists from various nooks of the country visit this gurudwara all-round the year.
Tourist attractions: Golghar, Patna Museum, Sanjay Gandhi National Park, Gandhi Setu
5. Vishwa Shanti Stupa, Vaishali
Vaishali is a small district which is an important religious site for the Hindu, Buddhist, and Jain communities. It is counted among one of the spiritual places in Bihar as Lord Mahavir was born here. It is also said that Lord Buddha spent quite a long time of his life here. You can visit religious sites here like Vishwa Shanti Stupa, Buddha's Stupa, Bawan Pokhra Temple.
Tourist attractions: Ramchaura Mandir, Vaishali Museum
6. Pathar ki Masjid, Patna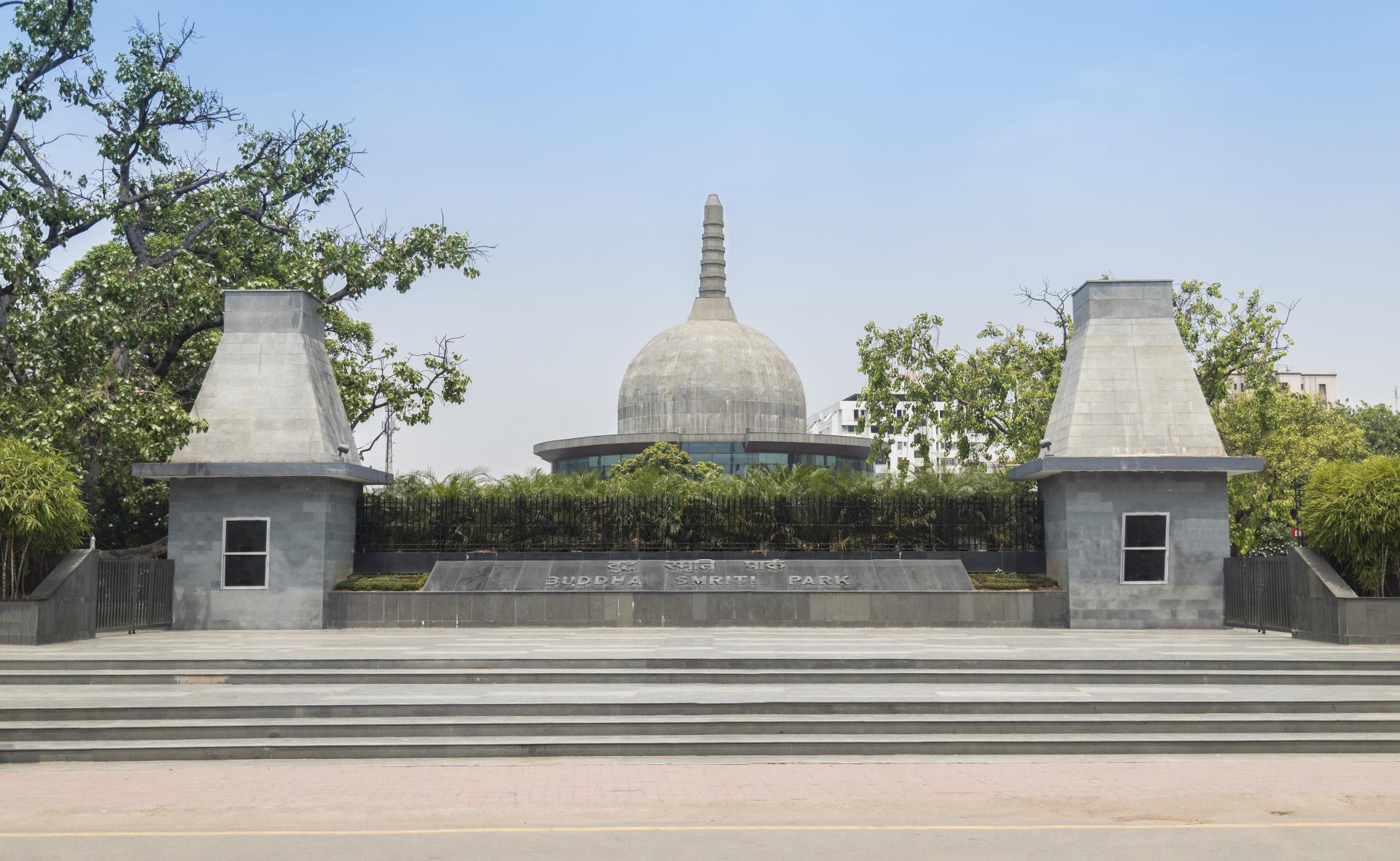 One of the most famous religious places in Bihar is Pathar ki Masjid. The architect of this mosque was Mughal Emperor Jehangir's son, Parvez Shah. The mosque was built in the 16th century, and today it is one of the oldest mosques in the state. Constructed in Indo-Islamic style of architecture, there is an Islamic style dome and 4 minarets in the mosque, which makes it beautiful and admired by tourists.
Tourist attractions: Sanjay Gandhi Biological Park, Funtasia Water Park
7. Chaumukhi Mahadev, Vaishali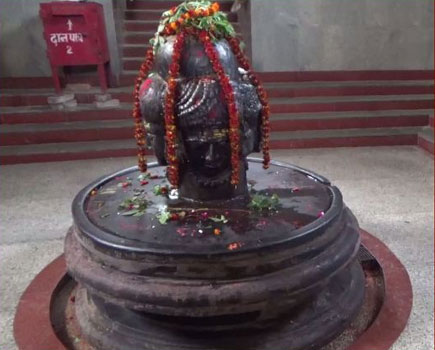 haumukhi Mahadev is one of the oldest temples in Bihar today. Built-in the 4th century, this temple is dedicated to Lord Shiva. The main attraction of this temple is the self-manifested Shivalinga with four faces.
Tourist attractions: Bawan Pokhar, Vaishali Museum
8. Mithila Shakti Peeth, Darbhanga
It is one of the shaktipeethas in the country as according to the legends, Devi Sati's left shoulder fell here. It is one of the most famous temples in Bihar as well as India.
Tourist attractions: Darbhanga Fort, Chandradhari Museum
9. Jal Mandir, Pavauri, Nalanda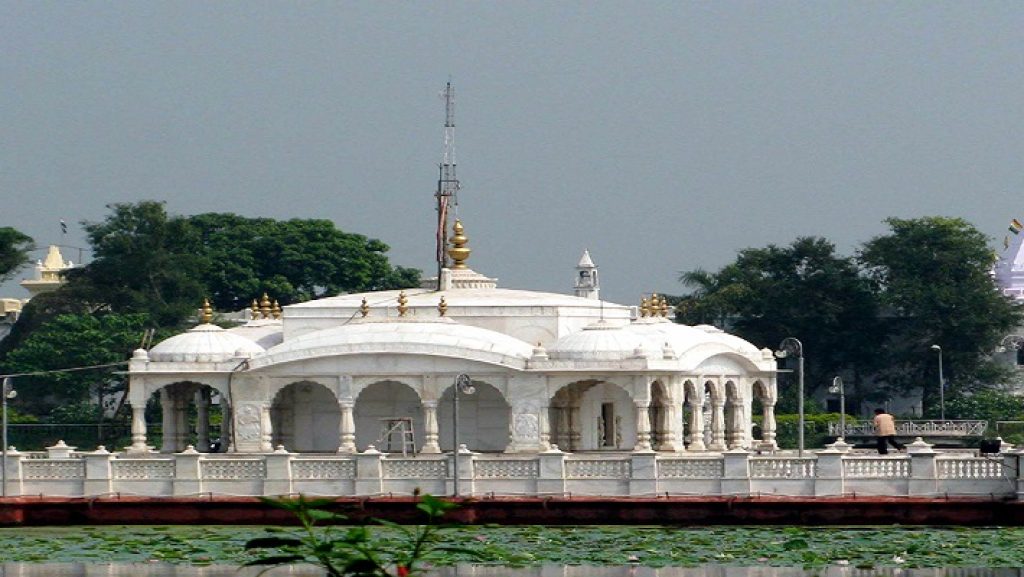 Jal Mandir is one of the significant pilgrimages in Bihar for the Jain community. The temple is dedicated to the 24th Tirthankara Lord Mahavir, and it is unique because it is situated in the center of a water-body. You can find the 'Charan Paduka' of Lord Mahavir in this temple.
Tourist attractions: Swarn Bhandar
10. Vishnupad Mandir, Gaya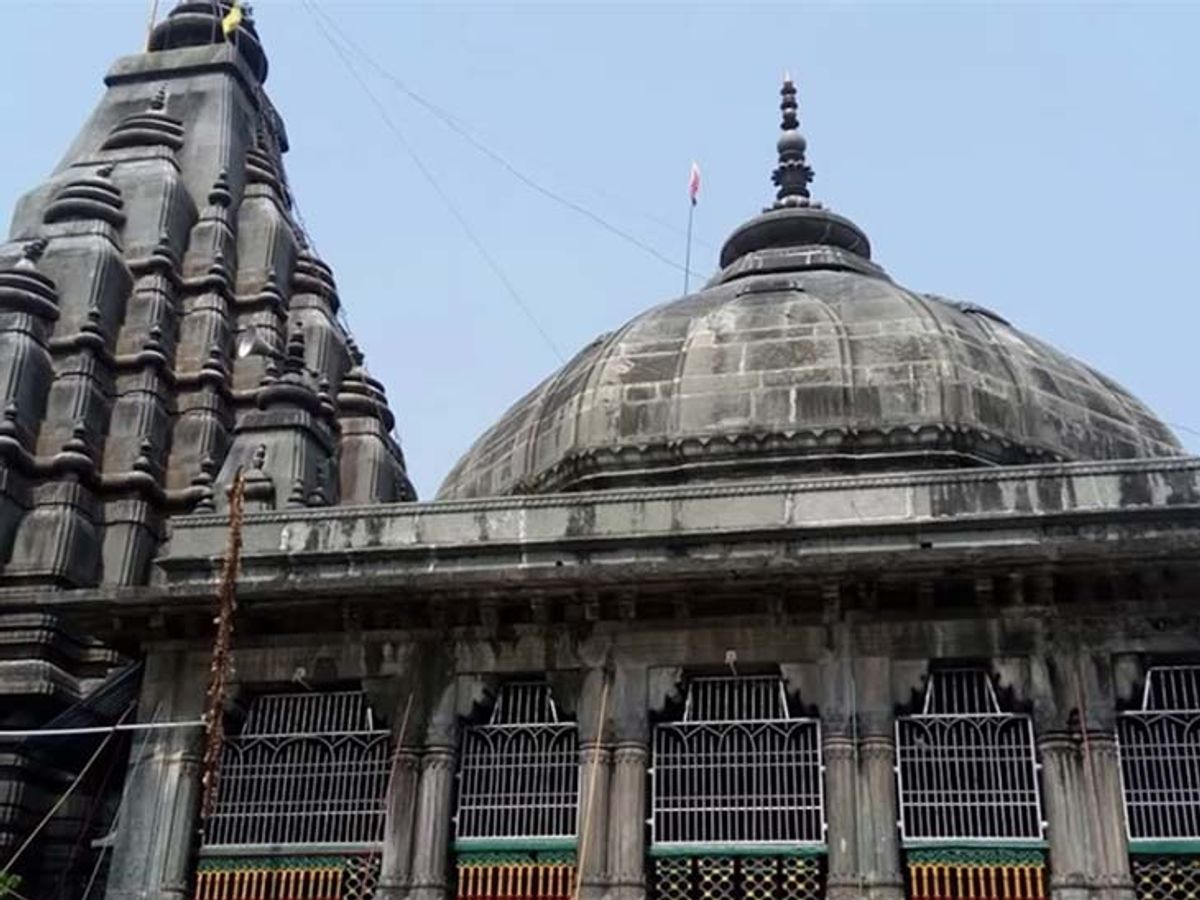 Vishnupad Mandir is 100-feet in height and has footprints of Lord Vishnu, which are kept inside an octagonal shrine. This temple is visited by devotees especially during the Pitrapaksh to perform the religious ceremony.
Tourist attractions: Maa Mangla Gauri Mandir, Muchalinda Lake
The above-mentioned destinations of religious importance and the nearby places to visit make for a rewarding travel experience. The beauty and charisma of these places will make you feel charmed and fill you with devotion. The ancient temples will help you unravel the mysteries of life as you visit the land where Buddha found enlightenment. If you are wondering about the best way to travel to these places, you can consider taking a self-drive car on rent by Revv. The Revv cars are immaculately maintained and thoroughly sanitized. Just install the Revv app and get started on booking your dream car for the trip to Bihar.