Unseen Wonders to Explore in Karnataka with Road Trips
When you hear the word Karnataka, there are many images that flood our mind such as the regal temples, coffee plantations and bustling metropolis. Yet there is another side of Karnataka that has been unexplored and wild, raw and untouched and perfect for an adventure. These places are not necessarily remote or hidden; however, have remained rather unexplored due to the fact that there are very few people have known about their existence. Some of them are so well hidden that even the people who have resided in this state hardly know about them. If you too are looking to tread the road less travelled and want to explore the natural wilderness of the beautiful Karnataka, you have landed at the perfect place. For the inner adventurer in you, we present the hidden tourist places in Karnataka which will give you the joy of discovering something completely new.
13 Unexplored Places to Visit in Karnataka
1. St Mary's Island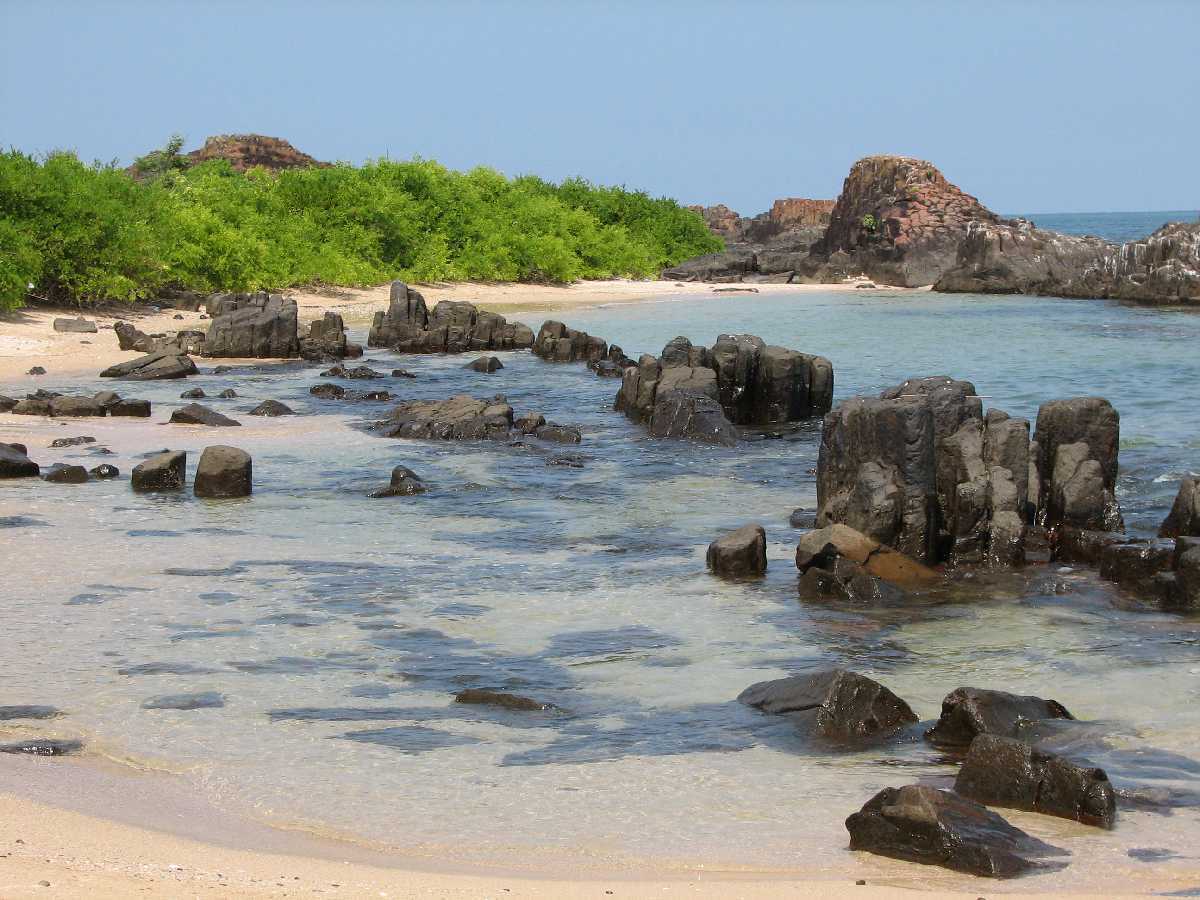 St Mary's Island is not only beautiful but also has historical significance, and one of the hidden Islands of Karnataka. According to legends, Vasco da Gama first landed on one of these islands and named it O Padrão de Santa Maria. In 2001, the Island was declared as one of the Geological Monuments of India.
Best time to travel: October to January
2. Shettihalli Church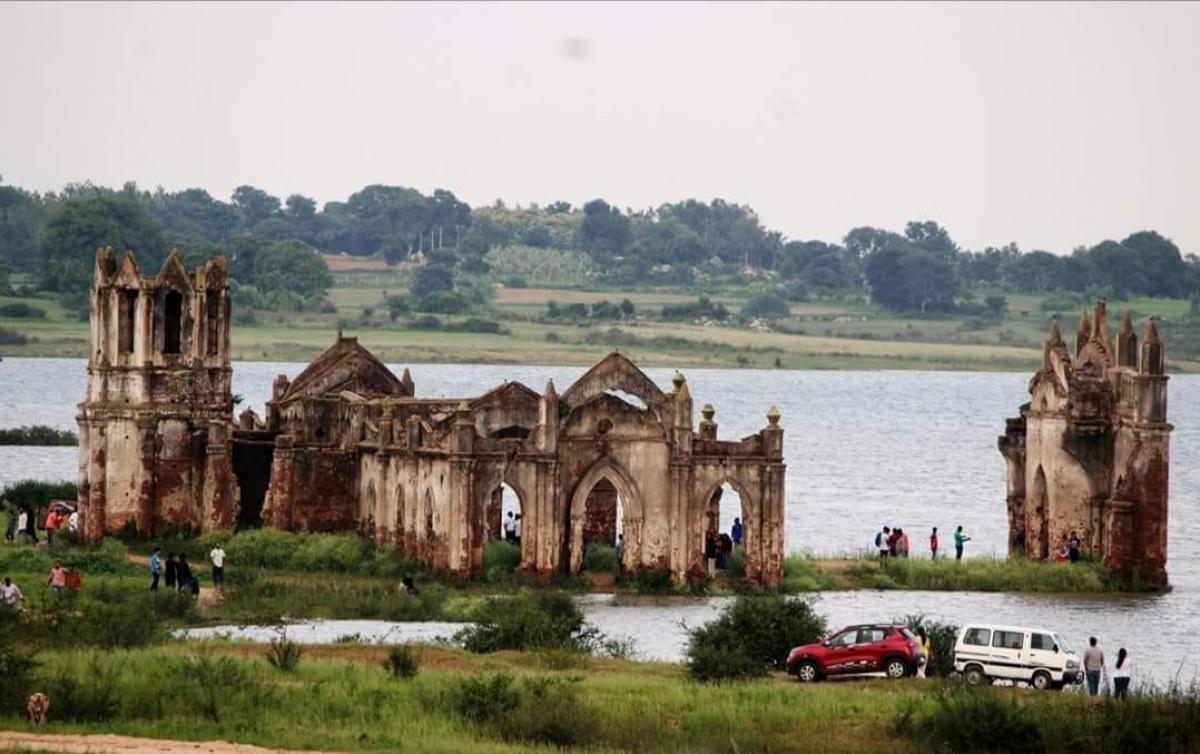 If Gothic architecture fascinates you, Shettihalli Church is the place that you must visit. It is one of the hidden tourist places in Karnataka today which was built in the 1800s by the French missionaries. Between July and October, the church remains submerged.
Best time to travel: December to May
3. Netrani Island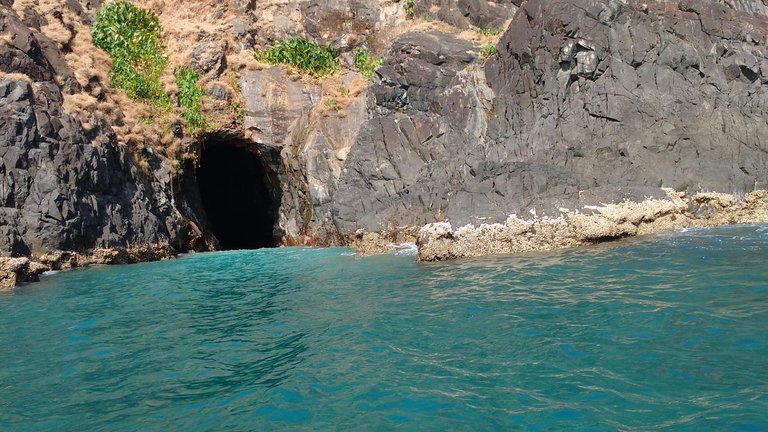 Among various unexplored places near Bangalore, Netrani Island is one. The Island is heart-shaped and you may even spot wild goats here. You can try Scuba Diving here.
Best time to travel: December and January
4. Kudurekuha Jamly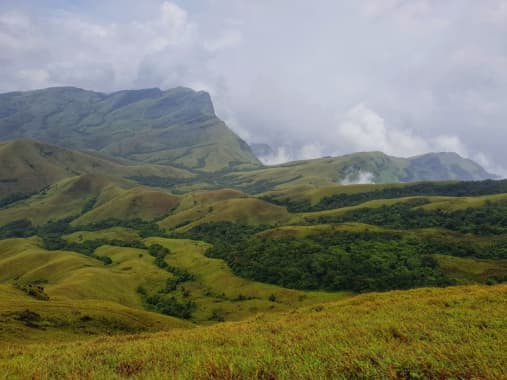 Kudurekuha Jamly or Kudremukh is a mountain range and one of the unexplored places in Chikmagalur. It is the second highest peak in the state. You can visit the tiger reserve in Kudremukh.
Best time to travel: October to May
5. Honnemaradu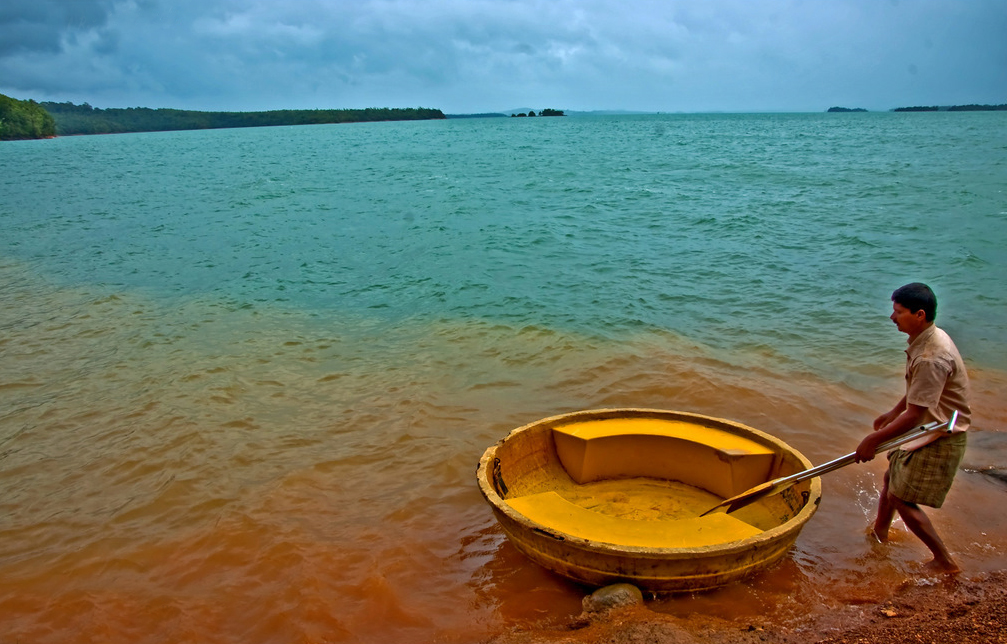 Honnemaradu is a small village situated at the backwaters of Sharavathi River. There is a small reservoir in the village and a small Island amidst it.
Best time to travel: October to November
6. Bandaje Falls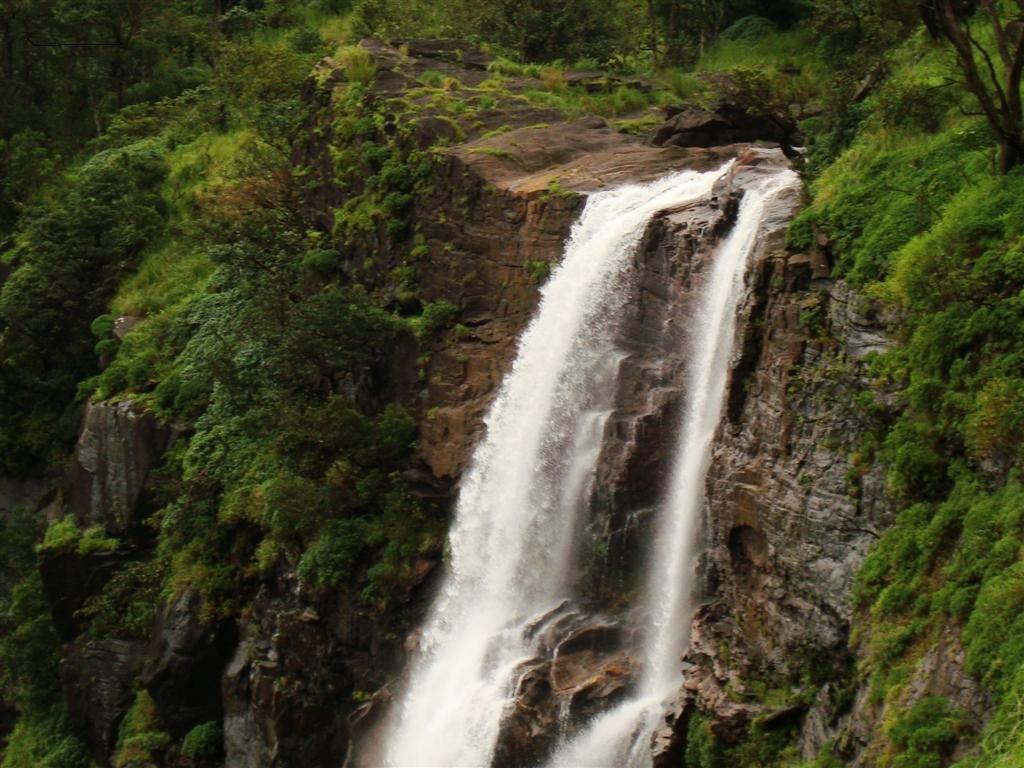 Bandaje Falls is located in the Western Ghats. To reach the fall, you have to trek through the dense forests and grass lands. The water fall dries up in the summer season.
Best time to travel: November to March
7. Maravanthe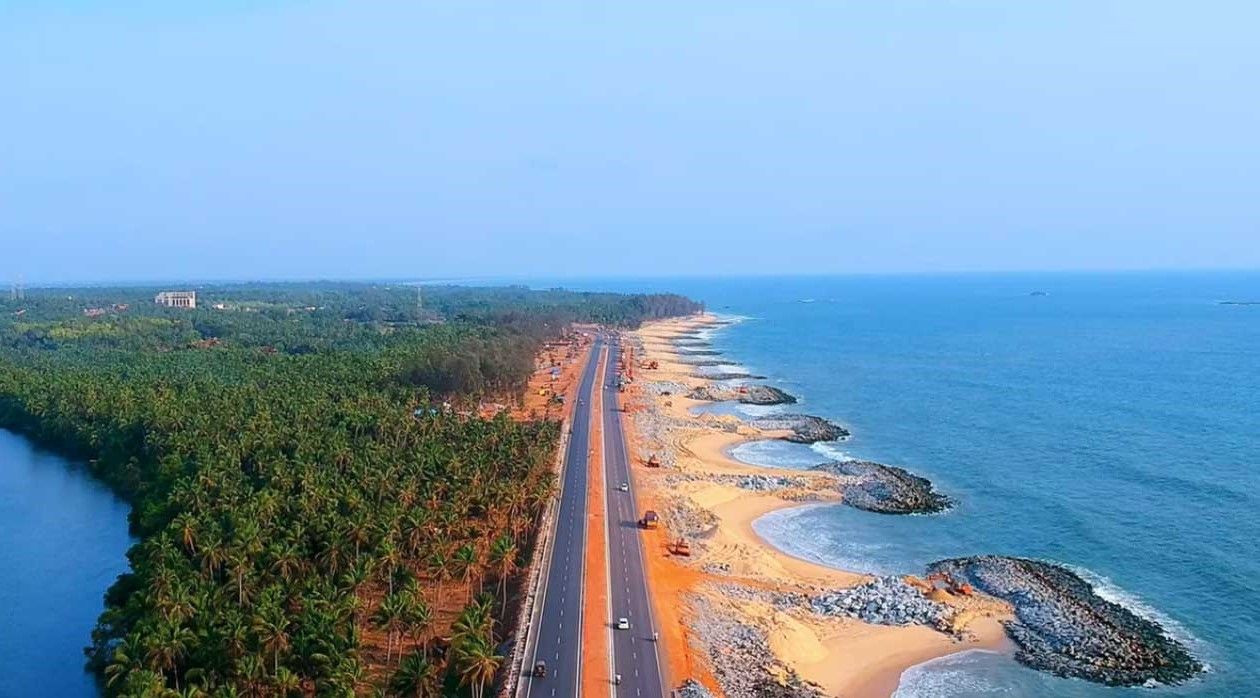 Maravanthe is one of the unexplored places to visit in Karnataka by road. You will see one of the most beautiful beaches here which offers splendid views. The national highway that separates two water bodies here make it look even spectacular. 
Best time to travel: September to March
8. Agumbe
As you visit Agumbe, you will find rains constantly drizzling. The small village is blanketed by verdant greenery and you will also see some of the rustic cottages. If you want to experience peace, you should visit Agumbe.
Best time to travel: November to February
9. Chorla Ghat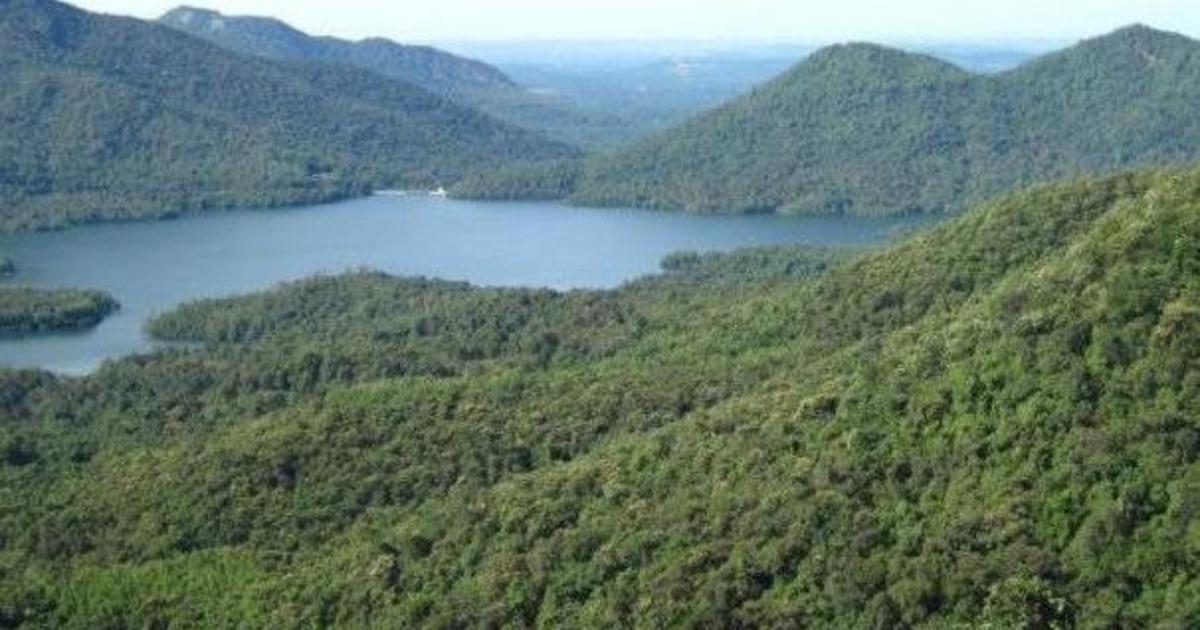 The tropical forest of Chorla Ghat is one of the tourist places near Karnataka-Goa border. This is the perfect place for nature enthusiasts who also appreciate privacy. To enjoy every bit of the trip, tourists are recommended to stay overnight at any of the resorts here.
Best time to travel: August to November
10. Mullyanagiri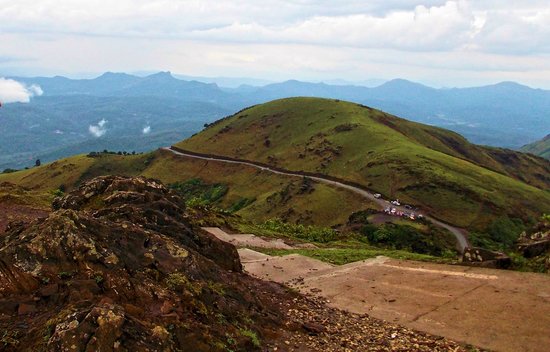 The scenic beauty of Mullyanagiri is captivating. If you are fond of trekking, you should plan your road trip to this place soon. You can also visit the temple here that is placed on the top of the peak.
Best time to travel: September to April
11. Shivanasamudra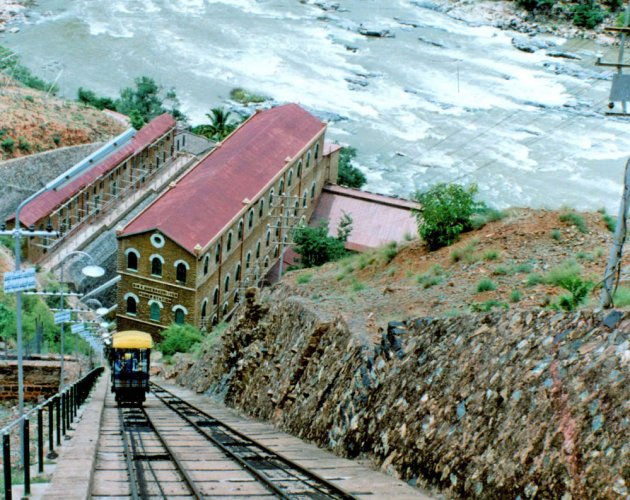 Shivanasamudra is an Island town known for its picturesque beauty. The waterfalls that you will be able to witness here look no less than a dream. The tow temples that you can take tour of here include Sri Ranganathaswamy temple and Sri Someshwara temple. These temples are made in Dravidian architectural styles. 
Best time to travel: June to September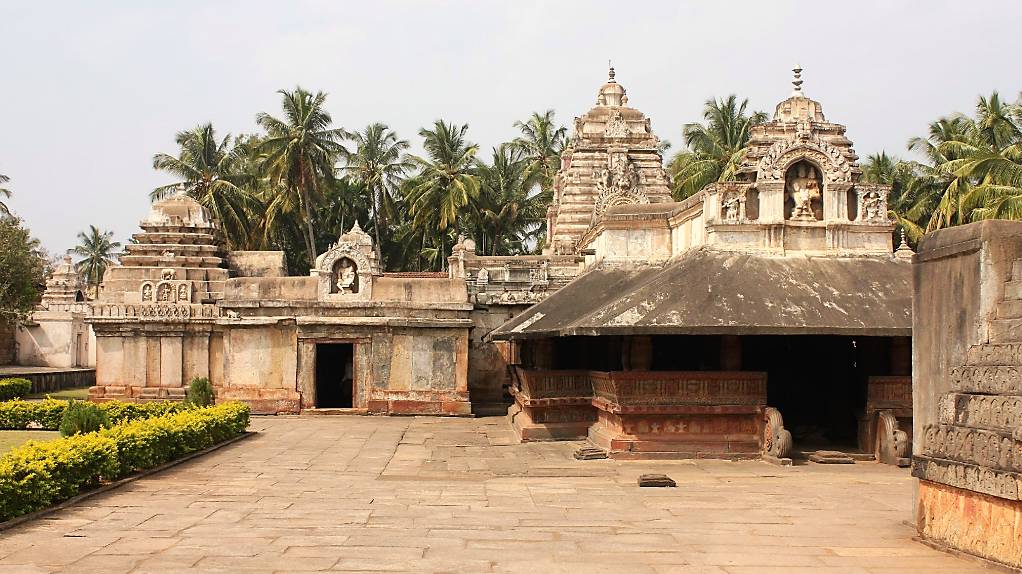 Banavasi is the oldest town in the state of Karnataka. The town is surrounded by villages and forests, and you can visit the 9th-century Madhukeshwara Temple.
Best time to travel: December
13. Gadag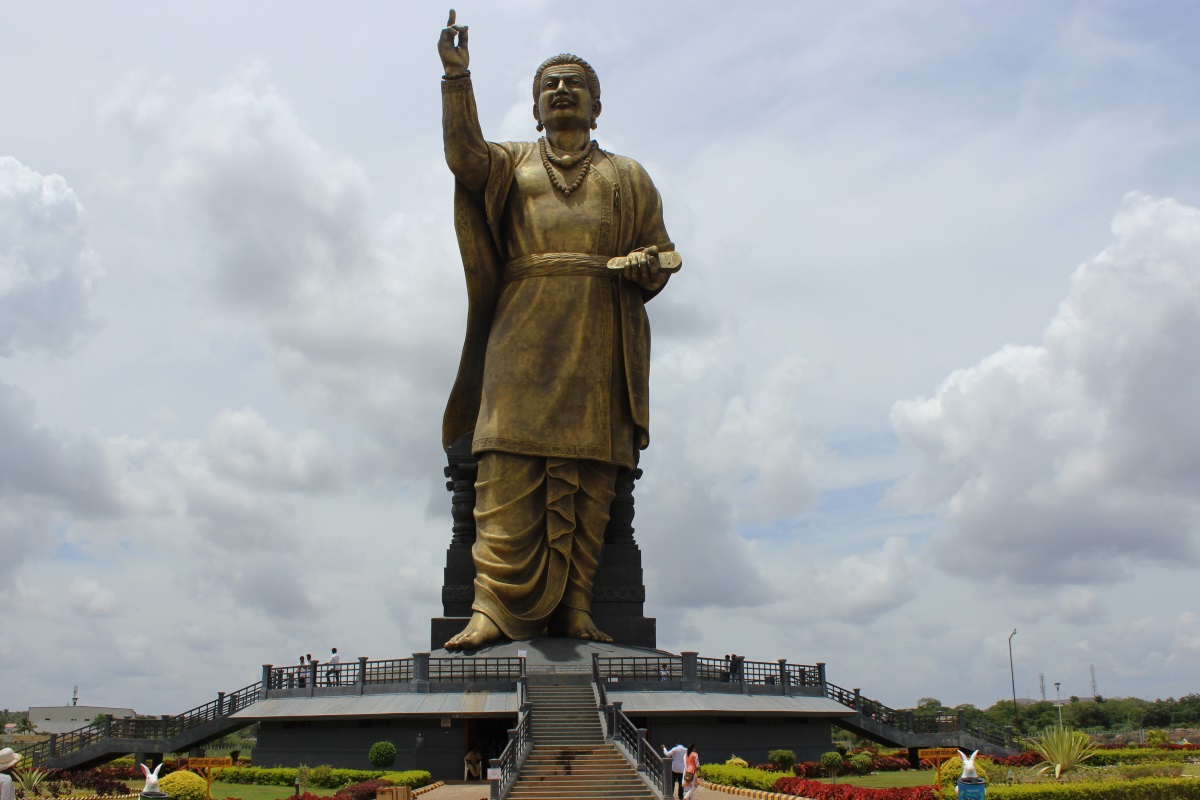 A road trip to Gadag is one of the best. What is more fascinating in Gadag are the Hindu and Jain temples scattered all through the town. The architectural style of this temple is Western Chalukyan. The other tourist attractions in this town that you can take a tour of include Dambala temple complex, Veeranarayana temple, Basaveshwara statue, Brahma Jinalaya, and the Dattatreya temple.
Best time to travel: November to February
The best part about these places is that they are not far off away or inaccessible. Most can be reached through driving thanks to the great roads connectivity in Karnataka. If you too have found a place where you would like to visit and grab a healthy dose of adventure, then don't let the transport to your dream destination hold you back. While it may be difficult to find a taxi to take you to these locations since they are not frequented by the usual tourists, you can easily take a Revv car rental services and drive there yourself. You get a trusty ride and complete freedom to explore these places or even try some overnight camping if your schedule allows.