Road Trips to The 10 Famous Temples in Maharashtra
Housing a metropolitan and quite many cosmopolitan cities, Maharashtra is one of the states in India that has been developing rapidly. Apart from the busy cities here, there is a huge opportunity to travel across the places within the city that will surely make your vacay memorable. From some of the best trails to trek on, to forts for the history buffs, from wildlife sanctuaries for the wildlife enthusiasts to wineries for the classy wine lovers, there is something for everyone in Maharashtra. However, if you are in a mood to visit the pilgrimage sites in Maharashtra, you will be surprised to know the number of temples located in this state. A road trip to the famous temples in Maharashtra will certainly make your holiday a worth one. Let us take a look at some of them.
Visit to 10 Temples in Maharashtra by Road 
1. Shirdi Sai Baba Temple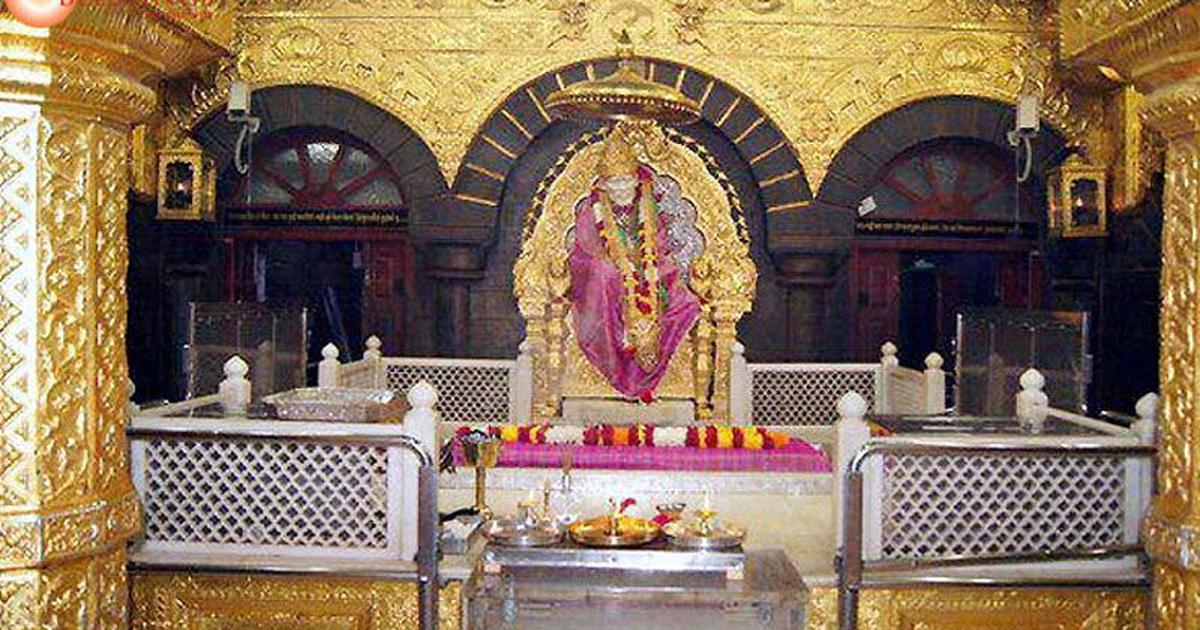 Sai Baba temple in Shirdi is one of the most famous temples in Maharashtra that is frequented by pilgrims from across the country. It is believed that Sai Baba came to this village at the age of 16 years and stayed all his life here. He even attained Samadhi here. The temple covers an area of 200 square meters and you can find Samadhi Mandir, Chavadi, Gurusthan, Lendi Baug, and many more in the temple complex today.
Opening time: 4.30 am to 4 pm
2. Grishneshwar Jyotirlinga Temple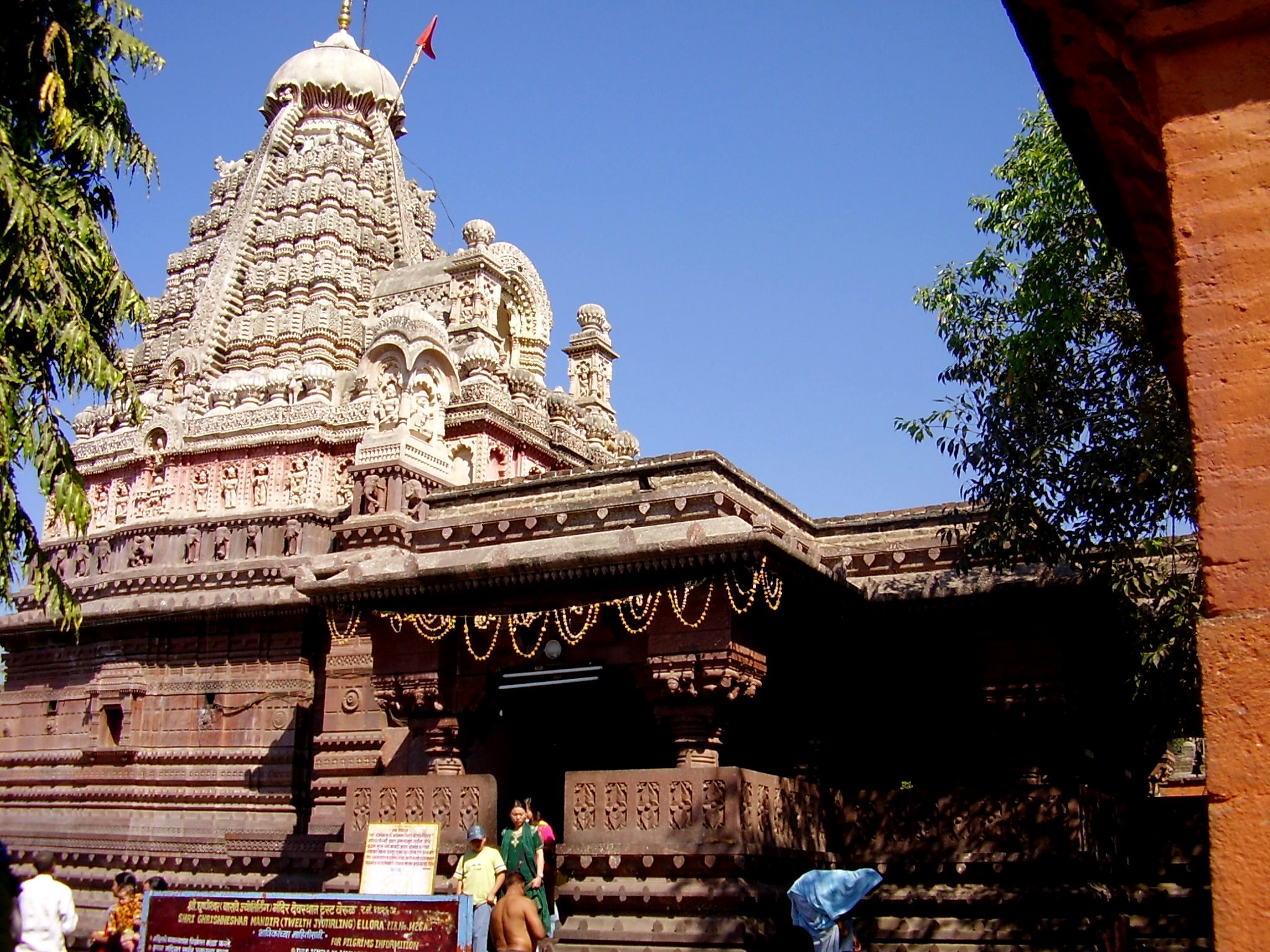 Grishneshwar Jyotirlinga Temple is located in Aurangabad district and is another famous temple in the state. It is one of the jyotirlingas and the temple is dedicated to Lord Shiva. The temple is also known by other names such as Ghushmeswara, Kusumeswarar, Ghrushmeswara, and Grishneswara. This is one of the oldest temples in the state that includes an antarala, a garbhagriha, and a sabha mandapa. You must visit this temple during Shivratri to see the beauty of the place.
Opening time: 3 am to 9 pm
3. Yamai Devi Temple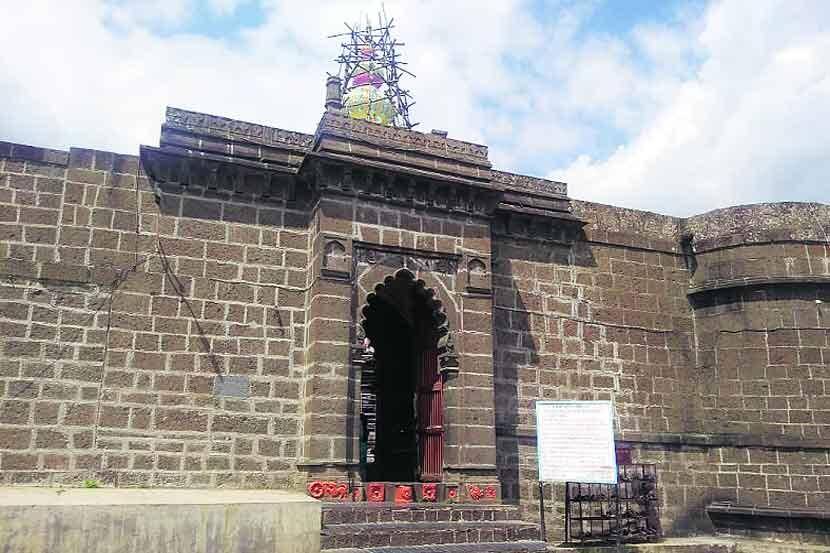 Located at Aundh, Yamai Devi Temple is one of the temples that is highly visited by pilgrims as well as tourists in Maharashtra. The temple is dedicated to Yamai Devi and you can find a black stone-made statue of Devi Mahishasur Mardini here.
Opening time: 8 am to 6.30 pm
4. Moreshwar Temple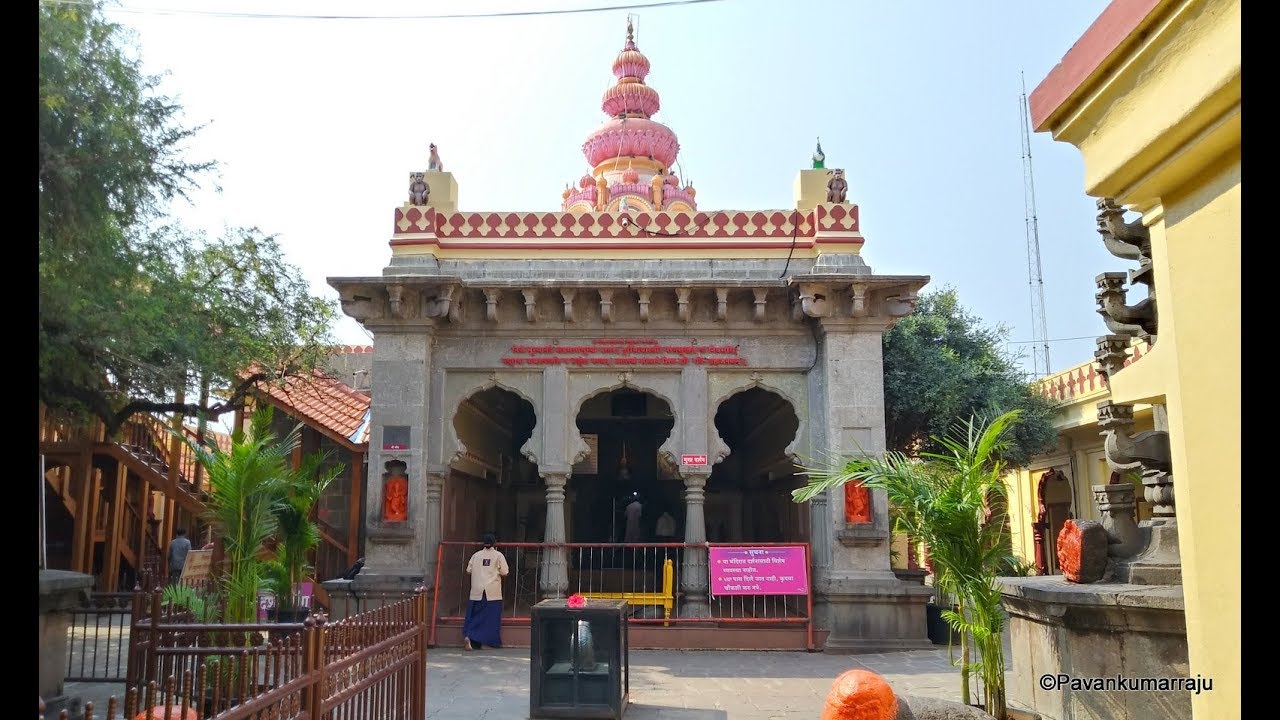 If you visit Pune, you must visit Moreshwar Temple. It is one of the Ashtavinayak temples dedicated to Lord Ganesha. The temple is made of black stone, four minarets, and 50 feet tall wall. You can also find several other deities in this temple.
Opening time: 5 am to 10 pm
5. Trimbakeshwar Jyotirlinga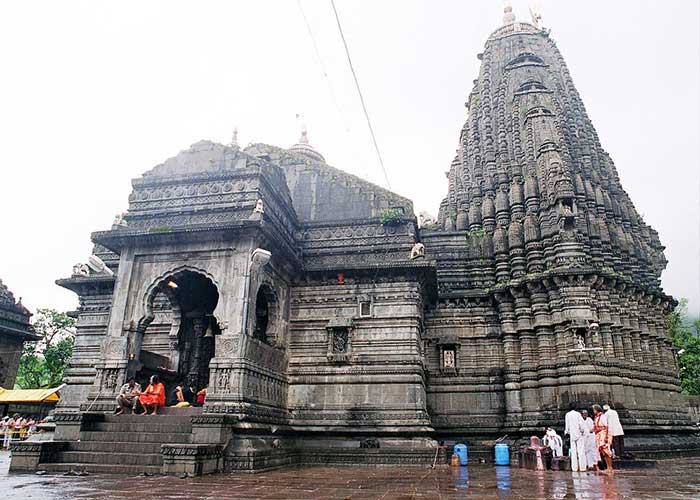 Trimbakeshwar Jyotirlinga in Nashik is one of the oldest temples not only in Maharashtra but the country. The temple is surrounded by verdant greenery and has idols of Lord Shiva, Lord Vishnu, and Lord Brahma. You can also find three separate water bodies in the temple premises such as Viswananthirtha, Bilva Theertha, and Mukundathirtha.
Opening time: 5.30 am to 9 pm
6. Chintamani Temple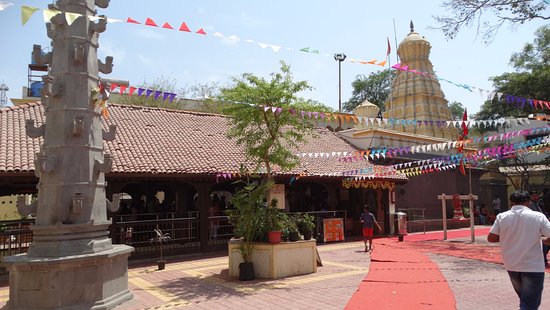 Built by Shri Dharanidhar Dev, Chintamani Temple is dedicated to Lord Ganesha. It is one of the Ashtavinayak temples that houses the idol of Lord Ganesha which is more than 100 years old. Within the premises of this temple, there are many other temples such as Mahadev temple, Hanuman temple, and Vishnu-Lakshmi temple. Some of the festivals exclusively celebrated here include Rama-Madhav Punyostav, Mahotsav Festival, and Ganesh Prakatostav.
Opening time: 5 am to 10 pm
7. Shani Shingnapur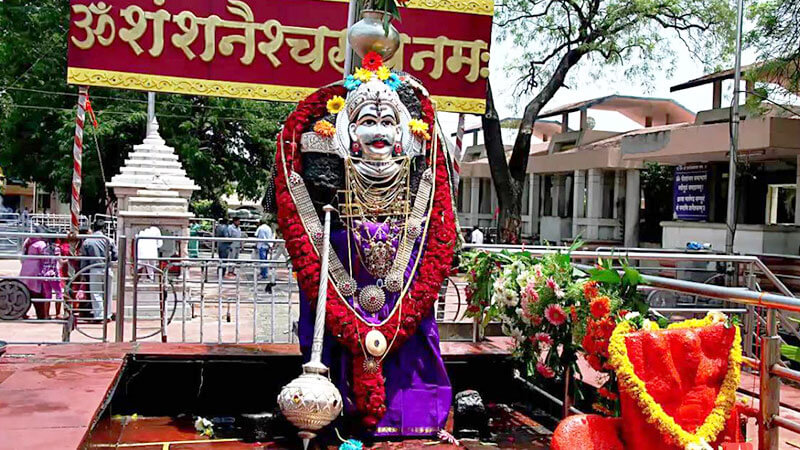 The location of this famous temple is very close to Shirdi. It is one of the most popular temples in Maharashtra and also believed that the deity, Lord Shani, still resides in the temple. Devotees from across the country visit this temple all through the year.
Opening time: 12 am to 12 pm
8. Bhimshankar Temple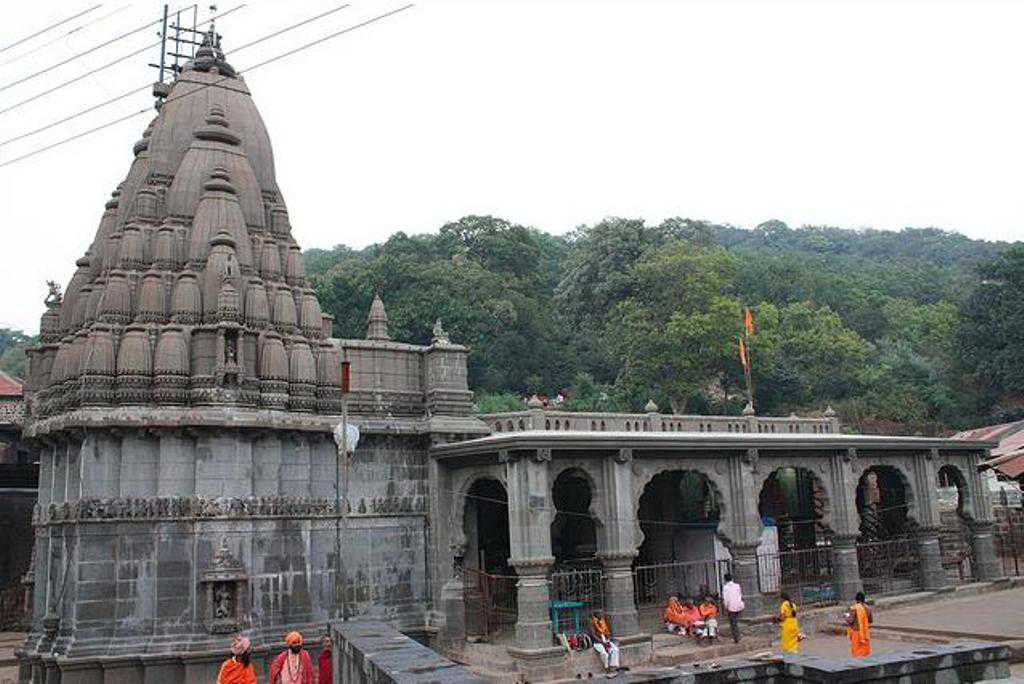 Bhimshankar has gained a lot of popularity because of its trek and temple. Perched in the green Sahyadri hills, Bhimshankar temple is one of the most frequented temples in the state that is dedicated to the Hindu deity, Lord Shiva. It is also one of the 12 jyotirlingas. The architecture of the temple is admirable and you can feel divinity in the environment here. Once you are done with visiting the temple here, the other things to do in Bhimshankar is go trekking and exploring the place.
Opening time: 4.30 am to 9.30 pm
9. Siddhivinayak Temple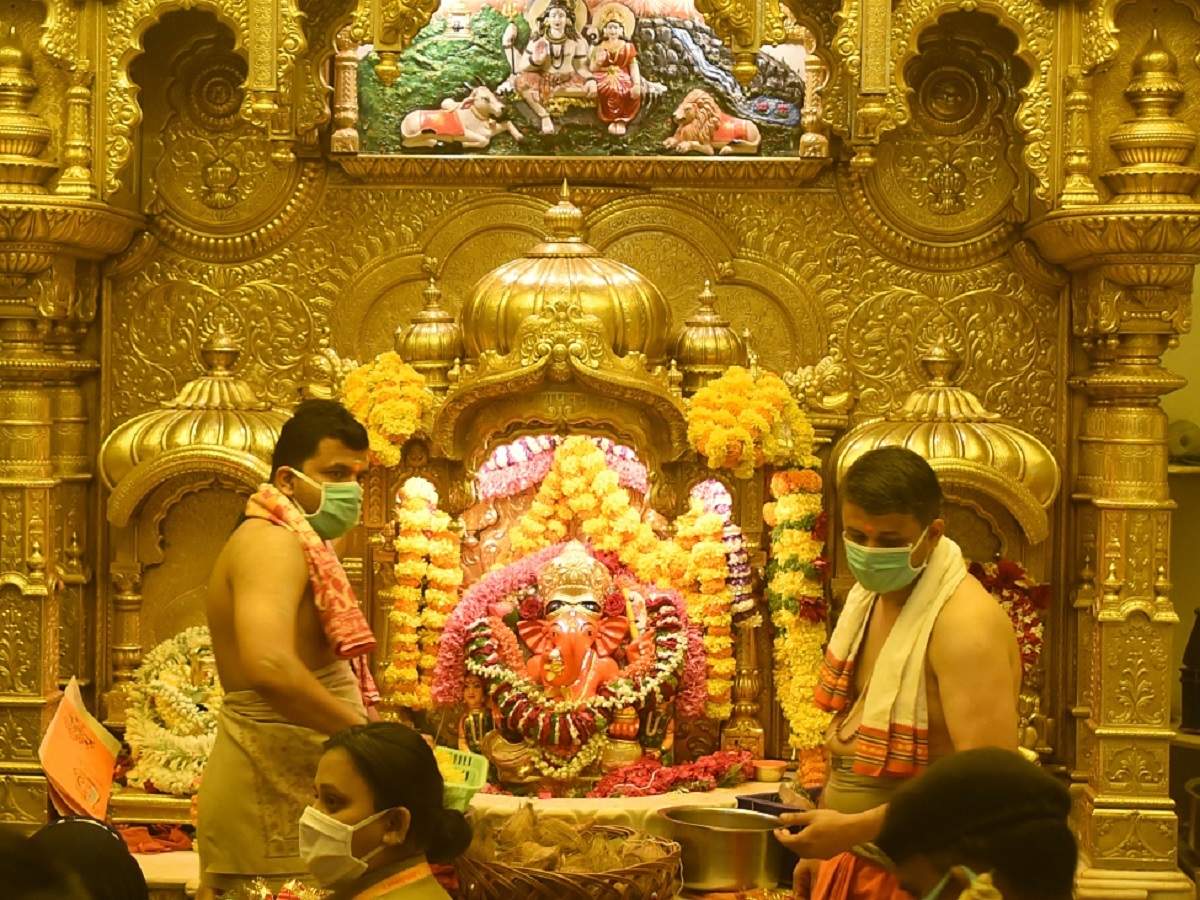 Dedicated to Lord Ganesha, Siddhivinayak Temple is one of the richest temples in India, and of course in Maharashtra. The temple witnesses millions of pilgrims and tourists throughout the year. Many pilgrims walk from their home to this temple, as it is considered propitious.
Opening time: 5.30 am to 10 pm
10. Harihareshwar Temple
Situated in the Raigad district, Harihareshwar temple is one of the most beautiful temples in the state that is surrounded by a serene ambiance. On its four sides, there are four hills such as Harshinachal, Harihareshwar, Bramhadri, and Pushpadri.
Opening time: 9 am to 4.30 pm
If you want to reach these temples and pilgrimage easily, it is highly recommended that you opt for a car for rent from Revv. You can even hire some of the best SUVs in India which will make your ride comfortable and safe. You can also be free from the worries of taking all the people you want due to the larger seating capacity. Revv promises you one of the most dependable as well as premiere safe and sanitized car rental with each vehicle thoroughly sanitized inside out before each delivery. Download the Revv app or browse through the Revv website to find a comfortable ride for your religious road trip today.