9 Best SUVs for a Road Trip in India
Road trips to picturesque places are a great way for getting some downtime when you are in need of it. The best part is that you can not only enjoy the beautiful destination but also the drive there. No matter where you are heading, you need to have a reliable vehicle that can help you traverse all kinds of roads. Considering the difficult terrain and the uneven road condition, you should consider taking an SUV instead of a Sedan or Hatchback to ensure that your vehicle is ready for whatever the road can throw at you. Many of us often wonder about why SUVs better than a sedan, especially when it comes to road trips. Well, in most cases the SUVs offer more space that can accommodate more people. Many SUVs have three rows of seats and therefore more passengers can fit in compared to a Sedan. The SUVs also provide higher driving positions and therefore better visibility on the roads. The benefits of SUV cars also include all-wheel drive, along with that you can also enjoy higher ground clearance to drive on rocky roads. If you are planning a trip to a place to which you have not driven before, you should be considering taking an SUV for the journey, and that is why we present to you here the list of best SUVs in India.
9 SUV cars in India for safe and comfortable road trip
1. Mahindra Scorpio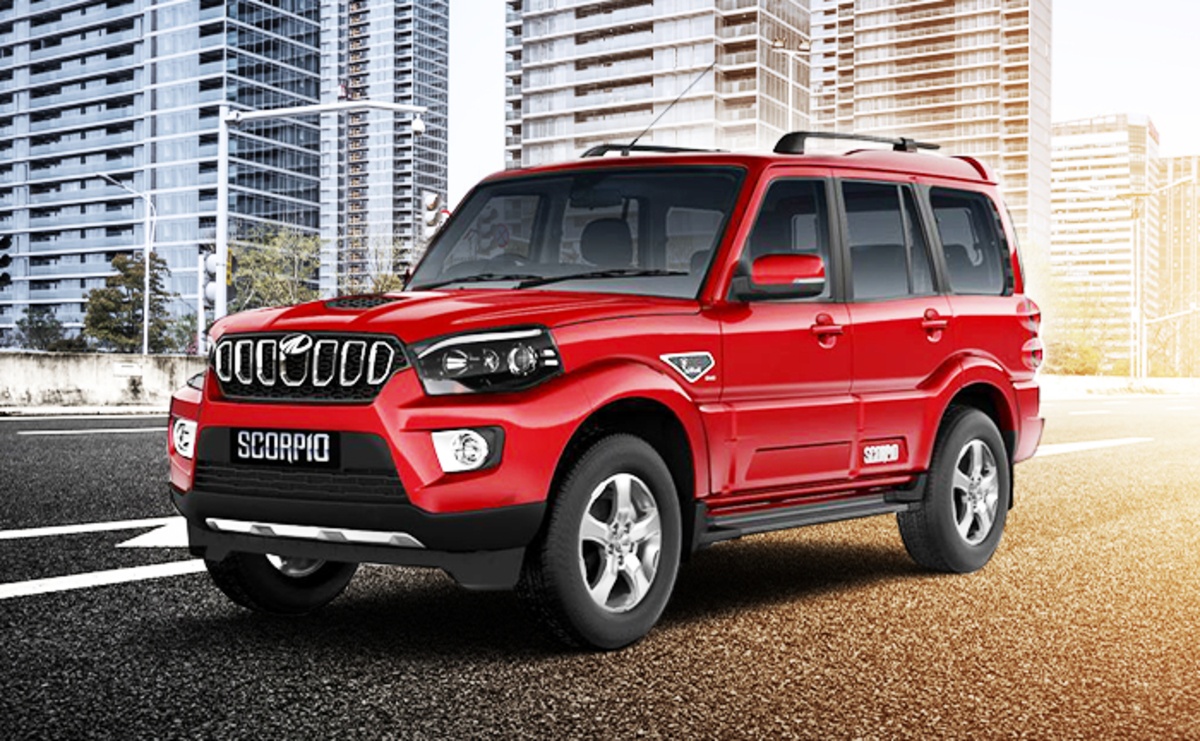 Mahindra Scorpio is one of the most loved SUVs that can be found on the Indian roads today. It is also one of the most recommended cars for road trips due to excellent features, sturdy construction, stable driving, powerful engine, and lesser maintenance issues. The vehicle also has a good ground clearance that makes it suitable for a little off-road driving.  It is also one of the roomiest with 7 seater capacity making it one of the best SUV cars in India for a long drive.
2. Mahindra XUV300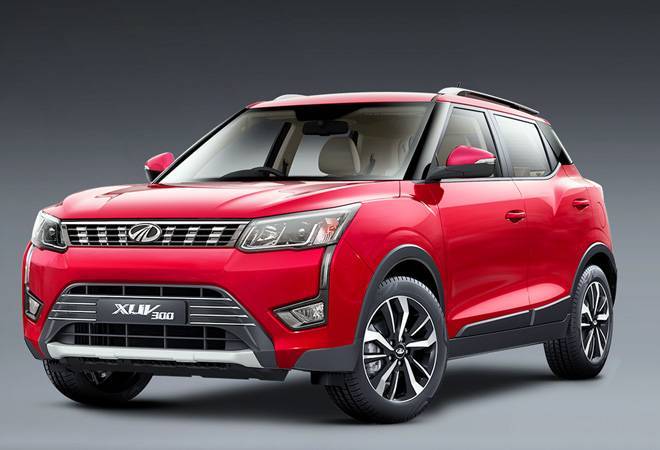 Another offering by Mahindra, the Mahindra XUV is considered one of the safest cars on Indian roads and that makes it a perfect companion to have on all your road trips. It also has the best in segment torque which makes this vehicle a great performer for highways.
3. Maruti Brezza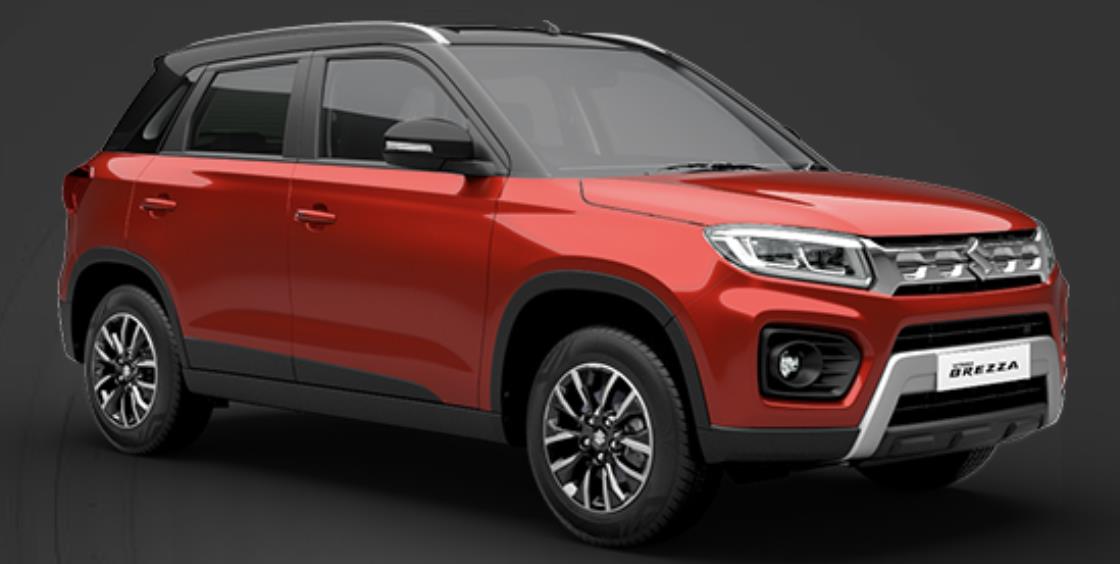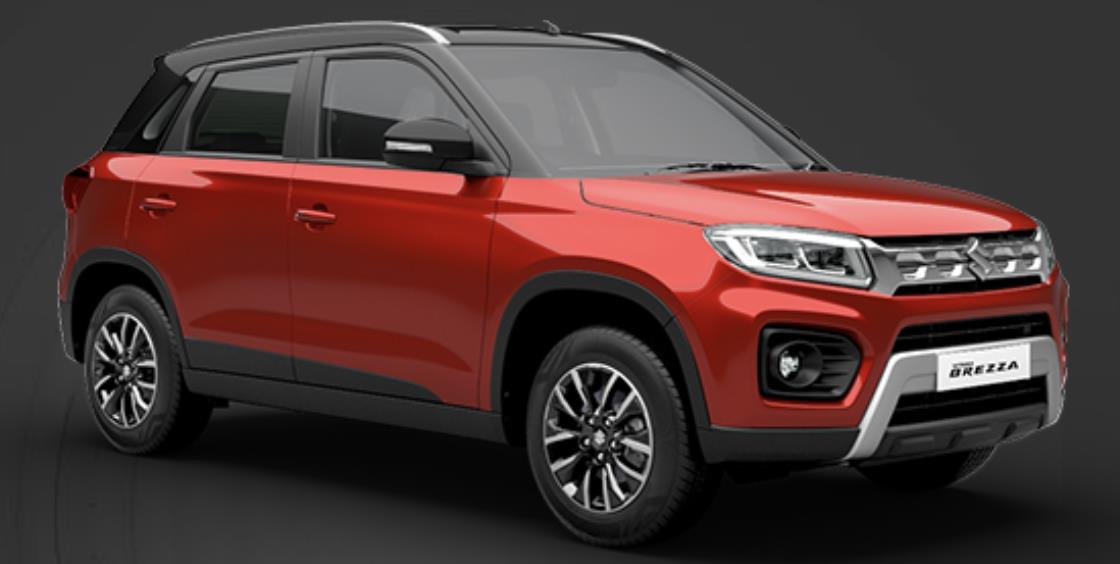 Maruti is one of the household names in India due to the long and proud tradition of producing vehicles designed perfectly for Indian roads. While the Maruti Swift is one of the undisputed champions in the hatchback, in the SUV category Maruti Brezza is an exciting addition. It has a comfortable and spacious interior and that makes a big difference in longer road trips.
4. Hyundai Creta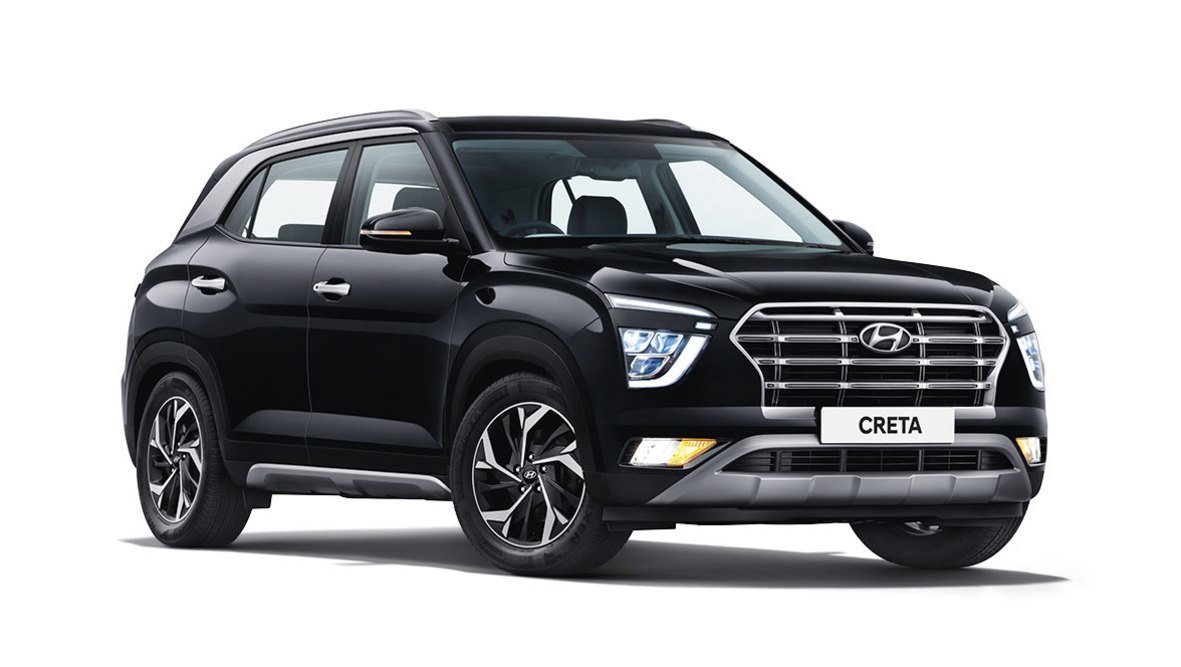 Hyundai Creta is a hot-selling car in the Indian market. The reason behind the popularity of this vehicle is its distinctive and modern design which sets it apart from other vehicles of its class. It also provides a great connectivity option and top-class features making it one of the best SUV cars in India. You can also enjoy the sunroof with the Hyundai Creta which is much appreciated by all. 
5. Hyundai Venue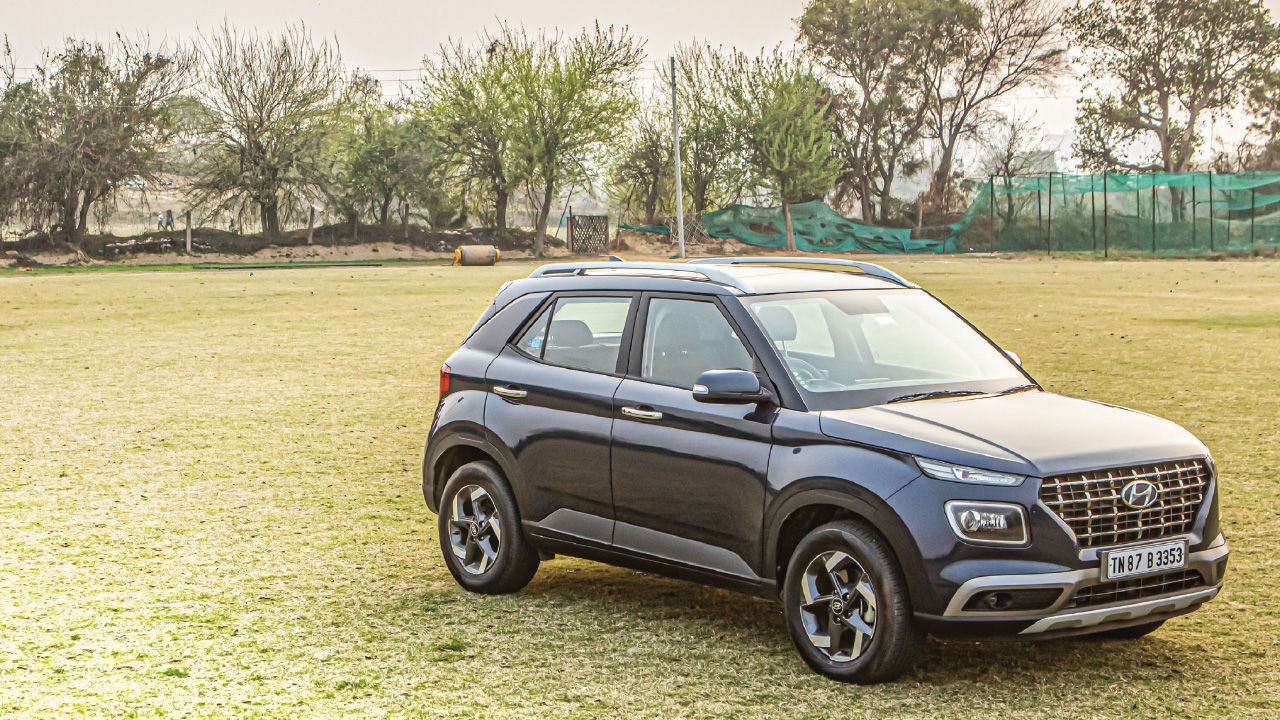 Just like Creta, the Hyundai Venue is one more vehicle by Hyundai which makes it a great choice for outstation road trips. This compact SUV is also great at bump absorption providing a smooth ride. It also has a good boot space however one place where it may miss out is the legroom compared to other SUVs.
6. Toyota Innova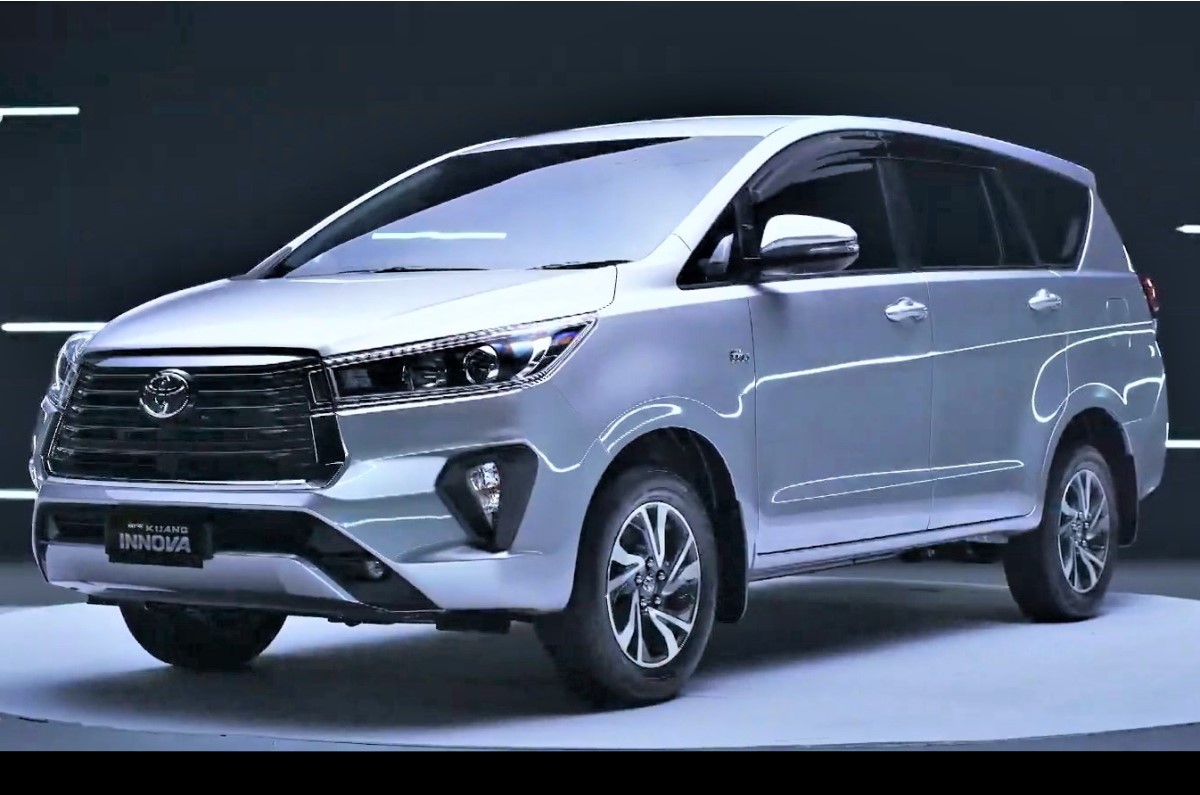 Innova by Toyota is one of the most successful SUVs in India and you can opt for even super long trips with this car without any problems. It is also considered to be one f the most popular SUV cars on rental, due to its absolute comfort. It is the perfect car for larger families and is preferred by most holiday-makers around the country.
7. Toyota Innova Crysta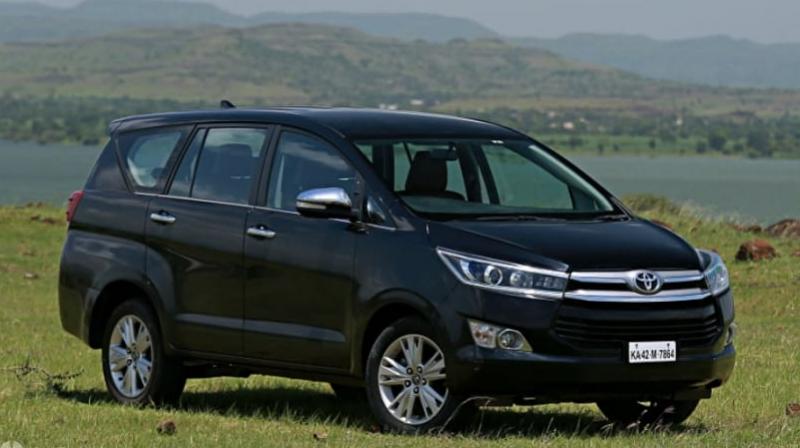 Similar to Toyota Innova, the Crysta is another 7 seater SUV with a spacious design that provides great ventilation while spending an extended time in the car. Coming from renowned car manufacturers such as Crysta, it is also an extremely dependable option for longer rides. 
8. Maruti Ertiga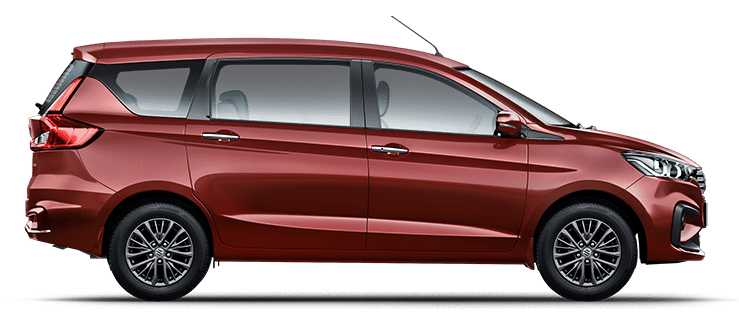 The Ertiga is the vehicle that you want to have when you expect to encounter some tough road conditions as it provides a very smooth ride despite the bad roads. It also has excellent seat customization options for accommodating luggage and people. There is also a new version of Ertiga available which provides even better comfort and connectivity.
9. Mahindra Marazzo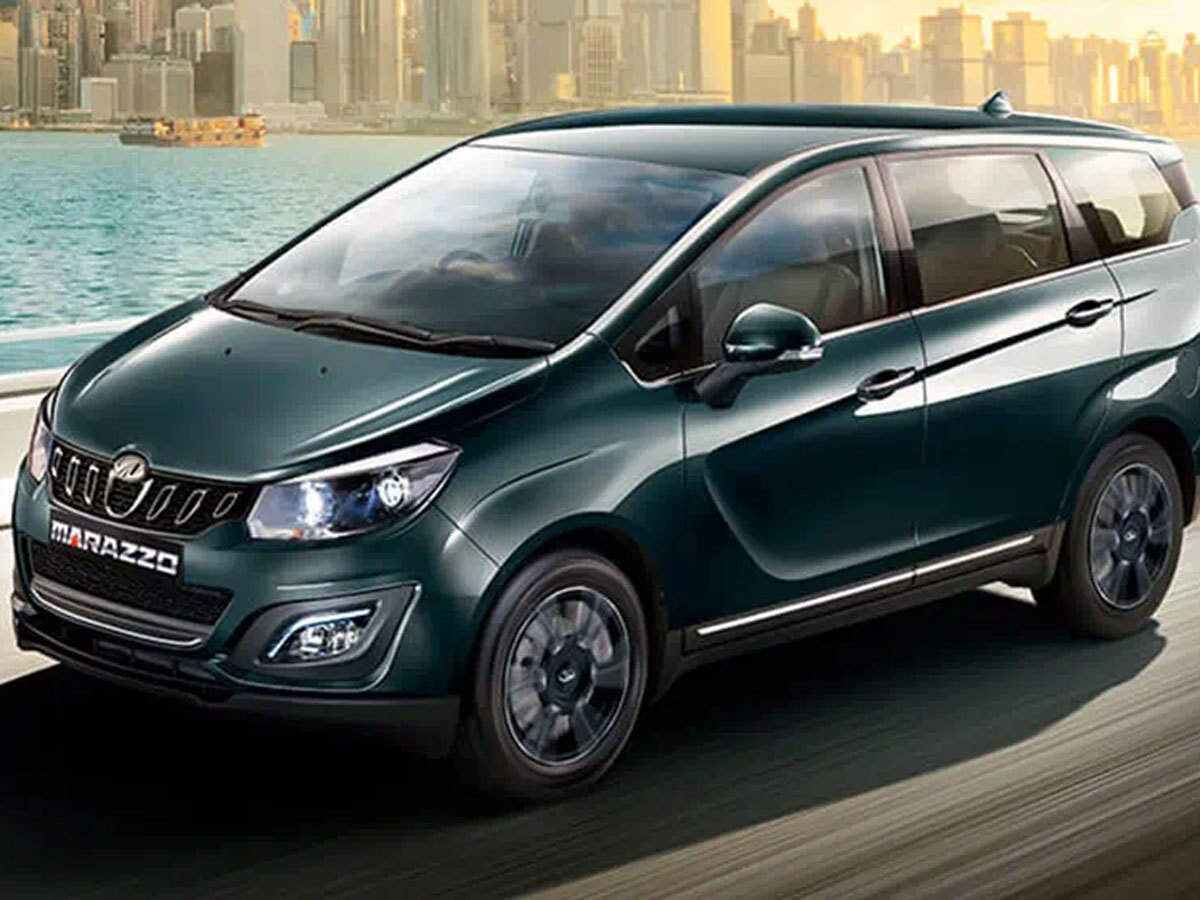 In case Toyota Innova Crysta is not available for some reason the Marazzo is the next best option. It has a responsive steering and a powerful engine. It also is extremely spacious providing room leg space for all passengers in each of the three rows. While it may be less sporty than some SUVs, it still drives fabulously on demanding roads.
There is no dearth of SUVs that you can opt for while going on a road trip. No matter which SUV that you want to opt for, taking an SUV is usually a more comfortable and safe option than taking a hatchback or a sedan. If you do not own an SUV, do not feel left out for a moment. You have an excellent SUV including all the ones from the above list, available through the safe and sanitized car rental by Revv. The premier car rental provider Revv also offers some of the most attractive car subscriptions in India if you want to have the car for a longer period than a month. To get started, install the Revv app or visit the Revv website and choose the SUV of your dreams.