Best Road Trips to Explore The Western Ghats During Monsoon
The Western Ghats are a mountain range which lies almost parallel to the western coastline of India and makes some of the greenest and most adventurous road trips in the country. Set in the Sahyadri range, the lush greenery and dense foliage, it is also home to some of the most exotic flora and fauna in the world. Here are some of the best road trips of the Western Ghats that you can take and experience the magic of these hills firsthand.
10 Best Places to Experience the Western Ghat
1. Mahabaleshwar, Maharashtra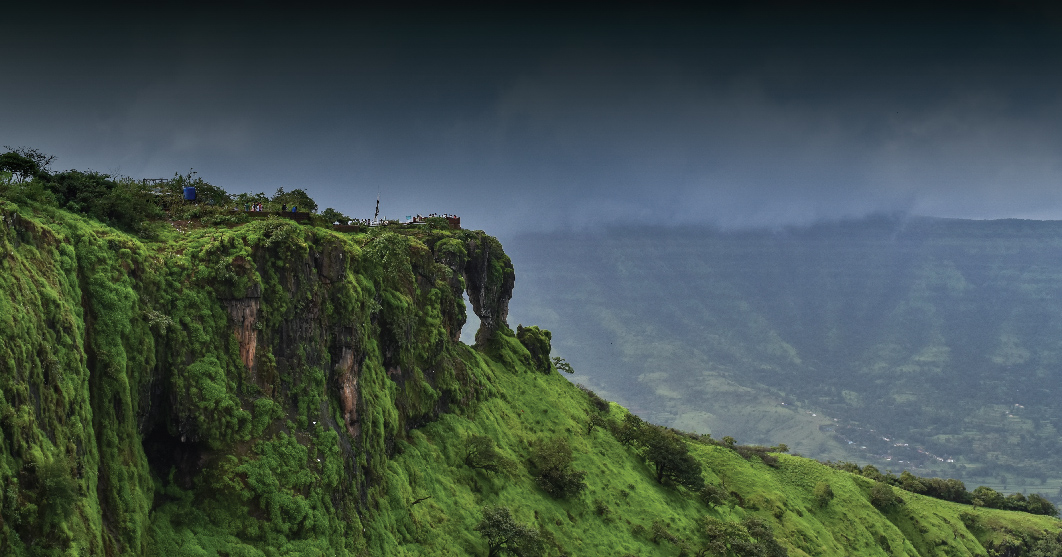 Whether you are a history lover or a nature admirer, or just a travel enthusiast, Mahabaleshwar has something to offer to everyone. You can visit Pratapgarh Fort, Parsi Point, Venna Lake when you are here. You can also take a walk through the woods and enjoy the best of nature. From temples to forests, from farms to forests, tourists will find everything here. Mahabaleshwar is one of the best places to visit in the Western Ghats.
2. Mollem, Goa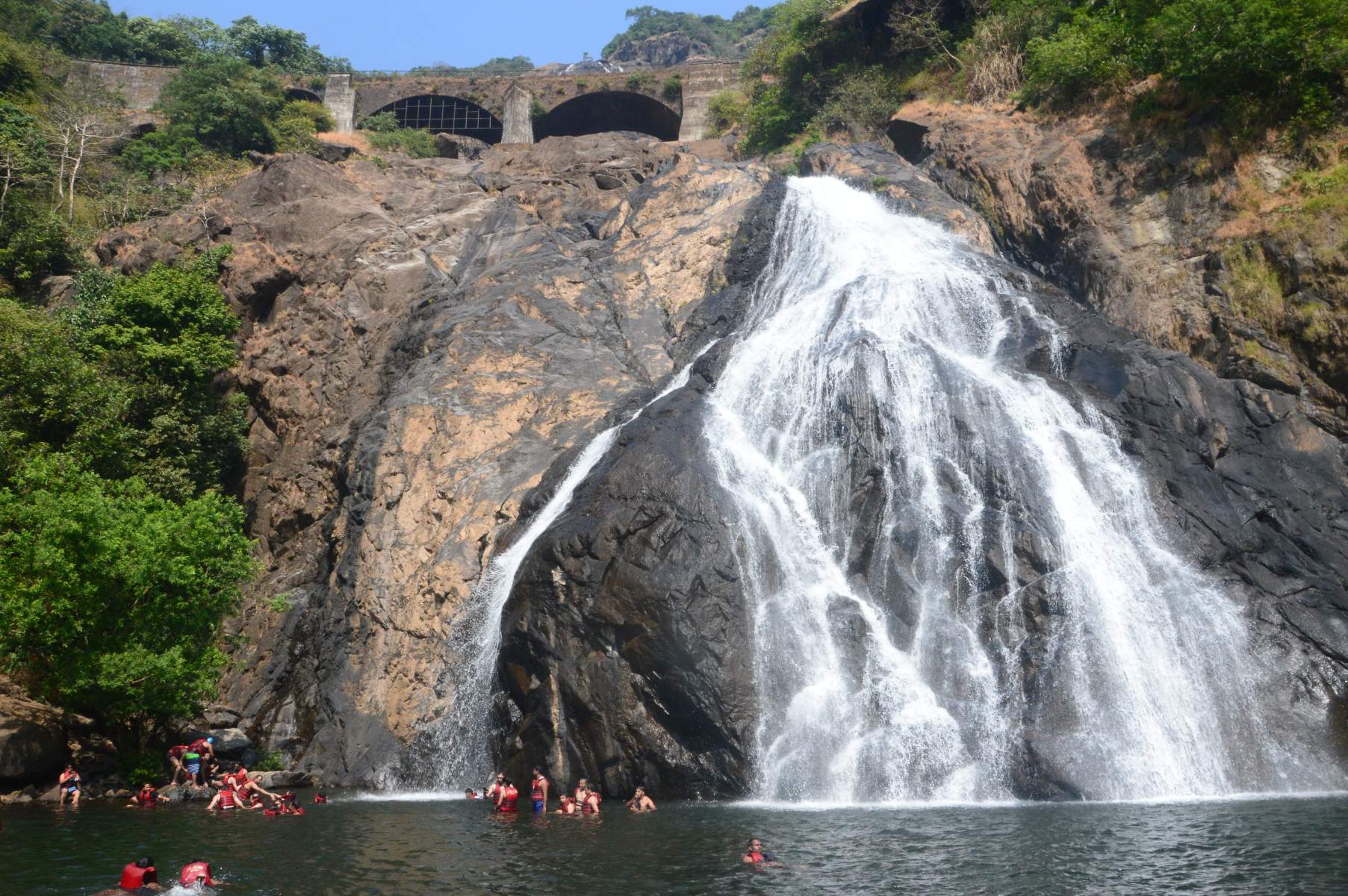 This part of Goa is not like the usual beaches and parties one. As you visit Mollem, you will be able to see woods and waterfalls in Goa. The village is surrounded by mountains and the perfect place for the adventure aficionados. To make it to the Dudhsagar Falls here, you will have to trek through Mollem National Park and Bhagwan Mahavir Wildlife Sanctuary. The best time to travel Mollen is during the summers. Try avoiding the monsoon season while you make your plan to Mollem.
3. Chorla Ghat, Goa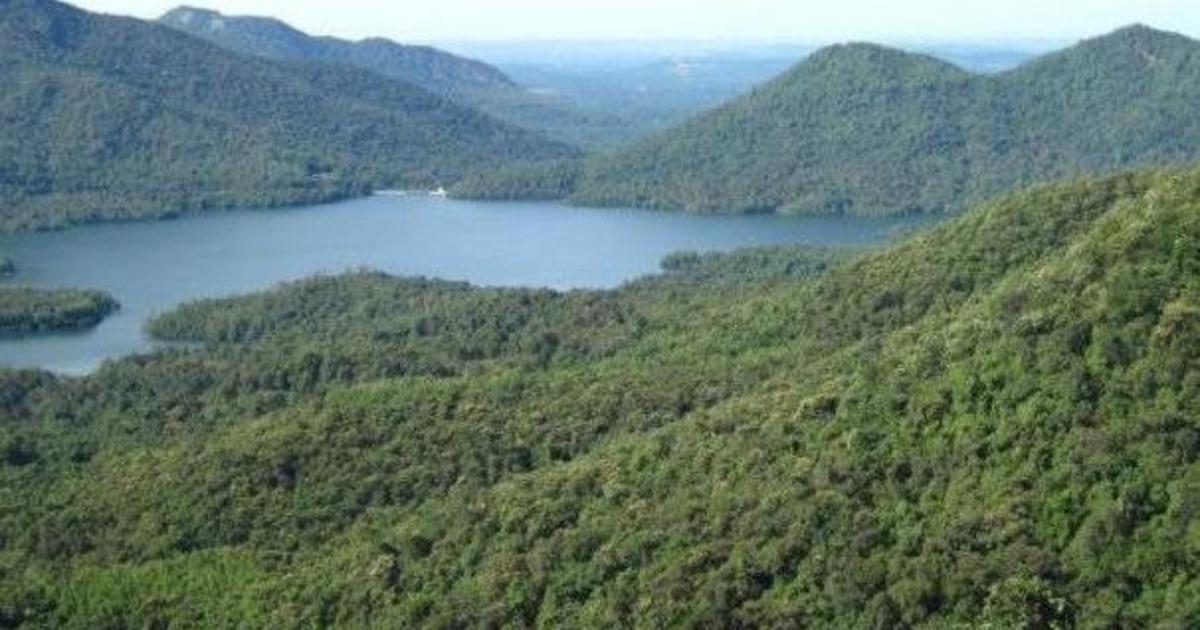 Chorla Ghat shares its borders with Maharashtra, Karnataka and Goa of course. The place is not known to many yet, but you will be mesmerized by its natural beauty and pristine waterfalls. There are numbers of waterfalls in Chorla Ghat and each one of them is beautiful. The forests here are rich in birds and butterflies. You might even spot reptiles here.  If you are not very fond of reptiles, it is better to be a little conscious while you are here.
4. Agumbe, Karnataka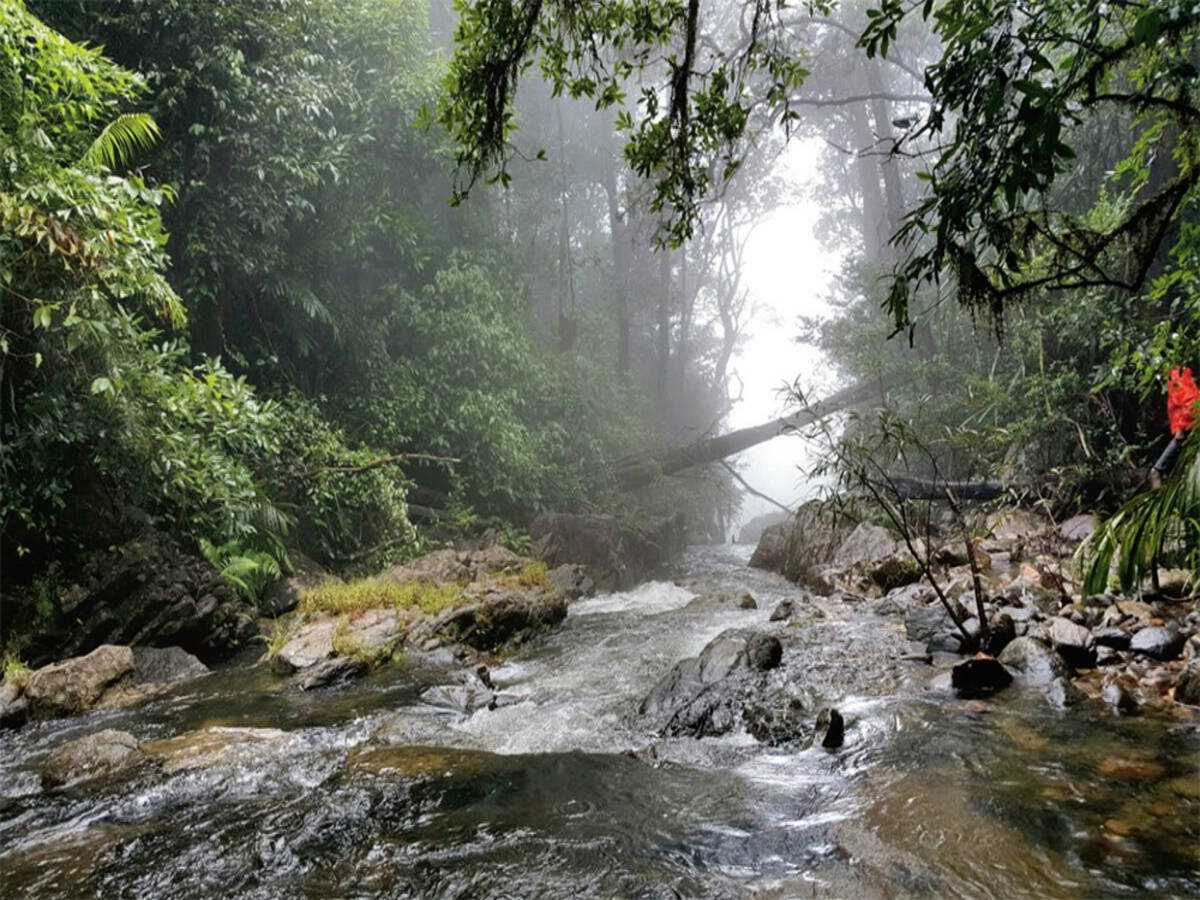 Agumbe is located in the hilly regions of Karnataka. Agumbe came to limelight after RK Narayan's TV serial Malgudi Days was shot here. There are various monuments and temples in the region. The wild forest in Agumbe is also home to a wide variety of reptiles, especially King Cobra.
5. Dandeli, Karnataka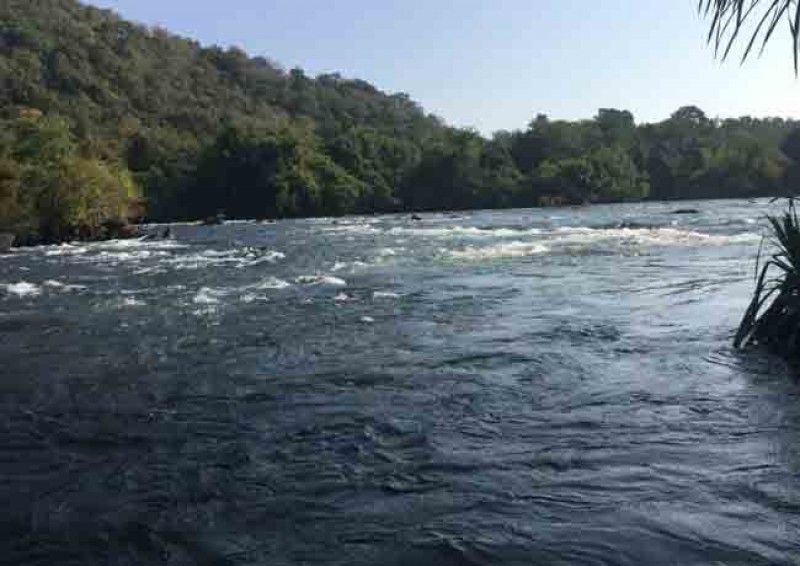 Explore the adventurous side of yours when you are in Dandeli. While you can go for trekking and white water rafting, you can also opt for wildlife safari here. You can spot some of the big cats like Black Panther and leopards here. The Kali River here is famous for river rafting. So, if you want to try rafting in this state, you must head to Dandeli.
6. Madikeri, Karnataka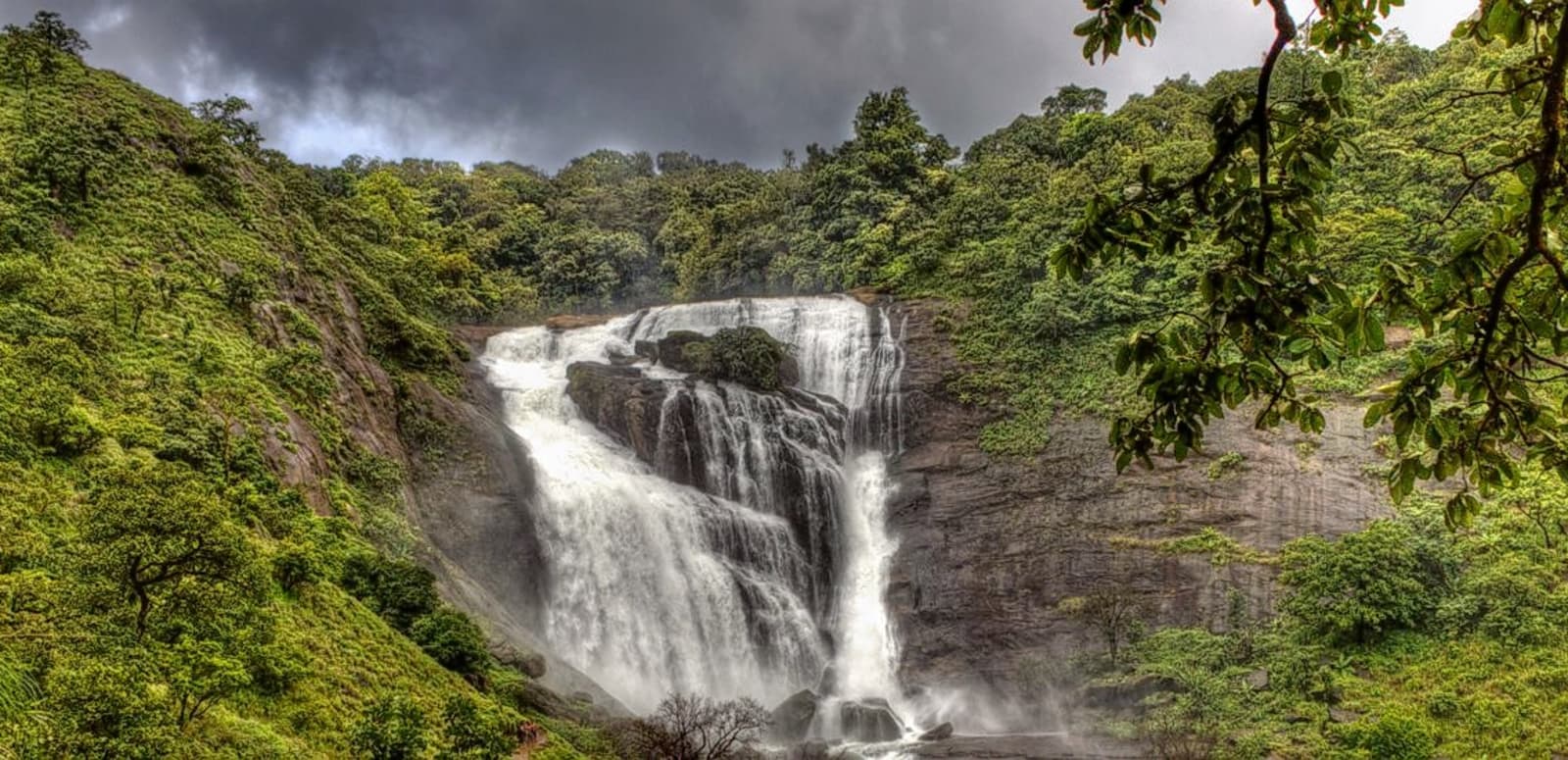 Madikeri is a plantation town situated in Coorg. The misty peaks, pristine waterfalls, thick forests, and rivers are some of the attractions in Madikeri. This place is also visited by flora and fauna lovers. Some of the major attractions in Madikeri are Raja's Seat, Omkareshwara Temple, Madikeri Fort, and Abbey Falls.
7. Coonoor, Tamil Nadu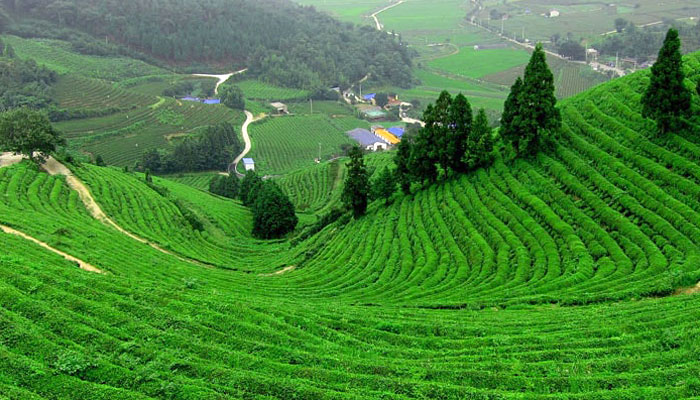 Located well in the Nilgiri Mountains, Coonoor is one of the most sought after hill stations in not only Tamil Nadu but the entire South India. Nestled into forests, Coonoor has a lot to offer to the adventure lovers. You can drive all the way through the beautiful and smooth roads that will take you to his beautiful hill station. You will also be able to spot various birds in this hill station. Another hill station that is located near Coonoor is Ooty, and the road that connects these two hill stations are the best for a drive or biking.
8. Valparai, Tamil Nadu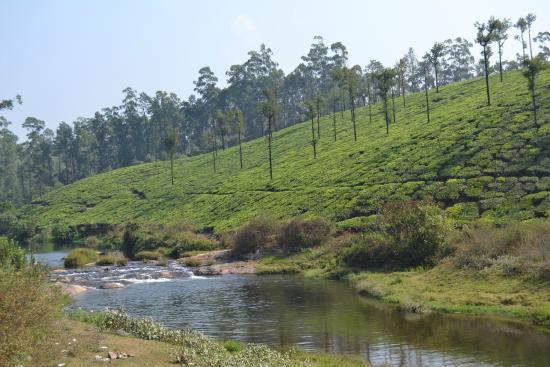 Situated in the Anamalai Mountains, Valaparai is known as a plantation town that is also popular as a biodiversity hotspot. The tea plantations and evergreen tropical forests here look absolutely soothing to the eyes. The best route to reach here will be a drive through the dense jungles with 40 hairpin bends. You will easily be able to spot wild animals here such as elephants, leopards, tigers, lion tailed macaques, giant squirrels, to name a few. To take view of the beautiful waterfalls, you can visit Monkey fall and Aliyar falls here.
9. Wayanad, Kerala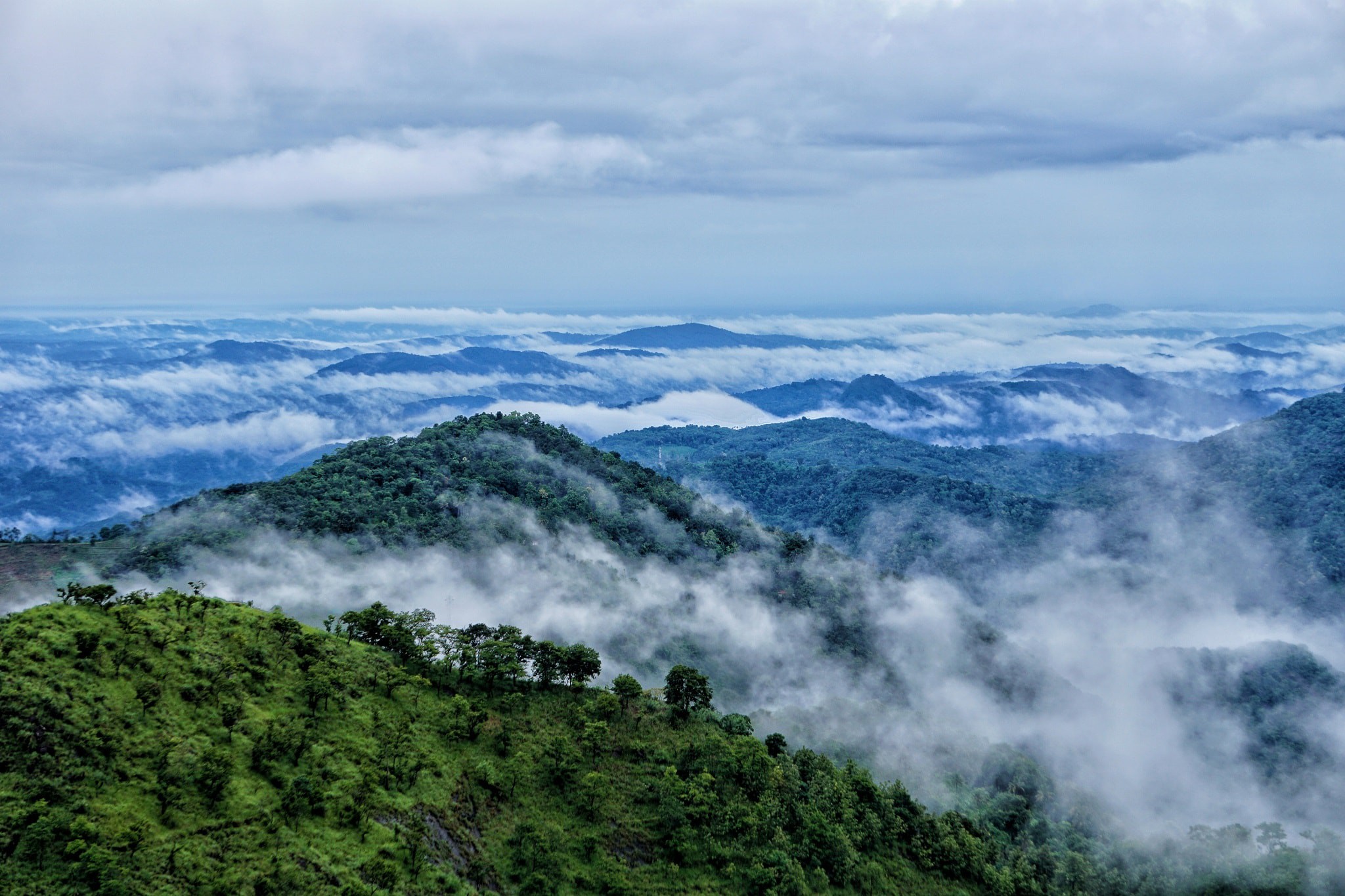 If forests fascinate you, then you must visit to Wayanad. You will find some of the densest forests here. Wayanad is one of the destinations in the Western Ghats that is perfect for road trips. The rich vegetation, verdant tea plantations, landscapes, mountains, waterfalls, and even chances of spotting animals here make Wayanad one of the best tourist destinations in Kerala. There are caves in Wayanad which will keep the history lovers glued to the place. You will also be able to find paintings from the ancient times in these caves. Wayanad also boasts of having Banasura Sagar Dam, which is second largest in Asia and the largest Earth Dam in the country.
10. Thekkady, Kerala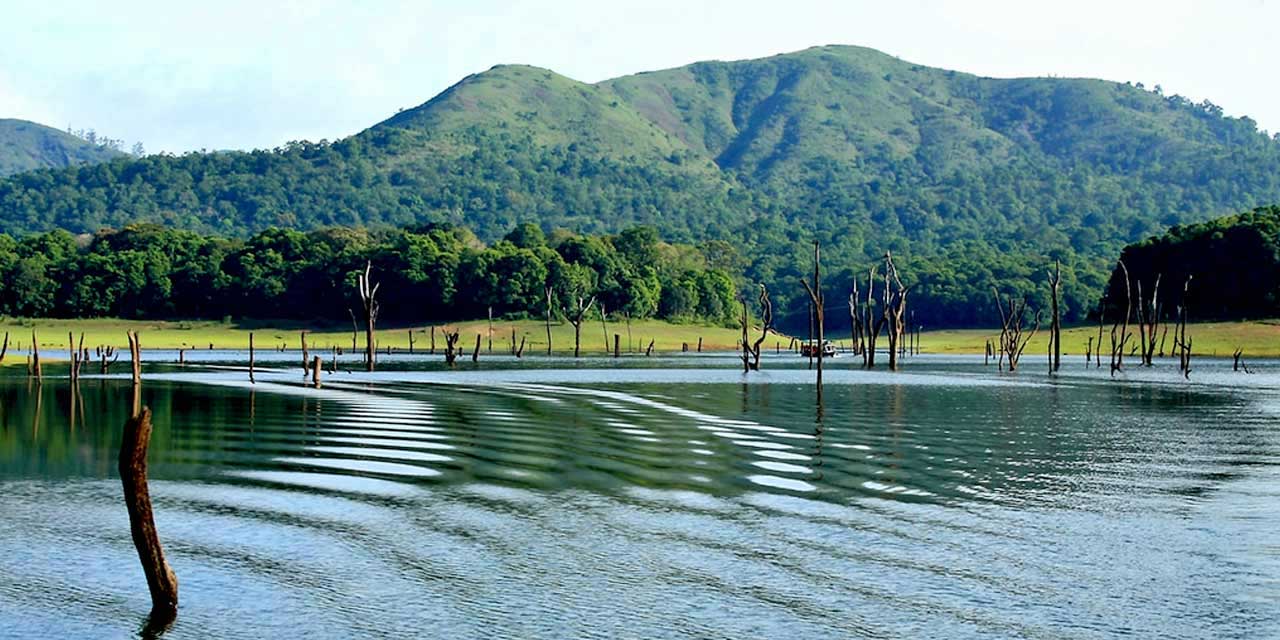 Situated in the Cardamom Hills, Thekkady is not only famous for having elephant and tiger reserves but also for the spice plantations. The aroma of tea and spices blankets the town. While you are here, you can also visit Mangala Devi Temple.
The easy availability of self drive car rental from Revv makes the planning even more easier. The wide choice of cars and the pocket-friendly pricing plans have made Revv a popular choice.
The beauty of the Western Ghats is unparalleled and a road trip there is sure to leave a great memory. Filled with engaging activities and spread across many states it provides the tourist a glimpse in the rich cultural and natural heritage of India.