8 Outstanding Romantic Destinations in Shimla for Couples
Shimla has always been a hot favorite for couples. The street, café, nature trail, and viewpoint, everything in this beautiful hill station is perfect for the couples to kindle their romance. From the colonial structure to the mesmerizing weather, everything about Shimla is absolutely beautiful. As a matter of fact, it is one of the most romantic getaways where you can visit with your better half. Let us check out the things you can do with your partner in this hill station.
Things to do in Shimla
There are quite many activities to do in Shimla, which will only double up the fun. Let us discuss some of them:
One of the things every tourist visiting this hill station is witnessing the sunrise from Chadwick Waterfalls
You can visit the Green Valley, which you can find on the way to Kufri. The valley is dotted with pines and deodars. You can also see the Yaks roaming around here
One of the adventure activities in Shimla that you can indulge in is Ice-skating. You have to go near the Scandal Point at the ice skating to enjoy this one of a kind adventure activity
You can do a lot of shopping here at Lakkar Bazaar
And once you are done with all the other activities, you can relish a romantic dinner at a restaurant in the hill station. Some of the popular restaurants here are Alfa at Scandal Point, Ashiana Restaurant at Sita Ram's at Lakkar Bazaar, The Ridge, Devicos at The Mall Road, etc.
Places to visit in Shimla
1. Naldehra Peak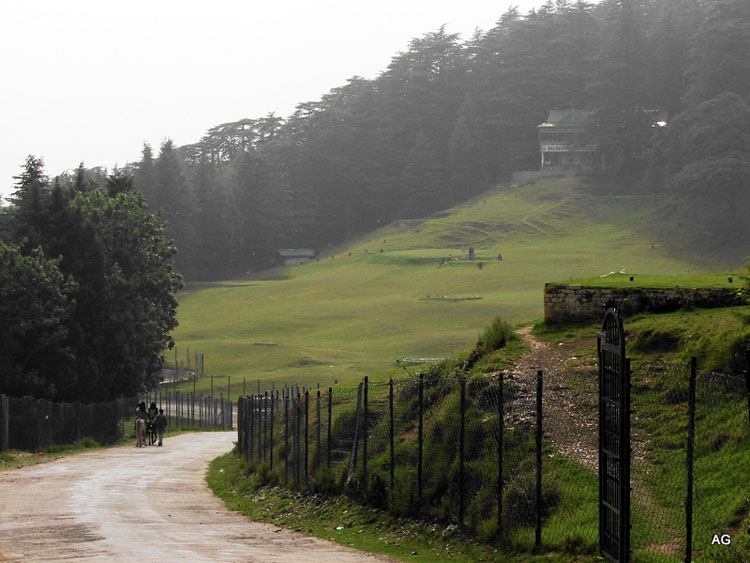 Naldehra Peak is one of the romantic destinations in Shimla where you must visit. It is a golf course which is surrounded by snow-capped mountains, while the valleys are covered by mist.
2. Kufri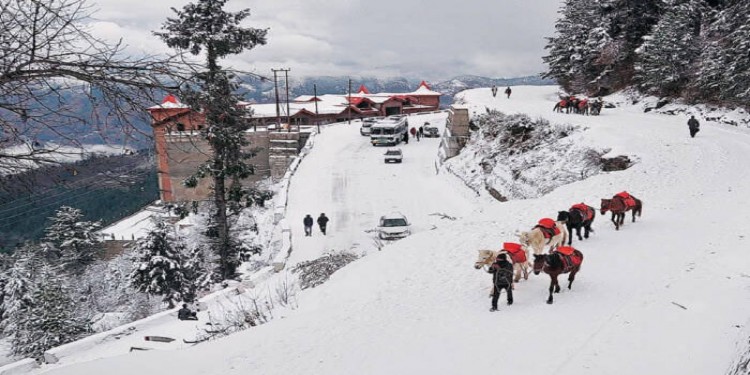 Perched at a height of 7000m above sea level, Kufri is also one of the best places for couples in Shimla. The highest point in Kufri is Mahasu Peak. You can enjoy activities here such as Horse riding and Skiing. You can also take a stroll in the green meadows in Kufri.
3. Chail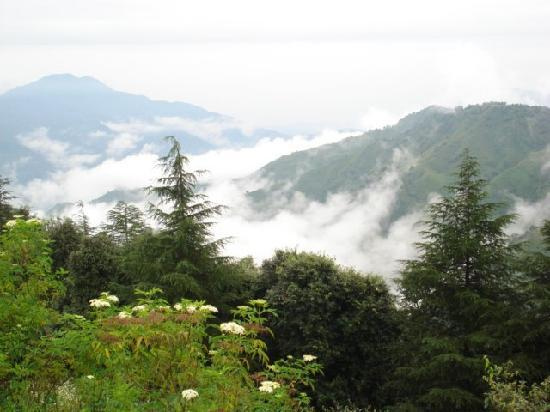 Chail is a romantic place to visit near Shimla, which is located at a distance of 55 km from the hill station. You can enjoy horse riding here and even can go ahead and seek the blessing of deities at Temples and Gurdwaras.
4. The Scandal Point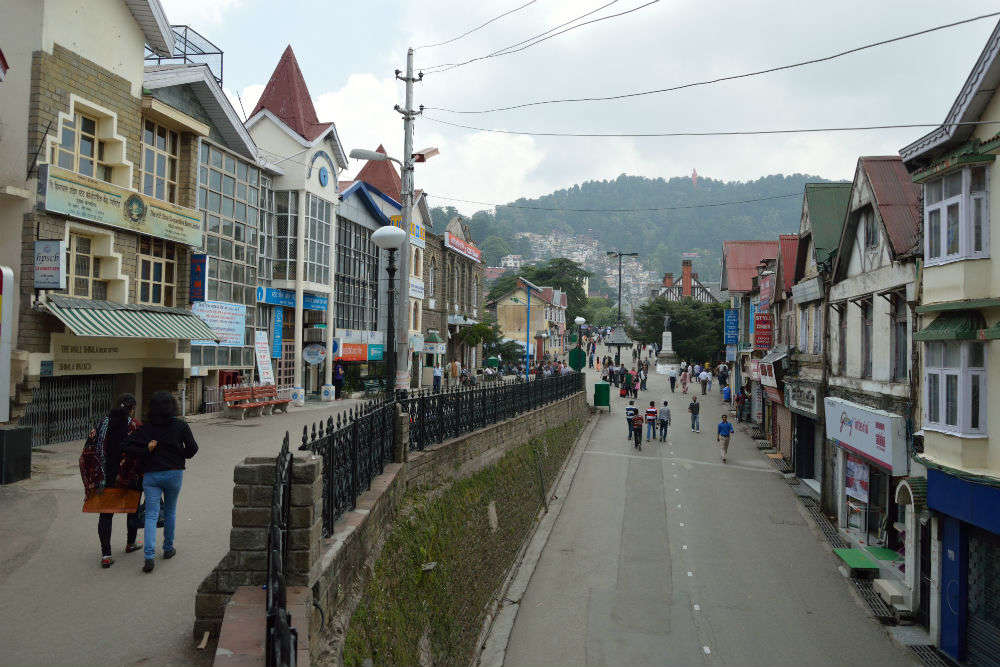 This is an intersection point between The Ridge and The Mall Road. While you can enjoy the best nightlife here, the scenic beauty that surrounds this place also takes your breath away. While you are having a gala time here with your partner, you can also enjoy the view of the snow-covered mountains.
5. Jakhoo Hills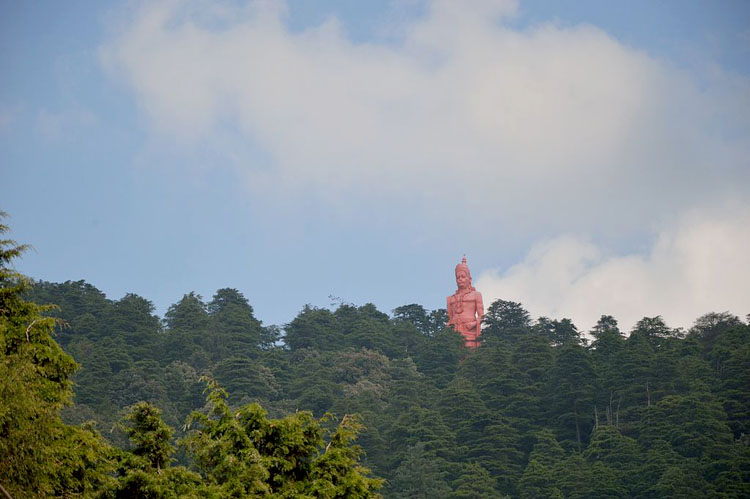 Located at an altitude of 8000m above sea level, Jakhoo Hills is yet another place in Shimla where you must visit. While enjoying views is a must here, you can also visit the temples to seek blessings from the deities.
6. Summer Hill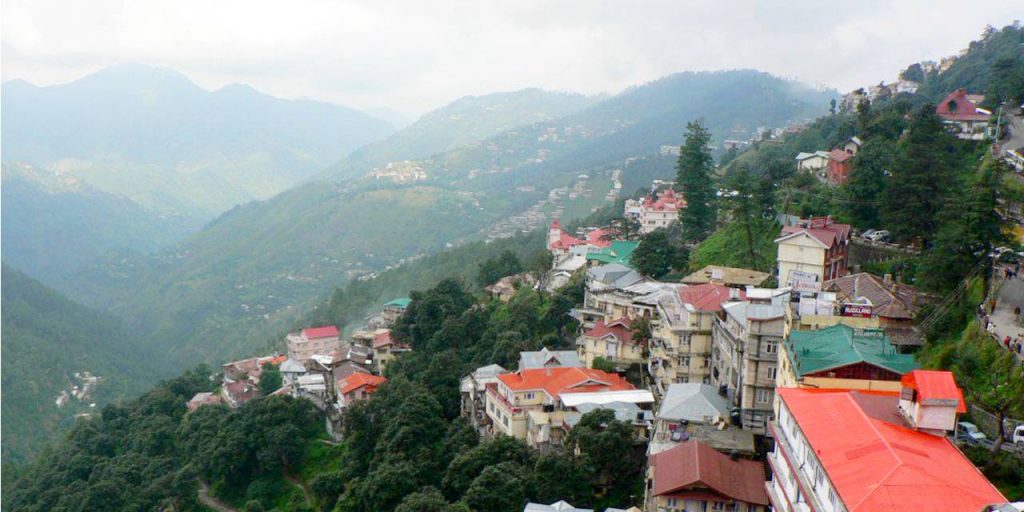 To make your romantic road trip to Shimla even more fun, you must take a quick tour of Summer Hill as well. Located at a distance of only 5 km, Summer Hill is the attraction for people who find peace in nature's lap. The view here is breathtaking and is perfect for couples who are on their honeymoon.
7. Gaiety Theatre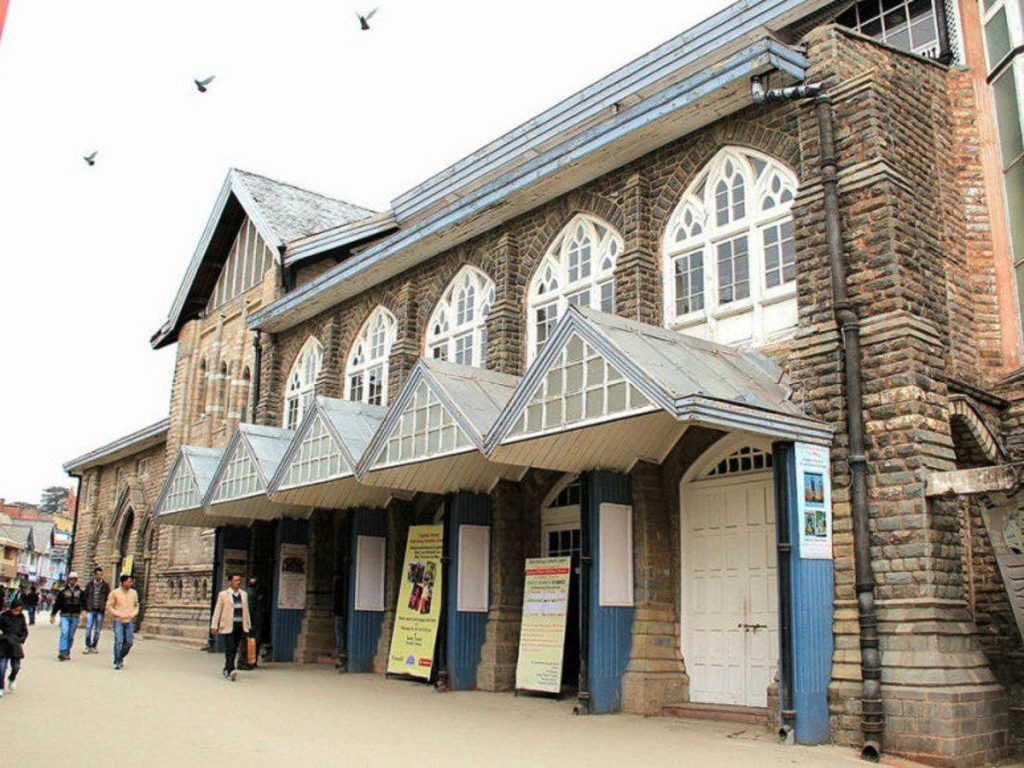 If you are an art and culture lover as well, you can also plan a tour to Gaiety Theatre. Famous personalities and artists have performed at this theater.  However, at present art ceremonies are held by the schools here.
8. The Mall Road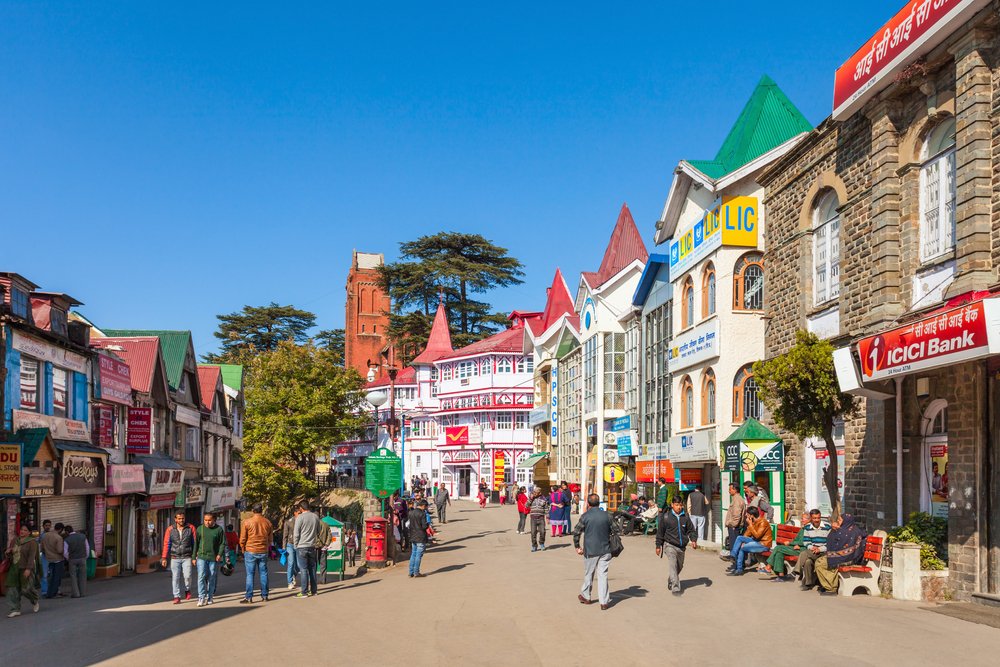 One of the places to visit in Shimla is Mall Road. As a matter of fact, if you have not been to the Mall Road, there is no point in going to Shimla. And if you are traveling during winters, you will be able to feel the romance at this attraction. The place even gets covered by snow during the winter season.
Important Tips
Shimla is one of the best places for couples, especially if they are going on their honeymoon. From the weather over here to the various attractions, everything makes the trip romantic for couples. However, here are some of the tips that may help couples to have a wonderful time at this hill station.
You must book your tickets in advance so that there is no hassle that you may come across
Before you start your trip, make a list of all the popular places where you can go and eat. This will make the experience of the place better
If an emergency occurs in an unknown place, it can be a little troublesome for you. To avoid any hassle in one such situation, you must carry extra money
Also, do not forget to carry all the important documents that you may require on this trip
Since the weather is cold here, you might need to carry some warm clothes
While you make memories with your better half here, you can capture the memories in your camera also. So, make sure you are carrying your camera.
There are many quick romantic getaways from Shimla that you can include in your itinerary. And to make the trip smoother, you can take a car rental service from Revv. You can choose the kind of car that you would need for the trip and have it delivered to your doorstep. To check out all the cars available, you can visit the website of Revv or browse through the app.