10 Most Romantic Valentine Destinations in and around Pune 
As we start the new year, we also start planning for the upcoming month of February when the weather is just right in India and love can be felt in the air. Wherever you go, from restaurants to shops, you will find most of them decked up for Valentine's Day. And if you are in Pune during this time, you will love this city and the romantic atmosphere here. There are many things to do on Valentine's Day in Pune, which includes going to discotheques, dining out, going on a picnic, and even hitting the adventure parks. There are several places to go and romantic things to do in Pune for you and your special someone. The city has been witness to timeless love stories of Bajirao-Mastani and filled with some of the most beautiful sights that you can visit with your valentine. However, if you have a plan to go out of the city and celebrate Valentine's Day a little differently, you will be amazed to know that there are many romantic getaways near Pune that you can go to for a day or two. So, if you are ready to take your valentine to any of the several nearby romantic places, here is a list of the best romantic places to go on Valentine's Day from Pune and even inside the city that you can consider on your special day.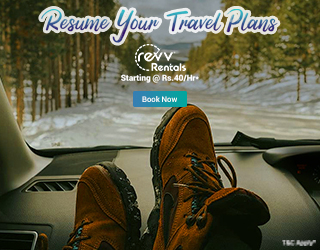 10 Romantic places to visit around Pune
1. Ghoradeshwar Hills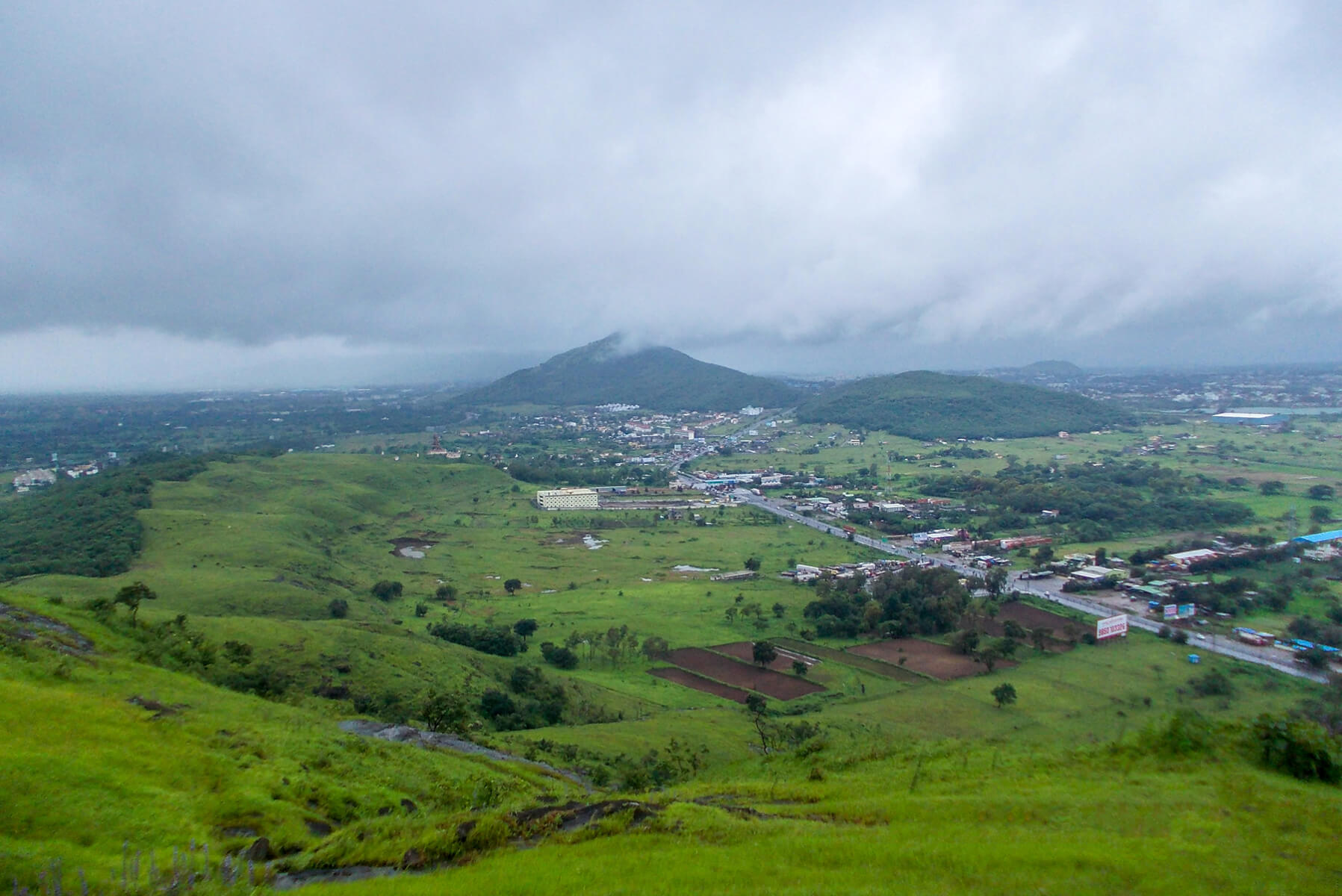 When it is about a romantic destination to visit in and around Pune, you must include Ghoradeshwar Hills in your list. This is the best option for couples who are fond of adventure as they can take this 30-minute trek along the hill. Sharing an adventure of the trek is sure to get your heart racing.
2. Pawna Lake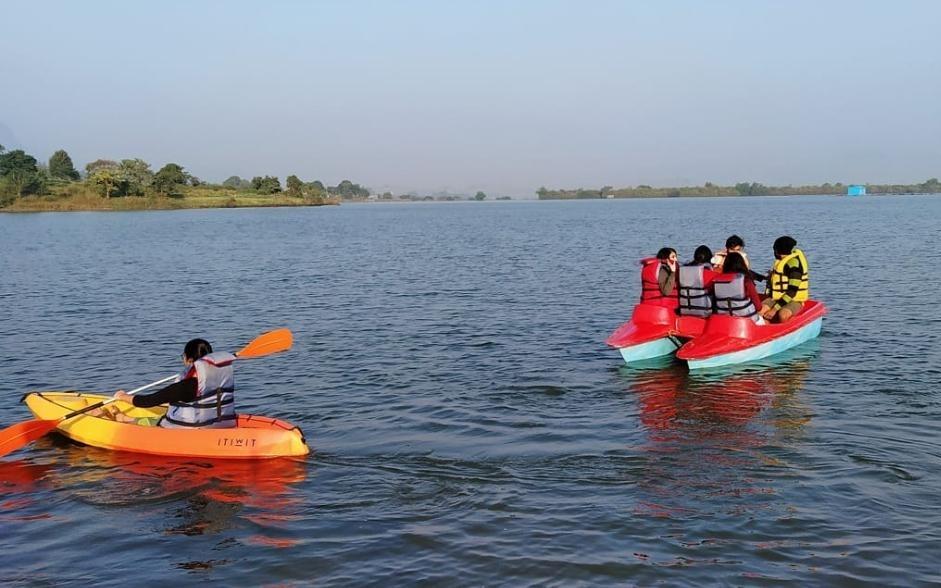 It is the best one-day picnic spot for a couple in Pune that you as a couple can plan for. You can enjoy your time around the lake and even indulge in activities like a campfire, paragliding, zip-lining, and rifle shooting here. This is also a great place for a camping experience so that you can enjoy the solitude.
3. Empress Garden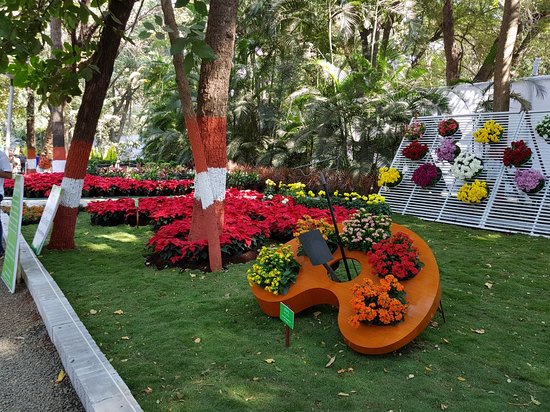 You can consider visiting Empress Garden if all that you are looking for is some privacy. You can take a stroll in this garden filled with a variety of colorful flowers. The garden remains open from 9.30 am to 6.30 pm. It will also give you a beautiful backdrop for the pretty pictures of you two.
4. Mulshi Dam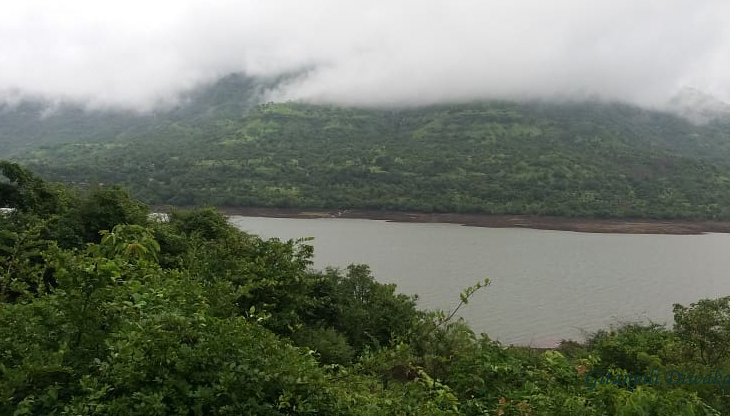 Mulshi Dam has the kind of environment that you will enjoy with your partner; thus, it is one of the best places for couples in Pune. The serene environment at this dam is what attracts many people to plan a picnic here. Likewise, you can also plan a picnic with your partner here and enjoy some time alone with each other
5. Sinhagad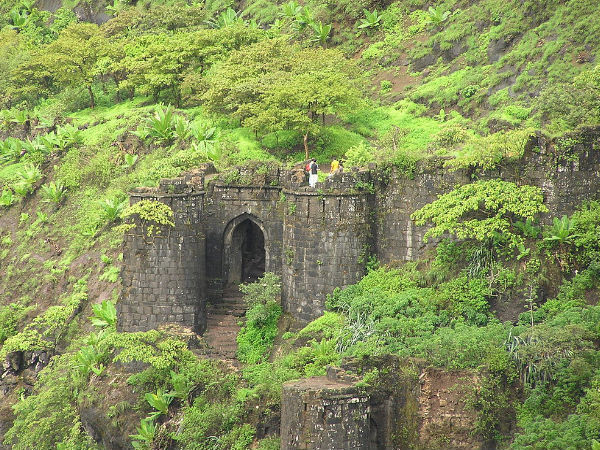 Sinhagad is known for the fort that witnessed a battle in 1671. The fort is located at a height of 1312m. You can opt for a night trek that starts from Katraj to Sinhagad. The greenery is sure to make you fall in love with this place.
Distance from Pune: 38 km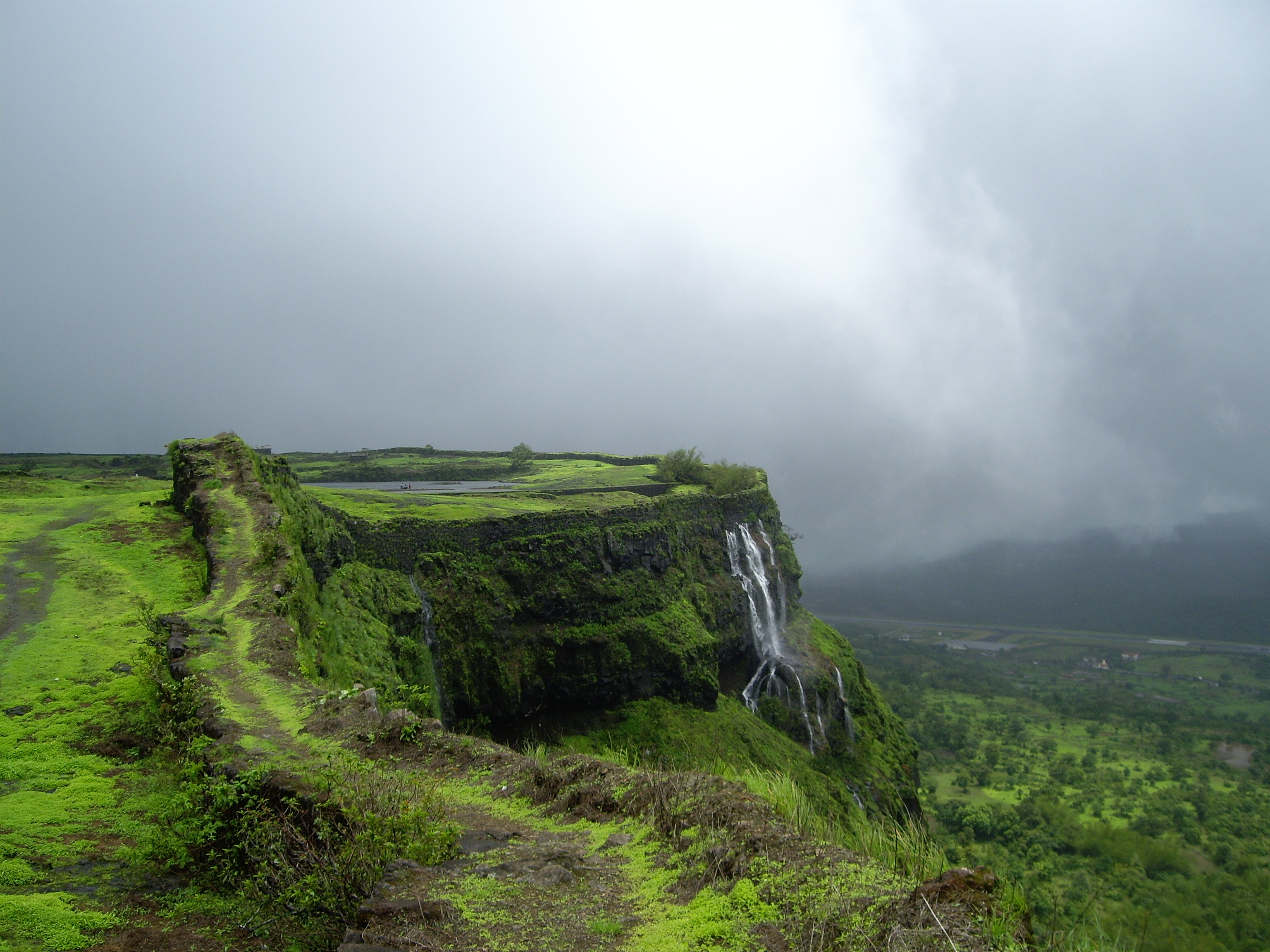 While you are planning for romantic road trips from Pune, you must not forget Lonavala. Some of the best places in Lonavala to take a tour of including Tiger's Leap, Bhaja Caves, Karla Caves, Bhushi Dam, Duke's Nose, Tikona Fort, Lohagad Fort, etc.
Distance from Pune: 64.8 km
7. Lavasa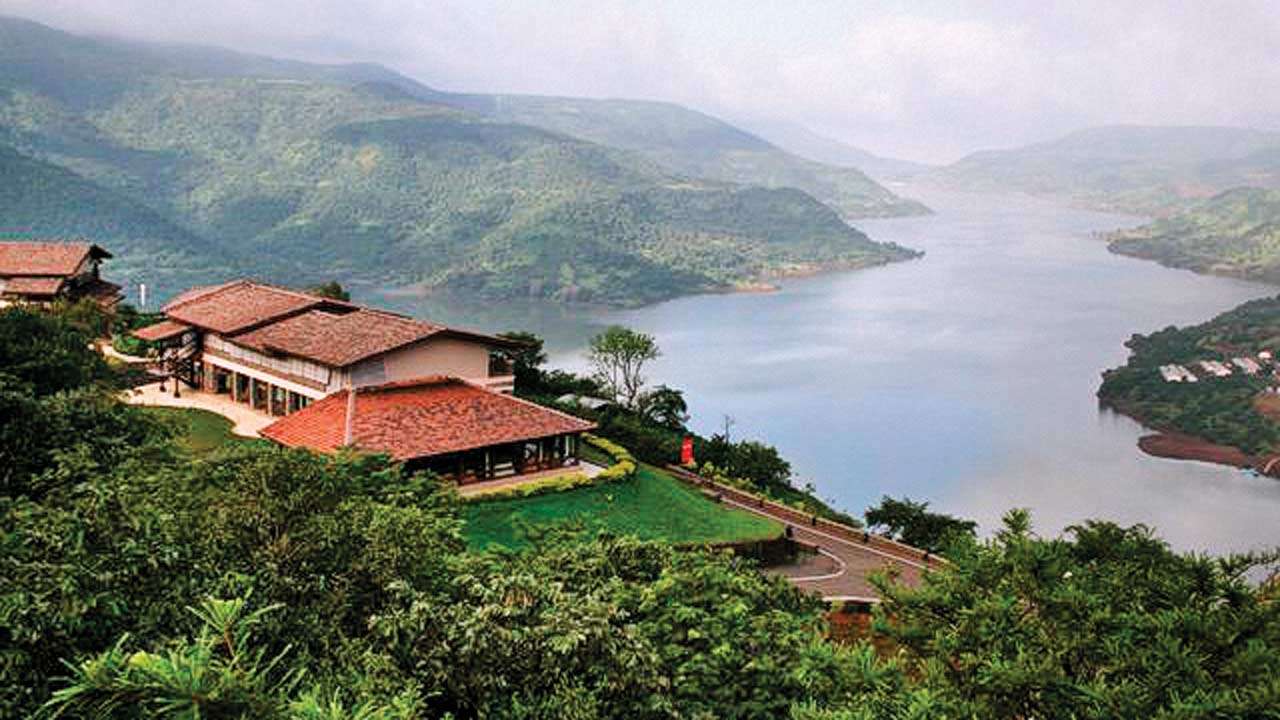 As we are discussing romantic places to visit near Pune, we just cannot miss out on Lavasa. This is one of the most beautiful places near Pune where you will get vast opportunities to enjoy adventure, entertainment, scenic beauty, and even can laze around.  It is a planned hill station that offers the kind of environment a couple of needs.
Distance from Pune: 57 km
8. Kamshet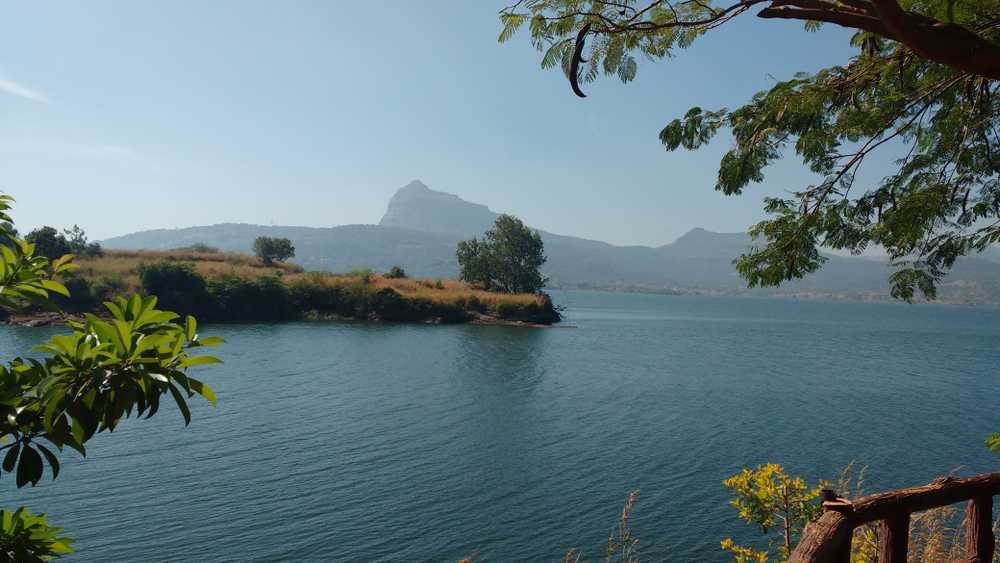 If you are the kind of couple who finds a lot of fun in adventure activities, then you should straightly head to Kamshet this Valentine's Day. This hamlet is dotted with scenic beauty and you will get ample opportunities to admire the views of this hill station. One of the most exciting activities that you can try here is para-gliding. This will surely give you an adrenaline rush.
Distance from Pune: 47 km
9. Kune Waterfall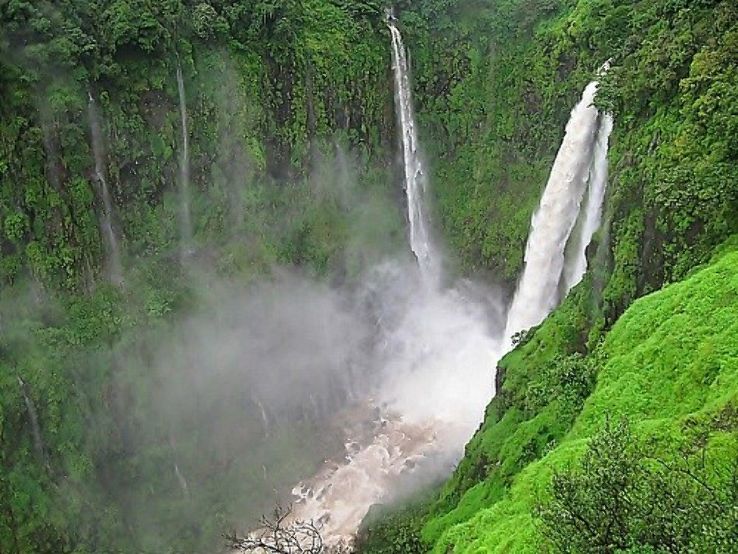 What can be more beautiful than witnessing the view of a waterfall cascading from a height of 200 m. Kune Waterfall is one of the most beautiful waterfalls that you will come across near Pune. The waterfall is three-tiered which is surrounded by lush greenery. 
Distance from Pune: 71 km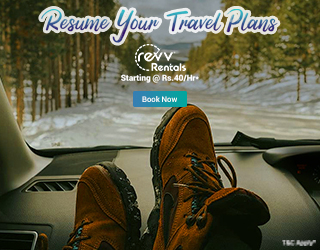 10. Karjat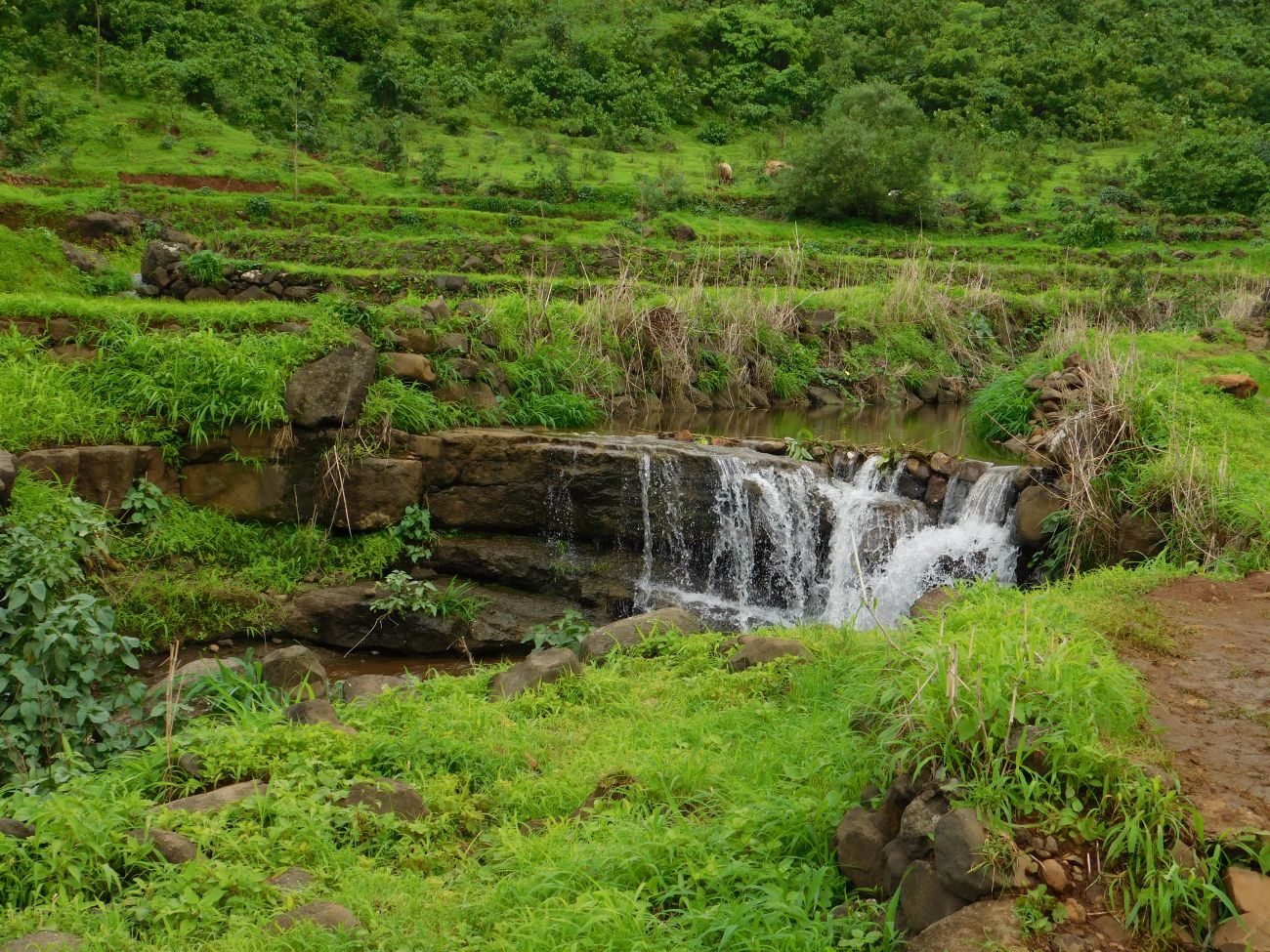 Karjat is another destination that you can go to on Valentine's Day. The place is filled with verdant greenery, the weather is mostly foggy and misty, and you will be able to see many waterfalls here. You can indulge in various activities here such as river rafting, waterfall rappelling, and trekking. You are sure to have a wonderful Valentine's Day here.
Distance from Pune: 102 km
Romantic spots in Pune and around the city are many. It depends totally on you whether you want to choose a place that offers adventurous activities or opt for a more serene setting. However, one of the most crucial areas of planning the trip is the mode of conveyance. To avoid any unwanted surprises or last-minute dilemmas, you can take a car for rent in Pune. And while we discuss self-drive car rental in Pune, Revv is an unbeatable option. Simply install the Revv app or visit the Revv website to get the perfect ride for you and your beloved.