10 Romantic Weekend Road Trips from Jaipur for Valentine's Day
Jaipur itself is a holiday destination that people from across the country and even the world pay a visit to. This is also one of the destinations that the couples who are looking for a romantic getaway to spend this Valentine's Day can definitely consider. The palaces, forts, Jantar-Mantar, Hawa Mahal, museum, there are so many things to see in Jaipur. And if you are a foodie couple, you will undoubtedly fall in love with the endless list of restaurants that offer some special Rajasthani delicacies like Lal Maans, a variety of Dals, Gatte ki Sabzi, etc. You can even visit Chokhi Dhani to satiate your taste buds.
As far as things to do for couples in Jaipur is concerned, you can visit Amber Fort early in the morning and take an Elephant ride to reach the fort. In the evening, you can visit the nearby restaurants. One of the best places for couples in Jaipur is the Jal Mahal. You will not only explore a unique attraction but can spend some quality time with each other. Nahargarh is another fort in Jaipur that has an amazing view of the city and great dining options nearby.
Another one of the best adventure places in Jaipur for couples is Jhalana Safari Park. You will be able to spot several wild animals at this park. Some animals that you can spot here include Golden Jackals, spotted Leopards, Desert Foxes, Chitals, striped Hyenas; while the birds include Indian Pitta, Owl, Dusky Eagle, Spotted Owl, to name a few.
The month of February in Jaipur is one of the most pleasant to visit the city. You can carry some light warm clothes, which you may need around the night hours. When you are in the Pink City, do not forget to go for a shopping tour in the famous markets where you will come across a wide collection of ethnic and Rajasthani attires and footwear.
Once you are done exploring all the corners of the city and you still have time, you can plan your trip farther from Jaipur. Some of the top romantic getaways for Valentine's Day from Jaipur that you can include in your plan are as follow: 
10 Romantic Getaways from Jaipur for Valentine's Day
1. Ummaid Lake Palace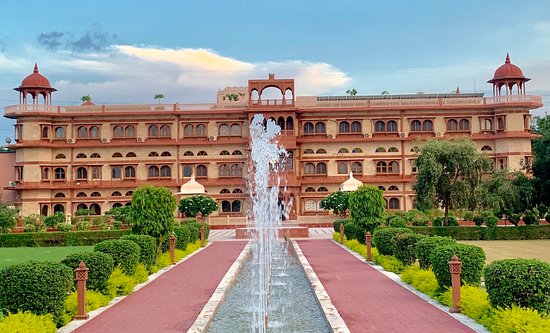 There is a lake near the palace. Apart from the beauty of the palace, you can also spend time by the lake. It is a kind of experience that you will never forget.
Distance from Jaipur: 55 km
2. Kuchaman Fort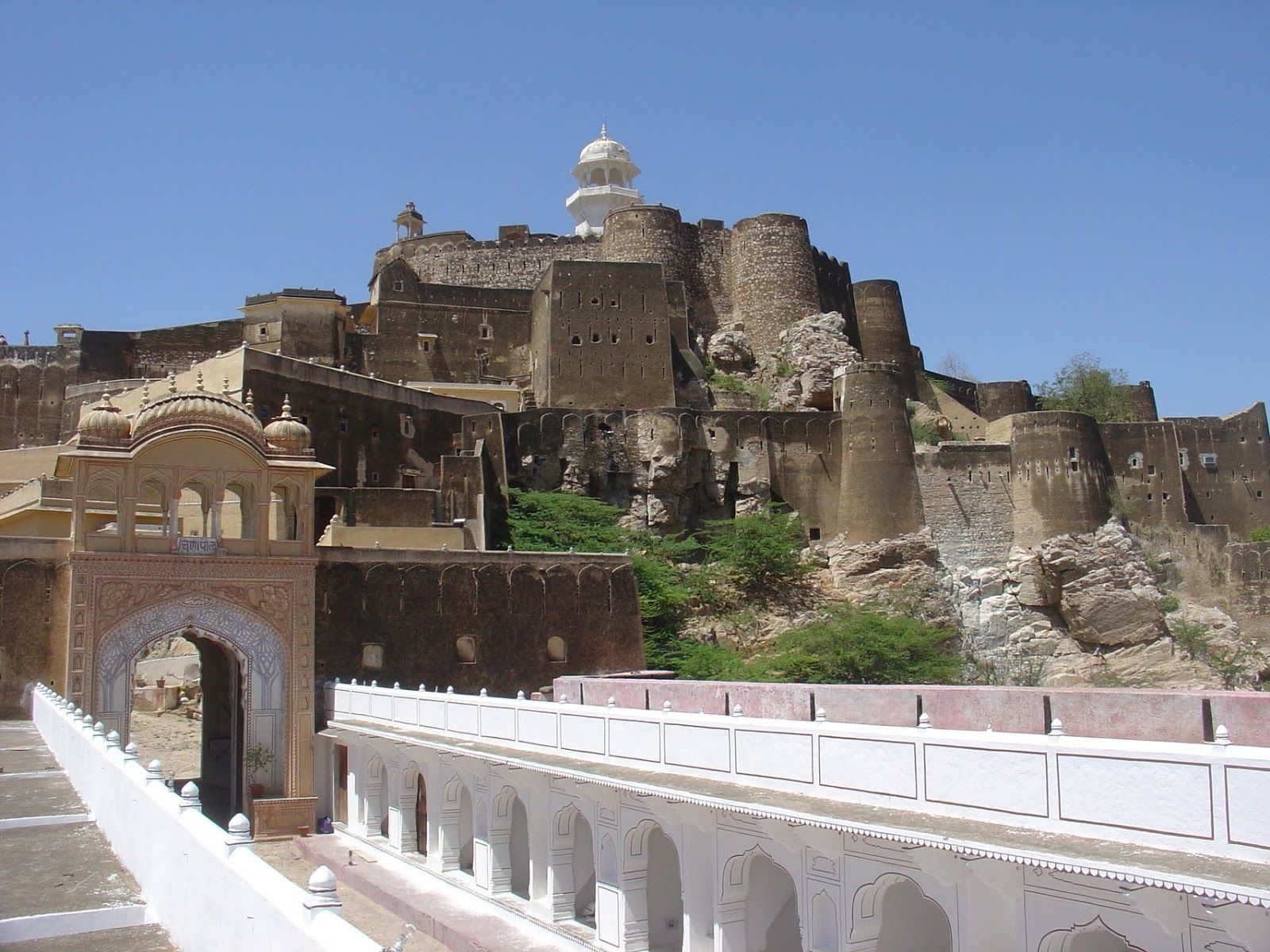 This is one of the most beautiful couples holiday destinations near Jaipur that you can plan to visit. The location as well as architecture makes this place wonderful. The amazing hospitality offered by the staff here is something that you will miss when you go back home. 
Distance from Jaipur: 133 km
3. Sariska
If you both are fond of animals, you will love a trip to Sariska. You can spot a wide variety of animals as well as migratory birds at the Sariska wildlife sanctuary. Apart from this, you can also enjoy the peaceful environment of Sariska.
Distance from Jaipur: 133 km
4. Pushkar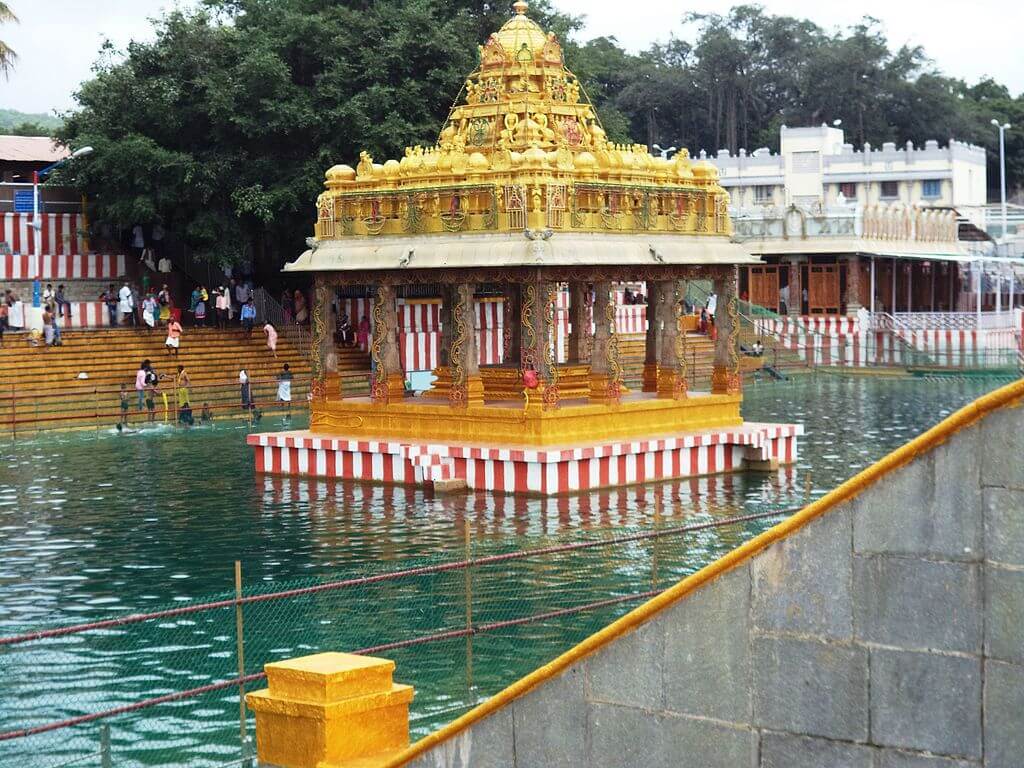 One of the most romantic spots from Jaipur that you can go to is Pushkar. You can sit by the lake and enjoy some time with each other. You can also visit the several temples that you will find here and seek blessings from God.
Distance from Jaipur: 144 km
5. Neemrana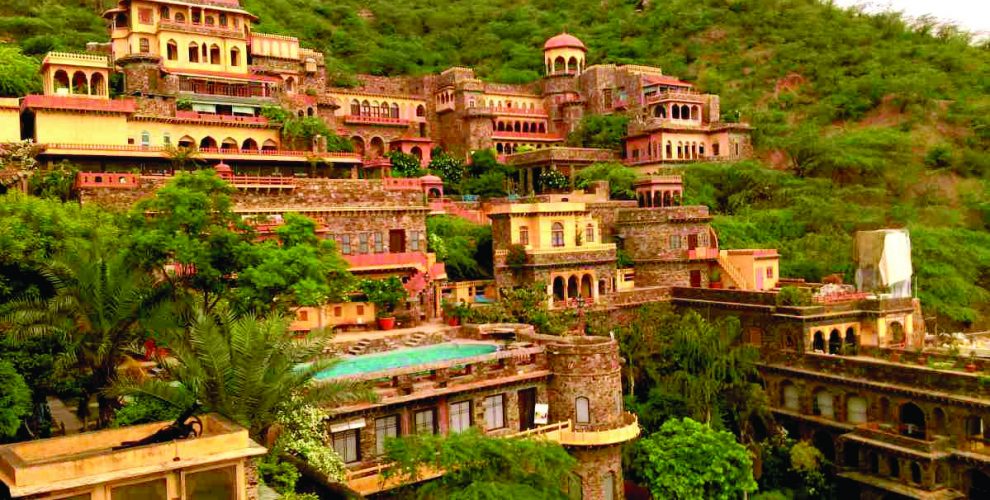 If you are in Jaipur or Delhi, there is no chance that you have not heard of Neemrana. Everything at Neemrana Fort is beautiful and catchy. You can book a room for a couple of days and stay like royals. While you can enjoy absolutely breath-taking views from here, there are a lot of adventure sports for enthusiasts to enjoy as well.
Distance from Jaipur: 150 km
6. Alwar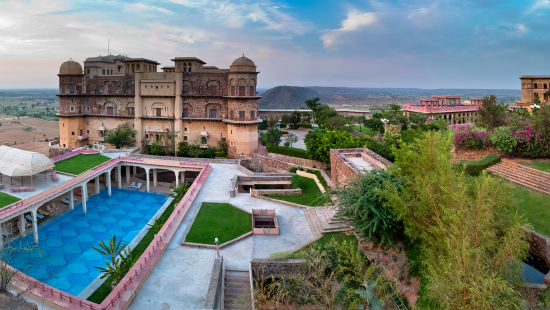 If you are the kind of couple who likes exploring the city, then Alwar is the place for you. From palaces to monuments, from temples to lakes, and several forts, there are ample things to see in Alwar. As you visit Alwar, you are sure to make some lasting memories along.
Distance from Jaipur: 152 km
7. Ranthambore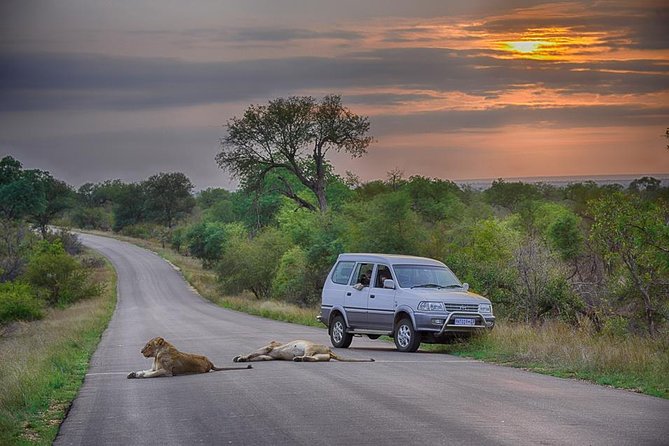 One of the most romantic road trips from Jaipur can be to Ranthambore. The place has some amazing resorts where you can stay. Apart from that, you can also visit the palaces and forts here. And something extraordinary about Ranthambore is the national park where you can witness tigers from proximity. 
Distance from Jaipur: 160 km
8. Mahal Khas Palace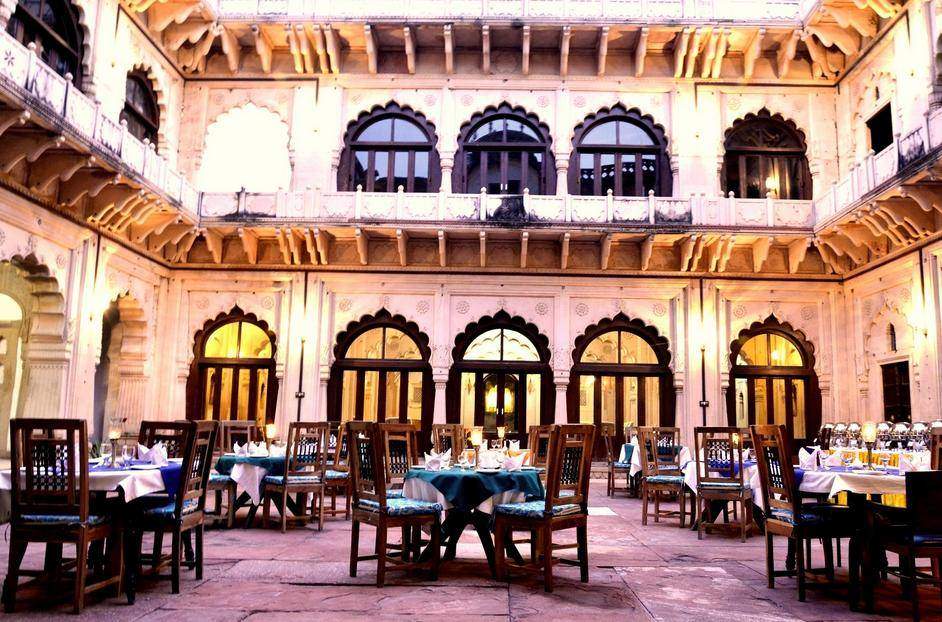 You can enjoy Valentine's Day amid regals at Mahal Khas Palace. Here you will be able to experience luxury at its best. You will find some unique offers there, which makes the stay even more convenient.
Distance from Jaipur: 187 km
9. Indra Vilas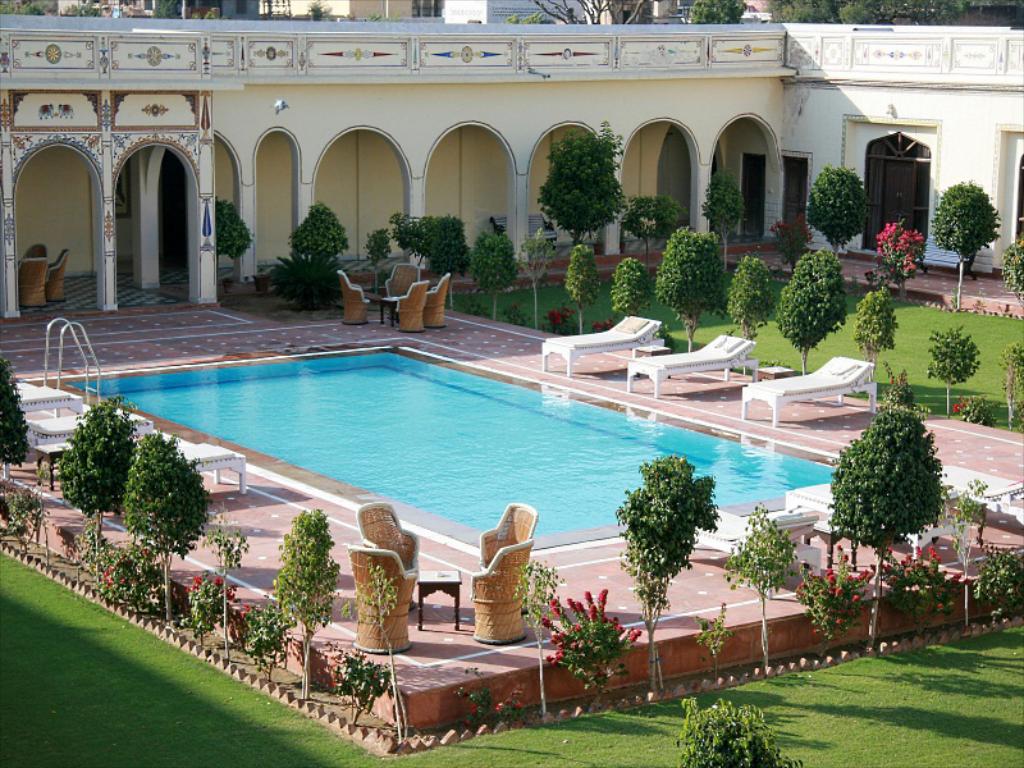 You can have an amazing experience of staying at one of the largest and oldest Havelis that offers luxury. This is one of the best romantic places to go on Valentine's Day from Jaipur, at least if you are fond of pampering yourself and having a nice time with your partner.
Distance from Jaipur: 195.7 km
10. Agra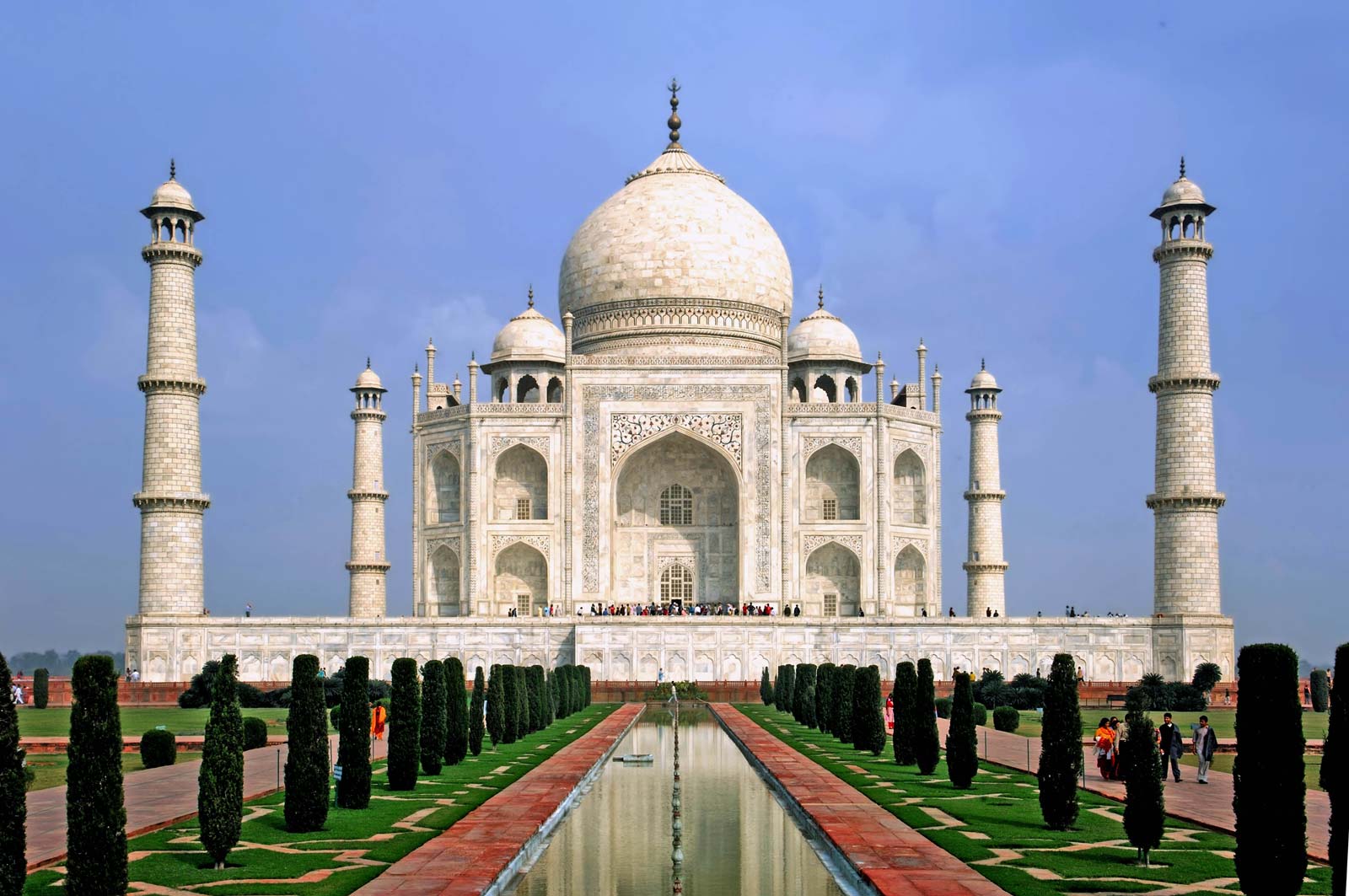 A drive of 5-6 hours from Jaipur and you can visit Agra. The Taj Mahal in Agra is one of the major attractions that you can take a tour of. The splendid view of this wonder will leave you speechless. The symbol of love should be definitely visited on this special day when people around the world celebrate love.
Distance from Jaipur: 240.4 km
All of the places are great options for you to include in your Valentine's week itinerary. You can spend the weekend surrounded by the love stories of the bygone era at these iconic locations. A big part of planning your trip is choosing the right car rental in Jaipur. If you are looking for one of the best self-drive car rentals in Jaipur, Revv should be at the top of the list. The complete privacy and convenient plans of Revv car rental can provide the perfect car for all your travel needs.