Celebrate Valentine's Day at Romantic Destinations around Mangalore
Awesome weather, pristine beaches, splendid sunsets, and various sites to take a tour of, Mangalore is one of the kinds of a city that anyone would love to be at. Since Valentine's Day is around the corner and you are looking for an escape with your partner on this day to celebrate love, Mangalore is an exceptional choice that you can make to visit. The charming city is located close to the sea, because of which the weather remains pleasant. If you visit the sea beaches in the evening, you will be able to feel the breeze caressing your skin and hair, and this experience is one of a kind, which you must not miss.
Mangalore is one of the most significant cities in the state of Karnataka. You can indulge in several things to do on Valentine's Day in Mangalore, whether it is taking a stroll at the sea beaches or hopping the restaurants. Let us check out some of the couple friendly places in Mangalore that you can visit this Valentine's Day.
10 Romantic Places Around Mangalore in Valentine's Day
1. Chandragiri Fort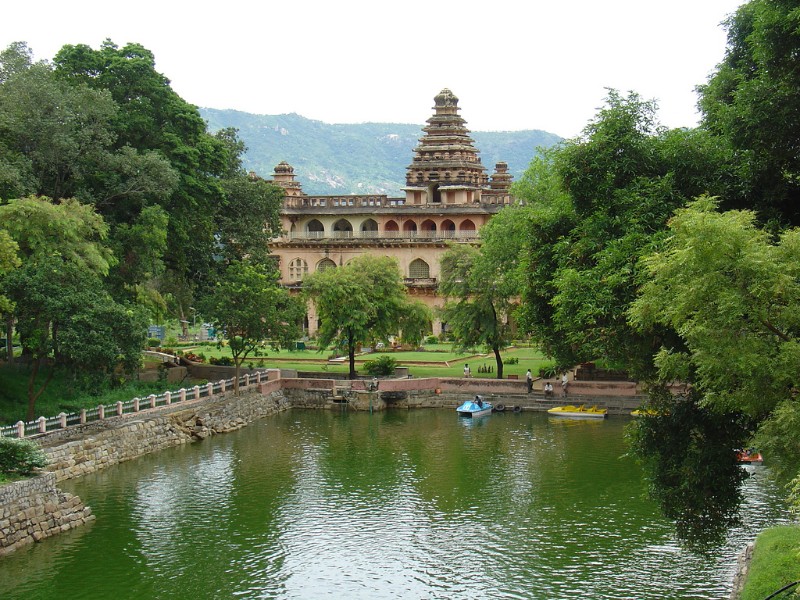 The fort is situated on the banks of River Chandragiri and dates back to the 17th century. The fort witnessed many rulers as well as kingdoms that rose and fell in the surrounding region. This is a great place to visit with the love of your life.
Timings: 10 am to 5 pm
2. Someshwar Beach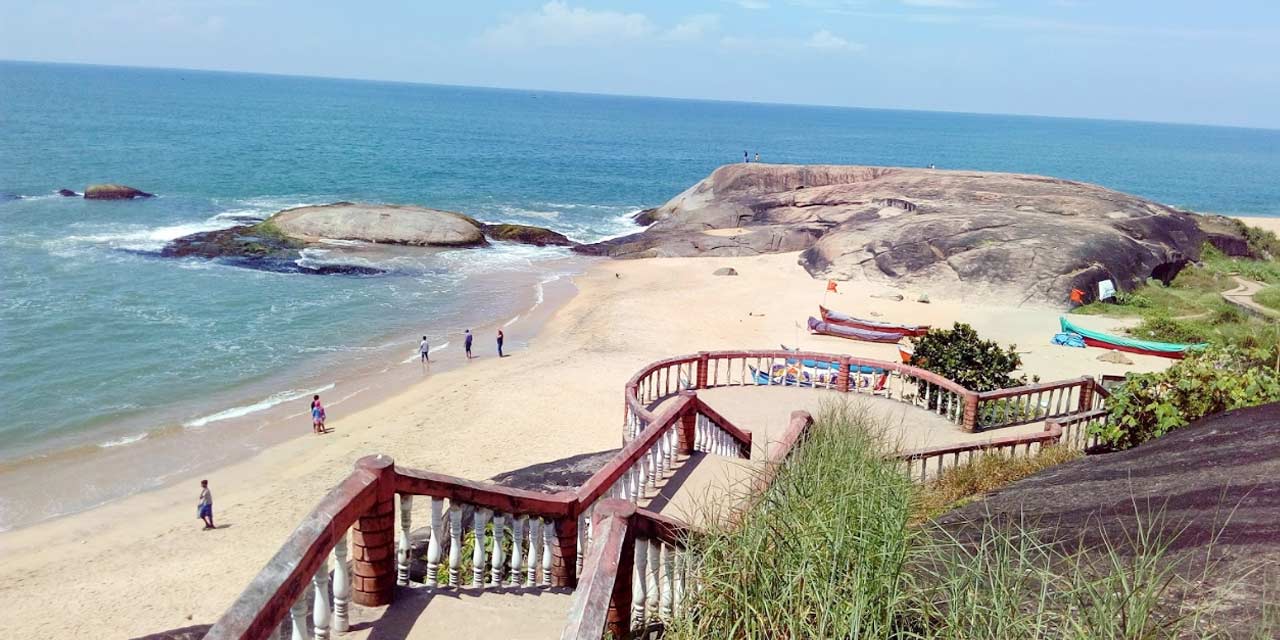 Someshwar Beach is the best place for couples in Mangalore to go. The beach is clean and so is the sand. The huge rock, Rudra Shile adds beauty to the beach. It is a romantic place where you can not only spend time with your partner at the beach but can also enjoy swimming in the water.
Timings: NA
3. Kumara Parvatha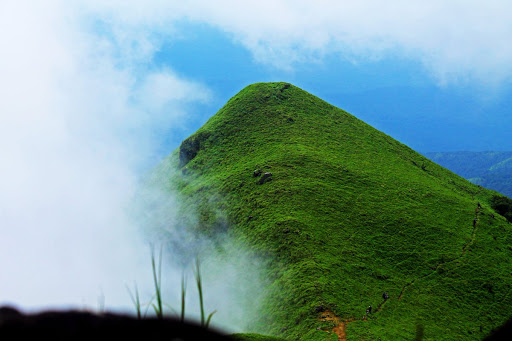 A part of the Pushpagiri Reserve Forest, Kumara Parvatha is a verdant green hill that is a favorite place for the trekkers. You can spend your Valentine's Day with your partner here and enjoy some nice trekking experience.
Timings: NA
4. Adyar Falls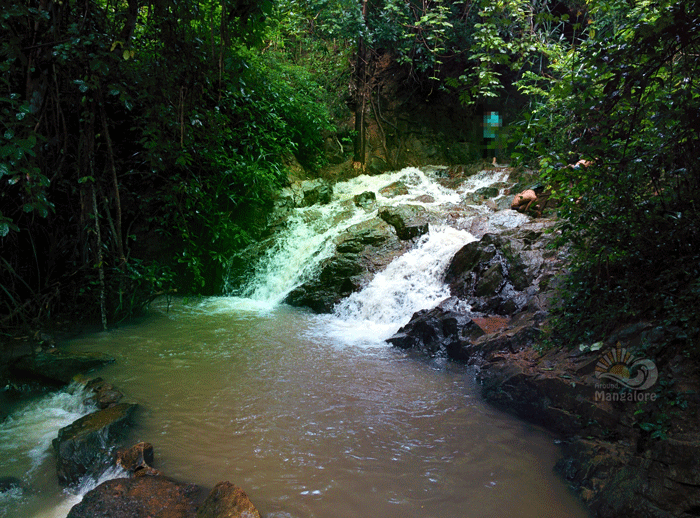 This is one of the best places that you can visit in Mangalore. Located on the outskirts of the city, Adyar Falls is a beautiful waterfall that you can witness. This is also a wonderful place to de-stress and relax.
Timings: NA
5. Sulthan Bathery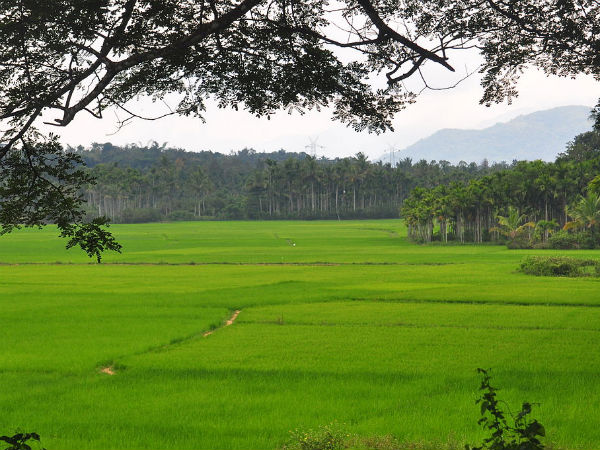 It is basically a watchtower that was constructed by Tipu Sultan in 1784. You can visit this place with your partner and admire the view of the Arabian Sea from the fortress.
Timings: 24X7
As we talk about the romantic places in Mangalore, the list is long. However, if you want to take a break from the city and visit the nearby places, you will still have many of the options available. There are several romantic places to visit from Mangalore, and if you are traveling by car, the trip is going to even be better. Let us see some of the places near Mangalore that can be visited with your significant other.
6. Coorg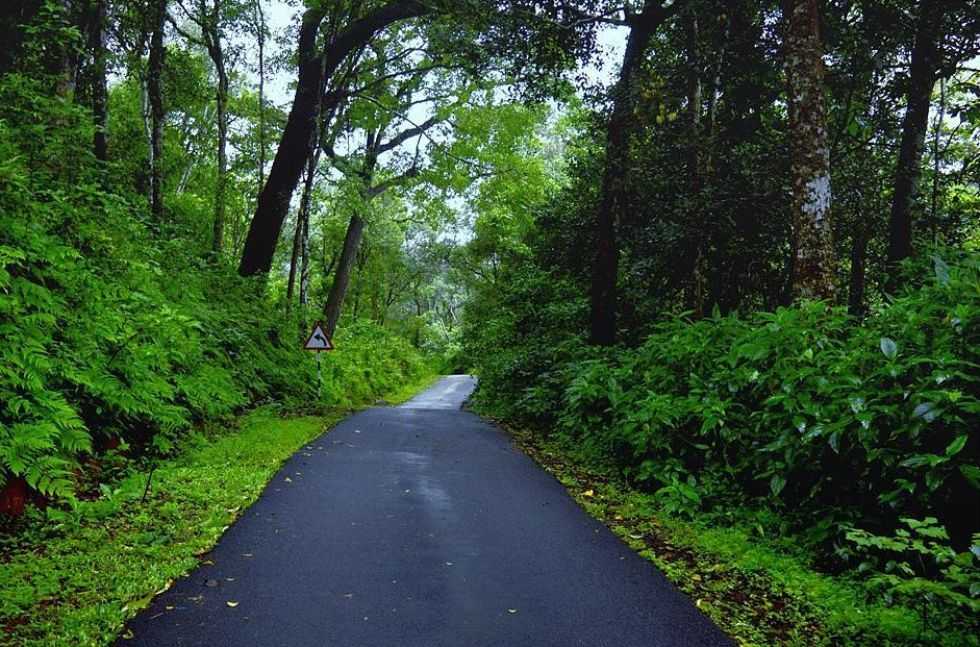 Situated among the evergreen highlands of the Western Ghats, Coorg is one of the couple holiday destinations near Mangalore. The spice and coffee plantations and the cardamom forests make Coorg stand out as a place that you can visit with your partner. You can visit to admire the cascading falls here or even try trekking through the grasslands of the Kopatty-Kalugundi trail. There are also forts and temples in Coorg that you can take a tour of.
Distance from Mangalore: 124 km
7. Kannur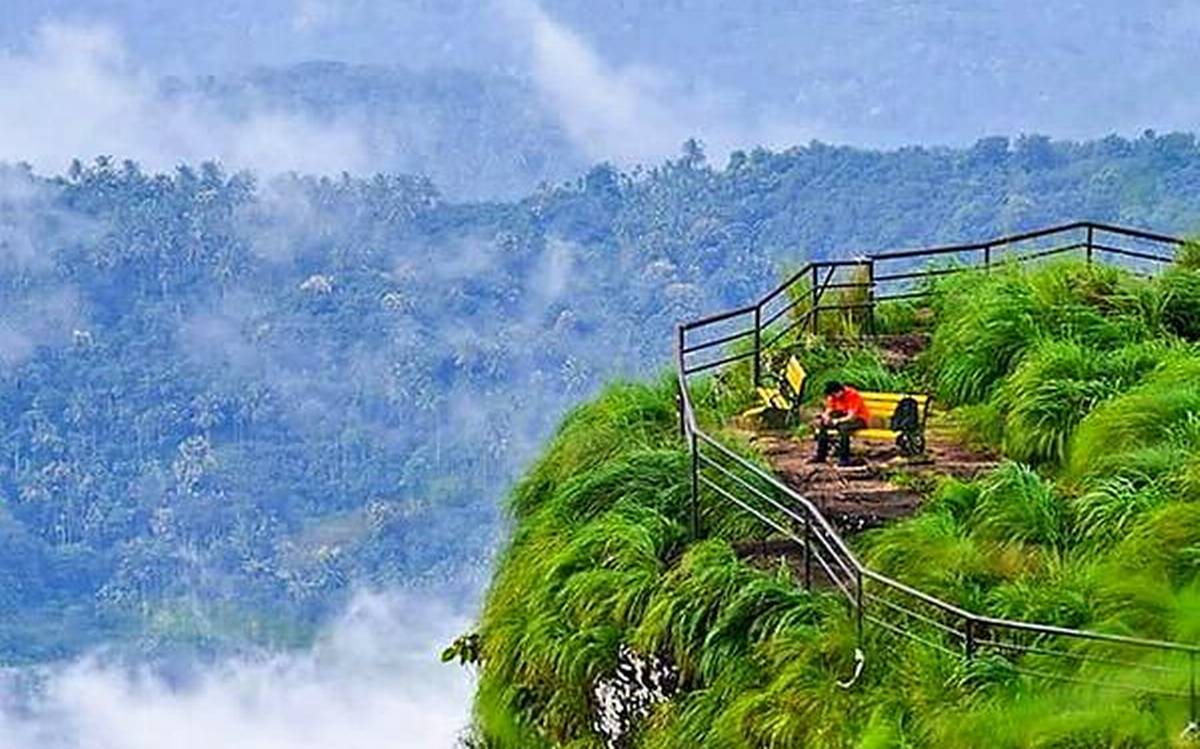 Well, a drive of 129 km from Mangalore will take you to this city in Kerala, Kannur. Several beaches, forts, churches, temples, and a wildlife sanctuary; there are several tourist attractions in Kannur that you can visit. In fact, February is the month when you should definitely visit Kannur to witness Theyyam which is celebrated with various dance, song, and drama performances.
Distance from Mangalore: 129 km
8. Gokarna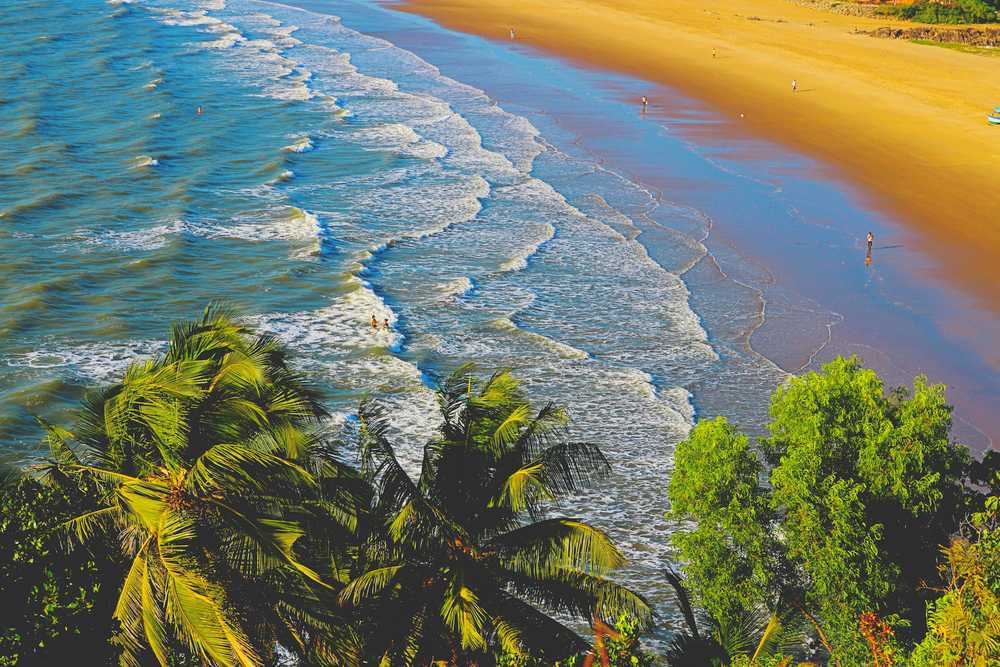 Worshippers of Lord Shiva must have heard of Gokarna. Apart from this, the place is also famous for its serene beaches. You can choose any of the beaches in this town and spend long hours with your partner. You will find shacks near the beaches that offer continental as well as various types of Indian food. This is a great place to connect even more.
Distance from Mangalore: 193 km
9. Ooty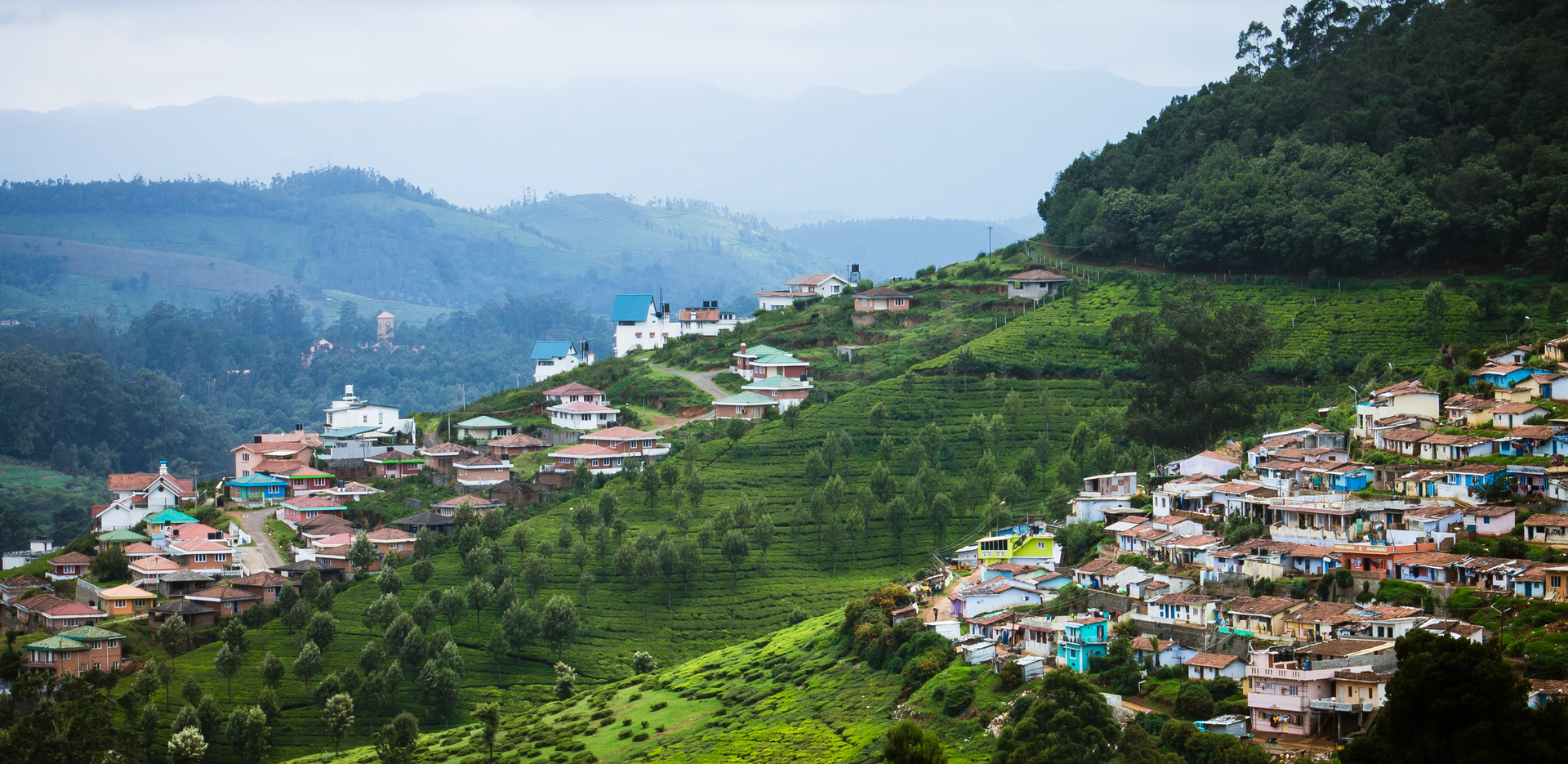 Ooty is one of the most beautiful hill stations in India and a favorite for couples. Located at an altitude of 2,240 m, the wavering hills, tea estates, and gorgeous waterfalls look magical in this hill station. Although it is a little far from the city, it can still have an awesome romantic road trip from Mangalore to Ooty.
Distance from Mangalore: 264 km
10. Vasco Da Gama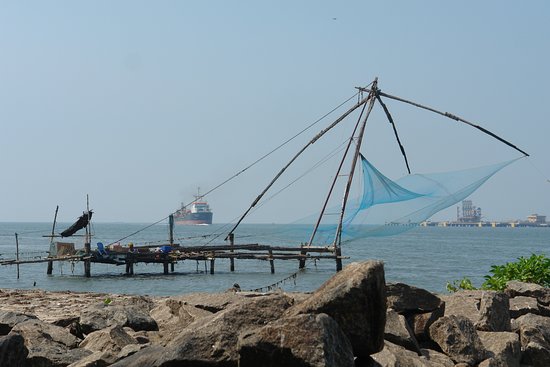 Vasco Da Gama is a port city situated on the western tip of Goa. It is a small but busy city where you will find a beach, museum, and churches. This is one of the most unique destinations that you can visit from Mangalore.
Distance from Mangalore: 299 km
Romantic spots from Mangalore are many. If you want to make the most of the trip, you can book a car rental in Mangalore. Revv is a leading service provider in the city that offers self-drive car rental in Mangalore. You can choose the car of your choice and get started on the journey. It will give you the flexibility of driving wherever you want and at the same time providing you and your partner with complete privacy.