11 Romantic Weekend Road Trips from Chandigarh with Your Valentine
From being called one of the planned cities in the country to a well-known shopping destination, Chandigarh is famous for various reasons. Chandigarh is also a great place for the love birds as there are plenty of places that the couples can comfortably visit. While there are several things to do for couples in Chandigarh, you can even plan trips to nearby places. So, let us discuss destinations in and around Chandigarh that are ideal for couples.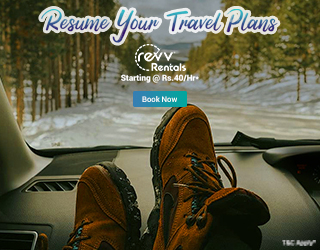 11 Romantic places to visit for couples around Chandigarh
1. Sukhna Lake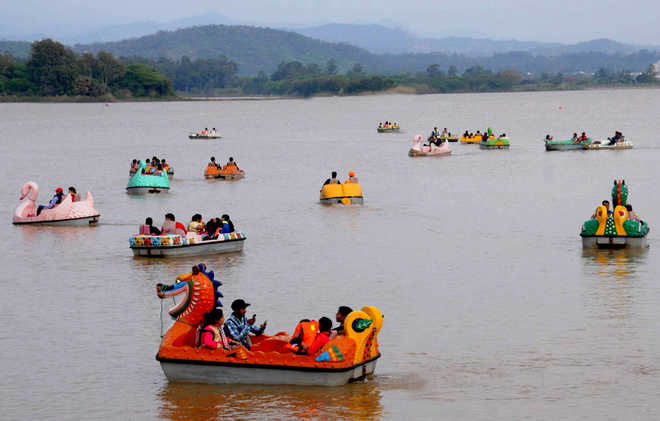 It is one of the most visited places in Chandigarh and a favorite of many couples. The lake was created in 1958 and ever since then the lake has been witnessing many tourists. The view of the sunset from this lake is splendid. You can spend a lot of time around this lake, and enjoy the view with your loved one.
2. Leisure Valley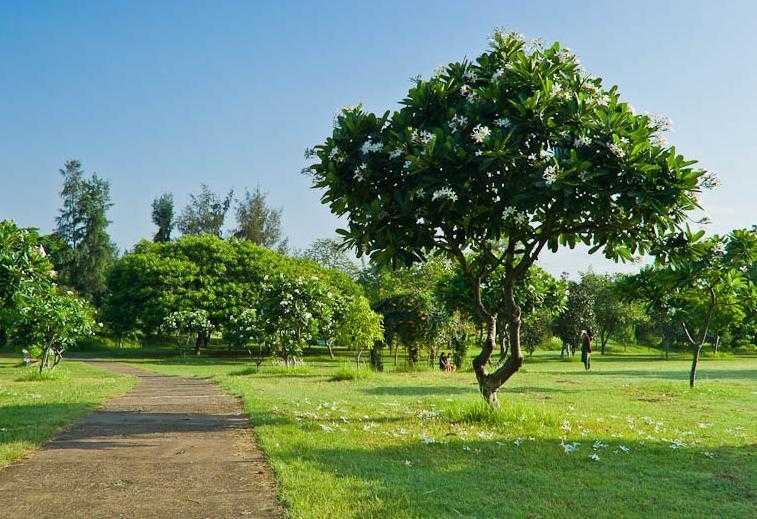 One of the most beautiful places that you can be in Chandigarh is Leisure Valley. The stretch of around eight kilometers from Sector 1 to Sector 53 is dotted with gardens that have a wide variety of flowers. The view of various types of flowers, while being accompanied by the love of your life can be a wonderful time that you can spend here.
3. Forest Hill Resort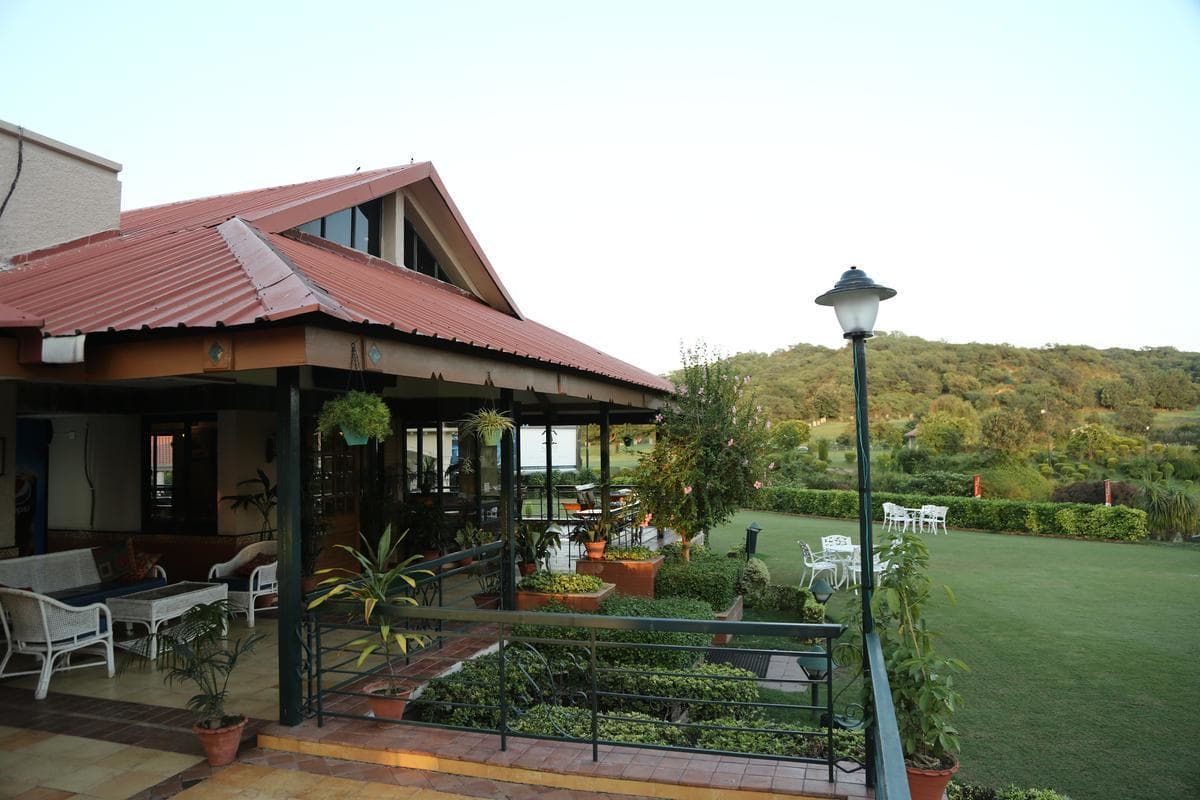 This is certainly the best place for couples in Chandigarh. The spacious area at this resort is something that everyone will like here. For some days you can forget the urban jungle that you will find in the city.
4. Aqua Village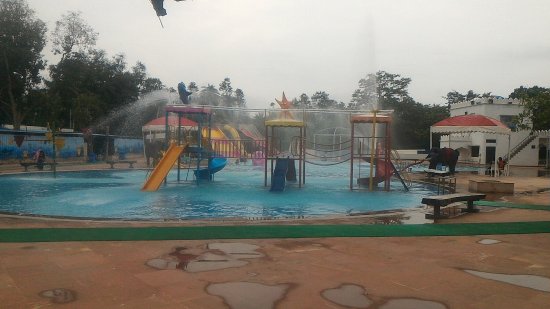 If you are looking for adventure places in Chandigarh for couples, you can consider Aqua Village. It is a water and amusement park where you can enjoy yourself to the fullest. The various rides will keep you thrilled all through the time you are here. You will certainly have a great time with each other here.
Places for couples near Chandigarh
As your starting point for the romantic trips is Chandigarh, you will be amazed to know that the options are endless. The best part is that a drive of just a couple of hours will take you the destinations where you can spend some quality time with your significant other. Now if you are all set to start planning your trip, here are some options for romantic road trips from Chandigarh that you can consider.
5. Kasauli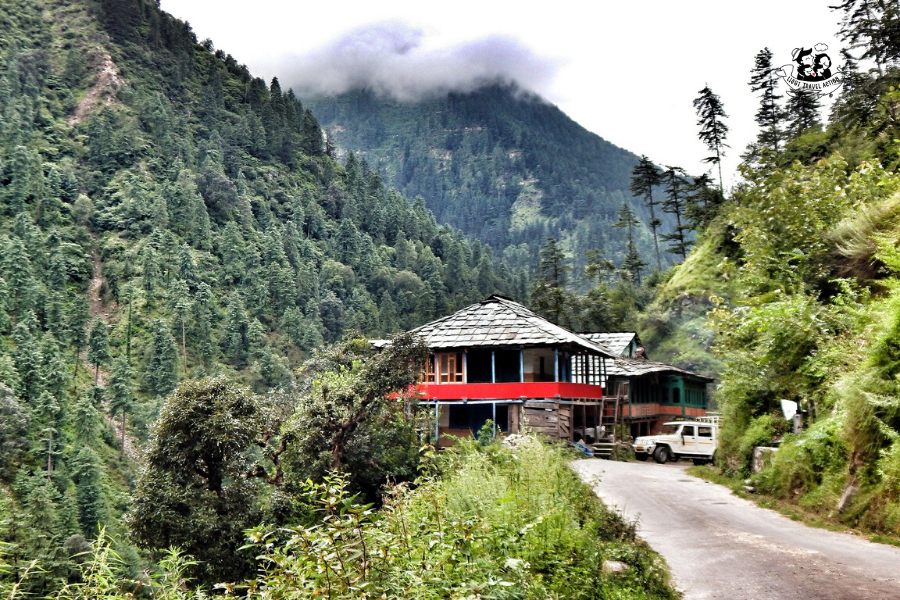 If all that you are looking for is a place where the crowd is thin and you can be in the lap of nature, you must head to Kasauli. It is one of the couple holiday destinations near Chandigarh that you can plan to go over any weekend. Some of the major attractions that you can take a tour of here include Monkey Point, Christ Church, Sunset Point, Gilbert Trail, etc.
Distance from Chandigarh: 58.2 km
6. Parwanoo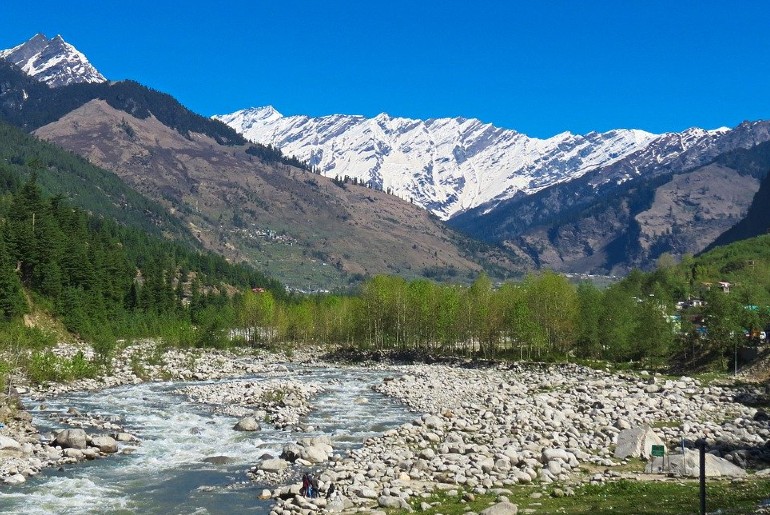 The picturesque hamlet in Solan district is one of the best hill stations near Chandigarh that you can visit without a doubt. The beautiful orchards and landscapes make the destination even more beautiful. To make the trip more romantic, you can visit Mughal Gardens and admire the scenic beauty. You can also visit Gurkha Fort and indulge in some shopping experience from the local market. You can buy locally made wine, jams, and jellies.
Distance from Chandigarh: 35.8 km
7. Nahan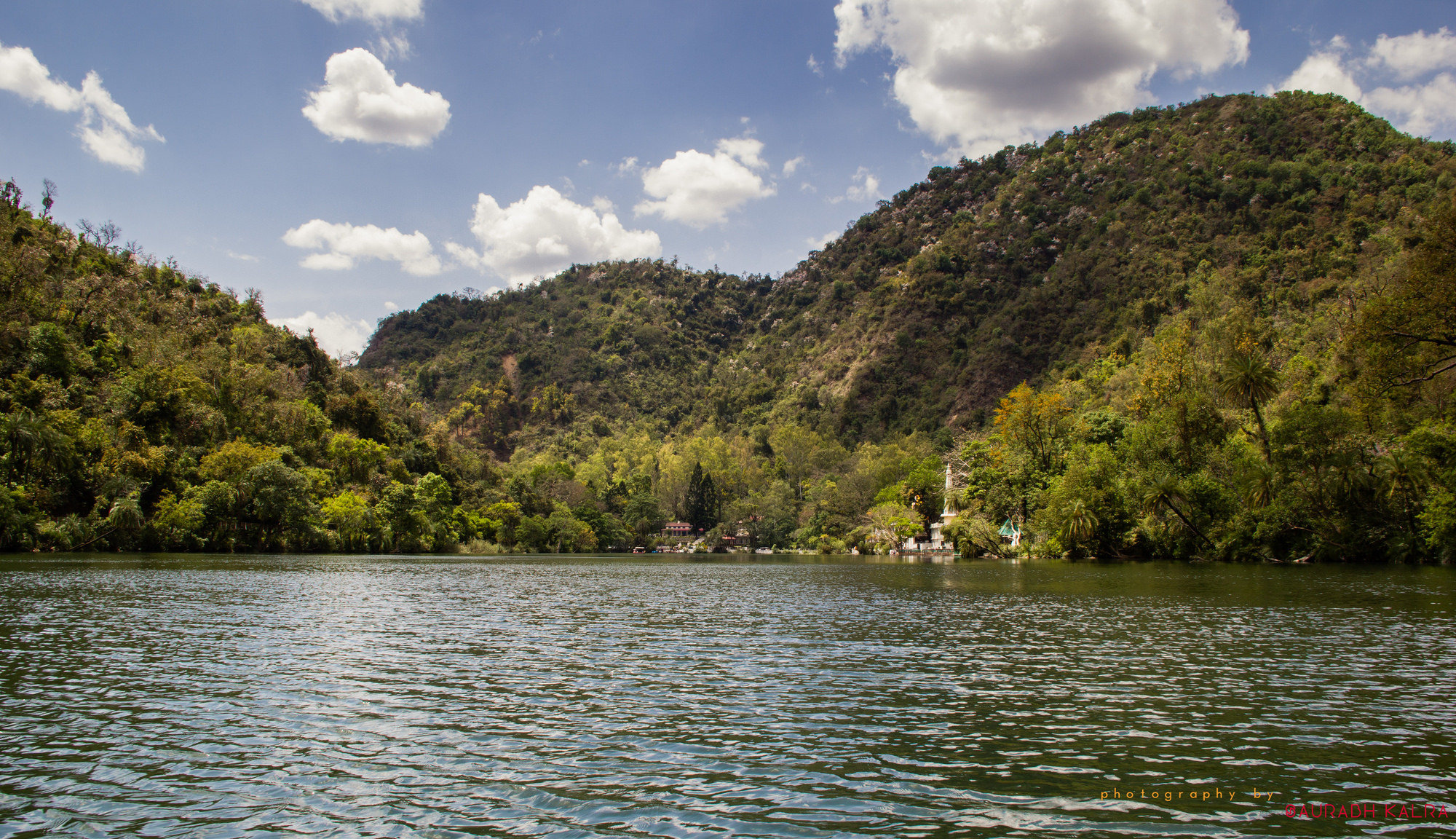 One of the romantic spots from Chandigarh that you can plan to go to is Nahan. Apart from the beautiful landscapes, the lakes here beautify the hill station even more. There are some famous temples here that you can visit.
Distance from Chandigarh: 84.8 km
8. Chail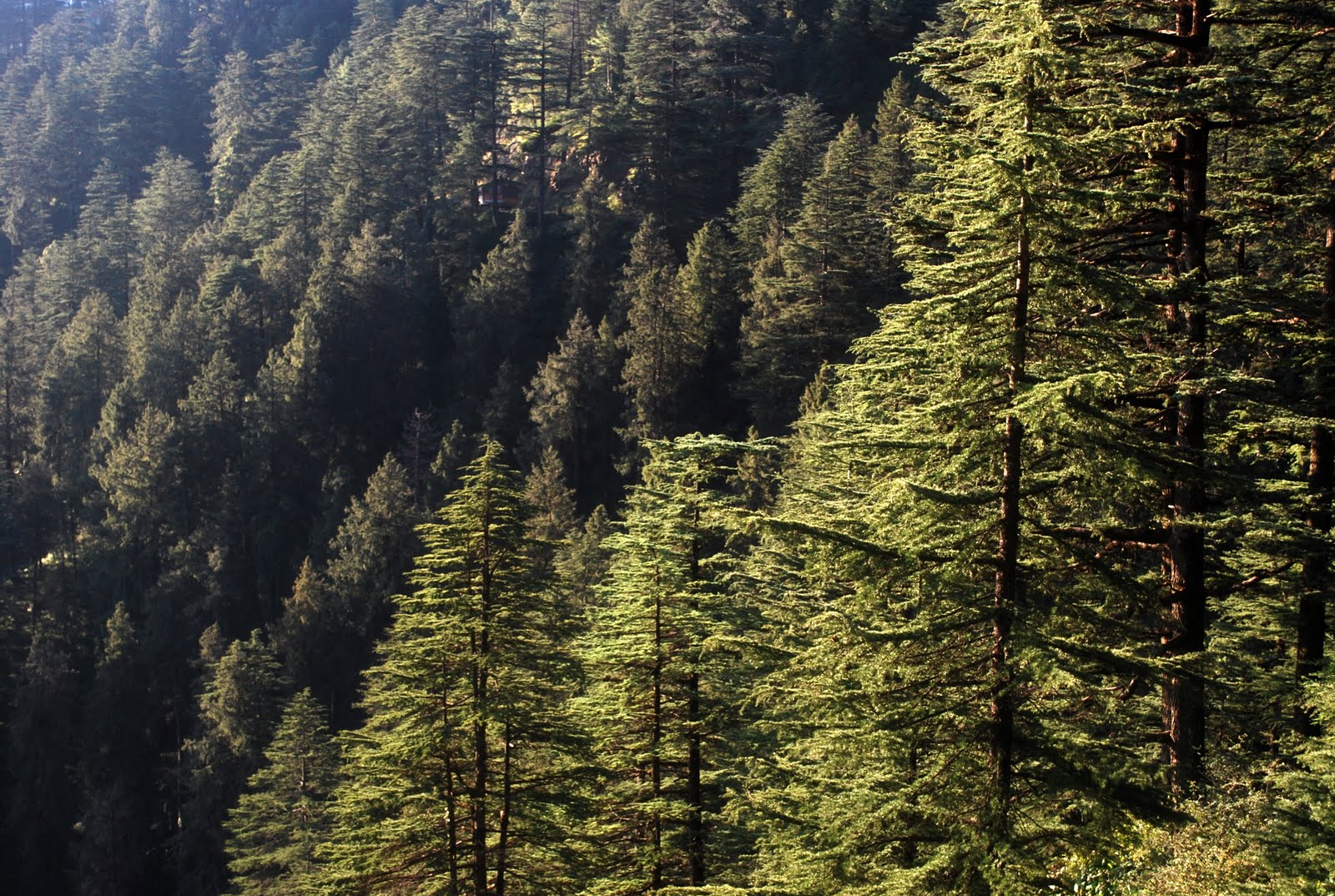 Once the summer capital of the Maharaja of Patiala, you can visit the highest cricket ground in the world at Chail. You can also visit the Deodar and Pine forests here. Nestled amid verdant greenery, it is one of the most beautiful places that you can visit, especially when you want a gorgeous location as a backdrop for your pictures.
Distance from Chandigarh: 106.5 km
9. Shimla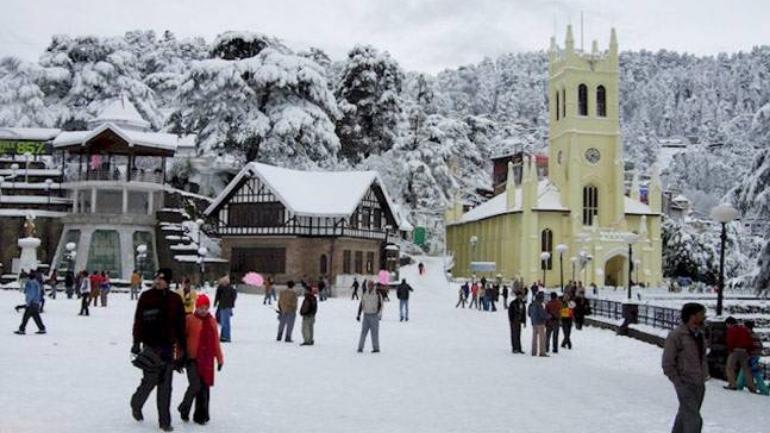 Shimla is a favorite destination of many people, especially the ones who live in North India. Whether you are looking for a place that has a rich history, or you want to witness scenic beauty, whether you want to see a culture that is strong and deep-rooted or want to experience fine hospitality, you must visit Shimla. It is actually one of the top romantic getaways for Valentine's Day from Chandigarh where you can feel the love in the air.
Distance from Chandigarh: 113.1 km
10. Naldehra
Naldehra takes pride in having one of the oldest golf courses in the country which earlier had 9-holes and have now been increased to 18-holes. There is a Nag temple that is situated at the center of the golf course.
Distance from Chandigarh: 136.2 km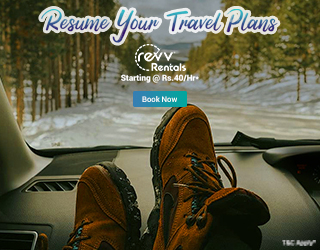 11. Narkanda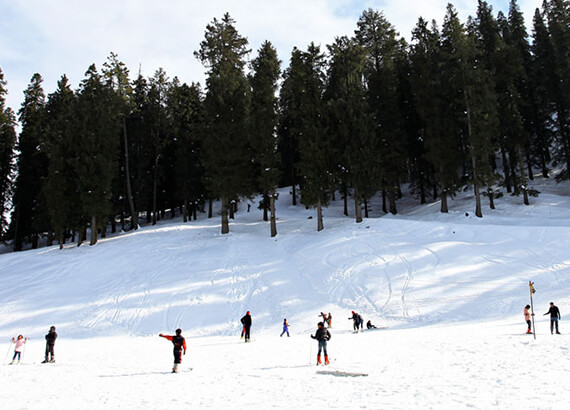 Located at an altitude of 2,708 m above sea level, Narkanda is breathtakingly beautiful. There is a lot of opportunity to trek here; so that both of you can enjoy some nice adventurous time together.
Distance from Chandigarh: 173.7 km
As you can see from the above list, there are plenty of choices available when one is looking for the best romantic places to go on Valentine's Day from Chandigarh. These places are well connected with roadways and reaching them through the beautiful roads is also a very romantic experience. You can consider taking a car rental in Chandigarh if you do not have a vehicle of your own. One of the best providers of self-drive car rental in Chandigarh is Revv. You can rent a fully maintained Revv car in just a few steps by installing the Revv App and easily browsing through many amazing rides for you and your beloved.