15 Best Romantic Road Trips from Mumbai for Couples
Mumbai is one of the bustling financial capitals of India. The hard work, grime and stress of bustling city life of Mumbai often leaves you with stress. Take a weekend or a day off and explore the simple pleasures of life with your loved one and plan some romantic road trips from Mumbai.
15 Romantic Road trips from Mumbai for couples:
Amongst the road trips for couples from Mumbai, Lonavala remains the ideal serene location far away from Mumbai. Take a drive on Mumbai – Pune highway and experience the magic of Lonavala that is loved by the locals as well as tourists. Amazing roads, Western Ghats and beautiful waterfalls with an exquisite view makes it one of the best road trips for couples. It is also one of the budget road trips for couples.
Distance from Mumbai: 83.2Km
2. Mumbai to Alibaug
If you are in Mumbai and you are randomly Google searching best road trips for couples near me then Alibaug is your perfect location. Nestled on the Mumbai Goa highway, Alibaug is the Hampton of Mumbaikars. The beautiful beaches, the sea retreats of celebrities and the Kolaba fort makes Alibaug the ideal option for travelers.
Distance from Mumbai: 94.9Km
3. Mumbai to Pelhar Dam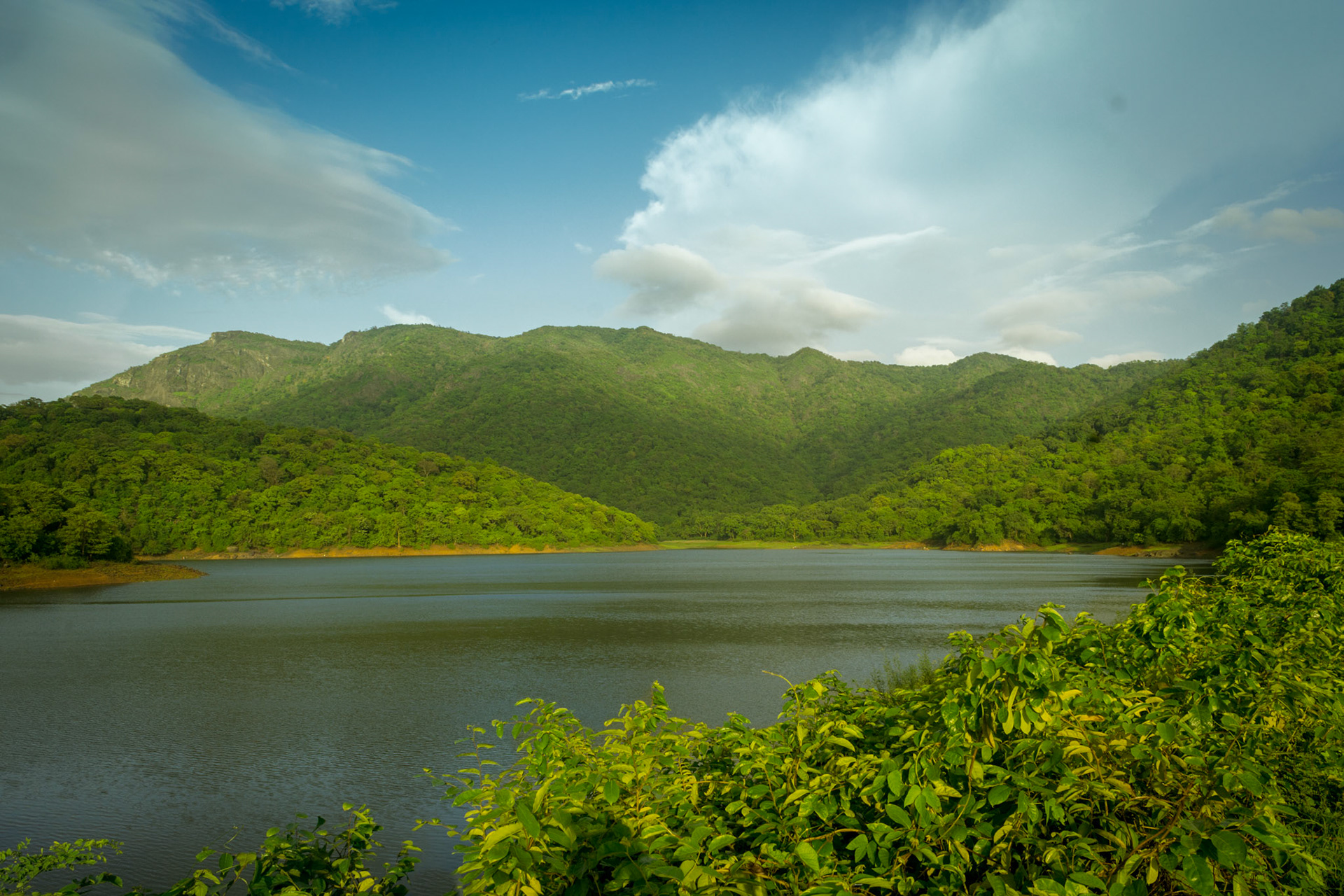 One of the fun road trips for couples from Mumbai is a trip to Pelhar Dam. From beautiful waterfalls to wildlife sanctuary, this is a drive that offers a number of thrilling options for travelers. Visit the Pelhar Dam, a wildlife sanctuary with hares, boars, and leopards and also seek blessings at the sacred Tungeshwar Temple which is located 6kms from the Dam
Distance from Mumbai: 59Km
4. Mumbai to Kamshet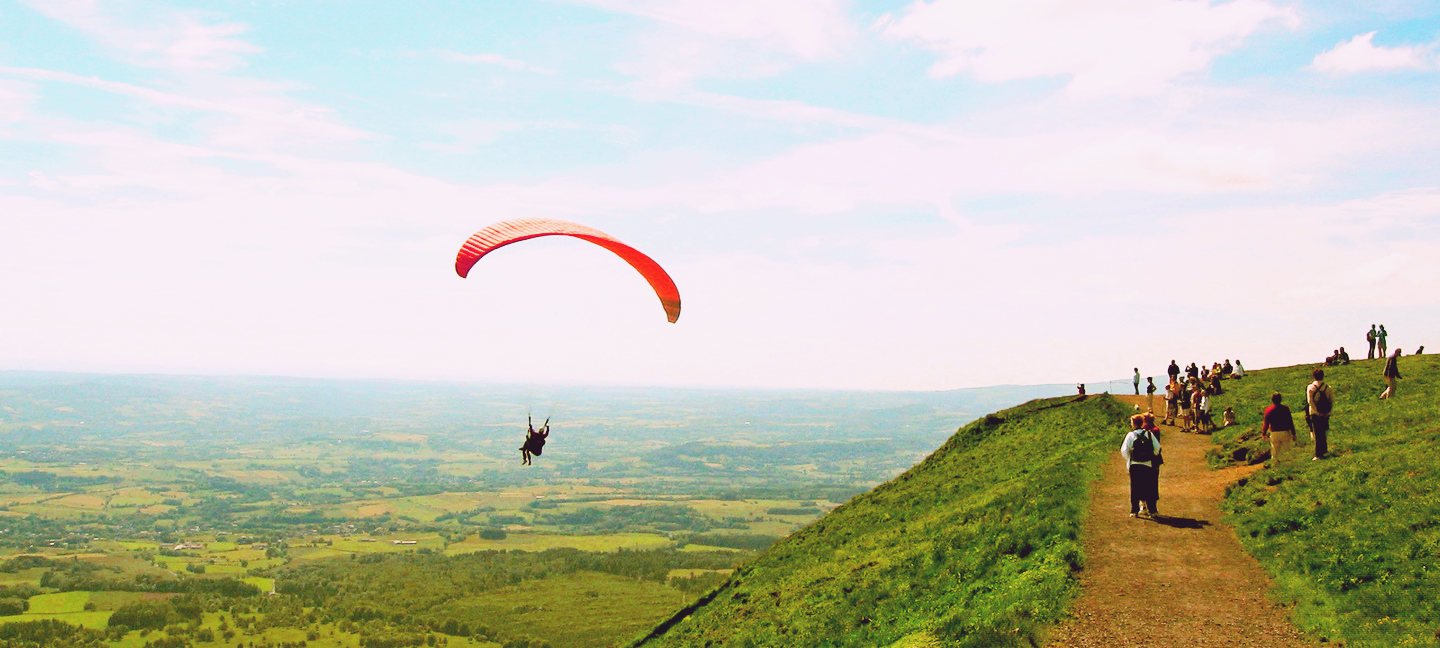 Kamshet is a tiny hamlet a little over hundred kilometres away from Mumbai on the Mumbai – Pune Expressway. Also called the Paraglider's paradise it attracts adventure tourists. Lush green paddy field, sunflowers and hills on your drive to Kamshet makes it the perfect serene location.
Distance from Mumbai: 101Km
5. Mumbai to Matheran
Matheran is India's first automobile free hill station with exquisite views, beautiful weather and the amazing roads. This trip is perfect for nature lovers who can view the Prabhal fort from Louisa Point, Monkey point and Porcupine Point.
Distance from Mumbai: 87Km
6. Mumbai to Pune
The grand Mumbai- Pune expressway is one of the best road trips from Mumbai. A drive along Mumbai- Pune expressway enchants you with modern marvel and the natural beauty of Western Ghats.
Distance from Mumbai: 148.2Km
7. Mumbai to Igatpuri
Igatpuri is a little town near Nashik that is known for its beautiful views and tranquility. Igatpuri has the huge Dhamma Giri academy for teaching Vipassana meditation. You have to enter through the giant Myanmar Gate, a golden pagoda. Igatpuri also has the historic Tringalwadi Fort. Nature lovers love the trails here to Kalsubai Peak.
Distance from Mumbai: 120.7Km
8. Mumbai to Malshej Ghat
Malshej Ghat is a mountain pass located on the Western Ghats that is the ideal place for romantic getaways in monsoon. Nestled in the misty Western Ghats this is a romantic hideaway in the lap of nature for rekindling the love and romance.
Distance from Mumbai: 126.7Km
9. Mumbai to Kashid and Murud
If you are looking for a surprise getaway then a short trip from Mumbai to Kashid has to be your ideal location. Explore the Phansad Wildlife sanctuary located 12km from here or visit the Janjira fort in Murud. You can also get a glimpse of the pristine white sand beach. It is a 3 hour drive from Mumbai.
Distance from Mumbai: 126.2Km
10. Mumbai to Mahabaleshwar
Mahabaleshwar is a beautiful hill station located in Satara district in Maharashtra. This place is known for its beautiful strawberry farms, rolling lush green hills and manicured and lush green dense forest. Tourists love the beautiful waterfalls, and acres of mountains and valleys. This is a favorite weekend getaway from Mumbai.
Distance from Mumbai: 263.5Km
11. Mumbai to Aurangabad
Aurangabad still retains its architectural heritage from the Mughal period. It is also a popular pilgrimage, and has forts, museums, temples and mosques.
Distance from Mumbai: 367.2Km
12. Mumbai to Kaas Plateau
Kaas plateau in Maharashtra is the beautiful valley of flowers that allures tourists from all over. This is a nature lover's favorite spot. This is also an  UNESCO World Heritage Site.
Distance from Mumbai: 279Km
13. Mumbai to Goa
The famous road trip from Mumbai to Goa has been much talked about and there are films made on the topic. One of the best road trips with unending beaches, Portuguese and Goan churches and the simple rustic beach life; makes it up for the amazing drive and the beautiful location.
Distance from Mumbai: 586.6Km
14. Mumbai to Sula Vineyards
If you are looking for some great time and exotic wines then Sula Vineyards is the perfect road trip. February is the best month and this is one of the most spectacular drive. The lush green vineyards, the luxury retreats and wine tasting and the grape swamping at the end of this road trip leave you with amazing memories that last forever.
Distance from Mumbai: 170.3Km
15. Mumbai to Mulshi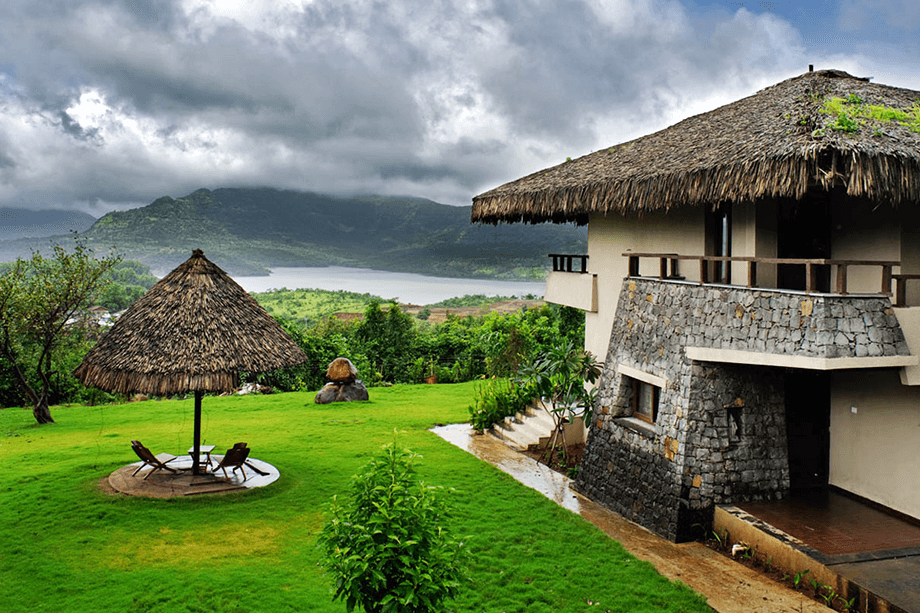 A road trip from Mumbai to Mulshi makes for an excellent weekend getaway. Spend the day in this cozy lake retreat as you watch the beautiful Maharashtra monsoon. You can get panoramic views of the place from Shivling Points and the Lion Point. Mulshi has some of the most luxurious retreats where you can relax and unwind for the day and rekindle the romance.
Distance from Mumbai: 168.9Km
These are some of the amazing places you can visit with your soulmate and all you need is some good music, a food stash and you can set off on your love journey. You can rent a car from Revv self drive car rental in Mumbai and plan this cute surprise for your special someone.
Must Read:  Road Trips From Mumbai