Gorgeous Stopovers That You Can't Miss While On The National Highway 34
Long road trips have their own kind of fun. And if you are taking an interstate road trip, you will be able to witness various cultures, food, and come across people with different languages. If you are actually looking for one such experience, you can a road trip on National Highway 34. Sounds fun? Well, let us first gather some information about the highway. The NH 34 start and end points are Gangotri Dham and Lakhnadon. This means NH 34 starts from Gangotri Dham in Uttarakhand and ends at Lakhnadon in Madhya Pradesh. The highway passes through the state of Uttar Pradesh. The distance you will cover from one point to the other on this highway is 1,426 km. The National Highway 34 road condition is usually good in most of the areas, while you may find rough patches in some areas. And as the National Highway 34 route map is concerned, let us discuss the places that you will cover in this route.
12 Best places to visit in NH-34
1. Bhatwari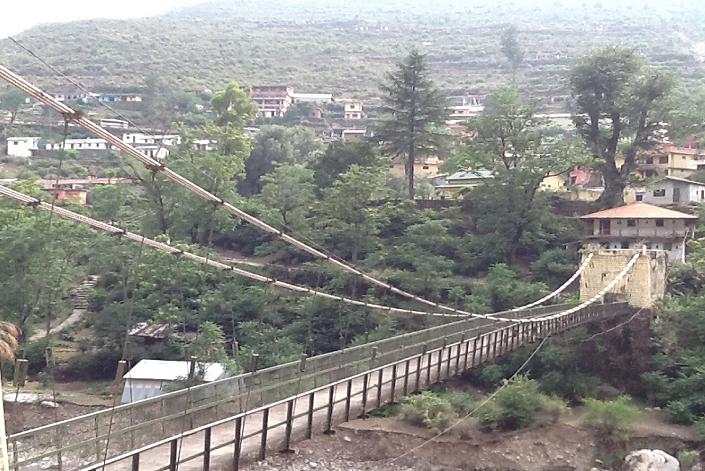 Bhatwari is one of the best places on this route that you will cover. It will take you two hours to reach Bhatwari from Gangotri Dam. One of the attractions here is Gangotri National Park where you can witness glaciers, coniferous forests, and alpine meadows.
2. Uttarkashi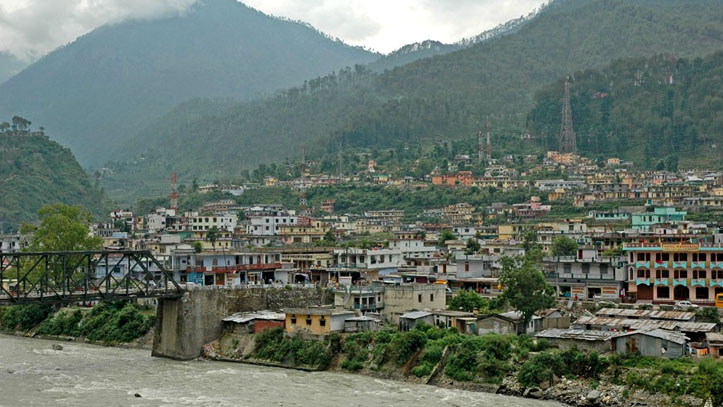 This surreal hill station whose name translates to Kashi of the North is another place that you can stop by. The place is usually visited by pilgrims and spiritual tourists. Apart from spirituality, the place is known for its scenic views and wonderful trekking trails. The trekking trails here are perfect for experienced trekkers who are fond of thrills. The attractions you will find here are Kashi Vishwanath Temple, Barsu Village, Sangam Chatti, Maneri Dam, etc.
3. Rishikesh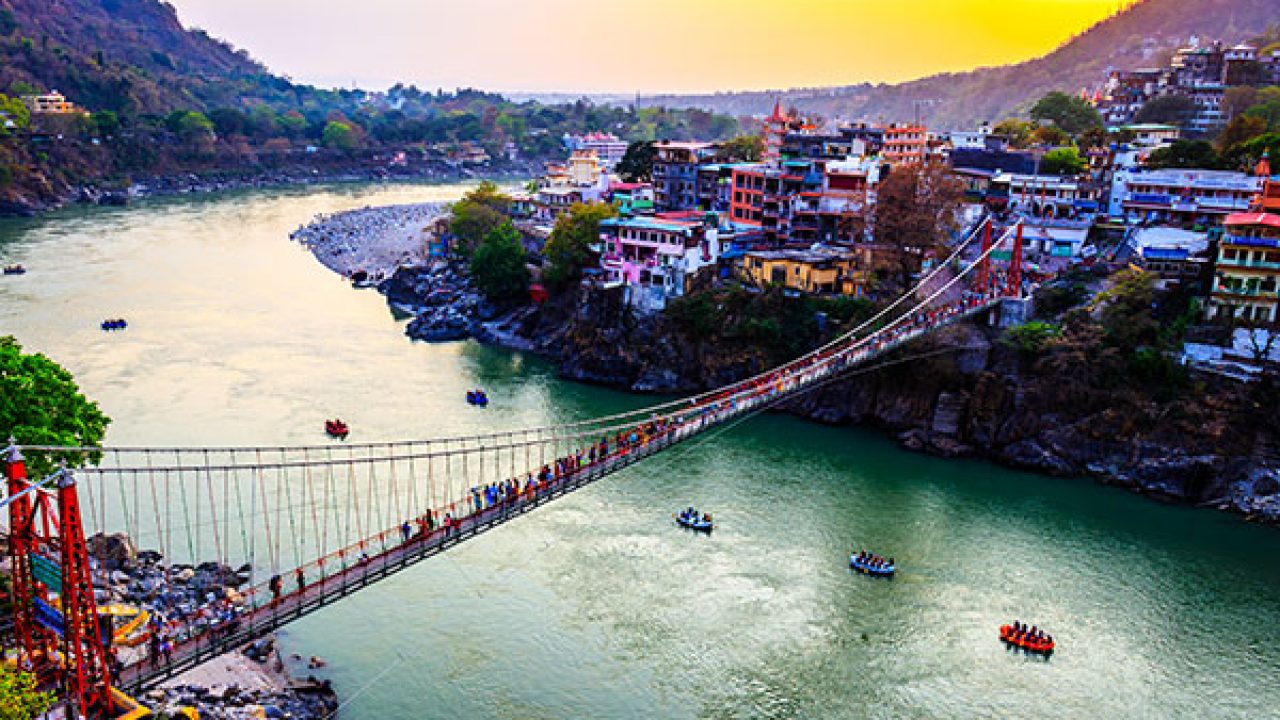 Traveling through this route, you will pass through Rishikesh. This is a favorite place for many adventure lovers, especially those who want to experience rafting and camping. Apart from this, you can also enjoy the scenic view and take a tour of the various attractions here like Ram Jhula, Laxman Jhula, Parmarth Niketan Ashram, The Beatles Ashram, to name a few. It is also famous for the many yoga retreats that have been established here.
4. Haridwar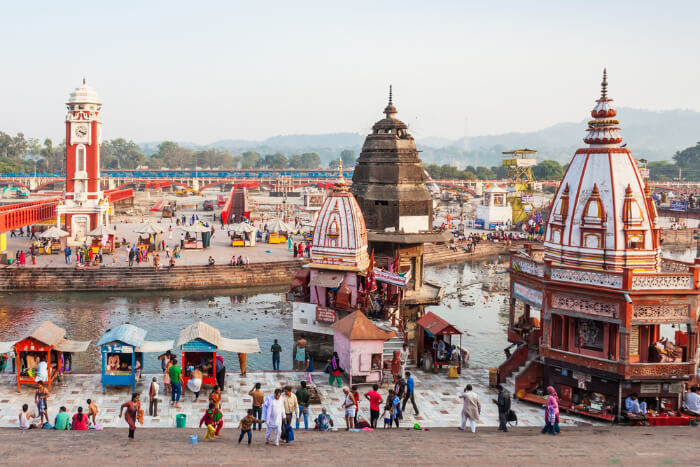 Haridwar is another major place that you will travel through this route. When you are here, spare some time and visit Har ki Pauri to take a dip in the holy Ganges. The other attractions that are worth a visit include Rajaji National Park, Sri Mata Mansa Devi Mandir, Maa Chandi Devi Mandir, etc. Haridwar is also the border of Uttarakhand and Uttar Pradesh. Must watch here is the Arati of the river Ganges at sundown.
5. Bijnor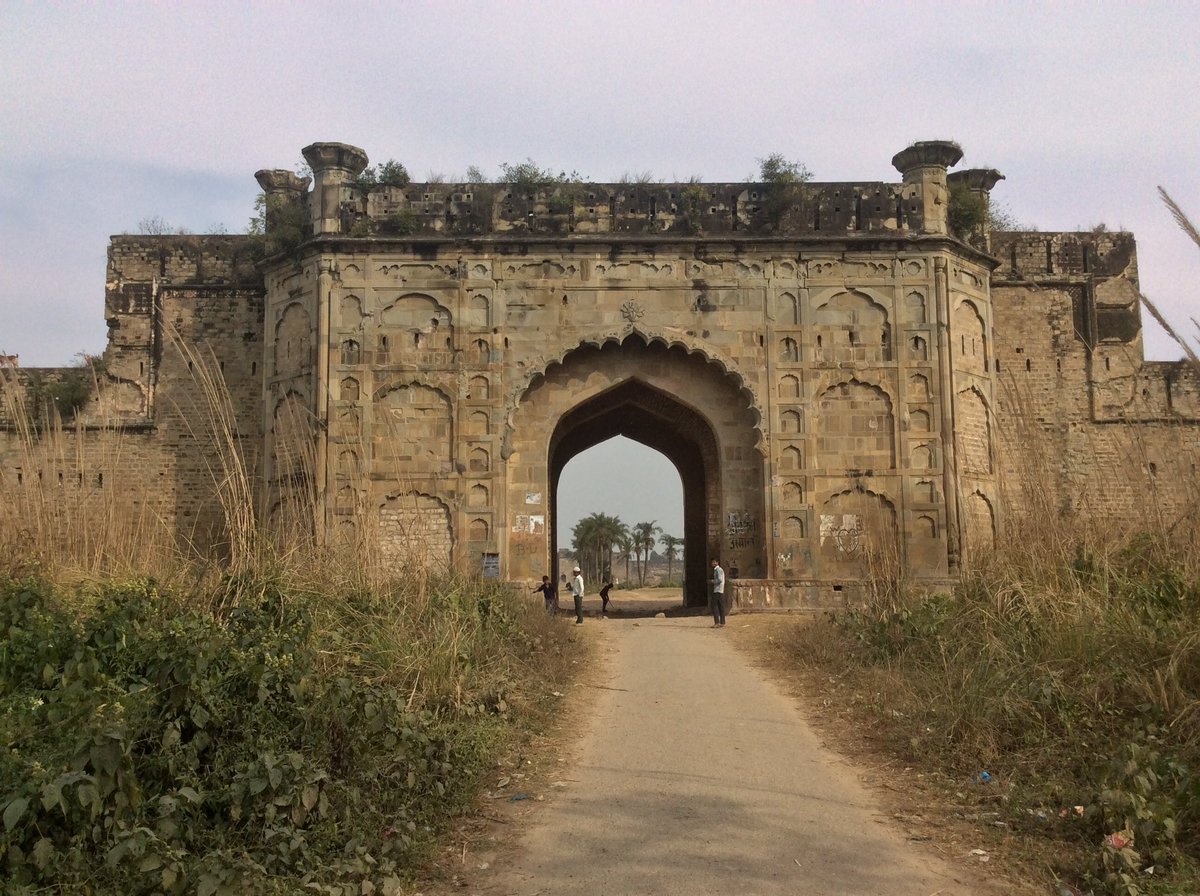 As you reach Bijnor, you can take a break and explore the city. You can find many old mosques and temples here. Some of them include Nijab-ud-Daulah's fort, Najibabad Sultana Fort, Dargahe Aaliya Najaf-E-Hind, Vidur Kuti Temple, and Indra Park.
6. Ghaziabad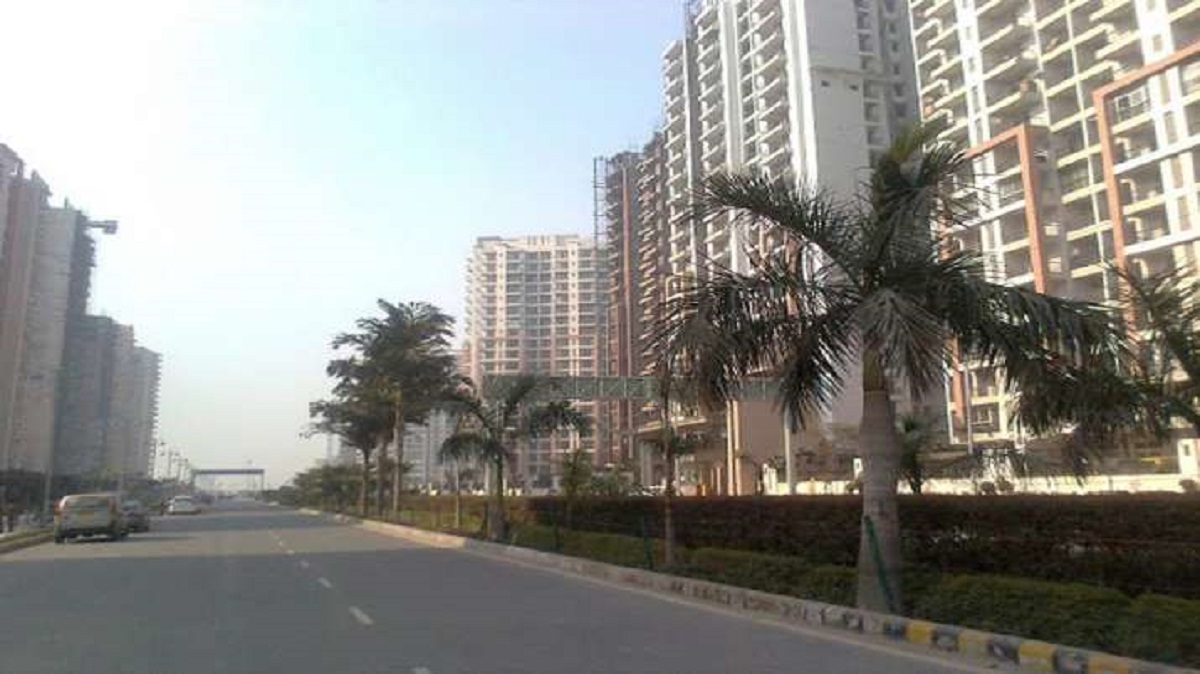 As you enter Ghaziabad, you will start getting that city vibes. With tall towers, huge parks, and colorful amusement parks, you can have a gala time in this city. While you are taking a short break here, you can visit the ISKCON Temple, Swarn Jayanti Park, etc.
7. Aligarh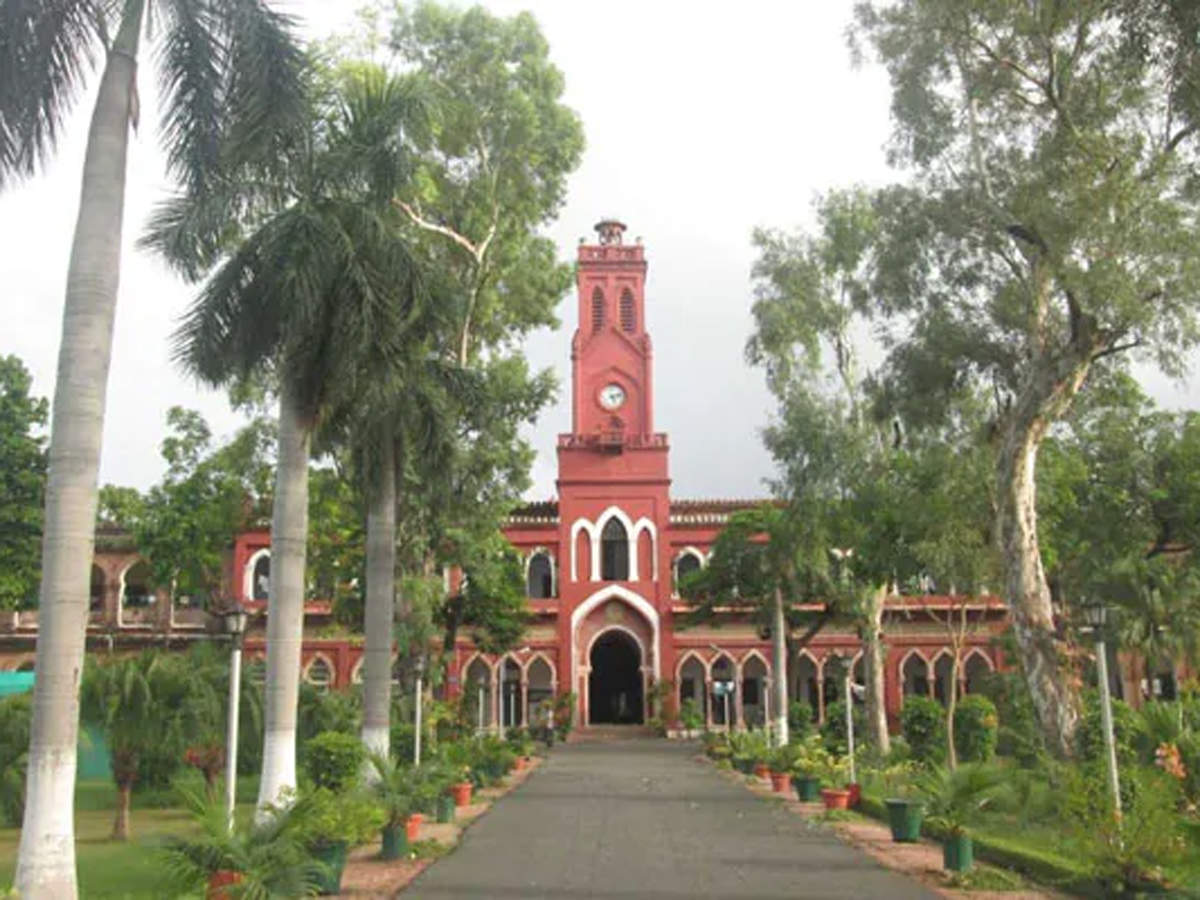 Aligarh is one of the major and old cities in the state of Uttar Pradesh. When you visit the city, you can still find many structures from the 16th century or even earlier than that. Aligarh is also famous for housing the very famous Aligarh Muslim University. The attractions here that you will come across include Aligarh Fort, Naqvi Park, Jama Masjid, Sir Syed House, Baba Barchi Bahadur Dargah, Khereshwar Temple, to name a few.
8. Kanpur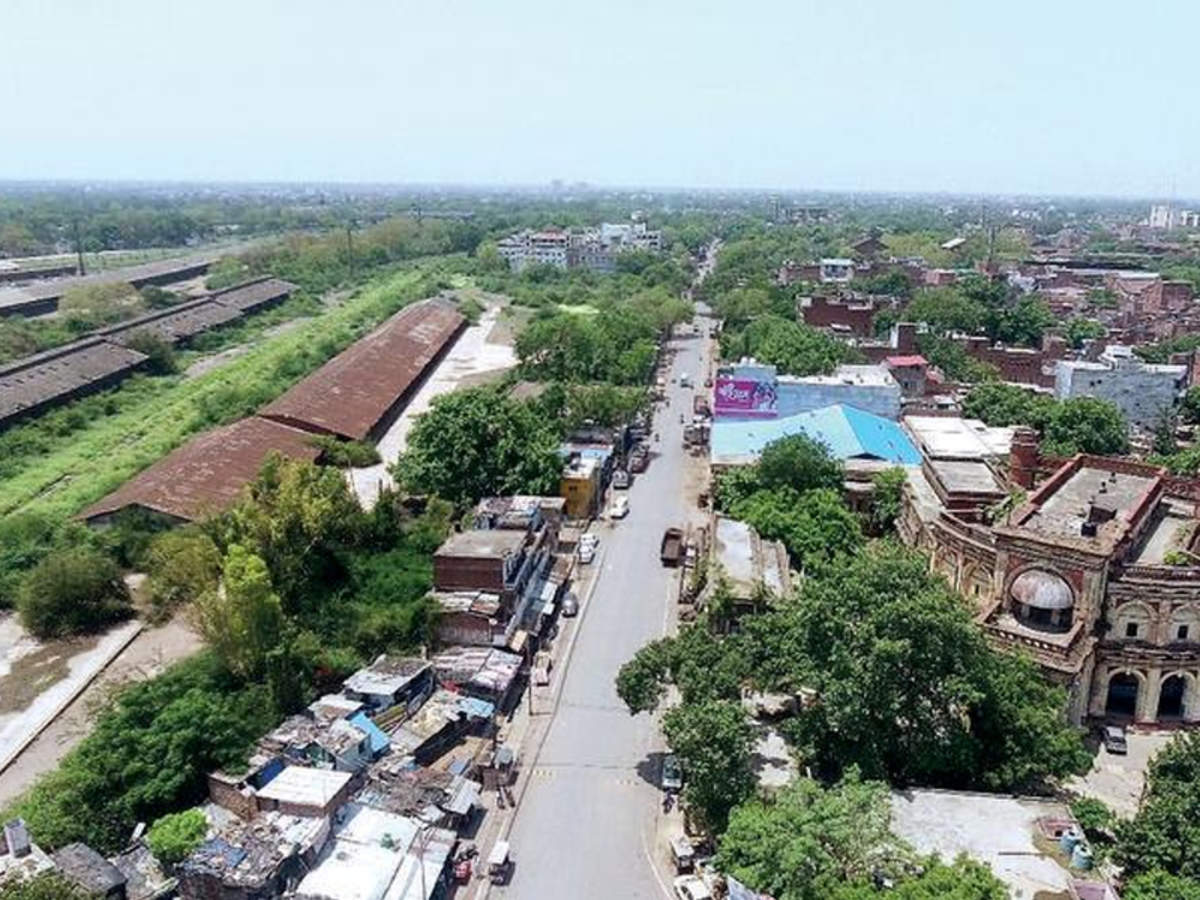 Kanpur is one of the most famous and biggest cities in the state of Uttar Pradesh. Famous for the textile and leather industries, you can take a tour of several attractions here, which include Kanpur Zoological Park, JK Temple, Moti Jheel, The Kanpur Memorial Church, Nana Rao Park, to name a few.
9. Mahoba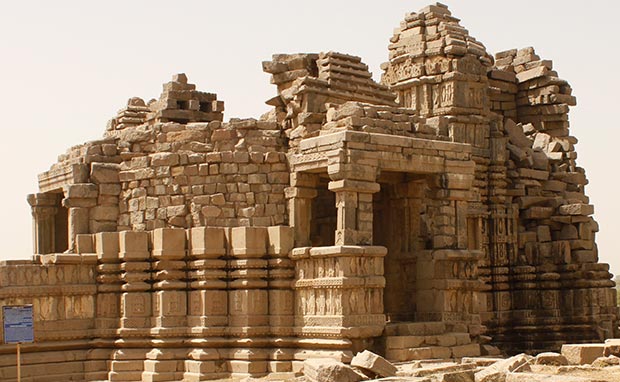 Mahoba is the border that separates Uttar Pradesh from Madhya Pradesh. The place has some ancient temples like Rahila Sagar Sun Temple, a 9th-century shrine. There are several shrines here dedicated to religions like Hinduism, Buddhism, and Jainism.
10. Chattarpur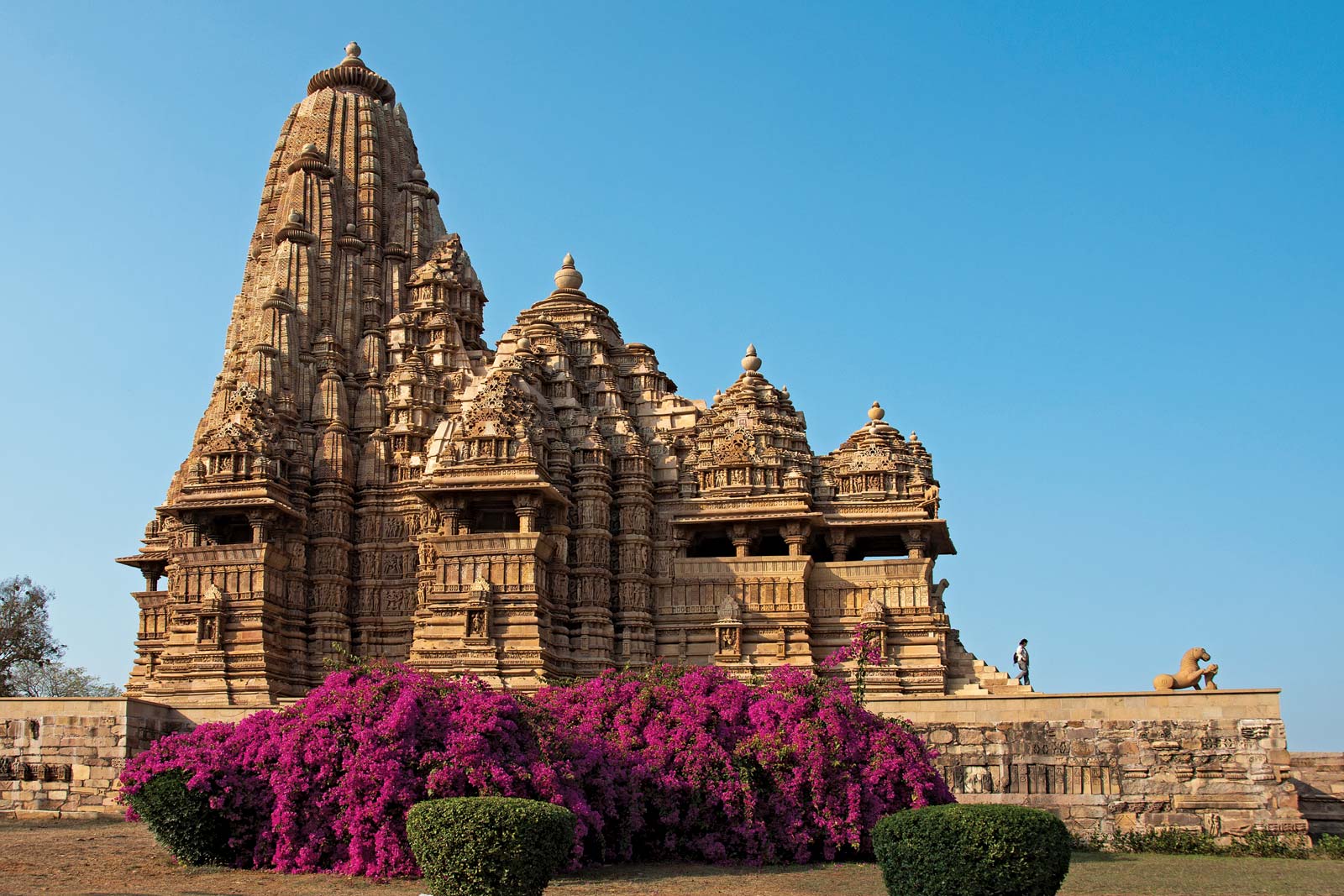 After crossing the border, you will soon reach Chattarpur in Madhya Pradesh. It is one of the oldest cities in Madhya Pradesh that was named after the Rajput leader, Maharaj Chhatrasal. The places to visit in Chattarpur include Panna National Park, Raneh Falls, Ken Gharial Sanctuary, Chaturbhuj Temple, Matangesvara Temple, etc.
11. Jabalpur
Jabalpur is one of the oldest and largest cities in Madhya Pradesh that you must make a stopover at. You will come across some major attractions here that have been mentioned in the history of India. The more you explore this city, the more you will be in awe of it. Some of the best tourist attractions that you must not miss out on visiting no matter what, include Dhuandhar Waterall, Marble Rocks, Madan Mahal Fort, Rani Durgavati Museum, Sangram Sagar Lake, etc.
12. Lakhnadon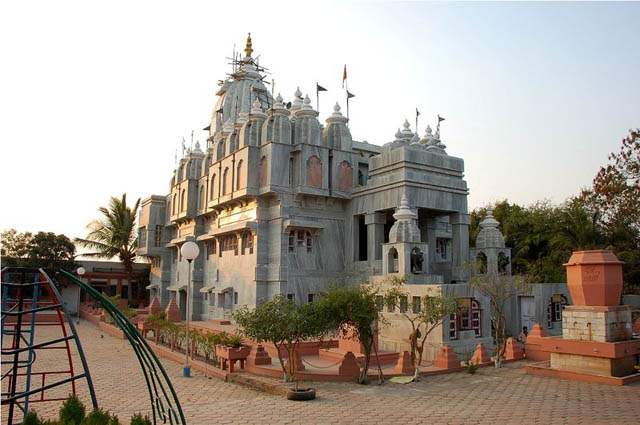 It is the last point of NH 34. NH 34 and NH 44 cross each other in this town. The place is famous for the export of Sagon woods and Tobacco leaves. A few of the attractions that you will find here are Pisanhari ki Madiya, Tilwara Ghat, Bargi Dam, etc.
The best way to travel across the NH34, without taking your own vehicle is by taking a car on rental. If you are interested in taking this tour, you can easily take a self-drive car rental from Revv and then start your trip. The Revv cars are very dependable and you can easily extend the booking of your car if you feel like taking some extra time along this route. Just install the Revv app on your smartphone and start browsing the perfect ride for the way.