Spectacular Destinations around Mumbai that Deserve a Visit
Travel is certainly a cent percent fruitful experience. You explore some enticing new locations each time you travel. Travel teaches the ways and essence of life. And this mantra is what makes you a passionate traveller. Because you know no matter where you go, you aren't coming back empty handed. And we know this is the reason you think of travelling whenever you get some free time from your busy schedule.
Your life is already a roller coaster ride if you live in Mumbai. The always active city is full of astonishing tourist attractions and impressive natural beaches. But let's not limit our horizon only to this metropolitan city. Do peep around a little and take some road trips from Mumbai to the most surprising and beautiful locations around it. 
Important things to keep in mind when travelling in and around Mumbai!
Best time to travel to Mumbai — The best time to visit Mumbai and the places around it is during the winter season. The temperature is quite pleasant, and the weather is quite calm during this time as compared to the summers when the temperature is soaring high in the area.
Types of visits recommended— Sightseeing, cultural trip, heritage views, bird watching, beach life, adventurous time, and religious journey.
Some stunning locations to hit from Mumbai through roadways! 
Did you know, you can experience the best road trips in India by car from Mumbai? Yes, the locations around Mumbai are some of the most attractive ones of the country and therefore when you drive towards them, the experience is going to be astounding for sure.
1. Karjat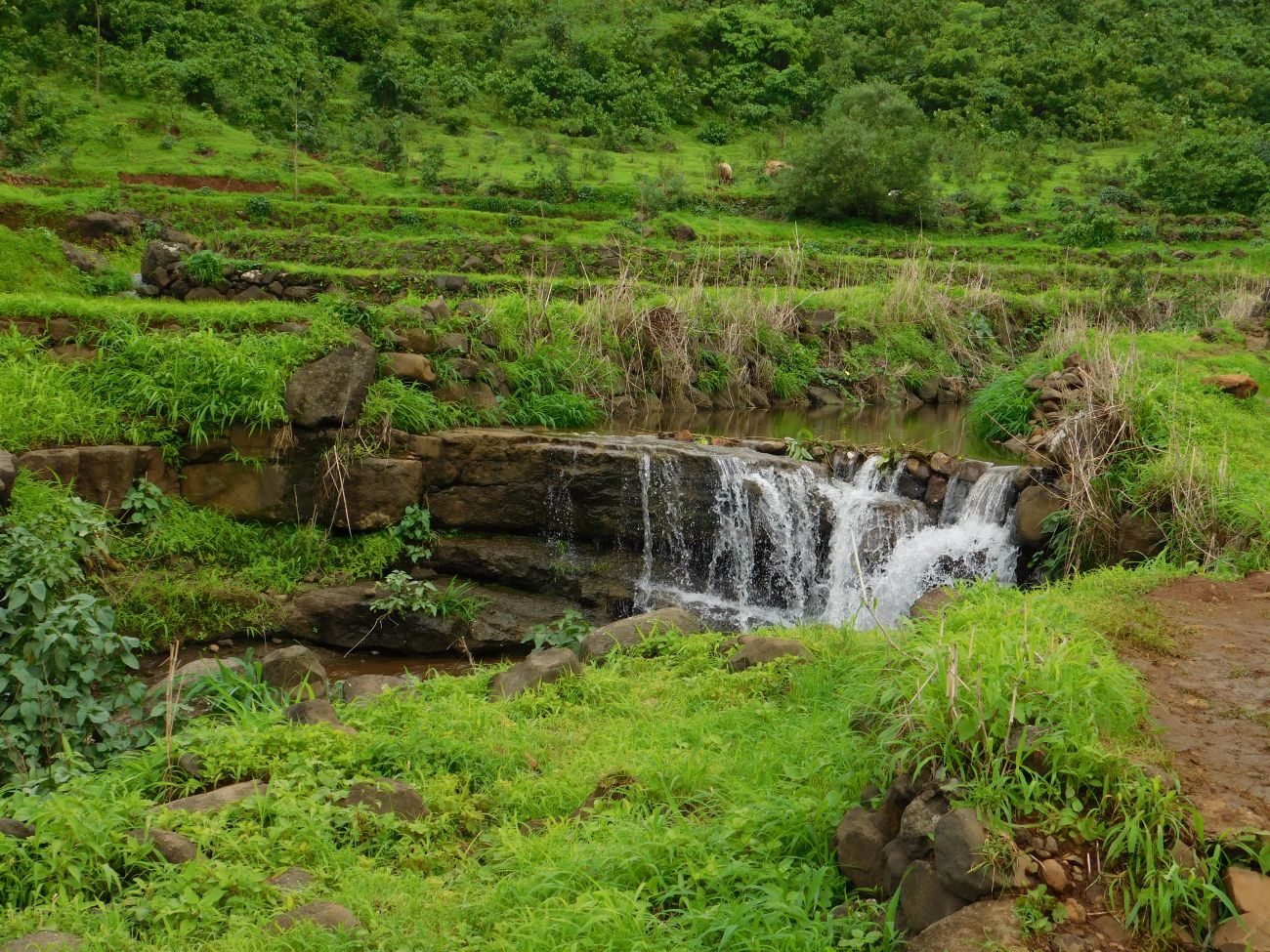 One of the best options for short road trips from Mumbai, Karjat is a small town with nature at its best. You'll be mesmerised by the lush greenery in this area and the waterfalls you find here are totally enchanting. The Kondana Caves, Kothaligad Fort, and Pali Bhutivali Dam are the famous places to visit here.
Distance from Mumbai — 63 kilometres.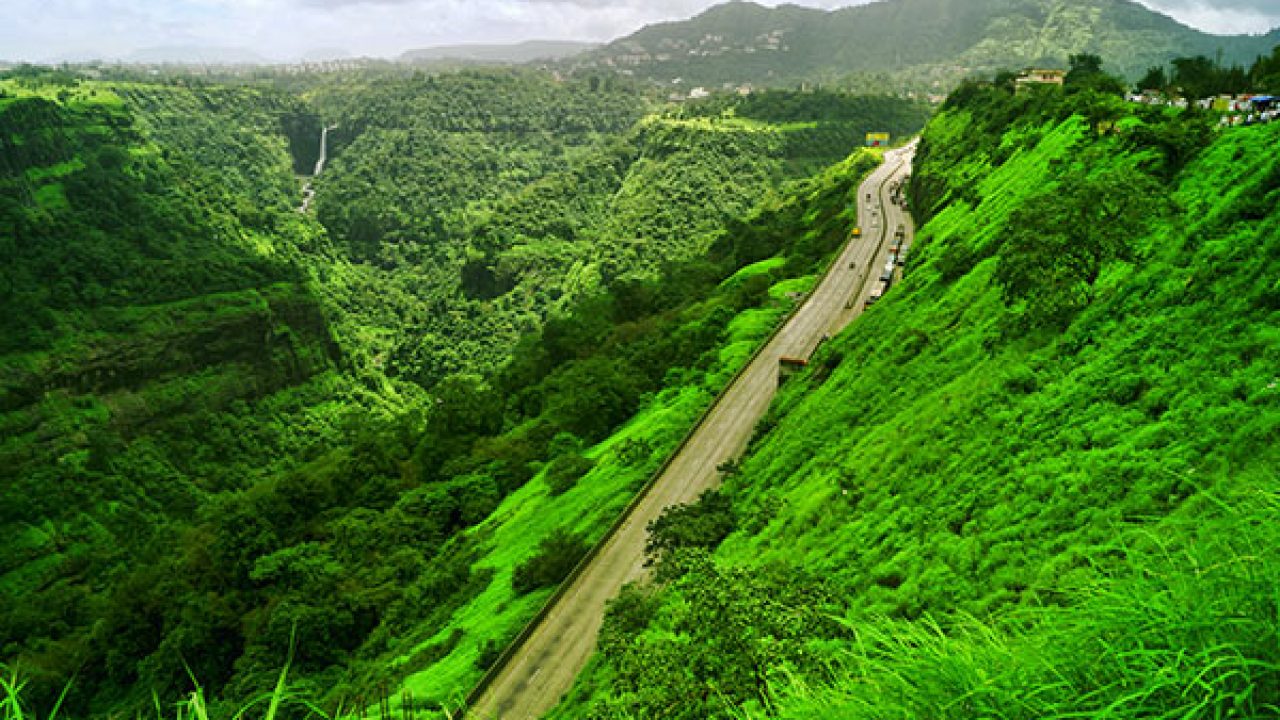 If milky waterfalls, high mountains, lush green forests, and spectacular nature are in your wish list, then hit Lonavala which is one of the best places for a long drive near Mumbai. Since it's quite nearby the city, you can easily plan a day's trip or picnic to this location. The various points here like the Lion Point, Lonavala Lake, and the Wax Museum are a must visit if you are in this location.
Distance from Mumbai — 83 kilometres.
3. Alibaug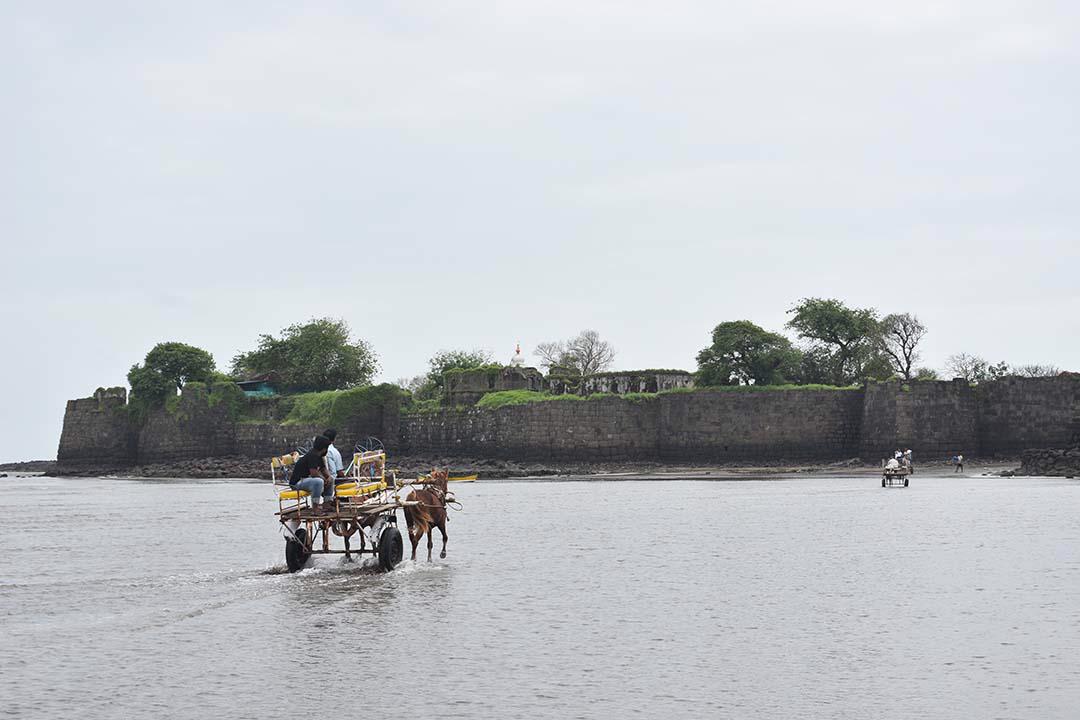 If you want to make your weekend awesome, opt for Mumbai to Alibaug road trip. The entire drive is full of alluring picturesque sceneries and the beaches here are totally mesmerising. Visit Alibaug Beach, Kulaba Fort, and Varsoli Beach when you visit this location.
Distance from Mumbai — 95 kilometres.
4. Kamshet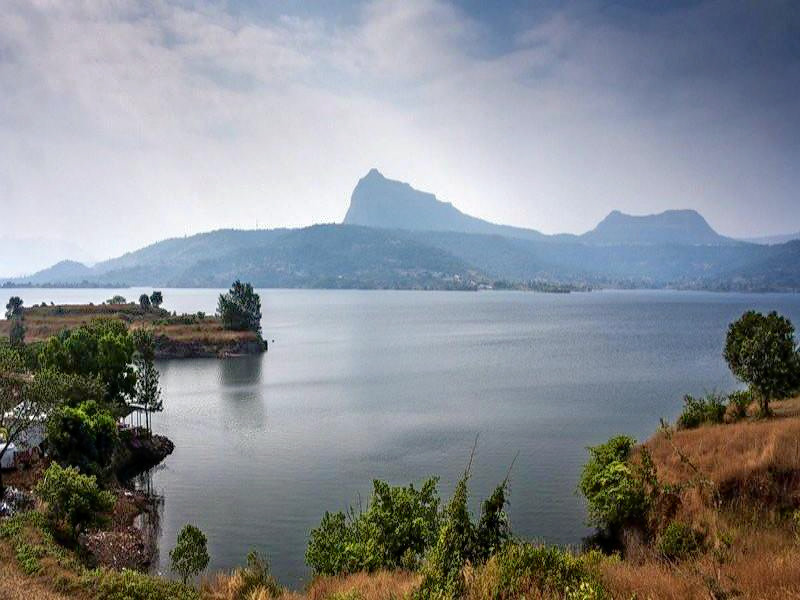 Another destination to head for while taking a coastal road trip from Mumbai is Kamshet. The water sports activities here are truly exciting and fun. Enjoy paragliding amidst the most beautiful natural scenery around and yes, a calm time in this chaos is also possible when you are in Kamshet. Pawna Lake and Bedse Caves are the best places to visit in Kamshet.
Distance from Mumbai —101 kilometres.
5. Matheran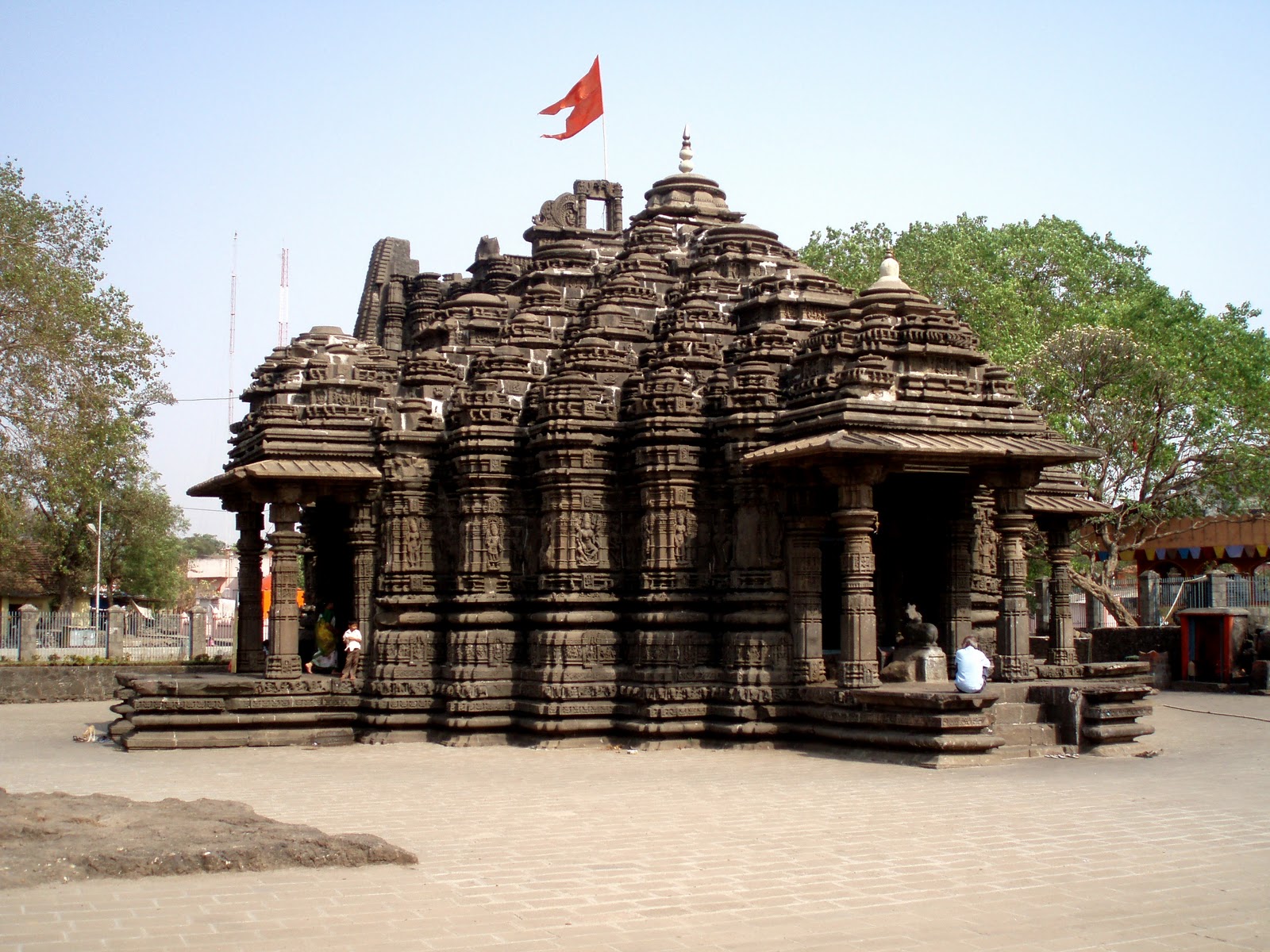 You wouldn't believe but there is an extremely natural, eco- sensitive and quaint automobile free hill station at a very short distance from Mumbai. Head here to enjoy the 360 degrees view of the marvellous Sahyadri mountains and enjoy a fabulous trekking experience amidst the calmest surrounding.
Distance from Mumbai — 83 kilometres.
6. Igatpuri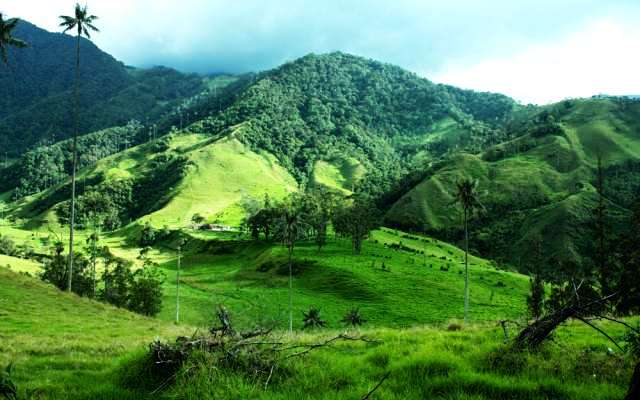 We couldn't define enough, but this lovely picturesque location near Mumbai is totally enchanting and lovely. You'll find lots of camping places in this small town — and the boating experience amidst the greens will be one of the best experiences of your life. 
Distance from Mumbai — 121 kilometres.
7. Malshej Ghat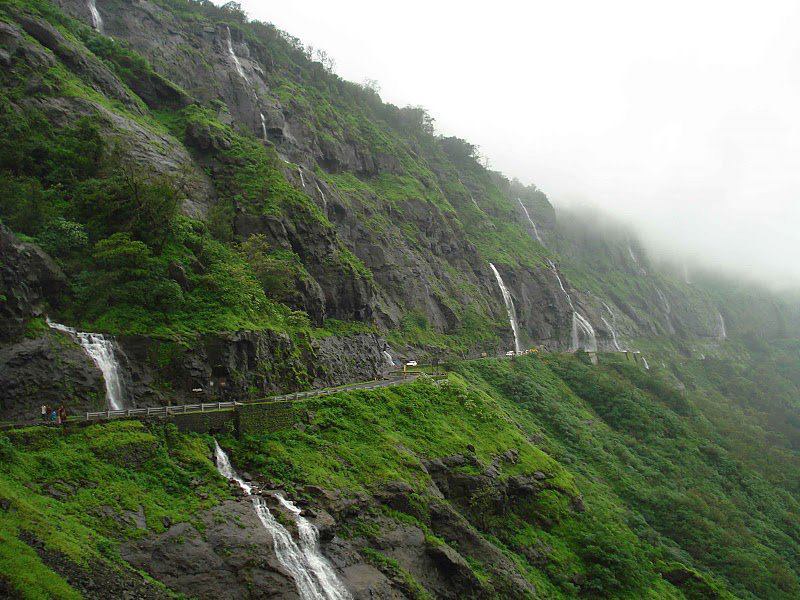 Not bragging much, but a road trip from Mumbai heading towards the Malshej Ghat is never going to fade from your memory. The wide trekking lanes, the enormous mountaineering expeditions, and the lovely waterfall are enough to make your journey towards this location extremely worthwhile and enjoyable. Do visit the Malshej Falls, Ajoba Hill Fort, and Pimpalgaon Joga Dam for added fun.
Distance from Mumbai — 127 kilometres.
8. Pune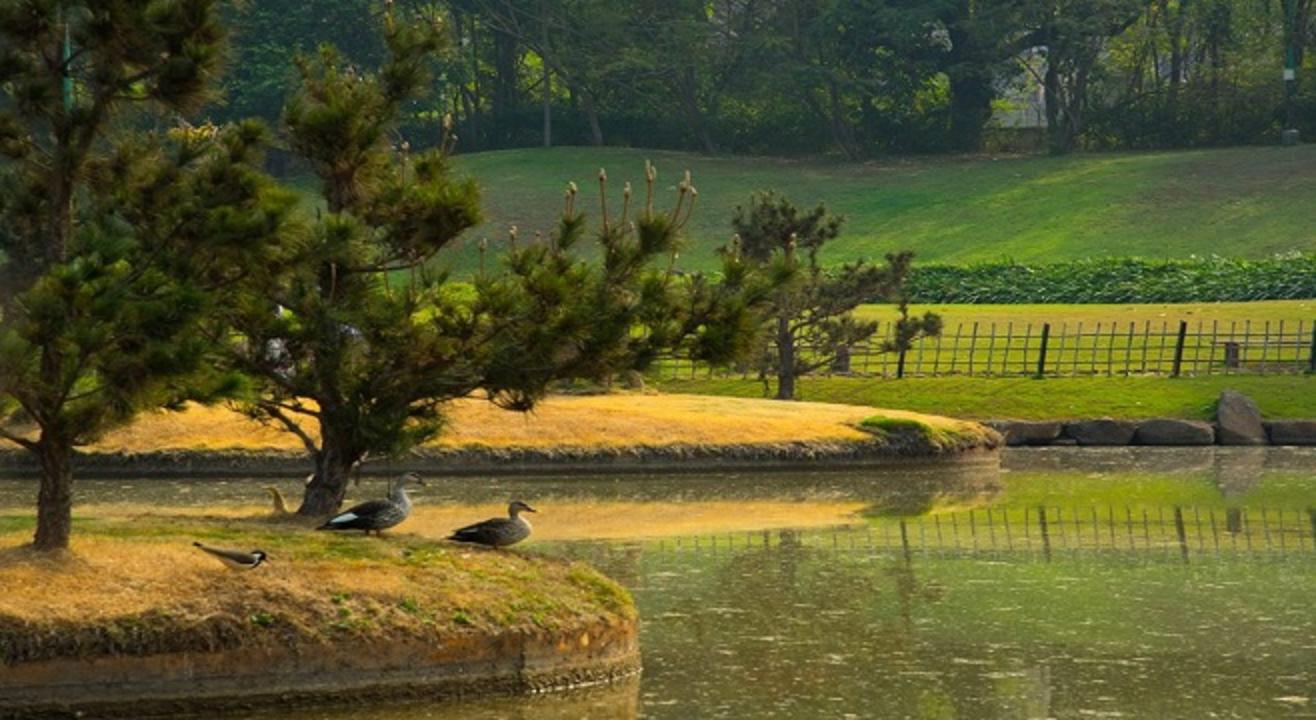 Pune is an active city near Mumbai which is slowly progressing to be a fine metropolis. From the enormous gardens here to the large palaces and forts reminding you of the life of Shivaji, everything is totally spectacular. Visit Pune to enjoy a trip towards the rapidly growing city and explore the Shaniwar Wada, Aga Khan Palace, and Pataleshwar Temple without fail.
Distance from Mumbai — 148 kilometres.
9. Mulshi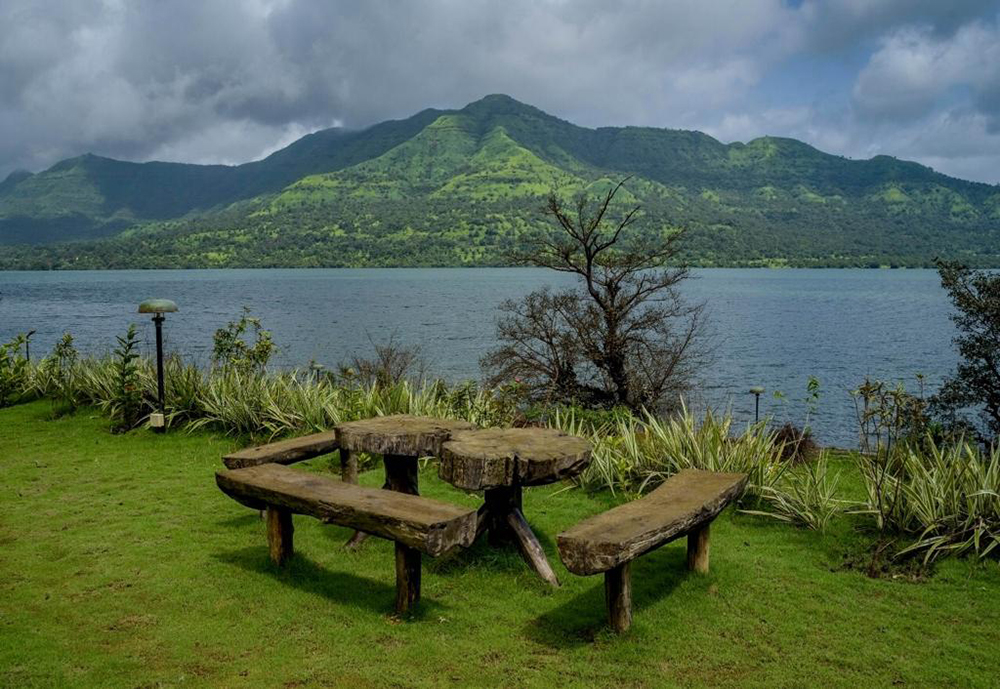 Want to travel to an offbeat location this weekend? Head towards Mulshi. It's a silent but pleasant village near Mumbai which has some really fascinating but soothing natural scenery to enjoy. You can experience the joy of trekking, hiking, and camping here as well. Do visit Mulshi Lake, Mulshi Dam, and Kailasgad Fort while you are here.
Distance from Mumbai — 169 kilometres.
10. Mahabaleshwar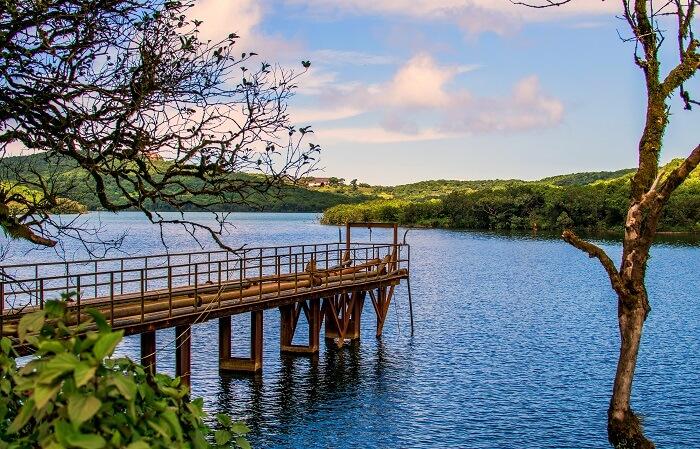 You can't describe the road trips to great locations from Mumbai without mentioning Mahabaleshwar. The famous and quaint hill station near the city is a pleasant retreat from the city life. You can enjoy the boating experience at the Venna Lake, go horse riding, and even enjoy clicking Insta worthy pictures at the various points here.
Distance from Mumbai —222 kilometres.
11. Pelhar Dam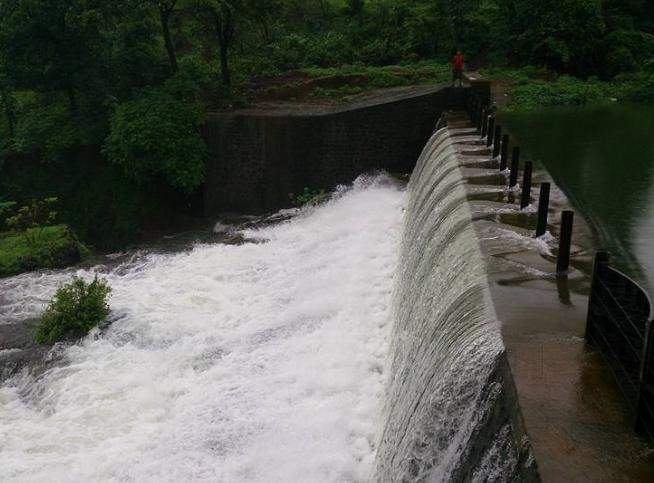 Not known to all, but the Pelhar Dam near Mumbai is actually a very exciting but quiet location. The heavenly clean water here is something to feast your eyes with. The bewitching natural beauty and the high and proud mountains — you don't need anything else to add spark to your Mumbai to Pelhar dam trip. 
Distance from Mumbai —57 kilometres.
12. Goa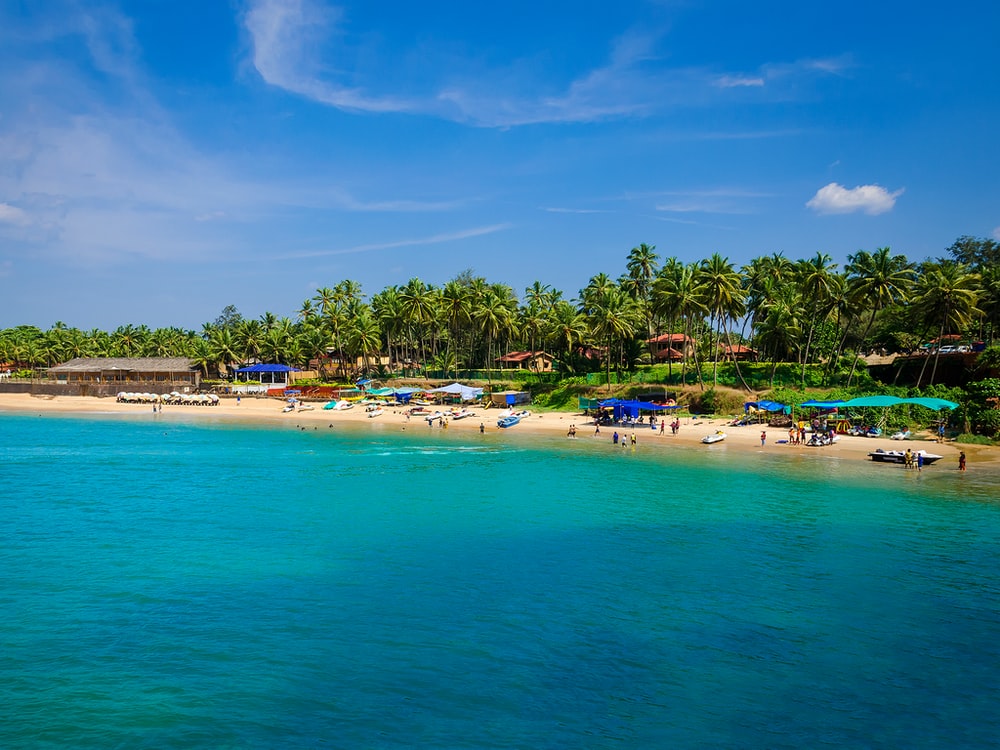 If a sizzling beach life is in your wish list then simply drive to Goa from Mumbai. It is a paradise for beach lovers and an amazing place that still talks about the ancient old culture that once this city had. Do check the famous beaches like Calangute Beach, Anjuna Beach, and Aguada Fort in Goa.
Distance from Mumbai — 596 kilometres.
All these locations are easily accessible from Mumbai through roadways. And the plus point is that these roads are well maintained and smooth for long drives. But if you want to explore more, then simply opt for a road trip from Mumbai to South India to the destinations like Mysore – the palace city of India, Kerala — the enchanting backwaters, Hampi – a cultural retreat, and Bangalore – a fascinating metropolis of the South. And since you are travelling to such great locations, ensure that your vehicle is a fabulous one too. And you can get a good car hire in Mumbai from Revv which would be absolutely perfect for your long journey.