Remarkable Action-packed Destinations to Explore around Chennai
Chennai is a culturally rich city of India. From the oh so lovely, decorated monuments to the architecturally excellent temples, everything is totally captivating here. And did we forget the rich and sandy beaches here along with the cleanest of waters around? And of course, the natural beauty of this place along with the camping and trekking sites is a treat to eyes as well. Now, tell us one good reason not to visit Chennai during your holidays!
And when you are visiting Chennai during your holidays, don't let your vacation go in vain. Visit all the enchanting tourist places here and don't leave the offbeat ones as well. It's also essential that you are doing all the fun things to do in Chennai so that your holiday here becomes the best one of your life. And what else than a road trip can be the convenient medium to explore all these activities and places in this rich city?
Important points to keep in mind when travelling in Chennai!
Best time to visit Chennai —Though Chennai lies around the coastal area in the South, but the temperature here during the summer can be really scorching and high. So, the best time to explore this location is obviously during the winter months. You will find a pleasant ambience around and even all the tourist attractions would be open for you to explore.
Types of visit recommended — Sightseeing, religious trip, wildlife exploring, adventurous activities, camping, bird watching, beach life, and historical journey.
Make your journey towards Chennai the best one by visiting the famous tourist attractions and doing all the exciting fun activities!
While you are on the verge to explore Chennai, do indulge in the on the way sightseeing which is one of the best activities in Chennai during road trips. Next, you can follow the below listed interesting activities to make your journey more awesome.
1. Beach camping at Covelong or Kovalam Beach
Though there are lots of trekking and camping places from Chennai, the joy and fun of spending a night at a beach is unmatchable. You can just laze around the beach, play volleyball, and do fun activities while your campfire burns! Enjoy a fantastic camping time in the amazing Kovalam Beach of Chennai to make your journey outstanding.
2. Enjoy water sports at Marina Beach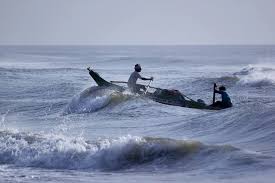 Beach holiday is nothing without water sports. Enjoy them fully in the second largest beach of Asia and also enjoy the picturesque view around the beach while you take a dip in the salty sea water.
3. Spend a calm time at Elliot's Beach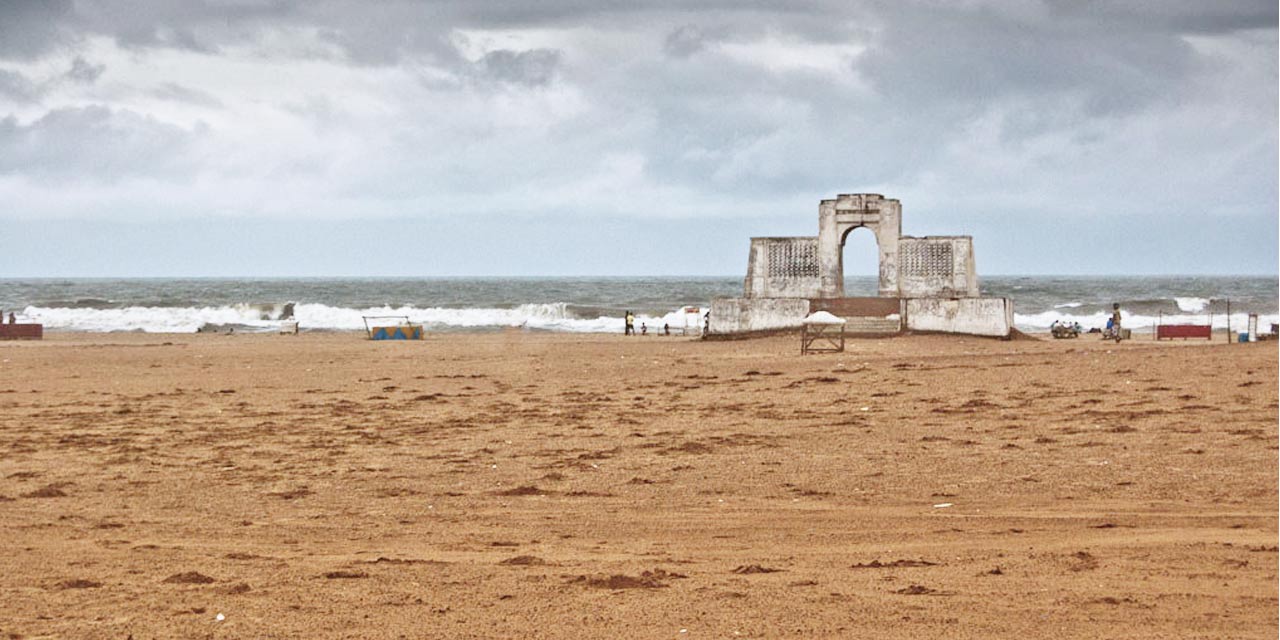 If city life and rush of people isn't what you are looking for, then head to Elliot's Beach. The clean, calm, and captivating beach is enough to cool down your senses and let you relax during your vacation.
4. Camping and waterfall at Tada Waterfall Trek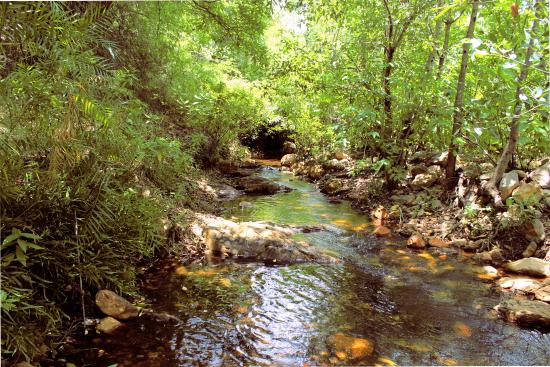 Road trips from Chennai would be super exciting when you head towards the Tada Waterfall Trek. It's a fantastic camping location with natural beauty and tranquillity all around. A camping getaway here is surely going to be adventurous and outstanding.
5. Enjoy the captivating view of the Ubbalamadugu Falls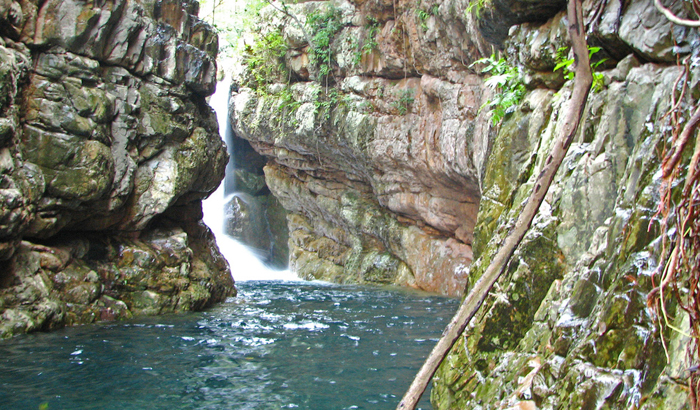 Love water? Then we bet you wouldn't have seen a more heavenly watery view in your life. The Ubbalamadugu Falls provides a dramatic view of waterfalls and rocks around it. And not just this, there is also religious value attached to this waterfall which makes the devotees visit here during the Maha Shivratri Puja.
6. Explore ancient architecture at Mahabalipuram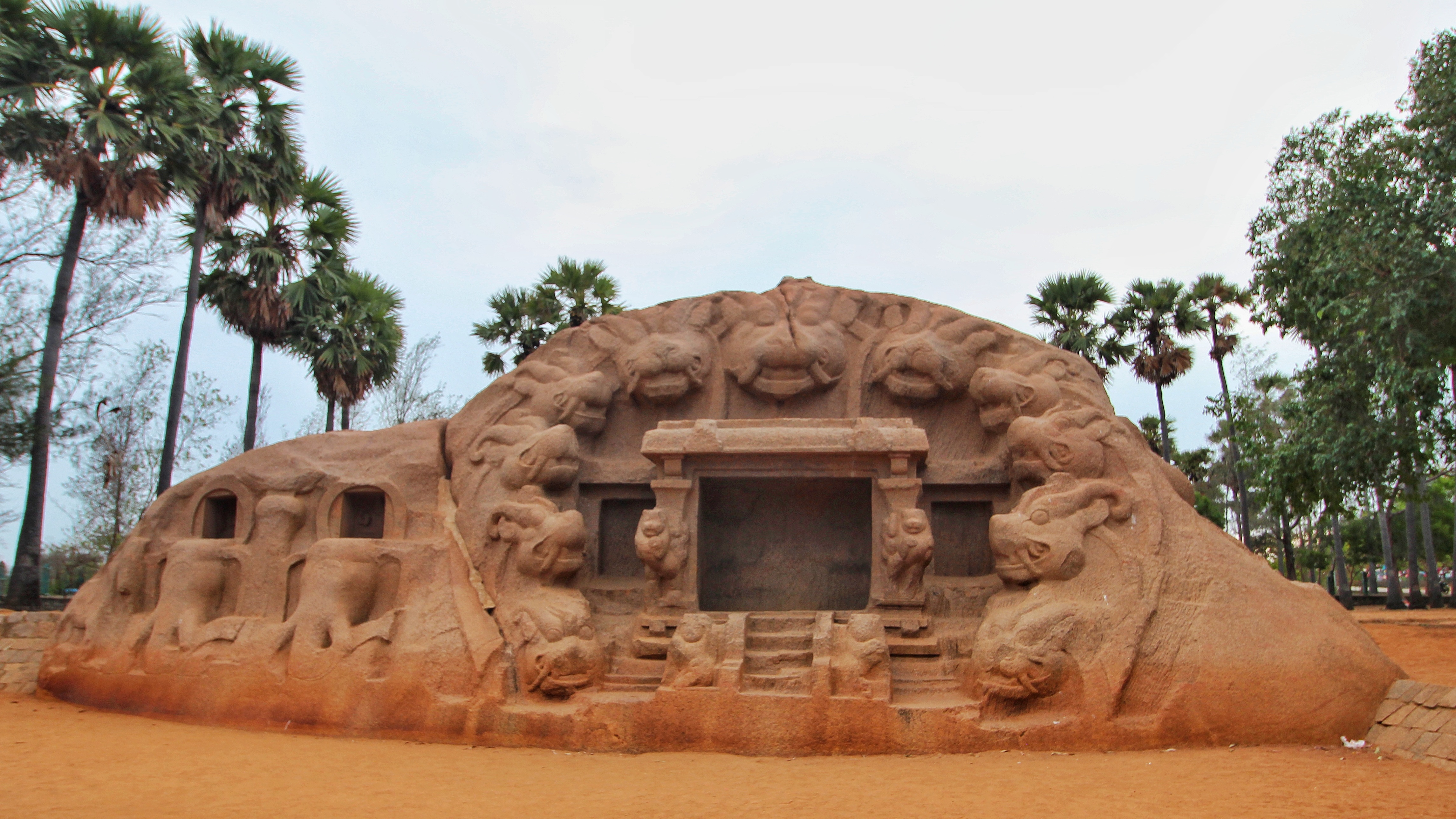 If you love architecture and history, then Mahabalipuram is the location that has lots to offer you. You will get to visit the temple in Chennai along with the caves located here to satisfy your curiosity. The Mahabalipuram Beach, The Pancha Rathas, and Krishna's Butter Ball are some of the tourist attractions here which helped Mahabalipuram get the stamping of a UNESCO World Heritage Site.
7. Go fishing at Royapuram Fishing Harbour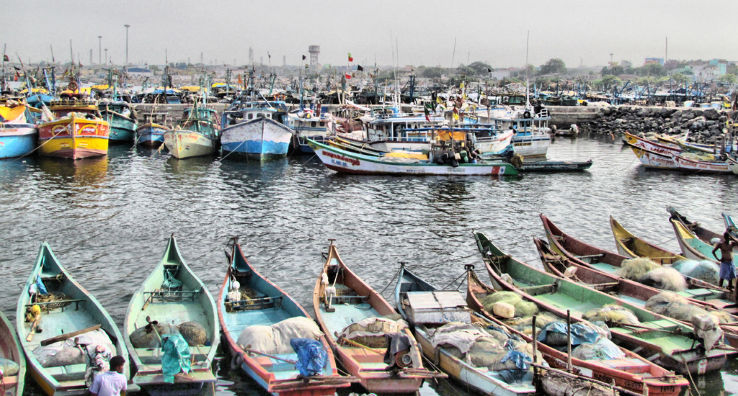 You already know that Chennai is a huge coastline. So definitely there would be a large fishing area in this place. But nothing is as exhilarating as the Royapuram Fishing Harbour. This harbour makes fishing appear as a fun activity and you will see the entire village and the coastline buzzing with different kinds of fishes and fishermen enjoying their daily task of the same.
8. Chill at the beach resorts
There aren't one, two but dozens of beach resorts in Chennai to chill and have a pleasant time near the beach. These provide you with the most comfortable stay, great amenities, swimming pool access, beach area, garden access, game centre, etc. Some of the best beach resorts in Chennai are Ideal Resort, Golden Sun Beach Resort, and Chariot Beach Resort.
9. Enjoy water sports at Muttukadu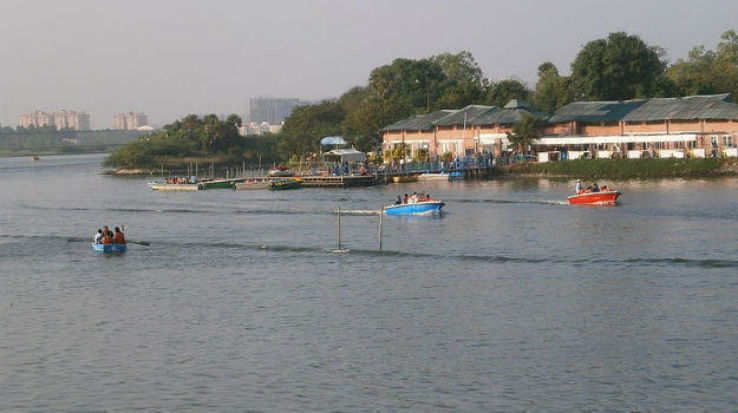 Surrounded with beautiful and enchanting natural views around, Muttukadu is a nice little town with amazing backwaters in Chennai. And apart from the simple and sweet beauty of this little town, you will love the water sports in this place. There are boating, paragliding, kayaking, and surfing opportunities available in this town for water sports lovers like you.
10. Worship at the "Puri Jagannath Temple"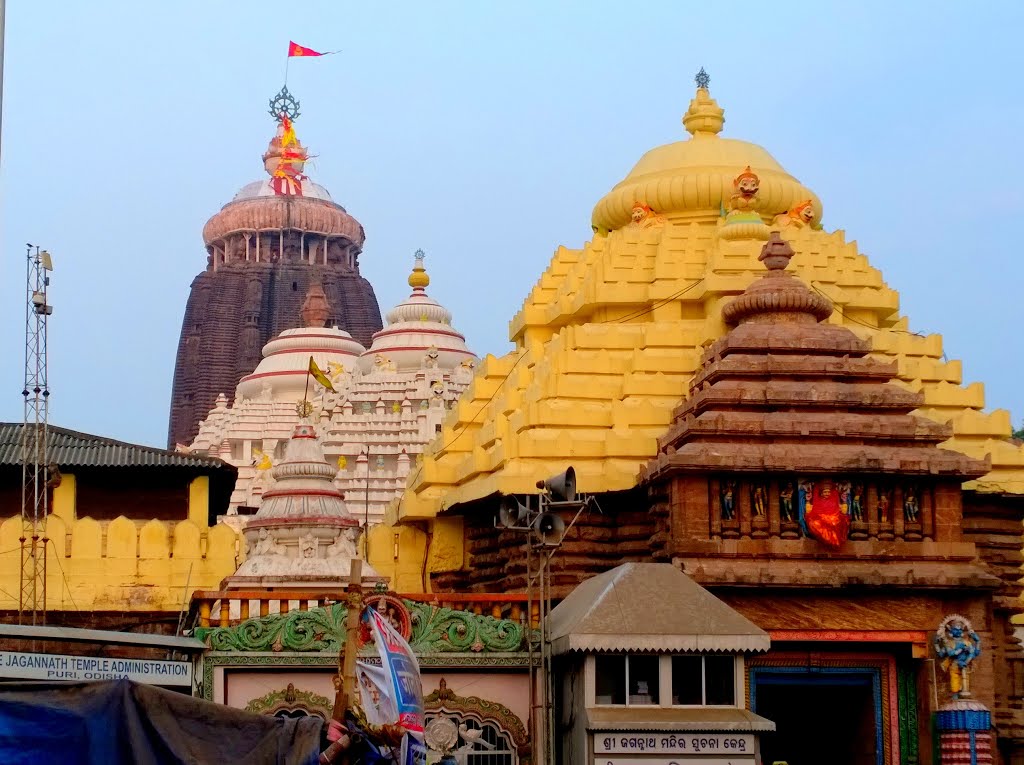 You shall certainly find solace at the Puri Jagannath Temple that is dedicated to Lord Jagannath, Baldeva and Subhadra. This astonishingly amazing temple is carved wonderfully and lets you view the excellent work of Kalinga architecture. Join the line of devotees to pay homage to the Lords and enjoy a calm time in the peaceful, holy environment.
11. Attend prayers at the famous Churches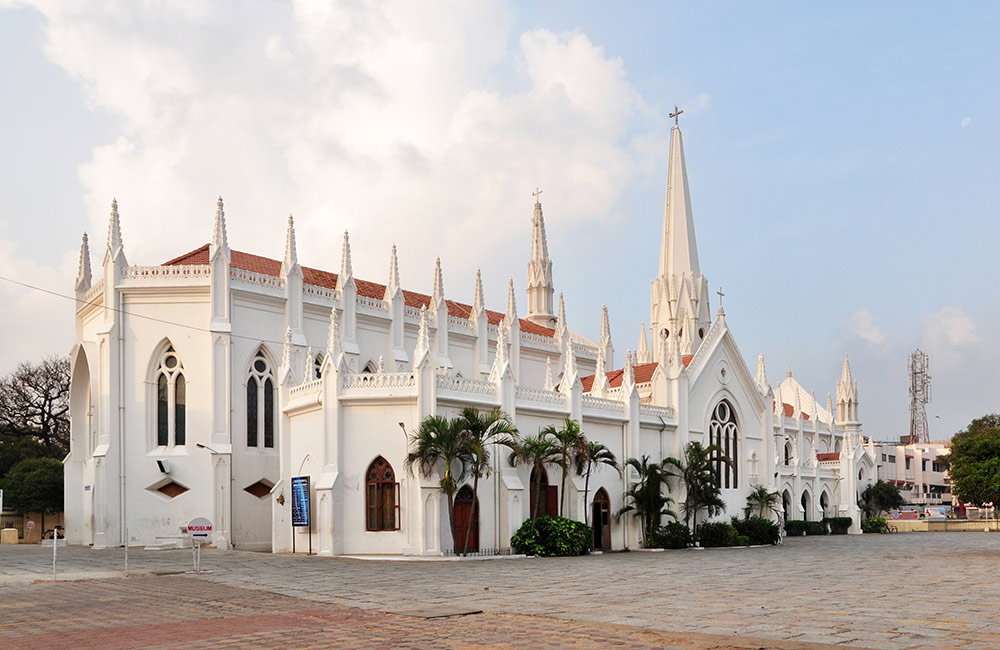 You won't find Chennai only restricted to Hinduism and temples. But there are some prominent churches in this city as well. Like, the St. Thomas Church and San Thome Cathedral are the living proof of some beautiful churches and the unity amongst the locals. Do visit these churches to attend the prayers and get your dose of spirituality.
Aren't you already full of these many things to do in Chennai? No? Want more? Well, then enjoy Rajasthani tradition in the south at Chokhi Dhani, go space watching at Birla Auditorium, bird watching at Pullicat Lake, and enjoy your day at the Queen's Land amusement park. But remember to hire a car in Chennai so that you aren't left out from visiting any of these places and complete the activities because of vehicle issues.