10 Best Tourist Destinations in Kerala by Road for Couples
Love can undoubtedly make the whole world appear beautiful, especially when you see it together with your beloved. If you too wish to travel with your partner and see the beauty of India, Kerala is one of the most beautiful states of India that tops the list. To enjoy the various sights to see and things to do in Kerala, we have brought to you a simple list of places that are most coveted by couples. It should also be noted that apart from these there are also several locations in and around Kerala that make it a fantastic place for couples. The best time to visit in Kerala is between September and March when the beauty of Kerala flourishes.
10 Best places to visit in Kerala for Couples
1. Alleppey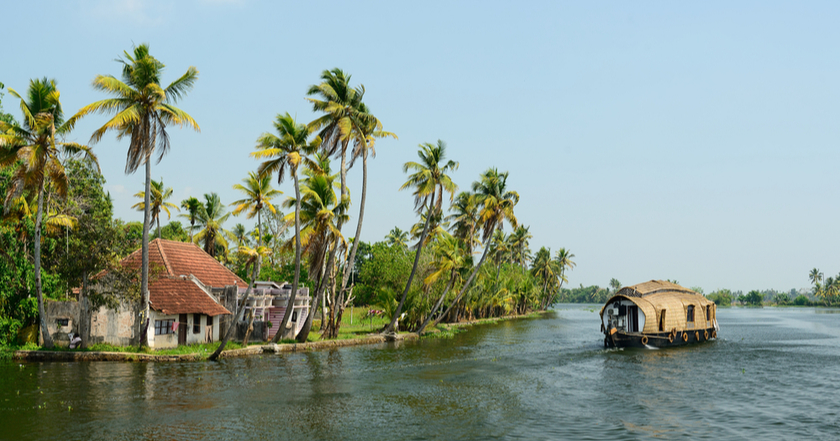 As we talk about Kerala, we just cannot miss out on Alleppey, one of the best spots in Kerala India for couples. The Alleppey houseboats on the serene backwaters are favored by many couples who visit this beautiful state. While you enjoy the lush greenery, you will be served freshly prepared meals with the warm Kerala hospitality. Here, you will get the much-needed privacy that you may be looking for.
Best time to visit: October to February
Things to do: Kayaking, cruise, backwater tours 
2. Wayanad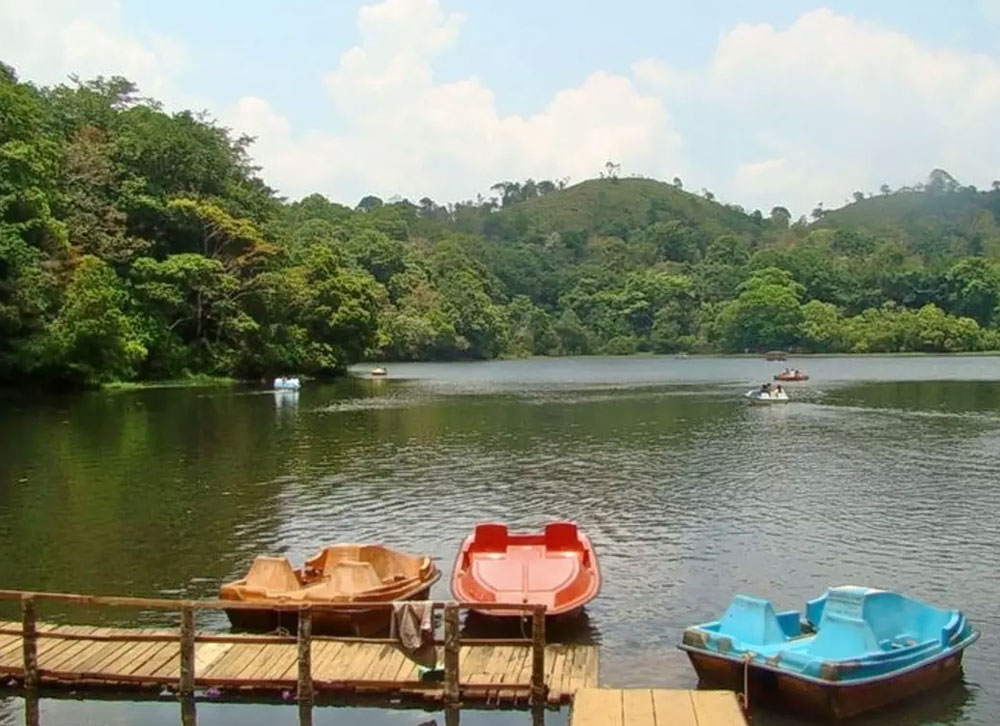 Wayanad is one of the most popular destinations in Kerala for couples. Starting from the pristine waterfalls to dense rainforests and even the spice plantations, there are several places that you can tour in Wayanad. You can go for a picnic at Kuruva Island or trek to Chembra Peak, and even explore the famous Edakkal Caves. There are beautiful resorts in Wayanad where you can stay for days and have some of the most beautiful times together.
Best time to visit: October to May
Things to do: Visiting Wayanad wildlife sanctuary, bamboo rafting, and exploring caves
3. Thekkady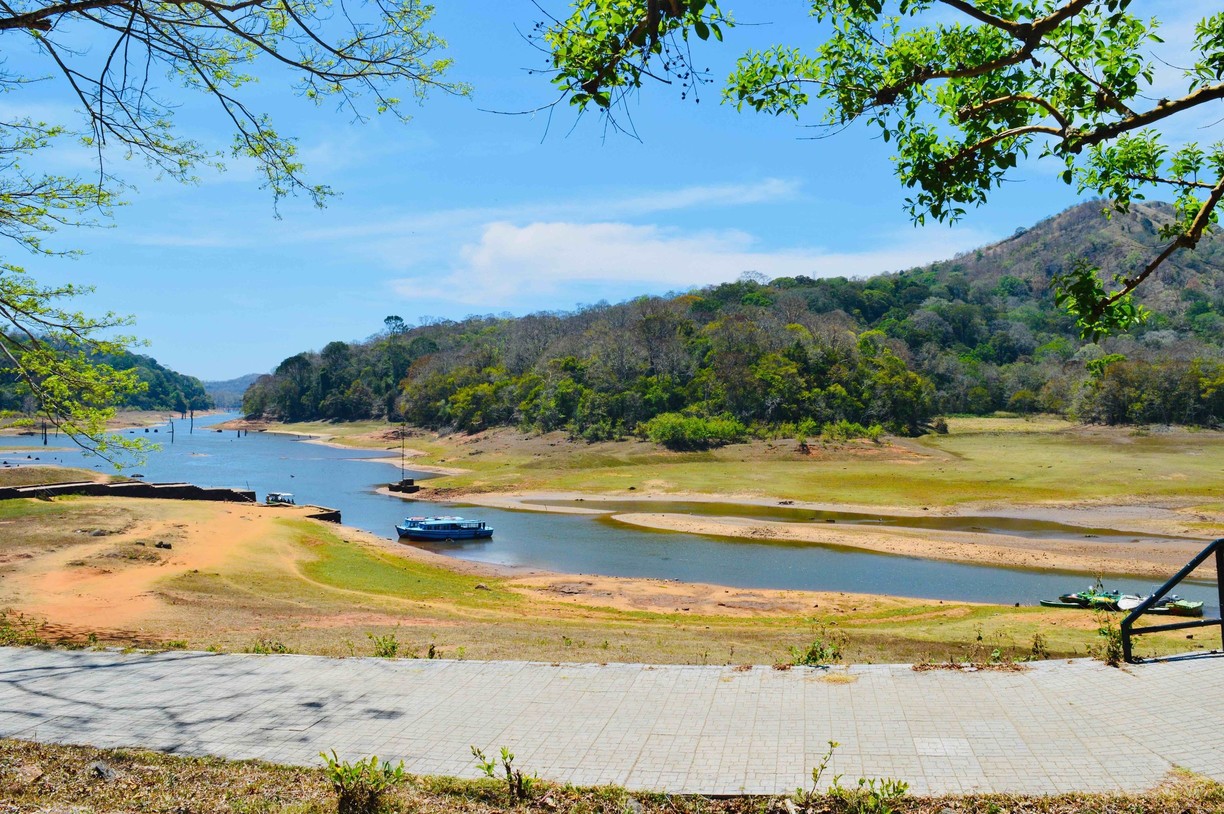 Thekkady is for the kind of couples who want their trip to be exciting. The jungle ride at the Periyar Wildlife Sanctuary can be a thrilling experience. Apart from this, you can also take a tour of the Coffee, Cardamom, and Pepper plantations. The most enjoyable thing to do here is going for the long boat rides.
Best time to visit: September to May
Things to do: Jungle night patroling, boating tours, border hiking, and jeep safari
4. Munnar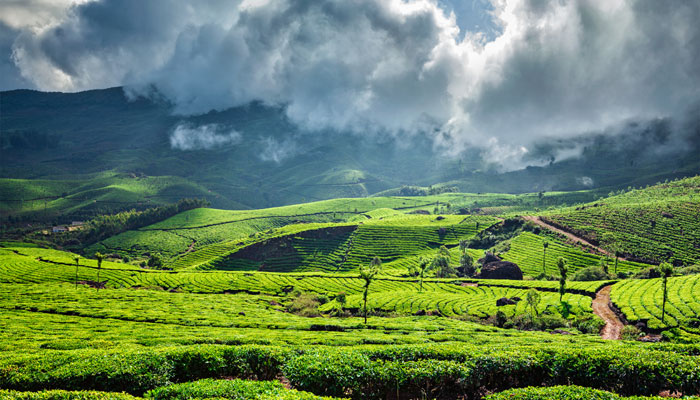 Munnar has been one of the famous places to visit in Kerala for a long time. While visiting the Eravikulam National Park here, you can enjoy the view of tea plantations and even get closer to exotic species of flora and fauna. Apart from admiring the beauty of nature here, there are quite many adventure activities that you can indulge into.
Best time to visit: October to November and January to May
Things to do: Indulge in nature walks, rappelling, and rock climbing
5. Vagamon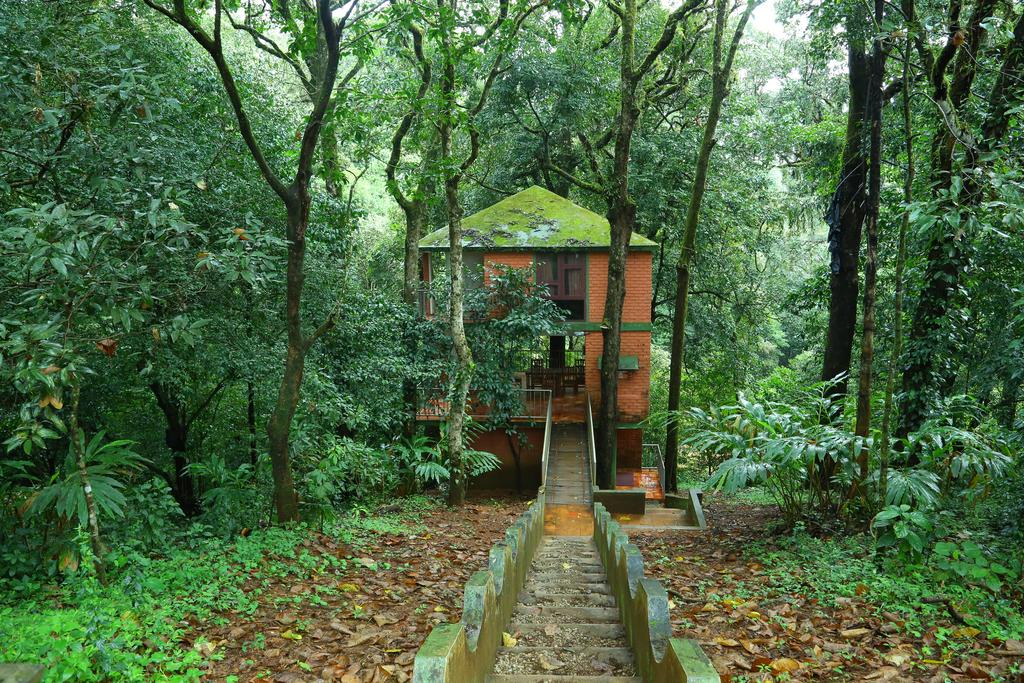 When you are in Vagamon, you can actually be close to nature. You witness buffaloes and elephants bathing in the water bodies. You can also see Pine forest, verdant meadows, and orchids here. This is one of the most beautiful hill stations in Kerala that you can go to.
Best time to visit: March to May
Things to do: Visiting dams, waterfalls, nature walks, and sightseeing
6. Varkala Beach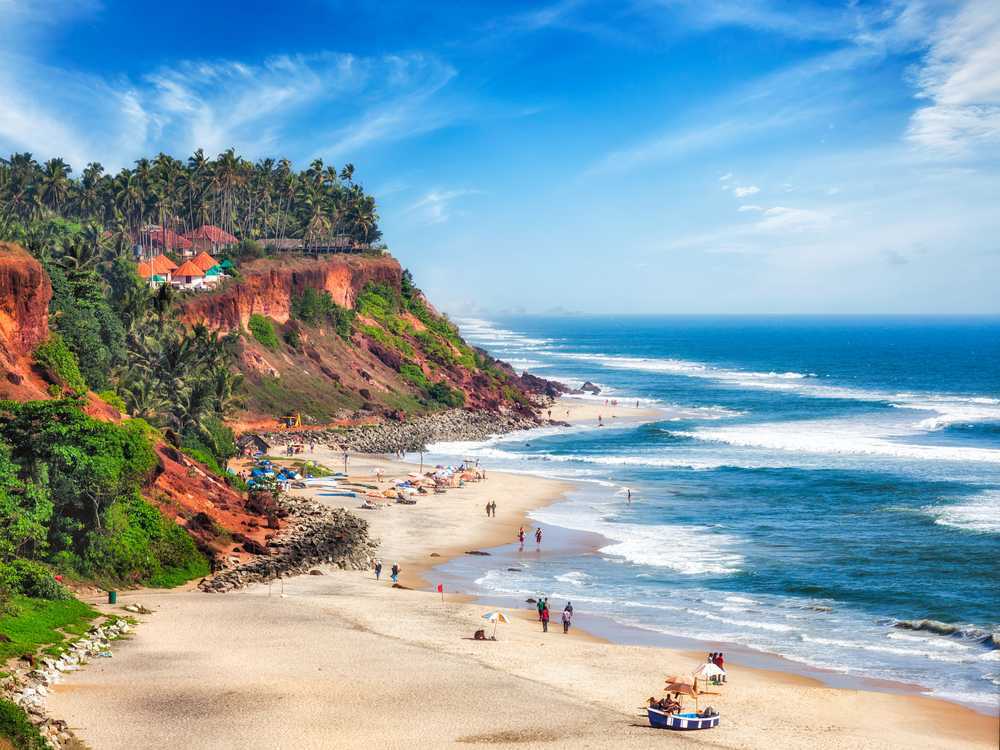 If you are looking to spend time on the best beaches in Kerala, Varkala Beach is the one for you. You can spend a relaxing time at the beach and walk together on the paths around the cliffs; you can also bathe in the medicinal mineral water springs that are located very near to the beach. It is an ideal place to spend a romantic holiday with your loved one. It is also one of the best shopping places in Kerala, so you can indulge in a shopping spree as well.
Best time to visit: October to March
Things to do: Sightseeing, beach walk, and shopping
7. Kollam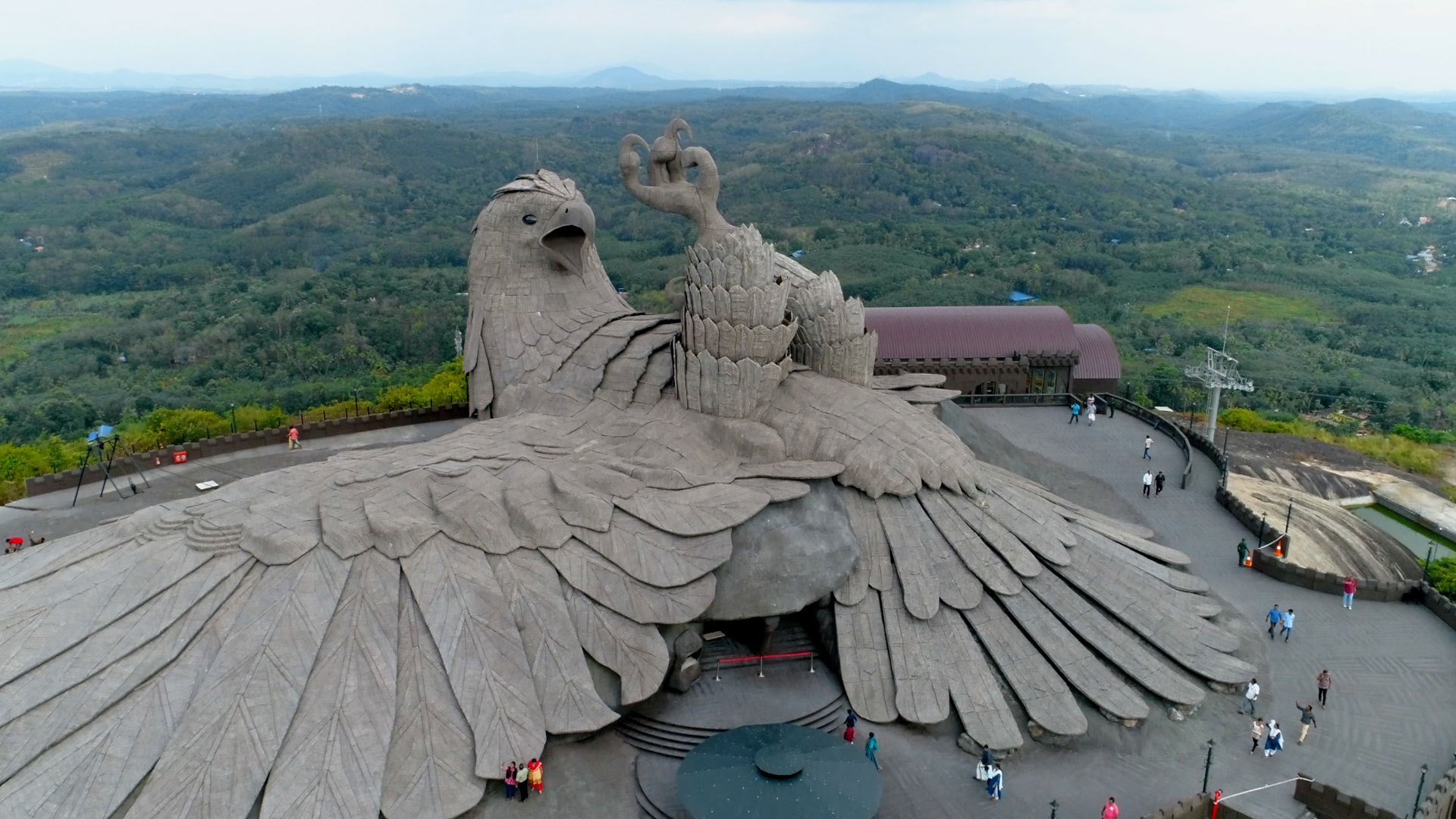 While you are planning your road trips to Kerala, you must include the beach town of Kollam on your list. You can spend time at the beach witnessing sunrise or sunset, visit the waterfalls, sit by the lake, or even explore the architectural landmarks. The place has so many options that you will never feel bored.
Best time to visit: October to March
Things to do: Sightseeing and watersports 
8. Idukki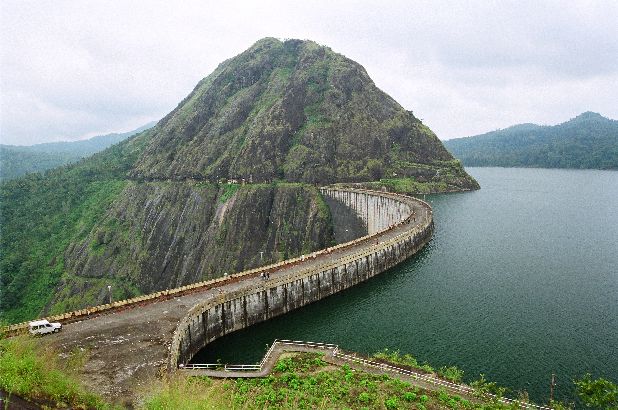 Surround yourself with greenery and the beauty of nature by visiting Idukki. Half of the town is covered with forests and you can take a nature walk with your partner here.
Best time to visit: January to December
Things to do: Sightseeing 
9. Chellarkovil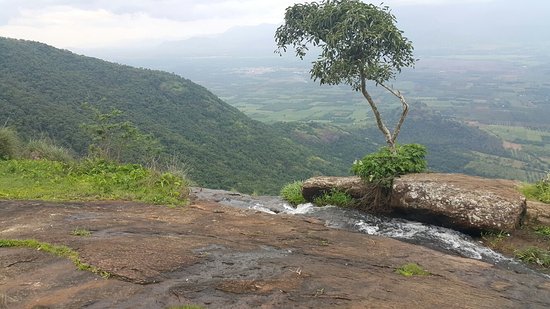 This destination is apt for couples who like adding a bit of adventure to their trip. The village is filled with greenery and visited by tourists from across the globe. While you spend some time together with your partner here, you can choose to go for trekking and hiking.
Best time to visit: September to May
Things to do: Sightseeing, trekking, hiking
10. Athirappally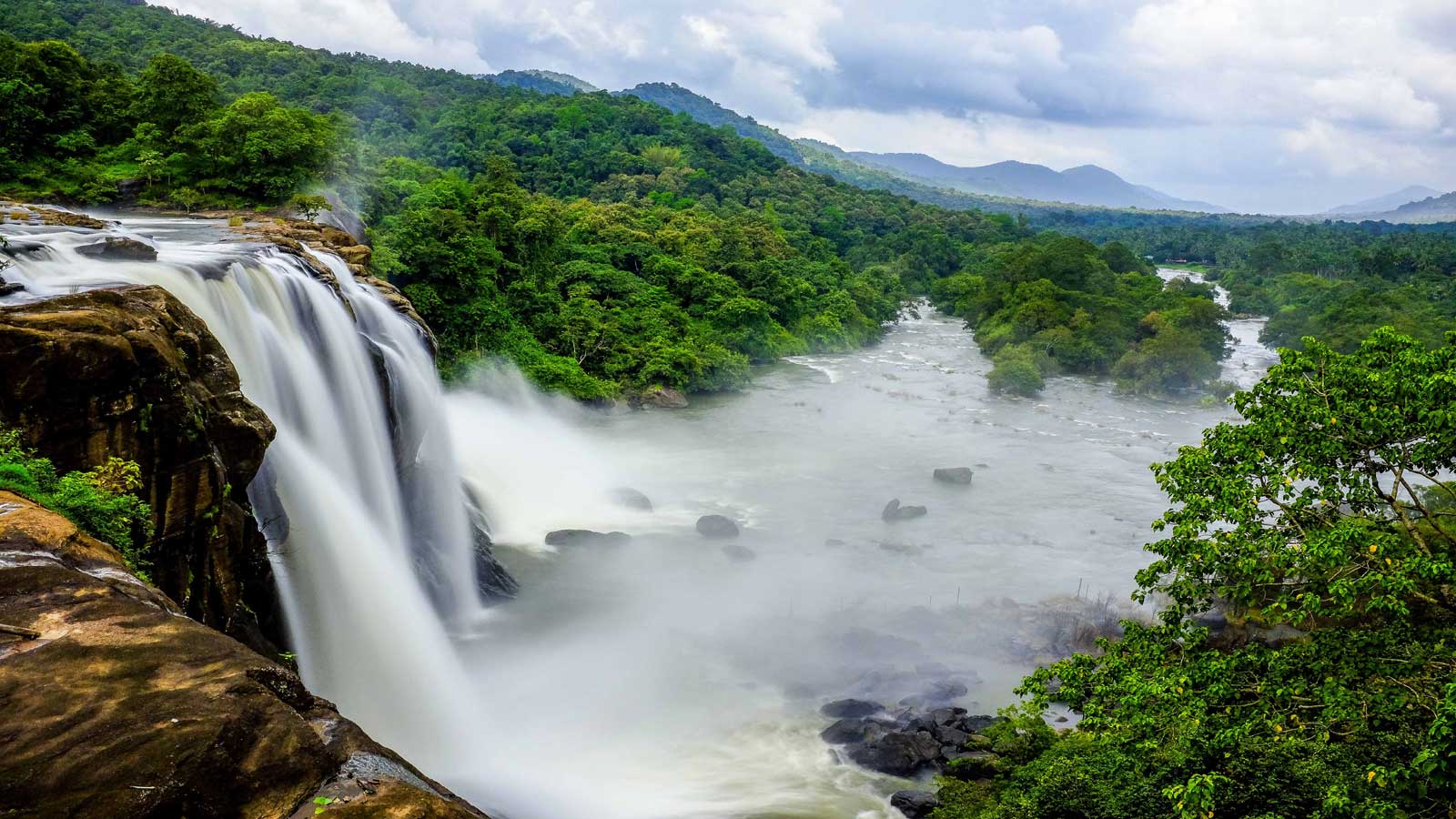 The beauty of Athirappally is awe-striking. The main attraction in this destination is the waterfalls. This is the perfect place if you want to spend some quiet time with your spouse or partner. 
Best time to visit: September to January
Things to do: Trekking and wildlife safari
Apart from these, there are several other tourist attractions in Kerala where you can plan a road trip with your spouse. The weather in Kerala remains cool during the winter season, but some of the destinations can be visited even during the monsoon season. And while you are all set to explore 'God's Own Country', you can take the car rental services by Revv. You can plan the entire trip as per your convenience, without any compromise on your comfort or privacy. Just download the Revv app or visit their website to get started with the perfect ride for your trip.