10 Best Road Trips within 100 Kilometers from Mumbai for Fun and Relaxation
Mumbai is a great city to live in for the ambitious minded individuals who come to work here from all parts of the country. The fast and mechanical pace of life here; however, leaves a large space to be filled. To fill this space many of the Mumbai residents choose to visit the nearby places; however, a big consideration for them is the distance since they need to manage the entire trip on a weekend or maybe even in just one day. For these individuals especially, we have listed the top tourist attractions and monuments near Mumbai that are within a 100 kilometers radius. Here are the picks that you must not miss when planning a 100 kilometers road trip.
10 Best places to visit near Mumbai within 100 Kilometers
1. Arnala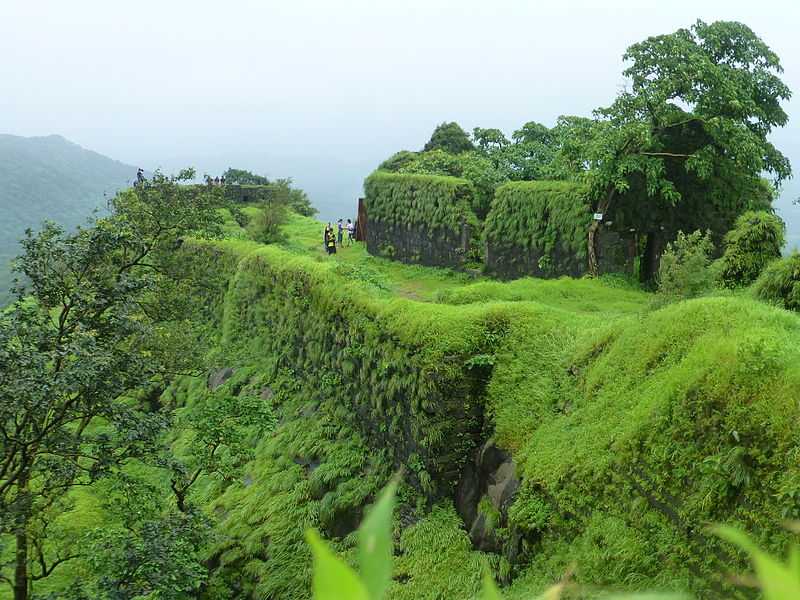 Arnala is the perfect destination for a short day trip to Mumbai. Located nearby to Mumbai, this place is still not much visited by a lot of tourists. Therefore, you can spend some quality time with your family or friends here. While you are in this town, you can visit the Arnala beach and fort. You can also take a tour of old temples as well as verdant gardens.
Distance from Mumbai: 7 km
2. Elephanta Caves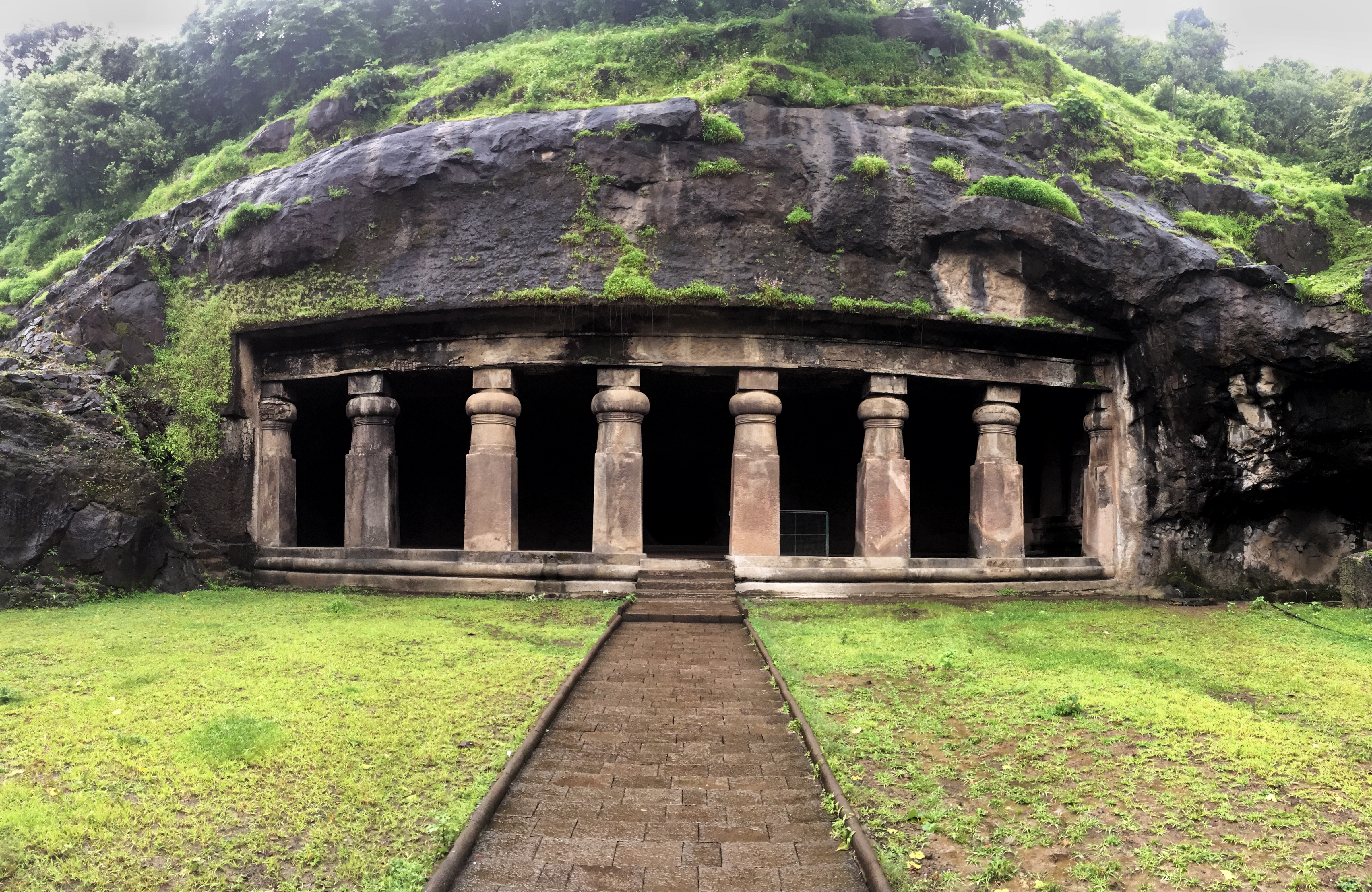 As the one-day trips in Mumbai are concerned, you can plan a trip to Elephanta Caves. You can take the car to a certain point, and from there you have to take a ferry to reach the Elephanta Caves. These rock-cut caves some of the most ancient and famous caves in the country that tourists from all parts of the world visit.
Distance from Mumbai: 11 km
3. Manori Beach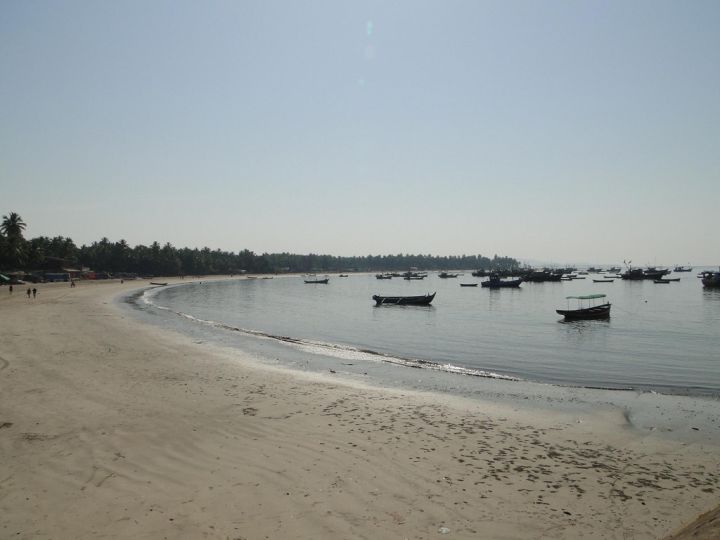 A popular beach near Mumbai, Manori Beach is a well-known picnic spot near the metropolis. There are churches by the beach and also a Buddhist Pagoda, Samudreshwar Temple, and the Sufi Dargah where you can take a tour of while you are in Manori beach. There is a lot of greenery that covers a vast area near the beach. You will surely spend some blissful time with your family or friends when you visit this beach.
Distance from Mumbai: 19 km
4. Panvel
One of the apt destinations for day trips in Mumbai by road is Panvel. The destination is filled with verdant greenery and is a favorite spot for the trekkers. The famous forts in Panvel are Karnala Fort, Kadamgarh Fort, and Chanderi Fort. Chanderi Fort even offers opportunities for trekking to adventure enthusiasts. If you want a slow and relaxed day trip here, you can even visit the Karnala Bird Sanctuary where you can see birds like serpent eagle, king vulture, and peregrine falcon, and animals such as common langur, wild boar, four-horned antelope, leopard, muntjac or barking deer and African monkeys, etc.
Distance from Mumbai: 40 km
5. Kanheri Caves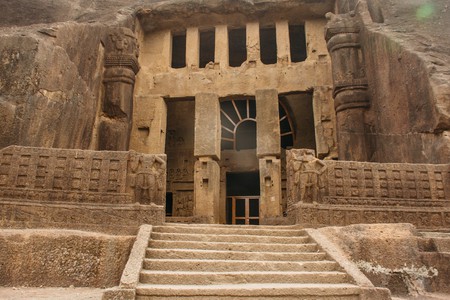 These are basaltic rock-cut caves that belong to the period between the 1st century BC and 10th century AD. In historic times, Buddhist students as well as monks used to live here. Today, it is visited by tourists almost all round the year. This is no less than a treat to the history buffs.
Distance from Mumbai: 42 km
6. Uttan
If you are in a mood to spend your weekend with the simple things, you can plan your day-trip to Uttan. It is one of the tourist places within 100 km from Mumbai that you can reach in less than an hour. The swaying coconut trees, soothing air, and tranquil beaches make it a perfect combination to spend the day at ease. You can also get a lot of sea-food here. And if you are going to the destination with your kids, you can go a little further and enjoy a thrilling family time at Essel World or the Water Kingdom.
Distance from Mumbai: 50 km
7. Karjat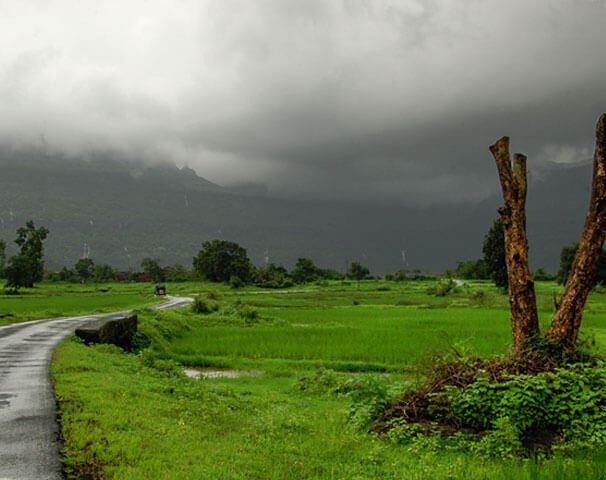 Indulge the adventure enthusiast within you by visiting Karjat. As you reach here from the hustling city, start your adventure by choosing river rafting in the Ulhas River. Once you are done, you can go trekking. The other things to do here include exploring centuries-old temples, checking out Kondana Caves, and several forts.
Distance from Mumbai: 70 km
8. Khandala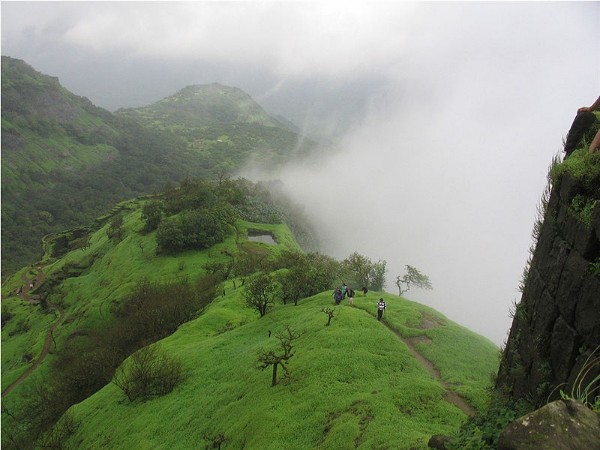 Located on the foothills of Sahyadri mountains, it is one of the most beautiful places to visit in Mumbai that is wrapped in lush greenery. It will take you only an hour or so to reach this place, and you can take a view of some of the most beautiful waterfalls cascading from a height. While you are here, you can also visit the Buddhist shrines of Karla Caves.
Distance from Mumbai: 82 km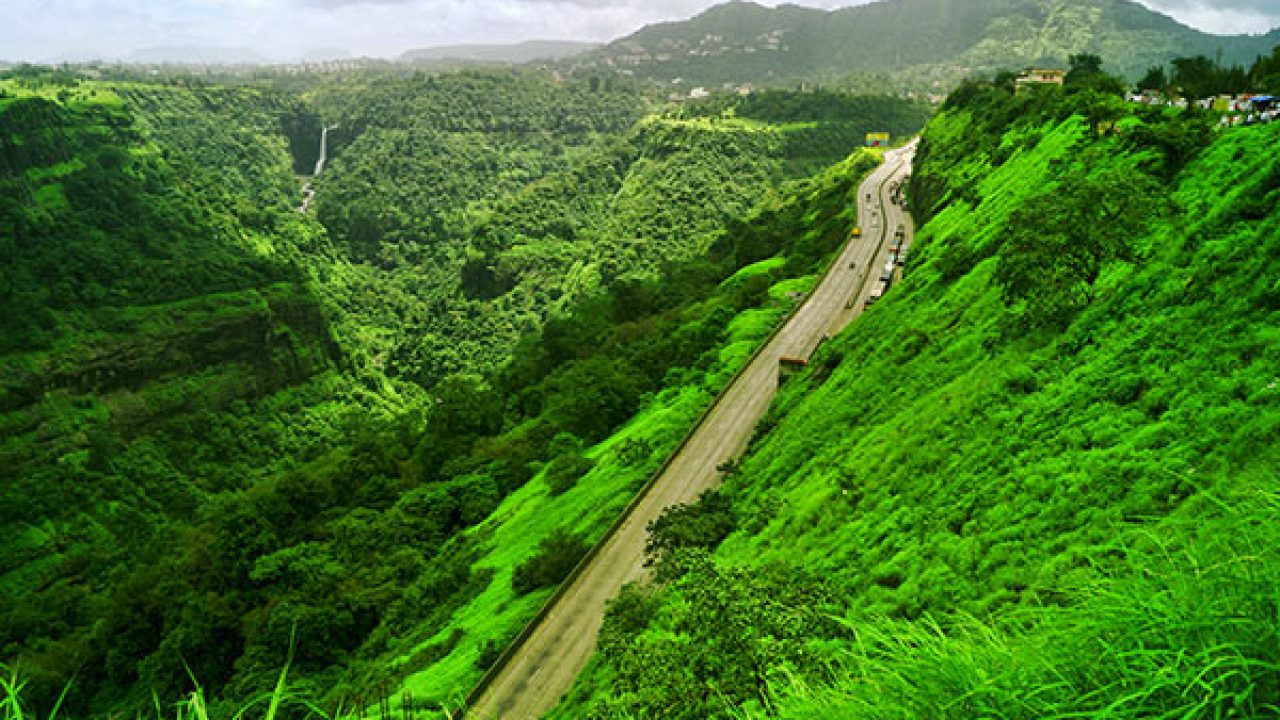 Lonavala is the perfect destination for the tired souls stuck in city life. The greenery here will soothe your eyes as well as the soul. The more you explore this place, the more you will love the experience.
Distance from Mumbai: 96 km
10. Lohagad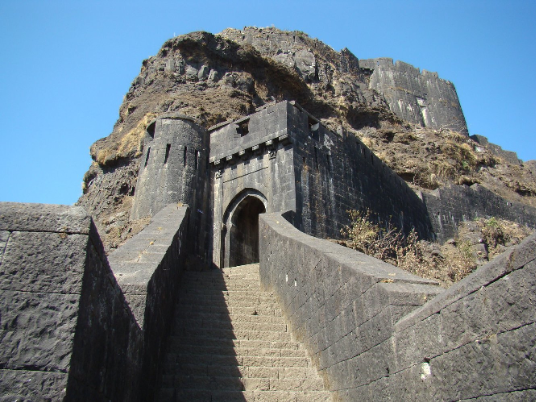 Lohagad is most famous for the fort that dates back to the 18th century. However, after visiting the fort, you can also indulge in a lot of activities such as visiting Della Adventure Park, Celebrity Wax Museum, Bhaja Caves, etc.
Distance from Mumbai: 98.5 km
The best part about visiting these places is that you can reach these places within a few hours and get the rest of the day to engage and explore various activities and sightseeing. The best way to get to these places is through a car and you can consider taking a self-drive car on rent in Mumbai by Revv. Explore the Revv App or visit the Revv Website to get the latest rental fee of excellently maintained and sanitized self-drive cars and book them in just a few clicks to start your adventure.