8 Best Travel Destinations in India for Senior Citizens
After working for years, if you have recently retired from your job, then it surely calls for a celebration. As a matter of fact, it is the best time to explore places with your spouse since there is no small kid to pay all your attention to, no worry of kids throwing tantrums. All that matters in the trip is you and your spouse exploring new places together and spending quality time with each other. There are several places to visit for senior citizens in India. It depends on your choice, whether you prefer beaches, mountains, or deserts. When you are especially in India, there is surely no dearth of options for places to visit. So, let us check out some of the best vacation spots for senior citizens in India.
8 Perfect Destinations in India for Senior Citizens In 2022
1. Varanasi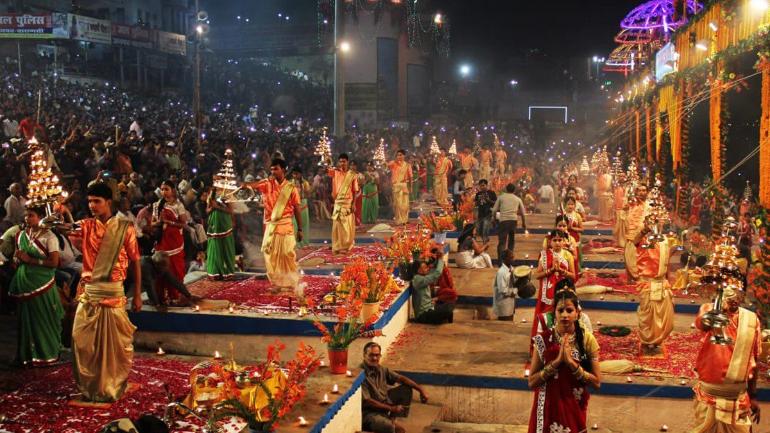 The city has maintained its charm for many years. You should visit this city not only for its religious charm but also since it is one of the oldest cities in the country. One of the most beautiful things in the city is the evening scenic sights at the Ghats of Ganga. You can find more than 100 ghats in Varanasi. Some of the most popular temples in the city are Durga Kund Mandir, Kashi Vishwanath Temple, Kaal Bhairav Mandir, Sankat Mochan Hanuman Temple, Maa Annapurna Mandir, Nepali Hindu Temple, and Vishalakshi Mandir.
Best time to travel: October to February
Things to do: Visit temples, ghats, take a boat ride in the Ganga
2. Puri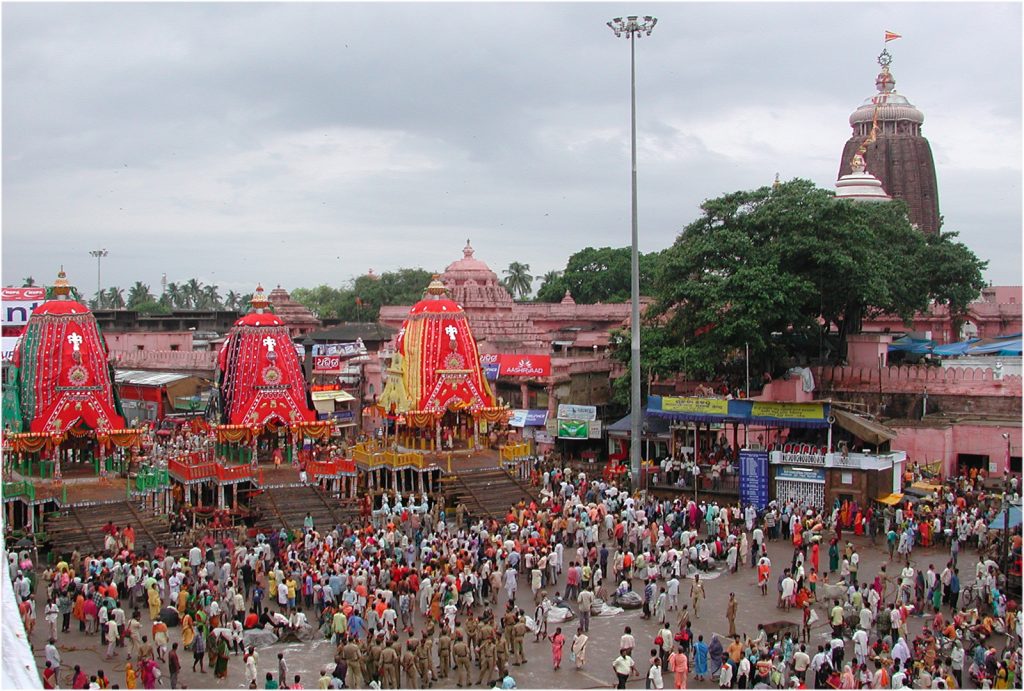 One of the popular destinations in India for senior citizens is Puri. Puri is mostly famous for its Jagannath Temple. Apart from this, there are other temples that you can take a tour of, such as Panchatirtha Temple, Gundicha Temple, Loknath Temple, Astachandi Temple,  and Daria Mahavir Temple. Once you complete visiting the temples, you can enjoy some beach time at the beautiful beaches in the city. You can also try several kinds of seafood that are available at the beach itself.
Best time to travel: October to February
Things to do: Visiting temples and beaches
3. Corbett National Park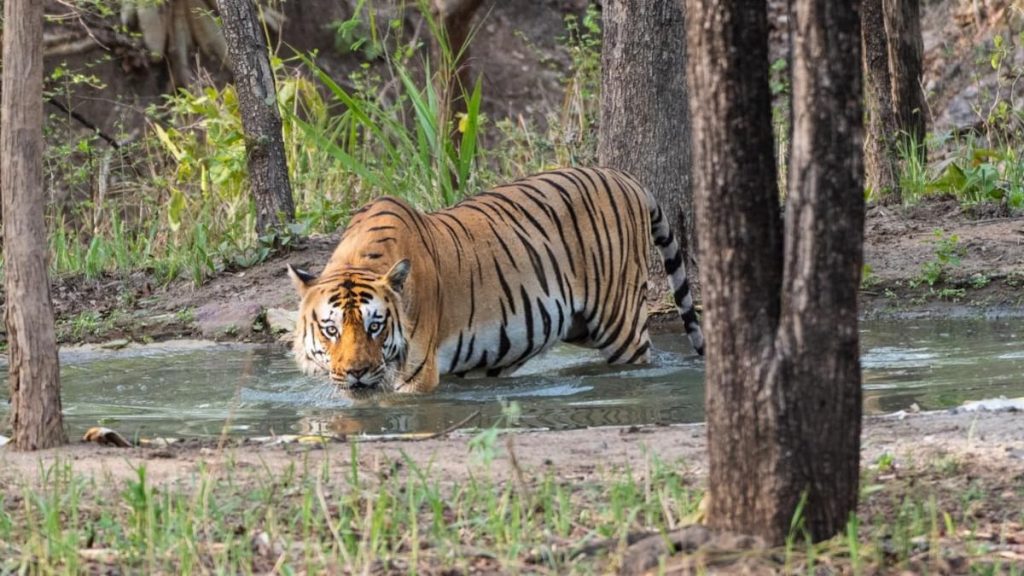 If wildlife fascinates you, then you must plan a trip with your spouse to Corbett National Park. The jungle safari here is one of a kind and you may even encounter one or more than one tiger. If you want to stay here for some days, you can find your stay at the forest houses and the high-end resorts.
Best time to travel: November to February
Things to do: Jungle safari, bird watching, trekking
4. Sundarbans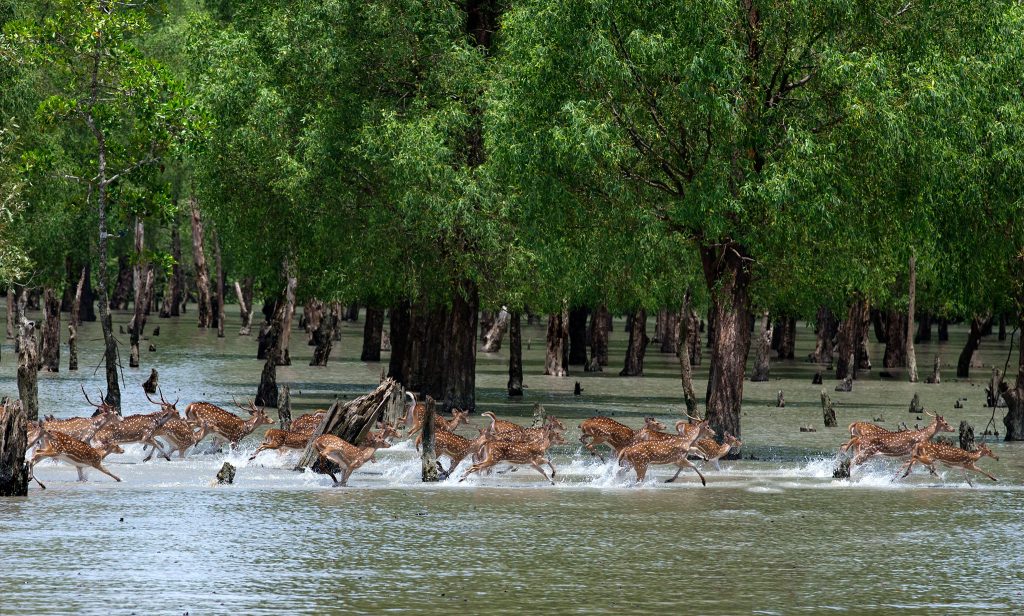 Sundarbans is yet another place that people above 60 years can go. While there is a huge opportunity for fun and adventure as you can spot Royal Bengal tigers, crocodiles, wild boars, spotted deer, turtles, etc., at the natural habitat here; you can also enjoy camping here. Bird watching is one peaceful and relaxing experience that you can have here.
Best time to travel: October to January
Things to do: Jungle safari, camping, bird watching
5. Manali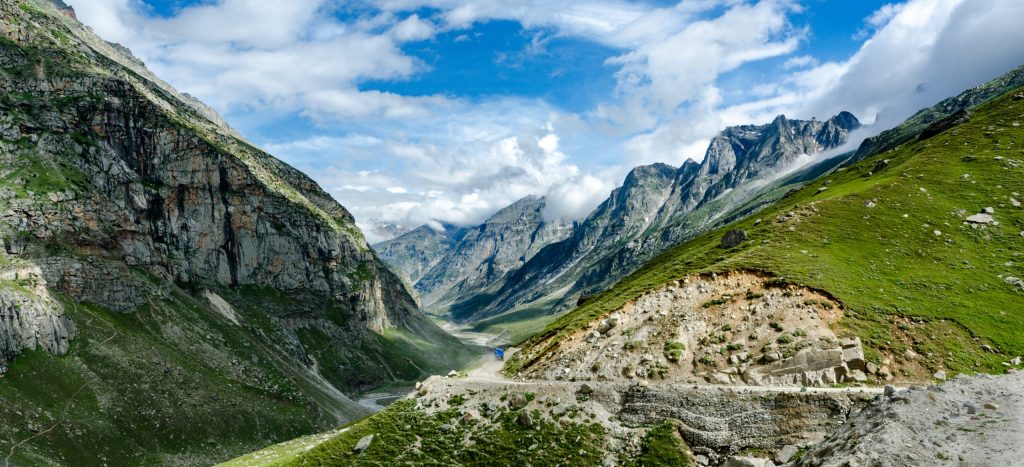 To explore Manali, you do not have to be young at age but should be young at heart. It is certainly one of the best places to visit for senior citizens in India where you can experience several adventure activities and even can witness snowfall if you visit the place during the winters. You can start the activities here with the cable car ride in Solang Valley and then go camping. If you want to add some more adventure to your trip, you can even choose trekking and kayaking.
Best time to travel: October to February
Things to do: Camping, Kayaking, Trekking, enjoy the view of snow-clad mountains
6. Darjeeling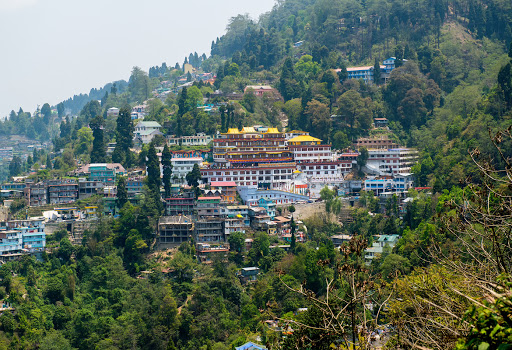 If you are planning to visit Eastern India, you can consider visiting Darjeeling. One of the oldest hill stations in the country, Darjeeling still has the same charm. While you can wake up to the view of the snow-covered Kanchenjunga, you can then cover several attractions like Padmaja Naidu Himalayan Zoological Park, Rock Garden, Ghum Monastery, Peace Pagoda, Tiger Hill, etc. You also must visit Mall Road and try some of the best and sumptuous Momos at the cafes there.
Best time to travel: November to February
Things to do: Visit major attractions, camping, trekking, Toy Train 
7. Ooty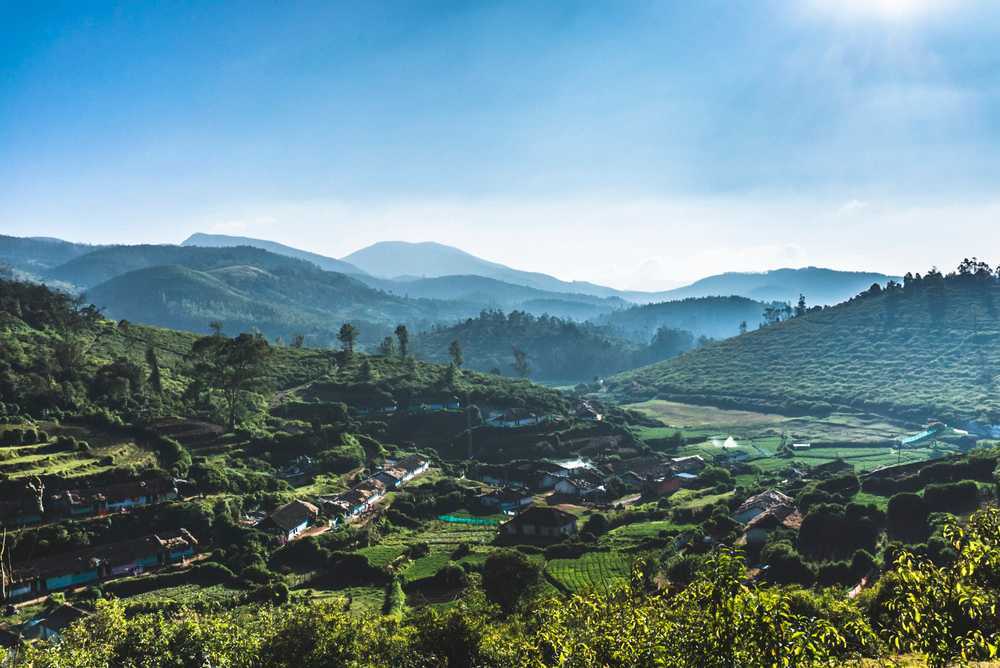 Ooty is also one of the places to visit in India which should be included in your bucket list. If you live in South India and want to visit a hill station, Ooty is the place you should be in. Once the 'Summer Retreat for the British', Ooty is known for its natural beauty. The pleasant mountain breeze here is very relaxing and you can actually enjoy your stay.
Best time to travel: March to June
Things to do: Visit attractions like Ooty Botanical Gardens, Ooty Lake, Avalanche Lake, Doddabetta Peak, Fernhills Palace, Pykara Waterfalls, Emerald Lake, Deer Park, and Kalhatty Waterfalls
8. Jaisalmer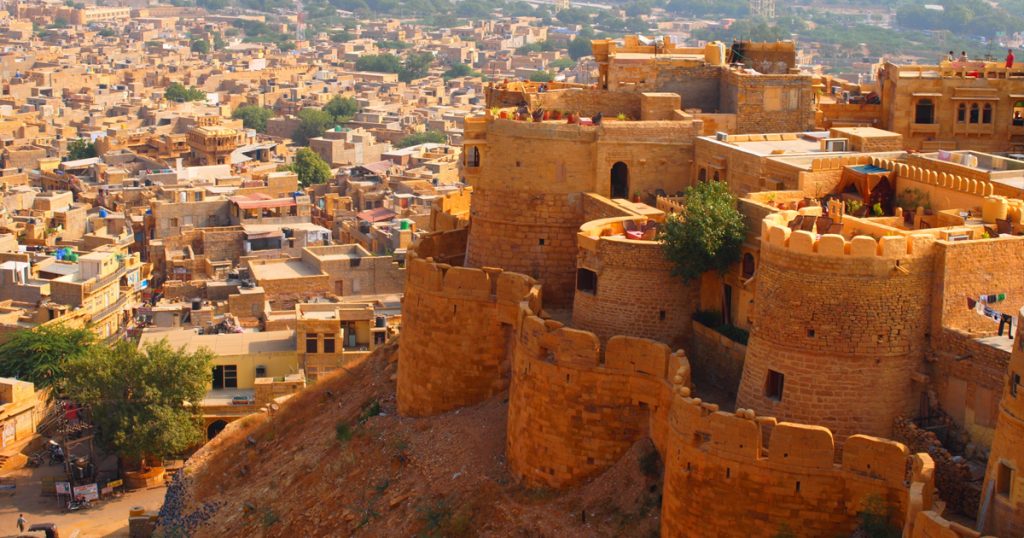 Camping on the desert of Jaisalmer is a totally different experience that you must have once in a lifetime. You can visit the age-old forts, palaces, museums, temples, lakes, and sand dunes. It can be a luxurious holiday and the best way to surprise your spouse even at this age.
Best time to travel: November to February
Things to do: Attend the tribal dance performances, traditional fares, and Jaisalmer Desert Festival
To make the trip convenient, you can choose the self-drive car rental from Revv, in which you will drive the car as per your schedule.  With Revv, you can get a safe and sanitized car rental service at the best rates available. To book the car of your choice, you can download the Revv app on your smartphone today.