7 Best Destinations Around Delhi-NCR to Visit During New Year Celebrations
The thought of celebrating New Year in Delhi itself is so exciting, isn't it? The city is dotted with some of the best discotheques, pubs, bars, and cafes, and the New Parties in these places are one of a kind. However, if you are in a mood to avoid the crowd this time, then you can choose some of the best new party places near Delhi-NCR. Near the city, there are awesome places where the arrangements are one of a kind. You can choose the options according to your taste and plan your trip accordingly.
Here are 7 New Year celebrations destinations near Delhi-NCR.
1. Chomu Palace, Jaipur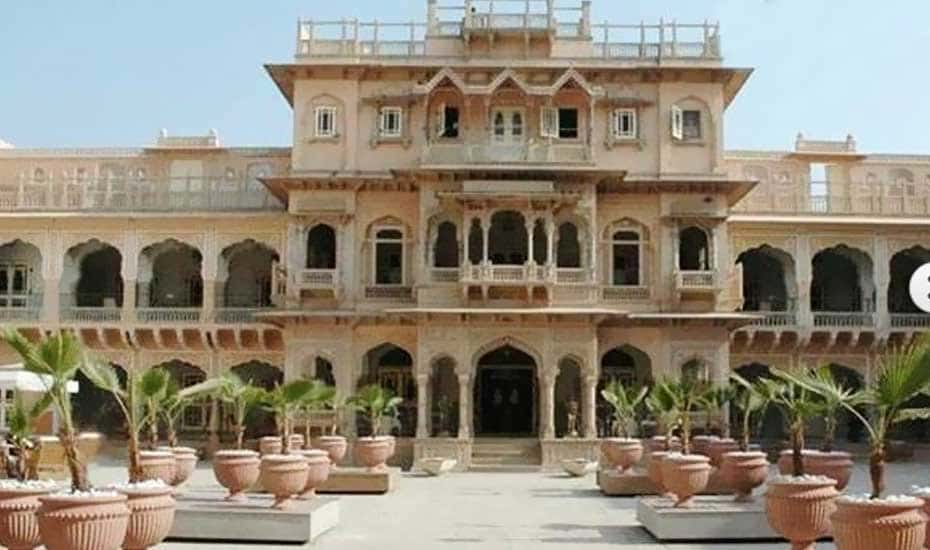 This is a palace hotel which is a great place to be at during New Year Eve. If you are a couple, the initial New Year packages 2022 charged will be INR 25,999 for two nights here. You can stay in a royal suite and meals are included in the plan. If you have a kid less than 6 years of age, the stay will be complimentary. As you enter the hotel, you will be welcomed with Aarti and Tika. The hotel will be organizing Bungee Jumping for kids and funny games competition for all guests on 31st December.
2. The Grand Corbett Resort
The couple charges for rooms here are starting from INR 25,000 during the New Year for two nights. Stay for children below 5 years is complimentary. On 31st December, as you reach the hotel, you will be served a welcome drink which will be either tea or coffee, as per your choice along with cookies. The discotheque will start at 7.30 pm, so you better prepare yourself to groove. During the day hours, you can enjoy a jungle safari at Corbett National Park.
3. Ashiana Clarks Inn, Shimla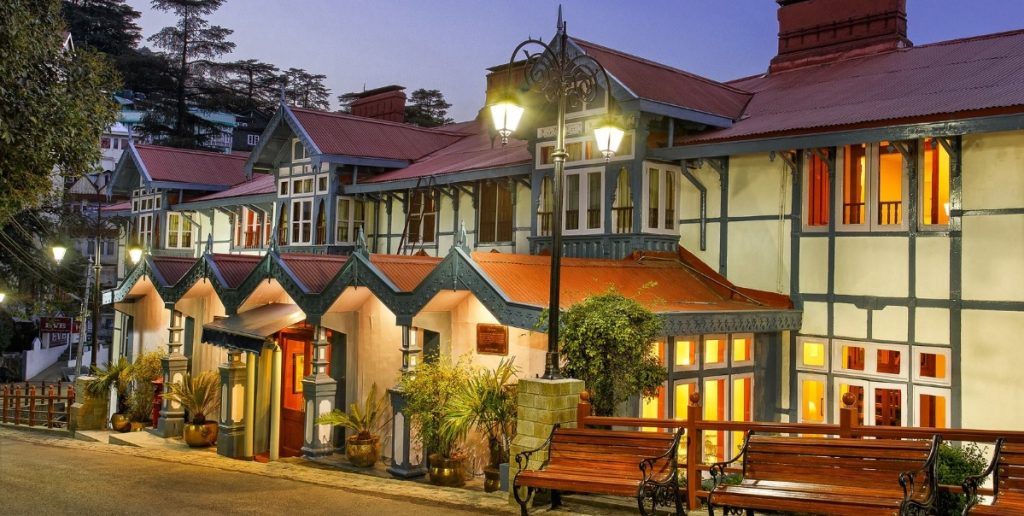 If you are looking forward to traveling to the hill stations near Delhi-NCR, Shimla of course tops the list. For two nights and three days, the couples will be charged INR 18,499. For kids below 6 years of age, the stay will be complimentary from the hotel. In your room, you can find some fresh fruits and confectionaries. The special attractions are on 30th and 31st December nights. On 30th you can enjoy the music of DJ with Bonfire and dinner at The Bridge. On 31st the New Year celebration will start with DJ and unlimited snacks and hard drinks.
4. Noor Mahal, Karnal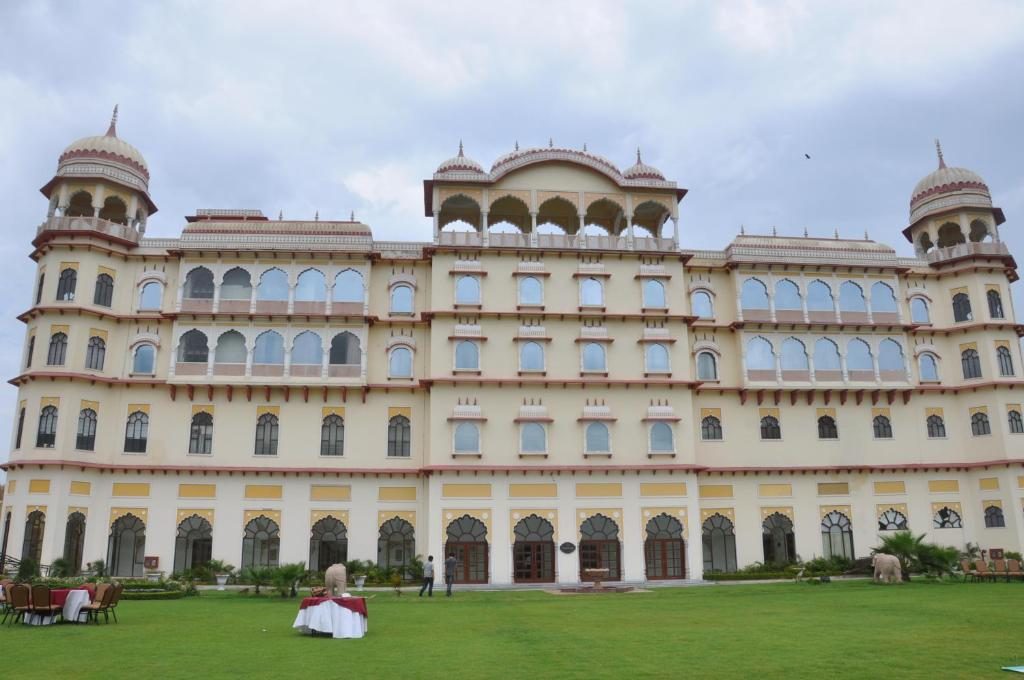 The per couple package at this hotel is INR 20,000 for one night and two days. Even here, the stay for children less than 6 years of age will be complimentary. While there is a heap of facilities included in this package, you can enjoy a delicious buffet breakfast on 1st January 2022. 
5. Park Ridge Resort, Rewari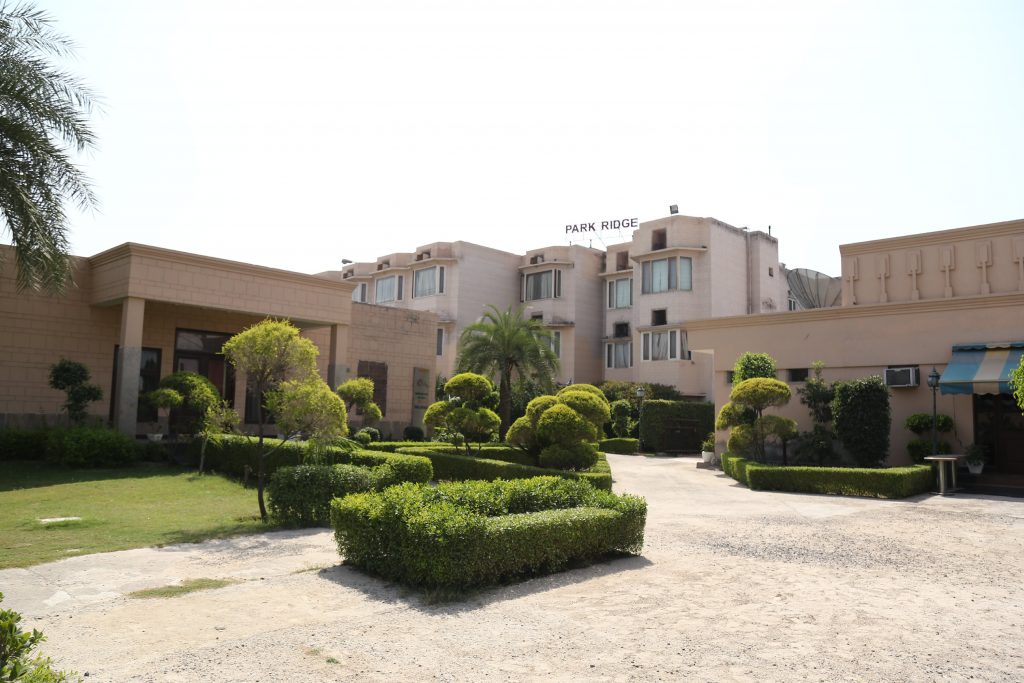 For couples, the one-night and two days package at this hotel is charged at INR 11,999. You will be served a welcome drink on arrival and can enjoy the live DJ music. As the New Year enters, there will be a cake-cutting ceremony.
6. Snow Valley Resort, Manali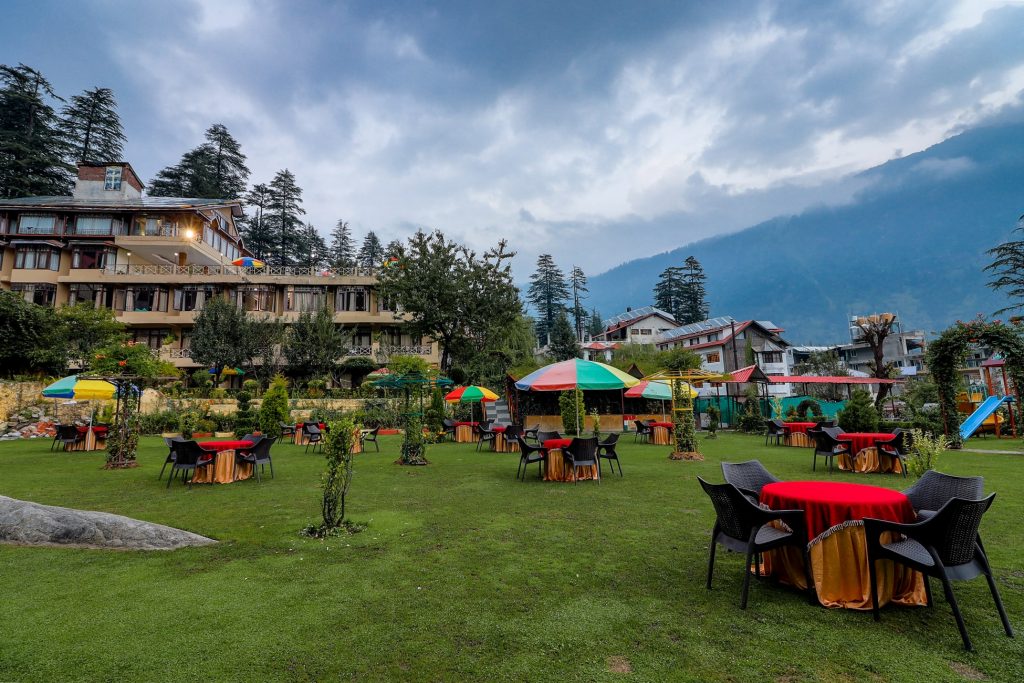 Three nights in Manali at just INR 18,790 for each couple! Isn't that amazing? The other facilities are more or less like any other hotel but on 31st December, you can enjoy Live DJ Music with Bonfire. Apart from this, you will also be able to enjoy unlimited snacks and soft drinks along with a gala dinner. The midnight fireworks will add more fun to your stay.
7. The Baagh Ananta Elite, Ranthambore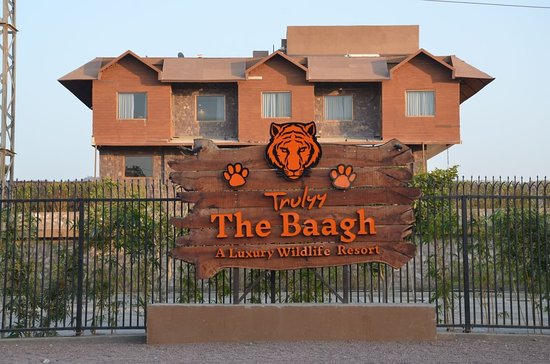 For two nights and three days, the minimum charge per couple is INR 34,999. If you have children who can share the same bed with you and are less than 8 years old, their stay will be complimentary with the package. On 30th December, as you reach the hotel, you will be traditionally welcomed with mocktails. As you enter your room, you will find a cookie platter and a bottle of whiskey. During lunch, you can enjoy the Sarangi performance, Hi-Tea with Rajasthani Folk Dance, and Dinner with Live Band. On 31st December, you can enjoy the same, while there will be buffet breakfast and unlimited IMFL and gala mouthwatering dinner along with a Live singer followed by DJ. On 1st January, before checking out, you can enjoy a sumptuous breakfast. Guests can also enjoy a 20% discount on spa, food, and beverage.
The New Year packages near Delhi can be a little higher during this time of the year. However, the fun you can have is endless. Apart from this, there are several other options that you can explore. The sooner you book the packages, the better deal you are likely to get. There are in fact many party places in Delhi as well during New Year; however, you must confirm the entry fee and date and time.
As you plan to go out of Delhi, you must have a vehicle to make the trip convenient and super fun. If you do not own one yet, you can opt for a car rental in Delhi. You can take the car rental from Delhi-NCR and enjoy the service for as many days as you want. And as we talk about car rental service, you can totally rely upon Revv.  The only thing that you need to do is to download the Revv app on your smartphone and check out the list of cars to choose from. You can find the Revv app at Google Play Store or iOS App Store.