Popular Places to Visit In and Around Nagpur
Nagpur is a fantastic tourist destination filled with equal parts of magic of culture and beauty of nature. Here you will find not only a seat of commerce but also a seat of religion in the form of Deekshabhumi for Buddhists, Jama Masjid for Muslims and Adasa Ganpati temple for Hindus. Apart from the attractions in the city, there are also plenty of places to visit around Nagpur. Let us explore a few of them through this list.
Places to Visit In and Around Nagpur
1. Umred Karhandla Wildlife Sanctuary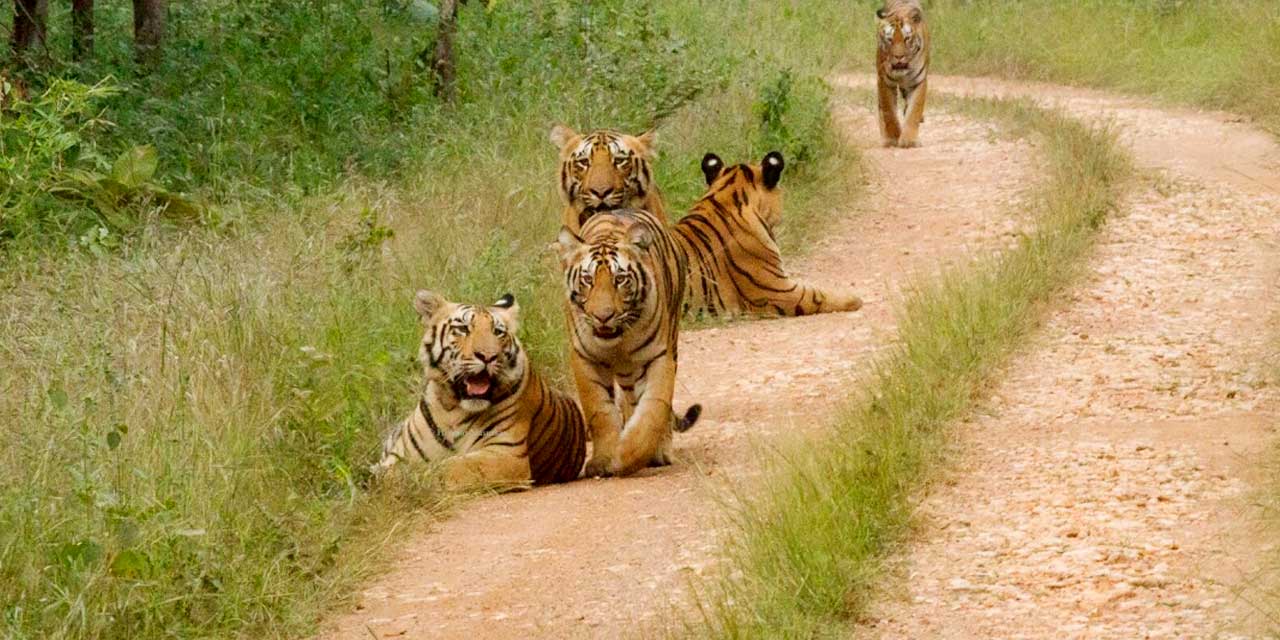 This sanctuary is home to many tigers, gaurs, wild dogs, flying squirrels. This is a favourite destination of many tourists and photographers in Nagpur.
Location: Navegaon (58 km from Nagpur)
Timing: 6–10:30AM, 2:30–6PM, Tuesday – Closed
2. Ambazari Lake and Garden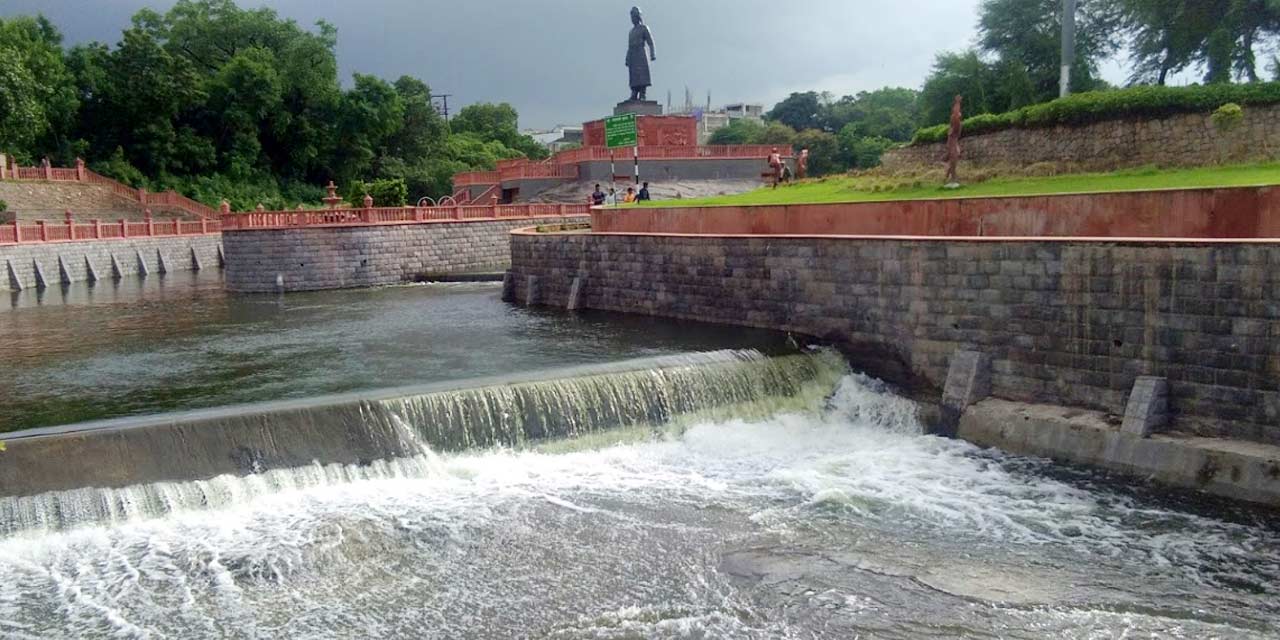 The lake has derived its name Ambazari because of the mango trees that surround the lake. Because of its serene environment, it is considered as one of the best places to visit in Nagpur for couples. Adjacent to the lake, there is a garden where you will find various flora and fauna.
Location: Ambazari
3. Khindsi Lake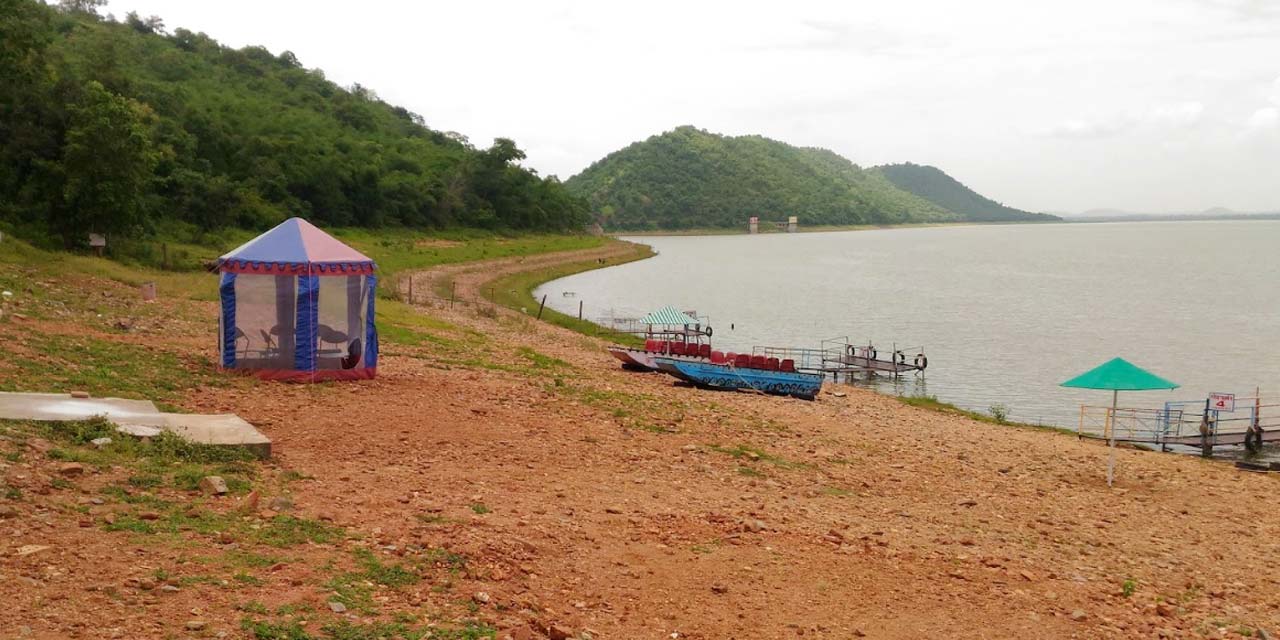 Khindsi lake is one of the places to visit in Nagpur where you can even take your family to. You can enjoy a boat ride in the lake or try various rides in its amusement park. There is also a resort beside the lake where you can relax and relish the delicious food.
Location: Sitabuldi
Entry Fee: 25 per person; Boat Ride Cost; 100 per person Motor Boat; 75 per person 
4. Raman Science Center
Named after the Nobel Prize winner, Mr Chandrasekhara Venkata Raman, this the perfect place for both adults as well as kids. One can learn about the various growths of science and technology, and also attend several exhibitions that are carried out in this center. The prime attractions here are prehistoric animal park and sky observation programs, planetarium, and 3D shows.
Location: Opposite to Gandhisagar on Subhash Road
Timings:  Monday, 11:30 am – 7:00 pm (Mar – Oct)
5. Japanese Rose Garden
The design and layout of this garden is identical to that of Rose garden in Japan. You will not only be able to see a wide variety of roses here but can also find solace in the tranquil environment of the garden.
Location: Seminary Hills
Entry Fee : No entry fee
Timings : 6:00 AM – 7:00 PM
6. Lata Mangeshkar Musical Garden
This is one of a kind garden where you will find melodious wellsprings, soothing tunes and music performance of the artists. The garden remains open from 5 pm to 10 pm; thus, you can any day visit the place to spend a splendid evening.
Location: Opposite to Gandhisagar, Subhash Road, Empress City, Nagpur
Timing: 5:30–8am, 4–8:30pm
7. Waki Woods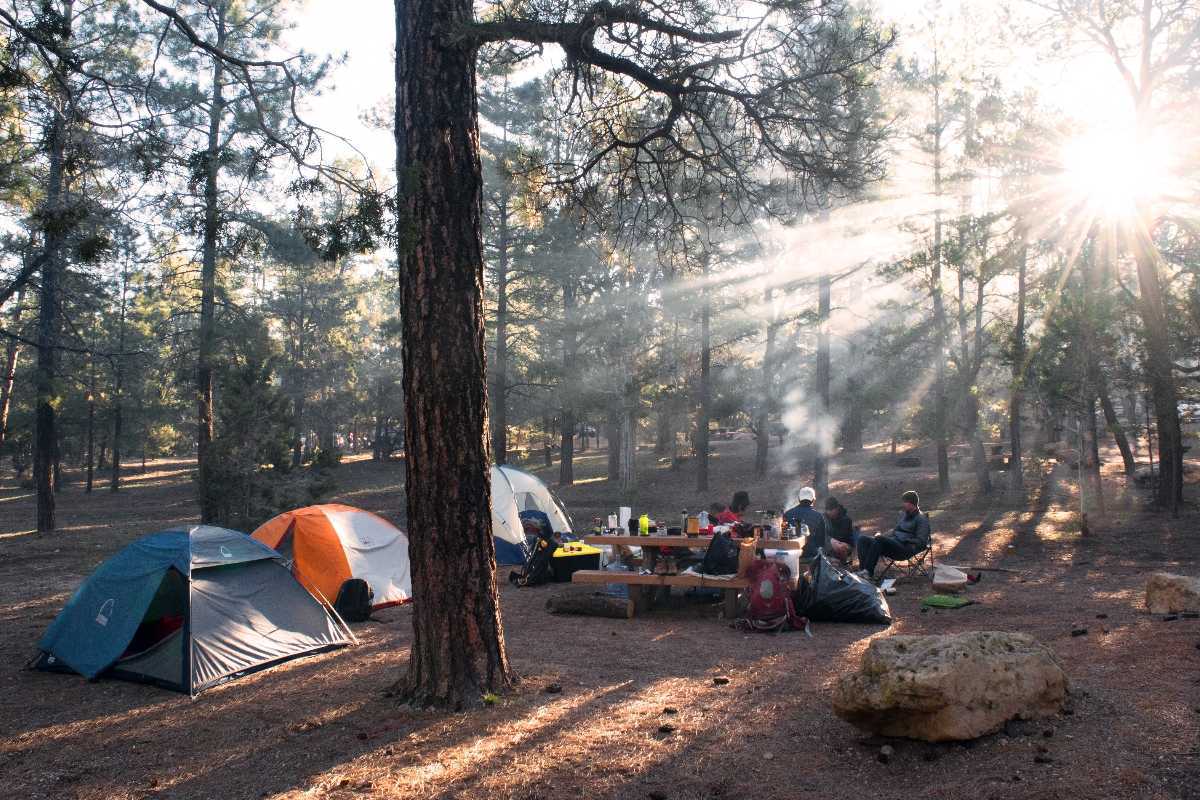 Located in Vidarbha region, Waki Woods is a preferred destination of adventure lovers. The verdant green hills is a great spot for picnic and camping. You can also find some of the best resorts in Nagpur in Waki Woods.
Location: Waki Woods
Distance: 30 km
8. Futala Lake
It is an amazing place to visit, especially after dusk. The main attraction in this lake is the coloured fountains. There is forest in three sides of the lake, making the environment totally peaceful.
Location: Chowpati Rd, Juna Futala, Vayusena Nagar
Timing: 24 Hours
9. Dragon Palace Buddhist Temple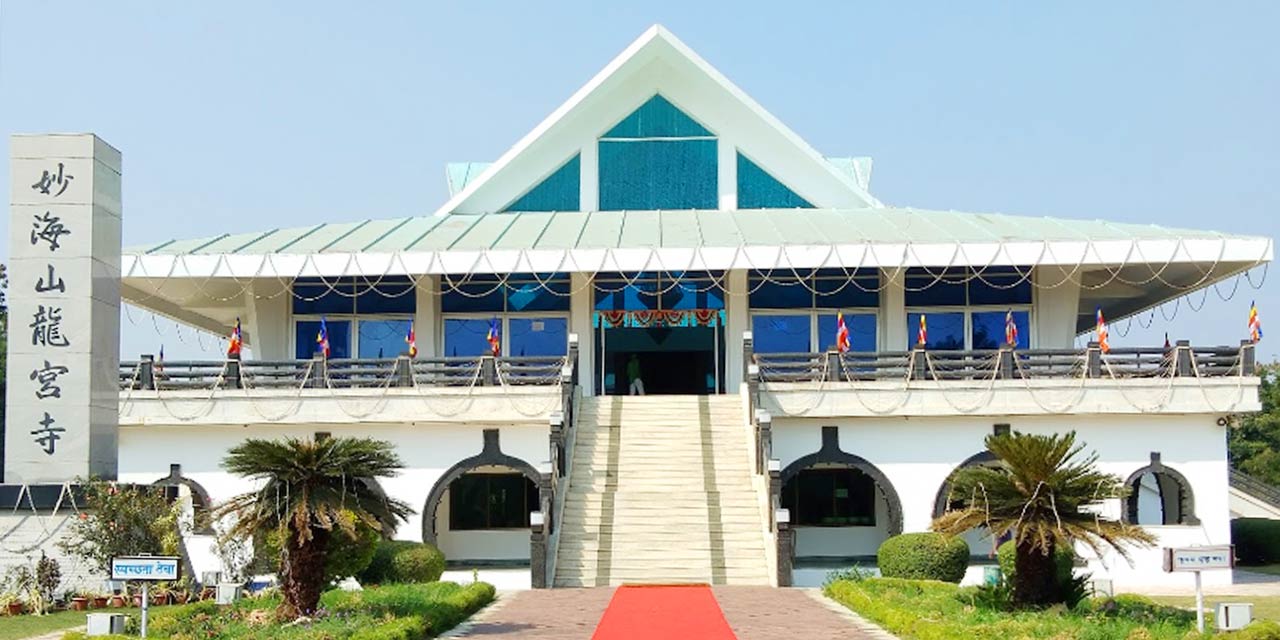 Also known as Lotus Temple of Nagpur, this shrine was built with the funds donated by the Ogawa society from Japan. The carved sandalwood idol of Buddha inside and groomed garden outside the shrine make it a worth visiting place in the city.
Location: Dadasaheb Kumbhare Parisar, New, Kamptee
Timing: 10.00 AM – 4.00 PM
10. Narrow Gauge Rail Museum
Your kids will undoubtedly like this museum for the models of locomotives, trains, and steam engines available here. In the premises of this museum, there are toy trains, swings and amusement park where kids can have a nice time.
Location: Kamptee Road
Entry Fee: 25 per person for Adults; 10 per person, Toy Train Cost; 25 per
11. Sitabuldi Fort
Sitabuldi fort is the site where battle between British East India Company and Mudhoji II Bhonsle took place. There are graves of soldiers martyred during the war, in this fort.
Location: Madha Colony, Sitabuldi,
Timing: 24 Hours Open – Sunday Closed
12. Khekranala
If you have covered the attractions in the city, you can visit one of the nearby places to visit from Nagpur, Khekranala. It is a much sought after place of every nature lover. You can plan a delightful picnic, trekking or even camping in this place. The serene environment in Khekranala will help you to keep all your stress away. If you want some activities here, you can opt for the various water-sports available.
Distance from Nagpur: 64 km
13. Amba Khori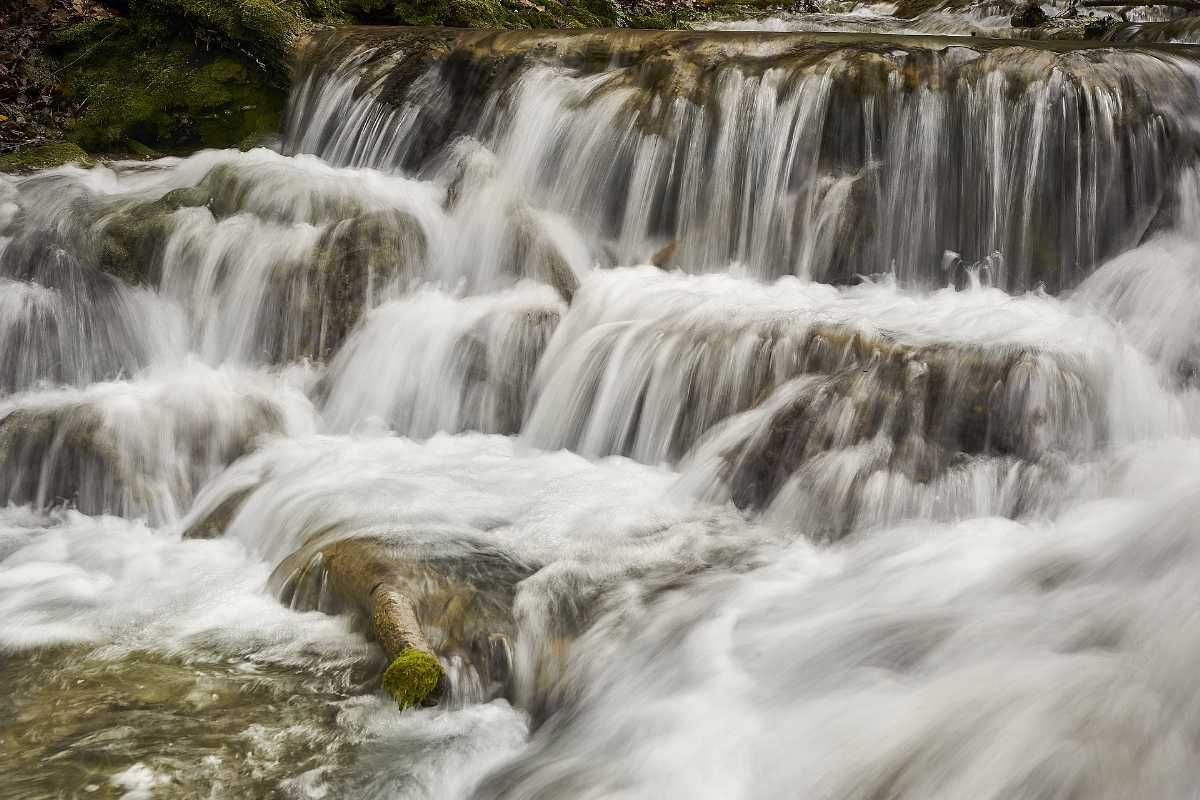 It is one of the places to visit near Nagpur within 100 km, where you can witness the magical waterfall and beauty of nature. You must visit the destination early in the morning to see the hues of the landscape that change as the day passes.
Distance from Nagpur: 80 km
You will certainly love this place if you are an animal lover. It is one of the places to visit near Nagpur within 200 km, where you can reach with a few hours' drive. You can go for jungle safari to reach the depth of the forest and spot a wide variety of animals like tigers, panthers, small India civet, sloths bears and fishing cat Python, etc.
Distance from Nagpur: 144 km
15. Chikaldhara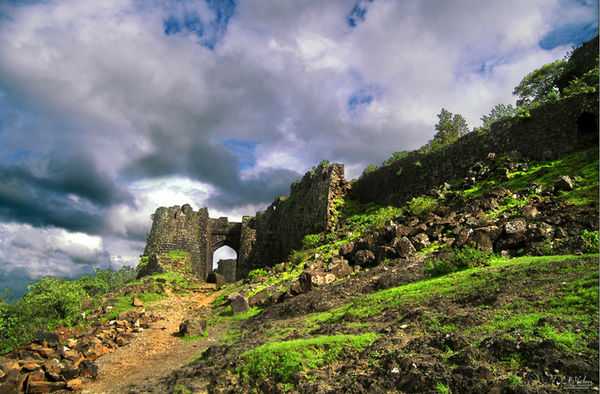 You can get closer to Mother Nature by visiting this hill station near Nagpur that is enveloped in greenery. You can also take a tour of the major attractions here which include Gwalior Fort, Narnala Fort, Bhimkund Waterfall, and Melghat Tiger Projects.
Distance from Nagpur: 231 Km
As clearly visible from the list above, you will have a tough time covering the many tourist attractions that are in and around Nagpur, especially if you are short on time. One option that may interest you would be to take a car rental in Nagpur by Revv. This way you can enjoy the feel of having a car in the city without driving your own car there from a far.  
Must Read: Best Picnic Spots Near Mumbai