10 Unexplored North Indian Places for the Adventurous Travellers
North India is filled with places that are best for road trips and where you can spend your vacation at peace. However, if you want to visit offbeat places, where there is a thin crowd, you can choose these unexplored places to visit in North India. These places are less frequented by tourists and you can expect to have very few visitors when you visit these destinations. The untouched beauty of these places will certainly leave an impression on you and make for a memorable trip. Chances are that your friends and family have never heard of these places especially if they are not adventure enthusiasts and will get enthralled by the amazing snaps you take there. Here is a list of the most unexplored places in North India for you to rekindle your sense of adventure.
10 Best Unexplored Places in North India
1. Manila, Uttarakhand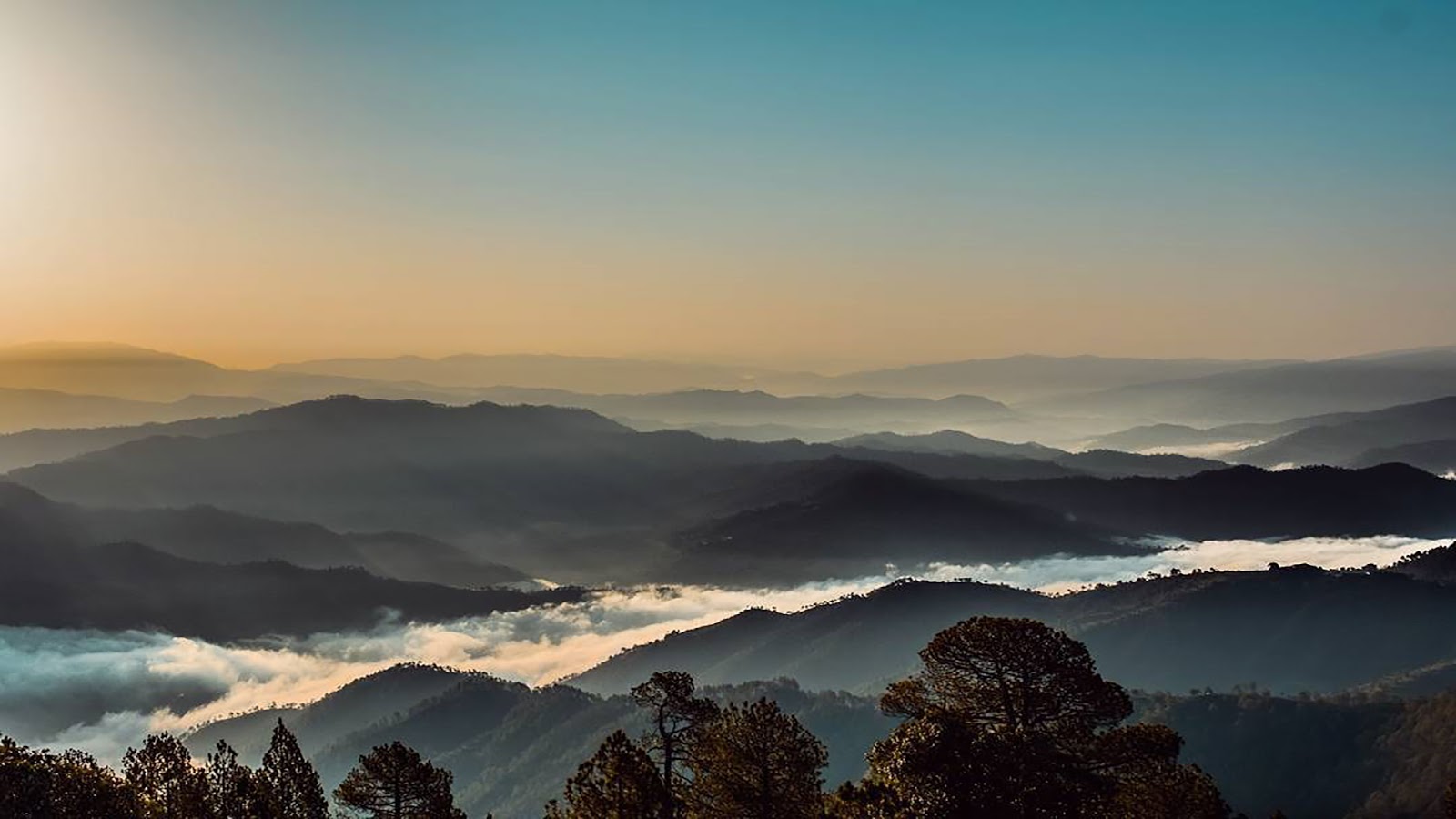 Before you start mapping out the way to get to the capital city of the Philippines, let us quickly introduce its namesake which happens to be located in our very own Uttarakhand. This tiny village is a bit obscure but has a grand view of the peaks such as Nanda Devi, Trishul, and Panchchulli. The sleepy place turns golden with the rising and setting sun and the natural beauty is enough to render you speechless.
Best time to travel: January to March
2. Hemis, Leh-Ladakh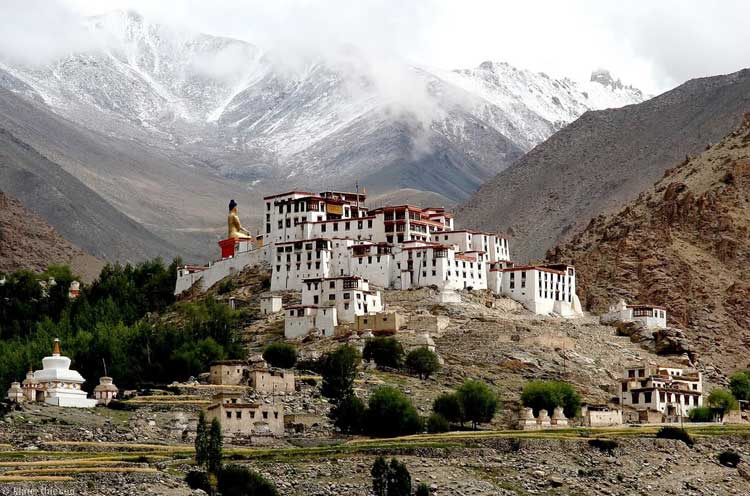 Ladakh itself is relatively unexplored due to the topography of the place allowing only the ardent adventurers. The little hamlet of Hemis will leave you absolutely stunned by the abundant natural beauty of the place. The two day Hemis Festival where you can experience the Ladakh culture is one of the main attractions here and it also makes for a great place for wildlife lovers, thanks to the Hemis National Park. The snow leopard which is an endangered species can be seen at the National Park.
Best time to travel: June to mid-October
3. Spiti Valley, Himachal Pradesh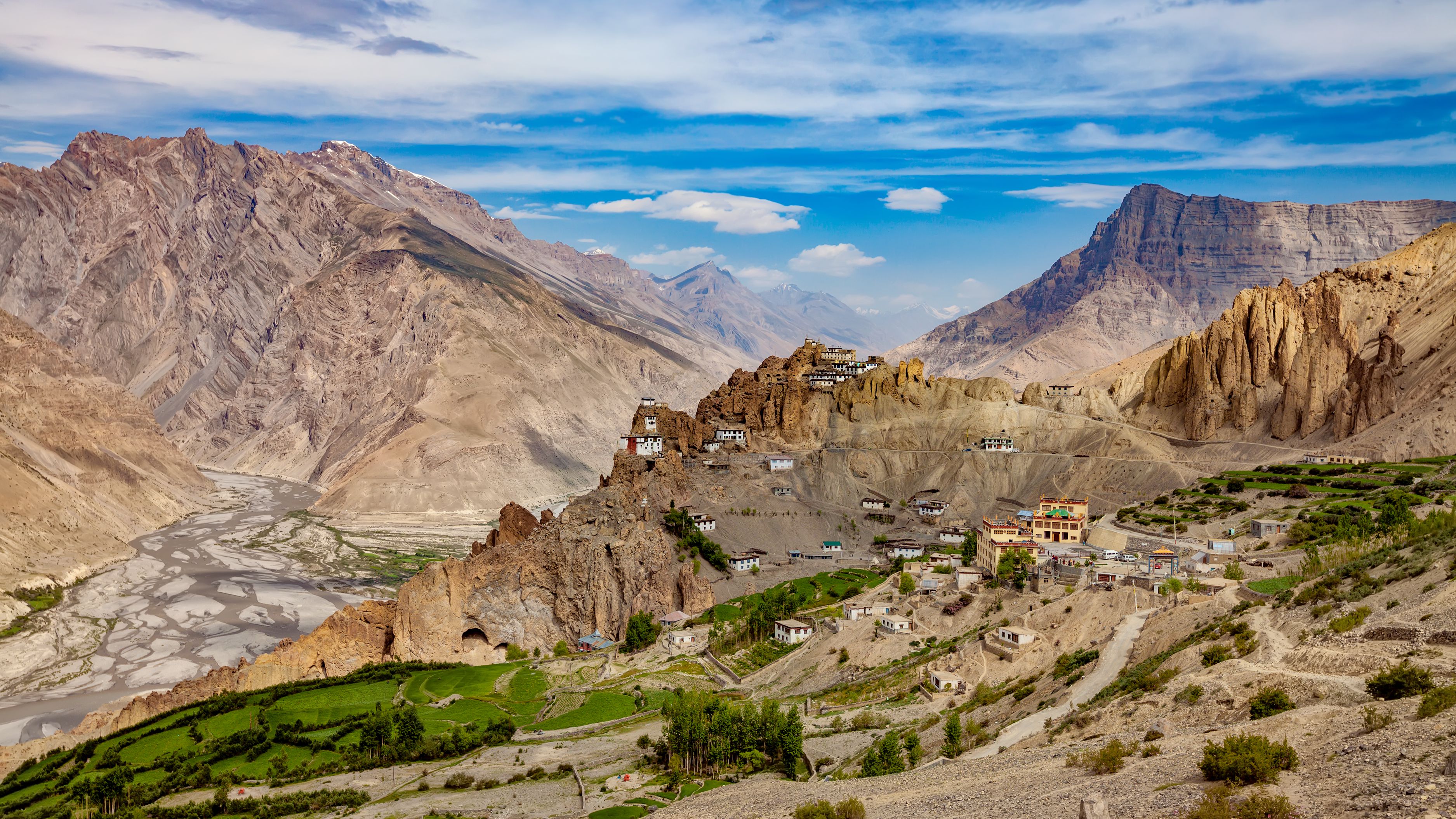 The beauty of this cold desert is equal to none and the unusual location nestled within the mountains makes it a treat for offbeat travel lovers. Spiti Valley also has an unmistakable Buddhist influence which makes for a rich cultural tour. This place also bears the mark of being geographically obscured from the rest of the world. Despite being well known today not many people visit here.
Best time to travel: March to June
4. Tirthan Valley, Himachal Pradesh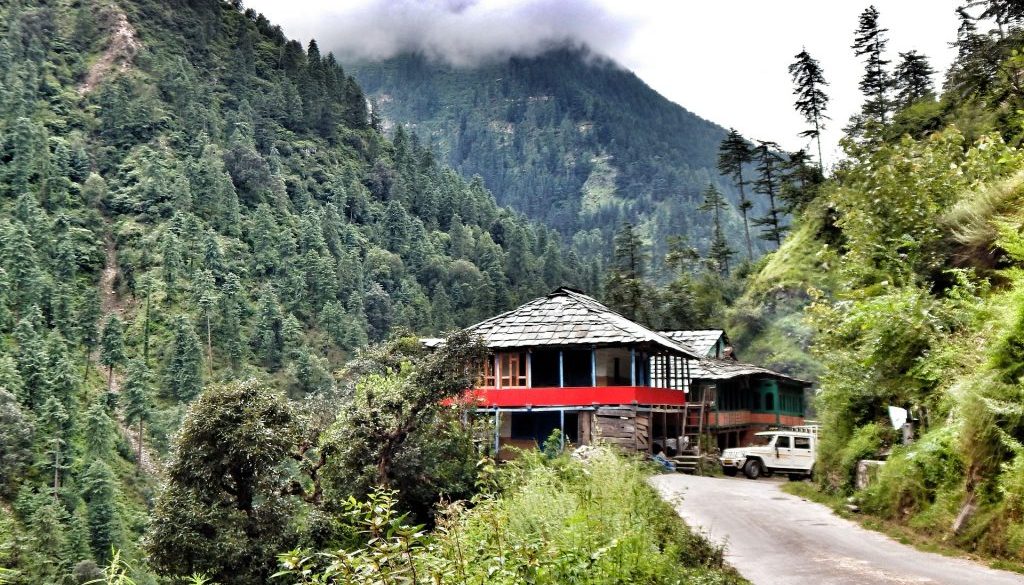 Reaching Tirthan Valley in Kullu is well worth the drive from Delhi, as it is so offbeat that apart from the locals you are unlikely to come across many tourists. The attractions here include trekking, bird watching, wildlife, and angling. The place also has some waterfalls and riverside camping spots.
Best time to travel: March to June
5. Dharchula, Uttarakhand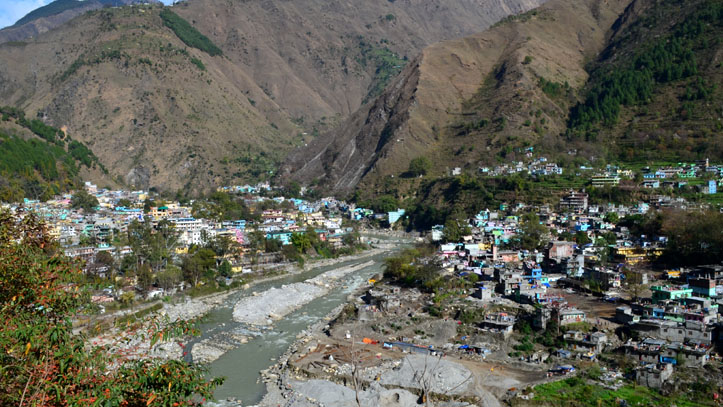 Dharchula is a small town situated in Uttarakhand. You can admire some breathtaking views of the town nestled in the Himalayan Mountains. Some of the attractions that you can take a tour of include Chikrila Dam, Narayan Ashram, Kali River, Mansarovar Lake, and Om Parvat.
Best time to travel: May to June, September to December
6. Lolab Valley, J&K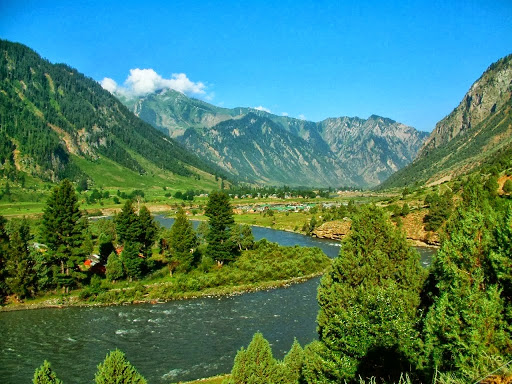 Located in Jammu and Kashmir, Lolab Valley is one of the most beautiful places in the state. While you are here, you must not miss out on visiting the forest of Kalaroos and caves. The other places in the valley where you can head to are Kupwara and Krusan.
Best time to travel: April to August
7. Lansdowne, Uttarakhand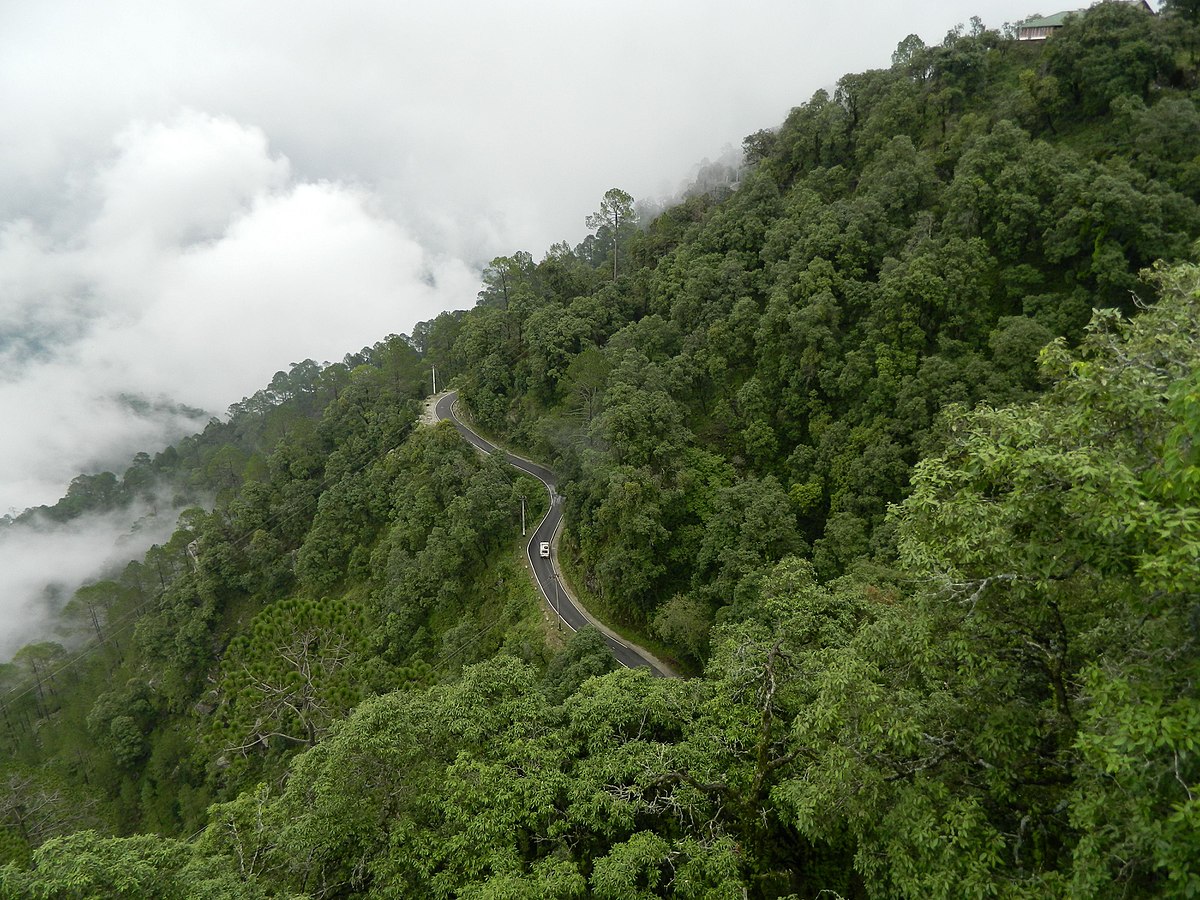 Lansdowne is one of the unexplored tourist places near Delhi NCR, which has recently received much limelight. This destination is perfect for those, who are seeking a lazy holiday. From strolling around to trekking, from boating to sightseeing, you can indulge in many things. You can book a homestay and feel like home for the entire period you stay there.
Best time to travel: October to March
8. Chopta, Uttarakhand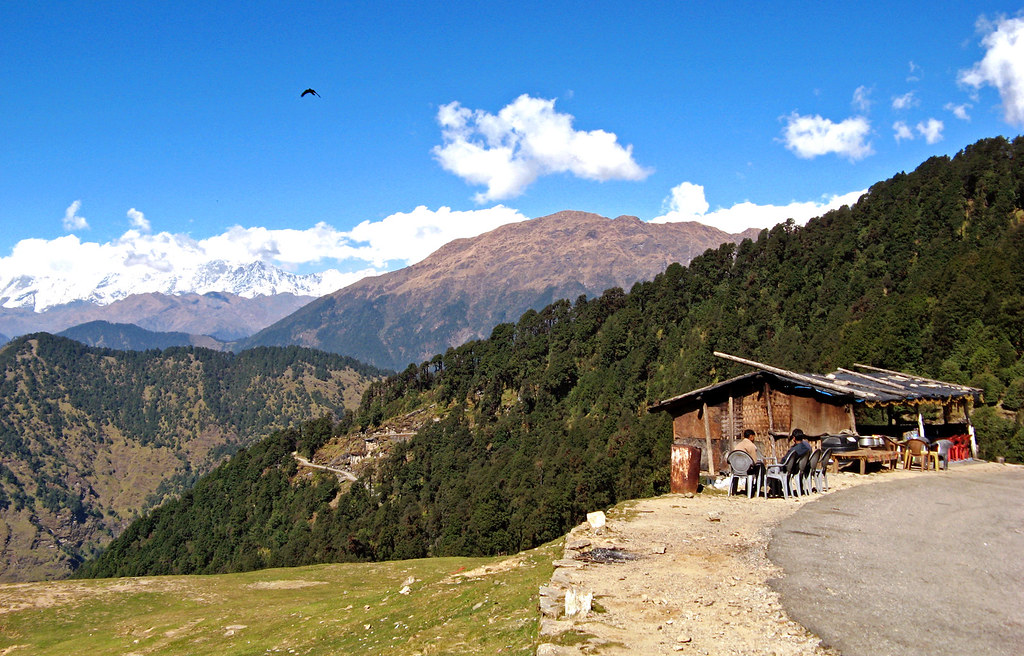 The landscape of Chopta includes evergreen forest and meadows. This is the place where famous treks like Tughnath Trek and Panch Kedar Trek can be opted for. It is still considered as one of the unexplored places in North India. The place is rich in greenery and an apt option for spending a vacation.
Best time to travel: March to May
9. Nubra Valley, Leh-Ladakh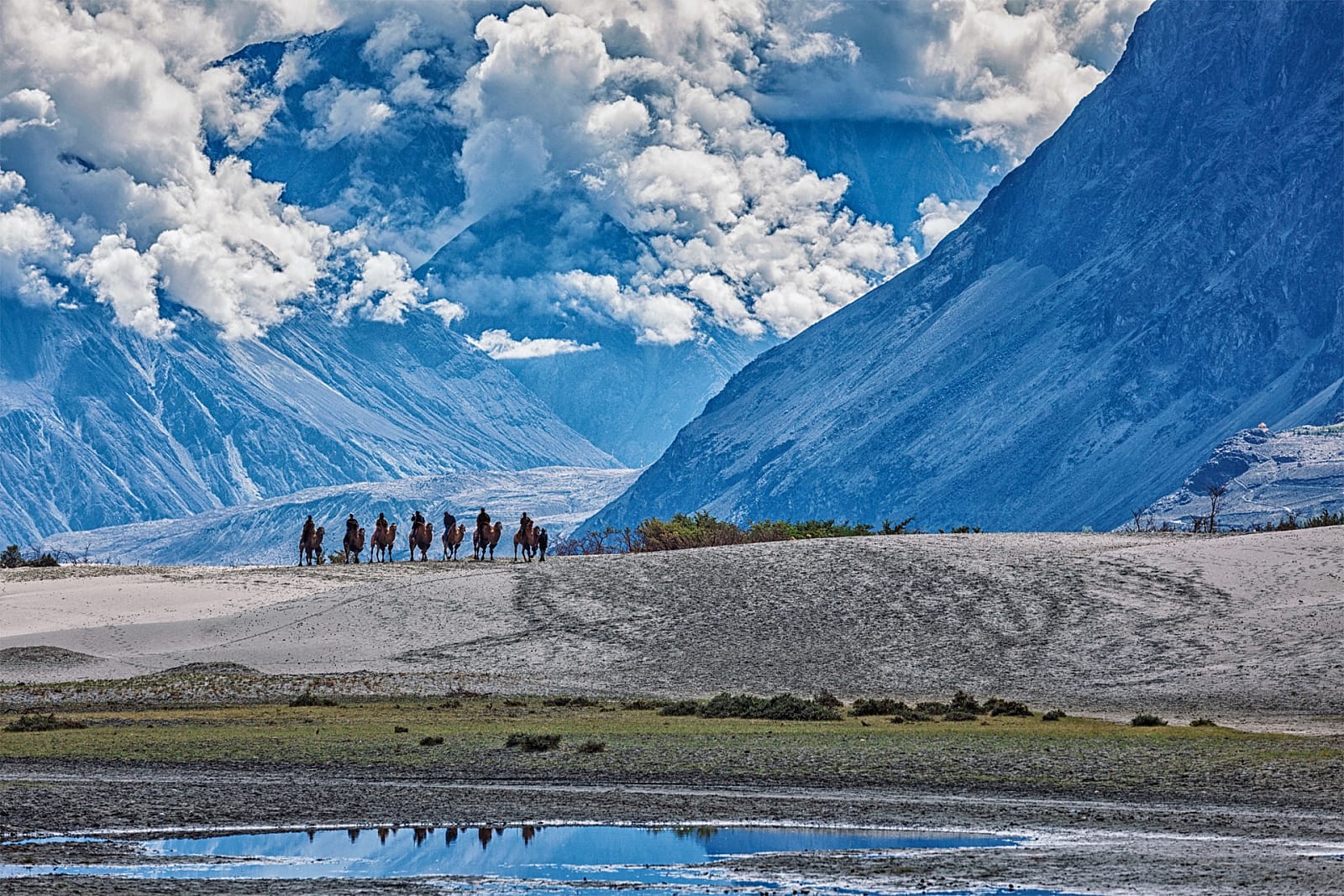 Nubra Valley is in Ladakh and is the place where Nubra and Shyok rivers cut through. It is one of the most beautiful places in the Indian Himalayan region. This is just the right place for travelers who want some time for themselves and stay away from the crowd.
Best time to travel: April to June, September to October
10. Malana,
Himachal Pradesh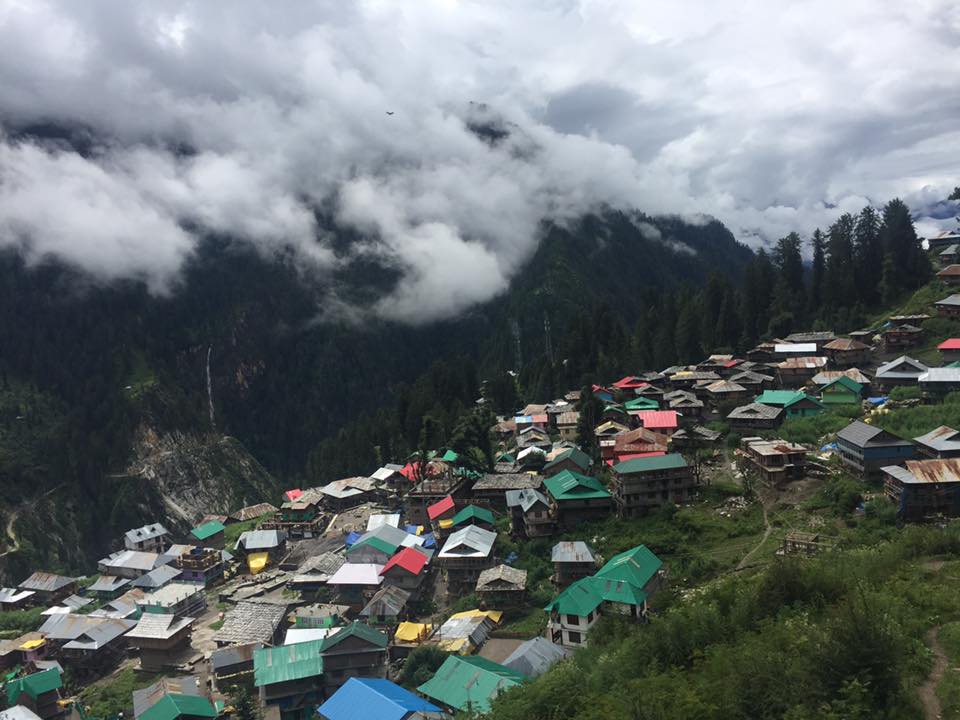 Malana is mostly visited by spiritual seekers, but it is also an ideal destination for the tourists. Jamadagni Temple and the Shrine of Renuka Devi are two famous temples in the place. You can also visit other attractions here such as Deodar Laden forests, Deo Tibba Mountain, Parvati Valley, etc.
Best time to travel: May, June, and October
These offbeat places in North India are so secluded that most people may not have come across their names in the popular tourist brochures and blogs. These make for a rewarding trip especially if you have already visited the popular tourist attractions and looking for places to visit which are past the cliché. If you wish to reach these places, you can take up one of the self-drive car rental by Revv and be the master of your own adventure. You get the roadside breakdown support from Revv which can definitely come in handy when you are on unfamiliar roads.