Used Car Buying Guide for Petrol Cars in Bangalore
India is one of the countries where having a car was seen as a sign of luxury a few decades back. That image has changed drastically and today a car is as much of a necessity as anything else. This is why many of us want to have a car as public transport is not dependable and other modes of transport not as comfortable and safe. Buying a new car can still be an expensive task even though the prices of cars have come down from what they once were. The perfect solution to this situation is to opt for buying a used petrol car in India. There are some great petrol car models that you can get at heavily discounted prices and which are in excellent condition to provide you years of service in the coming time. If you are looking for a used car in Bangalore you can find some excellent options in the market. What is required is for you to follow some simple steps to avoid any pitfalls that you might come across while buying a used car. Here are some of the easy steps to guide you on your journey to find the perfect second-hand car in Bangalore.
Used car guide in Bangalore
Get a Trusted Provider
If you are on the lookout for a used car, the most important part is choosing where to buy it from. While you might get lucky at a used car lot by finding an astonishing deal, these cases are very rare. On the other hand, many things can go wrong in the process if you go to any random place. That is why you must stick to a certified used car provider such as Revv, to minimize any chances of you getting duped. The other option is to buy a car from someone you personally know and trust.
Finding the right car
The second step is to find the right cat that matches your needs and budget. The condition of the car is very important at this point, as well as the age of the car and the kilometer that the car has traveled on the odometer. You also need to ensure that the car is still being manufactured and not discontinued so that you can easily find spare parts with ease. Once sure of these things, you need to also check the models that are more popular and have no known issues in the car so that you do not face these.
Check the car
Once you find the right car for the right price and from the right place, you can go ahead with contacting the seller to inspect the car. Apart from looking at the outside of the car for scratches, dents, and discoloration you also need to take a look under the hood. While the outside of the car tells you of any major accidents, the inside tells you of the repair work and current running condition of the car. Do take a knowledgeable friend or a trusted mechanic for this step. You want to thoroughly check every part of the car and also take it for a test drive. Strain the car reasonably to inspect elements such as Air Conditioning.
Check the paperwork
Once satisfied with the car you need to check the paperwork of the vehicle. Match the chassis number with the registration certificate, as well as the year of manufacturing. You need to check the service book for getting a history of the repairs and service carried out on the car. Also, check for insurance and no claim bonus amount which indicates no accident of the car.
Process with RTO
Submit the NOC issued from the RTO that the car is registered at and file the necessary paperwork with the due signatures of the seller. You need to get some of the forms filled and signed by both parties and submitted to your nearest RTO for the transfer of RC. Once everything is done, the car is yours and you can congratulate yourself.
One of the best places to find used cars in Bangalore is Revv. The used petrol cars in Bangalore from Revv are thoroughly inspected and you can even check the detailed inspection guide when buying the car. Here are some of the best pre-owned petrol cars that you can find in Revv inventory, available in Bangalore.
5 Best best pre-owned petrol cars in Bangalore
Renault Kwid RXT
This car is available in red color and petrol variant. The car has a manual transmission and has completed 22,783 kilometers. Manufactured in 2018, it is currently available at INR 4,05,000.
Maruti Suzuki Alto K10
This beautiful vehicle is available in Maroon color and has a petrol engine with manual transmission. On the odometer, it has 32,320 kilometers since its registration in 2015. Available for 3,46,000.
Honda Brio 1.2 S MT
Honda Brio is one of the most popular cars with the power of a maintenance-free Honda petrol engine. Available in Silver color and manual transmission, it has some amazing features and has traveled just 43,212 kilometers. It is a 2015 model and available for 4,40,000.
Hyundai Grand i10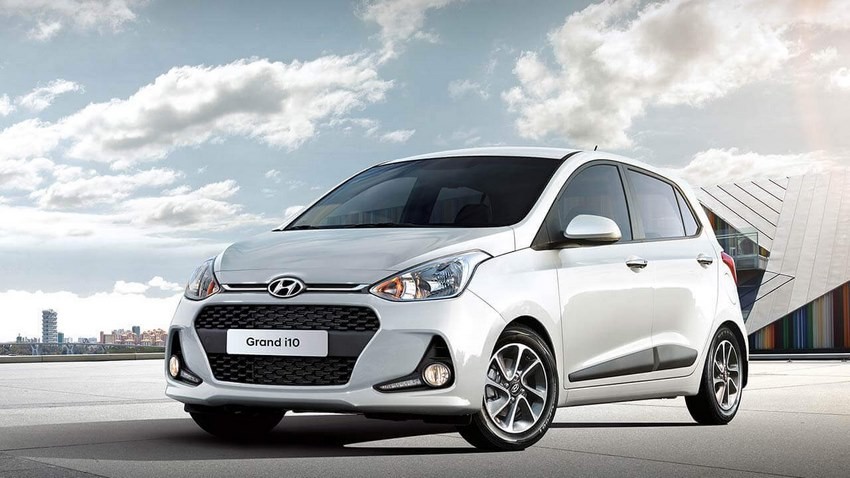 A hot red car with a petrol engine and manual transmission, this car is a 2017 model. It has done 40,628 kilometers and it is available at INR 5,25,000.
Honda Amaze VX iVTEC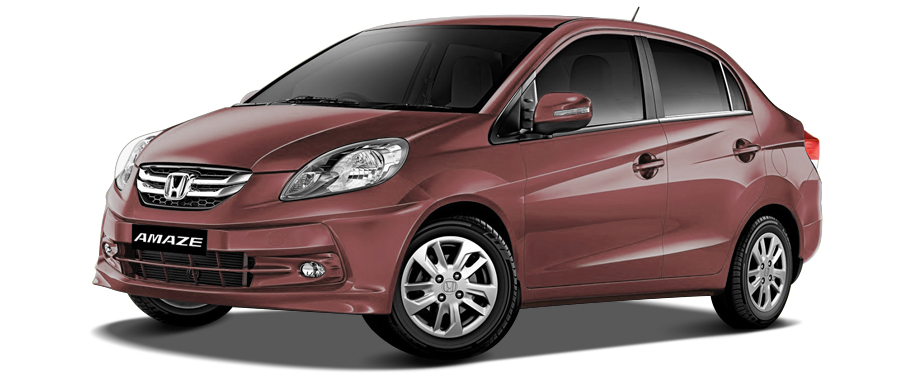 If you always wanted to have a Honda Amaze, here is your chance to get one. It is available in Magenta and has traveled just 13,990 kilometers. With a petrol engine, it has a manual transmission and is a 2016 model. It is available for the price of INR 6,56,000.
There are many more cars on the Revv website and you can browse some of the top-ranked petrol car's prices, specifications, features, colors, and more. You get a 1-year warranty with each car that makes sure you get coverage inc case of a major component failure. Go to the Revv website today to check out the hottest pre-owned petrol rides in Bangalore.