Awesome Pre-owned Cars within Budget of 5 Lacs 
Driving a car has its own kind of freedom and fun. Also, the importance of having a car is better understood in a situation of emergency. However, a fact that cannot be denied is also that buying a car takes a lot of money and not everyone is ready for it. Well, if you are one among those for whom buying a new car right at this point is not a very feasible idea, you can look for a second hand car. In fact, the idea of second hand cars is also good for people who have recently learned driving and still need some time to improve their skills. You wouldn't want to get scratches on your brand new car that has always been one of your dreams, would you? At the same time, one or two scratches on the second hand car body wouldn't hurt so much. Well, that's what human nature is. So, let us discuss second hand cars in length in this piece of writing today.
Many second hand cars may be as good an option as brand new cars. All that you need to find is the company that is offering used or second hand cars in the best condition and at affordable rates. And when the good condition and affordability of the car is in your mind, you can certainly take a look at Revv's website or Revv app. The Revv app can be easily installed from Google Play Store or iOS App Store and browsing through it to find the right car is even easier. Let us check out the second hand cars under 5 lacs in India 2021 on the website or app of Revv.
5 Used Cars Under 5 lacs in India
2012 Hyundai Eon Magna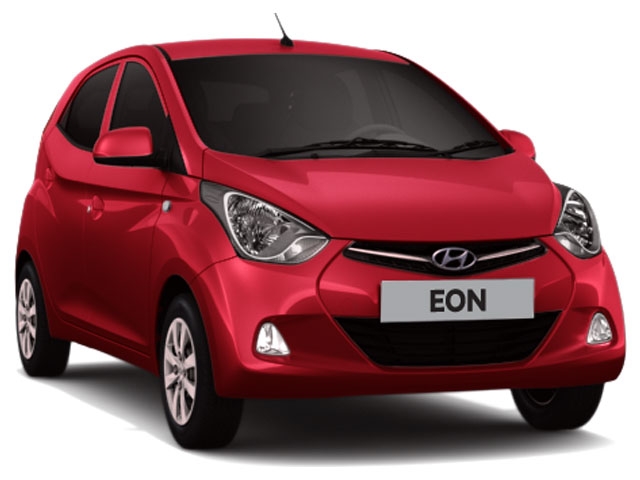 This 2012 model Hyundai Eon Magna is available at an all-inclusive price of INR 2,76,863. It is one of the best resale cars under 5 lacs in India at this time. The color of the car is DG metallic, the fuel type is petrol, and the transmission is manual. As you buy it through Revv, you will get it one-year warranty on this car. You can get the car for test-drive at your doorstep. You can also visit the showroom of Revv to check the car.
2016 Renault Kwid RXL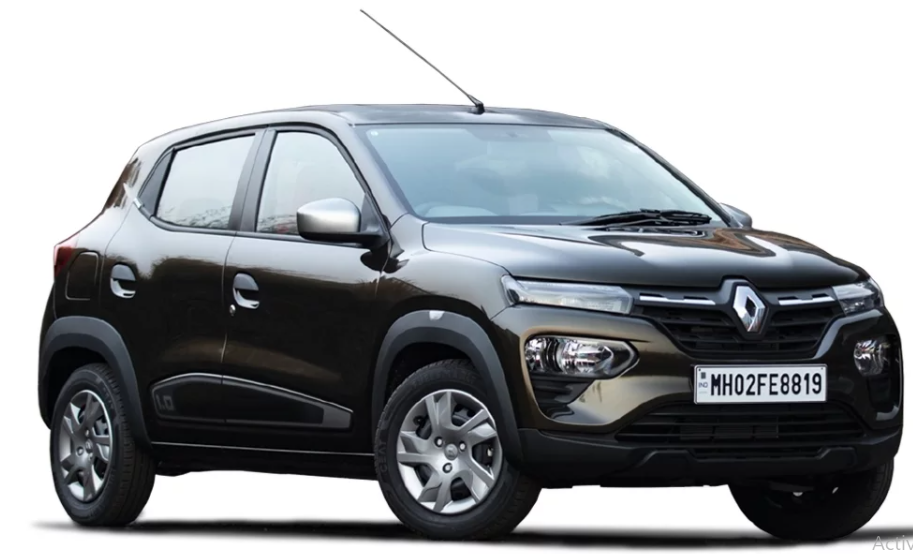 You can get this amazing car of 2016 model at an all-inclusive price of INR 3,01,896. The fuel type is petrol and the type of transmission is manual. The color of this car is Bronze. Just like the other second hand cars for sale at Revv, you can get even this car at your doorstep for test-drive.
2015 Maruti Suzuki Alto K10 LXI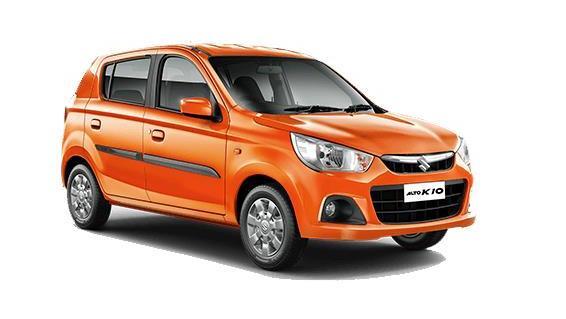 You can buy this car at INR 3,11,450, all-inclusive. Get this car for test-drive and find out if it suits your taste and needs. The color of this beautiful and small car is Grey. The fuel type is petrol and the transmission type is manual, in this car. Like the other two cars, you can get this car at your desired address for test-drive. This is one of the best under 5 lakh second hand cars that you can opt for.
2015 Hyundai I10 Sportz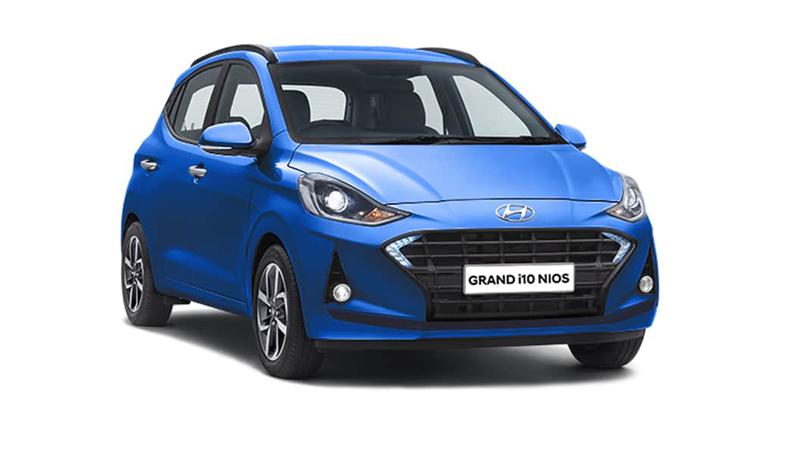 Hyundai I10 Sportz, 2016 model is just the right one for you if you are interested in Hyundai cars under 5 lacs. The car can be bought at the unbeatable price of INR 3,80,000, all-inclusive. The color of this beautiful car is Silver. The fuel type and transmission type are the same as the rest of the cars mentioned here.
2012 Maruti Suzuki Swift Dzire VXI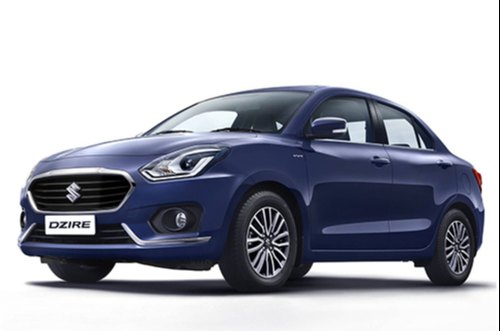 This wonderful car is available at an all-inclusive price of INR 4,69,866. The fuel type of this car is petrol and the transmission type is manual. The color of this car is silver. If you like the car, you can get it for test-drive.
Apart from these five, there are many more used cars below 5 lakhs that you can take a look at. Each of the cars has been thoroughly checked and well-maintained. The test-drive option is available on all the cars; therefore, you can plan your day and choose the car that you want to take test-drive of. Besides this, a one-year warranty is offered on each of the cars.
You can trust Revv completely as the company chooses only the best cars and checks 185 quality parameters. One of the wonderful options that you get while you buy the car from Revv is the 5-day money-back guarantee. This means if you do not like the car for any reason in the first five days from the day you have bought it, you can return the car to the company and you will get a full refund.
Another option that you get while buying one of the second hand cars from Revv is that you can resale the car after using it for two years to the company at a pre-approved price. The company makes sure their customers do not run at a loss can resell it at the best price possible. For the best car under 5 lakh, you can install the app of the company on your smartphone and check out all the options available at present.
Apart from selling second hand cars, Revv also offers car rental and car subscription services. You can choose either an unboxed car or a brand new car as you go for a car subscription service. Now, wait no more as the car that you always wanted to buy is just a few clicks away from you.