Top 7 Small Second Hand Cars Popular in India for their Specifications
Getting a car is a dream come true for millions of people who want to upgrade their commute from motorcycles and public transport. The autonomy and convenience of a car are very difficult to match with any other means in urban life. This is especially true for the individuals who need to travel long distances just to reach their workplace. When it comes to choosing the car that fits the needs of a couple or small family with up to four members, a small form car such as a hatchback can be perfect. There are several benefits of small cars which make them especially suited for city driving.
Here are some of the biggest benefits of having a small car in India.
Small yet sturdy
The small cars are popular among buyers with a limited budget, yet you can find some great quality hatchbacks available in this category. The small cars also have safety features such as ABS, which make them very safe to drive around in hazardous Indian road conditions. They also have a strong build which makes them very sturdy vehicles with essential features.
Good fuel economy
The fuel economy of these cars is also great due to the lighter bodies and smaller engines. Most of these cars can provide more than a mileage of 23 kmpl and some cars can even provide up to 25 kmpl. This also brings down the maintenance cost of the smaller cars and over a period of time makes them less expensive.
Better handling
The small car width in feet is less than the width of other classes of vehicles such as Sedan, SUV, and MUV. They are also lesser in length with a smaller turning radius, which makes them easier to maneuver in heavy traffic. The smaller cars are also easier to park than others, and that comes in handy if you stay in cramped cities such as Mumbai and Delhi.
Easier to learn
If you are a new driver, and want to get a nice vehicle that is easier to learn and drive, your first choice should be small cars. These cars due to their smaller form factor provide easier handling, and you can start learning on these in a relatively shorter span of time. Further, if you want to get a compact car, you can also consider the option of getting used cars.
Economical price
The small car prices are much lesser than the prices for the bigger cars. That is why if you are on a tight budget and yet, want to get a car that has most of the up-to-date features then getting a smaller car is the best option. Many hatchback cars have sedan versions that offer extra storage space such as Tata Tiago has Tata Tigor, and Maruti Suzuki Swift has Maruti Suzuki Swift Dzire.
Due to the huge popularity of small cars in India, there is also a flourishing and developed market for pre-owned small cars. Here you can find some of the best looking small cars that have barely been used for a few years and still are in very good condition. Here are some of the best small cars in India 2021 in the second hand cars market which can make an excellent buy.
7 Best best small cars in India with pictures 
Maruti Suzuki Alto 800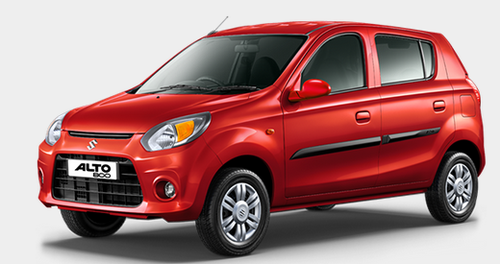 One of the first cars on the list is one that has been a hot favorite of Indian car owners since its launch years back. An amazing ride for the price, this car is very popular among people who are seeking to get their first ride. The maintenance costs of this small car are very low due to the ready availability of spare parts in the market.
Renault Kwid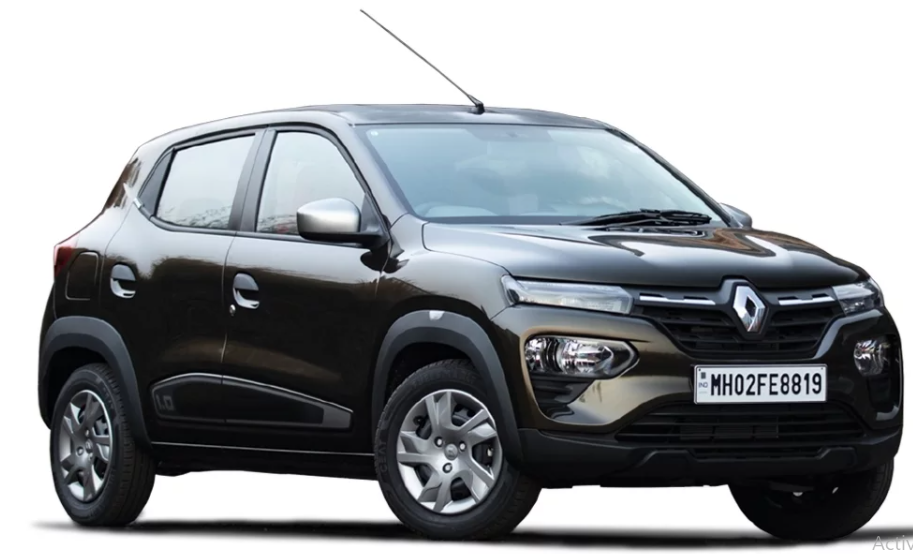 This sporty-looking hatchback is one of the top choices for budget buyers who are looking for something different. This small car's photos alone are enough for the buyers to get crazy after it due to the bold and attractive color options. Inside it also has top-notch features and interior which make it an attractive proposition in a segment dominated by budget options.
Tata Tiago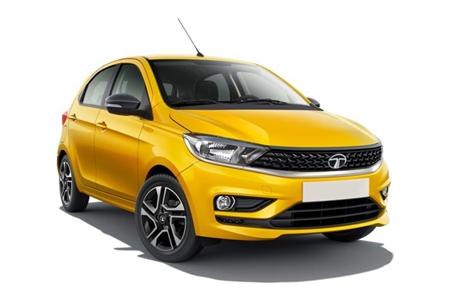 While Tata cars have long been known for their sturdy build for a long time, only a few models have been as popular as the Tiago. This car is one of the most spacious in its competition and the engine is powerful enough to take you anywhere you want. It looks more premium than budget and provides a ride quality that rivals the Maruti Suzuki Swift, the undisputed leader of hatchback segment.
Maruti Suzuki Swift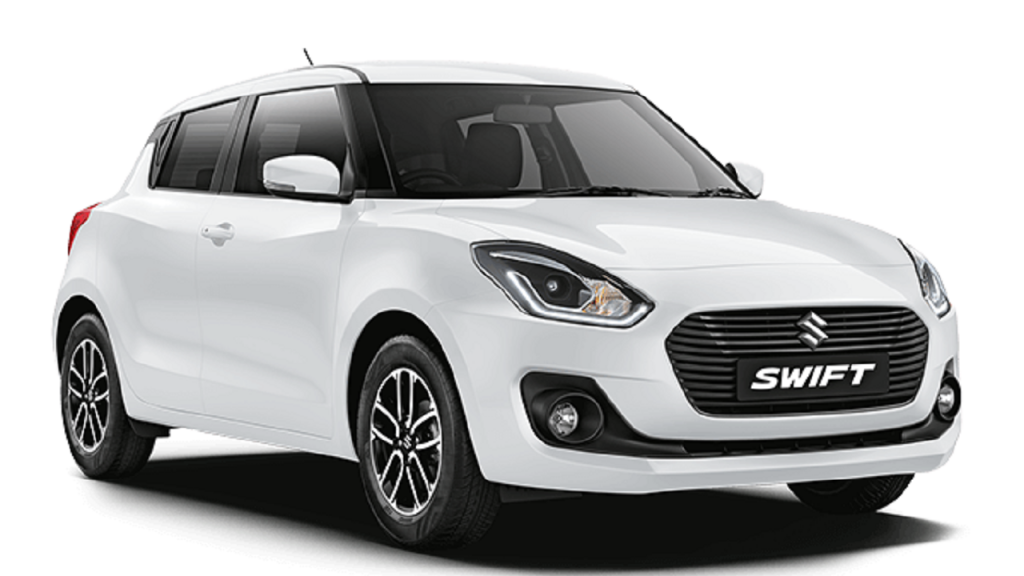 If you do not want to compromise while buying a car in the small cars segment, this is the car that you should be going for. Although the Swift design has gone through some radical changes in the past few years, the astonishingly smooth ride quality is still the same.
Hyundai Grand i10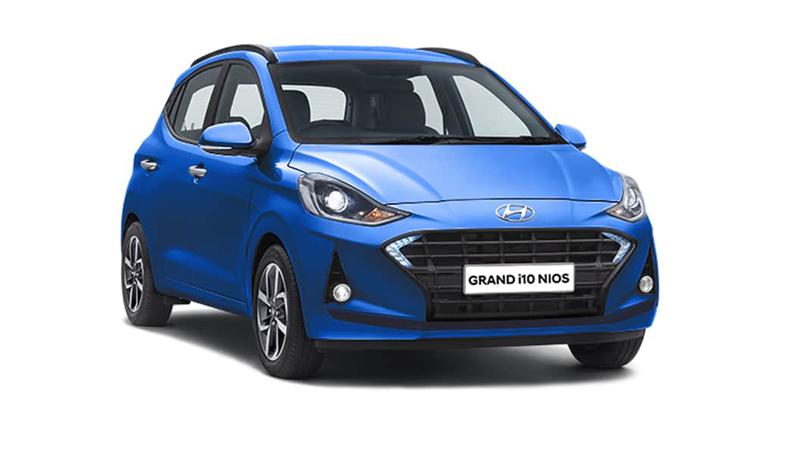 While the modern avatar of the popular hatchback Hyundai Santro, failed to impress most people, the Hyundai i10 and the new avatar Hyundai i10 Nios have risen in popularity. The feature-rich car which is perfect for most consumer needs, the Hyundai Grand i10 is an excellent vehicle for those looking for a great family car.
Hyundai Elite i20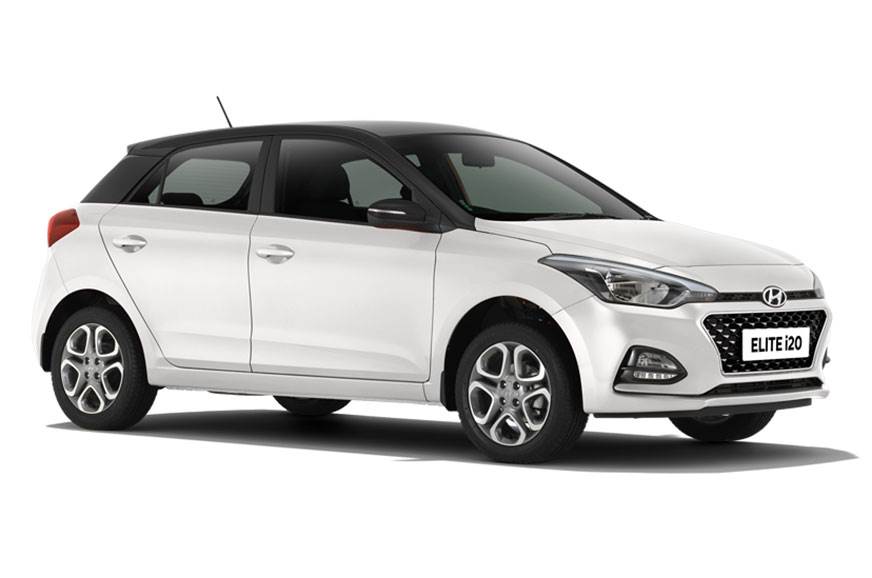 This is one of the most premium options of hatchbacks that is available in the market and easily found with used car sellers. The reason for its popularity is near-perfect ride quality that rivals cars higher than its segment.
Maruti Suzuki Baleno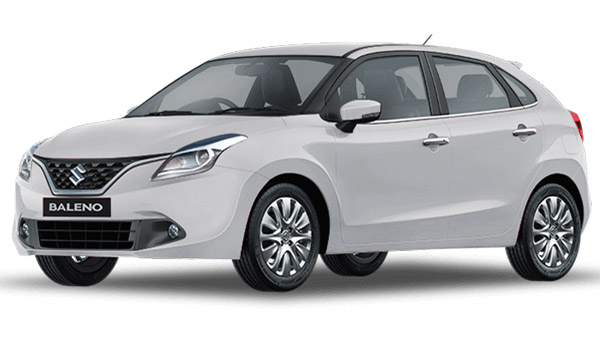 The Baleno shares its name with one of the most popular vehicles of Maruti Suzuki from the last decade. Despite the same name, it is a very modern vehicle with a powerful engine, stylish premium features, and yet affordable upkeep.
If you are looking for buying a used small car in great condition, heading to the Revv used cars is the smartest option. With detailed inspection report, home test drive, and a one-year warranty makes buying used cars from Revv a great decision.