Celebrate Your New Year Weekends at these Madhya Pradesh Destinations
There are many states in India, but only a few can match the beauty and heritage of Madhya Pradesh. The state is also called the heart of India due to its unique location in the middle of the Indian subcontinent. There are several gorgeous sites that you can visit here and it looks even better in winter, which is the best time to travel in Madhya Pradesh. For those who are tired of urban life, the state also has some beautiful weekend getaways in Madhya Pradesh. For the nature aficionados, there are also many wildlife sanctuaries and riverside resorts in Madhya Pradesh. Here are some of the best places to visit in Madhya Pradesh and the tourist attractions that you can witness while at these places.
10 Best Tourist Destinations in Madhya Pradesh 
1. Indore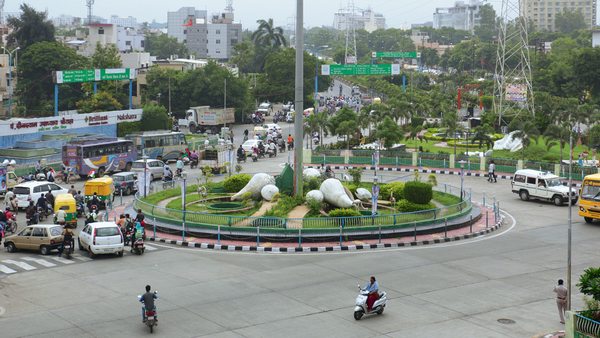 Situated on the bank of River Saraswati, Indore is one of the largest cities in the state that is dotted with historical monuments and attractive architecture. Apart from monuments, you will also find wildlife sanctuary, waterfall, and many more places to take a tour of. The best thing about this city is that it has something to offer to all the tourists who visit Indore. It is certainly one of the best places to stay in Madhya Pradesh.
Tourist attractions: Patalpani Waterfall, Tincha Waterfall, Lal Bagh Palace, Ralamandal Wildlife Sanctuary, Central Museum, and Indore White Church
2. Gwalior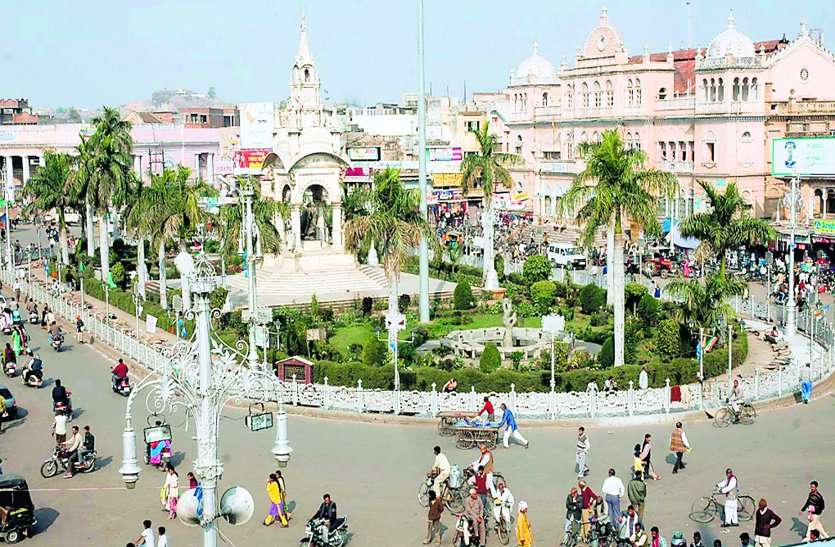 While you are looking for resorts in Madhya Pradesh for a family holiday, one of the best places you can choose is Gwalior. Rich in history, art, and culture, you will find several historical sites here which include forts, palaces, etc.
Tourist attractions: Gwalior Fort, Scindia Museum, Tansen Tomb, Mansingh Palace, Tiger Dam, Sas Bahu Temples, Gopachal Parvat, Sun Temple, Jai Vilas Palace, and Madhav National Park
3. Jabalpur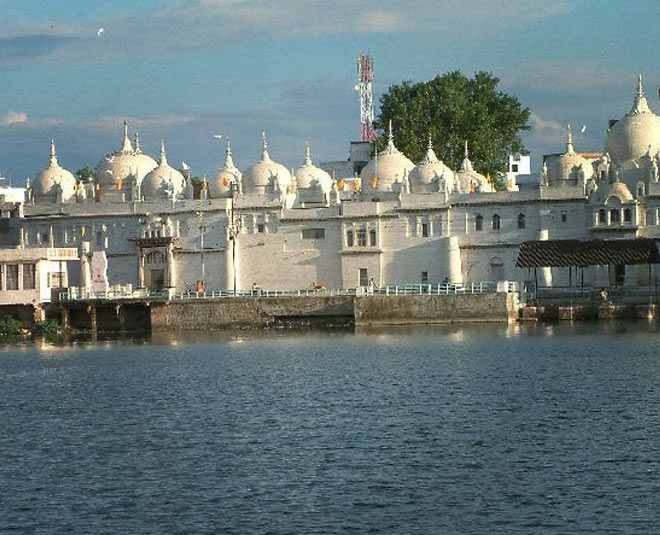 Jabalpur is one of the cities in Madhya Pradesh that boasts of its natural beauty and several historic attractions. You will also find several resorts here where you can stay with your family and experience luxury.
Tourist attractions: Rani Durgavati Memorial & Museum, Dhuandhar Waterfall, Marble Rocks, Bhedaghat, Bargi Dam, Dumna Nature Reserve, Madan Mahal Fort, and Pisan Hari Jain Temple
4. Khajuraho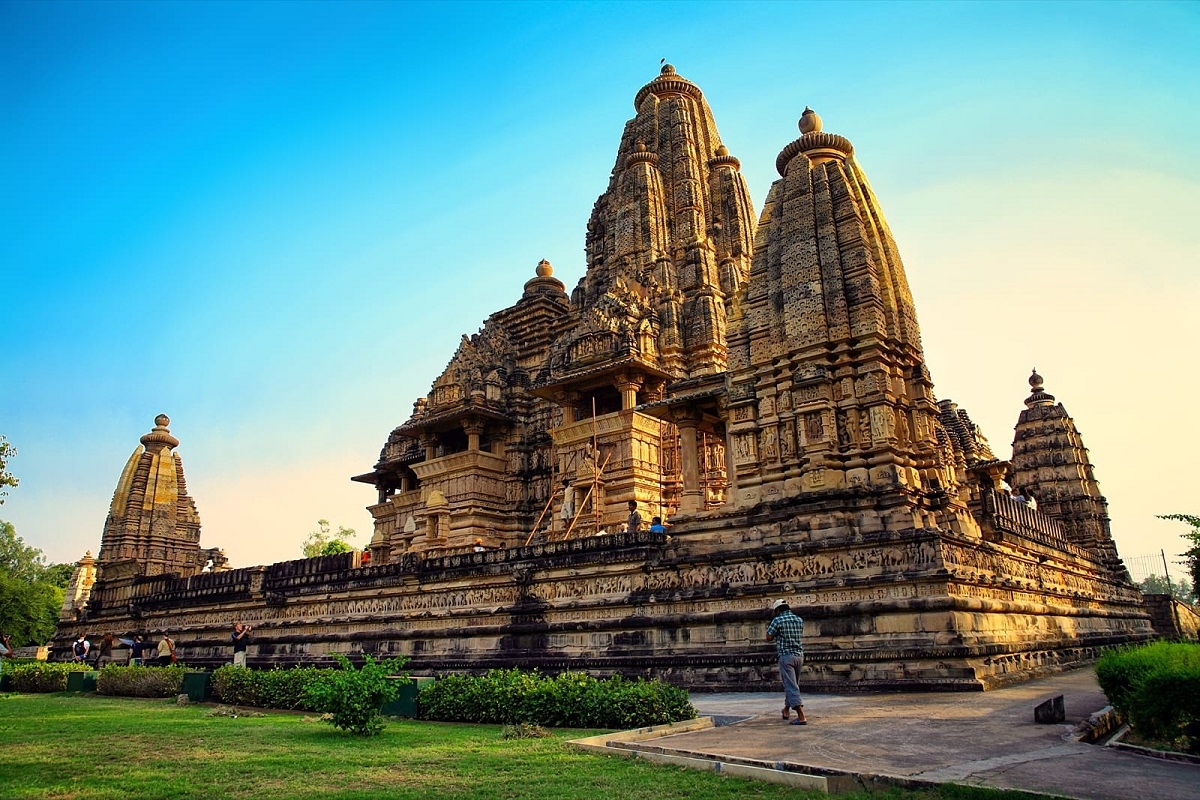 When you are in Madhya Pradesh, you must visit Khajuraho to admire the beauty of Indian art and architecture. The intricate carvings, unimpeachable sculptures, and fine art specimens of the Khajuraho temples make them stand out. Khajuraho is indeed one of the best places for vacation in Madhya Pradesh.
Tourist attractions: Duladeo, Panna National Park, Ajaigarh Fort, temples of Kandariya Mahadev, Archeological Museum, Visvanath, Devi Jagadamba, Chitragupta, and Bijamandala
5. Pachmarhi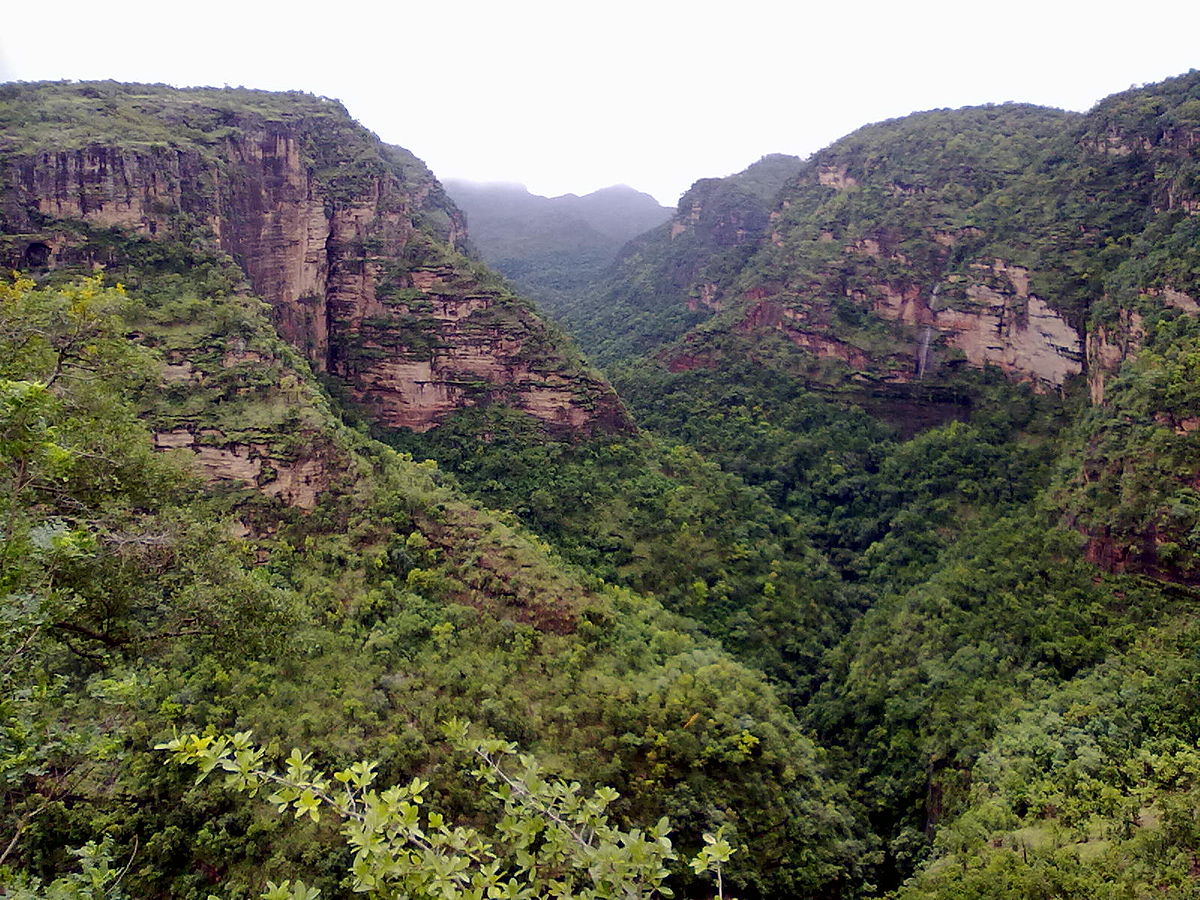 Pachmarhi is one of the best hilly places to stay near Madhya Pradesh. It is the kind of place where you would want to go to when you need a break from the urban hassles. The place has some of the most beautiful attractions that you must visit. 
Tourist attractions: Sangam, Dhupgarh, Jatashankar & Mahadeo Caves, Panar pani, Chauragarh, and Apsara Vihar
6. Maheshwar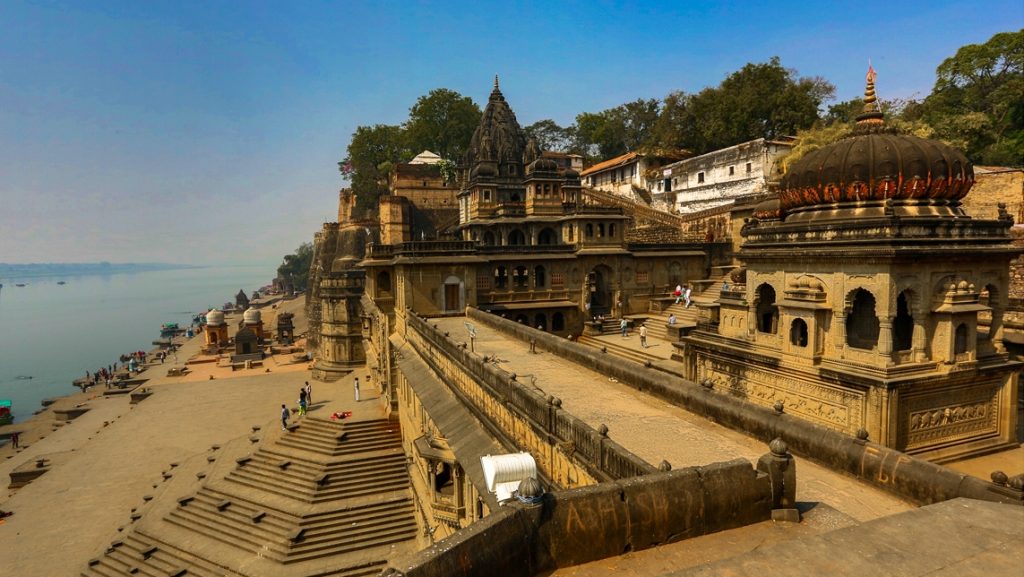 Maheshwar is one of the places in the state that witnesses pilgrims, shopping enthusiasts, and even movie directors. Many of the Bollywood movies were shot in this town, and if you are fond of wearing sarees, you must visit the place and buy Maheshwari sarees. The town also has some of the best resorts where you can stay and relax.
Tourist attractions: Ek Mukhi Datta Temple, SahastarArjun Temple
7. Amarkantak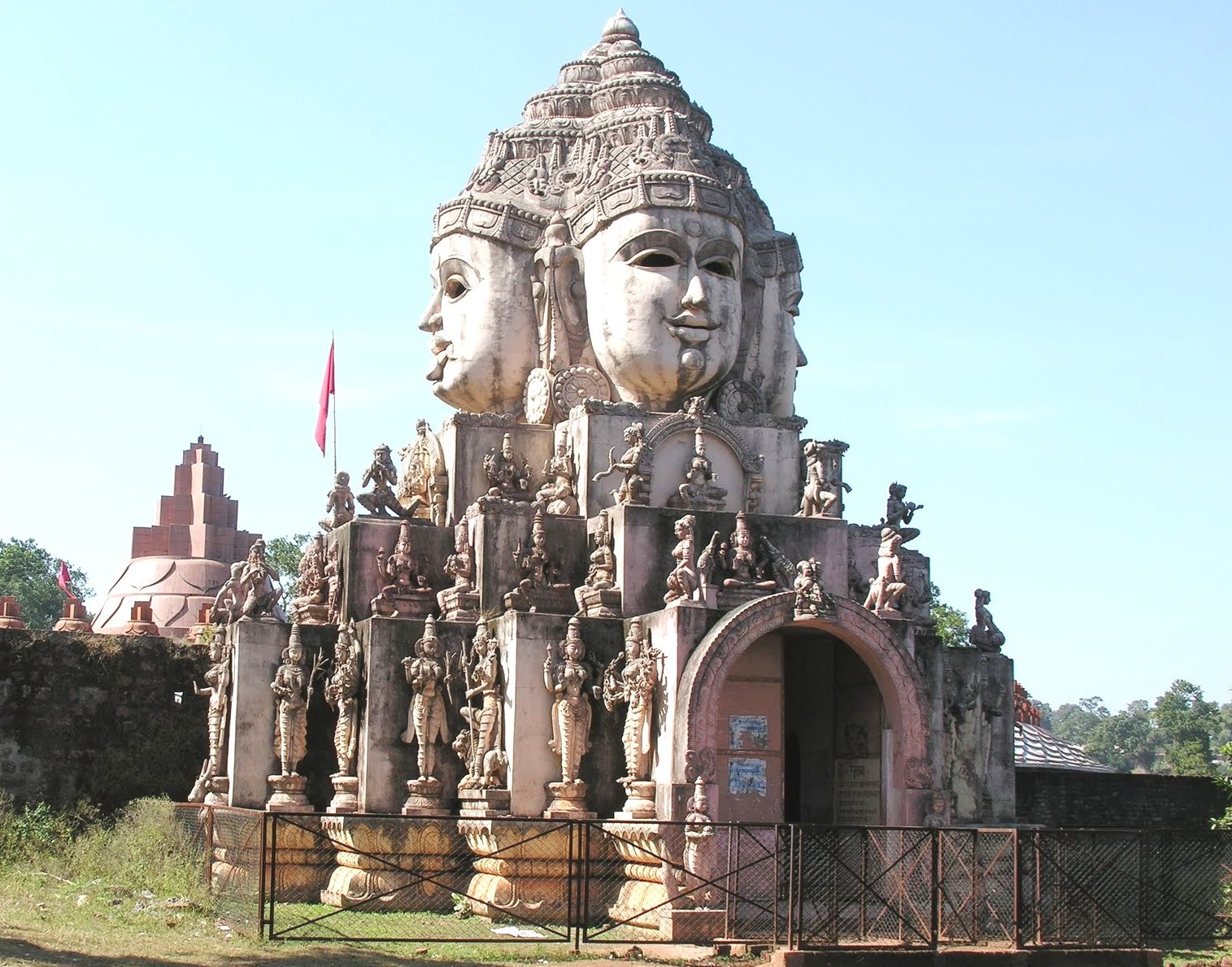 Amarkantak is one of the most beautiful hill stations in Madhya Pradesh where the Vindhya, Maikal, And Satpura ranges meet. Here you will be able to see several temples and it is also the place Poet Kabir meditated once. You can still find Kabir Kothi there.
Tourist attractions: Kapil Dhara falls, Shri Yantra temple, and Narmada Kund
8. Bandhavgarh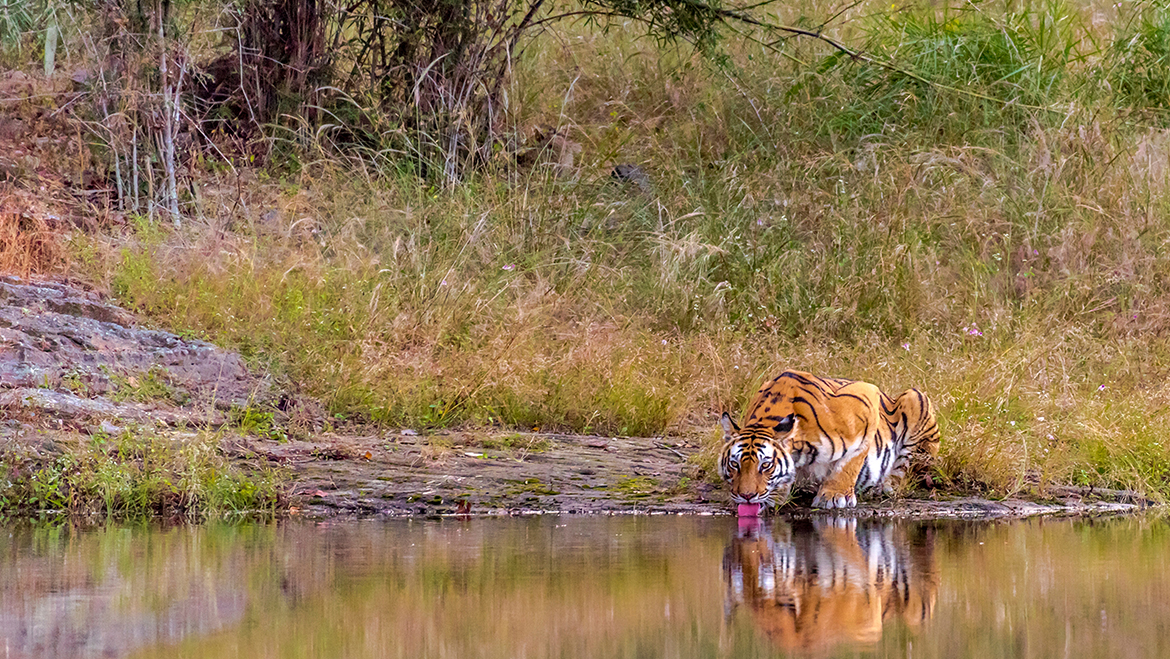 How about witnessing wildlife from proximity and finding them in their natural habitat? While planning road trips in Madhya Pradesh, include Bandhavgarh in your list. From birds to reptiles, and other wild animals, you will be able to spot several types of fauna here. 
Tourist attractions: Jeep safari, tree House Hideaway Resort, elephant safari
9. Choral Dam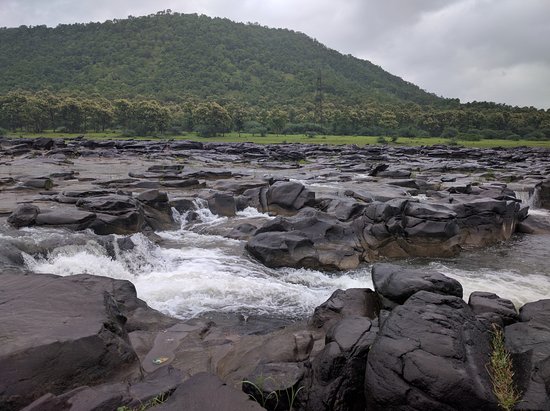 Situated on the Narmada River, Choral Dam is one of the most beautiful sites to visit in Madhya Pradesh. This Dam is visited by families for a picnic where they can spend a long time admiring the pleasant climate and verdant greenery.
Tourist attraction: Berchha Lake
10. Shivpuri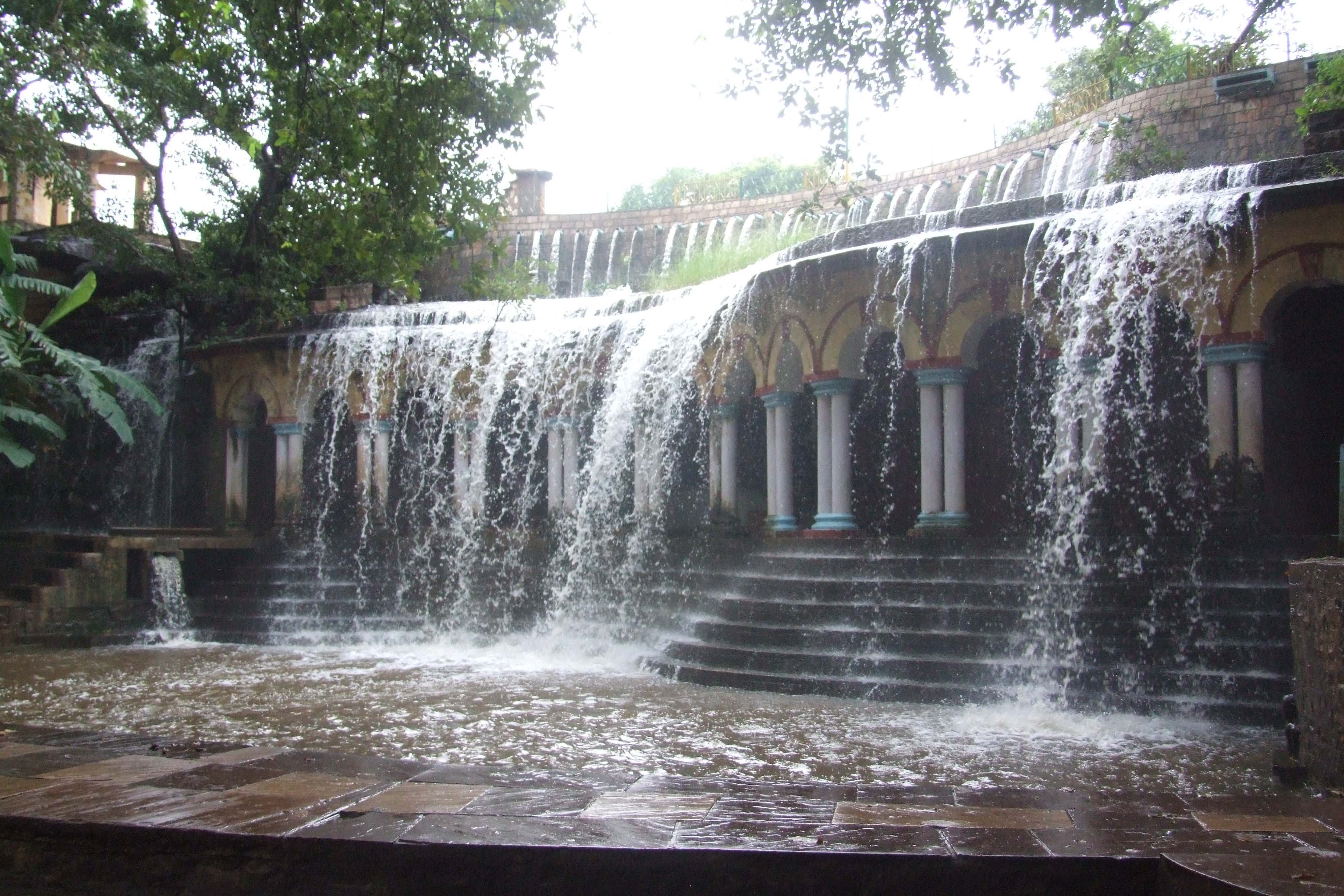 With the colonial structures, waterfalls, and serene lakes, there are so many reasons to visit Shivpuri. This town is ideal for all the tired souls who need a break from their monotonous life and get themselves surrounded by nature.
Tourist attractions: George castle, Waterfalls, Lakes, Madhav Palace
There are some amazing places to go and things to do in and around Madhya Pradesh. If you are planning to go there you can choose to have an itinerary which allows you to move between these places and visit as many picturesque sites as you can. If you want to roam around Madhya Pradesh, the best way to do that is through your vehicle. However, if you are flying there, or do not have your vehicle you can conveniently take a self-drive car on rent from Revv. The Revv cars are in excellent condition and fully maintained to meet all the demands of the road trip. They are also fully insured to protect you from paying any unwanted damages in case you happen to get into a situation leading to a vehicle breakdown.