Marvelous Sights to Behold on Delhi to Atari Trip
Whether you want to visit monuments that date back to the Mughal period or you want to try some mouth-watering cuisines, whether you want to indulge in a shopping spree or just want to enjoy the night-life, Delhi will never disappoint you in whatever you want to do in this city. From the old city vibes to modern life, Delhi is a city that has always something to offer to its people. Apart from all of these, Delhi is also a great place from where you can plan a lot of road trips to various places in the country. All that you need is to have adequate time and a properly serviced car.
Although there are many places that you can choose to visit from Delhi, one of the options that you will thoroughly enjoy is a road trip from Delhi to Atari. This road will take you from the national capital to India-Pakistan Border and you will be able to witness various landscapes and culture of three states which include Delhi, Haryana, and Punjab.
The route that you have to follow to reach Atari from Delhi will connect through this route Delhi – Kundli – Sonipat – Panipat – Karnal – Kurukshetra – Ambala – Rajpura – Ludhiana – Phagwara – Jalandhar – Amritsar – Atari. The total distance of this route is 483 km, which will take you more than 10 hours, depending upon the breaks you take on the way and the condition of the road.
The road remains open all through the year, but to enjoy your road trip, the best time to choose is during the winter season, which is between November and March. In between the trip, you will come across several places to visit, where you can take pit-stops to explore the town or city. While you can indulge in a lot of things to do on a road trip, let us discuss some places that you may choose for a stopover.
9 Best places to see during Delhi to Atari trip
1. Sonipat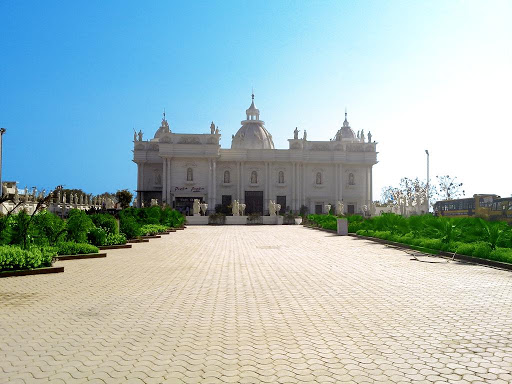 A drive of an hour will take you to Sonipat. You can take a break here for some light refreshment. There are some tourist attractions in the town that you can take a tour of. The attractions include the Mosque of Abdullah Nasir, Dargah Mamu Bhanja, Tomb of Khawaja Khizr, Choki Dhani, etc.
Distance from Delhi: 40 km
2. Panipat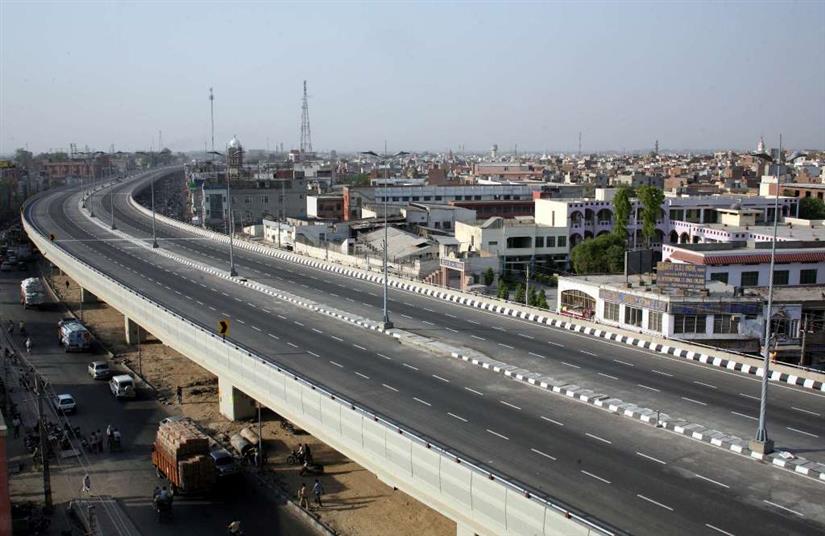 An hour more of a drive and you will reach the historic city of Panipat. The city is also called 'Textile City' and 'City of Weavers', and also famous for the historic battles that were fought in 1526, 1556, and 1761. Panipat is one of the tourist destinations in Haryana that is visited by people from across the world to witness the various attractions. Some places in Panipat that you can take a tour of include Ibrahim Lodhi Tomb, Panipat Museum, Hazrat Bu Ali Shah Qalandar Dargah, Panipat Battle Field Memorial, etc.
Distance from Delhi: 85 km
3. Karnal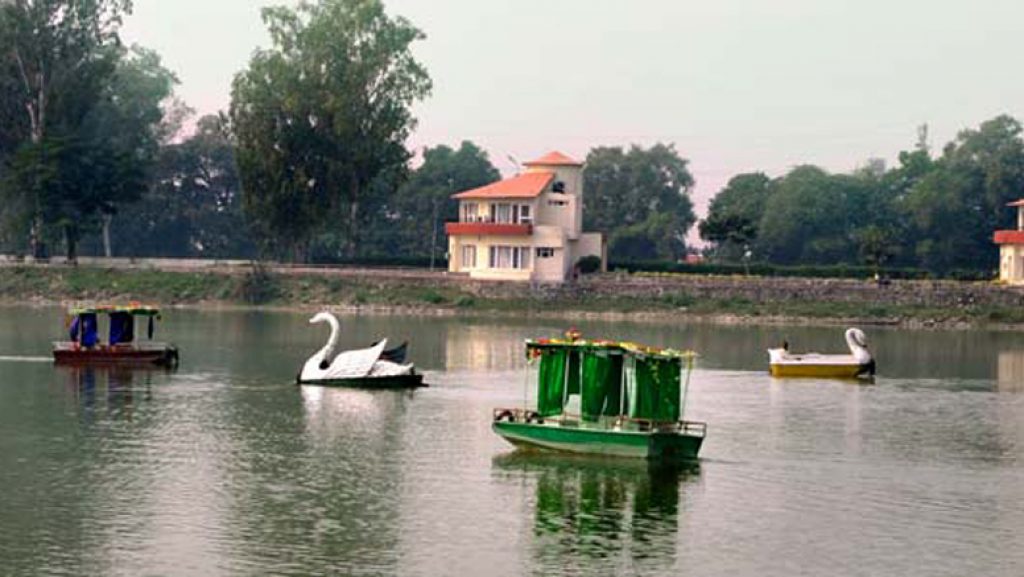 This is another place in Haryana that is visited by tourists from Delhi and Punjab. During the Indian Rebellion of 1857 in Delhi, Karnal was used as an army refuge by the East India Company. This is also the place where the Battle of Karnal between the Mughal Empire and Nader Shah of Persia took place. The place has a lot to offer to history aficionados.
Distance from Delhi: 117 km 
4. Ambala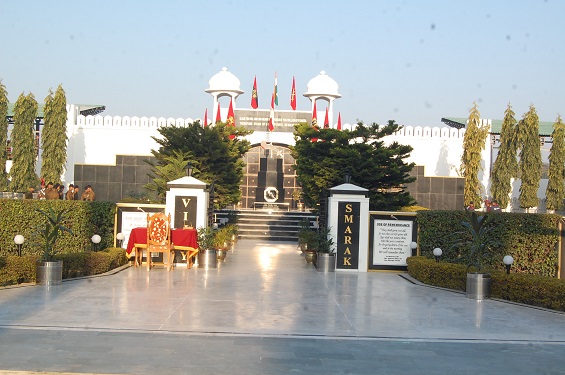 Ambala is a well-known city in Haryana, which also serves as a border to the neighboring state of Punjab. Some of the well-known tourist places that you can visit here include Gurudwara Sri Panjokhra Sahib, Gurudwara Sri Manji Sahbi Ji, Holy Redeemer Church, to name a few.
Distance from Delhi: 200 km
5. Sirhind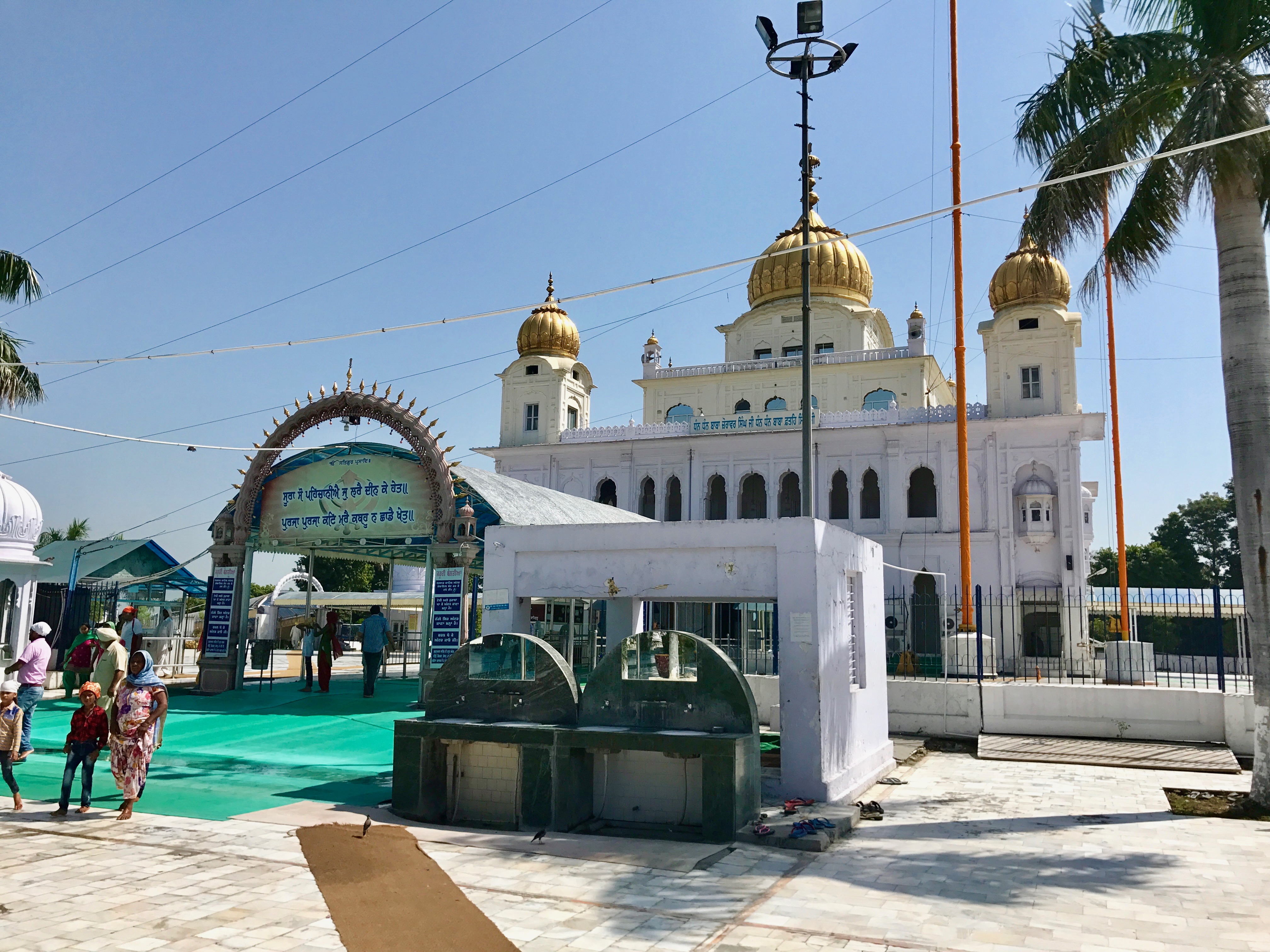 Sirhind is at a distance of 50 km from Ambala. It is a town with not many tourist attractions. However, the places that you can visit are Aam Khas Bagh Sirhind, Sadhna Kasai Masjid, Gurudwara Sahib, etc.
Distance from Delhi: 250 km
6. Ludhiana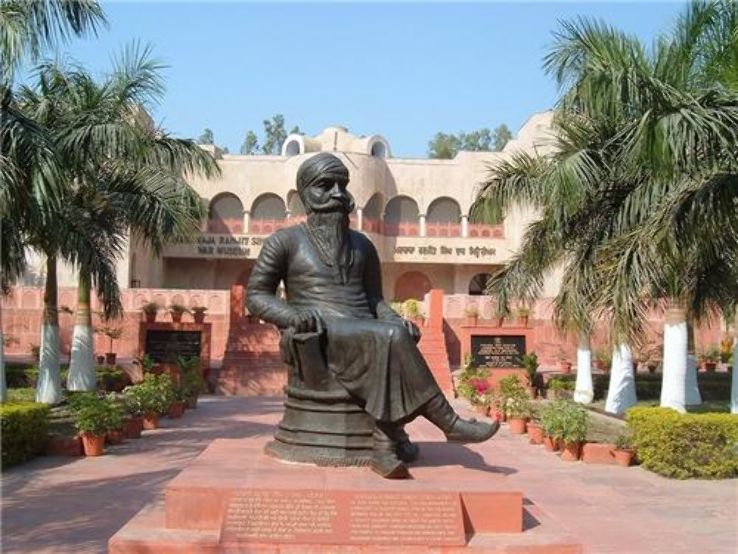 Ludhiana is one of the major cities in the state of Punjab. You will find several hotels and resorts in Ludhiana; thus, can stay there for a day or two if you have time. While you are in Ludhiana, you can visit many attractions like Lodhi Fort, Maharaja Ranjit Singh War Museum, Rakh Bagh Park, Gurudwara Charankanwal Sahib Macchiwara, Bhir, Phillaur Fort, Nehru Rose Garden, to name a few.
Distance from Delhi: 307.4 km
7. Jalandhar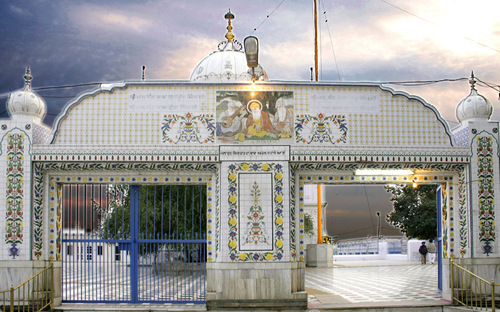 Jalandhar is another city in Punjab that attracts a lot of tourists all through the year. To explore the city thoroughly, you need at least two days. The attractions that you can take a tour of include Rangla Punjab Haveli, Devi Talab Mandir, Science City Kapurthala, Jung-e-Azadi Memorial, Sodal Mandir, St. Mary's Cathedral; to name a few. You can even indulge in shopping at the Sadar Bazaar.
Distance from Delhi: 369.5 km
8. Amritsar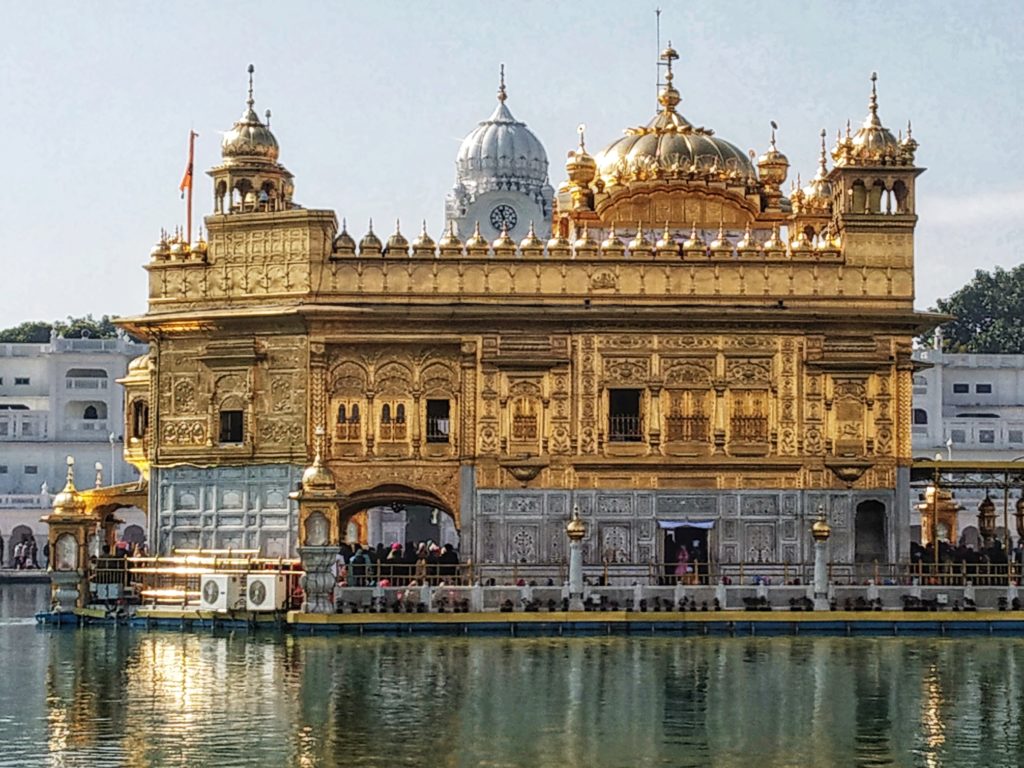 Amritsar undoubtedly is one of the best places to visit in Punjab. From visiting Golden Temple to Jalianwala Bagh, from tickling your taste buds with Amritsari Kulche to buying Phulkari ke dupatte, you can do many things in Amritsar. Do not forget to visit Wagah Border for a unique experience.
Distance from Delhi: 448.8 km
9. Atari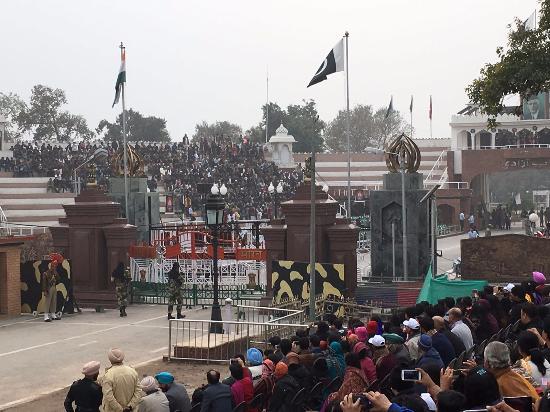 As you reach Atari, you will have only Navi Dhana Mandir to visit. However, the place is special because it just 3 km away from the India-Pakistan border. You can enjoy the scenic beauty here.
Distance from Delhi: 483 km
While you plan for this road trip, you can consider a self-drive car rental service as it will give you the flexibility of driving the car yourself and take breaks on the way at your convenience. You can book your car rental in Delhi from Revv and start your journey as soon as you get the car delivered to your home.