10 Best Hill Stations to Carry out Remote Work near Bangalore
The ongoing pandemic of COVID 19 has led to a lot of companies giving their employees the option of working from home, which has also brought many changes in their lives. Many of us who have got work from home find our current apartment and flat too dull or uninspiring to do our best work. While some people are perfectly happy staying at the same place and carry on working, many of us are seeking a working setup which is more soothing, inspiring, and refreshing. If you too are one of the souls which craves a more beautiful work from home location, some workstations near Bangalore during coronavirus in the beautiful hills provide the perfect refuge. While Bangalore itself is one of the most beautiful cities in India, and you can still enjoy some of the best things to do in Bangalore, retreating to the nearby hill stations gives you the best of both worlds since you can still come to Bangalore whenever you want. Here are some of the best options:
10 Hill Stations for Work and Relaxation near Bangalore
1. Avalabetta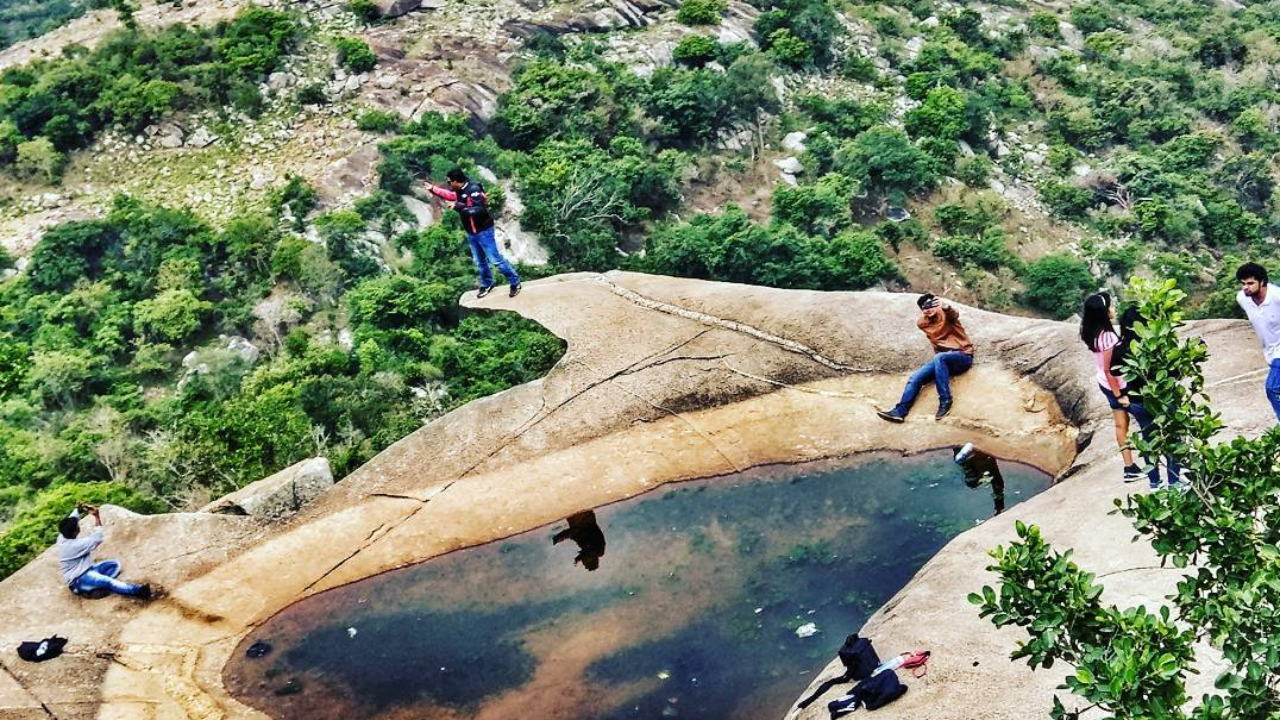 Avalabetta is one of the best hills stations to stay near Bangalore that you can reach in just a couple of hours. The lifestyle at Avalabetta is relaxed and you can be very close to nature. This is the perfect destination where you can carry one with your work without any interruption and feel relaxed at the same time.
Distance from Bangalore: 90 km
2. Ranganathittu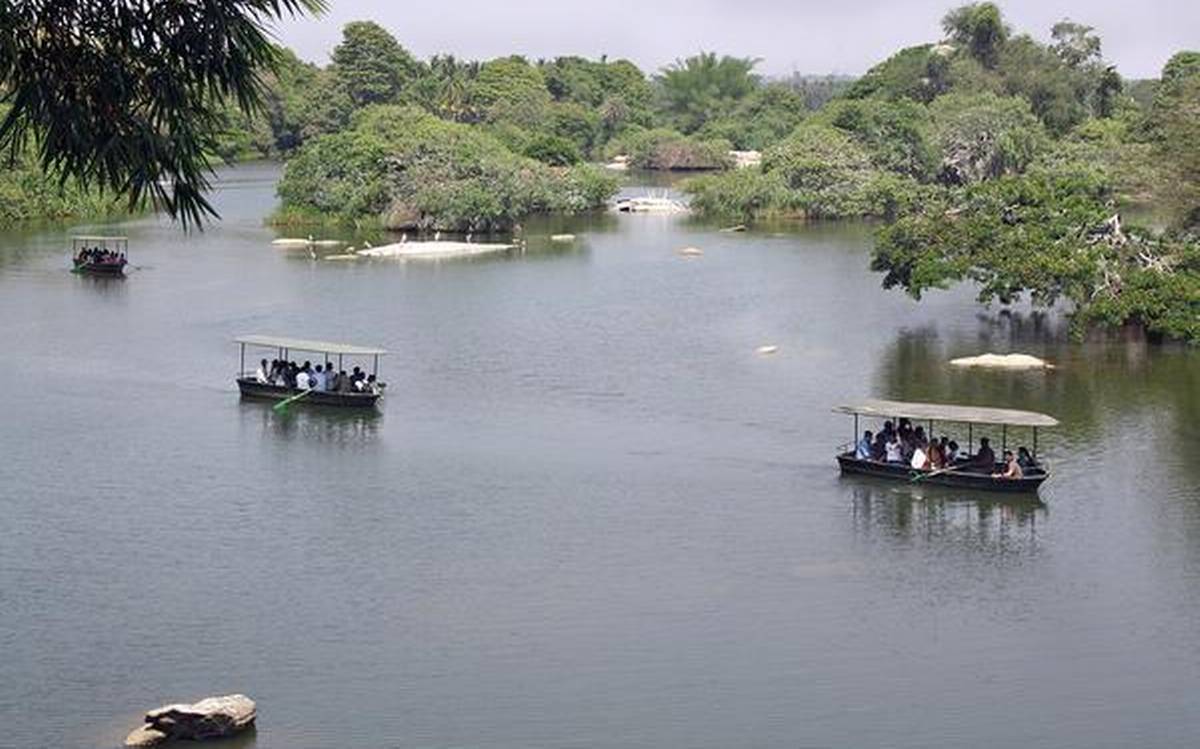 One of the best road trips from Bangalore is to Ranganathittu. You can book a stay at this place, while on the weekends, you can take a tour of the Bird Sanctuary to witness several species of birds and even crocodiles basking under the Sun.
Distance from Bangalore: 140 km
3. Sakleshpur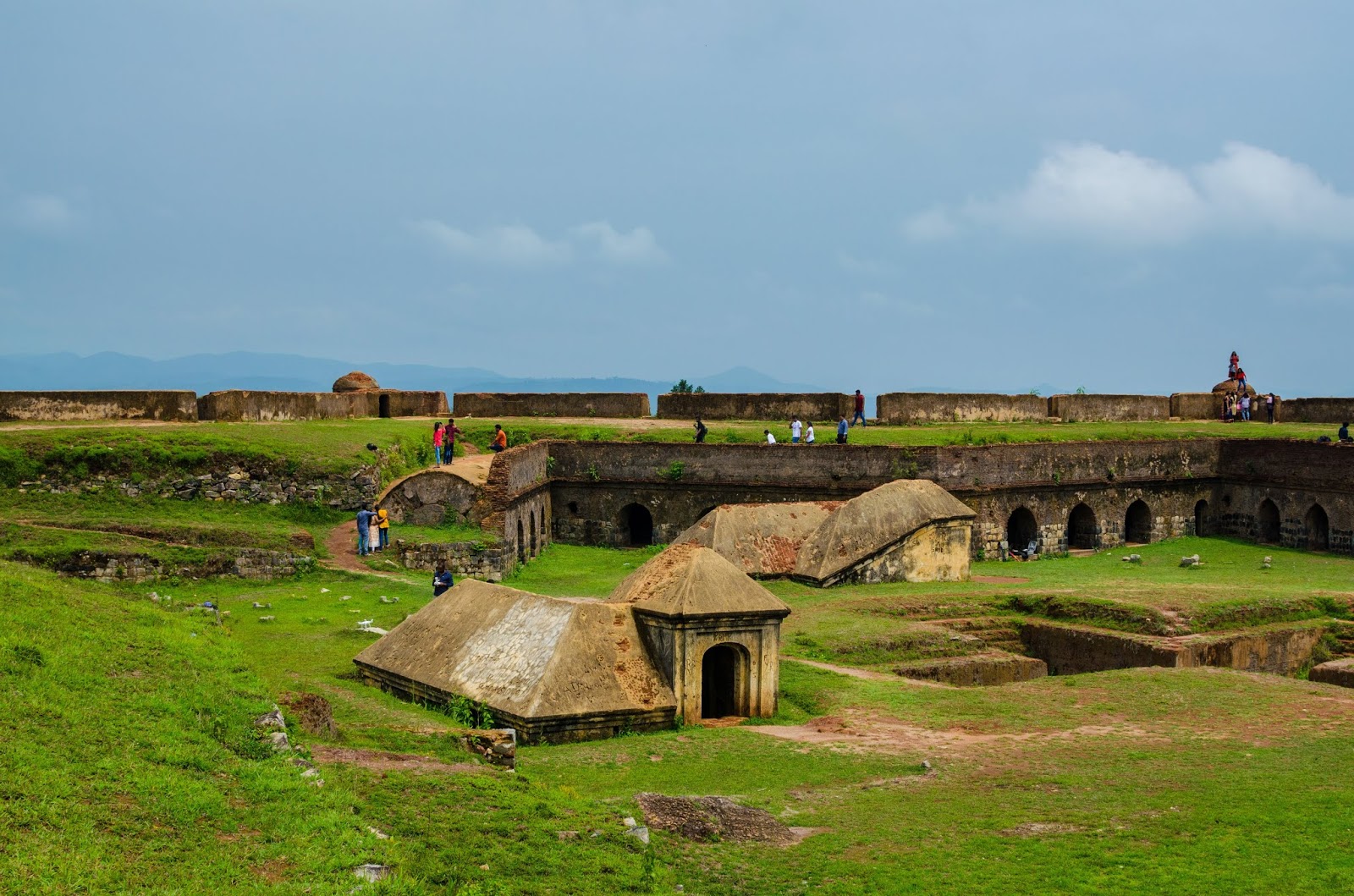 One of the most sought after places to stay for workation near Bangalore is Sakleshpur. With the dense green mountains, verdant coffee plantations, streams, and waterfalls, there is a lot of scenic beauty to admire in Sakleshpur. Staying at this hill station for some days will certainly make you feel relaxed.
Distance from Bangalore: 260 km
4. Wayanad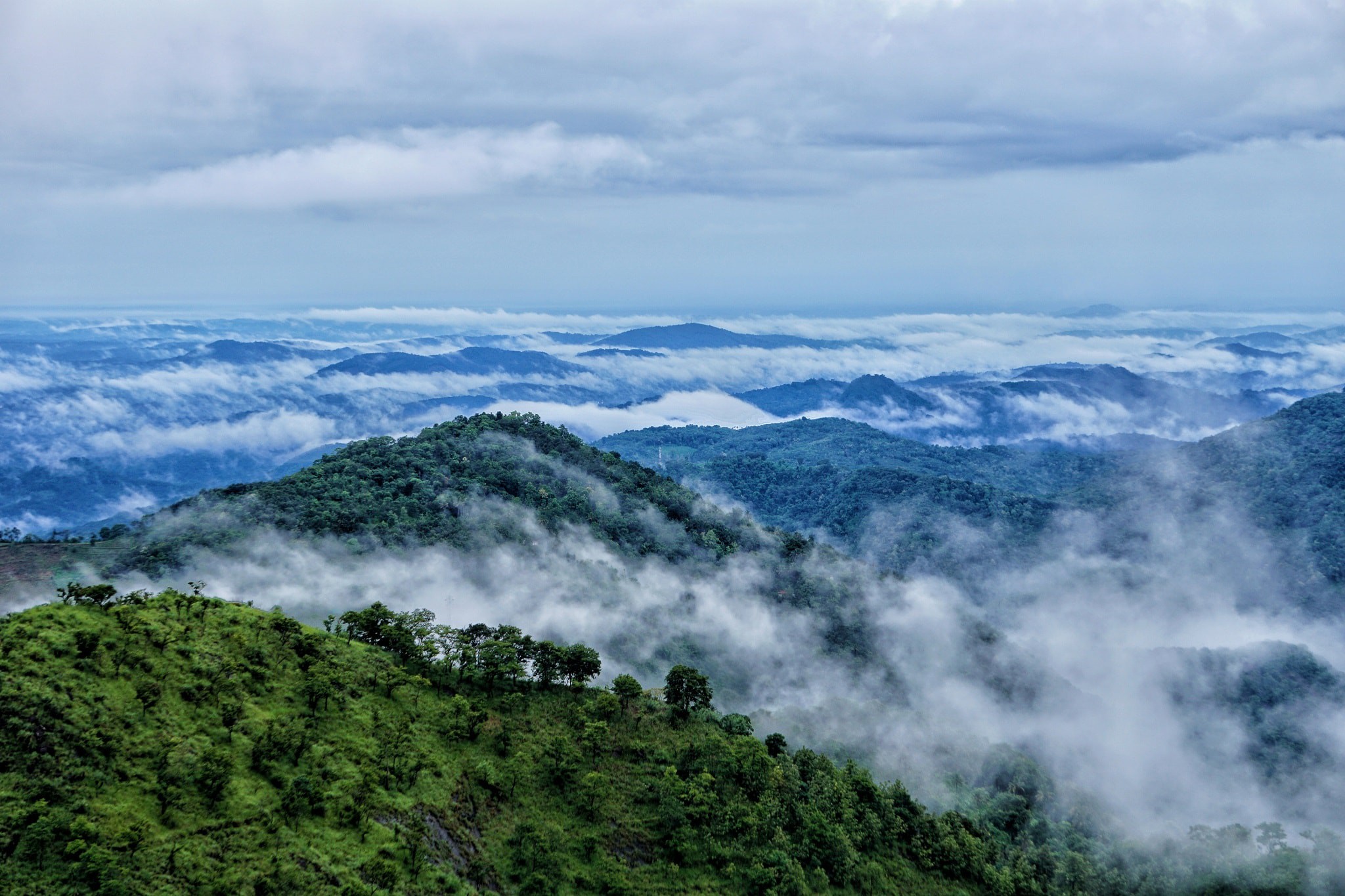 Since you are on the lookout for road trips to nearby places around Bangalore, you can consider Wayanad. You can take the route via Bandipur to witness the beauty of forests and waterfalls. You may even spot some wildlife on the route. Wayanad is one of the most beautiful places near Bangalore that you can visit for a week or ten days. Book your stay at any hotel or resort and you will have some of the best times while you carry on with your work.
Distance from Bangalore: 270 km
5. Ooty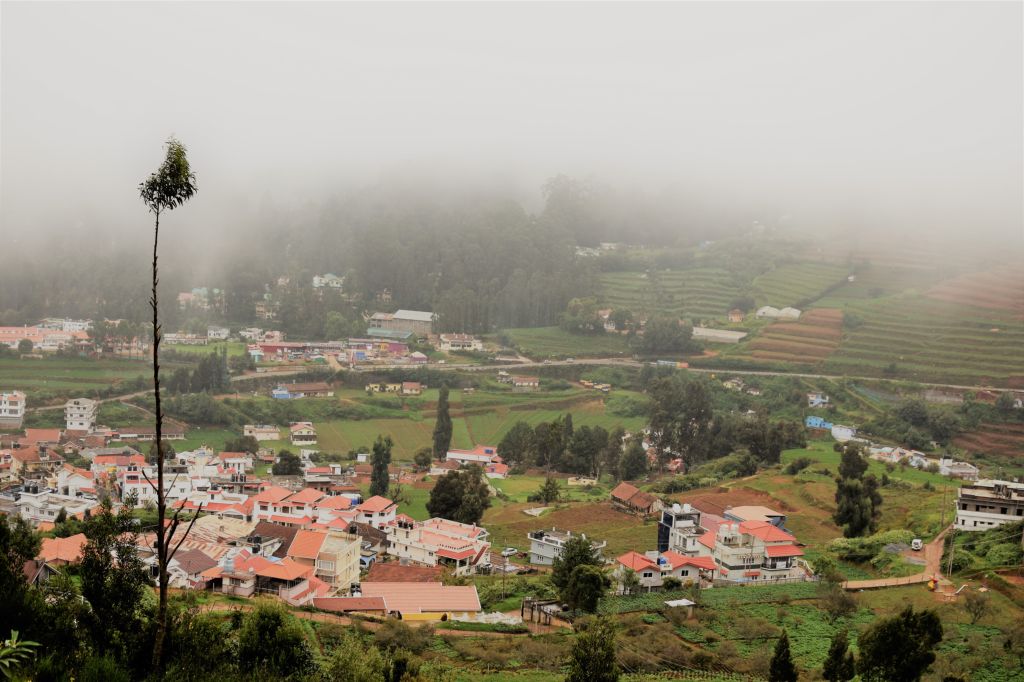 As you are looking for an escape from the usual routine while working remotely, Ooty is one of the best places to visit around Bangalore which you should not miss out on including to your list. To reach the Queen of Hill stations, you can take Mysore State Highway. When you pass through Bandipur and Masinagudi, you may even enjoy glimpses of wildlife. No matter how tough it is for you to meet the deadlines of your work, you will find it easier to break away staying at beautiful Ooty.
Distance from Bangalore: 280 km
6. Coonoor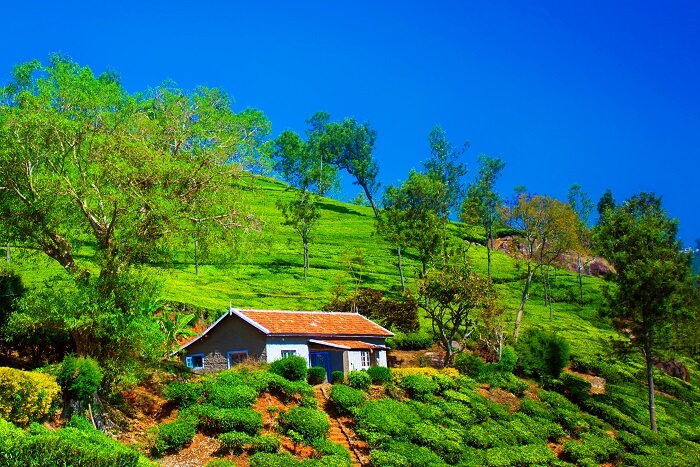 Located at an altitude of 1839 m, Coonoor is one of the best and the second-largest hill stations that you can go to from Bangalore. The weather in Coonoor remains pleasant all-round the year, and the scenic beauty is splendid. There are several cottages and resorts here where you can book your stay.
Distance from Bangalore: 300 km
7. Kudremukh
Kudremukh is famous for its grassy mountains. You can also witness several types of flora and fauna when you are here. The cottages here offer all kinds of facilities that you would need to stay in and work. While you stay here, you can admire the beauty of nature every single day.
Distance from Bangalore: 350 km
8. Chikmagalur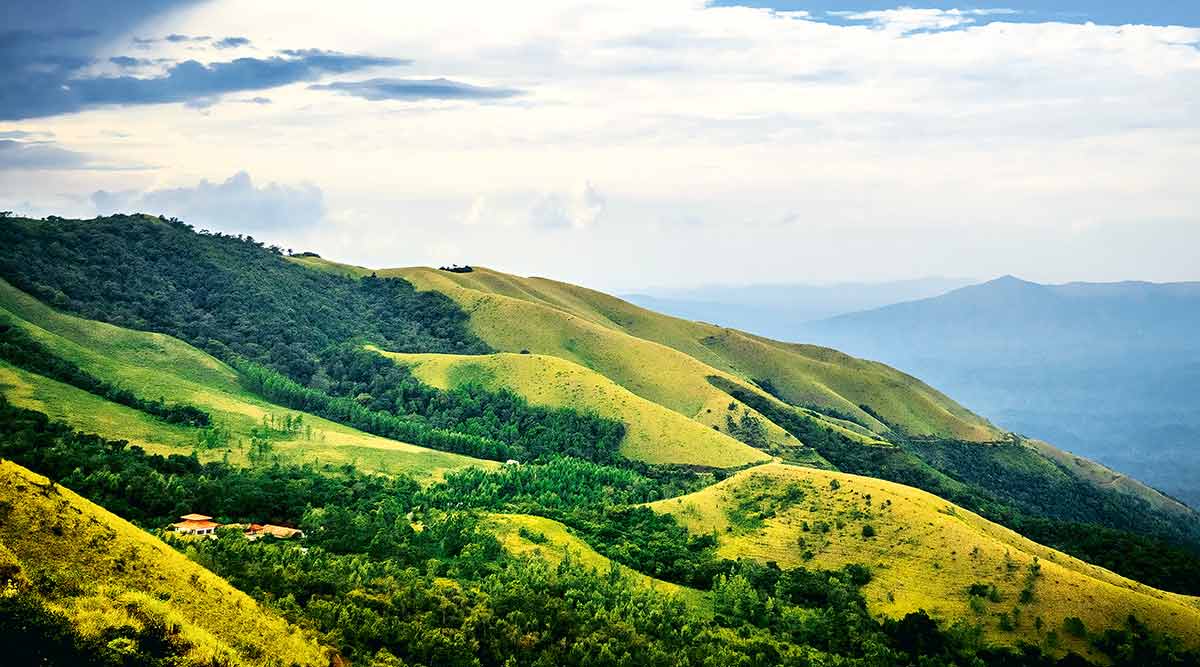 If you wish to witness the tropical rainforest, you should head to Chikmagalur. The coffee estates, soothing weather, and mesmerizing views of the Western Ghats make Chikmagalur one of the best hill stations to go to. During your workation here, if you ever feel that the work pressure is a little too much on someday; you can take a short break and go for a stroll around the hill town. A walk around the town is sure to refresh your mind.
Distance from Bangalore: 244 km
9. Agumbe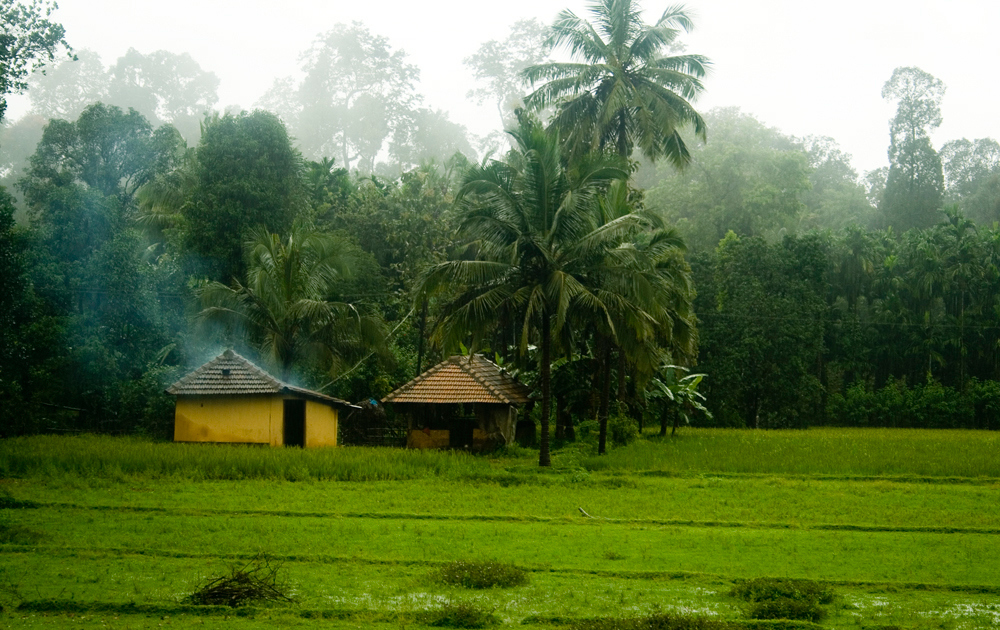 Agumbe is a treat for nature lovers. Enveloped by nature and its greenery, Agumbe is a sanctuary where you can have peace of mind while focusing on your work without any hindrance. The cottages here are all equipped with all the amenities that you require for your stay. When you are here, you can witness the most beautiful sunrise and sunset.
Distance from Bangalore: 348 km
10. Karighatta
Karighatta is the place near Bangalore where you can go for your workation. While you are here, you can visit the ancient temple of Lord Vishnu on weekend. You can feel spiritual vibes in this hill town.
Distance from Bangalore: 125.4 km
Work from Home during coronavirus need not be dull, especially when you have the choice of going to these hill stations. If you want to make it more relaxing, you can take a car subscription in Bangalore by Revv and get started with your workation. Just install the Revv App on your smartphone or visit the Revv website to book your car subscription in a few steps and get started on your workation.