Hit The Adventure Button as You Wheel Across Northeast India by Road!
If you love adventure, Northeast India presents a treasure trove of exploration opportunities for you! On one hand, it offers you a mad gush of the adrenaline rush, while on the other it presents before you the somber serenity of the mighty Himalayas and the heavenly natural beauty surrounding it — along with the countless surprises of mesmerizing flora and fauna. In other words, the Seven Sisters (Assam, Mizoram, Nagaland, Manipur, Arunachal Pradesh, Meghalaya, and Tripura) located in this part of the country would welcome you with open arms and warm hospitality as you make memories to cherish for a lifetime. Hey, but are you someone who doesn't enjoy a lazy vacation? Worry not! You can have a fabulous experience and adventure with various kinds of sports and adventure activities! 
The northeast of India is actually one of the most picturesque locations of the country. You will find the unending green valleys against the backdrop of the azure sky – it is so pure and pristine! The unadulterated beauty is like a temptress – lures you to explore. So, why don't you take adventure road trips to northeast India? Well, this has two plus points for you – firstly, you can enjoy viewing some astounding locations as you move on as per your convenience; and secondly, the adventure places in Northeast India that happen to come en route can be easily experienced if you have your own transport.
Just keep these essential points in mind while traveling to Northeast India! 
Best time to explore Northeast India — The best time to travel in Northeast India

is from March to June.

Northeast India is most famous for — Scenic beauty, Himalayan ranges, unique wildlife, traditional culture, adventurous activities, and sports.
How to enjoy the best of adventurous activities in Northeast India?
Keeping its calm and soothing side aside, let's talk about the fun and crazy side of Northeast India. There are some wonderful activities and astounding places to visit in Northeast India – basically, something for everyone. What you require is to plan and explore them at your own leisure or convenience. And this can be done only if you properly plan road trips of Northeast India factoring in the number of days you can spare, the route you want to take, the activities you want to explore, etc. So, let's read about some of those exciting activities awaiting you there:
1. The thrilling water rafting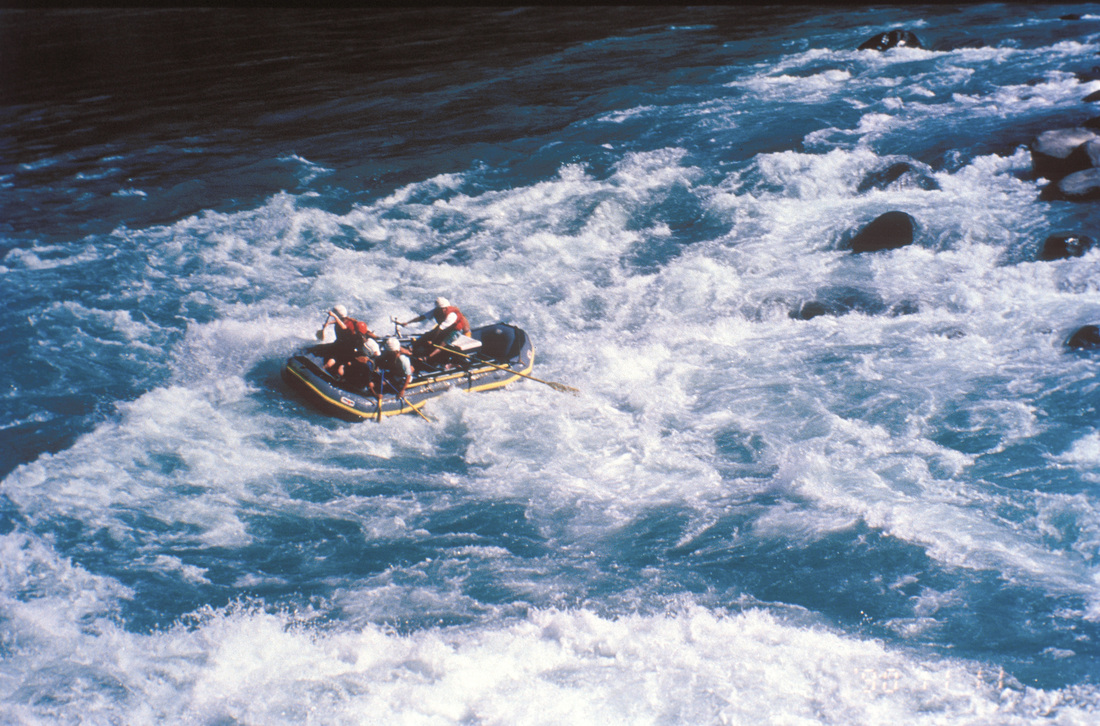 The moment you put your foot on the land of Assam, the gushing Brahmaputra River would become your companion. This river is a part of life of the people here, and you shall find it mentioned everywhere, even in local folklores and songs.  What could be a better opportunity to get the best experience of water rafting in Northeast India?!  Guided by the experts providing you with the best tips and sports accessories, you are surely going to have a thrilling experience when you go for river rafting here. 
2. Trekking to explore the beauty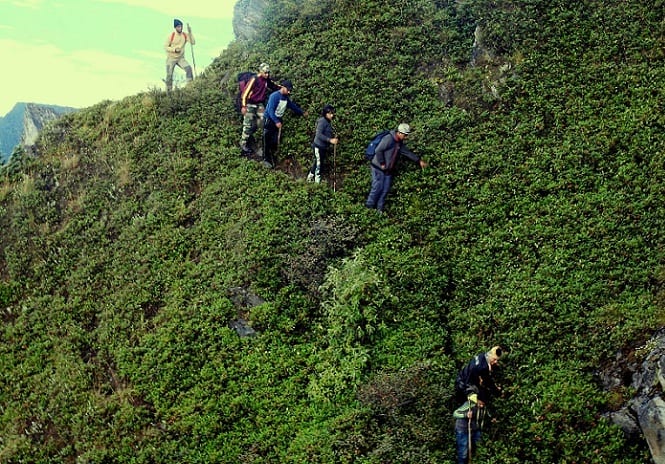 If trekking is your cup of tea and you love to explore the unknown lands on foot, then Northeast India is surely a heaven for you beckoning you to hone your wanderlust. Come, pack your bags, and wear your trekking shoes — set off to traverse across the beautiful and lush greenery of Nagaland, Meghalaya, and Arunachal Pradesh. These areas have natural bounties for you to explore and trekking through these uneven and rocky terrains offers a unique thrill in itself.
3. The kayaking fun and serenity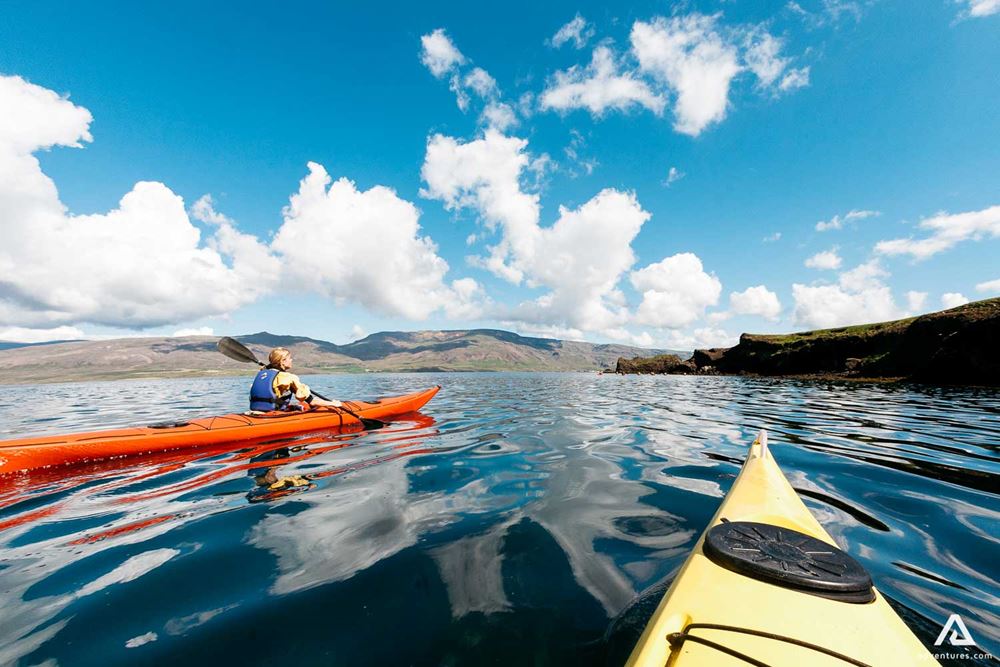 They say if you want to visualize the real beauty of any place, explore it through its rivers. Well, even you can! Explore the natural offerings of Meghalaya via kayaking in the pristine Kyunshi River. If the natural enigmatic scenic beauty weren't enough to refresh your mind, kayaking would seal the deal. This incredible experience won't be something you shall ever forget! 
4. The incredible cave exploration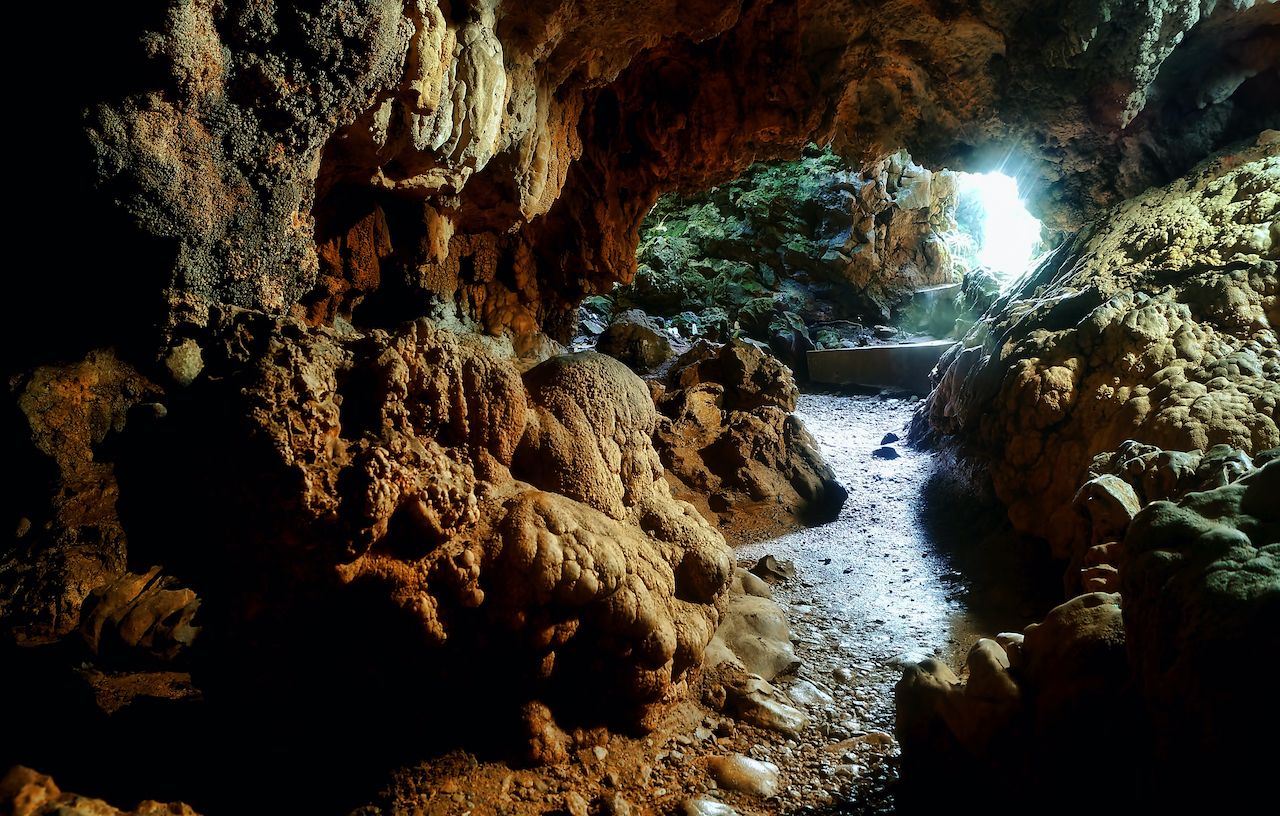 Northeast India has been famous for its mysterious caves for centuries. Many tourists visit this location just to experience cave exploring in this mystical land. If the call of the unknown excites you, the mysterious caves with meandering dark passages are sure to make your jaw drop. And why not?! The area boasts of one of the longest cave systems — the longest cave, located in Meghalaya, stretches for about 22,202.65 meters! We suggest — don't enter these caves without hiring a guide to take you around — you certainly don't want to be lost in the middle of these caves! The recommended caves to visit here are Mawsmai Caves and Awrah Caves. 
5. Outdoor camping for nature lovers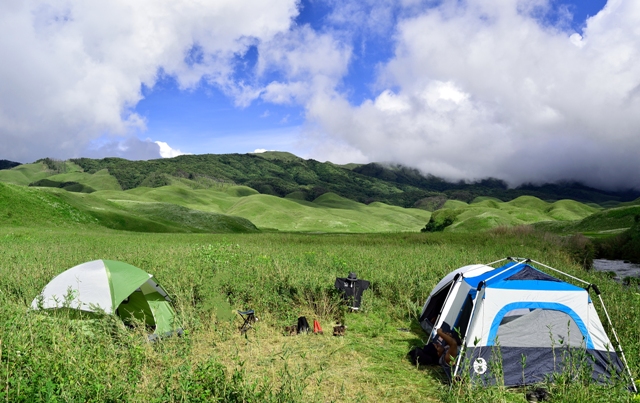 You just can't absorb the essence of northeast India if you aren't camping in its generously green forests. Feel detoxed and rejuvenated amidst nature at its best. Admire the beauty as you camp in the East Khasi and Jaintia Hills. And don't worry, you won't be alone or lonely here – the solitude would be serene – and there would be little birdies and butterflies keeping you company. Want some music alongside too, apart from the chirping of the birds and rustling of the leaves?! Plan to experience the Zero Music festival held each year in Arunachal Pradesh — you will make friends with many like minder campers and tourists, apart from being enthralled by the melodies.
6. Rappelling from the lush locations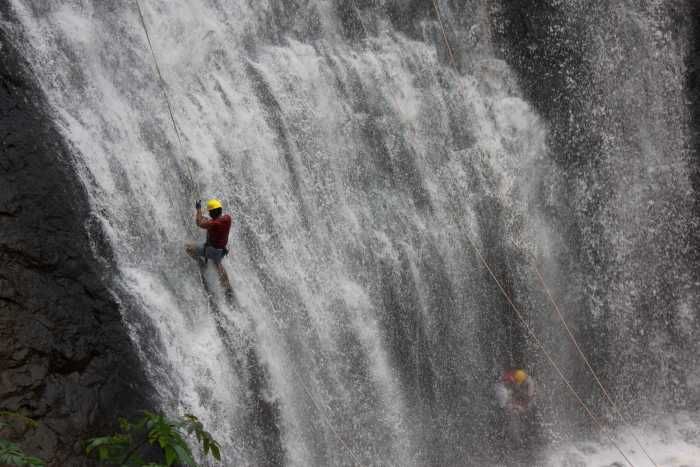 Northeast India prides in having some really rich and fabulous waterfalls. You can get an astounding and fascinating experience by moving down through these waterfalls from a considerable height. Yes, you read us right! The joy and excitement of sliding down from a waterfall is incomparable and incredible. Elephant Falls and Davaki River are the best places to enjoy this activity thoroughly and rejuvenate your senses in the best way possible. 
These activities are no doubt going to fill in your days with fun and laughter and the nights with serene bliss. But apart from these, there are a lot of other equally exciting things to do in Northeast India for adventure — you can go cycling, mountaineering, parasailing, hand gliding and zip lining. As you get busy planning your trip and activities, don't forget to explore the weaves and textiles, and also the local cuisine. And to round, it all, make sure you have your camera around to capture the mesmerizing beauty of the stunning spots you shall visit. Just book the car rental services by Revv and you are all ready to set your sails.