Experience Sightseeing Like Never Before at Chandigarh to Nainital
Living in a country with so many hill stations closely situated to one another has its own perks. And India is one such destination that has lots of alluring hill stations adorning its beautiful landscape. But India is also a land of diversity. On one hand, you have these rustic locations; while on the other, there are urbanised cities like Chandigarh located in close proximity to such country-side hill stations. The very first planned city of the country, Chandigarh, is known for its amazing gardens, fabulous infrastructure, and some really fantastic monuments. Now won't the journey from this classy city to an astounding hill station nearby would be totally magical as well?
And when we talk about hill stations, how can we forget Nainital in Uttarakhand? Don't you know that this is one of the most mesmerising hill stations of the country? It is known as the city of lakes and is surrounded by hills on its three sides. Well basically, these reasons should be enough to instigate you to head towards this location for your peaceful holiday immediately. But since you are going to plan a wonderful trip out there, let us lure you with some more reasons as well.
Top things to keep in mind when travelling from Chandigarh to Nainital –When you intend to undertake road trips from Chandigarh to Nainital, it's necessary to know about some of the important pointers to make your journey successful. So, find the things to keep in mind for the Nainital trip:
Best time to visit Nainital — The best time to travel in Nainital is throughout the year. But yes, you won't be able to explore the lakes properly if you visit here during the rains.
Distance between Chandigarh to Nainital — The distance between Chandigarh to Nainital is around 454 kilometres which takes almost 10 hours of drive if you aren't halting in between.
Chandigarh to Nainital Route Map — We would suggest you opt for the best way from the Chandigarh to Nainital Route Map — commence from Chandigarh, drive to Karnal, Shamli, towards Muzaffarnagar — then to Bijnor, Kashipur, Ramnagar — and finally reach Nainital.
Top destinations between Chandigarh to Nainital
There are some of the great places to explore while you are still driving towards this fabulous destination. But the top destinations between Chandigarh to Nainital are listed below.
1. Vahelna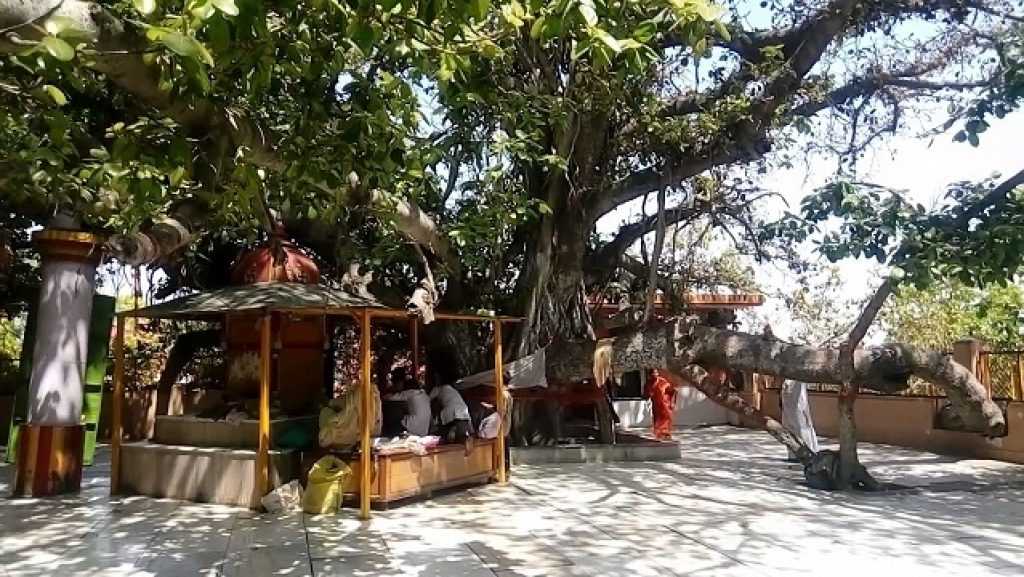 Since you are travelling through Muzaffarnagar in between, you'll come across Vahelna on your way. The Vahelna Jain Temple is very famous amongst the tourists and devotees and you'll find a nice garden surrounding it to relax in a zen-like ambiance.
2. Zoology Museum
If you have an hour to spare in between your way, do visit the Zoology Museum near Muzaffarnagar. It has a rare collection of ancient fossils of insects and animals which are worth viewing.
3. The temples of Bijnor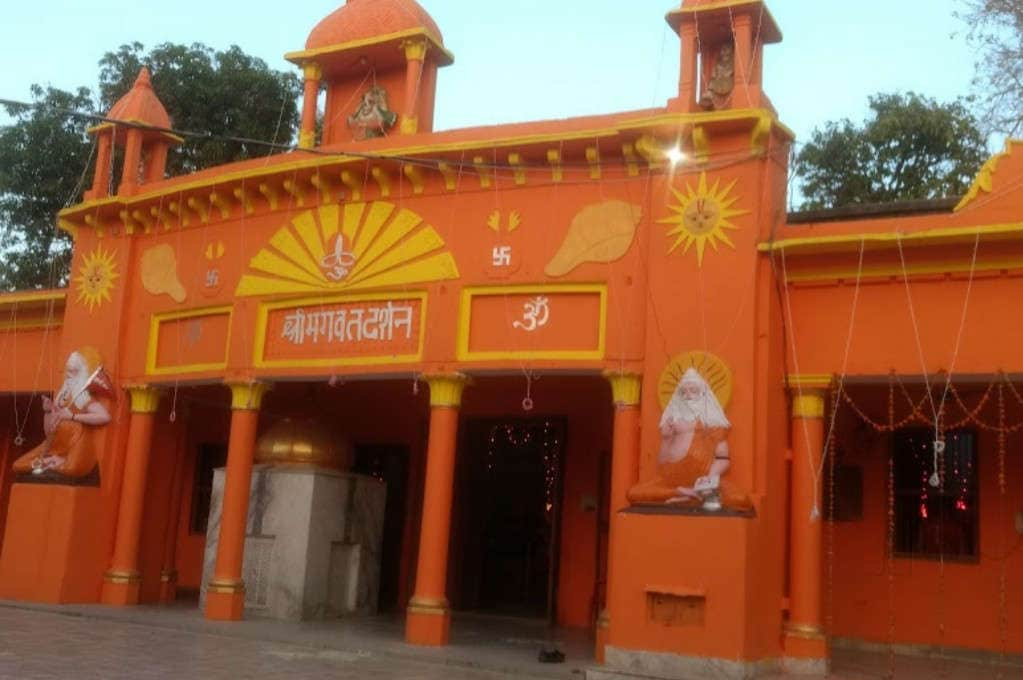 There are some really fabulous temples in Bijnor like The Shiv Temple, Hanuman Temple, Chamunda Devi Temple, and Balaji Temple. Do visit all of them if you are looking to seek blessings of these deities before you reach your destination.
4. Mekedatu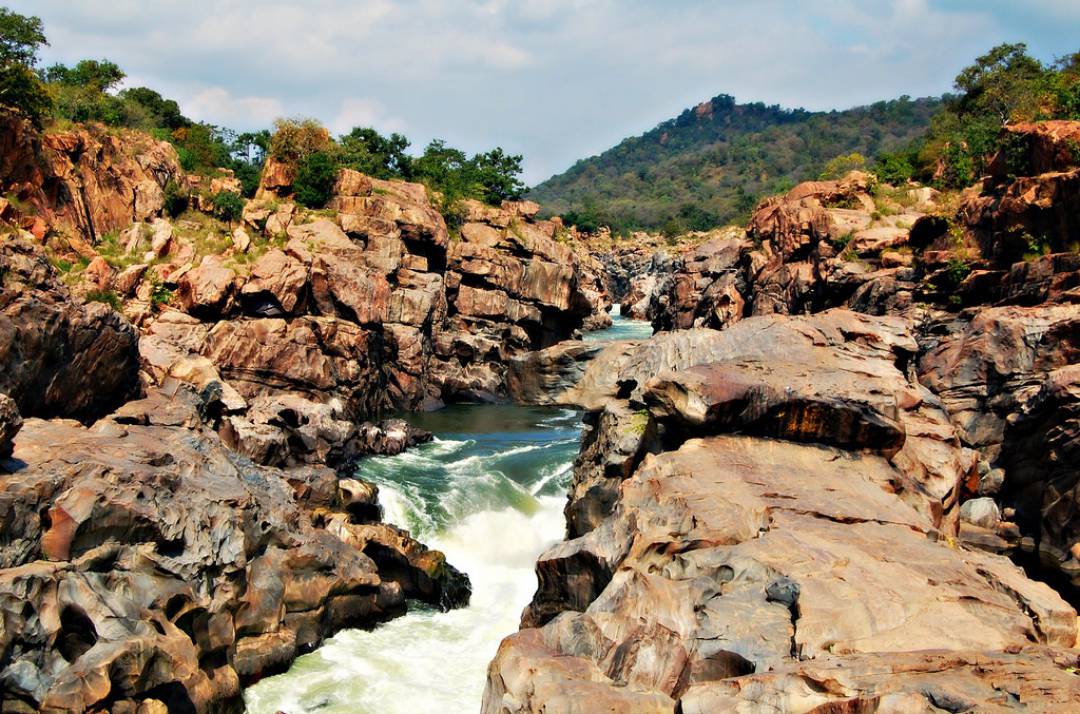 Mekedatu near Ramanagara is a place worth halting at. It's a charming natural point with the clean river flowing alongside the mountains surrounding this place.
Explore the wondrous Nainital by driving from Chandigarh
Now that you have finally reached Nainital, you are definitely curious to know about the locations that you should check out to seep in all that the place has to offer. Well, that's why we are presenting below the top sightseeing places in Nainital:
5. Nainital Lake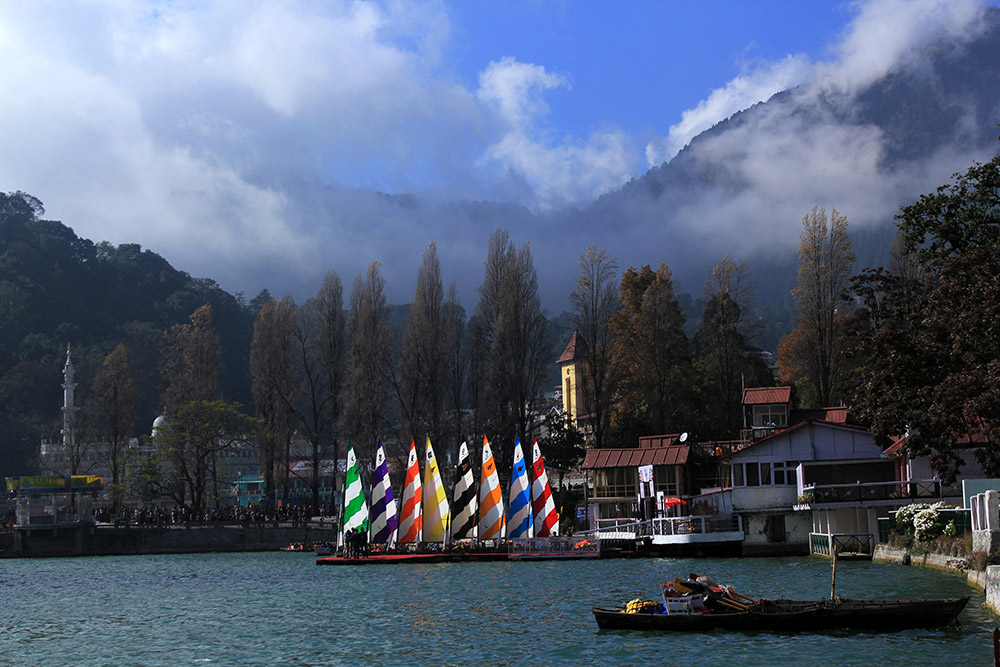 A lot has been talked about the famous Nainital Lake in the travel magazines. But since you are visiting here, we just want to say one thing — it is one of the most pristine lakes of the country with really alluring natural bounties all around it. So, we don't think you need anything else to get motivated to visit here. But yes, we would suggest you enjoy a leisurely boat ride when you are visiting the Nainital Lake.
6. Tiffin Top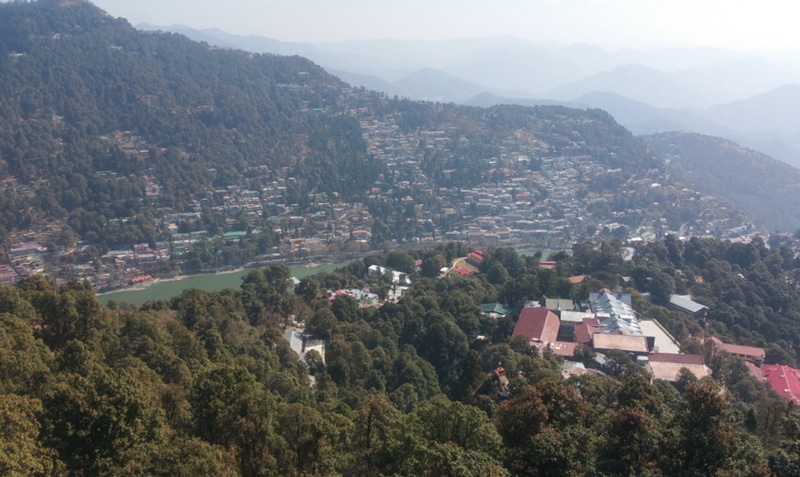 The Nainital travel guides would have definitely mentioned about this famous picnic spot of the city called the Tiffin Top. It is a high hill point that lets you enjoy the surrounding beauty of Nainital closely. Get ready to be dazzled by the view of the exotic Himalayas from this point.
7. Snow Visit Point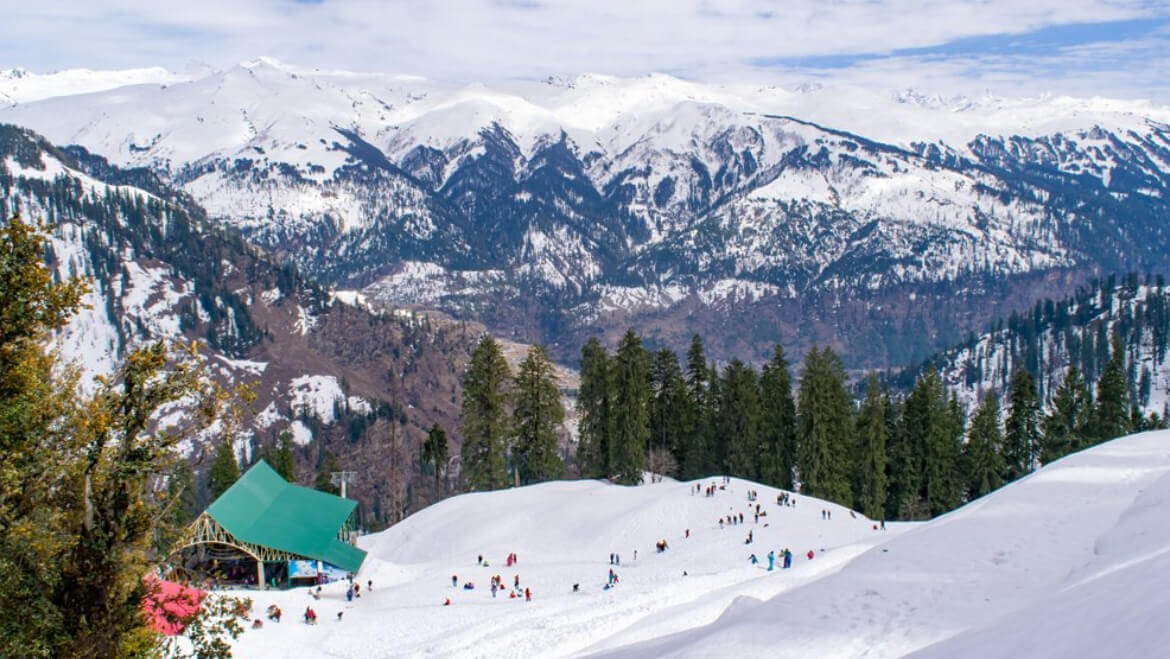 In Nainital, the top attractions like the Snow Visit Point are truly worth a visit. This is the place from where you can glance at the mighty Himalayas and see them all covered with enticing white snow. So, do you need anything else to make your trip worthwhile?
8. High Altitude Zoo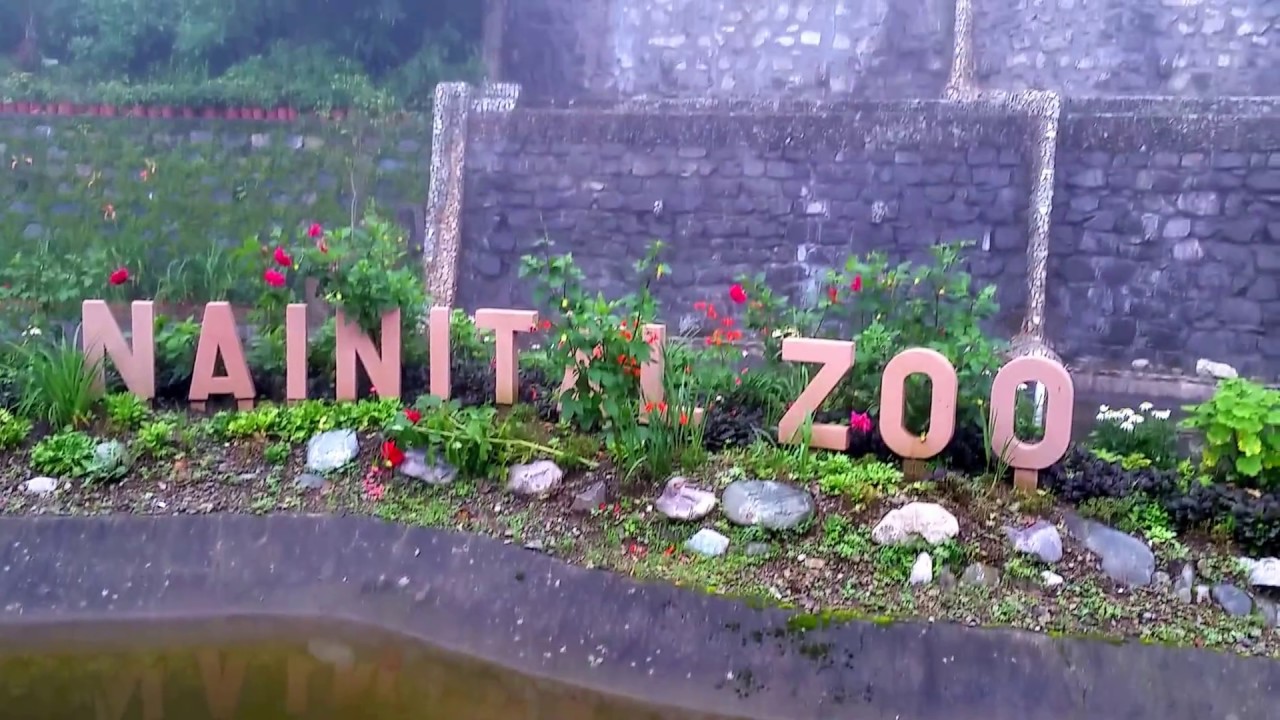 If you have a self-drive car rental in Nainital, you can easily visit the High-Altitude Zoo that is located around 2,100 meters over the sea level and is spread across 4.6 acres of land. Get a glimpse of the species of animals like the Bengal Tiger, Tibetan wolves, bears and more at this zoo. 
9. The Mall Road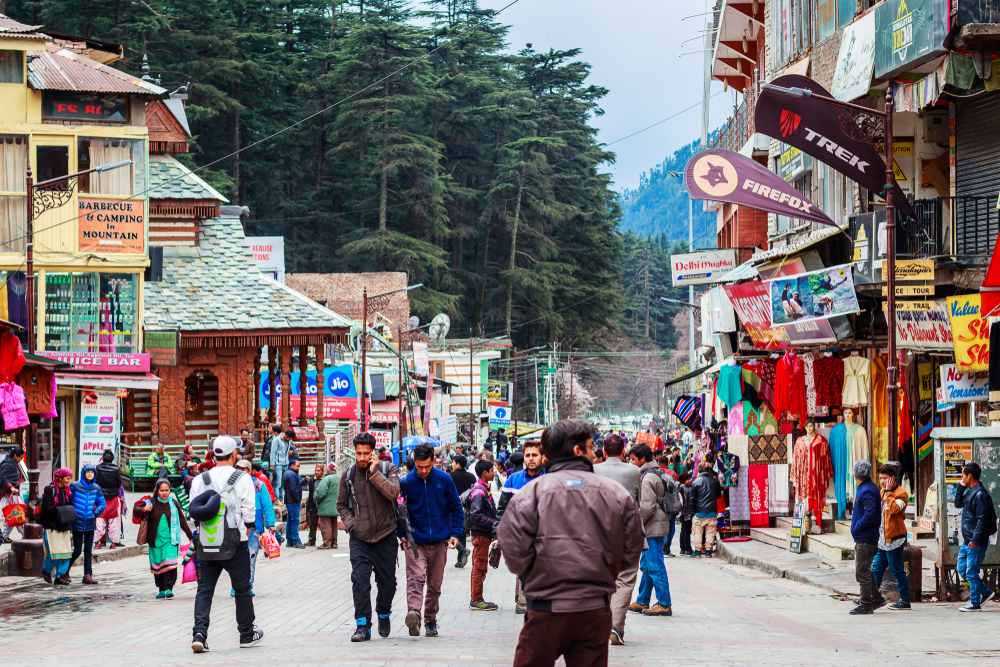 Still exuding the Colonial aura and being one of the best shopping places in Nainital, the Mall Road is a must visit for all the tourists. Facing the lake and having some of the very famous hotels and restaurants surrounding it, this road is a spectacular destination to enjoy touristy stuff.
10. Eco Cave Gardens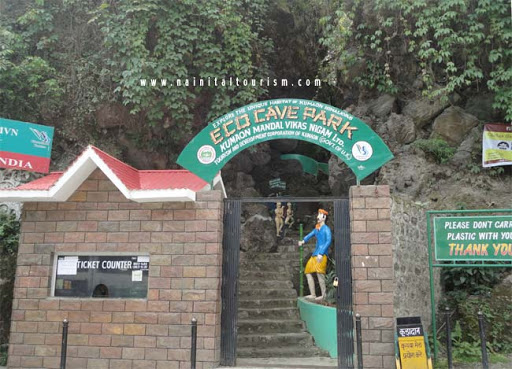 Have you ever seen a cave converted into a garden? If not, then this is the time to experience the same at Nainital. This cave is a very beautiful and interesting destination to visit while you are in Nainital and enjoy the great man-made transformation and be proud of it.
11. Naina Peak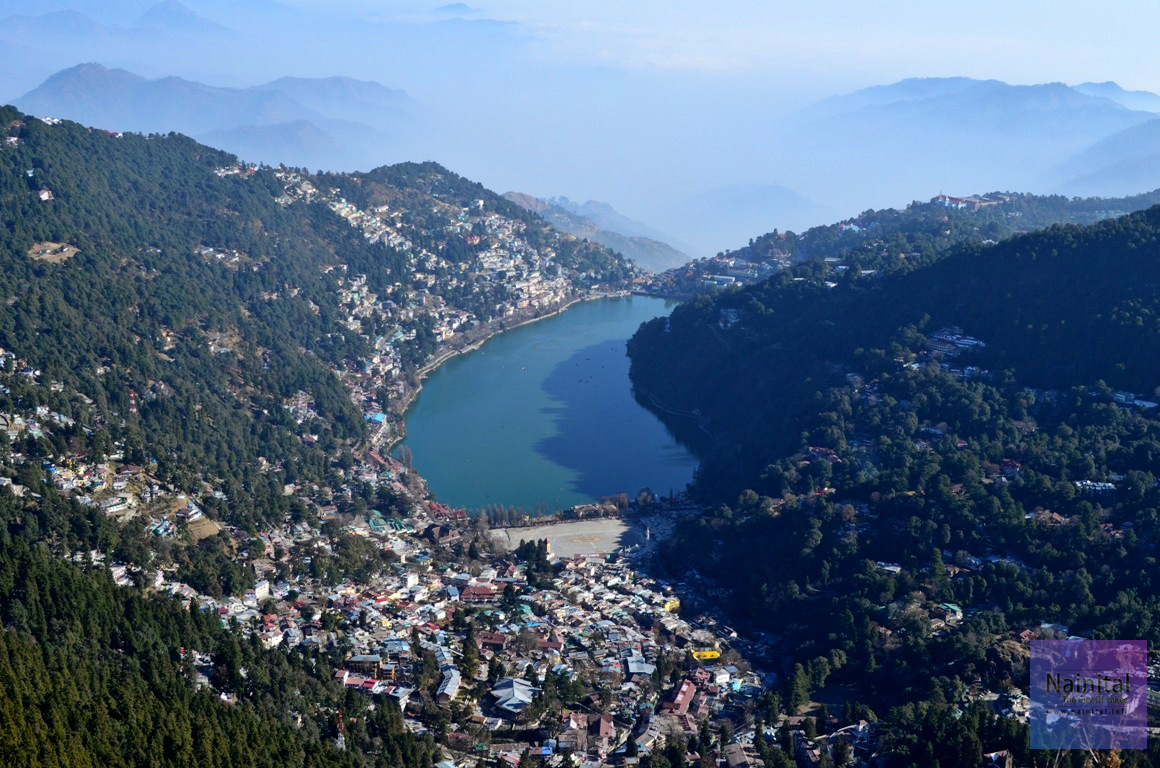 Naina Peak is one of the most fascinating places in Nainital. This peak provides you a fabulous view of the entire Nainital and even the areas around it. Trekking towards this location is also a magnificent experience worth trying.
If you have a car subscription from Chandigarh, or a rental one from Revv, then your journey is surely going to be totally comfortable and wonderful. And if you have more time in hand, then visit the glamorous Land's End, serene Bhimtal Lake, breath-taking Sat-tal – a combination of seven lakes near the lower Himalayas, and the beautiful Kilbury National Park. With all these destinations checked, your journey is going to be super awesome for sure.