10 Topmost Cars to Opt for Your Solo Road Trips
Road trips aren't measured by miles but with memories! Maybe that is why you will see lots of explorers and wanderlust souls opting for this medium of transportation to explore new places. And why not, if you have the passion for driving, your car is excellent, and the roads are wonderful, then nothing can stop you to explore the destinations to the hilt. And we think road trips let you understand and explore places up close and personal, but as per your convenience. Of course, no other medium of conveyance provides you with this benefit. So today, why not concentrate upon your medium of transport, your trusted travel companion, rather than narrating about locations to travel to?
We believe — if the journey is awesome, the charm of reaching the destination intensifies. And do you know what makes your journey fabulous? Yes, you guessed it right — a wonderful car. Especially if you are a solo traveller, your car is your only travel companion. If it is uncomfortable and not too exciting to drive, you can well imagine how your journey is going to be . So, always pay double attention to the cars you are opting for the solo road trips in India. 
The best cars extremely suitable for your solo road trips in India!
If you are planning on exploring the Earth better anytime soon and intend to get a car rental for road trips, we suggest you try one of the below listed exclusive cars. These are all going to make the most sensational partners in crime for you and would definitely not harass you in the middle of the journey.
1. Maruti Swift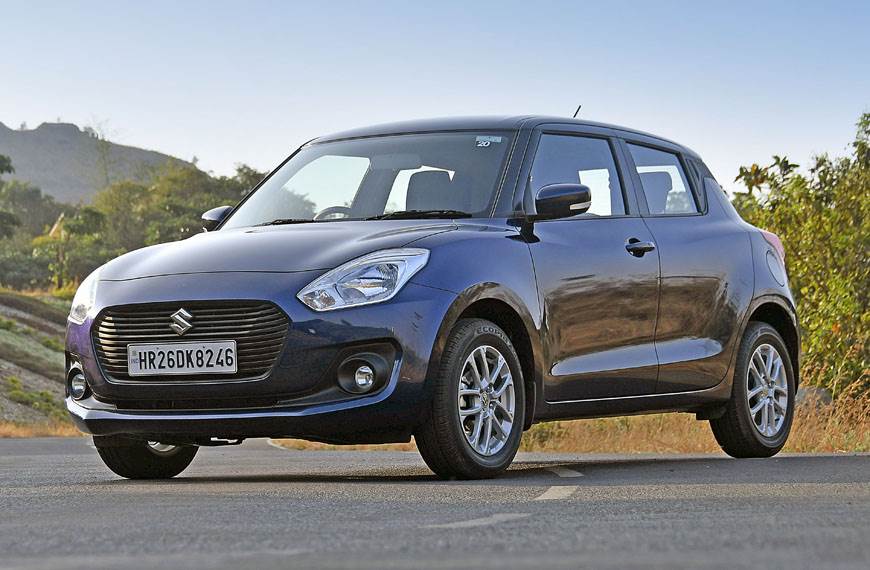 The Swift version of Maruti is till now one of the best cars for road trips in the small segment. Though it's a five-seater vehicle, still you can comfortably take it around for a solo trip. From vast roads to steep alleys, this car has the power steering that lets you explore each part of India smoothly.
2. Mahindra Scorpio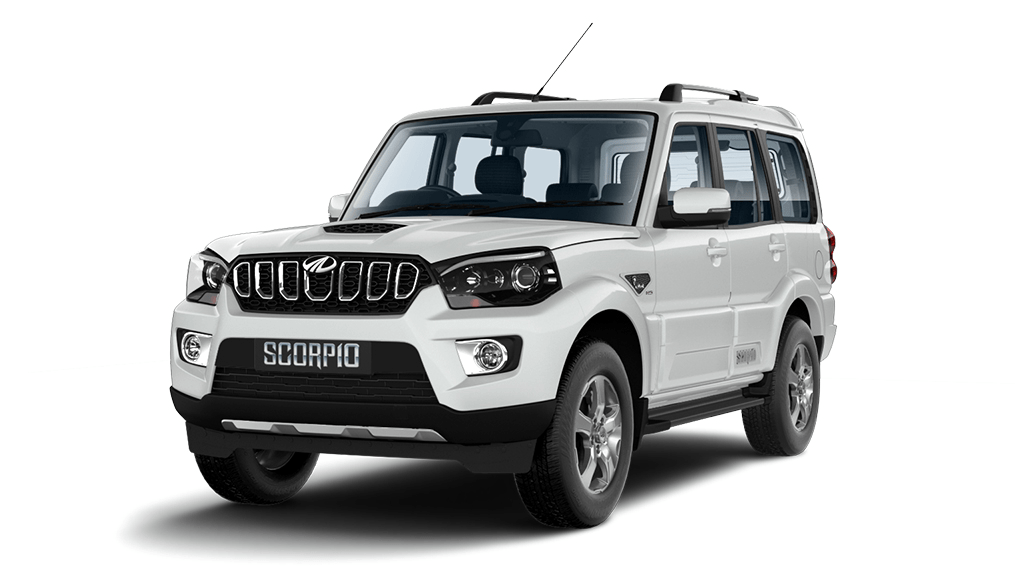 Yes, we know for you alone, Mahindra Scorpio can be too huge! But remember it's the toughest vehicle that lets you drive on the toughest and roughest terrains of the country like a breeze. That's why we call it one of the best cars for long-distance solo road trips.  So, when you are going for camping or adventurous trips to the Himalayas or such hilly locations, then obviously Mahindra Scorpio should be the companion for you.
3. Honda Amaze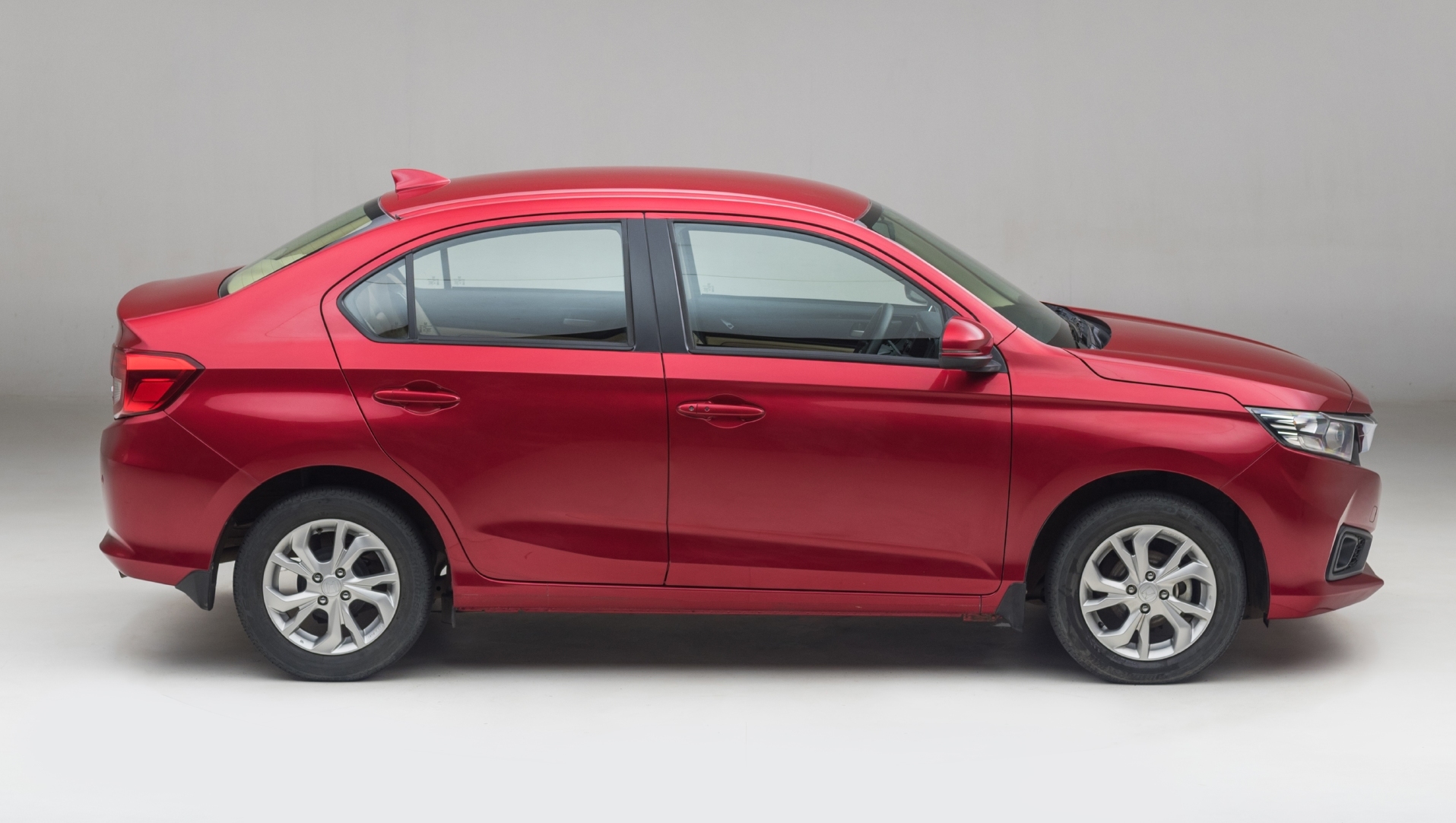 Honda Amaze doesn't fail to amaze us. Its sleek body and comfortable leg space make it one of the most comfortable cars to drive a long drive. So, if you are heading for a religious trip to certain parts of India or want to explore the royal cities of the country in a regal way, go for Honda Amaze.
4. Ford Ecosport
Feeling sporty? Then do take Ford's Ecosport along for a nice, exciting road trip. Eat up the long miles of the National Highways of India smoothly but with the speed that you desire. Extremely comfortable to steer around, Ecosport also lets you enjoy a comfortable rear seat in case you want to relax amidst your journey when you pine to put your feet up. So, isn't it the partner in crime you require for your journey?
5. Hyundai Santro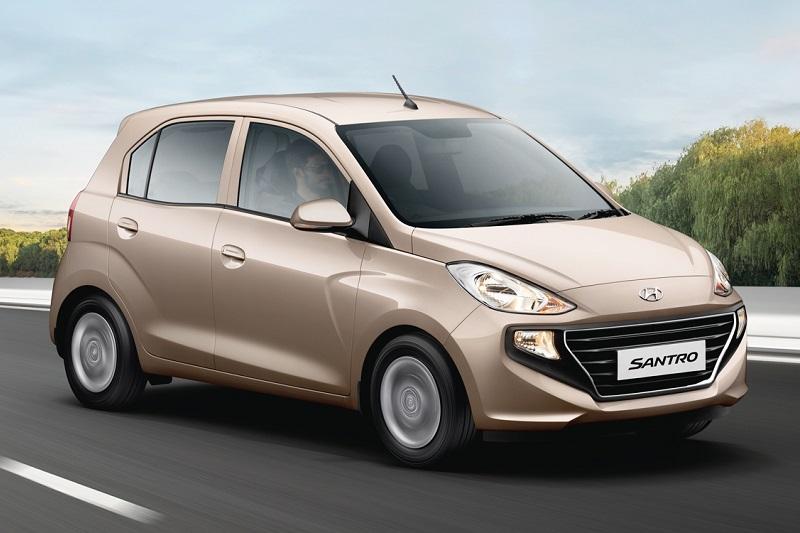 Hatchback cars aren't much comfortable if you are having someone occupying the rear seats and the roads are rough. But if you are heading for the popular solo trip destinations in India like Leh, Dharamshala, Nag Tibba, etc., then you can opt for a hatchback car like the Hyundai Santro. There is also an MT and AT version of it and both can be really great for your long solo trips.
6. Maruti Ertiga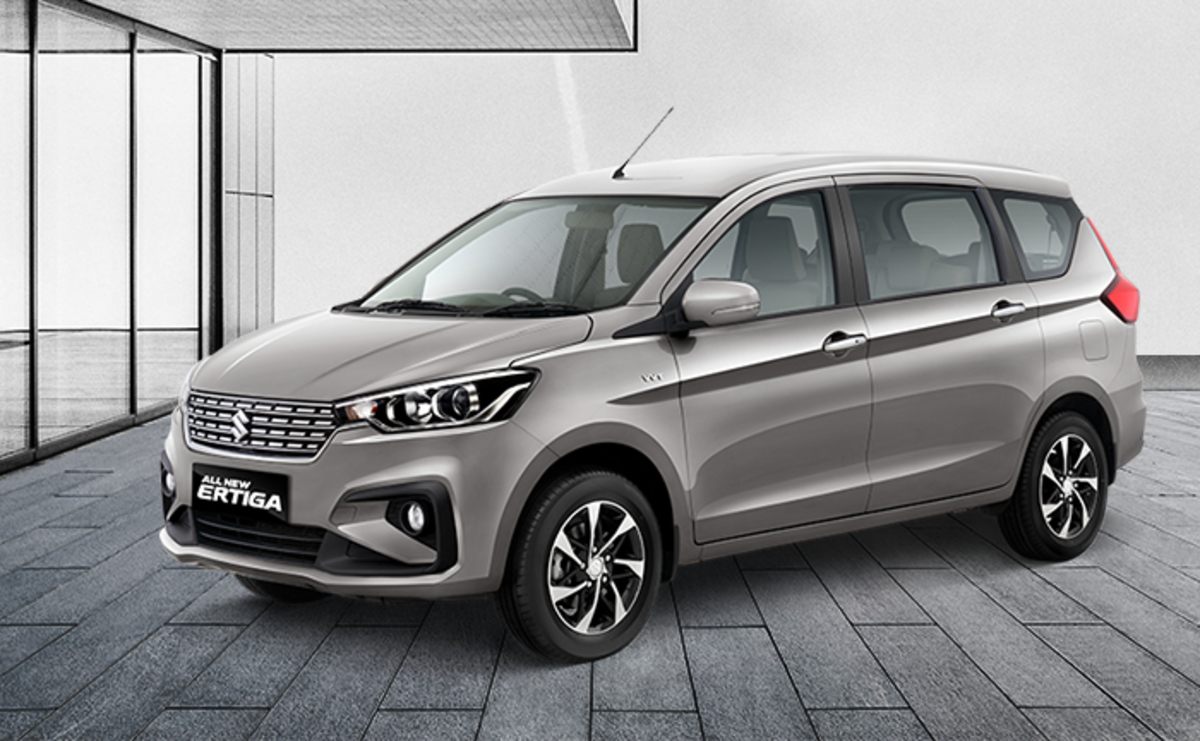 We would highly suggest you go for Maruti Ertiga — the 'multi-purpose vehicle' (MUV) that should be your real time companion on your long routes of road trips.  The longer size of the vehicle makes it almost like a mini-van wherein you can stuff all your necessities for the road trip. Even if you are looking for managing the sleeping arrangements inside the car, this is possible in this MUV. What's more, the tough body of Maruti Ertiga makes it all the more friendly for the topsy turvy of roads of India. 
7. Hyundai Creta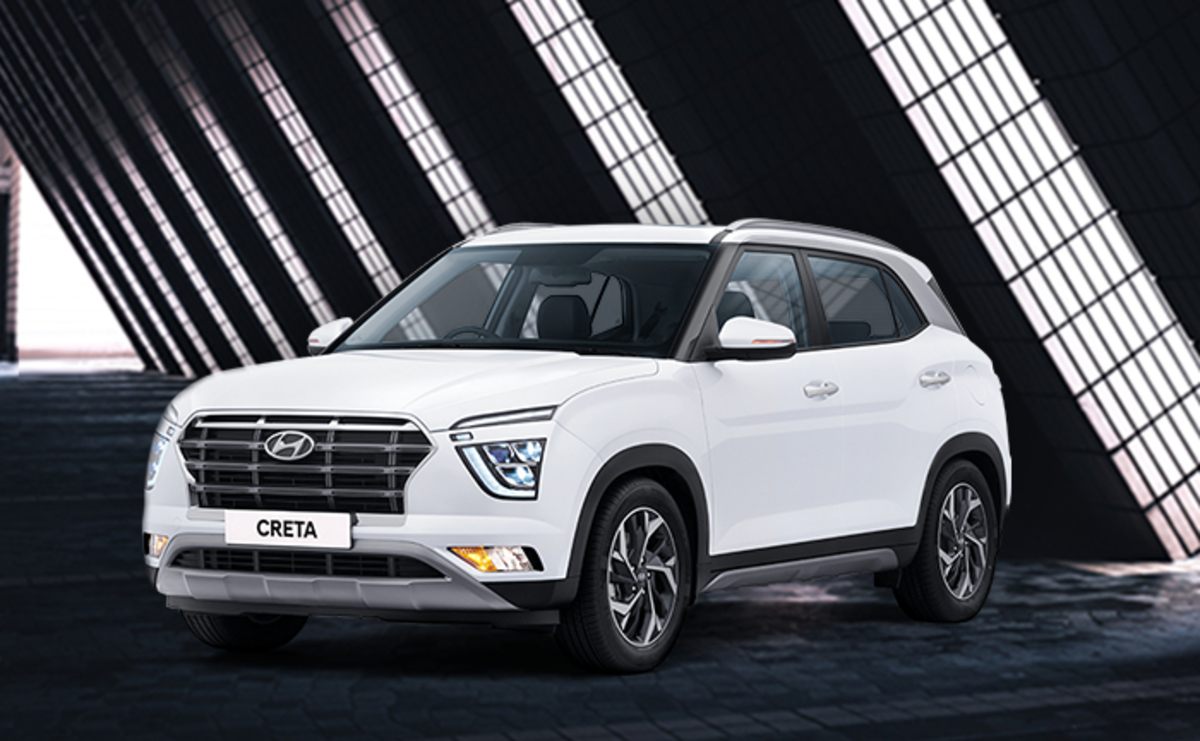 Hyundai Creta is another SUV or sport utility vehicle that's most recommended for your long and sporty road trips. The tough structure and body of the SUV and the comfortable seating are great for your road trips. But don't hesitate to hop in it just because it's your solo trip. It can be really convenient to drive on the most difficult roads and tough terrains of the country. 
8. Maruti Swift Dzire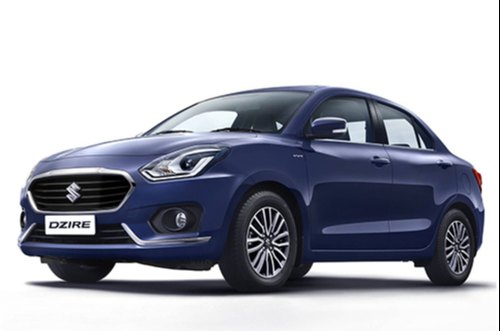 If a sedan is in your wish-list for your solo trip to the incredible destinations of India, then just download the Revv app and get a Maruti Swift Dzire for your journey. It's very comfortable for driving and even provides the smoothest performance on the toughest of roads. Also, since it's smaller in size, you can easily drive and manipulate it across the narrowest of alleys and valleys. 
9. Volkswagen Vento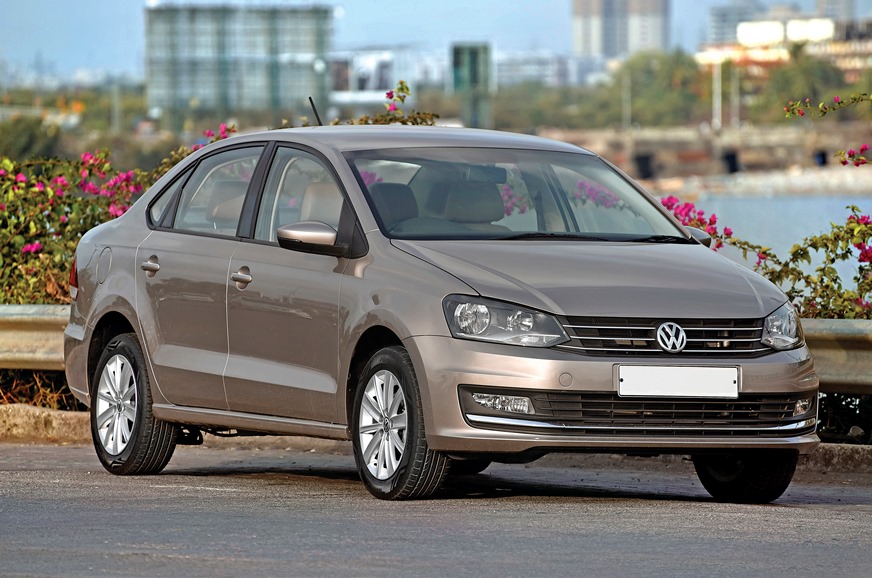 Volkswagen is one of the best companies manufacturing excellent cars till date. And when we talk about its latest sedan called Vento, we are all praises about it. Being a five-seater vehicle with a sleek and classy body and super comfortable leg space, it's perfect for your solo trips. Even the bonnet space of this car makes it spacious enough to carry your stuff neatly.
10. Mahindra Marazzo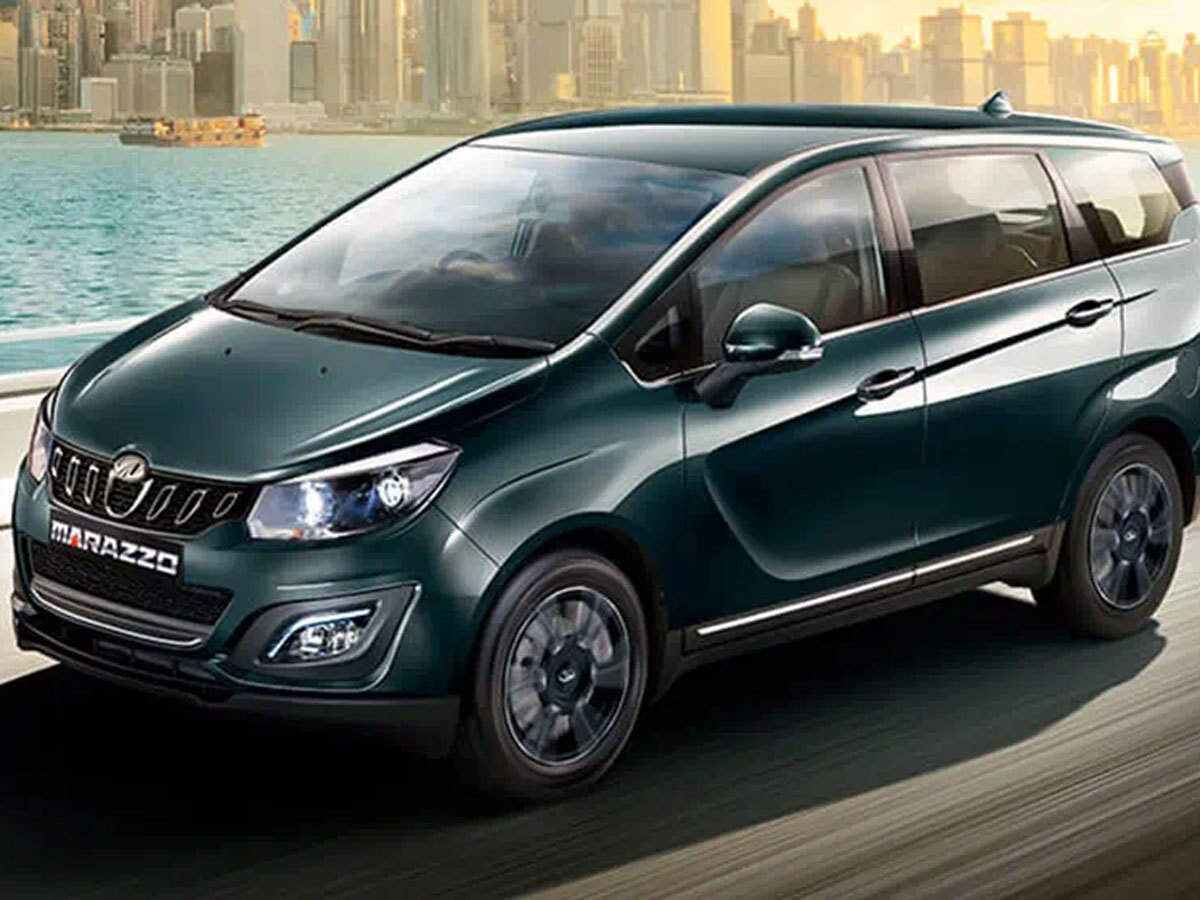 Another one of the toughest vehicles for your long trips is Mahindra Marazzo. A diesel-based car that lets you enjoy a vast space inside and also a tough performance on the road. No matter how the roads are, you will be extremely comfortable during your drive in this vehicle.
Well, these cars are some of the best ones to consider when you are on roads to eat up the miles rapidly and discover unknown places of the country. The company of this sanitized and safe car rental from Revv is surely going to make your journey worth cherishing for years.