13 Best One Day Road Trips from Mangalore
Karnataka has many beautiful cities, and one of them is Mangalore. The sea beaches, forts, port, temples, churches; there are many Mangalore tourist attractions to enjoy. The city itself has plenty of tourist attractions and you can also enjoy many of the resorts in Mangalore. However, if you have already visited all the tourist spots in the city and would want to explore the places at nearby proximity, here are some options for you.
13 Best Tourist Attractions Near Mangalore:
1. Agumbe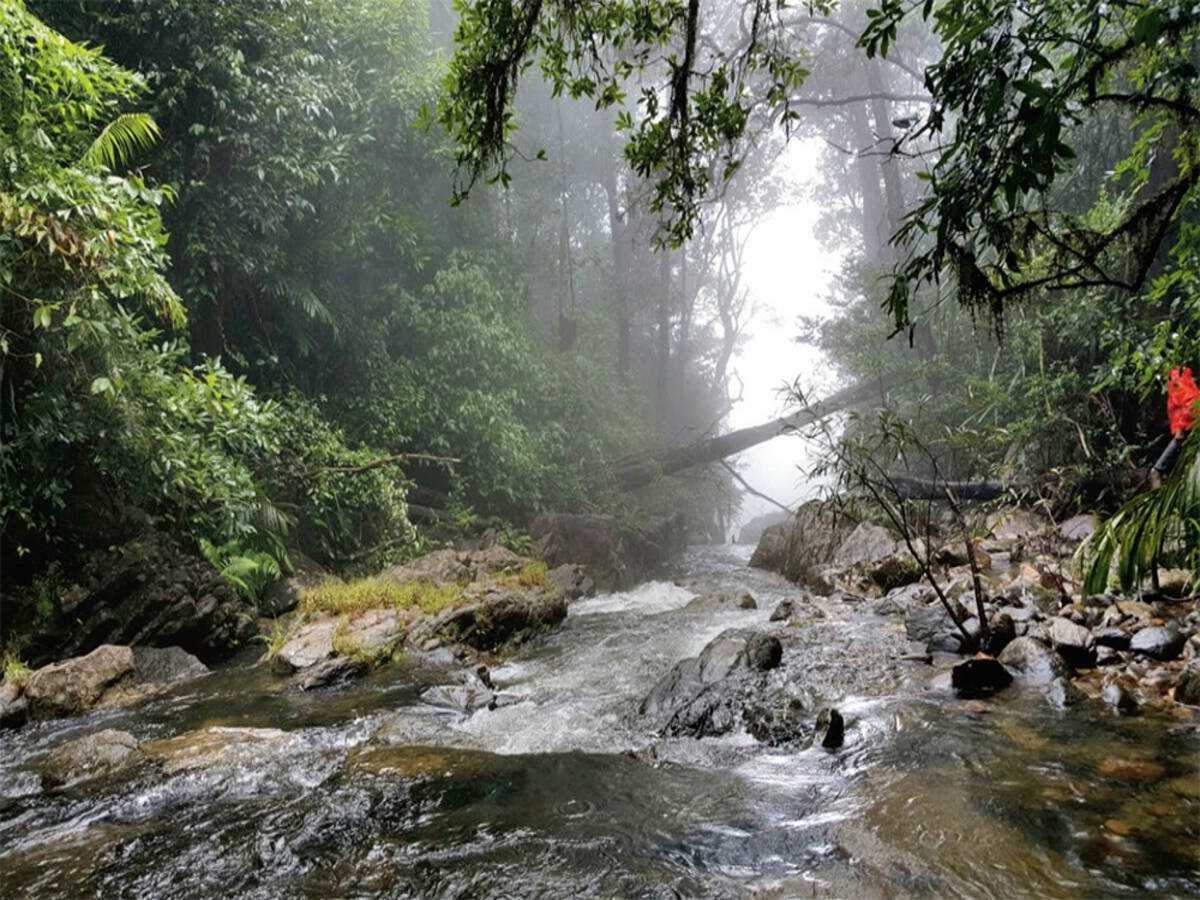 Agumbe is one of the places to visit near Mangalore within 100 km where you will find scarce crowd. If you visit the place during the monsoon, the waterfalls and dense forests in Agumbe will look even better. The only Rainforest Research Station in the country is located here.
Distance from Mangalore: 100 km
2. Maravanthe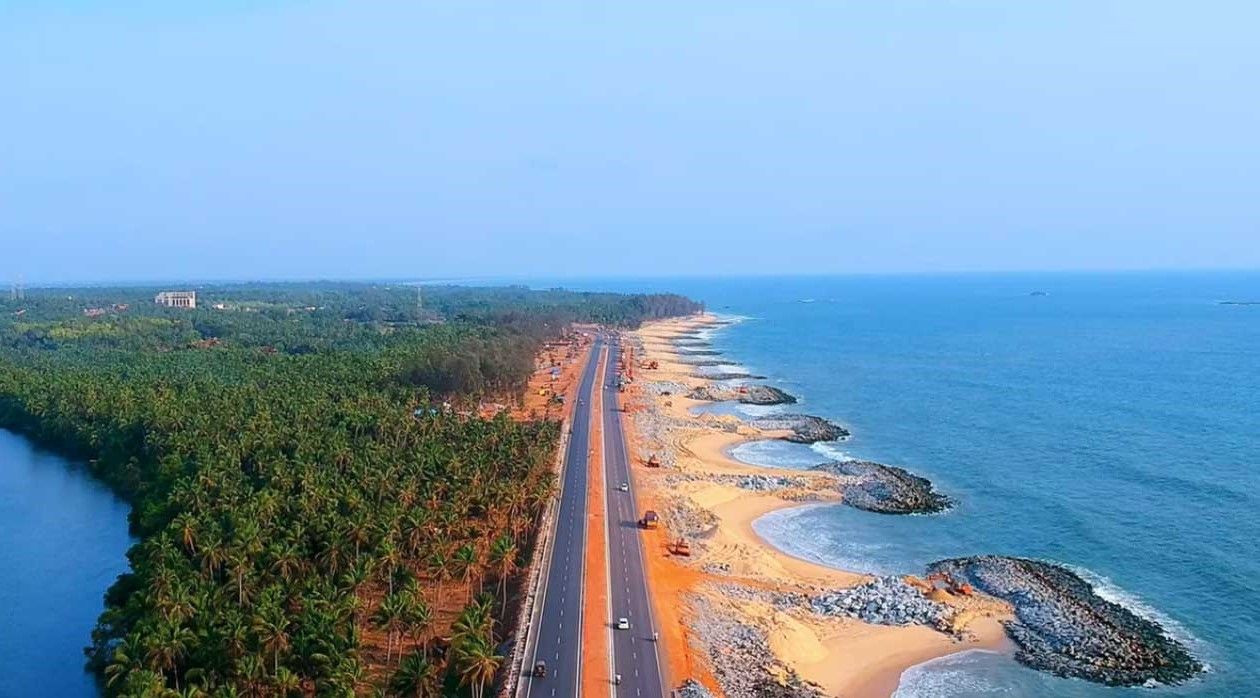 Essentially a beach town, you will find Arabian Sea on its right while Souparnika River to its left. The palms trees bordering the riverside make the view dramatic. It is perfect destination to spend a lazy weekend with family. The evening breeze by the river or sea will certainly take you to a different world.
Distance from Mangalore: 108 km
3. Chikmagalur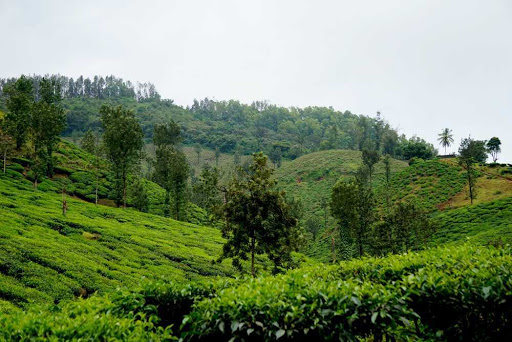 The aroma of coffee plantation blankets the hill station of Chikmagalur. The verdant hills and pristine lakes make this beautiful hill station an apt choice for the nature lovers. You can visit this place with your family and take up trekking and camping while there. You will definitely have a rejuvenating stay here.
Distance from Mangalore: 145 km
4. Kundadri Hill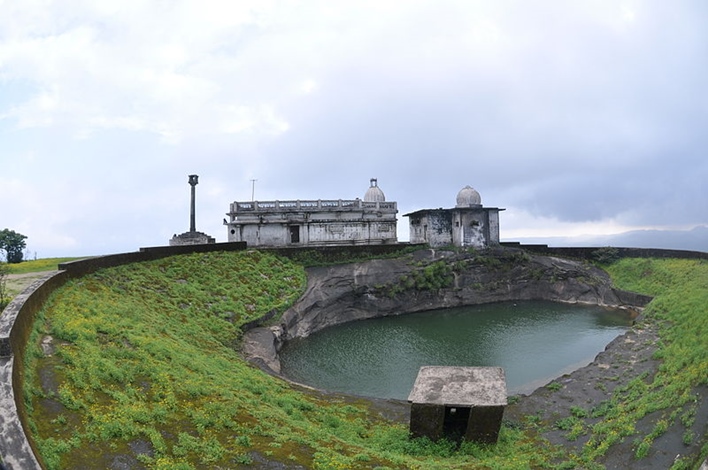 Kundadri Hill is one of the most preferred hill stations around Mangalore that is popular amongst people who want to totally relax on their holiday. Apart from the dense forests and breathtaking streams, you can also visit the Jain temple here.
Distance from Mangalore: 125 km
5. Coorg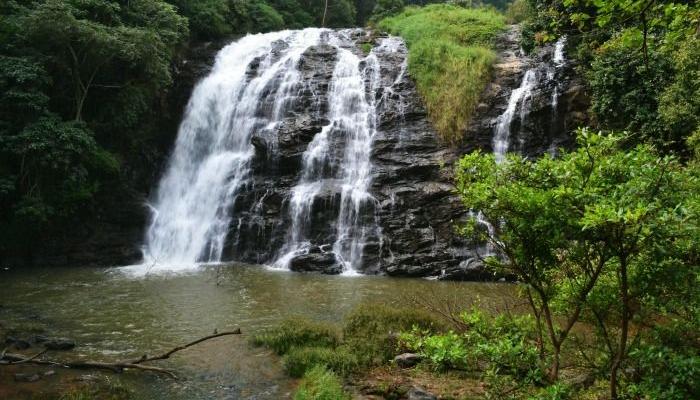 Coorg is one of the popular and best places to visit near Mangalore. The weather is absolutely pleasant here and the hill station is covered with lush greenery. It is quite impossible to get over the beauty of Coorg. If you have time, you can try elephant rides, rafting, trekking, etc and stay for a couple of days in Coorg for a splendid experience.
Distance from Mangalore: 148.5 km
6. Biligiriranga Hills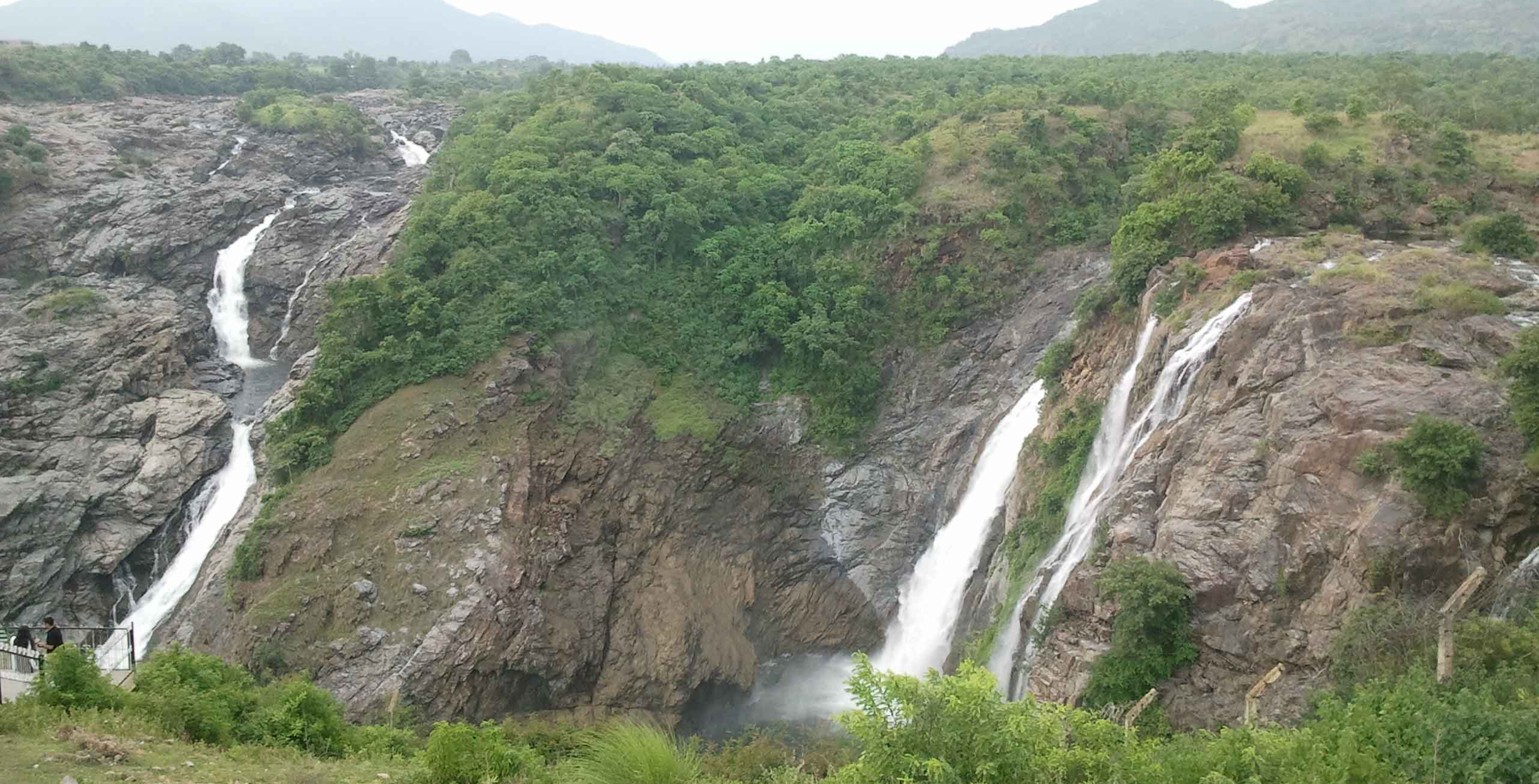 Give a treat to the animal lover in you by visiting Biligiriranga Hills or BR Hills, as called by locals. The wildlife sanctuary is perched at a height of 5,091 feet and covers an area of 540 km. You will be able to spot a variety of animals and more than 250 species of birds there. You can also get your blood pumping by rafting in the River Cauvery. There are also some of the best trekking trails in Biligiriranga Hills; thus, you can go for trekking as well.
Distance from Mangalore: 175 km
7. Kemmanagundi
If you are looking for waterfalls near Mangalore, then nothing can beat the beauty of Kemmanagundi. The valley is under the blanket of greenery and the mountain peaks look no less than a dream. Kemmanagundi in fact is blessed with abundant nature's beauty. The best activity that will double the interest of any adventure lover is the trekking, in which they can trek all the way from the forest to the waterfall. Once you are here, you can admire the sunset from Raj Bhawan. If you want to spend some days here, you can also stay at any of the homestays, resort or at the Government Guest House.
Distance from Mangalore: 204 km
8. Yana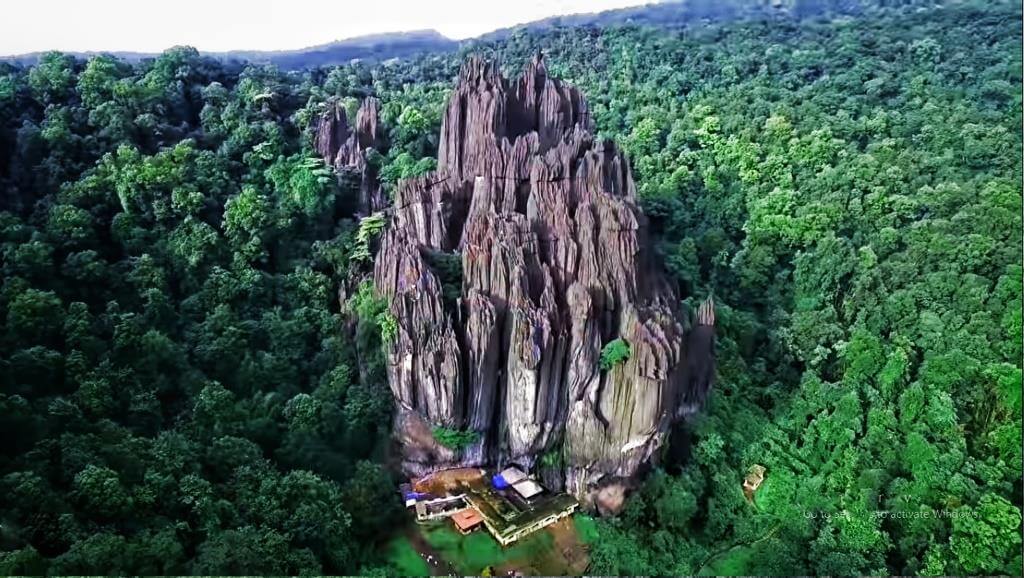 Yana is yet another hill station located near Mangalore. The Mohini peak and Bhairaveshwara peak are the two major attractions here. There is a cave situated beneath the Bhairaveshwara peak, which is regularly frequented by the devotees as well as tourists. If you are in a mood to try photography, this place is for you.
Distance from Mangalore: 230 km
9. Sakleshpur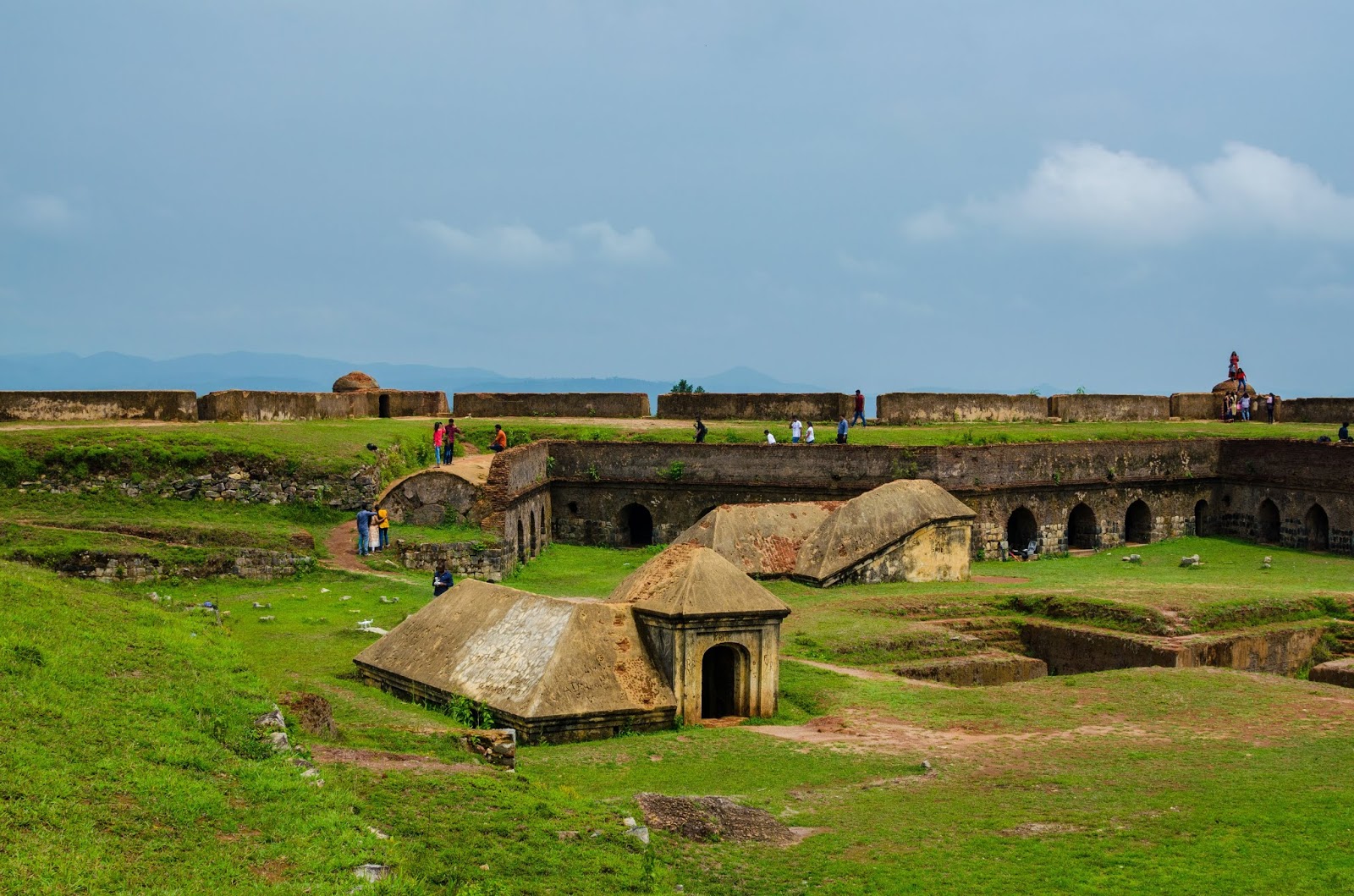 While you take a tour of the Sakleshpur town, you will be welcomed by amazing array of aromas, whether cardamom, pepper, and even coffee. There are many rivers that flow through the dreamy town. You can also camp around Sakleshpur Lake Park and indulge into some star gazing. You will never regret your weekend trip to this beautiful place near Mangalore.
Distance from Mangalore: 120 km
10. Shimoga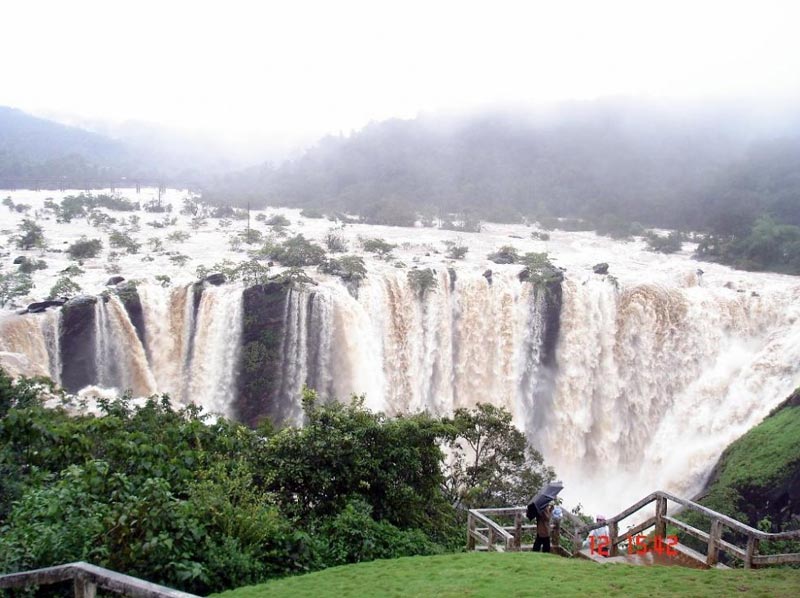 Shimoga is nestled in the hills with many waterfalls, paddy fields, dams, and Shiva temple, which are visited by all the tourists who drop by this place. Trekking around the valleys is a common activity done by majority of the tourists here, while you can also spend some time at Sakrebailu elephant camp playing with them. If you still have time after covering all of these, you can head for bird watching at Gudavi Bird Sanctuary.
Distance from Mangalore: 190 km
11. Kodachadri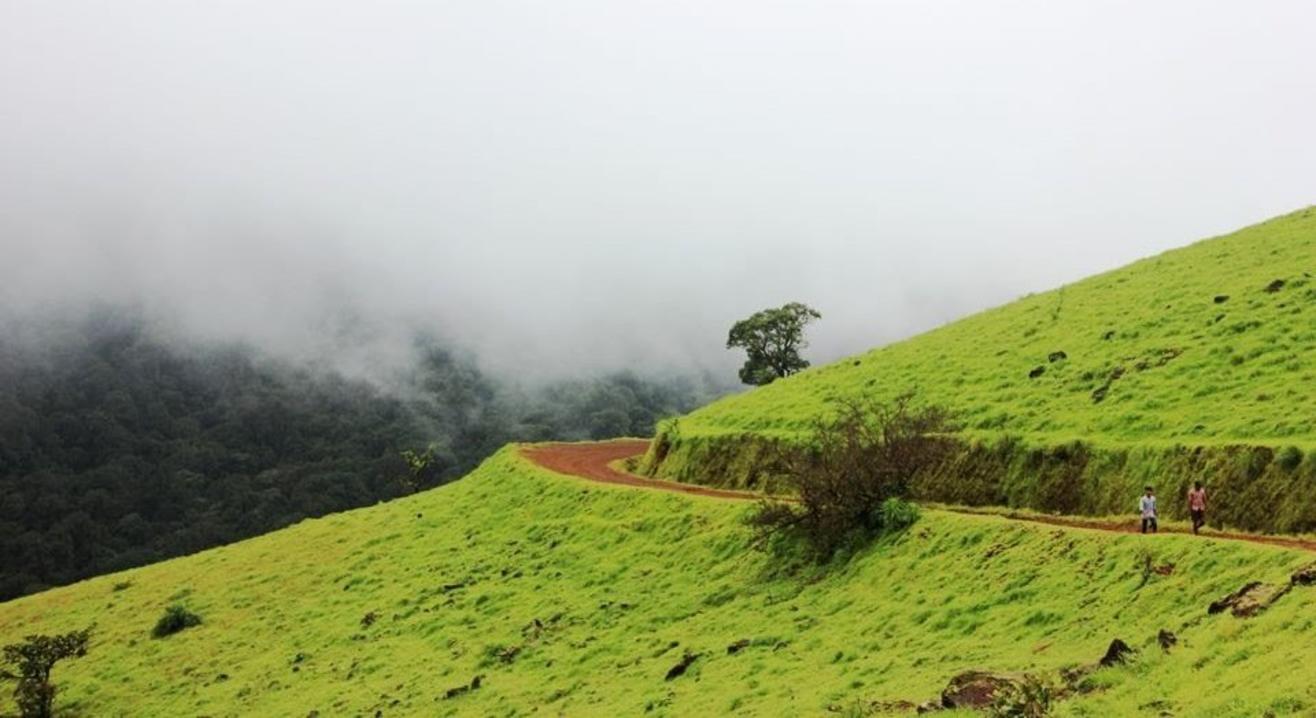 While there are not as many activities for you can do in Kodachadri, yet the breathtaking beauty of this place is worth a visit. The lush greenery makes for a soothing view of Kodachadri. There are also some spots where you can go for camping with your friends to have an amazing experience amidst nature.
Distance from Mangalore: 165 km
12. Byndoor
Byndoor is usually visited by devotees of Sri Someshwara temple, but the place is also a good option for those who are fond of exquisite beaches. With the soothing sounds of the sea, spending a weekend here will calm your mind and soul.
Distance from Mangalore: 124 km
13. Dubare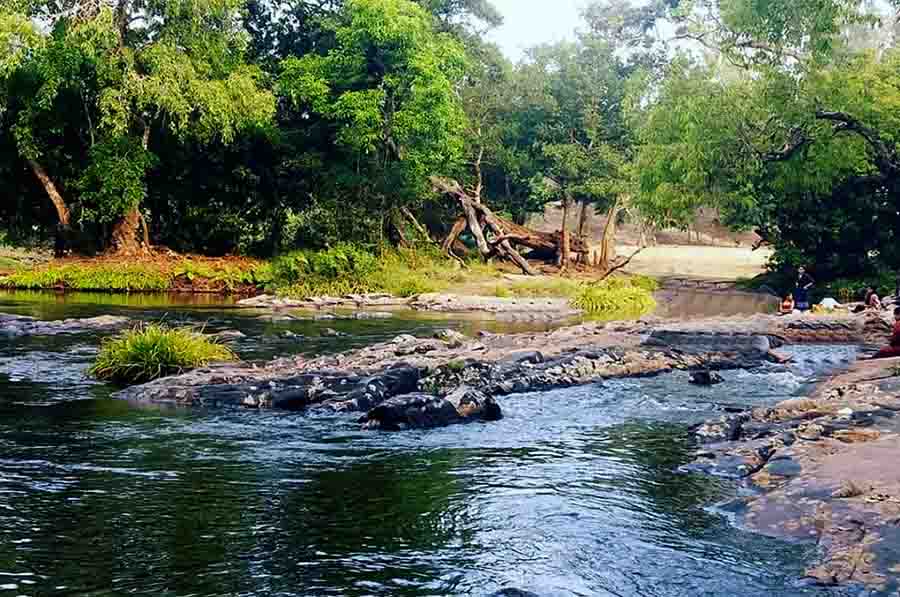 Dubare is an ideal destination for a weekend trip with family, especially if you have kids. There is an elephant camp here where you can spot these majestic creatures in their natural habitat, or even take an elephant ride.
Distance from Mangalore: 164 km
If you are visiting or live in the beautiful city and find yourself wondering what is famous in Mangalore, then this list will give you plenty of places for your bucket list. Book a car rental in Mangalore from Revv and you can also explore the city itself if you haven't been there before and enjoy the amazing hospitality and immersive cultural experience.