Popular Places for One Day Road Trips from Pune
Pune is a cosmopolitan city that has been attracting a lot of people from across the country for employment. There are also various Pune tourist attractions, along with a numbers of options for one day road trips. If you are in the city and wondering what is famous in Pune, you will be excited to know there are a wide range of things that you can do here on a weekend. If you are all set to pack your bag for the weekend, the following list of day trip destinations from Pune might help you.
15 Best Tourist Attraction Near Pune 
1. Lohagadh Fort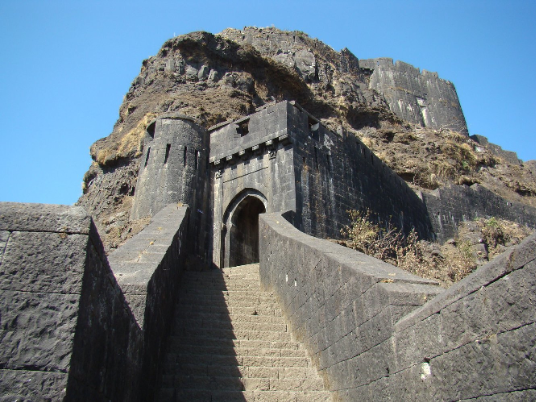 Lohagadh fort, set at a height of 3,400 feet above the sea level, is one of the top road trips from Pune within 100 km. People from the city usually visit this historical place for a day picnic, but this place is a favorite of many trekking enthusiasts as well. You can reach this place in one or two hours drive.
Distance from Pune: 60 km
2. Mulshi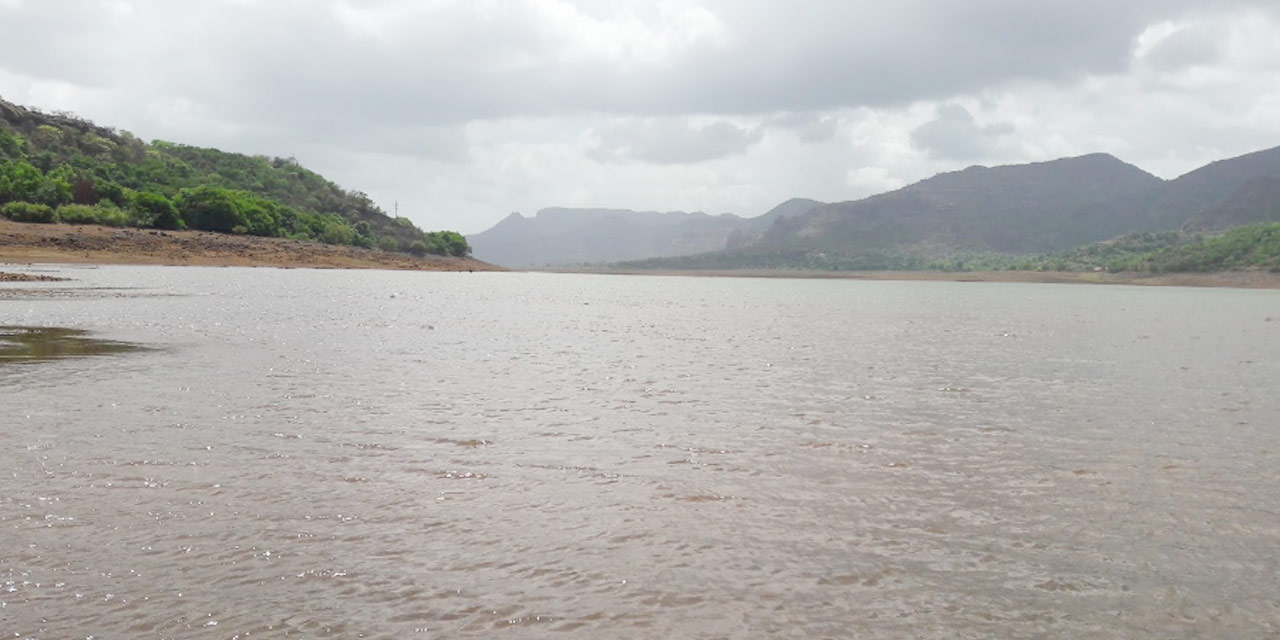 The road trip to Mulshi from Pune is considered one of the most peaceful one. The place has a very calm atmosphere and you are absolutely going to love it if you need some peace in life. You can set up your camp here and spend the entire night with your friends under the sky. You can also visit the popular Mulshi dam.
Distance from Pune: 30 km
3. Pawna Lake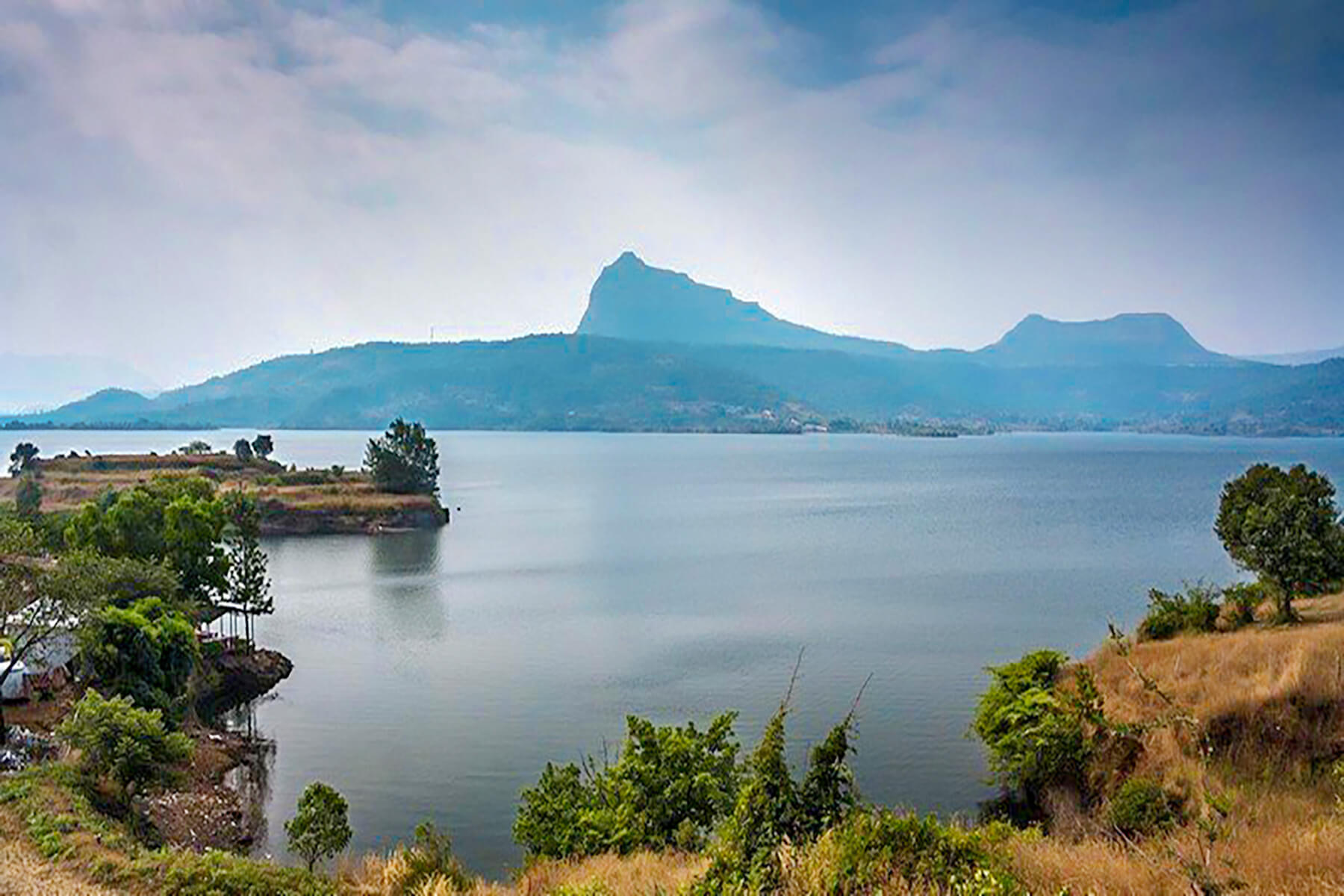 The beauty of Pawna Lake is mesmerizing. People often come to this place for a day picnic. The greenery that surrounds the place and serene environment makes Pawna Lake worth visiting.
Distance from Pune: 56 km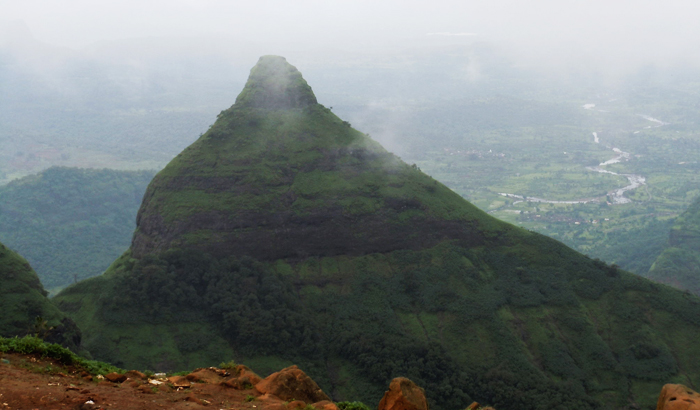 Lonavala and Khandala are twin towns and two best places to visit near Pune. The towns are situated in Sahyadri mountain range and offer various outdoor activities. There are caves in these towns that you can visit.
Distance from Pune: 65 km
5. Malshej Ghat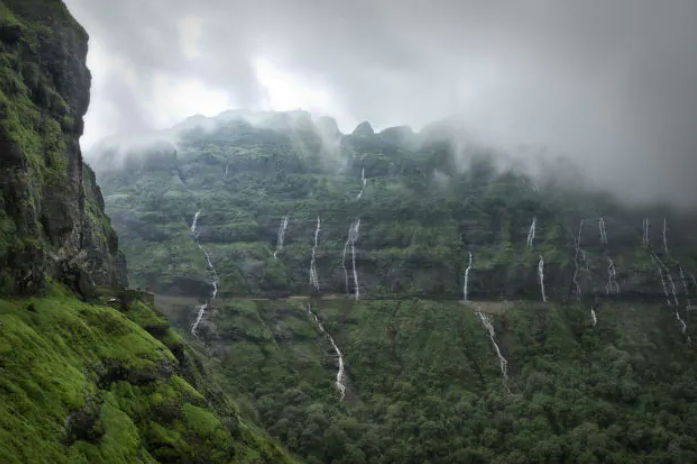 Malshej Ghat is one of the most popular and sought after destinations for the adventure lovers. You can go for trekking and also visit waterfalls and forts. The best time to travel from Pune to Malshej Ghat is during the monsoon season.
Distance from Pune: 120 km
6. Panchgani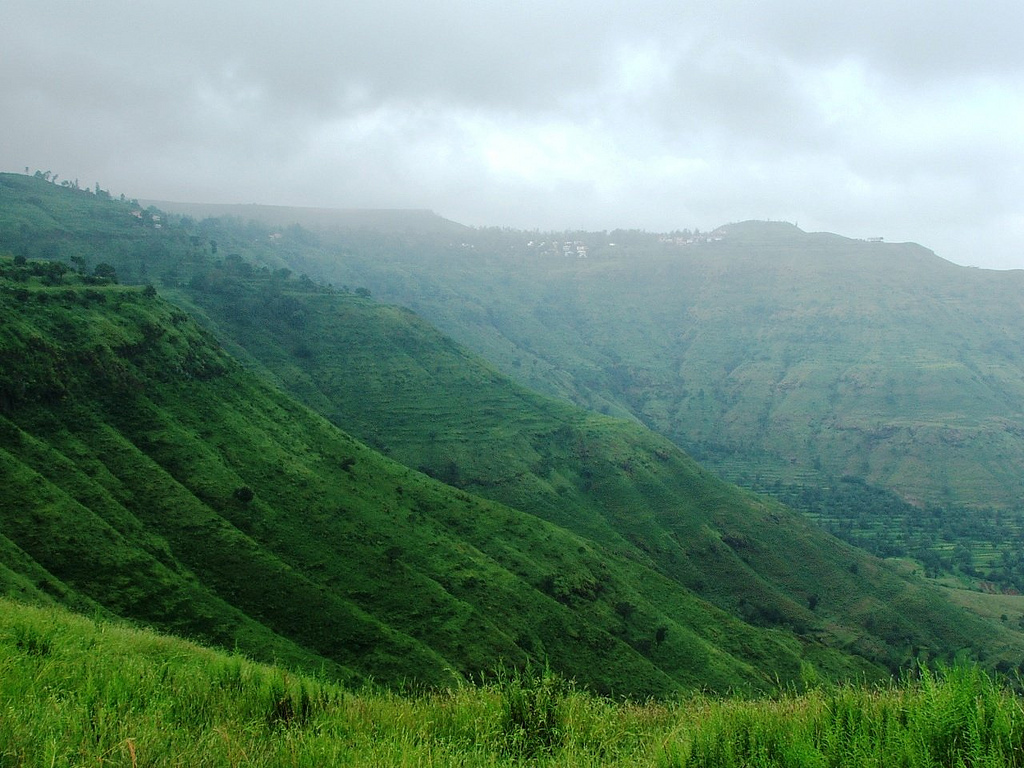 If you are planning road trip from Pune, ensure that you are not missing out on Panchgani. The town is filled with nature's beauty. While there is hills on one side of the town, the other side has coastal plains. You take a lot of pictures while you are here for the social media feeds.
Distance from Pune: 99 km
7. Tapola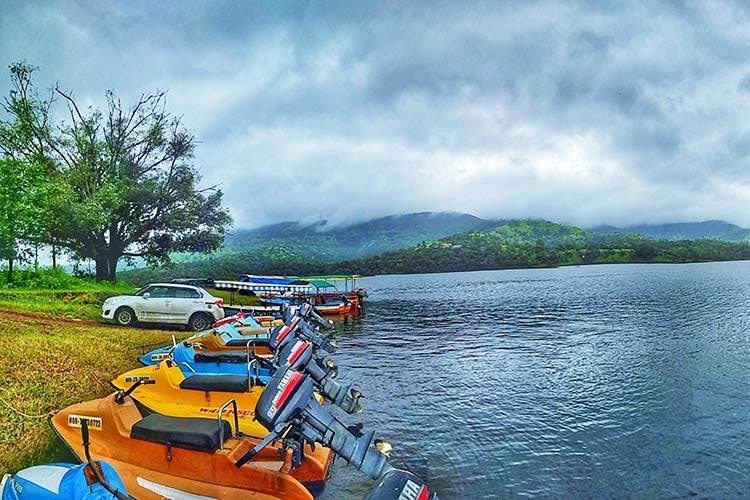 Tapola is a satellite town surrounded by dense forest and several forts. The town is blessed with exquisite beauty which you must witness once in a lifetime. If you are in Pune, you should be definitely adding this to your itinerary.
Distance from Pune: 119 km
8. Thosegar Falls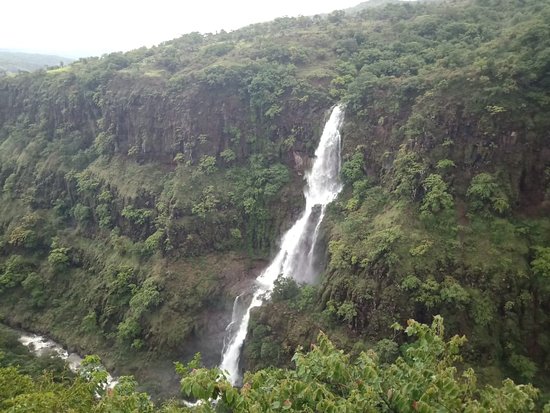 The place is quite famous among the waterfall lovers, because of the waterfalls which are as high as 200 meter. To get to see the best form of the waterfalls, you must visit the place in between July to November.
Distance from Pune: 135 km
9. Bhimshankar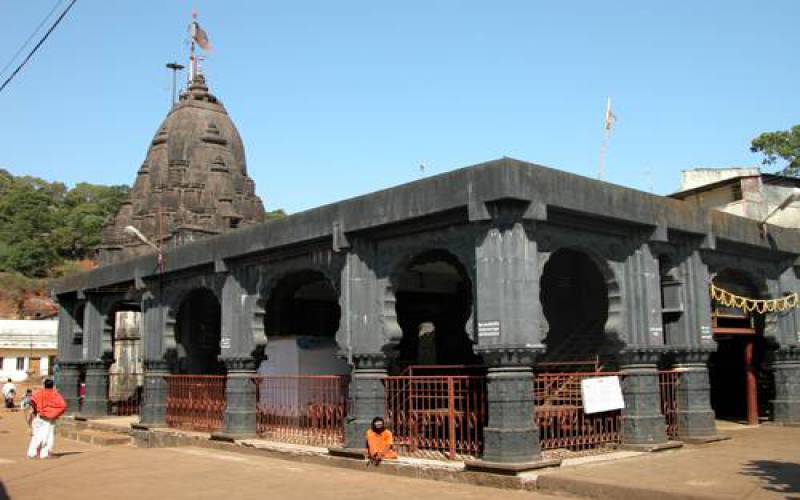 Bhimshankar is usually visited by devotees as apart from being a tourist destination, it is a religious place as well. Hills and thick forest surround this place; and because of this reason it is much preferred by the trekkers.
Distance from Pune: 120 km
10. Mahabaleswar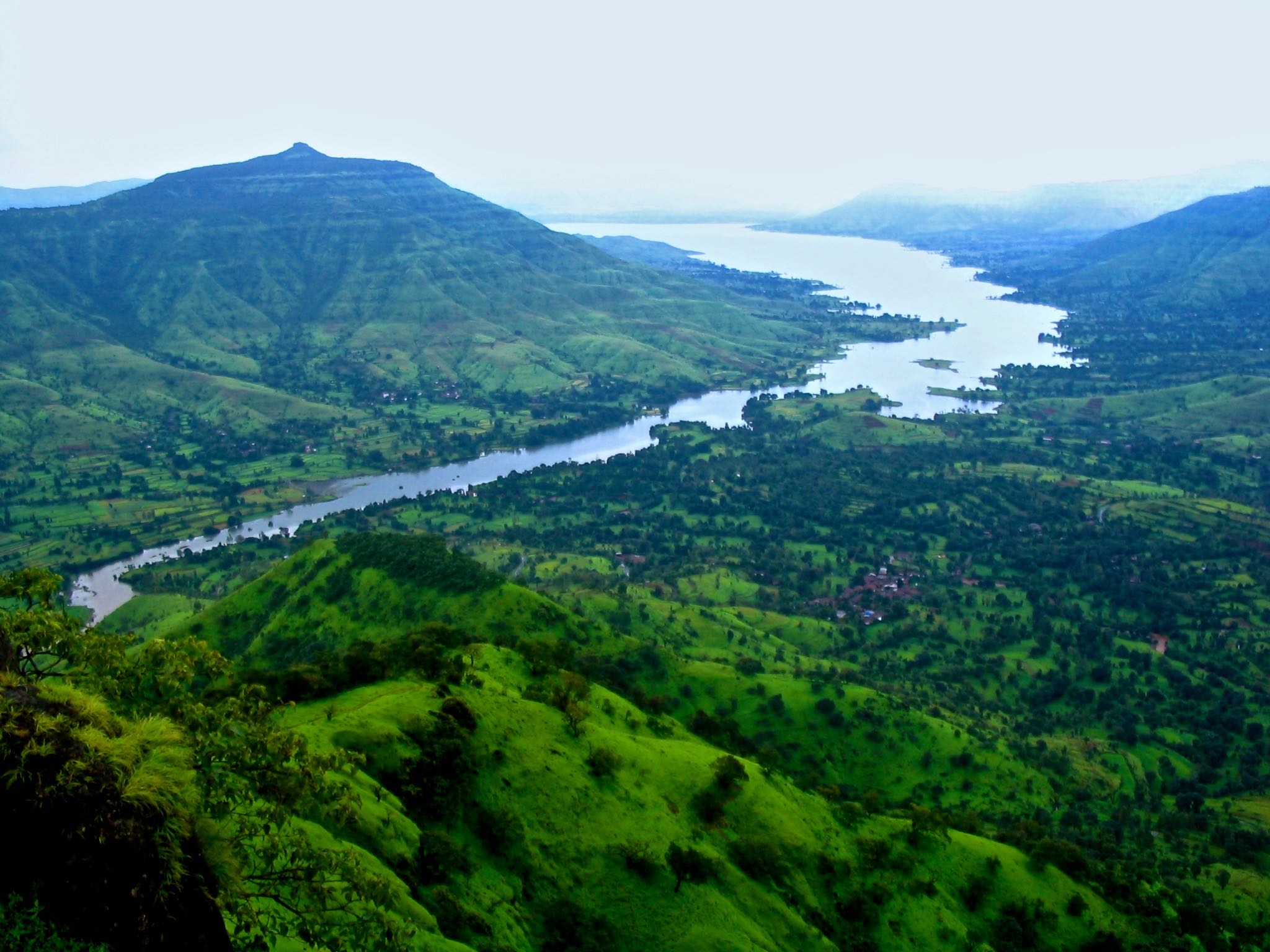 Valleys, forests, lakes, and rivers; Mahabaleswar is just the right place to visit and escape from the hustle and bustle of the city. Words are not enough to describe the beauty of Mahabaleswar. One of the tourist attractions in this town is Needle-hole Point, which you must visit once you are in this attractive town. Ensure to take some time out to visit the strawberry plantations and enjoy fresh strawberries on the way.
Distance from Pune: 116 km
11. Bhandardara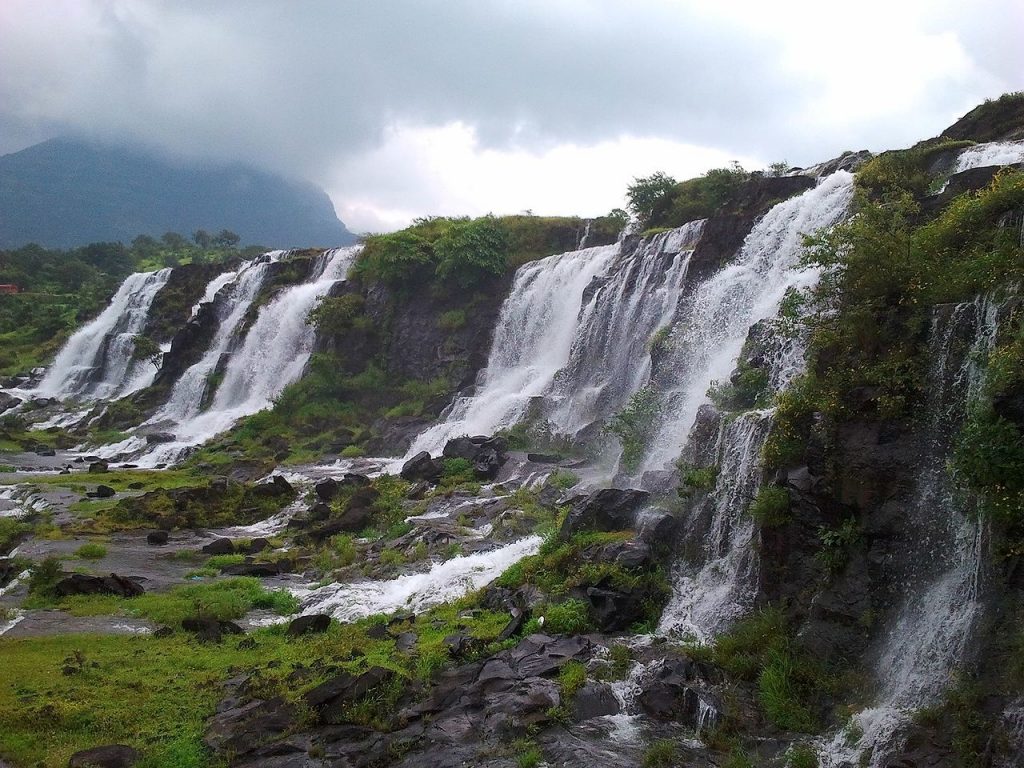 Located on the banks of River Pravara, Bhandardara is one of the most beautiful places that you can reach in just some hours from Pune. The cascading waterfalls you will see in this town are a real treat to the eyes. If you are planning to visit this place, make sure you spare at least three days to take tour of the entire town and the nearby places as well.
Distance from Pune: 172 km
12. Kamshet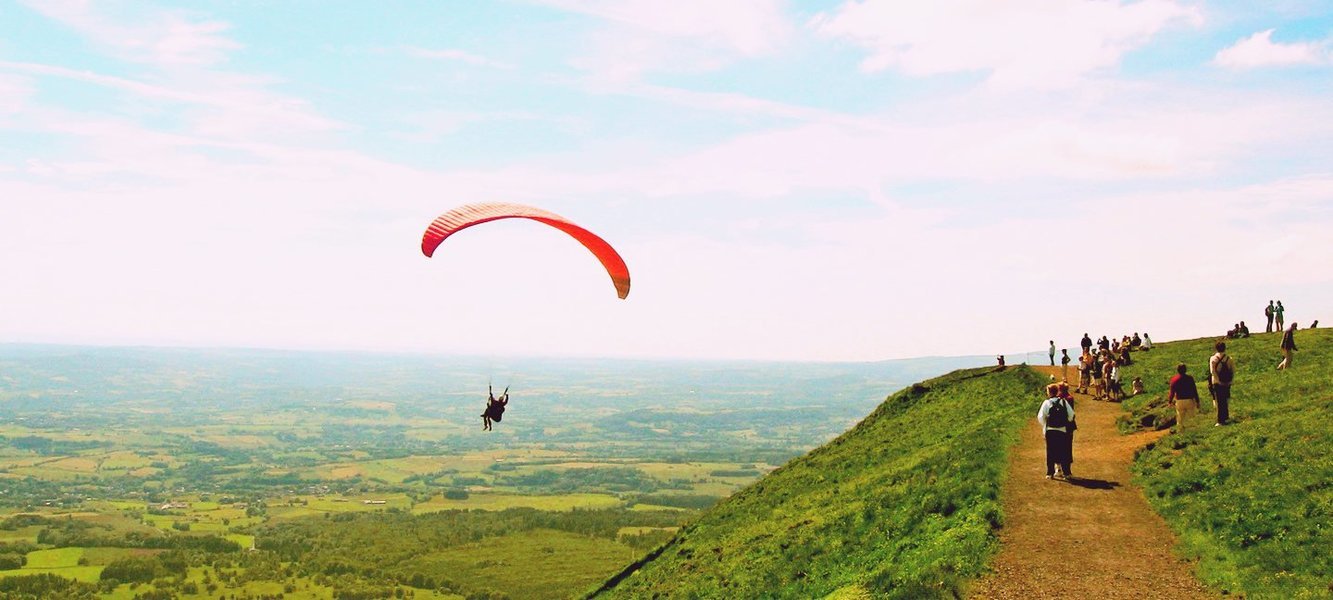 A beautiful town in the Western Ghats of the country, Kamshet has been a favourite place of the adventure lovers for a long time. You can indulge yourself into various types of adventure sports and the most famous among those is paragliding. Some of the attractions in Kamshet include Bhairi Caves, Bhaje Waterfalls, Bhandar Dhongre, etc.
Distance from Pune: 46 km
13. Kolad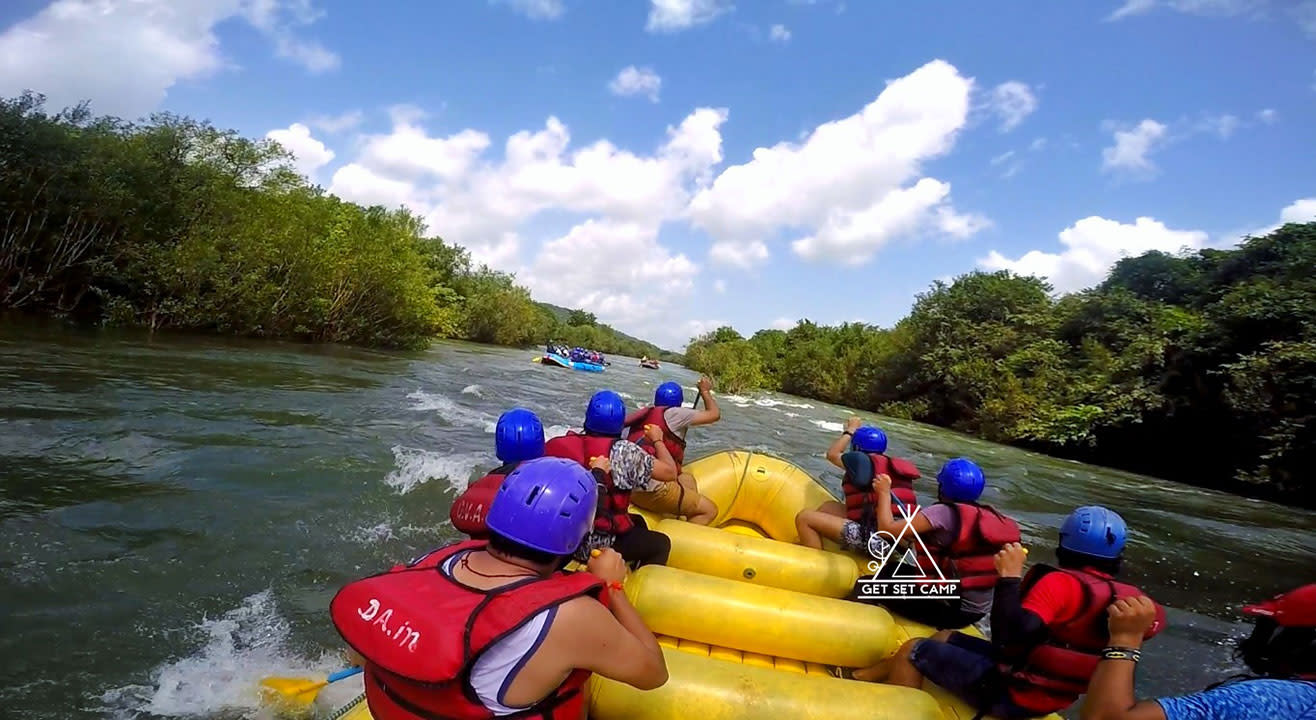 Kolad is another destination where you can reach in just three hours from Pune. This place is famous for adventure activities and you can also visit the wildlife reserves once you are here.
Distance from Pune: 117 km
14. Alibaug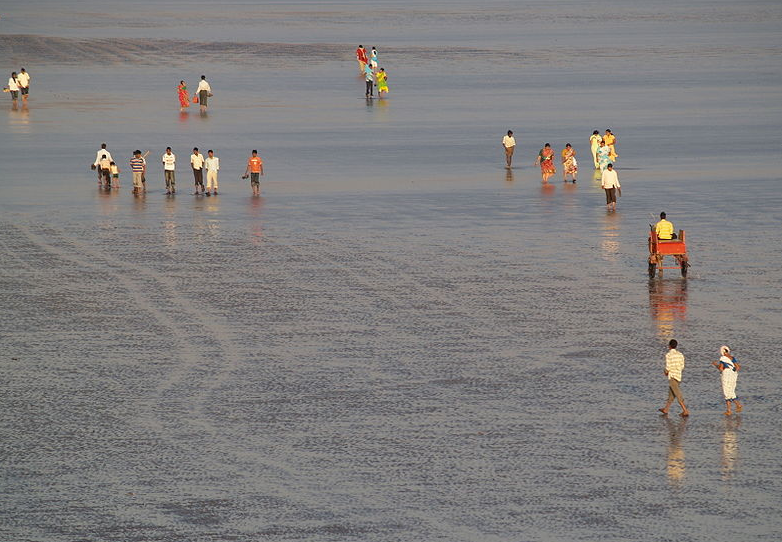 The sea-facing bungalows, the beaches, and the weather; everything is just so perfect in Alibaug. There are many medieval forts here where you can take a tour of, but just sitting by the sea on the beaches in Alibaug is a different feeling altogether.
Distance from Pune: 141.7 km
15. Goa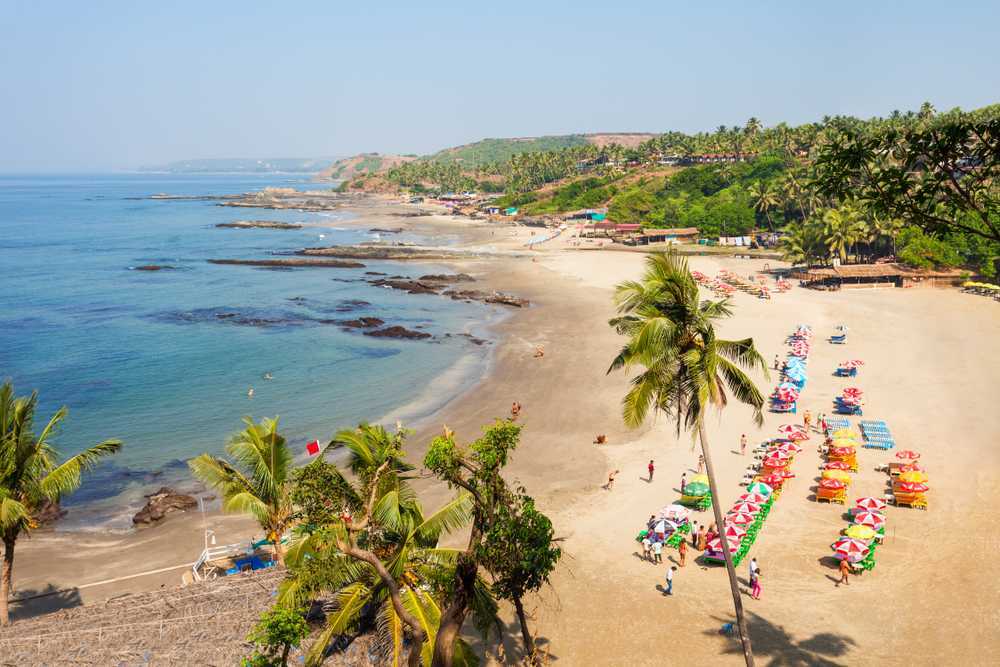 If you want water sports, party all night, and if you can spare time, can even visit Goa during New Year or Sunburn. The beautiful churches in this place are no less than the ones we see in movies. The distance from Pune can be a little too much, but it will surely be a great one.
Distance from Pune: 440 km
Apart from these, there are also plenty of tourist attractions within Pune that you can enjoy, whether it is visiting the historic Shaniwar wada fort or chilling out at the luxurious resorts in Pune for a stay-cation. The city is culturally rich and serves as a great base to explore the nearby destinations. It is a great experience to drive to these places and explore them on your own; even if you do not own a vehicle, you can always book a car rental from Pune Revv and live the beauty of the trip.