10 Road Trips in Central India from Nagpur to Indore
The central side of India has its own distinct charm! Blending the perfect footage of greenery and heritage, it's that side of the country which never fails to amaze you. So why not think of travelling through these blessed roads during your short break? You just can't imagine the fun and awesomeness that's in store for you on these roads and destinations! 
Nagpur — popularly known as the city of snakes and full of orange orchards — is certainly a hidden gem in the treasures of Maharashtra. From awe inspiring Deeksha Bhoomi to the very rich Umred Karhandla Wildlife Sanctuary, you'll find many wonders in this city. So, a tour within this city is going to be an enriching experience in itself. But if you desire to cross the boundary and explore more, then drive towards Indore in Madhya Pradesh – another gem of the country that's hidden in this large State.
Top things to keep in mind when travelling from Nagpur to Indore!
Best time to visit Indore — The best time to travel to Indore is during the monsoons — that is from June to September — and in the winters – that is from October to February. (The summer heat in both Nagpur and Indore is too harsh to travel or explore the places nicely.)
Distance between Nagpur and Indore — The Nagpur to Indore distance by road is 449 kilometres.
Best route to take from Nagpur to Indore — The best Nagpur to Indore road route is via NH47 and MP SH 26 which lets you reach the destination in the least possible time. 
Indulge in an exclusive travel experience by driving from Nagpur to Indore!
Road Trips from Nagpur to Indore are always fabulous! Do you know why? Because Indore is an evidence of the glorious past of our country dotted with splendid monuments, historical landmarks, incredible temples, and breath-taking natural beauty. What's more, you'll also find a solid blend of exclusive shopping experience and cosmopolitan lifestyle when you visit Indore. We doubt you require anything else to be convinced to head over to this destination at the earliest. But we aren't stopping here. There is more to Indore which you'll see by travelling to the locations listed below:
1. Rajwada Palace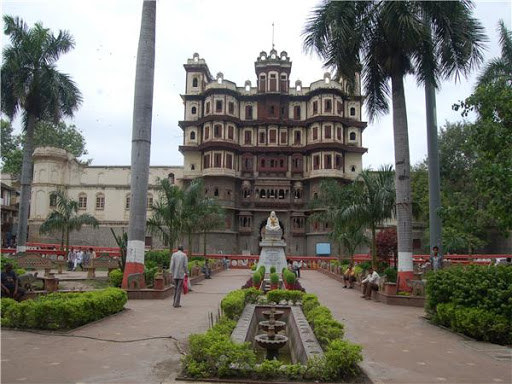 One of the best tourist attractions in Indore, Rajwada Palace is a symbol of grandeur and royalty. From the pleasing architecture to the great landscapes and greenery surrounding it, everything is super fascinating and built in an amalgamation of the French, Maratha, and Mughal style of architecture — which makes it a must check when you are visiting here. 
2. Lal Bagh Palace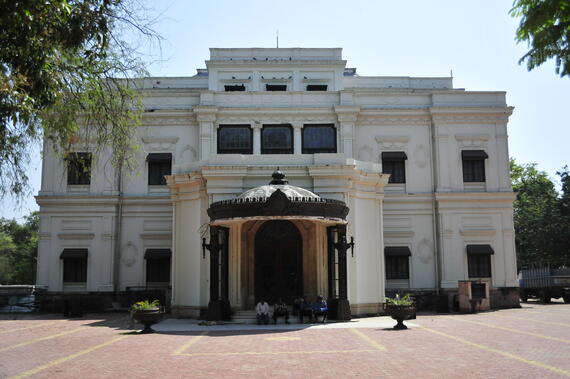 The Lal Bagh Palace is a grand building having the main door as a replica of the Birmingham Palace of London and interiors built in a very magnificent way. The vast corridors, lots of artistic beauties, and dazzling chandeliers make it a truly exotic beauty which you shouldn't ever miss visiting when you travel to Indore.
3. Janapav Hills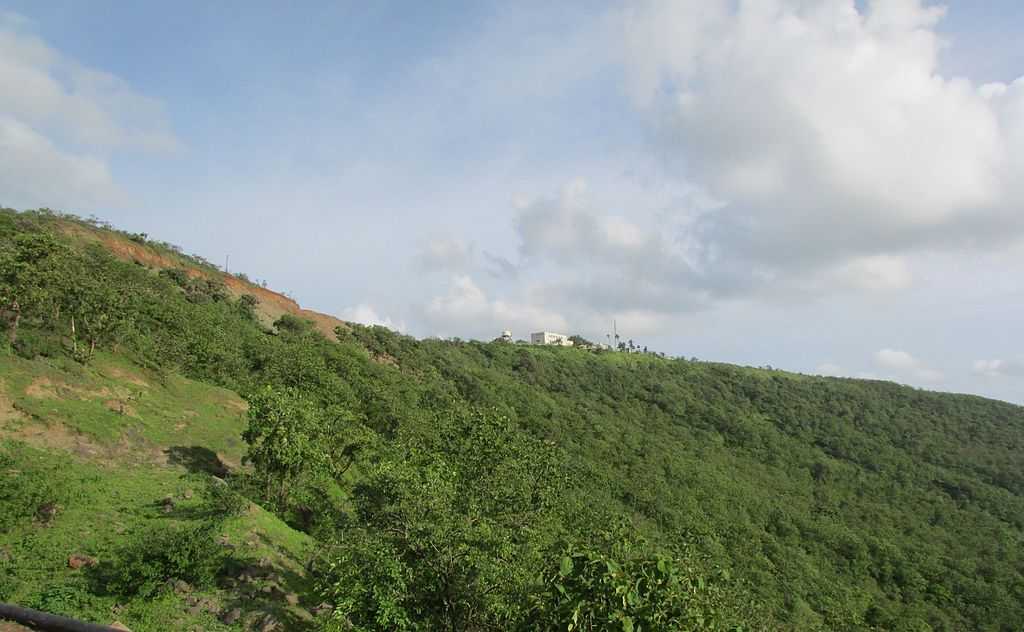 If you are a true nature lover, you will definitely love the Janapav Hills. These exotic hills are the highest in Indore and have some really gratifying scenery around. You will love the view from the top of the hill if you are trekking towards this place.
4. Sarafa Bazaar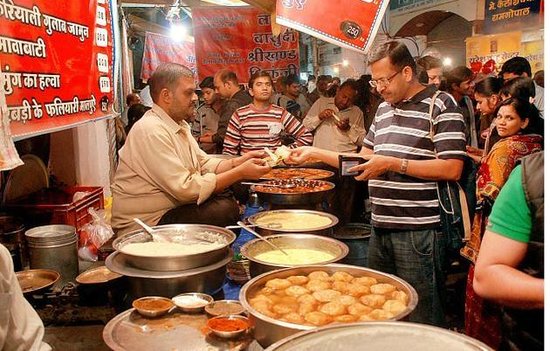 If you want to explore the variety of shopping places in Indore, then don't miss visiting Sarafa Bazaar. From exclusive jewellery to lip-smacking street food and handcrafted items, you'll find everything in this market and that too at reasonable prices.
5. Chappan Dukan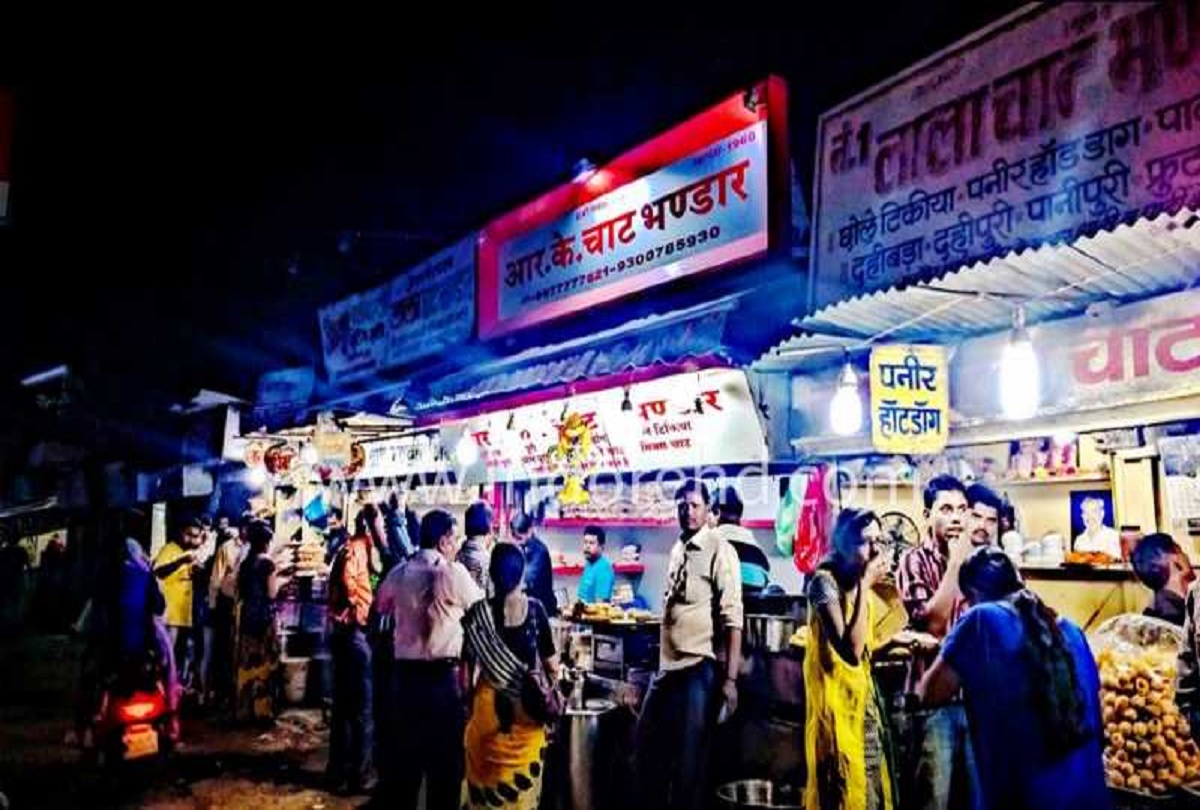 If you are looking for some really fun things to do in Indore, then Chappan Dukan is your answer. It basically means 56 shops and you won't believe that there are actually 56 shops in a row in Indore which lets you enjoy varieties of delicacies and scrumptious food all day and night long.
6. Pipliyapala Regional Park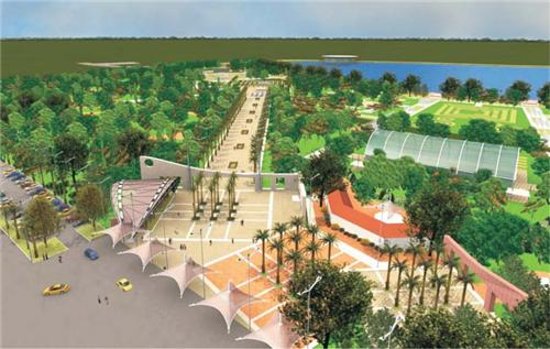 The Pipliyapala Regional Park is one of the best places to visit around Indore. Why? Because you will find a large area dedicated to the natural beauty of the land. Apart from this, no matter which age group you belong to, you have something to entertain yourself. There are boating, games, rides for children, and even food stalls at this park which let you enjoy your time incredibly well at this location.
7. Ralamandal Wildlife Sanctuary
Does wildlife intrigue you? Then you will certainly love visiting the Ralamandal Wildlife Sanctuary which has a variety of exclusive flora and fauna. Apart from this, the natural beauty of this place is worth noticing and admiring.
8. Patalpani Waterfalls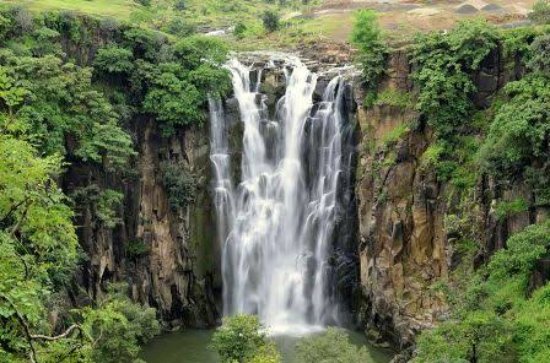 The Patalpani Waterfalls is one of the most enticing places to check in Indore. The captivating view of water falling from a height of 300 feet is certainly incredible. And you'll be surprised to see that this water directly falls on the pit that is said to take it underneath the ground – that's how the name Patal (underground) and pani (water) evolved. 
9. Gomatgiri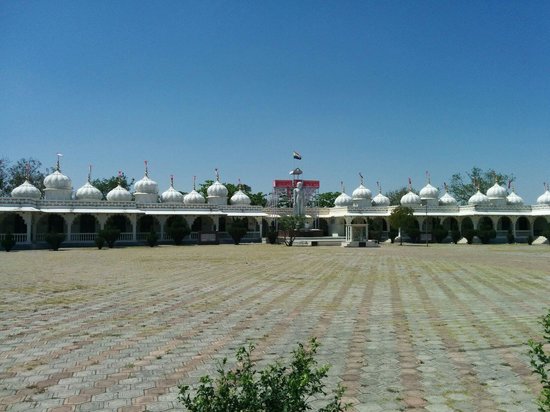 Another astounding location to check – the Gomatgiri — is a nice spread of 24 temples situated in a line on a hill-top. Though these temples belong to the Jain community, but you'll see a rush of both tourists and devotees flocking the place almost each month of the year. 
10. Kanch Mandir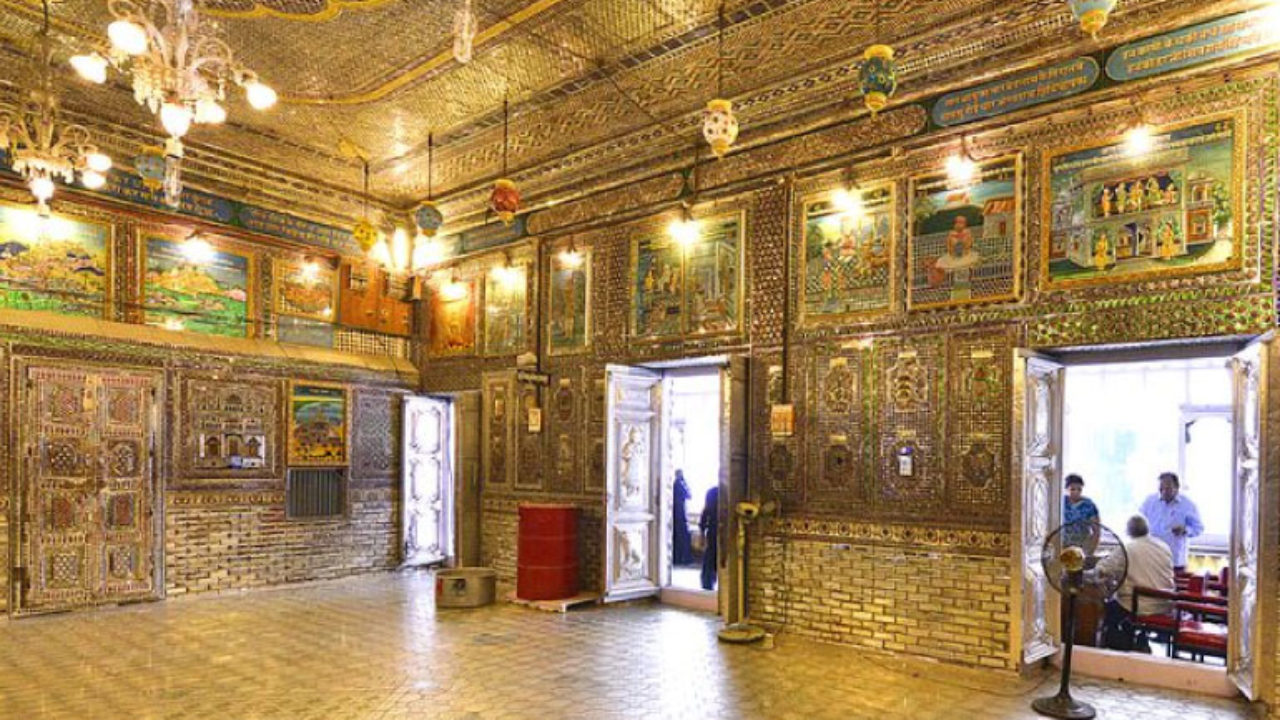 As the name suggests, the Kanch Mandir is a temple made up of glass and has some exclusive and fascinating interior work done. That is why you will see lots of tourists flocking this place to capture the images of the interiors of the temple. But that doesn't mean devotees aren't visiting here. You will get a huge rush of them at this temple as well. 
Now when you are aware of all these amazing places of Indore, just get a car on rent from Nagpur and head towards Indore immediately. There are also some places to check in the city like Annapurna Temple — known for its architectural beauty, Gandhi Hall — where you'll find the culture of India redefined, the famous night-life places in Indore like the Sky-Blue Sports Bar, Trance the Pub, Level 3, and OPM bar and lounge. But since travelling now is a bit risky, do consider getting a sanitized car rental from Nagpur from Revv to ensure complete safety and seamless on-road experience!