Fun Road Trips From Mumbai That You Will Absolutely Cherish
The Western Ghats are the major hotspot for long drives with your friends and family members. They offer ample scope for fabulous weekend trips with your loved ones, particularly if you are traveling from Mumbai. Here's taking a closer look at some of the car road trips from Mumbai that you should definitely go on soon!
9 Best road trips from Mumbai where you can go by car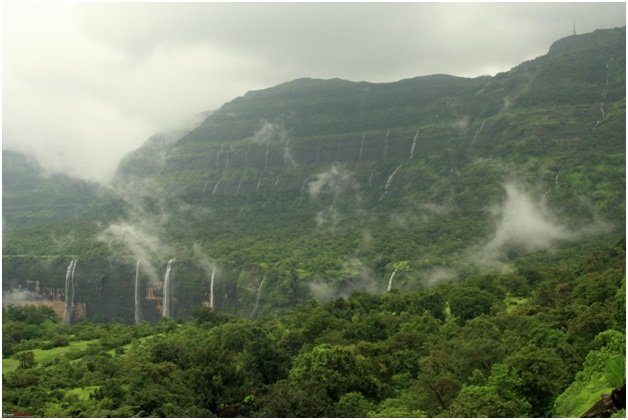 Lonavala makes for one of the best road trips from Mumbai and is a must visit if you are traveling from Mumbai. This is certainly one of the most invigorating hill stations that you will come across near Mumbai and is situated approximately 83.3 kilometres away from the city which equates to traveling time of roughly 2 hours.
Traveling through the Mumbai-Pune Expressway makes for a beautiful sight and you should stop for savoring chai and corn pakodas at Tiger Point on your route. The amazing view of the Sahyadri Mountain Range is a major plus point. Sunil's Celebrity Wax Museum is another must-visit along the Mumbai-Pune Highway itself.
2. Goa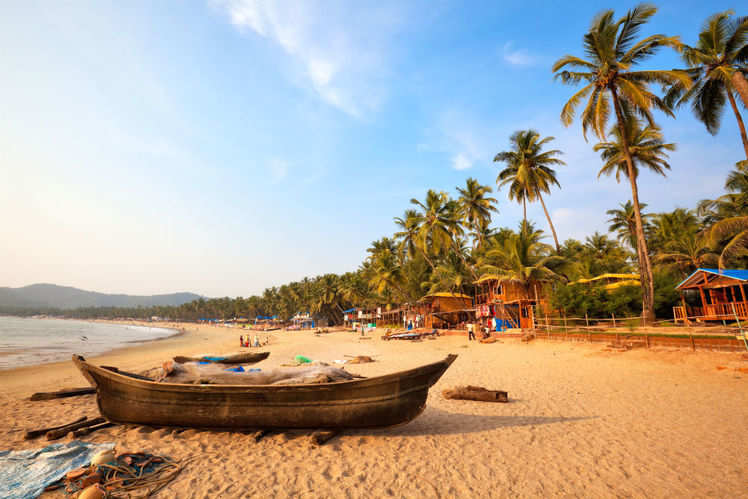 Goa is certainly one of the top road trips from Mumbai and it has been immortalized in several Bollywood films down the ages. You will start from the Mumbai-Pune Expressway that offers amazing scenic beauty and the whole trip will require close to 12 hours in all. The lovely paddy fields alongside and the winding roads through the Western Ghats are truly beautiful to say the least. There are several stretches of roads that look onto the sea and these offer great photographic opportunities as well.
Sankeshwar, Satara and Kolhapur are some of the places where you can stop for a break and some food during the journey. The National Highway 4 route makes for a good journey while the National Highway 17 route has slightly more rugged terrain with some surprising twists and turns. Goa is roughly 591 kilometres away from Mumbai. Get your close pals along for the ride and create your own Dil Chahta Hain moment.
3. Mahabaleshwar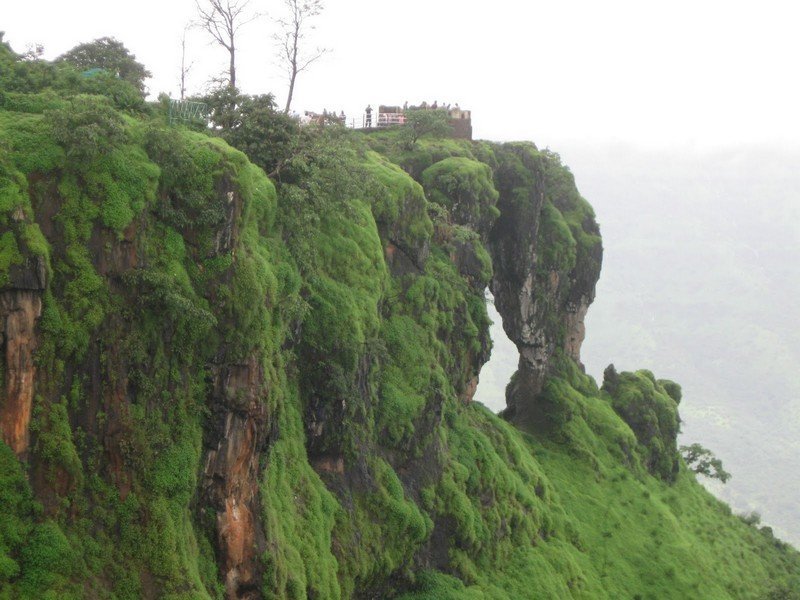 Mahabaleshwar offers ample opportunity for a beautiful road trip and the hill station dotted by the Western Ghats is one of the best places for a vacation. The Mumbai-Pune Expressway helps you go on this journey and taking the trip during monsoons will wow you with the glimpses of streams en route. Once you reach Mahabaleshwar, you will witness beautiful waterfalls as well. The Kaas Plateau of Flowers is a great place to explore here and is a UNESCO World Heritage Site. The distance from Mumbai is 231 kilometres and the time required is roughly 6 hours.
4. Igatpuri
Igatpuri is approximately 121 kilometres away from Mumbai and is roughly 3 hours away from the city. It offers gorgeous mountain views along with lush natural greenery and waterfalls, particularly during the monsoons. The drive becomes more exciting at this time. The Vipassana International Academy or Dhammagiri is one of the popular nearby spots and the Sahyadri range makes for a wonderful backdrop as well.
5. Alibaug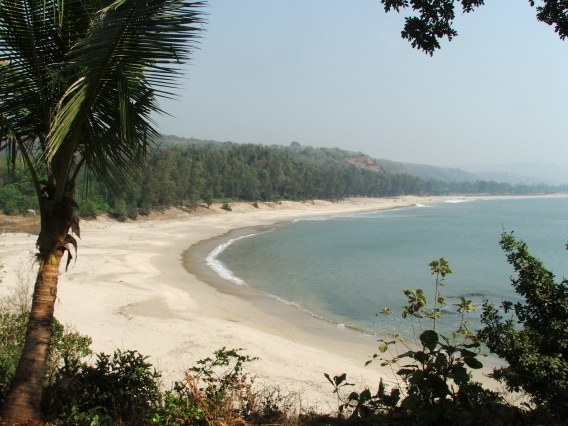 Alibaug is one of the most popular road trips from Mumbai and is situated approximately 92.2 kilometres away from the city. This beautiful beach destination can be easily accessed via the Mumbai-Goa Highway and you will love the clear waters and the pristine beach here. The Kolaba Fort is a major attraction on the way and you should definitely take a snap of the same.
6. Kashid
Kashid has a really secluded and pristine beach that is a top draw for those who love nature and want to visit a really quiet and tranquil destination near Mumbai. The lovely winding road going to Kashid runs along the coastline, making the drive really picturesque and serene. The Murud Fort and Beach is also located nearby and you can explore both on your way back to Mumbai. There is some lip-smacking seafood to be had in the region which is approximately 122 kilometres away from Mumbai. It will take you around 4 hours to reach this place from the city.
7. Malshej Ghat
Malshej Ghat is another great place to visit during the monsoons since you will find several beautiful waterfalls along the route. Malshej Ghat is also home to several flamingoes as you will find out once you reach. This is one of the most beautiful road trips from Mumbai that you can take with your friends and loved ones. The place is situated approximately 127 kilometres away from Mumbai and it will take you around 3.5 hours to reach.
8. Pelhar Dam
Pelhar Dam is located in close proximity to Mumbai and is perfect for a one-day road trip, covering the 59 kilometer distance from the city. The dam is situated in Pelhar Village which is 21 kilometres from Vajreshwari. You can take the National Highways 3 and 8 for your trip which will require close to two hours. There is a wildlife sanctuary here where you can spot foxes, boars, hares and leopards among other wildlife while the dam itself is a major attraction. The Tungareshwar Mountain Range surrounds the dam, making for a spectacular sight. There is a temple with the same name as well, situated 6 kilometres away from the dam.
9. Kamshet
Kamshet is a paradise for those who love paragliding. This is one of the best experiences to be enjoyed here with your pals for company! Paragliding over the lovely Pawna Lake and surrounding meadows will warm your heart instantly. The trip covers 102 kilometres and it will take you a little more than 2 hours to reach. You can take the Mumbai-Pune Expressway for arriving at your destination. The major attractions here include the Karla Caves, Bhaja Caves, Bedsa Caves and the Kondeshwar Temple. The Kondeshwar Cliff is situated around 20 kilometres away from Kamshet. You can paraglide here from a height up to 2200 feet and you can also consider paying a trip to Shelar which is 8 kilometres from Kamshet. Lonavala can be visited further on, since it is only 16 kilometres away from this picturesque destination.
These are some of the top road trips from Mumbai that you can take with your friends or family members in order to de-stress from hectic work schedules with aplomb.