Road Trips to Witness of The Indian Festivals in August
Welcome to the land of diverse cultures and religions. India from historical times has been a witness to various cultural influences and it has led to a rich colourful cultural ethos. If you are looking for Festivals and Events in August Month India in 2020, look no further as we have shortlisted the top festivals in August month in India. If you are planning to be a part of the Indian festival in August month with road trips accordingly then go through these key attractions.
 9 Best Indian Festivals in August 2020
1. Nehru Snake Boat Race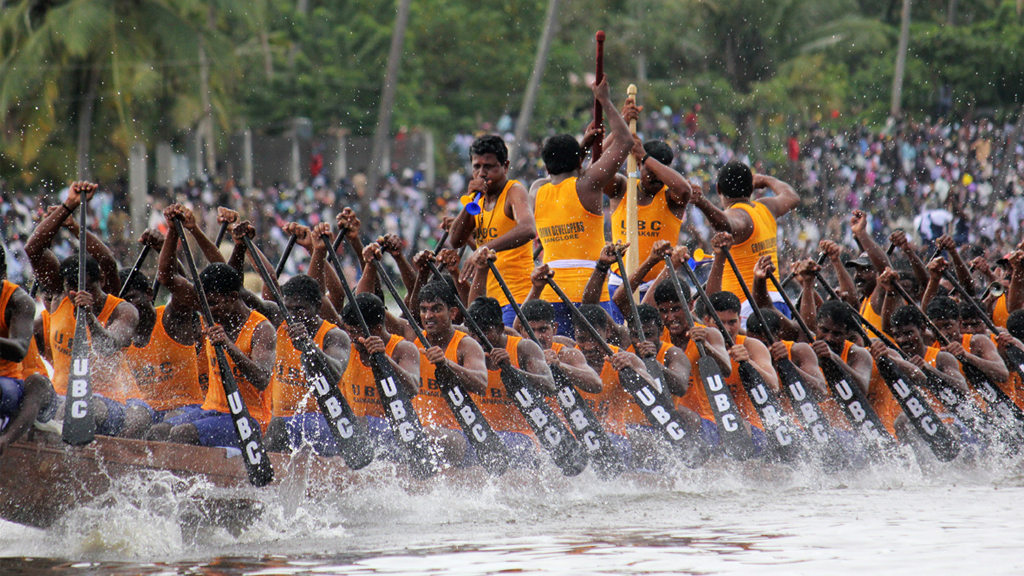 Nehru Trophy Snake Boat Race takes place in the backwaters of Kerala. This is organized at Punnamda Lake which is a part of Alleppey. This is a unique boat race where men compete with each other rowing in snake boats. Along with the Onam festival, this attracts tourists from all over. This initiates the beginning of Onam festival. The men row the boats and sing folk songs and the loud drumbeats and encouragement fills in the air. Photographers from all over come to Kerala to capture moments of this festival.
Where: Punnamda Lake Kerala
Date for 2020: 10th November
2. Krishna Janmashtami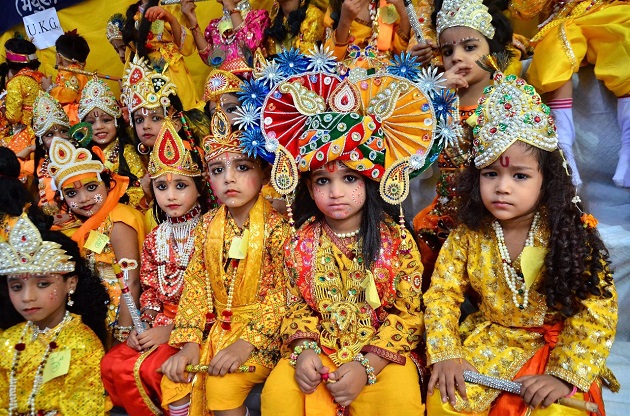 This festival is celebrated mostly in North and West India as the birthday of Lord Krishna, the eighth avatar of Lord Vishnu. The festival of Janmashtami is also known in Maharashtra as Gokulashtami, or Govinda, whose main attraction is the Dahi Handi program. Curd is hung at high altitude in clay pots, then Govinda's group breaks it and they get some amount as a reward.
Where: All over India (Mostly in North and West India)
Dates for 2020: 11th and 12th August
3. Athachamayam Festival
Athachamayam festival is dedicated to the king of Kochi. One of the most colourful festivals in Kerala is the Athachamayam festival. Tourists take road trips in India in August to attend this festival. Locals here wear masks or body paint like tigers and join in rallies. The drumbeats and folk songs are also a part of it.
Where: Tripunithura, Ernakulam, Kochi
Dates for 2020: 22nd August
4. Nag Panchami
In India, snakes have been worshipped from time immemorial. Nag Panchami is about worshipping the snakes. In the month of Shraavana, rural India specially western and southern parts of India observe Nag Panchami. During this time there is also the Jhapan Mela for Goddess Manasa. Snake Charmers from all over come to this fair to show various tricks with snakes. This also happens in Vishnupur and Bankura in West Bengal where it is celebrated along with Manasa puja.
Where: West Bengal, Maharashtra, Andhra Pradesh
Dates for 2020: 25th July
5. Raksha Bandhan
This is an important festival for the whole of India. Raksha Bandhan celebrates and honours the love between siblings; especially between a brother and a sister. On this day the sisters tie a sacred thread on their brother's wrist and pray for his long life while the brother promise to protect her lifelong. Raksha Bandhan also gives sisters an opportunity to get gifts from the brothers so they wait for it all year. This is celebrated by Indians all over the world as it is an integral Indian festival.
Where: All over India
Date for 2020: 3rd August
6. Ganesh Chaturthi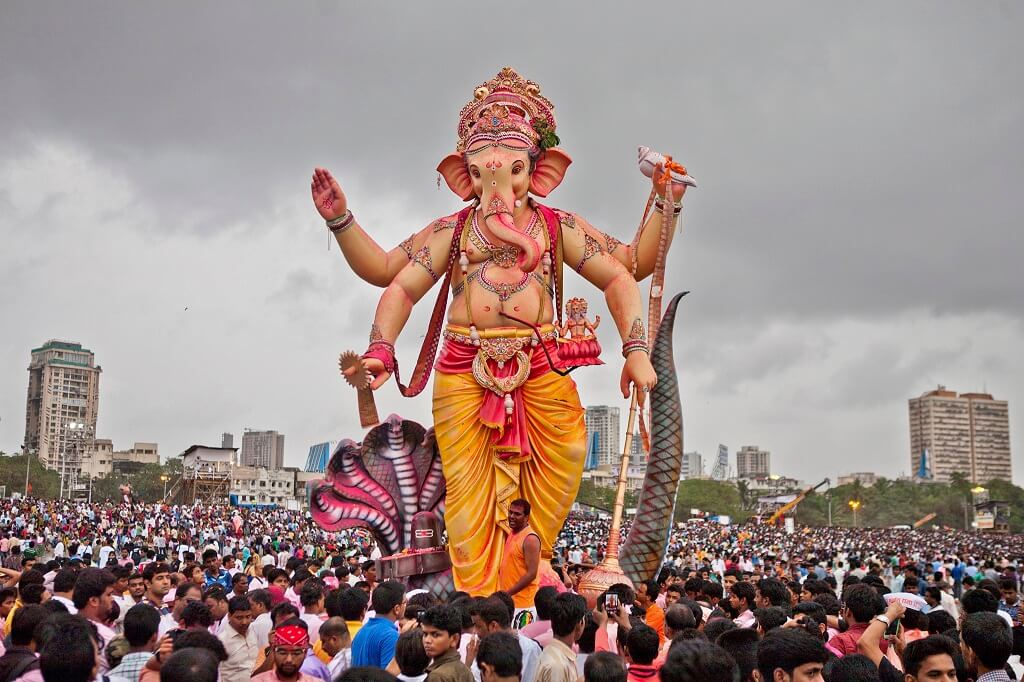 The festival of Ganesh Chaturthi is celebrated for 11 days as the birthday of Lord Shri Ganesha. At the beginning of the festival, the idol of Ganesha is placed in houses or big pandals. Install in People come to these pandals to see God, along with bhajans, singing, and dancing, etc. are done. At the end of the festival, the statues are paraded through the streets and then immersed in water.
Where: All over India
Dates for 2020: 22nd August
7. Madras Week
Madras week celebrated on 22nd August which is regarded as the foundation day of the city; Chennai. The city celebrates this with great grandeur. Madras is the city of traditional South Indian culture and it also has the remnants of British rule. During Madras week, the city is decorated with lights and flowers and it aims to celebrate the heritage of this age old city; the home to some of the greatest events of history as well as associated with luminaries from all fields. Take the food walk, heritage tours and get a glimpse of this city in its art and photo exhibitions.
Where: Chennai
Dates for 2020: 20th August- 27th August
8. Tarnetar Fair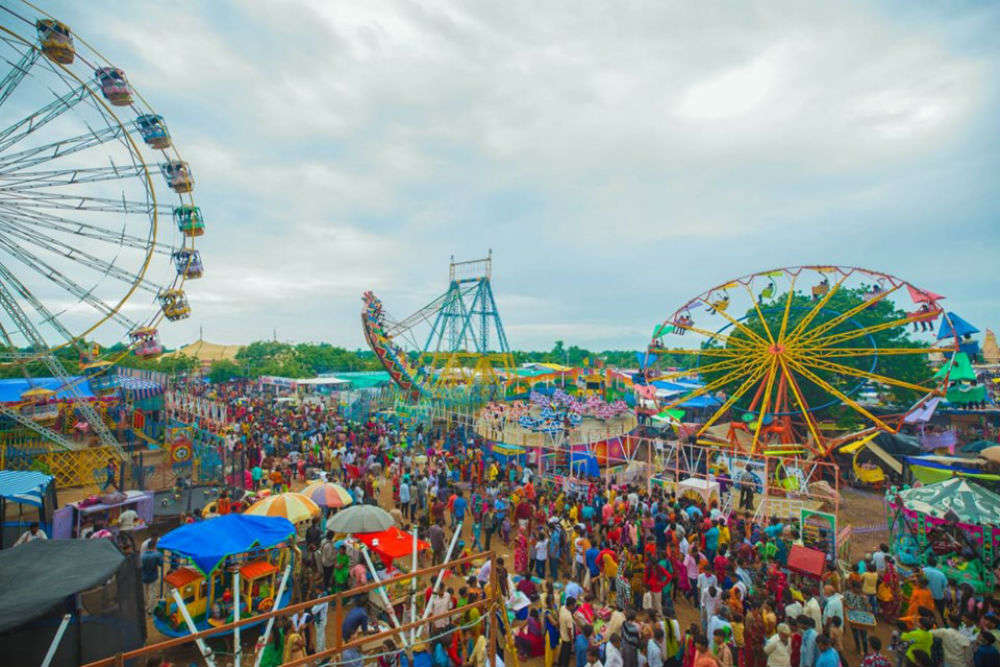 If you are in western India and planning about things to do in August you can attend the Tarnetar fair in Gujarat. This takes place in the Triniteshwar temple. Often a dating ceremony for tribal communities this is a unique rural fair. Get glimpse of the rustic fair where you see brave stunts, magic shows for kids, tribal music and dance as well. This is also the place where you get local handicrafts at affordable rates. The circular folk dance Rahao can be seen here.
Where: Thangadh close to Rajkot, Gujarat
Dates of celebration for 2020: August 4th
9. Covelong Point
Covelong Point Festival attracts yoga and music lovers from all over.  Tourists love to see the Indian and International musicians perform here and also the movie festival that brings in international delegates and audience. Rejuvenate yourself with the healthy Yoga healings or soak in the music from all over the world. The adventure lovers can also take part in kayak races that are held during this time.
So there are a number of festivals from boat races to the rural traditional festivals that gives you a glimpse of the diversity of India. During festival seasons the hotel and flight bookings will be pricier so if you can plan this ahead of your trip the rates can be very affordable.
To best enjoy the flavour of the festivals take a self drive road trip; and in case you want to enjoy things at your own pace check out the car subscription services offered by Revv.