20 Exciting Trips from Bangalore to Pondicherry with Family by Road
The Garden City of India, Bangalore is called the pensioner's paradise. There is so much to see in this beautiful city in Karnataka, yet if you feel like taking a break from the monotony of life, one of the absolute best options is Pondicherry.
Pondicherry is famous for its glory as a former French Colony. Well, that's not the only thing you will come across in this beautiful city. There are so many things to do in Pondicherry that you will need at least a week to cover all the nooks of this city and enjoy every bit of your stay. The best time to visit Pondicherry is between October and March. If you seem to be interested to plan a trip to Pondicherry with the family sometime soon, here are some of the information about Pondicherry that will help you to know the city even before you visit it.
Best route from Bangalore to Pondicherry
A road trip from Bangalore to Pondicherry is totally soothing to the eyes. The scenic view that you will experience on the way to Pondicherry is one of a kind and it will remain in your memory for a long time for sure. To reach Pondicherry you can choose National Highway (NH) 77, which will take around 6 hours and 35 minutes; or you can opt for National Highway (NH) 75, which will take 7 hours and 6 minutes. The distance from Bangalore to Pondicherry is 310.1 km.
20 Places to See Between Bangalore and Pondicherry
1. Hosur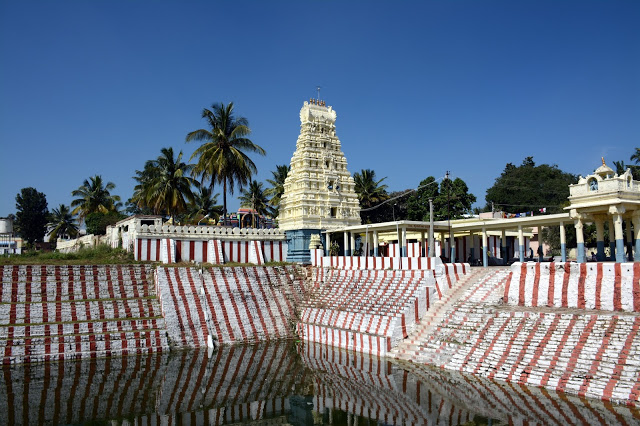 Hosur is one of the nearest places for a weekend getaway from Bangalore. The mini industrial hub also offers several tourist attractions to the travelers. While you are here, you must visit the beautiful temples.
2. Krishnagiri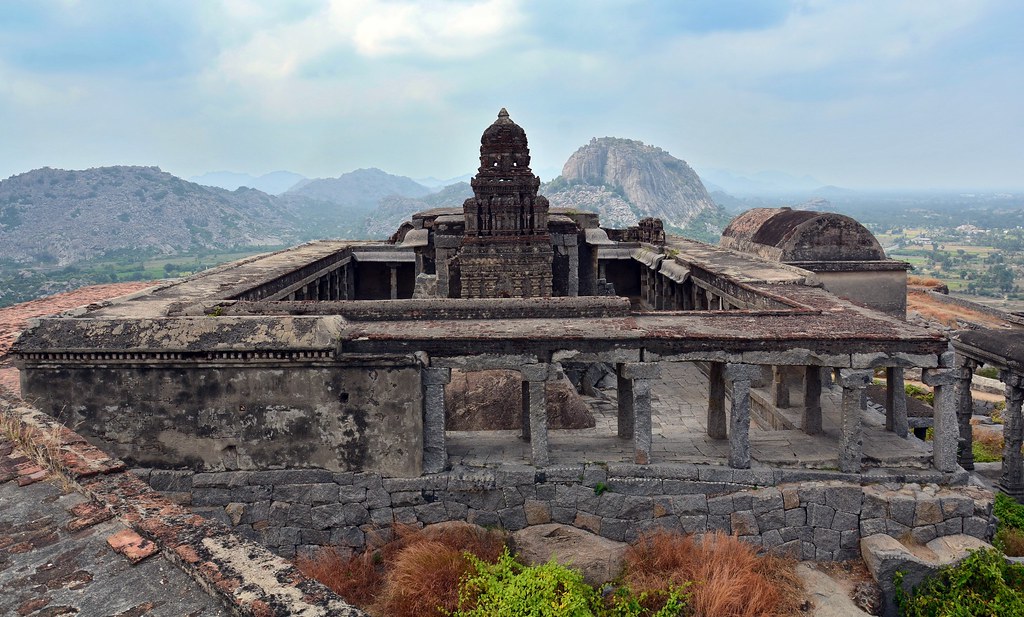 On your way to Pondicherry, you will find Krishnagiri, a place where you can take a tour of temples, dams, forts, and several places that exhibit cultural values. You can experience the beauty of South India in this cultural town.
3. Arcot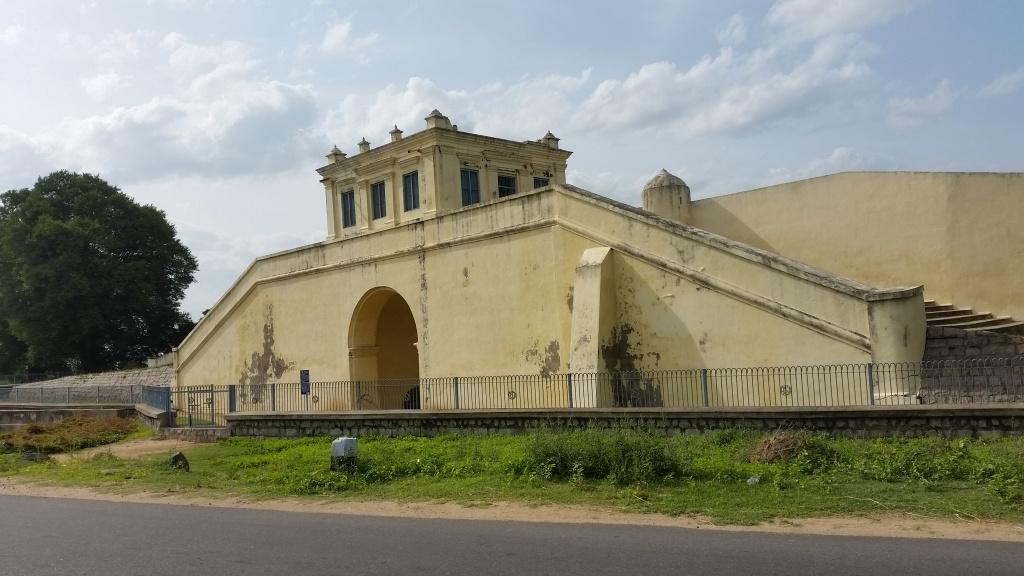 Arcot is a small town that you can cover in just a few hours. You will love this place if you are a foodie since you will find several eateries here offering some of the best Biryani in the country.
4. Cheyyar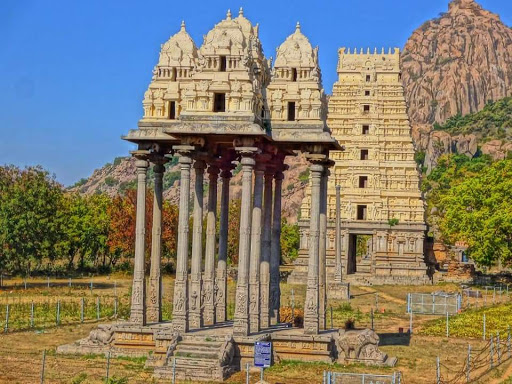 Cheyyar is not often visited by tourists but you can stop by this destination to explore the heritage temples.
5. Vandavasi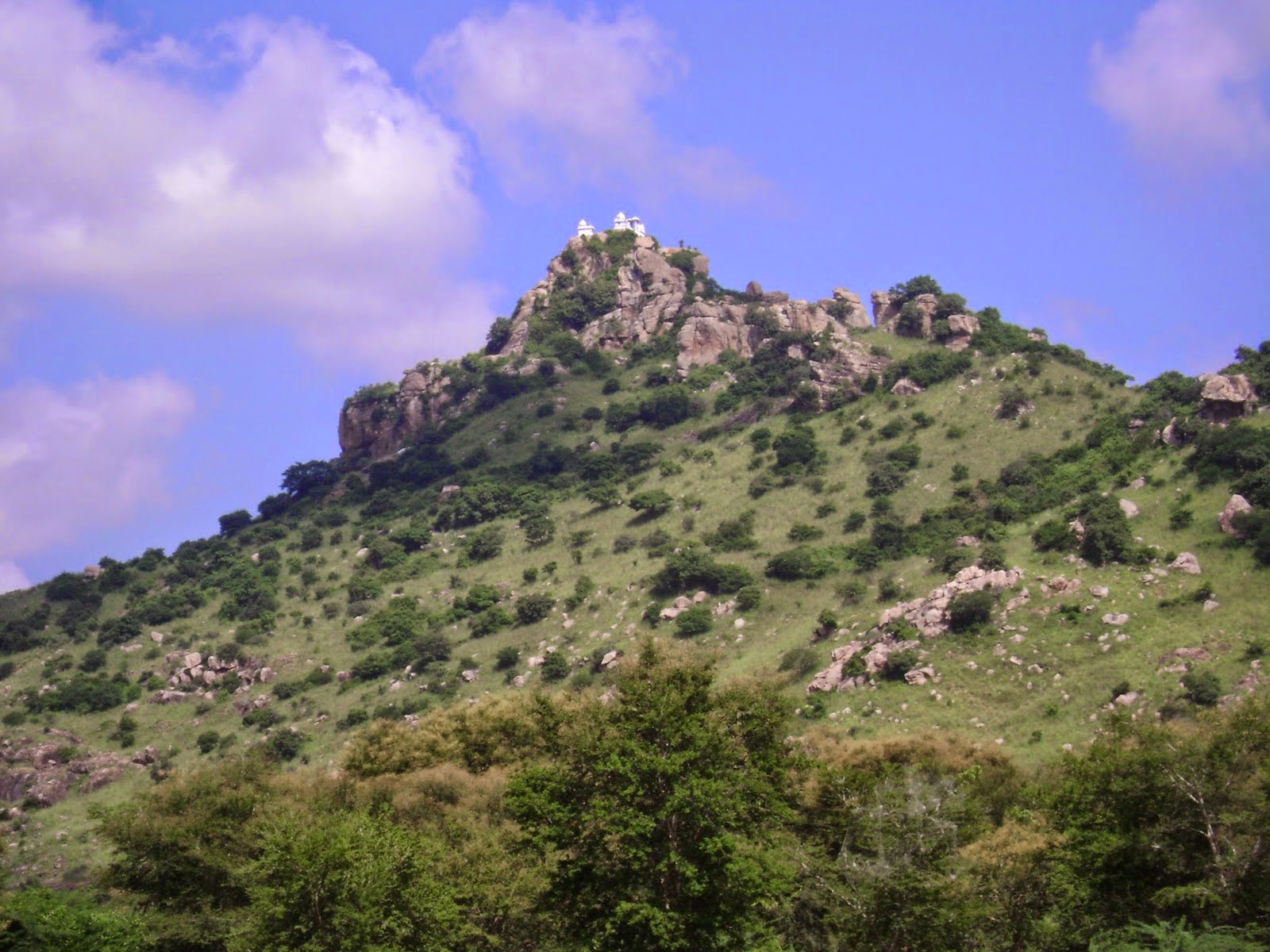 Vandavasi is another destination that attracts a lesser number of tourists as of now but has so many attractions to offer to travelers. This is a small town; hence, you will not have to spend a lot of time here.
6. Tindivanam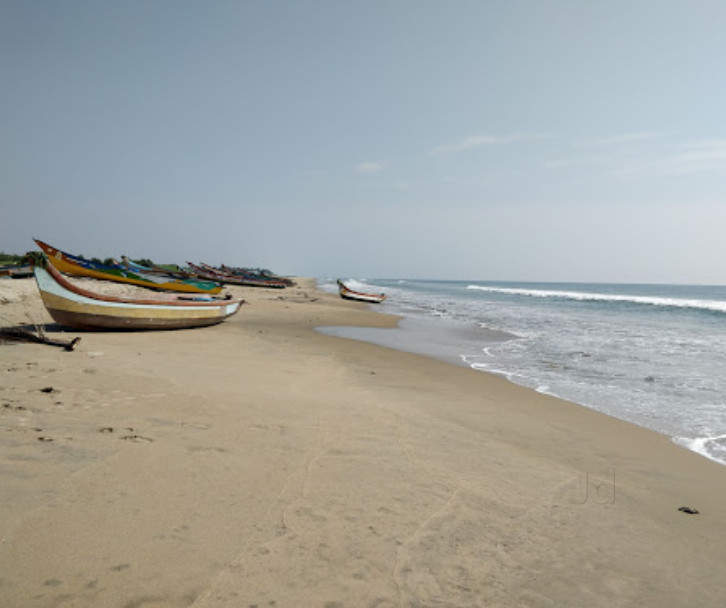 If you are in a mood to visit some more temples and heritage attractions, you can make a stop at Tindivanam. In case, you are confused at any point, the locals will happily help you to explore the destination.
7. Vaniyambadi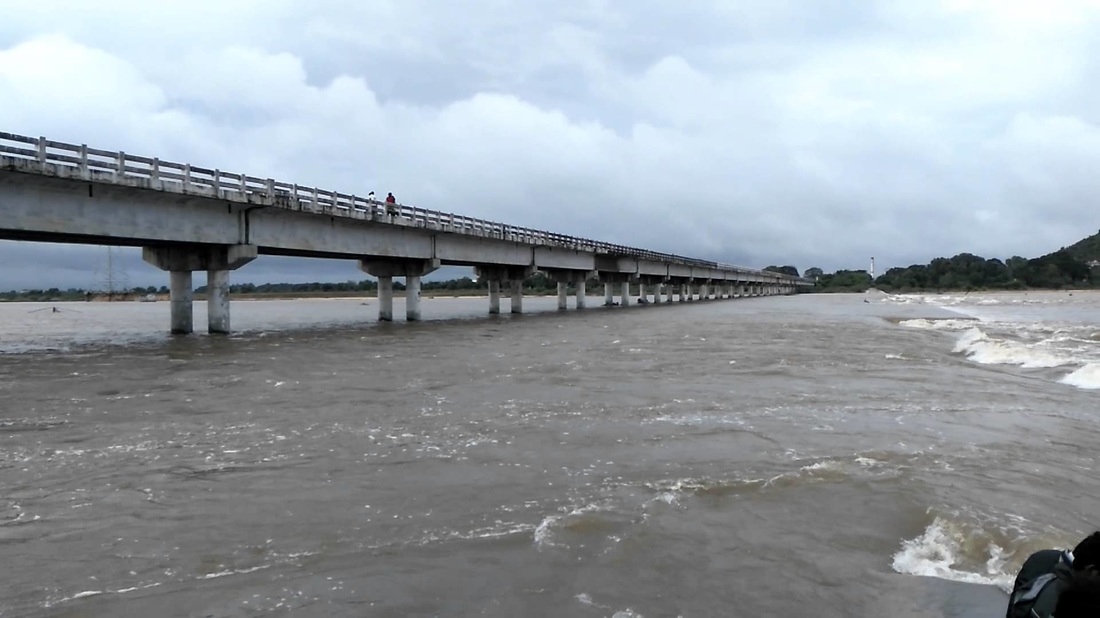 Vaniyambadi is a destination where you can find ancient temples and mosques. Once you are done visiting Vaniyambadi, you can even take a quick tour of the nearby hill towns.
8. Ambur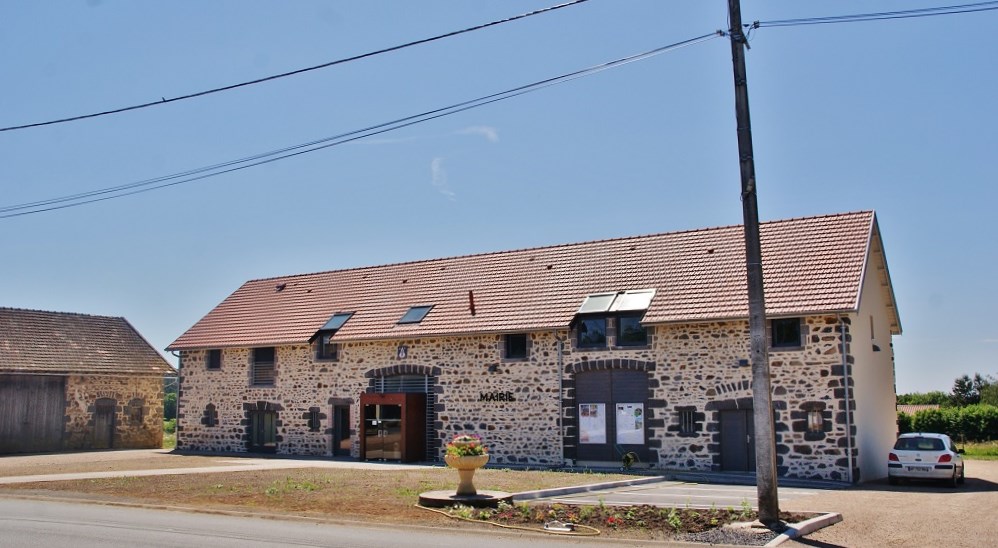 The moment we hear Ambur, we start salivating for the famous Ambur Biryani. You can also explore the town and while going ahead, you can get some Biryani packed.
9. Hoskote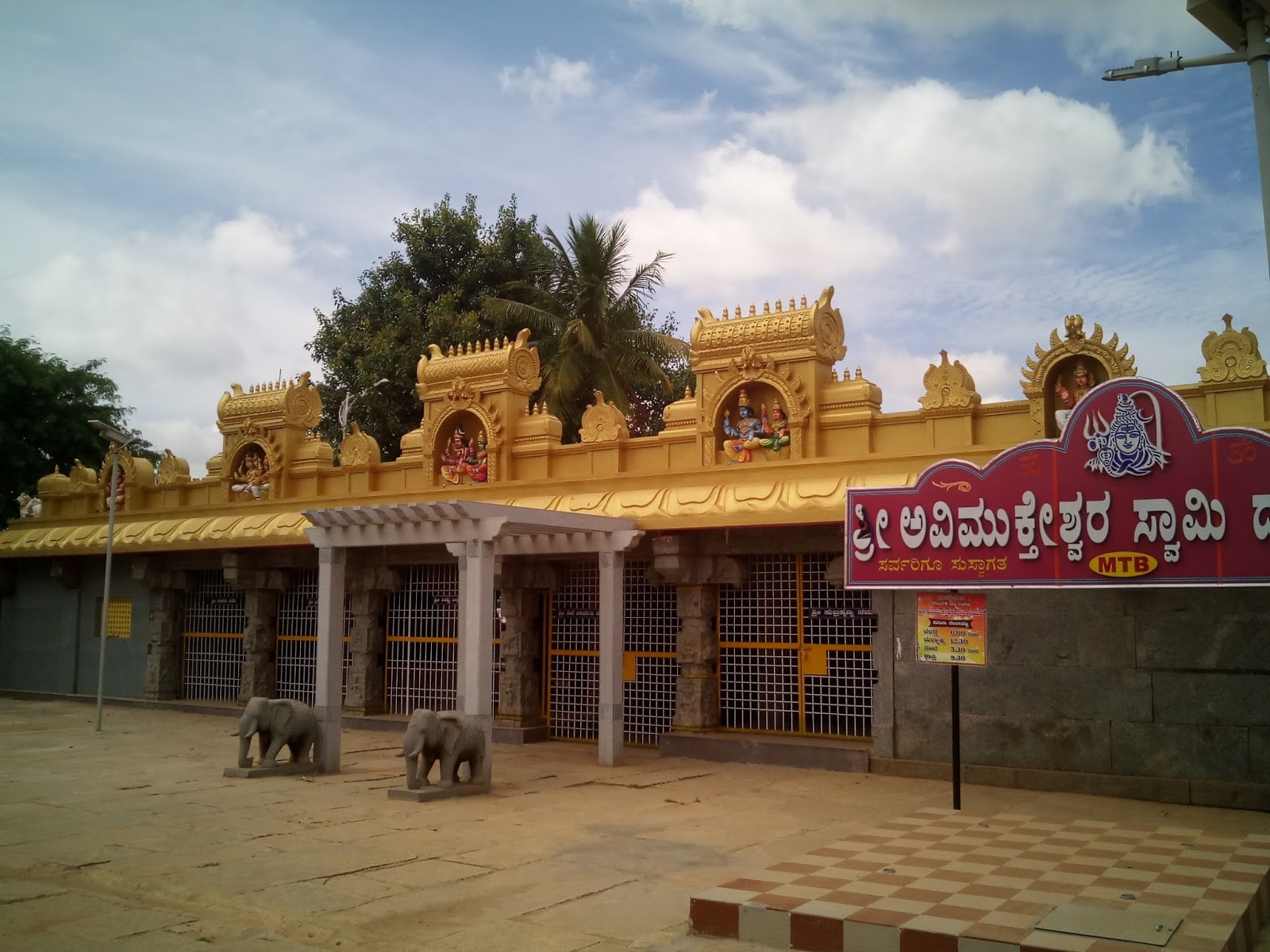 This is another destination that you can stop by while you are en route from Bangalore to Pondicherry. You can relax in that small break.
10. Kolar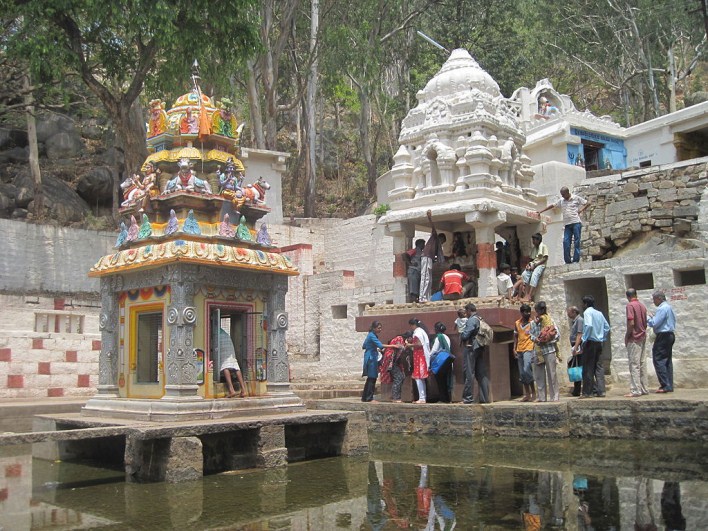 While you are in Kolar, you can take a tour of Gold Mines and even a few of the temples.
11. Mulbagal
Mulbagal is the destination for people who are fond of off-beat places. While there is nothing famous to stop by this place, but Mulbagal is not like any common town.
12. Palamaner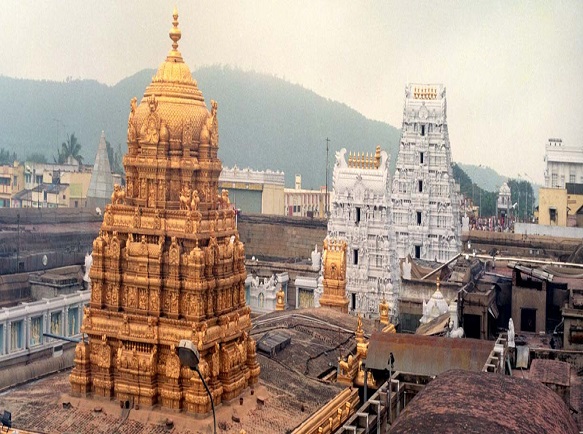 While you are crossing Palamaner, you will find several pristine waterfalls. Whether it is a hot sunny day or a chilling winter day, taking a view of the waterfalls in Palamaner will certainly make you happy.
13. Chittoor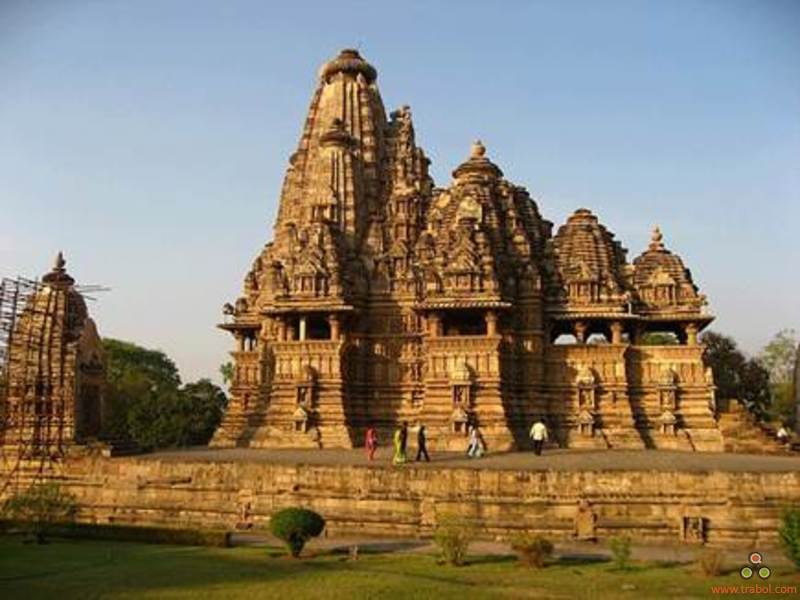 You must take a short break at Chittoor as this destination has everything, from heritage places to waterfalls and even eateries offering delicious snacks.
14. Chennai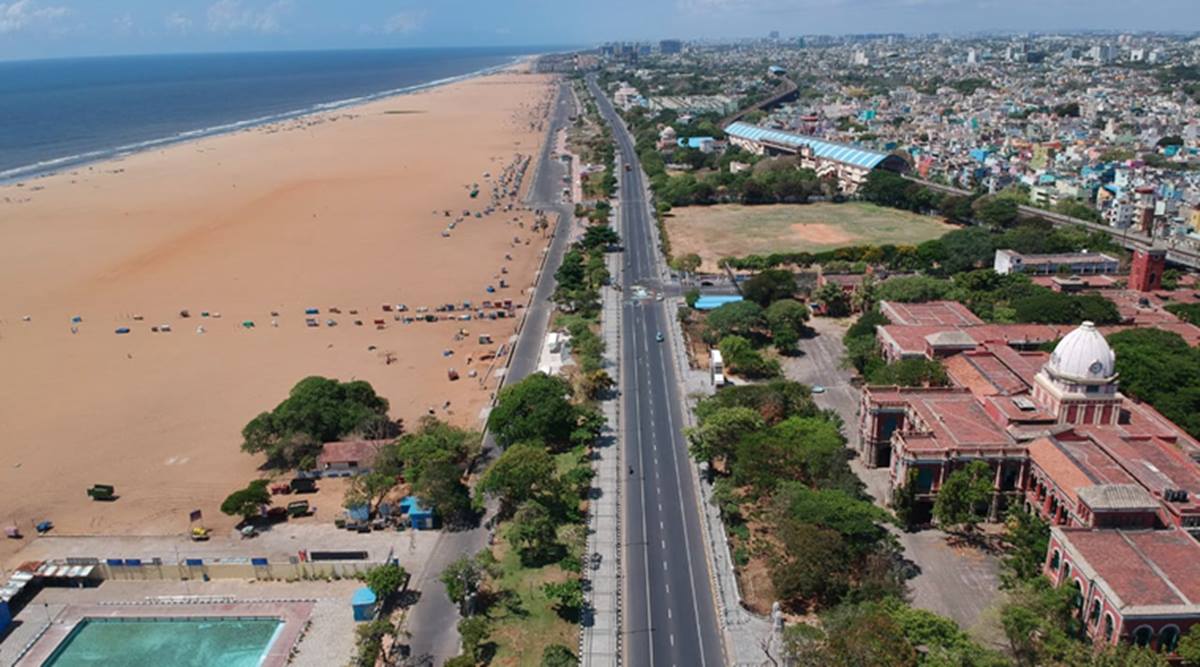 Chennai does not need any introduction. One of the metropolitan cities in India, Chennai is the place where you can find a lot of fun things to do. If you have time, you can even stay here overnight and explore this beautiful city.
15. Mahabalipuram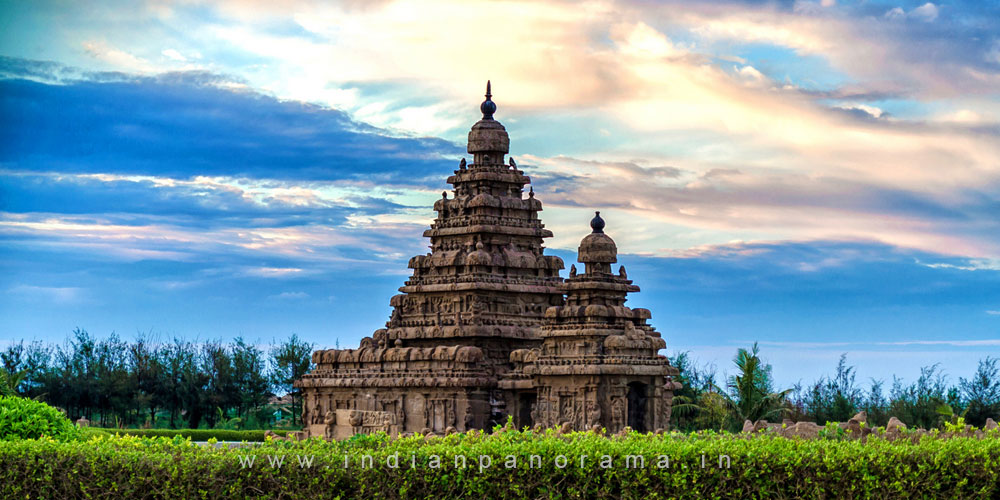 Some of the attractions in Mahabalipuram that you can explore include Shore Temple, Krishna's Ball, Rathas, Lighthouse, and many more.
16. Auroville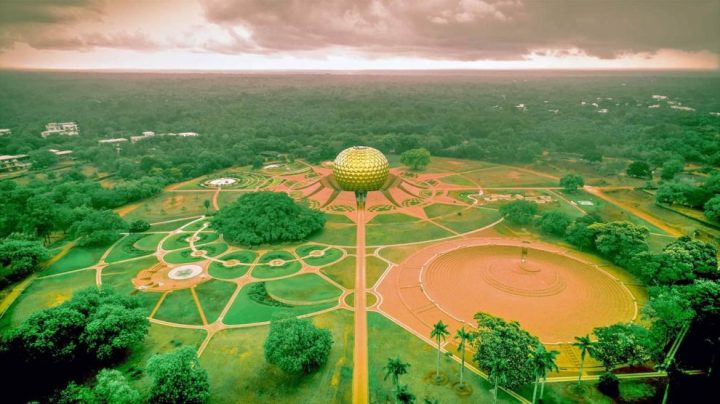 As you are about to enter Pondicherry, you will find Auroville. Located at a distance of 20 minutes, Auroville is a township where citizens from more than 90 countries stay. It is one of the must-visit tourist places near Pondicherry.
Places for Best Sightseeing in Pondicherry
17. Arikamedu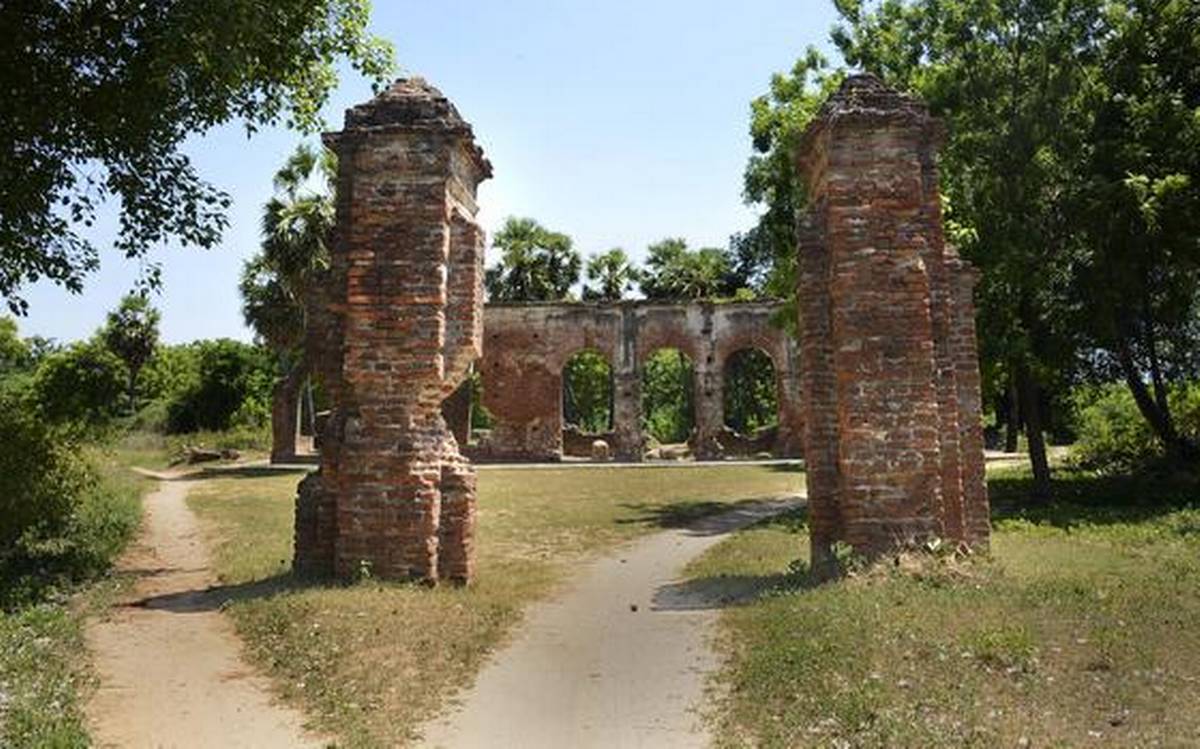 You can find ruins here in Arikamedu that reveal a lot about the Roman Trade in India. Excavations were carried out in this destination in which ancient Roman coins as well as wine jars were discovered.
18. Paradise Beach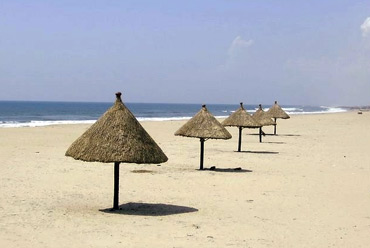 This is one of the secluded beaches you will find in Pondicherry. To reach this destination, you will have to park your car somewhere and take a ferry. The ferry usually takes around 20 minutes to take the tourists to this beach.
19. Jawahar Toy Museum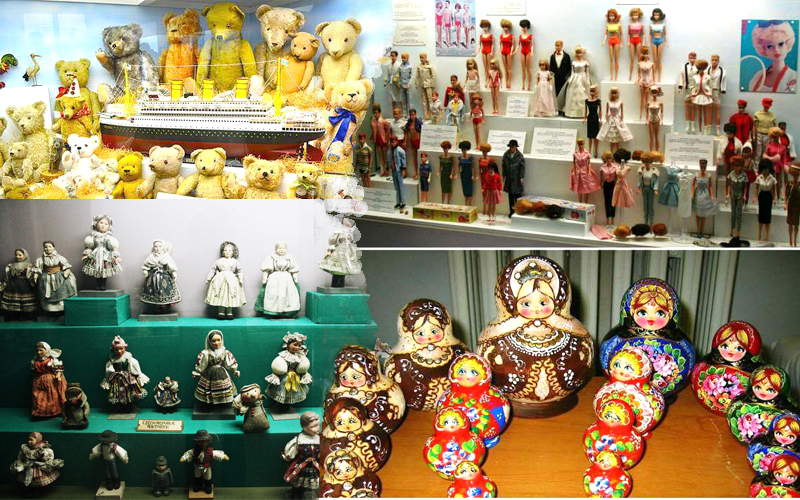 Several toys and dolls have been collected and kept in this museum. This is an apt place for kids. You can see around 140 dolls at this museum.
20. Sri Manakula Vinayagar Temple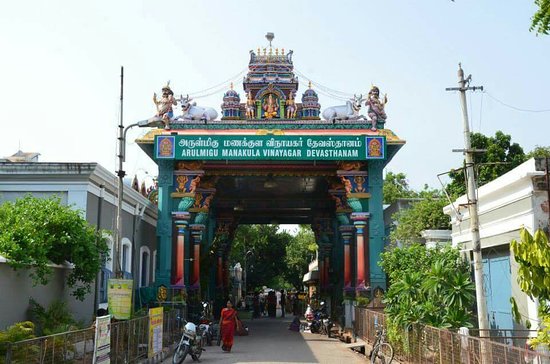 Sri Manakula Vinayagar Temple is one of the most famous and ancient temples in Pondicherry as well as India. You can find a huge idol of Lord Ganesha in this temple, which is called Vellakkaran Pillai.
Apart from these, there are several places to visit and things to do in Pondicherry, which include scuba diving, visiting museums, visiting popular churches, and even a national park. While you are planning the trip, you can consider taking car rental services by Revv. This will not only help you save time but money as well. Pondicherry has something to offer to every age group of people. Therefore, it is one of the most ideal holiday destinations for families. Simply install the Revv App and choose from some of the best cars for your trip in just a few minutes.