10 Budget Travel Destinations from Chennai by Road
Previously known as Madras, Chennai is one of the largest metropolitan cities in India that is also rich in culture and heritage. There are so many tourist attractions in Chennai city that you will never get bored of witnessing them. While you can relax at Marina Beach whenever you can spare some time, you can also take a tour of the Government Museum to understand the history of the city and even the state. However, if you want a small break from the city life of Chennai, you can plan your trips to the nearest tourist attractions. There are numbers of budget getaways from Chennai that you can visit even at the end of the month. Here are some of the popular holiday destinations from Chennai listed in this piece of information that you can consider visiting.
10 Popular budget holiday destinations from Chennai
1. Coorg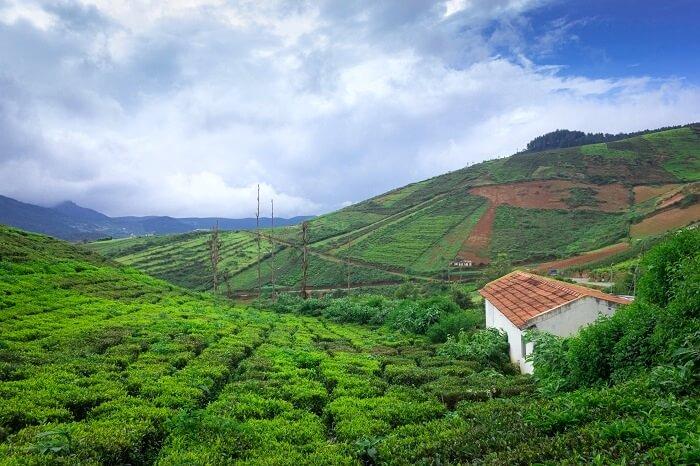 Coorg is one of the most famous hill stations in the country, which is apt for budget holidays from Chennai. Surrounded by verdant greenery, Coorg is a very peaceful place where you can spend days in its tranquil environment. You can enjoy trekking in the trails of Coorg or visit the famous coffee plantations.
Distance from Chennai: 585.6 km
2. Yercaud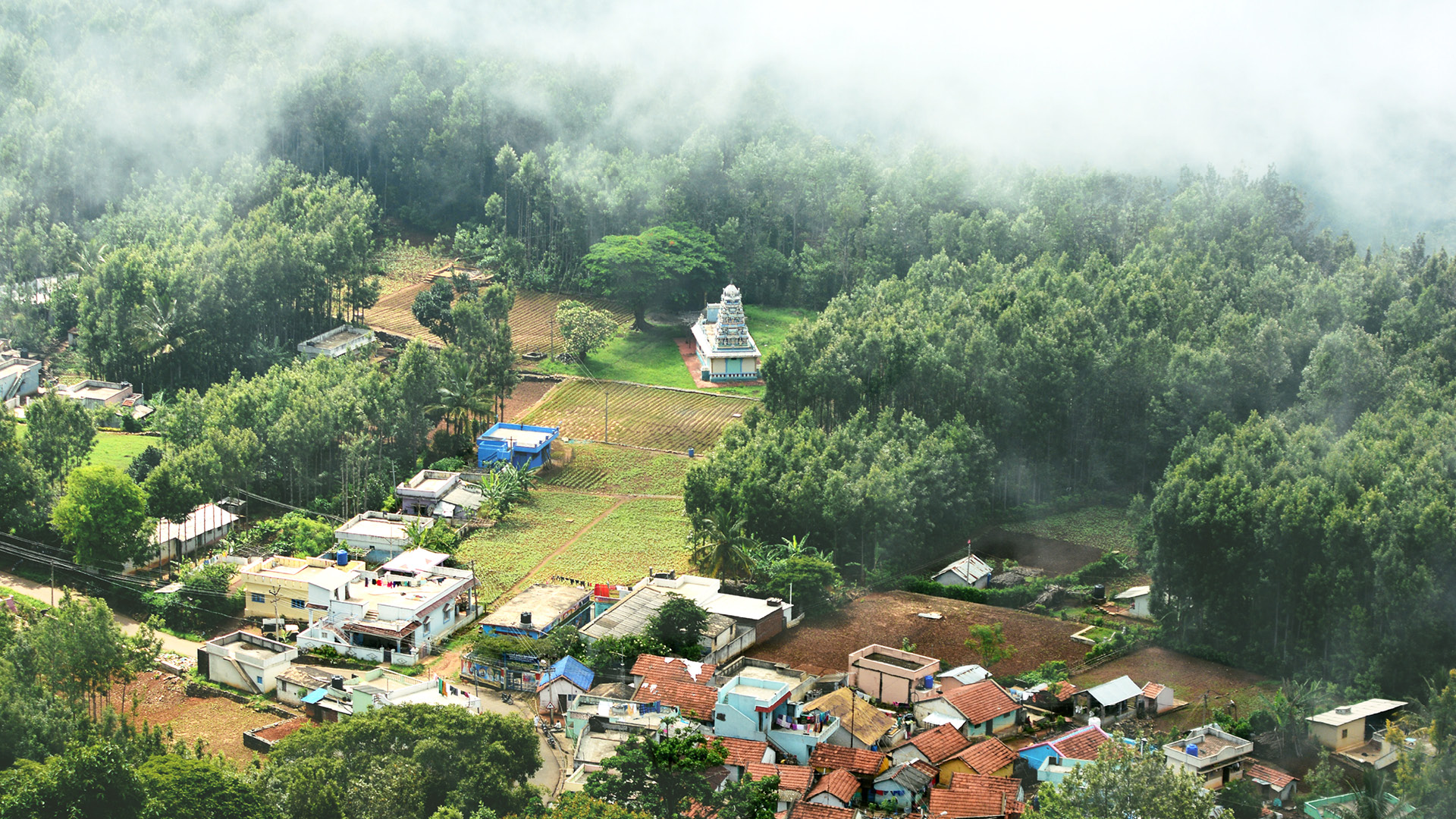 Just like Coorg, Yercaud is also known for its lush greenery. On your way and when you enter this hill station, all that you will be able to see are mountains filled with verdant greenery. Some of the major tourist attractions in Yercaud are Yercaud Lake, Killiyur Falls, and Lady's Seat. The place earned a lot of fame because of Coffee, a variety of fruits, spices, and wood.
Distance from Chennai: 365.5 km
3. Pondicherry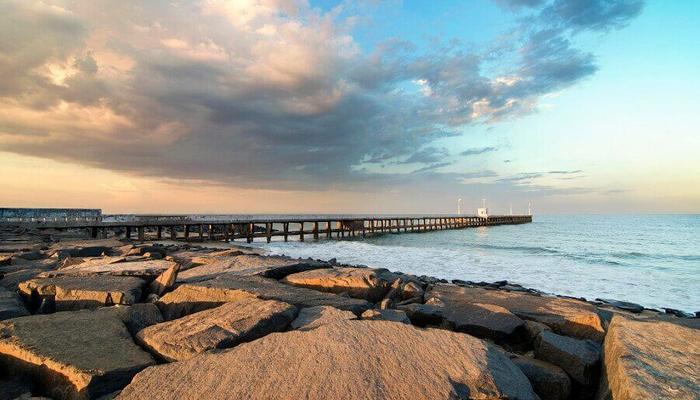 Pondicherry is one of the most popular places in the country, better known for the French colony. The town is divided into two parts; one is the French colony where you can see the remnants of French culture, the other part is the Tamil quarters where you can see Nagada style temples and gajras of mogra flowers being sold. One of the major attractions in the town is Sri Aurobindo and Mother's Ashram. Pondicherry is one of the best budget getaways from Chennai.
Distance from Chennai: 151.2 km
4. Thekkady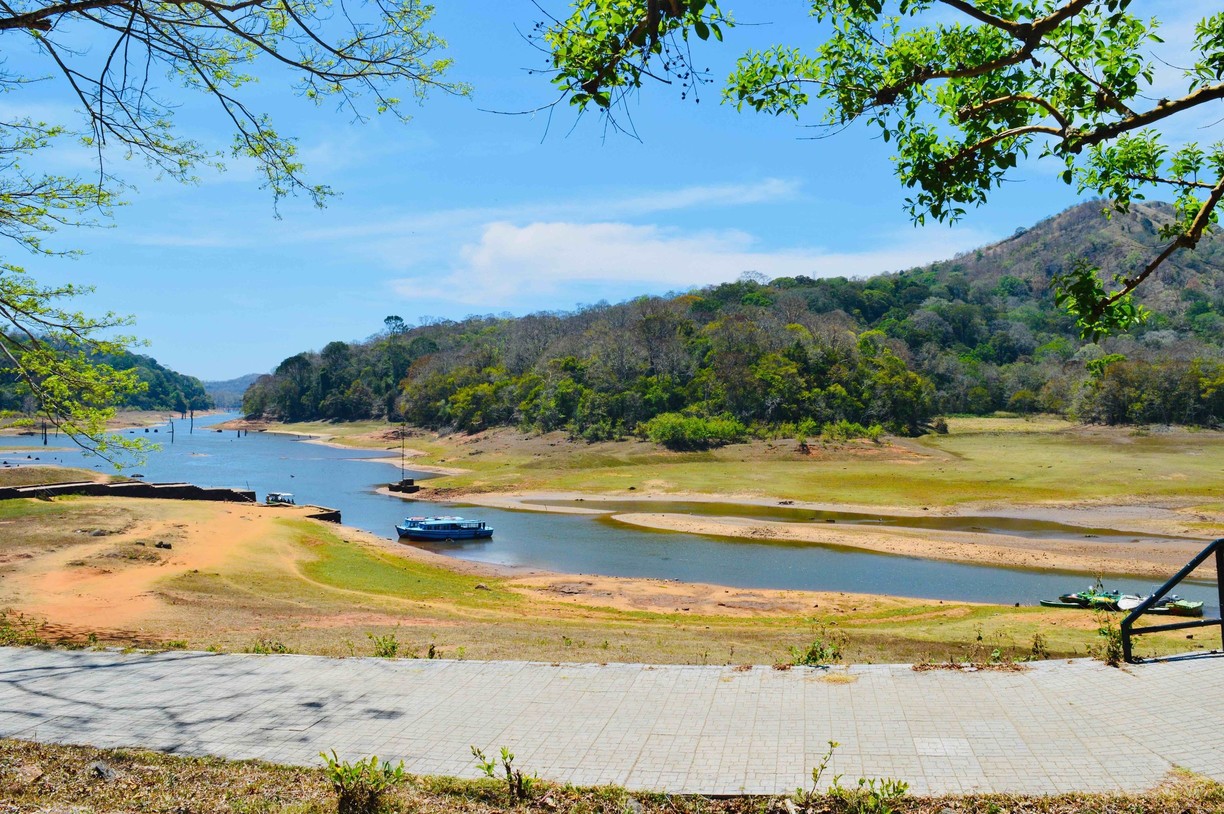 Thekkady is known for its coffee and spices.  Another reason for which this place has gained a lot of popularity is being close to Chellar Kovil, which has some of the most beautiful waterfalls and picturesque beauty. When you are here, you can also visit Periyar National Park. You can reach the national park by trekking, boating, or even jeep safari. This is the ideal place for adventure admirers.
Distance from Chennai: 572.4 km
5. Ooty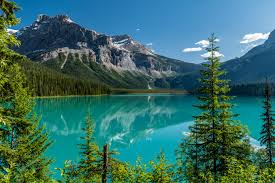 Ooty has been one of the popular hill stations in India for ages. To spend your holidays from Chennai, you can visit this hill station without a second thought. The town is extremely beautiful with greenery all around and pleasant weather. There is no dust or smog in the town and you can spend some of your most beautiful days here. The adventure enthusiasts will have lots of things to do here such as horse riding, trekking, and hang-gliding.
Distance from Chennai: 555.1 km
6. Chidambaram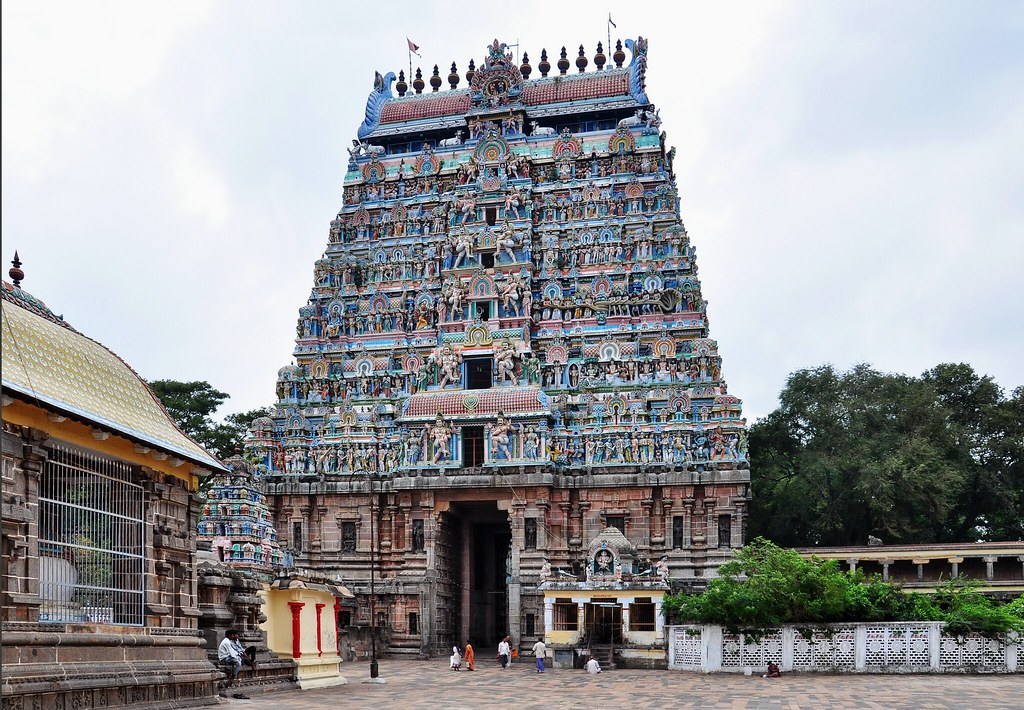 The beautiful city of Chidambaram was ruled by the Chola dynasty for a long time. You can visit the Chidambaram temple located at the heart of the city. Apart from this temple, there are also several other temples that you will be able to witness in this city. The architecture and sculptures in the Chidambaram temple are awe-inspiring and admired by visitors all over the world.
Distance from Chennai: 215.1 km
7. Mysore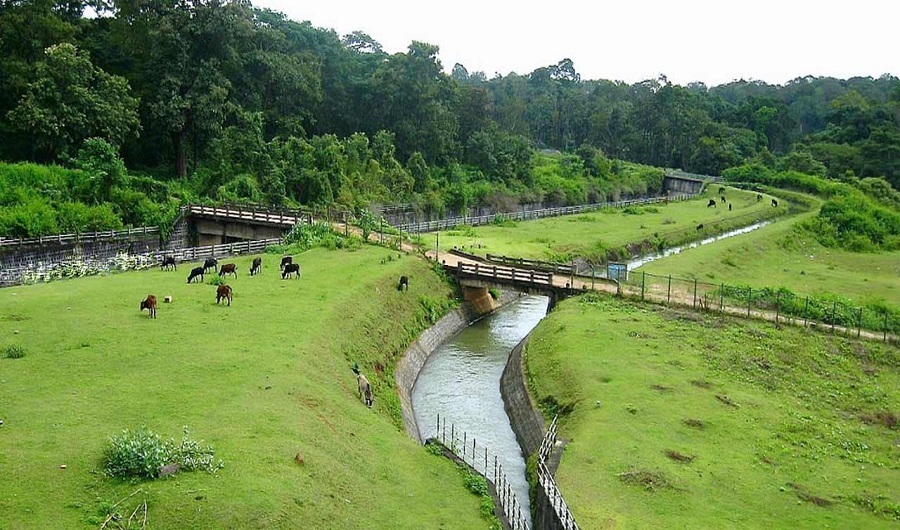 The 'Cultural Capital of India', Mysore is the city where you can see the culture and regality of Karnataka. From taking a tour of the palaces to enjoying the scenic beauty, paintings, and every bite of Mysore Pak, there are so many things to do in this city. If you plan your trip to this beautiful city, you must have 2-3 days in your hands to explore every nook of Mysore.
Distance from Chennai: 481 km
8. Munnar
A small hill station in the Western Ghats that is known for its natural beauty is home to wildlife like Nilgiri Tahr, Sambhar Deer, Nilgiri Langur, and the Wood-Pigeon. This place is also a fantastic option for adventure enthusiasts as they can indulge in activities like paragliding, trekking, rock-climbing, and hang-gliding.
Distance from Chennai: 591.6 km
9. Kolli Hills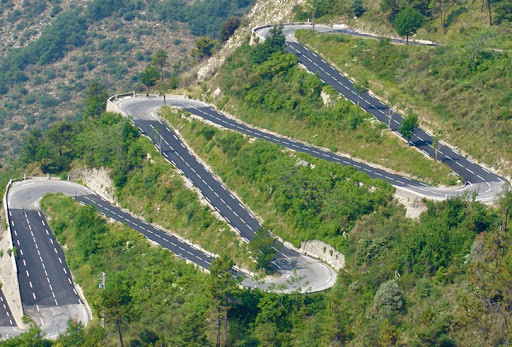 If you want to stay aloof from the crowd and hustles of city life, you should head to Kolli Hills. From coffee and spice plantations to dark hills and pleasant weather, everything in this hill station worth appreciating. The major tourist attractions here include the Agaya-Gangai Falls, the Arappaleeswarar Temple, etc. Kolli Hills is the perfect place to go for a short vacation with your family from Chennai. 
Distance from Chennai: 359.2 km
10. Rameshwaram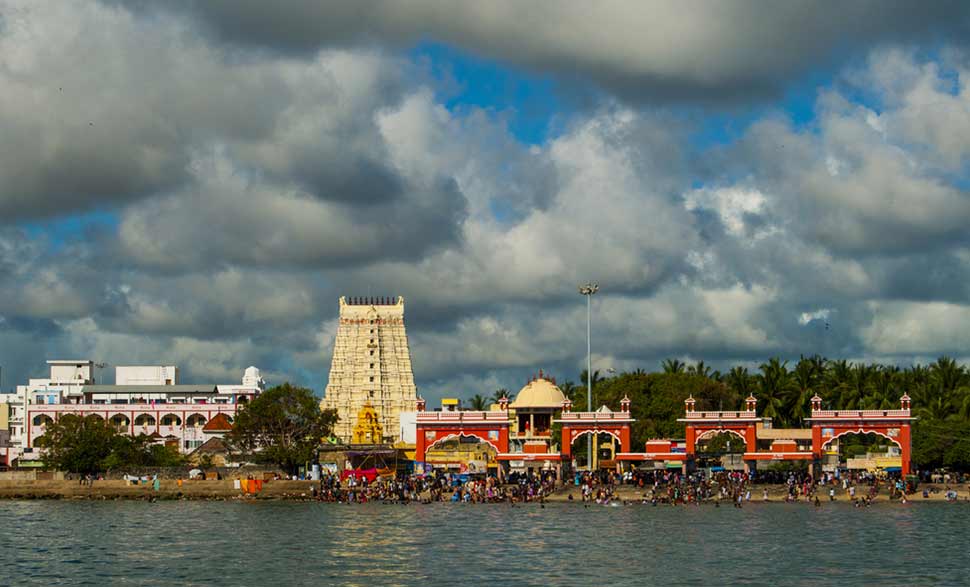 Rameshwaram is a holy place for the Hindu community and also a part of the Char Dham yatra. Tourists and pilgrims from all nooks of the country visit this place to see the Ramanathaswamy temple.
Distance from Chennai: 558.1 km
There are many places in South India where you can visit even when you are on a tight budget. To save some money as well as make the trips better, you can choose a car subscription in Chennai by Revv. You can take the service for as long as you want and since it is a self-drive service, you can plan as many trips as you want.