Mesmerizing Journey from Delhi to Kasauli by Road
Delhi, the national capital of India, has so much to offer and appeals to all kind of travelers. However, the only problem in this city arises during the scorching summer months. The heat is so much that if you stay outdoors for long hours, you may fall sick. This is also the time when many residents of this city plan their vacations to the nearby hills in North India.
While we talk about North India hills and a trip from Delhi; how about Kasauli? The majority of the hill stations remain crowded throughout the year, and although Kasauli is one of the famous hill towns near Delhi, you will not find a lot of people here. Therefore, you can enjoy your time in this hill town and see all the attractions here without facing the excessive crowd of tourists. 
The best time to travel to Kasauli is in the summers; however, you can also enjoy some winters here for a snowy holiday during December and January. Therefore, you can make a plan for a weekend trip to Kasauli from Delhi as per your convenience. To reach the hill town by noon, you have to start early in the morning from Delhi.
The route for Kasauli goes something like this; as you start your road trip from Delhi to Kasauli, you will reach Panipat in around 2 hours 45 minutes. The next stopover you can take is in Karnal, where you will find several restaurants for a mouthwatering breakfast. After starting from Karnal, the next stopover can be in Kurukshetra and then in Ambala. Now 14 km before touching Chandigarh you have to take a right turn towards Kalka, from Zirakpur. Now before you reach Pinjore, you have to take a turn on the Shimla highway (NH-22). And 2 km before reaching Dharampur, take the left turn towards Kasauli from Maxima watch factory chowk, and with a drive of next 13 km, you will reach Kasauli. With so many places to take stopover and explore, this is one of the best road trips from Delhi that you can opt for.
Once you reach Kasauli, you will have a lot of things to do and places to go. From visiting various tourist attractions to shopping, from buying some awesome local wine to lazing around at the resorts, you can enjoy your stay in Kasauli. So, let us check what all tourist attractions we can cover in Kasauli over the weekend.
9 Best places to visit in Kausali 
1. Sunset Point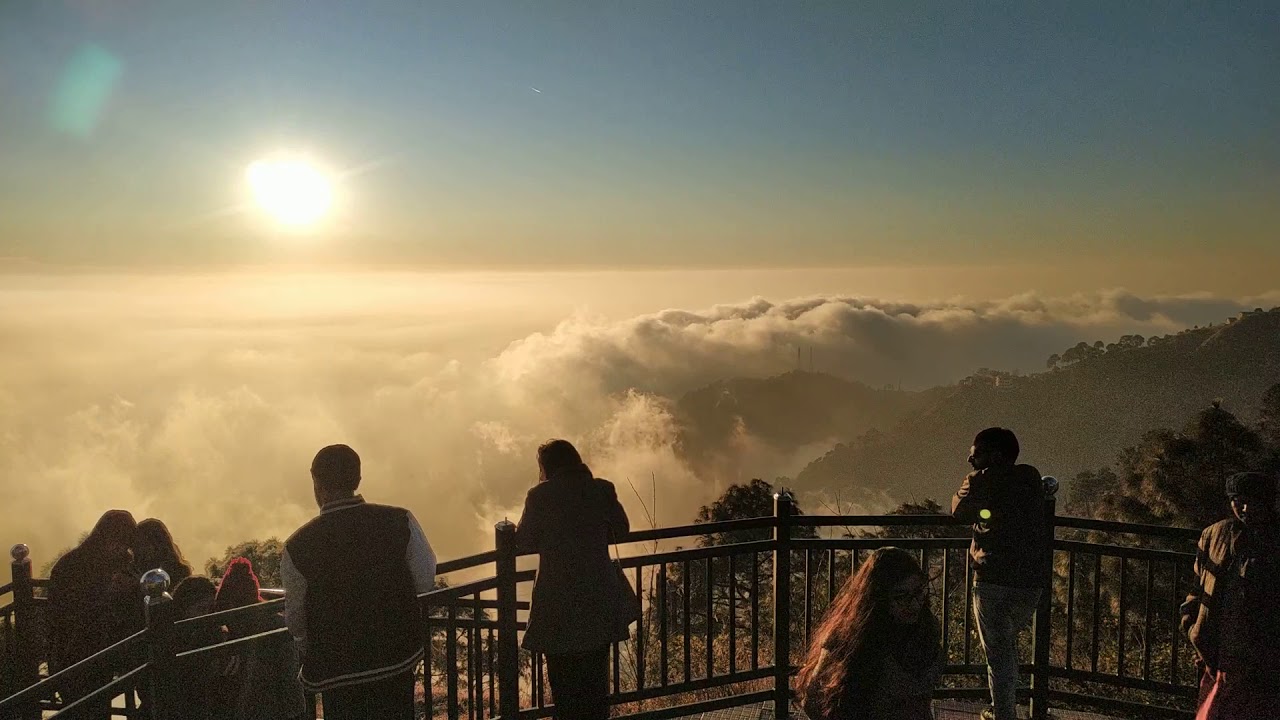 Visit Sunset Point to enjoy the view of sunset of course and get indulge in some nature photography. This place is dotted with natural beauty and peace. There are benches at Sunset Point where you can sit for as long as you want. 
Timings: 8 am to 5 pm
2. Sunrise Point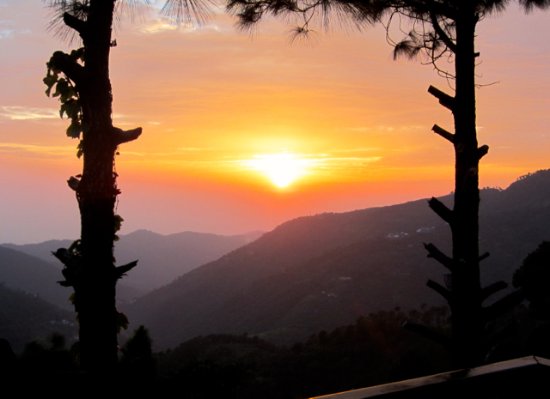 Just like the sunset point, Kasauli has a Sunrise Point as well. You can enjoy a jaw-dropping view of the sunrise early in the morning here. You will often find tourists taking photographs of the sunrise at this point.
Timings: 5.55 am to 7 pm
3. Monkey Point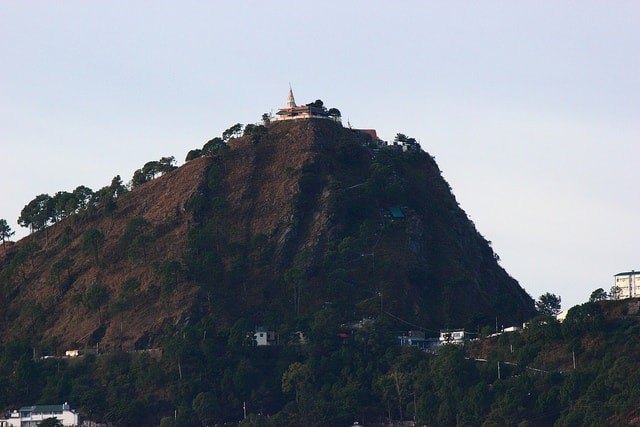 It is the highest point in Kasauli and the Air Force station of the town is placed here. The view from this point is breathtaking and you can also visit the Hanuman Temple at the top. Just like Sunrise or Sunset Point, this point is equally admired by nature enthusiasts. There is also a spectacular view of the army airport and you can see some jets there.
Timings: 9 am to 5 pm
4. Gilbert Trail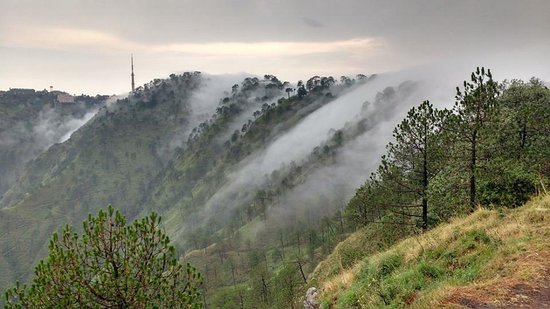 Gilbert Trail is one of the most beautiful places that you can visit in Kasauli. There is a 1.5 km walkway with verdant greenery on both sides. You can also witness various types of birds here. During winters you can see the snow-capped mountains and cedar trees.
Timings: 6 am to 5 pm
5. Christ Church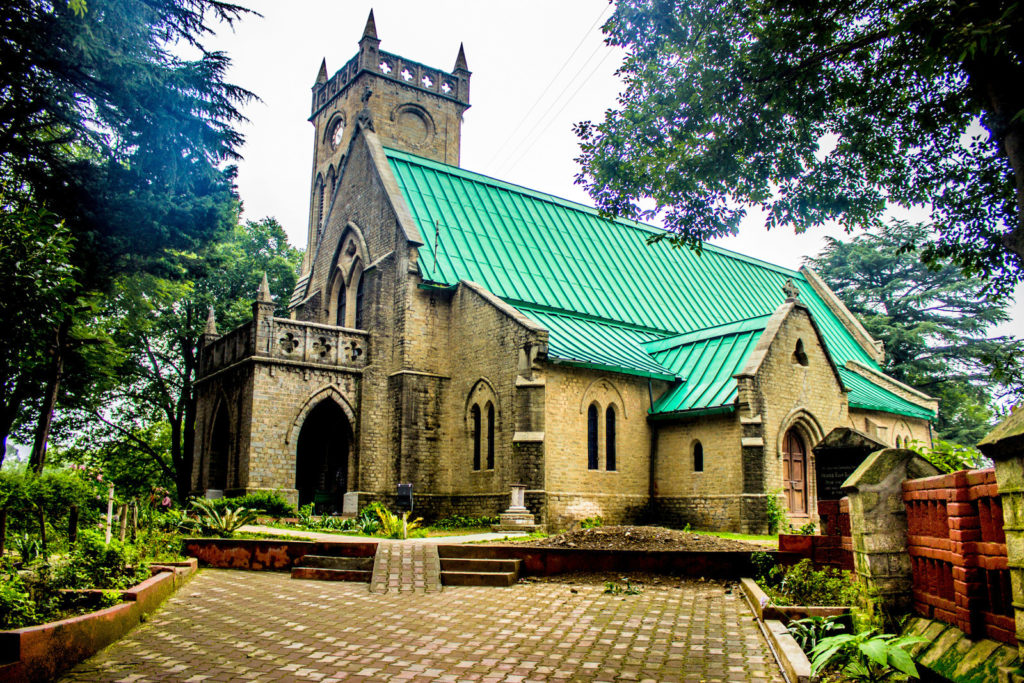 When you are in Kasauli, you cannot miss out on visiting the Christ Church. This is one of the most beautiful churches in North India and the oldest church in Himachal Pradesh. Built-in gothic architecture, you will have a spectacular view of the surroundings of the church. There are also cemeteries around the church that you can find.
Timings: 7 am to 7 pm
6. Gurkha Fort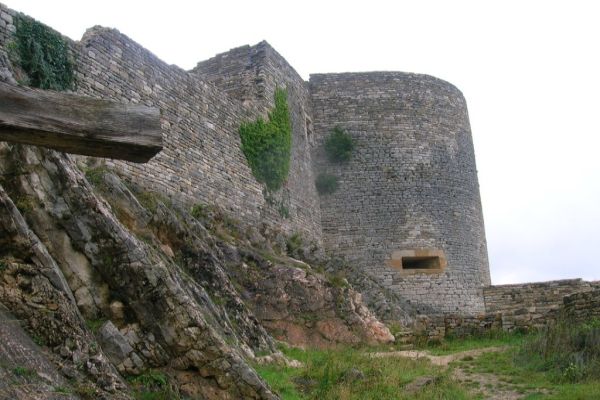 If you are a history aficionado, you are going to love this place. You can see ancient frescoes on the wall and 180-year old cannon at this fort. These canons were used during the time of the Gurkha wars.
Timings: 9 am to 6 pm
7. Kasauli Brewery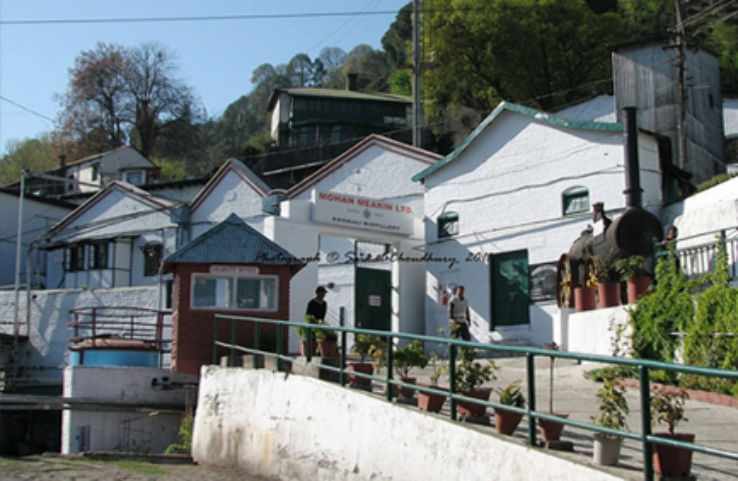 This brewery was established in 1820 by Edward Dyer. The brewery and distillery are one of the oldest distilleries for scotch whiskey in the entire continent of Asia. You can have a glass or two of a drink here with your friends.
Timings: 7 am to 7 pm
8. Timber Trail Resort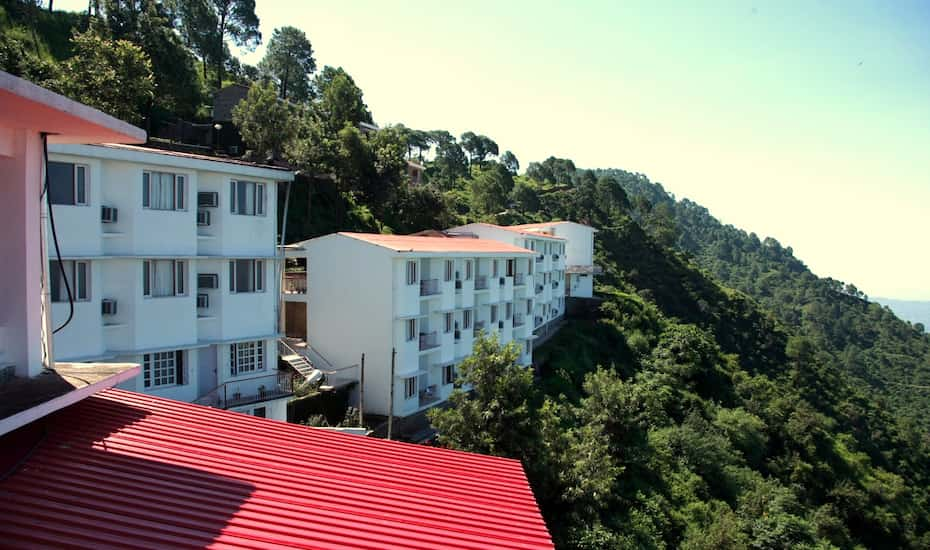 You have to drive 40 km further from Kasauli to enjoy the cable car ride at Timber Trail Resort. The cable car covers around 2 km in lesser than 10 minutes. 
Timings: 7 am to 7 pm
9. The Mall Road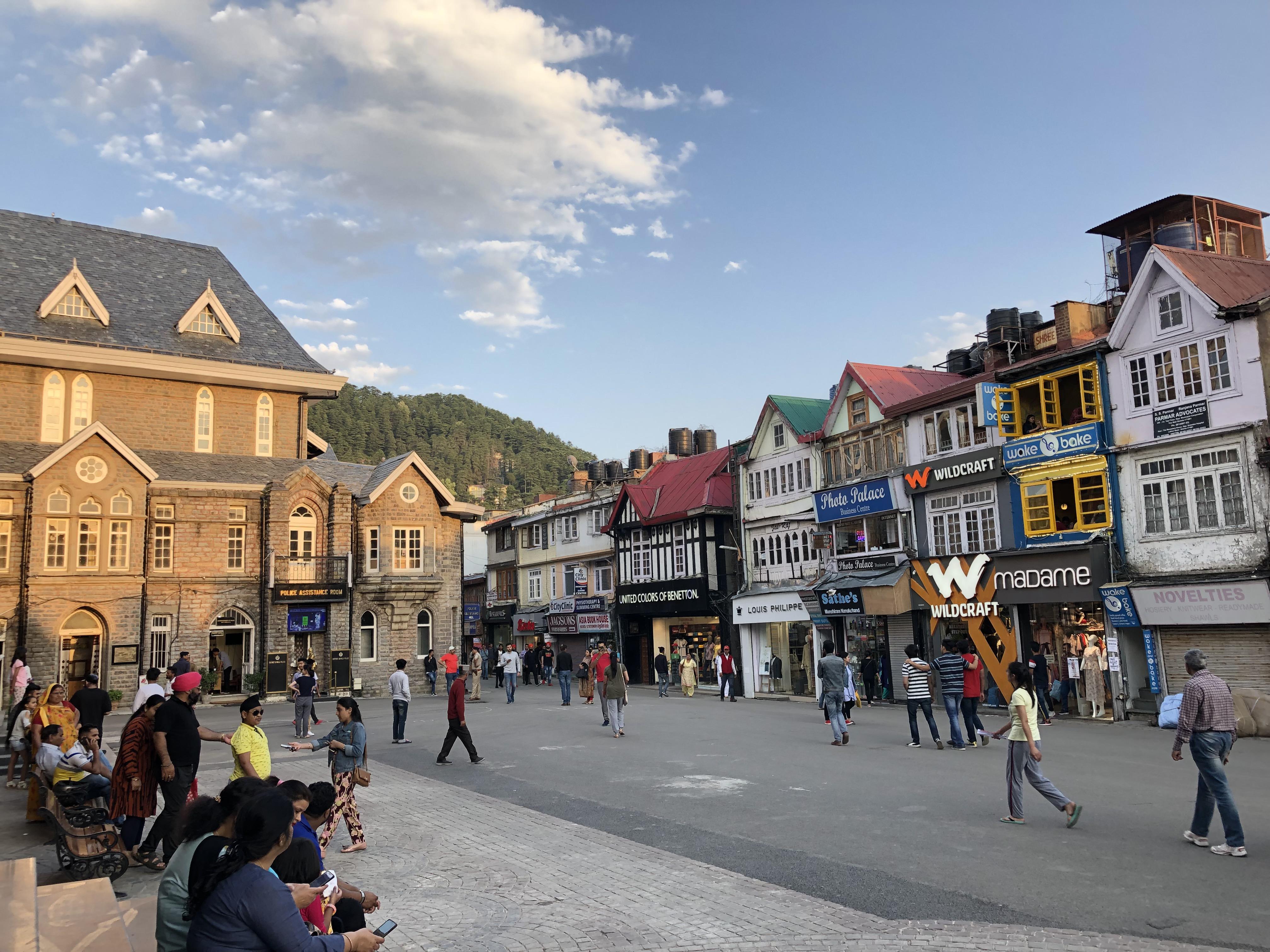 This is a beautiful shopping street you will find at Mall Road in Kasauli. From colorful clothes to beautiful antics, from locally made jams and wine to some piping hot delicious momos, you will find several things on this street.
Timings: 8 am to 8.30 pm
The shops and all the attractions in Kasauli shut down between 8 pm to 8.30 pm. Therefore, you have to plan your day accordingly. To enjoy the best of your Kasauli road trip, you can choose a self-drive car rental in Delhi from Revv. You will not only be able to save your time and money but also the trip will run smoother. You do not have to be dependent on the driver of the cab that you take but instead can make the day plan according to your convenience.