What are The Best Features of Mahindra Cars and The Benefits of Subscriptions
India is a country where have to manage their commute through roads which are often damaged or badly repaired roads. This is not only true for rural India but also for the millions of people who live in urban areas of the country. That is why most Indians put a lot of emphasis on the build of the car and only go for the vehicles that are sturdy enough to deal with the demands of the Indian driving conditions. That is why the Indian car manufacturer Mahindra is so very popular in the country. Well renowned for their outstanding quality and cars that can deal with any road condition, the Mahindra cars in India are preferred by many people. Apart from the sturdy build, there are also plenty of stellar features of Mahindra cars that make them very comfortable means of commute. Most of the Mahindra car models are SUVs and MPVs which have a lot of cabin space and for longer trips, you can also stow a lot of luggage without any problems. Here are some of the most popular features and benefits of Mahindra cars that you might consider while deciding your dream car.
most popular features and benefits of Mahindra cars
Higher Ground Clearance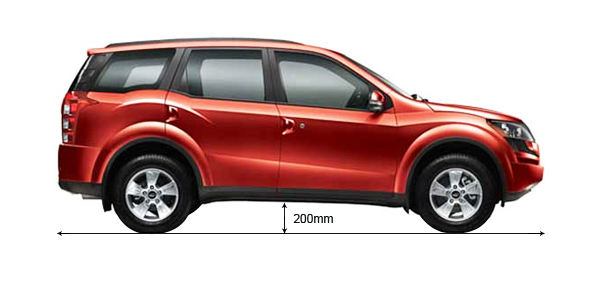 The Mahindra cars usually have higher ground clearance which results in no problems with the non-standard sized speed breakers. Even with potholes and uneven roads, there will not be any incidences of the underside of the Mahindra cars getting scraped. This also instills a lot of confidence in the driver to take the Mahindra cars anywhere without having to worry excessively about the road condition.
Safer and Sturdier Vehicles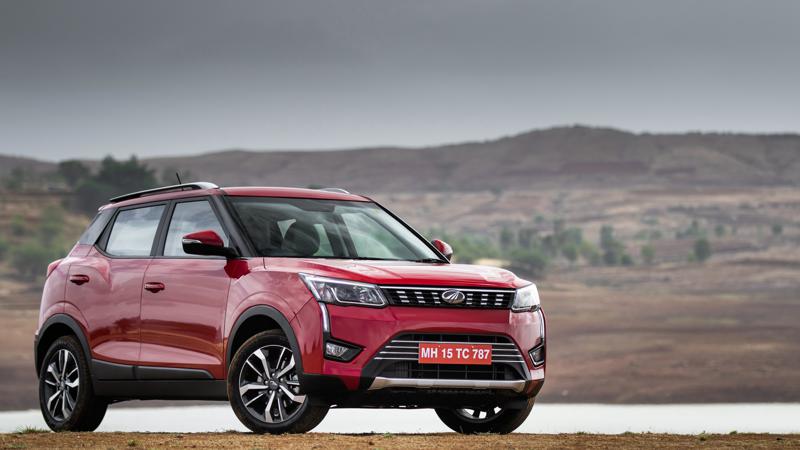 The Mahindra vehicles are well known for scoring high points in the Global NCAP rating. The Mahindra XUV300 scored a clean 5-star rating which speaks volumes about the great build quality of the vehicles. This is the highest score seen in any Indian manufacturer and most of the other Mahindra vehicles are also known for their extremely sturdy build. There are a plethora of safety features that are installed in the Mahindra cars and you can go for these without a second thought if safety is your prime concern.
Mahindra mHawk Engine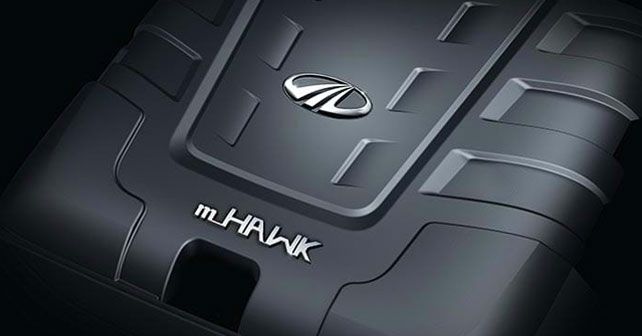 The mHAWK engine is the engine used in the high-powered vehicles of Mahindra such as Scorpio and XUV500 which are considered one of the most powerful in India. These are capable engines that are perfectly suited to power up the popular Mahindra cars. The higher-powered engine means that the cars can deal easily with demanding road conditions including elevation, and longer journeys while increasing the fuel efficiency of the vehicles.
Water wading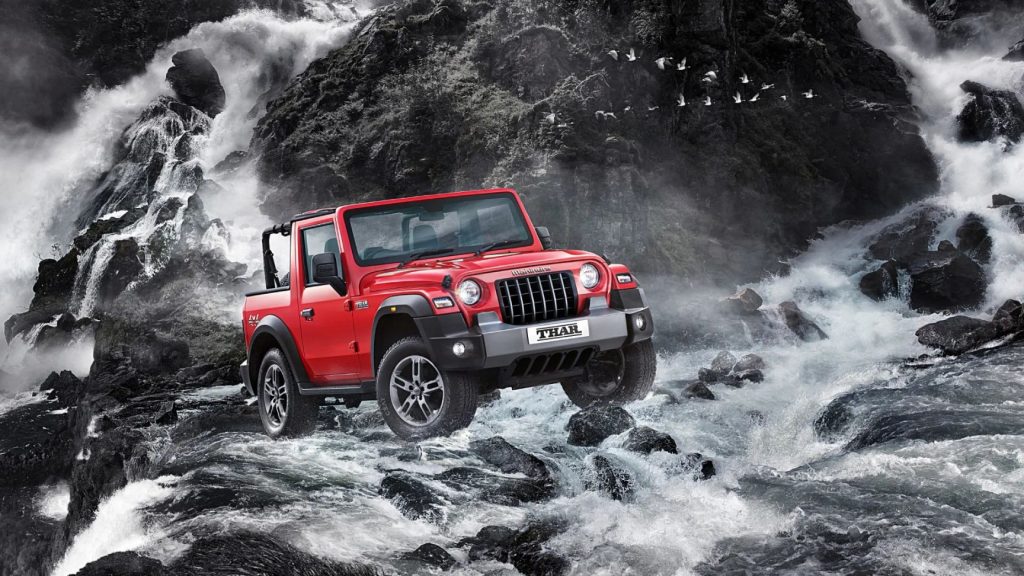 The Mahindra vehicles also provided higher placement of their air inlet and exhausts. This translated to the vehicles being able to run in the water-logged areas which prove to be a challenge for many other cars. In a country such as India where water flooding and waterlogging are not uncommon, this really comes handy to most car owners.
Flexible seats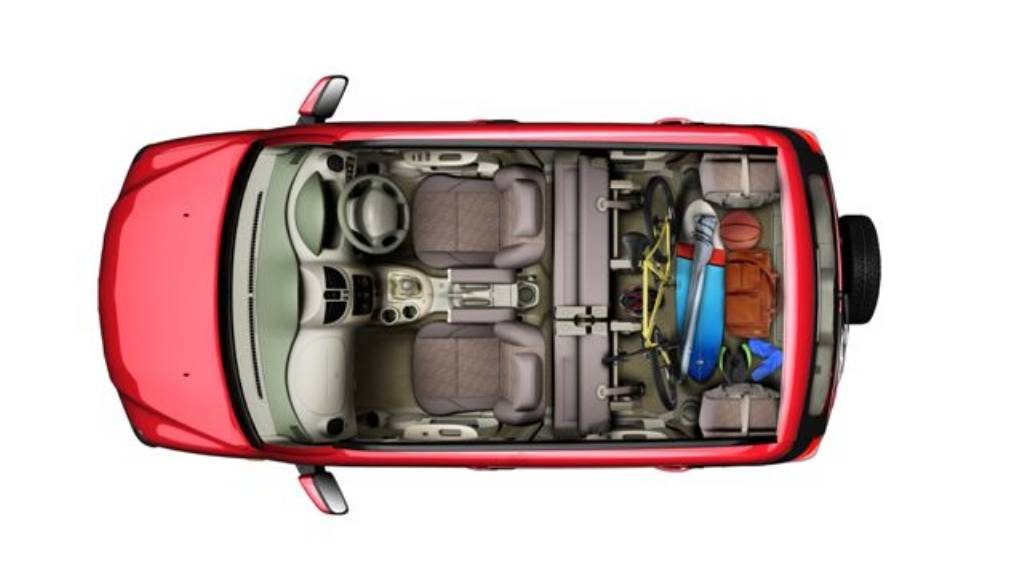 The car seats of most of the Mahindra cars can be easily converted so that you can fold the last row seats for better storage space. The flexible seats of the cars can also come in handy if you need to carry a lot of luggage and the default boot space is running short. This also means that you can move the car spaces around to accommodate more people if there is ever a need.
Mahindra Cars on Subscription
If you want to enjoy a Mahindra car, however not sure if you should invest a lot of money into buying it, the next best thing is to subscribe to a Mahindra car. There are some amazing benefits that you can enjoy if you opt for a Mahindra cars subscription from Revv, while also getting a reliable Mahindra vehicle that you can use just like your own. Here are the biggest benefits of a Revv Mahindra cars subscription.
No Down payment, No EMI
Buying a car is often the second biggest investment one makes due to the huge ownership cost including down payment, loan, road tax, insurance, and many other charges. Through the Mahindra car subscription, you can avoid all of these charges and pay only the subscription fee every month.
The flexibility of choice
If you get bored by the car that you are driving, you can simply return the car that you are driving and go for a new car. This flexibility makes it possible for you to switch between the different Mahindra models without discontinuing the subscription 
Maintenance included
Car maintenance makes up a big part of the costs of owning a car. With a Revv subscription, the maintenance is included in your plan and therefore your car maintenance will be taken care of by them at no extra charge. Your car will be picked up monthly at a convenient time and returned once the maintenance has been carried out.
Flexible returns
With the Revv subscription you can return your Mahindra car anytime by just paying the agreed amount. With zero hidden charges returning the car is not a big deal at all. If you are simply moving to a different city you can simply return your car to your city and get a new one at the new city that you are moving to, provided Revv provided subscriptions there.
Free home delivery and pick up
The car will be thoroughly sanitized before it is delivered to your doorstep. When you wish to return the car you can simply register a request so that the car will be picked up from your address. This is done at absolutely no extra charge to you.
If all this appeals to you and you are wondering how to book Mahindra cars, you can visit the Revv website or install the Revv app to view the entire inventory of Revv cars. Just choose your city to browse the Mahindra cars available such as Mahindra Scorpio, Mahindra KUV100, Mahindra Marazzo, Mahindra XUV300, and Mahindra XUV500 to pick the one that you want to go for and the rest will be promptly taken care of by the Revv team.