Enjoy the Adventurous Road Trip from Mumbai to Kolad
Oh, what can we do to get away from the cacophony of busy streets and traffic jams on weekends! A perfect long weekend is to head straight out of home after a good night's sleep. But head where? Shopping? Nope. Movie? Sometimes yes… but not on a long weekend. So, then a road trip to a nearby getaway destination.
On this last weekend which was, fortunately, a long weekend, I and my partner decided to get some adrenaline rush. So, after searching the internet for good options, we picked Kolad as our destination.
Kolad offers many adventurous sports like river rafting, camping, hitchhiking and so on. And what's more? It isn't even that far from Mumbai. It is only 117 kilometers which takes only 3-4 hours via NH 66.
Best routes between Mumbai to Kolad 
There are 2 routes by which you can reach Kolad from Mumbai by Road.
Route 1:
Mumbai – Panvel Bypass – Karnala – Pen – Vadkhal – Nagaothane – Kolad
Route 2:
Mumbai – Panvel – Mumbai Pune Express Way – Khopoli Road – NH66 (Mumbai – Goa Road) Continue Driving – Turn Left for Kolad. We took the second route.
Road trips are my thing. And, I want them to be a perfect experience with scenic views all around. Don't even worry if you do not have a car or don't want to splurge on cabs. Hire a self-drive car and enjoy the trip. We hired a hatchback from Revv as it was just the two of us heading for a cosy couple's weekend.
So, I put my shades on, turned on the music and drove with my better half to this exotic destination for the ultimate weekend thrill.
The road to Kolad was enriched with picturesque views of mountains, ponds, lakes, waterfalls and vast patches of greenery all around. Kolad Dam, Bhira Dam and Sutarwadi Lake are among the most scenic locations of Kolad where one can camp and enjoy nature's fruits. We did some trekking around to burn the calories that we had accumulated eating chocolates, fries and other junk.
We also went for guided river rafting on Kundalika River which is the main attraction of Kolad. It turned out to be the most thrilling experience and I would like to do it more often.
Things to keep in mind before you go to Mumbai to Kolad
While hiring the car, make sure you take
Pack some light clothes that dry fast and flip flops in case you get.
Don't forget to carry your shades and swimming gear.
In case you are planning to stay overnight, check the availability of campsite or resort accommodations before-hand to avoid last minute issues.
Lastly, put on a smile and drive your way to awesome adventures like this to cherish later in life.
Places to visit in Mumbai to Kolad road trip
1. Tamhini Falls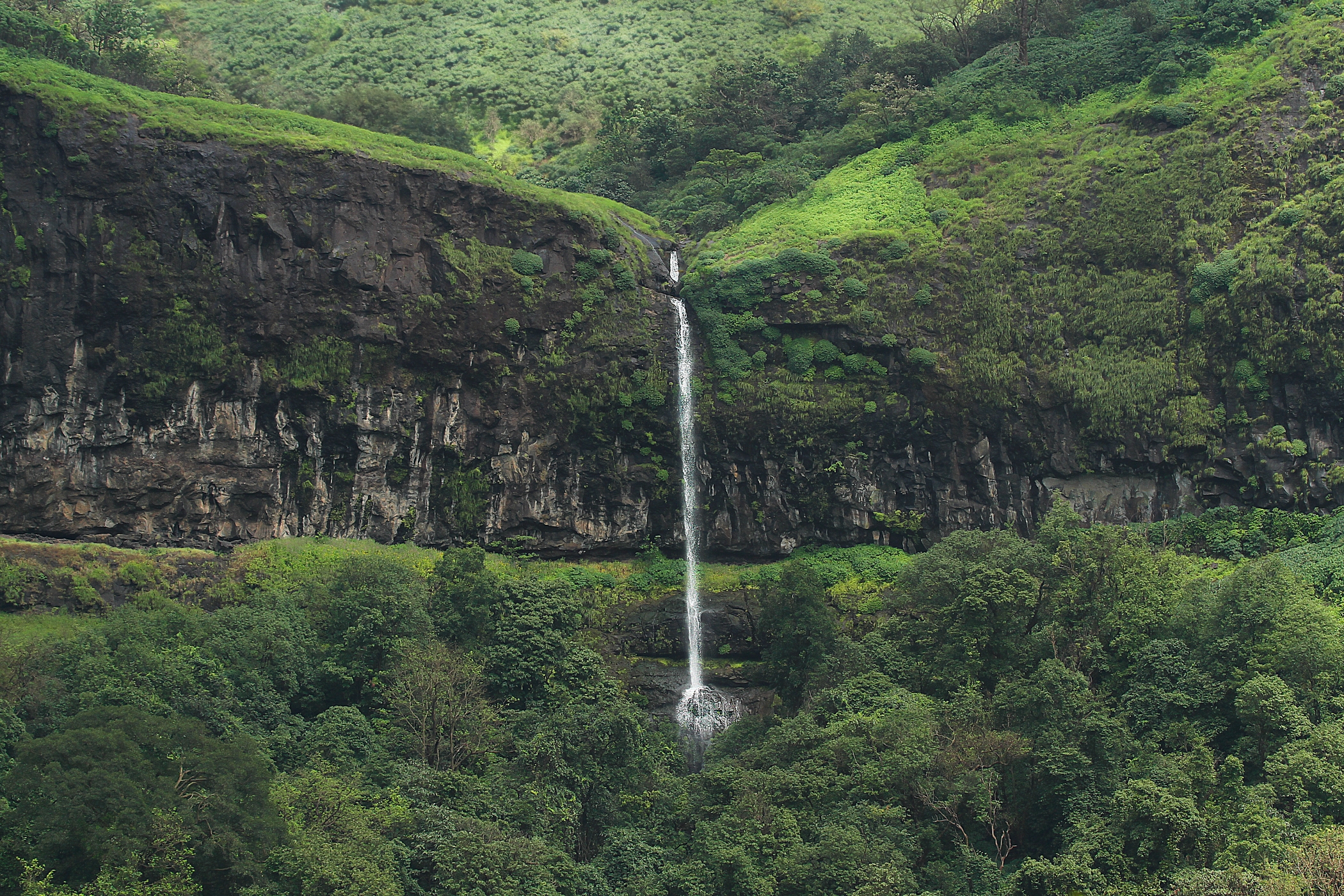 If you are wondering about the attractions you can check out on your road trip from Mumbai to Kolad, Tamhini Falls should top the list. You will find the spot swarming with tourists during monsoons, thanks to the gorgeous surroundings. Cutting through the edges of the hills, this falls is also close to the Kansai waterfalls.
2. Bhira Dam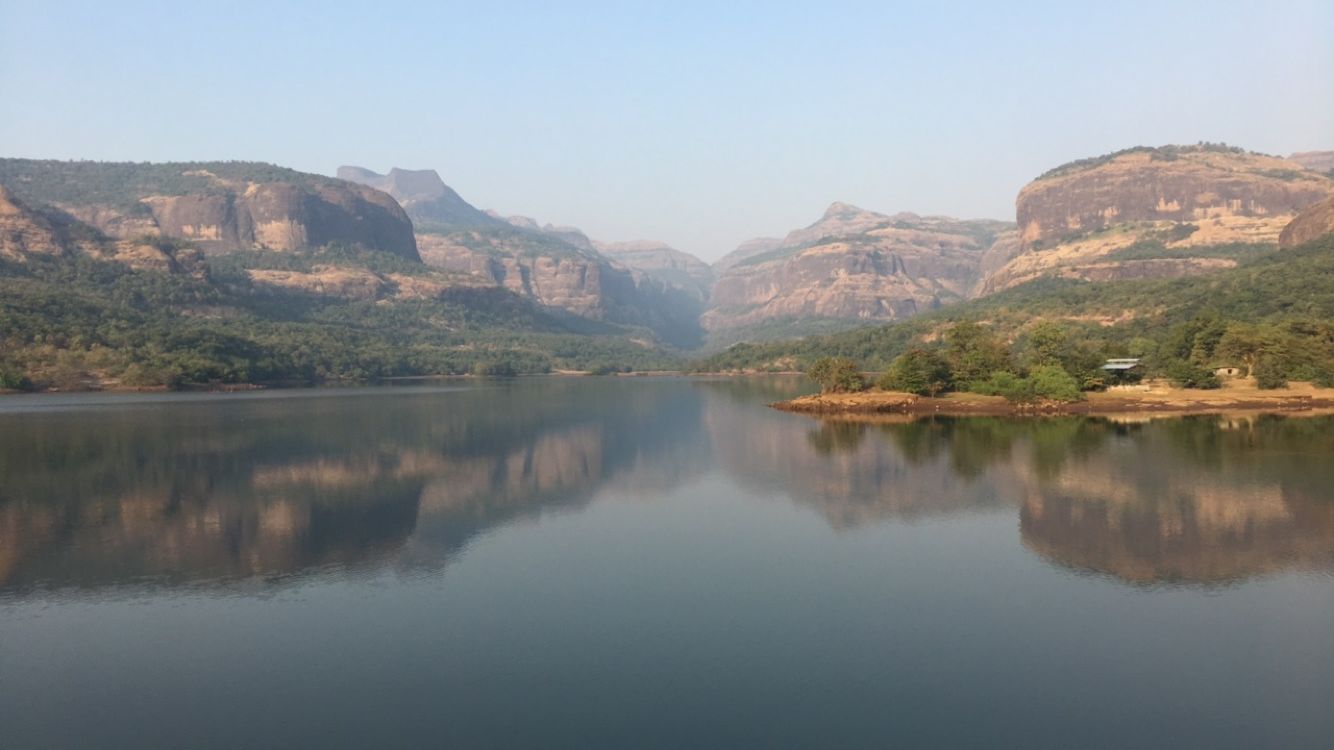 Established in 1972, this is popularly known as TATA powerhouse dam. It was originally constructed as the Bhira dam hydro project, to generate hydro electricity from the River Kundalika. It is the ideal spot for picnics and outings, and hence you may find school-children around. Being quite safe and secure, many schools in Mumbai as well as Pune organize their annual picnics here. The dam's reservoir also offers boating facility.
3. Ghosala Fort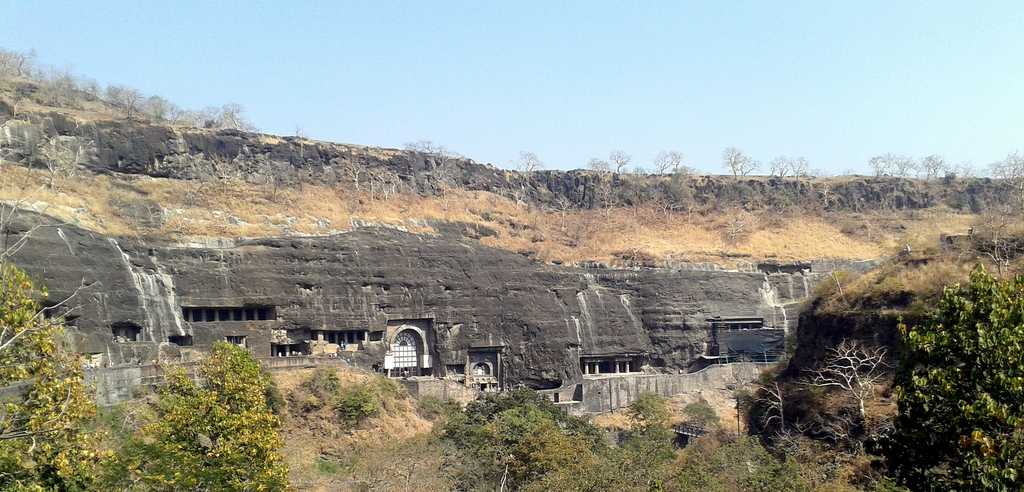 Just about a 100kms from Kolad, this ancient fort resounds with the tales of historical warriors of Maharashtra. It also houses two temples and a Dargah, booth having been built during the time of the Sultans and British Raj in India. Besides the historical charm, you can explore the intricatecrafts manship, architecture, and landscape saround the fort. A road trip to Kolad will turn out to be even more exciting if you spend some time here, experiencing the old-world essence.
4. Gaimukh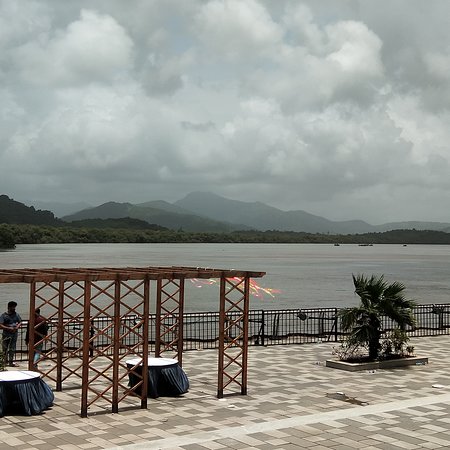 This is a highly popular pilgrimage spot for the local population of Maharashtra. Literally meaning the mouth of a cow, this temple is located at a distance of around 25kms from Kolad. Positioned at the centre of a pond, it is believed to be a representation of Lord Shiva's residence. It gets the maximum number of devotees on Mondays. The forested hill where Gaimukh is located is a popular trekking spot, thus satiating the adventure-seeker in you.
5. Sutarwadi Lake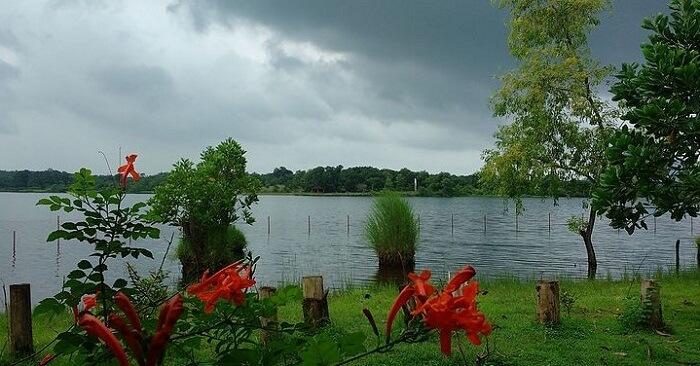 Just 12 kms from Kolad, this lake is the most accessible spot for you to explore en route. The chilling water, the cool breeze, and the lush green valleys all around, also make this lake an enthralling boating destination. Soak in the pleasant sunshine that falls upon the lake and spend some quality time with your loved ones. You can also check out other attractions in close proximity- the Kundalika river, the Tala Fort, and the Korigarh Fort.
6. Dholwal Dam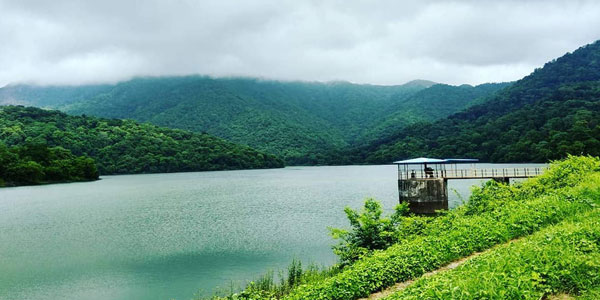 Just about 20kms from the village of Kolad, this dam and the surrounding area promise gorgeous scenic beauty. In recent times, it has emerged to be a popular picnic spot and a weekend escapade, thanks to the tranquility and quietude, coupled with the brilliant weather. You can enjoy rafting and boating too.
That's all from my road trip to Kolad.
Smile. Travel. Live. Love. And don't be sorry!
Happy Tripping!