Plan A Shimmery January at these Venues around Mumbai
The very pride of India — Mumbai – the financial capital of the country — is truly a splendid place in itself. From the iconic temples to the breath-taking beaches and exceptional infrastructure, the grace of this city is impressive. But do you know the fast and forward urban life of this city sometimes tears your calm and makes you crave for a nice vacation? And since we all know getting holiday from work often isn't possible, weekend getaways are the most recommended from this city.
You'll be surprised to know that this energetic and super fast city is actually surrounded by some very serene places. These destinations are magnificent, soothing, and scenic and whatever you'll love (and want) them to be – in fact, you shall be spoilt for choices! So, when the weekend arrives, don't delay in indulging in a fabulous short staycation to these places and plan for a shimmery January at these venues around Mumbai.
Top things to keep in mind when travelling around Mumbai!
Best time to travel from Mumbai — The best time to start a journey from Mumbai can be whenever you feel the need to get away. But we strongly wouldn't recommend you to travel around in a car when the monsoons go crazy. The roads can be a headache during this time and your journey might not be that pleasant.
Types of visits you could enjoy near Mumbai – Travel from Mumbai to the famous tourist attractions to enjoy the heritage sites, lush waterfalls, beaches, sceneries, temples, and caves.
Make your January more awesome by travelling around Mumbai! 
Travelling even within the city of Mumbai is surely a fabulous experience. But when you take the best road trips from Mumbai towards these locations, total fun and enjoyment is guaranteed.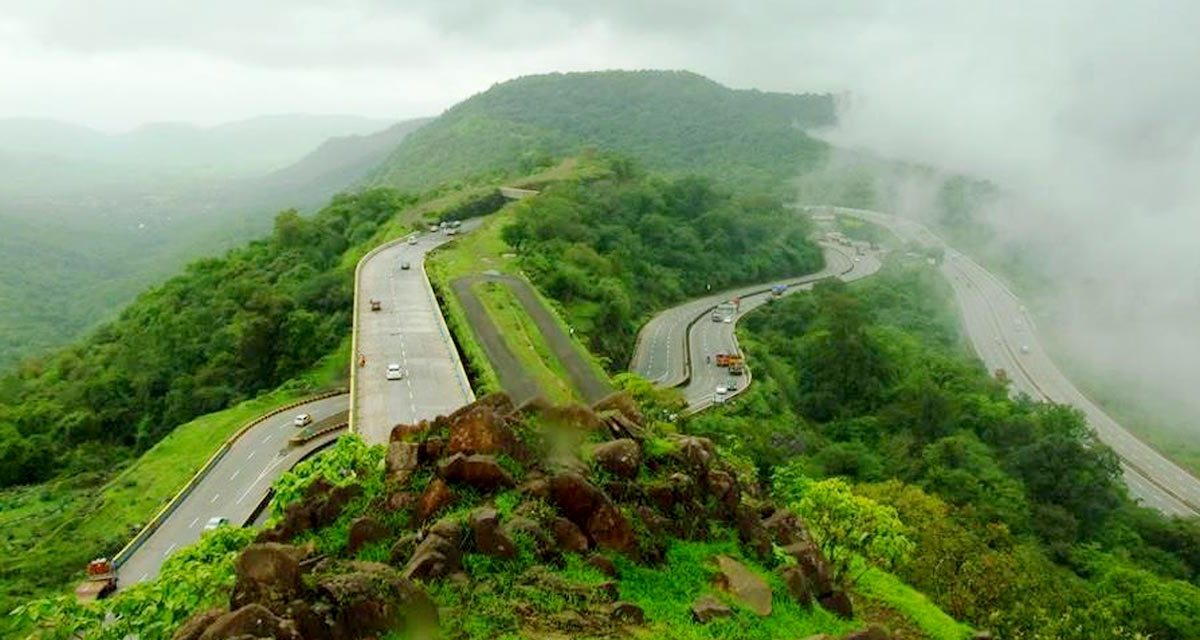 The most favourite and one of the nearest places for a long drive near Mumbai, Lonavala, is truly an enticing location to check near the city. Visit this iconic place to enjoy a day amidst the lush greenery and meandering waterfalls. And you can even spend a day at the various resorts in this place to make your journey more relaxed. 
2. Kolad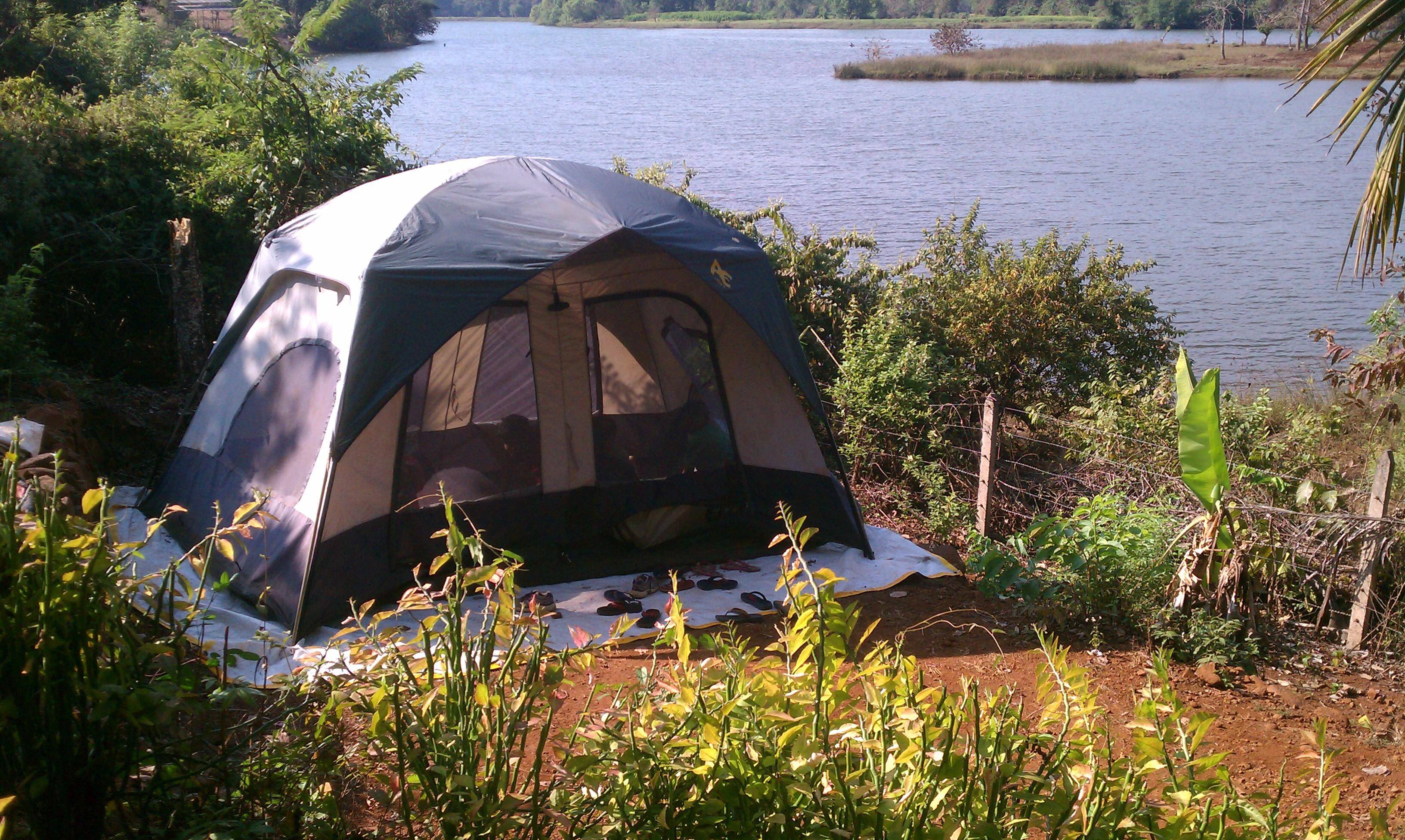 If adventure is in your mind, then start your car and travel towards Raigad and reach a small and sweet village here named Kolad. No, you don't have much to do at the village apart from enjoying the local food and the rustic lifestyle, but the water sports and activities you can enjoy at this place is truly a magnetic feature of Kolad.
3. Kamshet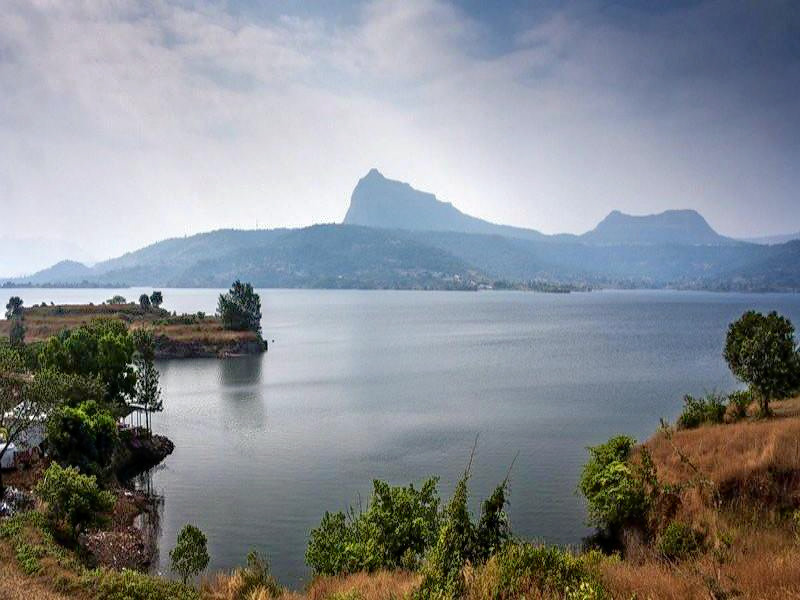 Located just 102 kilometres away from the city, it's one of the best places to visit from Mumbai within 500 km. Kamshet is a popular place to enjoy paragliding activity and the rich greenery around this place is truly mesmerising.
4. Igatpuri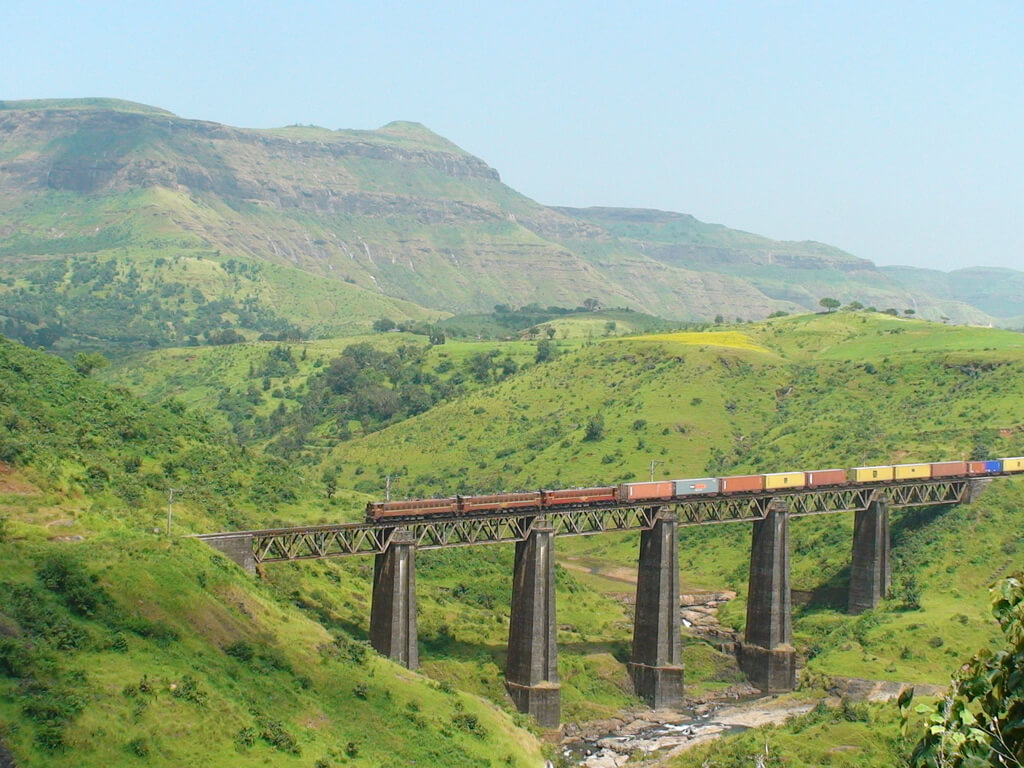 Your weekend road trips from Mumbai will turn sublime if you are heading to Igatpuri after driving from the city. This offbeat location is well-known as the one of the best camping sites near the city. The lake, amazing boating experience, and splendid natural beauty — enough to make your weekend a fabulous one. Not to mention the exhilarating experience of sleeping under the stars in a tent – we are sure you would love camping here. 
5. Mahabaleshwar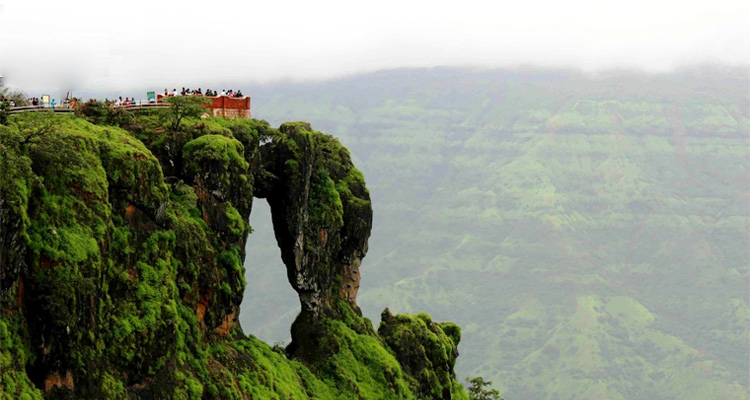 The most famous and enchanting hill station of Maharashtra, Mahabaleshwar, is truly a magical place to explore during vacations. The distance from Mumbai to Mahabaleshwar is only around 263 kilometres. So, you can reach out to this placid town hardly within 5 hours of driving from Mumbai. The iconic Venna Lake and the various stupefying points are enough to take your breath away when you visit this hill station. Don't forget to visit strawberry farms and enjoy some. Oh, and don't leave the place without having ice cream (may be with a strawberry syrup topping). 
6. Goa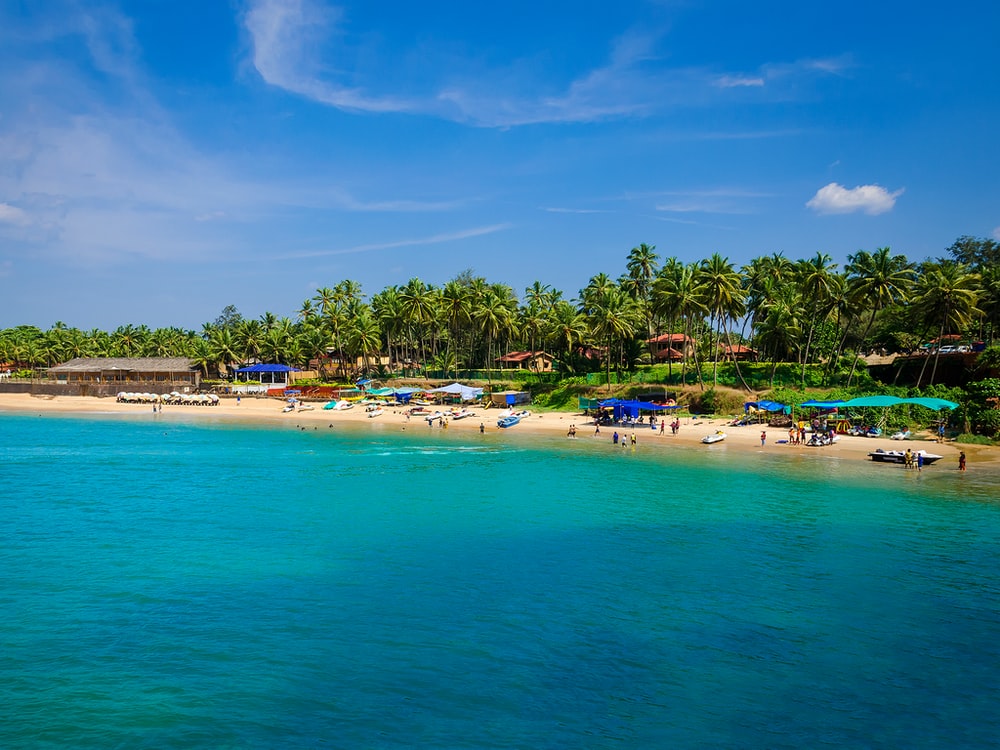 If you are planning a coastal road trip from Mumbai, then head towards the Paradise for tourists, Goa. The beaches here are welcoming, the weather is breezy and refreshing, and the nightlife absolutely sizzling. Do you need any more reasons to drive towards Goa for your weekend getaway from the city life? A perfect place to say cheers to life. 
7. Matheran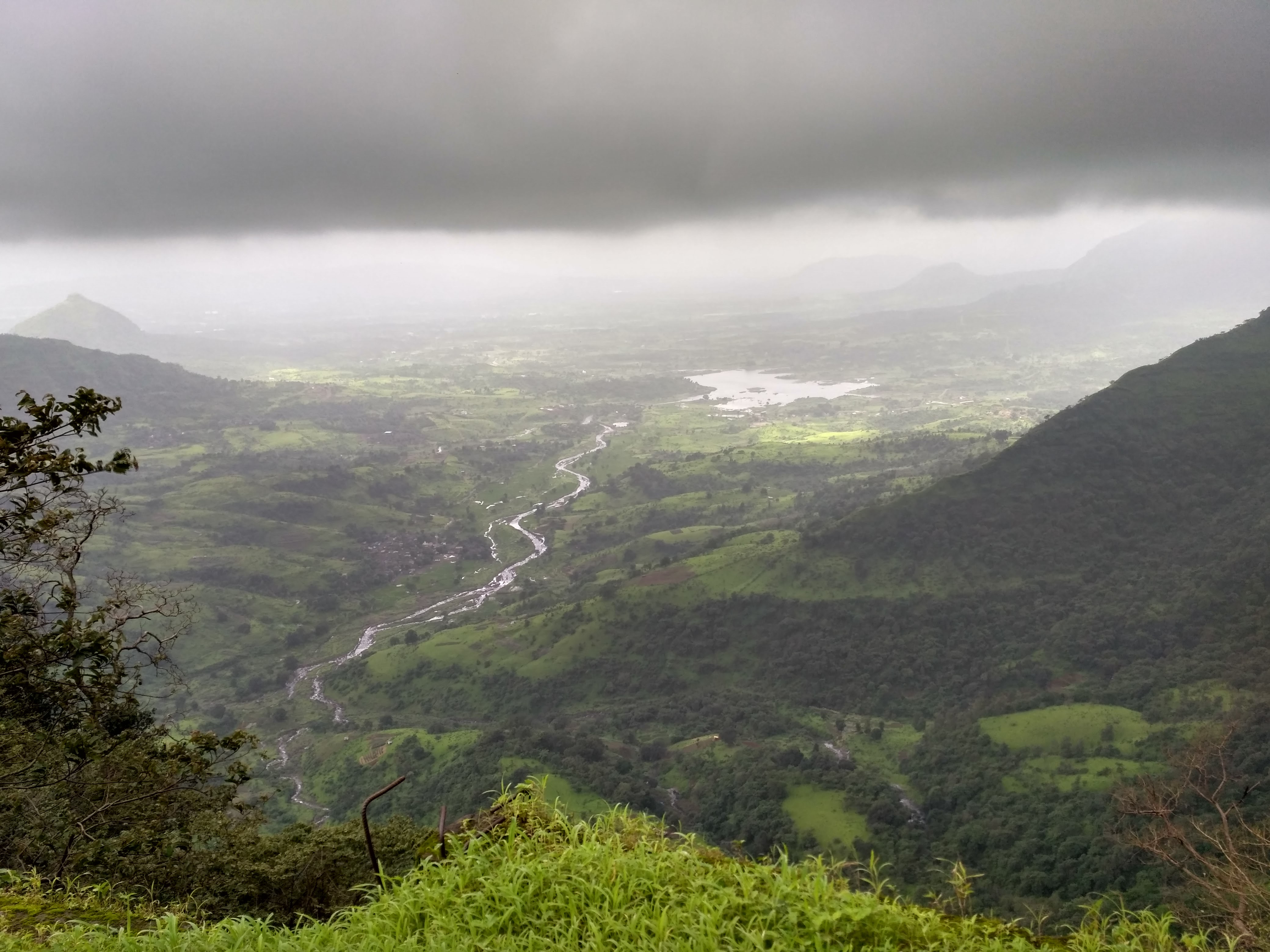 It's surprising that just 83 kilometres away from the most modern city of the country you'll find a hill station that is absolutely automobile free. Best known for the trekking activities, Matheran is a calm retreat away from the hustle and bustle of the city. The beauty of this place can be mesmerising during the day and enchanting during the nights.
8. Alibaug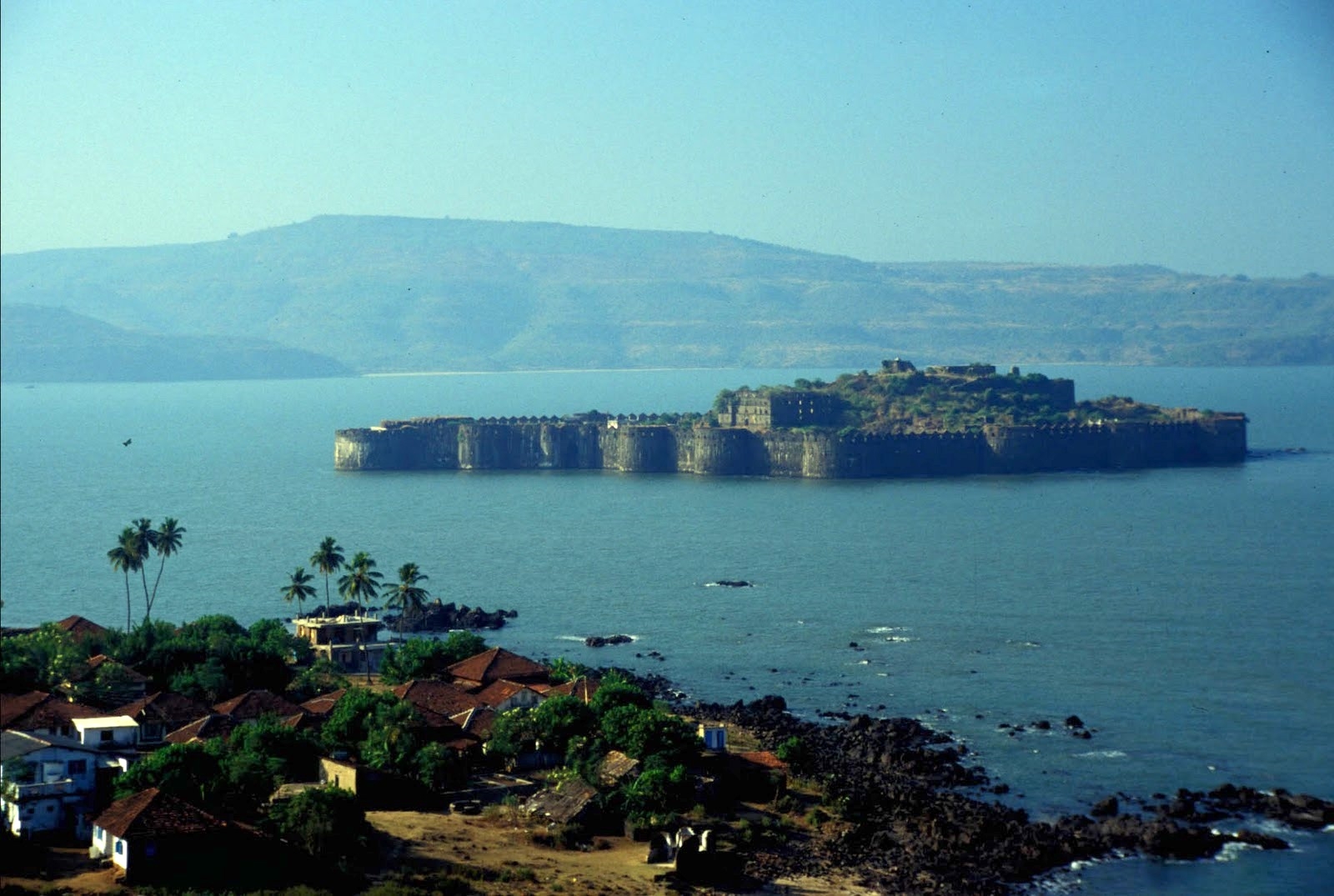 If beaches and sea allure you, then Alibaug is certainly the most recommended destination near Mumbai for a staycation. Your weekends would turn into a fantastic and fun experience if you head towards Alibaug. Enjoy water sports in the cleanest of beaches and indulge in a fantastic trekking experience. 
9. Lavasa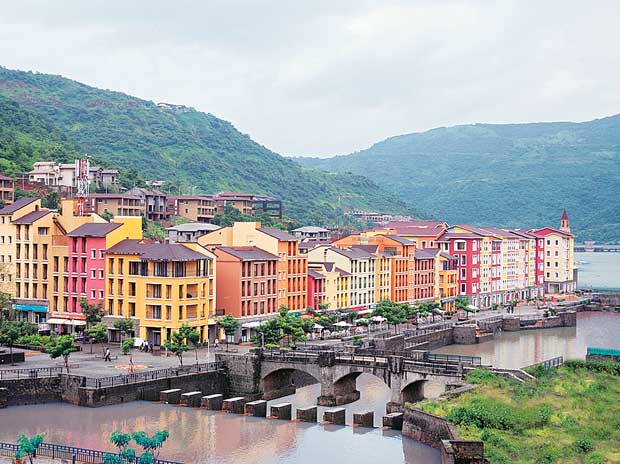 For all those travel enthusiasts who desire a luxurious and magnificent experience even during short weekend trips, Lavasa is the place recommended for you. From the calm and clean lakes to five-star resorts, everything is charming and mesmerising. A weekend getaway away to this location is going to be one of the most pleasant experience of your life.
10. Shirdi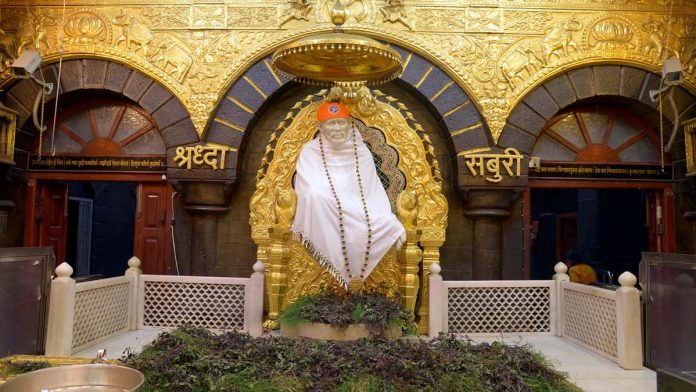 It's awesome when a weekend trip turns out to be divine one as well. And that happens when you take a car rental from Mumbai and drive to Shirdi. This small town has the Sai Baba Temple where you can pay homage and also visit his shrine located here. Apart from these, the town is simple and gives you a pure and refreshing experience away from the hectic city life. 
11. Murud Janjira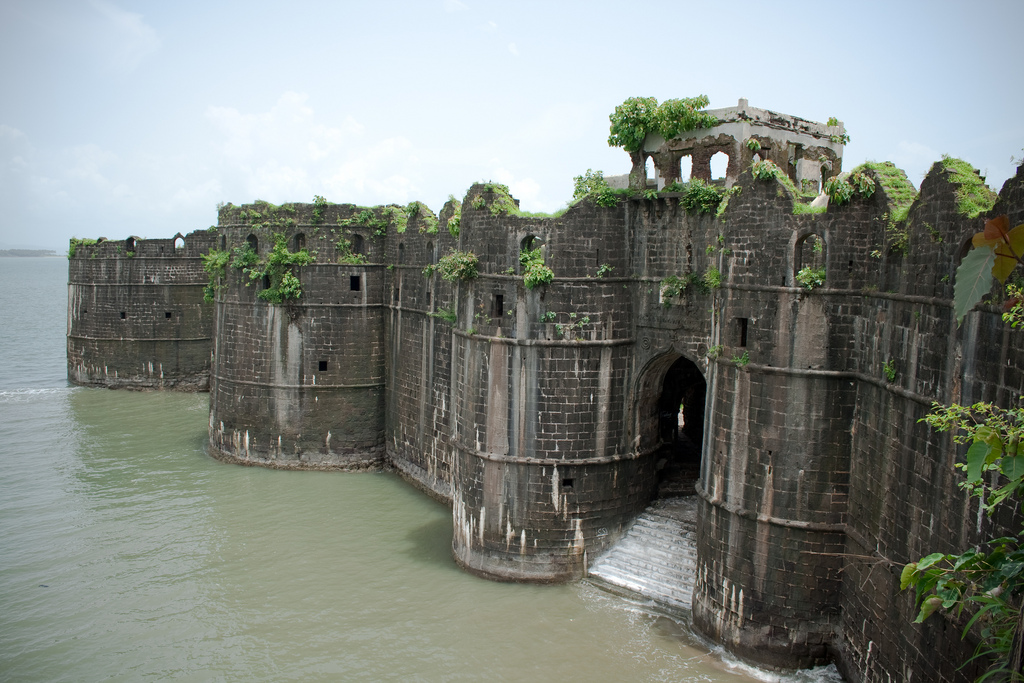 The basic beaches which are offbeat and clean are always the best destinations to head for to make your weekends awesome. And Murud Janjira is one such place near Mumbai. You'll love the hospitable locals, their scrumptious cuisine, and fun water-sports. 
Not sure if you'll want to know about more places to check after you have visited all these locations around Mumbai. But if you do, then Daman- an offbeat beach, Nashik – a scenic natural destination, Karnala Bird Sanctuary, Ratnagiri – a city of beach and mountains, and Malshej Ghat – the exotic mountains – all of these are worth visiting too. But keeping in mind the present pandemic situation, do opt for a sanitized car rental in the city from Revv so that your journey is safe and secure and fun! Just as you expect it to be!