11 One Day Trips From Surat For A Mini Vacation
Surat is home to some the most colorful clothing and brilliant diamonds of the world but it is also known for the awesome tourist experience it offers. The tourists can get lost with many places for shopping in Surat, and once you have had enough of the city, you can head out to the many enchanting destinations around the city. There are many tourist attractions near Surat within 100 km, which you can comfortably cover within a day and return to the city. A few worth noting are mentioned below that you shouldn't miss while in Surat:
11 Best Tourist Attractions From Surat
1. Hazira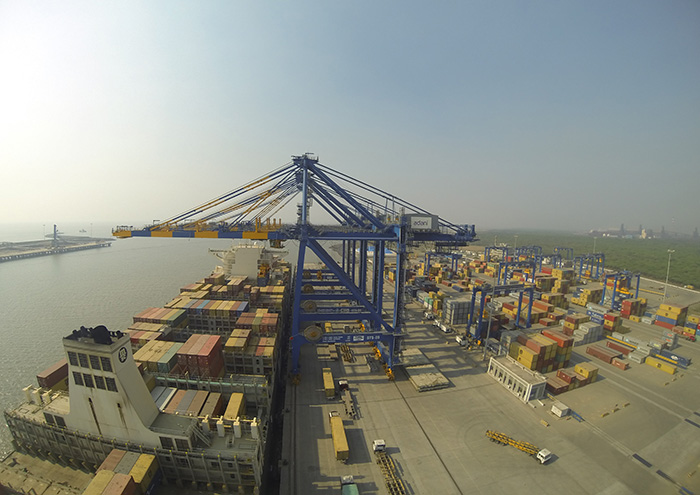 It is a port town which is often frequented by people from Surat for being at a close proximity. There are many hotels and resorts near the beach, where you can stay and enjoy some quality time with your loved ones. You also must try some of the most delectable cuisines here.
Distance from Surat: 24 km
2. Bharuch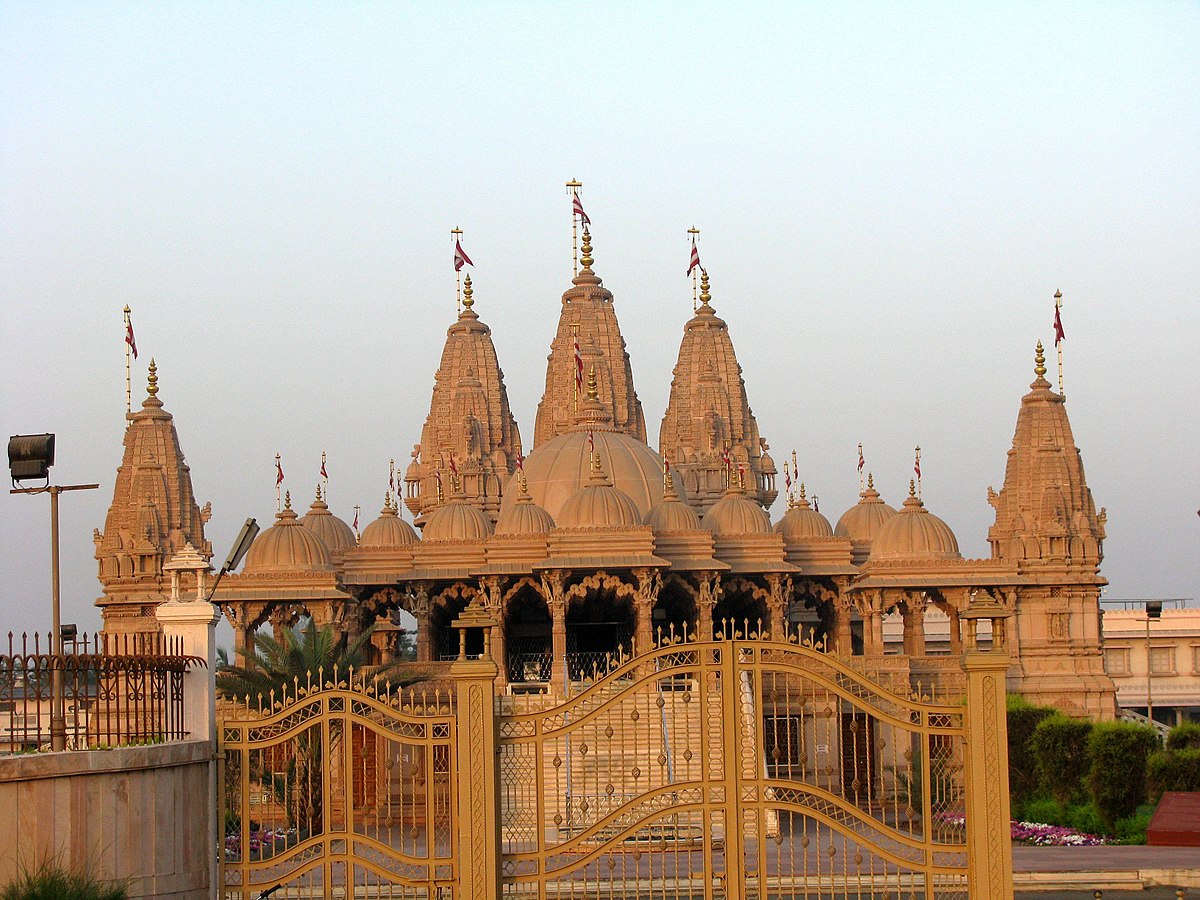 It is a historical port town and the perfect one to spend a lovely holiday at. If you are looking for one day picnic near Surat, then Bharuch is the place that you should go for. You can visit old temples here or the various modern constructions and various other attractions. While you visit the town, make sure you try the wide range of cuisines here.
Distance from Surat: 75 km
3. Valsad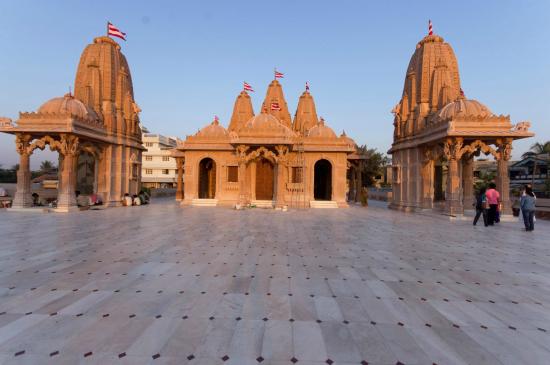 If you ever want to visit a Mango orchard, you must head to Valsad. The other interesting attraction in this place is Tithal beach. You can spend a lot of time at the beach lazing around and basking under the sun. If you want to trek, you can take a tour to the nearby hill station, Wilson Hills.
Distance from Surat: 92 km
4. Udvada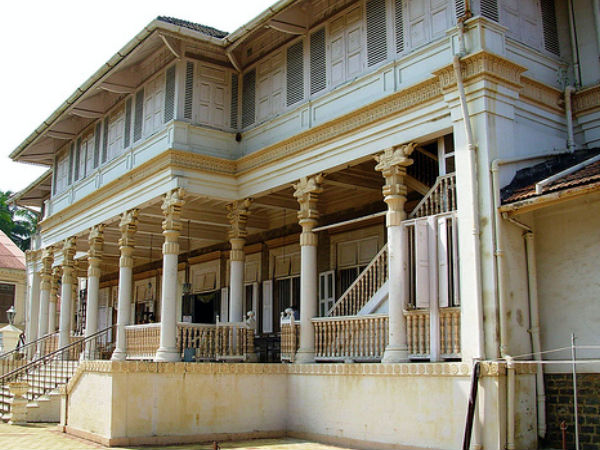 Udavada is popular because of the Udvada Atash Behram. The place witnesses many Parsi pilgrims all round the year. You can try various Parsi cuisines here. To enjoy the most here you can visit this pilgrim site during the annual Sālgiri festival. Udvada beach is another place that you can visit here.
Distance from Surat: 111 km
5. Silvassa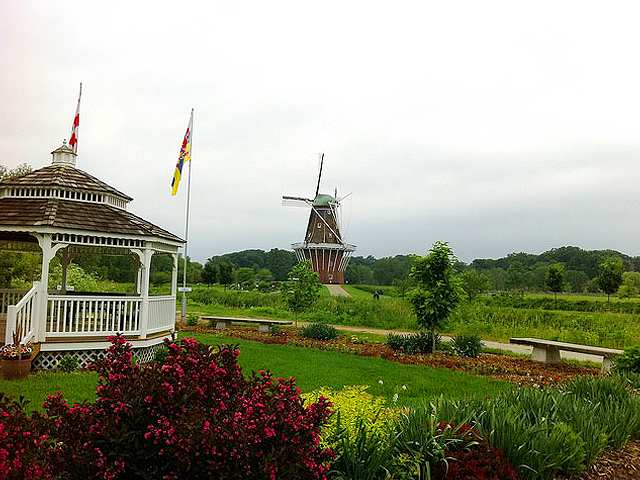 Silvassa is the right place to enjoy your short holidays; especially if you are looking for one day picnic resort near Surat. There are so many tourist attractions in Silvassa that you can visit, which include Tribal Cultural Museum, wildlife park, to name a few. You can also indulge in various outdoor activities here.
Distance from Surat: 118 km
6. Daman & Diu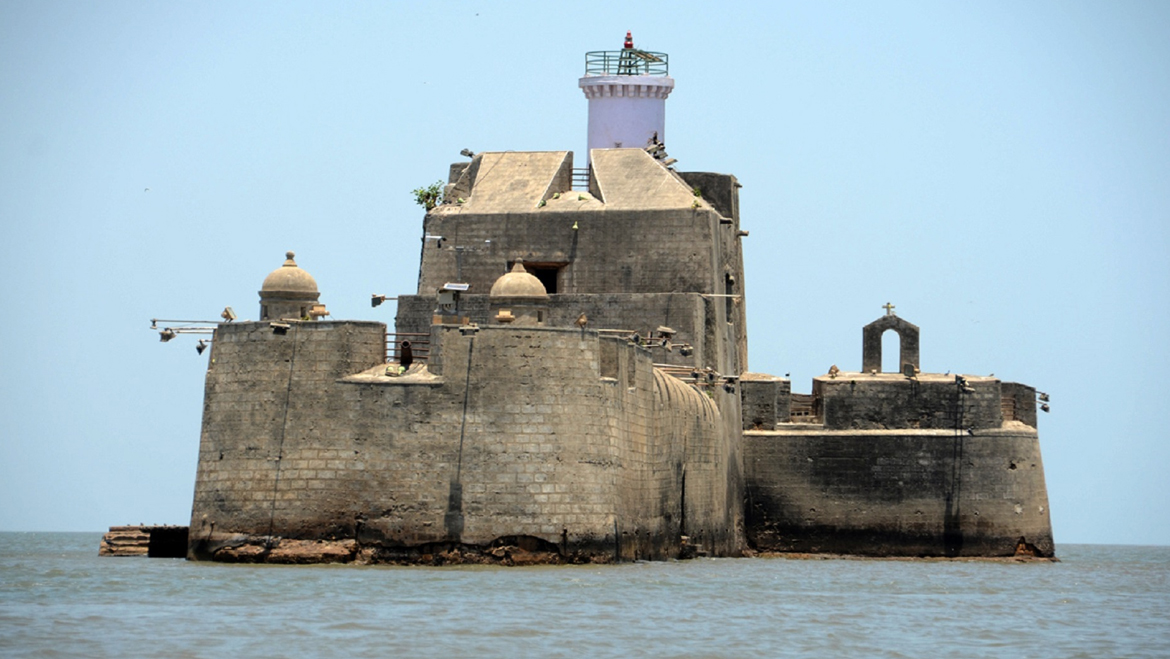 Whether you are planning the trip with your partner or kids, Daman & Diu any day is going to be the best choice. And if you are keen in staying at a farmhouse for one day picnic near Surat, even then Daman & Diu will be a prudent option. Beaches, water parks, temples, and churches, there are so many things to see here.
Distance from Surat: 119 km
7. Purna Wildlife Sanctuary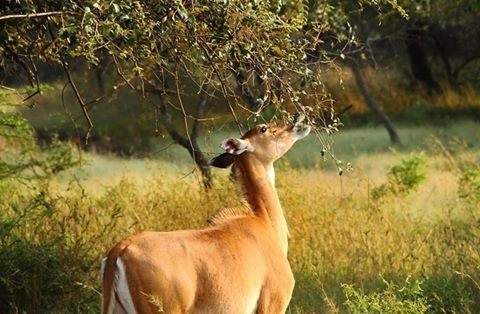 If you are fond of flora and fauna, Purna Wildlife Sanctuary is the right place to visit from Surat. You can visit the place over the weekends. To see the animals in their natural habitat, you can book your safari at the ticket counter. In case you want to spend the night at the sanctuary, you can stay at the lodging facilities available here.
Distance from Surat: 118 km
8. Saputara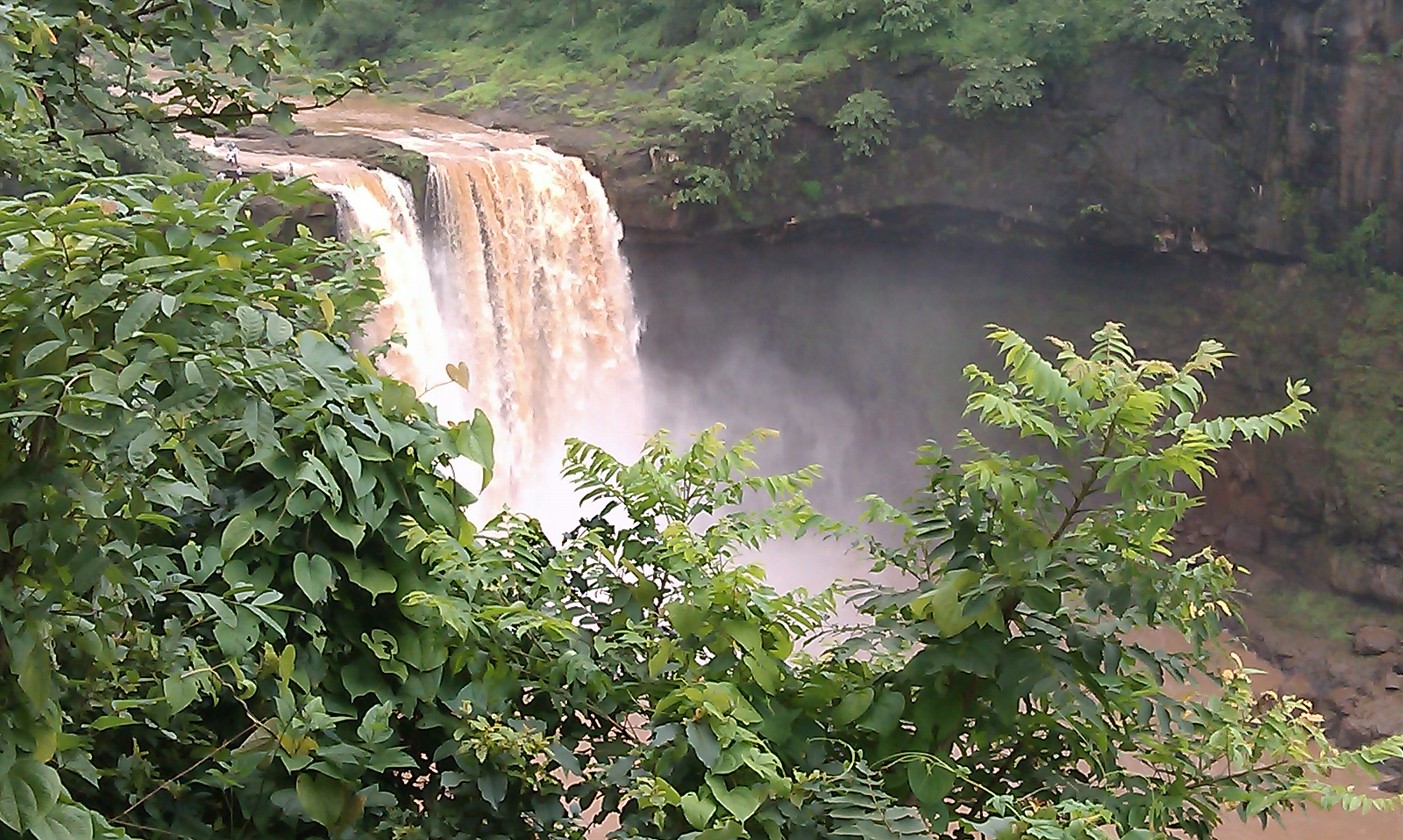 While you are in Saputara, visiting Saputara Lake or Vansda National Park Sunset Point is obvious. However, if you want to try some adventure activities, you can go for trekking or hiking. You can also find some homestays here where you can book your room and stay there for some days.
Distance from Surat: 157 km
9. Vadodara
There are quite many architectural wonders in Vadodara. You will also come across some or the other cultural activities going on in the city. You must visit the city during Navratri, when Vadodara remains filled with colours and glee. Attend the Dandiya nights to add more fun to your trip. Once you are here, a visit to the shopping places is a must.
Distance from Surat: 154 km
10. Jawhar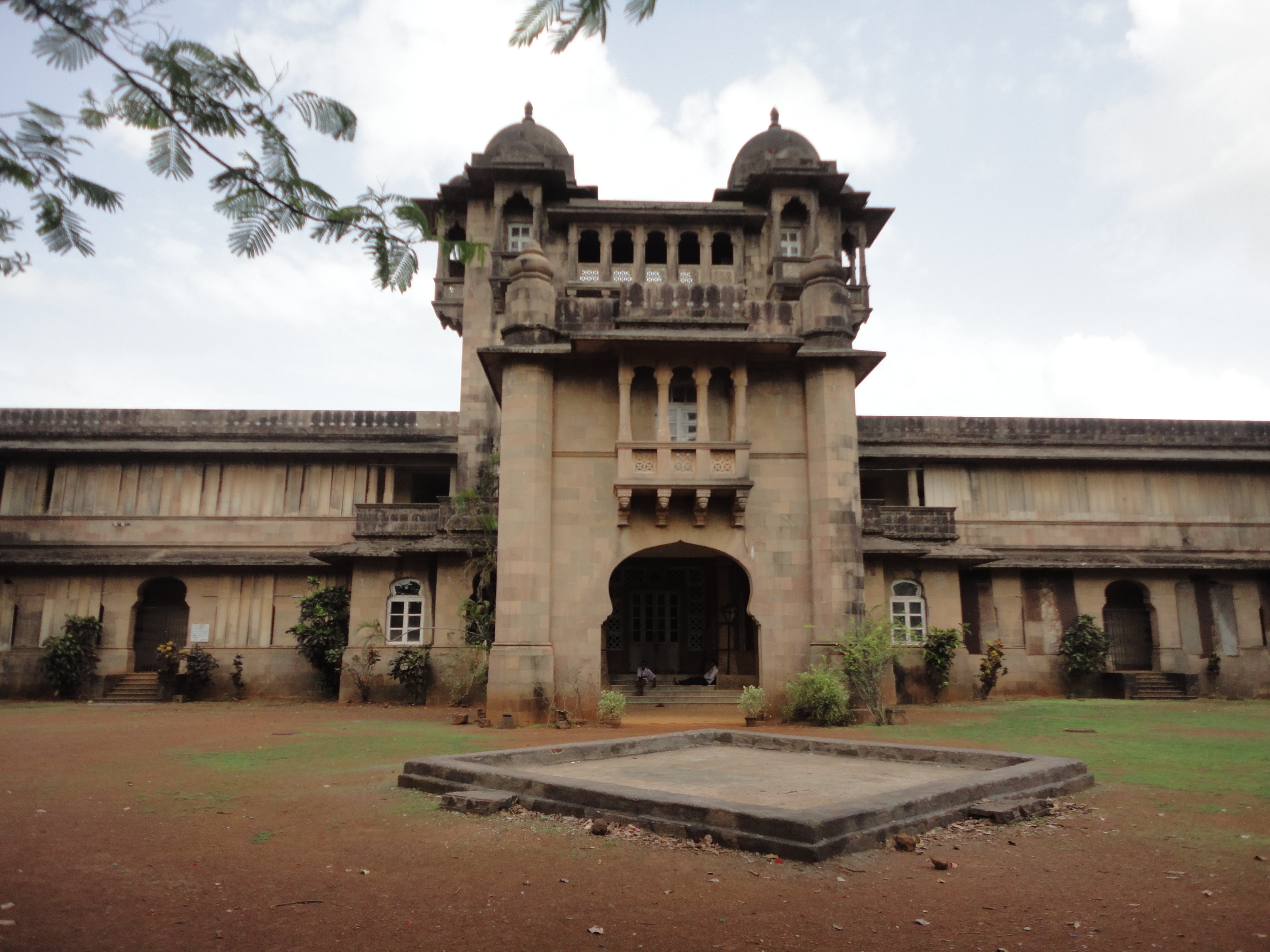 You will come across some majestic palace and forts in Jawhar. Jai Vilas Palace and Bhopatgad Fort are two of them. Apart from these, there are various other attractions as well that will keep you excited about your trip to this cosy yet beautiful town near Surat. You can also try the various outdoor activities carried out in some of the attractions here.
Distance from Surat: 216 km
11. Vikramgad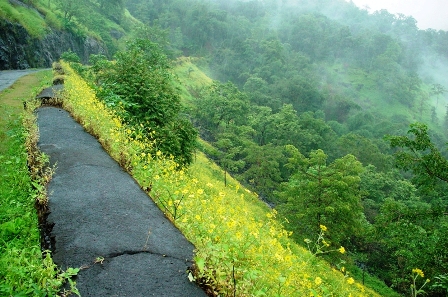 If you are taking a trip to Vikramgad during monsoons or winters, you will see some of the best and most beautiful waterfalls. One of the famous among them is Pilucha Dhabdhaba Waterfalls. The place is also popular for Tarpa Dance and Warli Paintings.
Distance from Surat: 196 km
Within this city, you can find some of the most amazing shopping heavens, historical places and who can miss the famous food in Surat. And, there is not one only tourist attraction in Surat, but a lot of them. What is even more interesting that there are so many places near Surat where you can visit for a short holiday. Getting a car rental in Surat is also easy with Revv. You absolutely do not need to plan a lot for the trip and can visit the places whenever you want. So, come to Surat and get charmed by the wonderful sights that you behold here.