Road Trips to Picnic Places and Amusement Parks in Bangalore
Bangalore is one of most beloved among the metropolitan cities in India, inhibited by people from all walks of life. A common interest that can be enjoyed by the city's residents along with their friends and families is to visit the many picnic places in Bangalore. Most of these are located within the bounds of the city; however, some are a little on the outskirts which require a road trip. We have listed below some of the top manmade and natural places for picnic in Bangalore:
10 Best Picnic Places and Amusement Parks in Bangalore
1. Bannerghatta National Park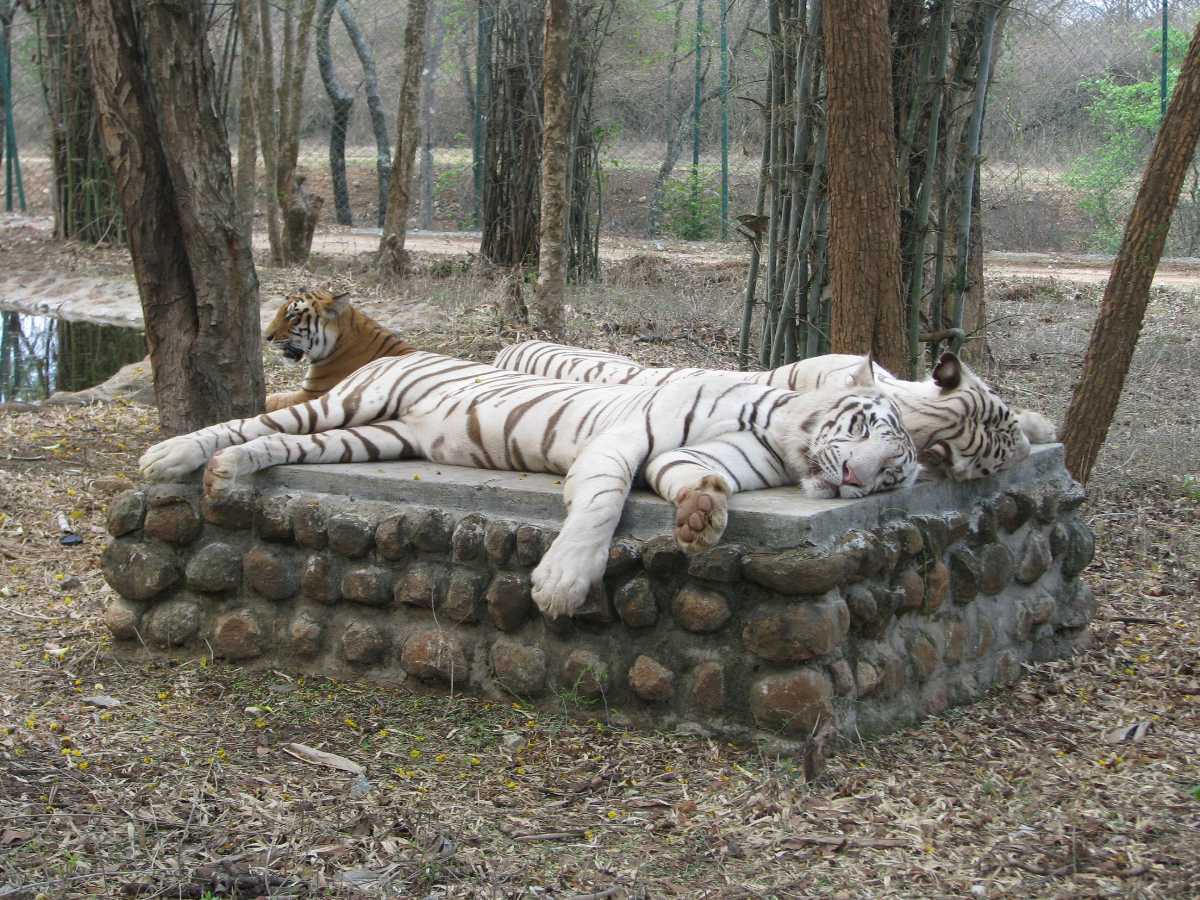 Bannerghatta National Park is perhaps one of the most popular places in Bangalore that witnesses a lot of tourists all through the year. It is also a great picnic spot, especially for the wildlife enthusiasts. Covering an area of 104 sq km, the park has numerous animals as well as birds. The park also houses a crocodile farm, butterfly park, and snake park. You can also try some of the lip-smacking snacks in the canteens of the park. This is a great place to enjoy the day with your family, especially if you have kids.
Timing: 9 am to 4 pm
2. Cubbon Park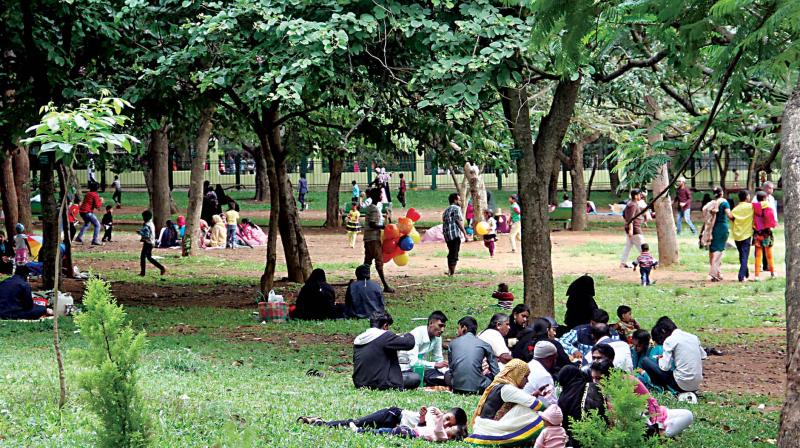 Cubbon Park covers an area of 300 acres and has flora in abundance. The massive bamboos, thick flowerbeds, and verdant greenery in the park will soothe your eyes for sure. You can spend a full day here on a picnic with your loved ones.
Timing: 6 am to 6 pm
3. Lalbagh Botanical Garden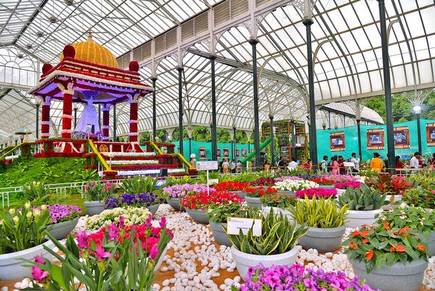 Lalbagh Botanical Garden is just not a park, but also known for its historical significance. The garden was laid out during the period of Hyder Ali and later decorated with wide variety of species of plants by his son Tipu Sultan. The garden looks absolutely stunning on Independence Day and Republic Day as flower shows are hosted here on these two days. You can also find various types of birds here.
Timing: 8 am to 6 pm
4. Prani, The Pet Sanctuary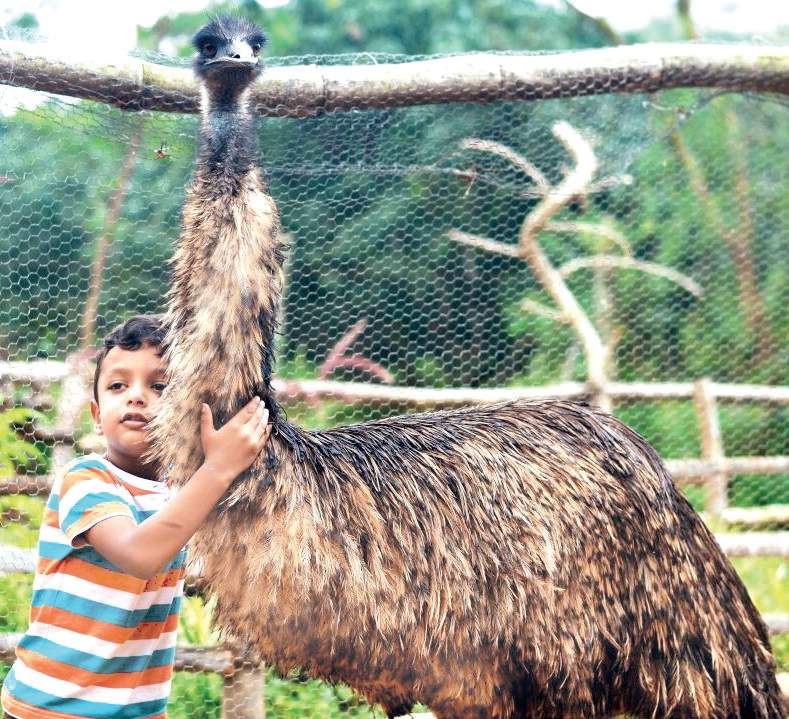 Prani, The Pet Sanctuary, located in the outskirts of Bangalore, houses rescued animals such as horse, hedgehogs, terrapins, birds, etc. To spend time with these animals, you can sign up for a tour, on which you will be provided with a guide as well. You can not only see the animals from a close proximity but can even interact with them. There are so many things to do and so much to learn for the kids here.
Timing: 7 am to 7 pm
5. Sankey Tank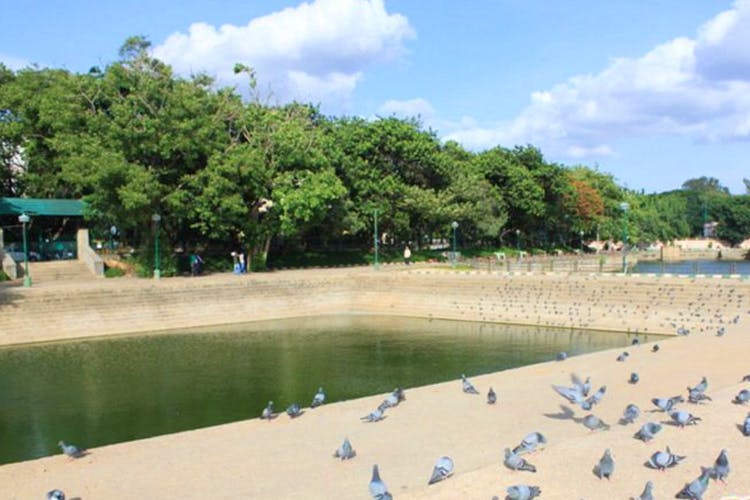 Sankey Tank is a manmade lake that was constructed in the year 1882. Today, it is well-visited by locals in Bangalore for a picnic with their family or friends. You can also enjoy boat rides at the lake.
Timing: 6 am to 8 pm
6. Snow City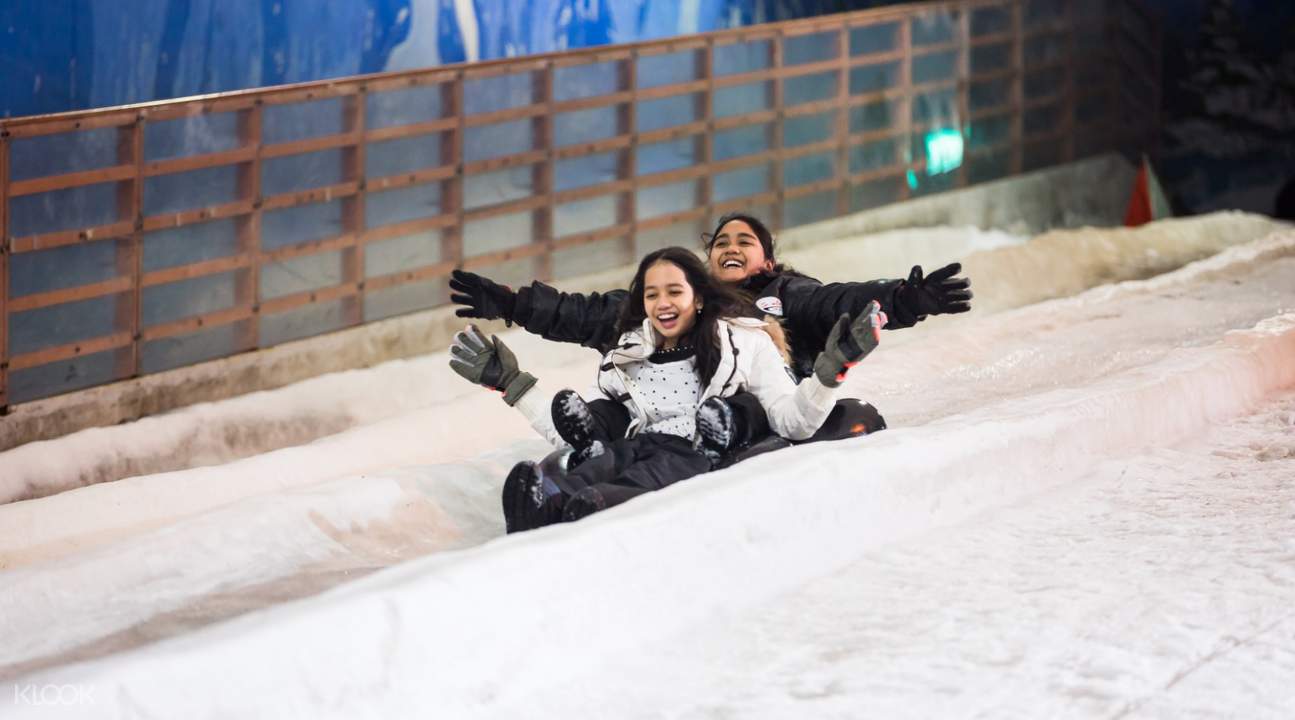 Witnessing snow down the South of India is just a dream. But you can actually build snow castles, try ice-skating, snow balling, and many such activities that are only possible in snow at Snow City. The snow-themed amusement park is not only the best available option for kids, but for adults as well. You will surely have an exceptional time at Snow City.
Timing: 10 am to 8.30 pm
7. Wonderla Amusement Park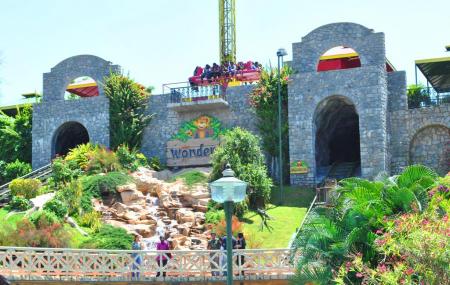 Wonderla is one of the best amusement and water parks in Bangalore. From fun pools to thrilling water coasters, from rain dance to wave pools, there are varied options at this water park. This water park is loved by both kids and adults. The entry fee is different on peak days from regular days and also divided as per age groups.
Timing: 11 am to 6 pm on regular days; 11 am to 7 pm on peak days
8. Fun World Amusement Park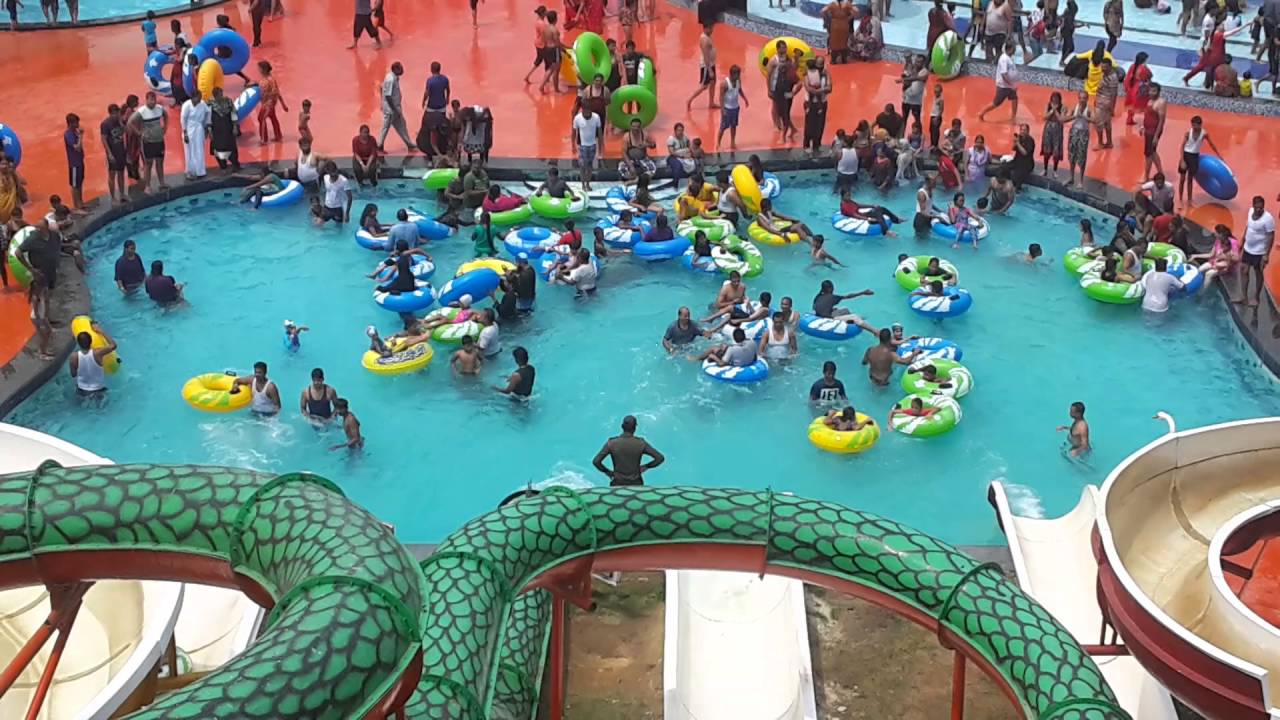 Fun World Amusement Park is the place if you are looking for some exciting rides. People from all age groups can visit this amusement and water park and enjoy to their fullest. The entry fee of Amusement and Water Park is Rs 750 per head.
Timing: 11 am to 7.30 pm
9. Innovative Film City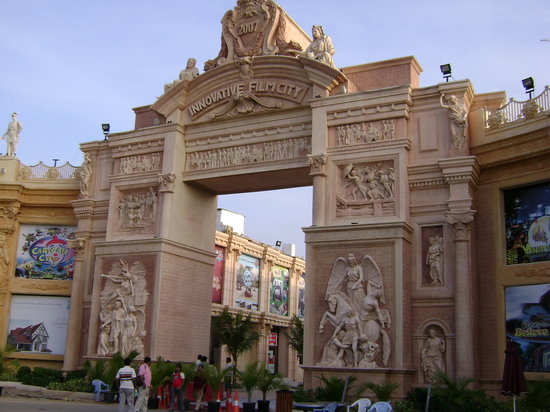 If you want to treat your kids with the best possible option for fun, then you must take them to Innovative Film City. The options available here include a water park, Bungee jumping, was museum, fossil museum, mini golf, and an in-house Amphitheatre. Sounds like fun? Visiting here before 3 pm will charge you Rs 599, while visiting after 3 pm will charge you Rs 399. However, for some of the experiences, you might have to pay an additional charge.
Timing: 10 am to 7 pm
10. Xtremezone Gateways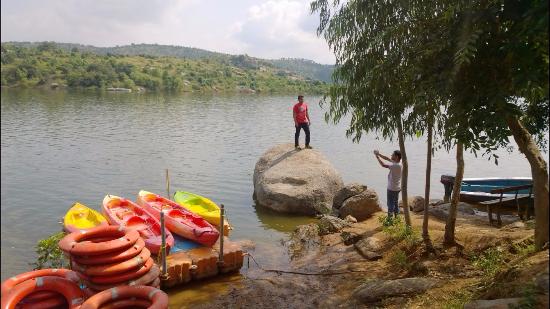 Xtremezone Gateways is the right place for people who want to indulge into some recreational activities. It is situated on the banks of Manchanabele Lake, in midst Savandurga forests, and there are various options available here that start from water sports to camping, and even team building activities.
Timing: 9.30 am to 6 pm
These picnic places and amusement parks in Bangalore make the perfect weekend escape for groups of friends or families. These fun filled and famous amusement parks in Bangalore are great for people who want to add some excitement to their lives but do not want to go far away from the city. However, it is always a prudent idea to check the opening and closing time of a particular option before making the final decision. To visit these places, one can also take the car subscription in Bangalore by Revv which gives total comfort and control within an affordable price range.